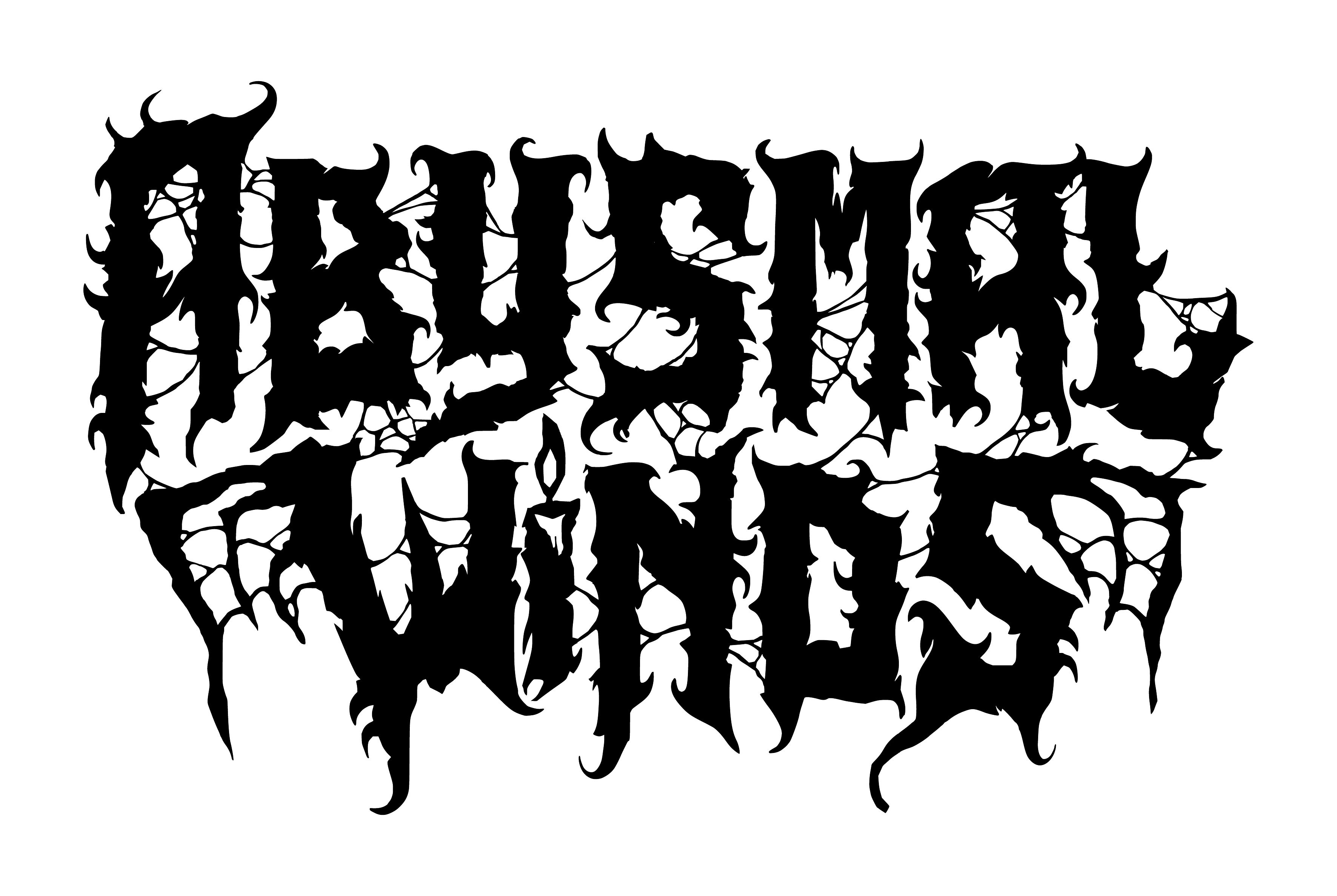 !!!SWEDISH DARK DEATH METAL!!!
Welcome to the FILTHY DOGS OF METAL Webzine.
Tell us a few things about ABYSMAL WINDS (Members, Starting Year etc).
We started in 2020 as an urge to play darker death metal. Originally we wrote a couple of songs that did't fit with the bands we were playing with at the moment. One of them was "World Cadaver" and the other will probably end up on our next release. The band consists of Gaddur, Nekromonger and HCF, and we have a second guitarist as well, that will join us for the next recording. Gaddus and Nekromonger plays together in Corpsehammer and Omnizide and also in the latest reincarnation of Avsky, where HCF playes as well.
You have recently released your demo ''Doom Prayer''. What is the feedback from your audience as well as from the press?
We never sent out any copies for reviews or anything like that, but the response from the audience has been really good. And we got some offers from various labels to re-release as CD. So a CD version in on it´s way.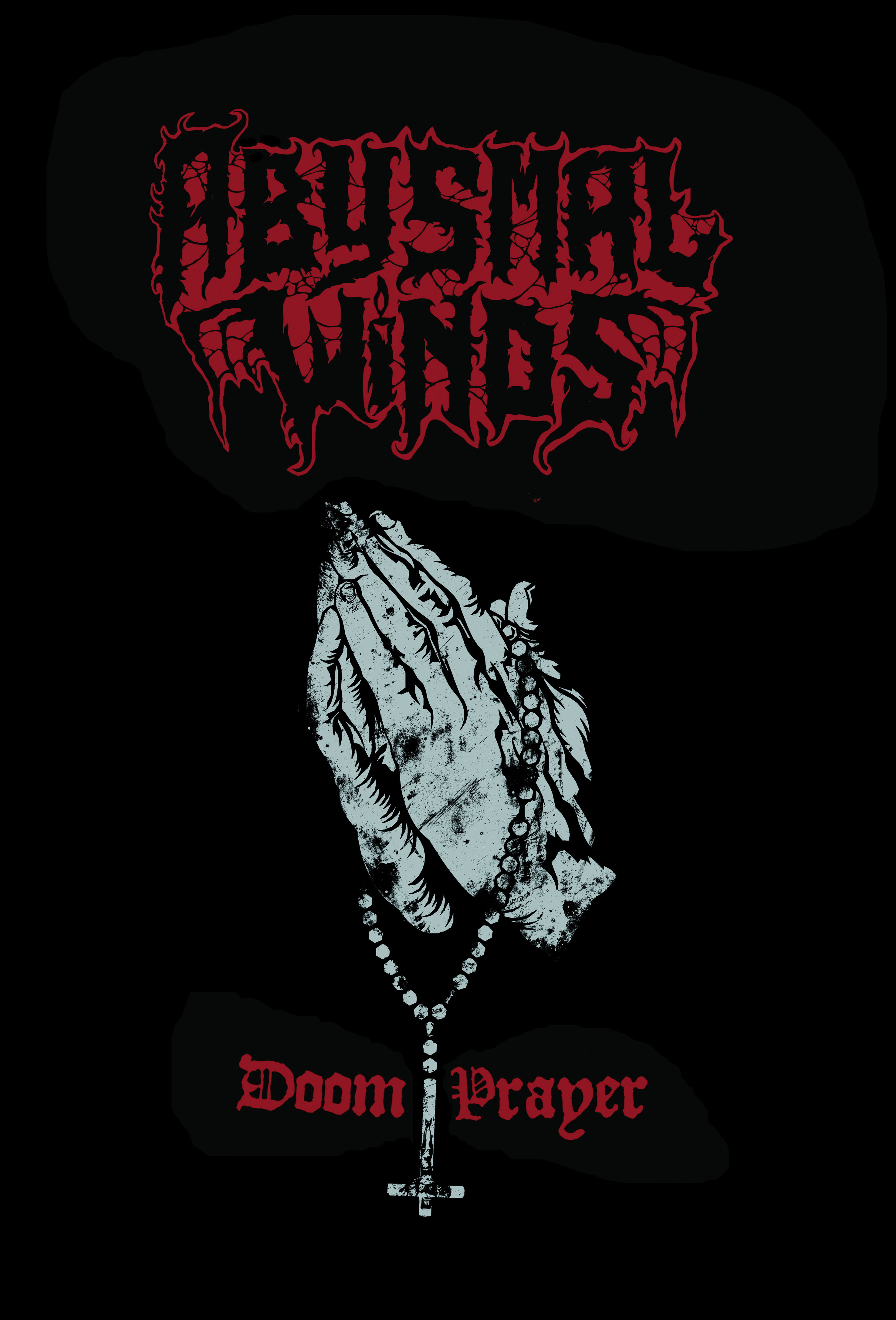 Label or DIY and why?
Both has its advantages. We wanted to do things the right way with this band and begin with releasing a demo by ourselves. But of course working with a label gives you much more possibilities and promotion. The way we record our music is very DIY thought. We try to do as much as possible by ourselves, recording, layout etc. We record music how and when we want and according to our own terms. And if any label wants to release it then great!.
Do you prefer Vinyl, Tape, CD or Digital Format and why is that?
We prefer analog formats like tape and vinyl, mostly for the sound and feeling of it. However digital formats has it´s advantages when reaching out to wider audience and if people really like the music than hopefully they buy the physical release as well. BUT you can´t beat the feeling of a vinyl, both when it comes to the cover, format and the audio.
Your music style is Death Metal. Which are your main influences (Favourite Artists / Bands etc.)
Sadistic Intent, Incantation and Autopsy are influences when it comes to the older forces. But we are inspirated by dark death metal in general and not by any particular bands. We can name a few newer bands that area mong our favorites. Bands like Death Vomit (Chl), Sépulcre, Invocation (Chl), Fossilization, Funeral Chant, Sanctifying Ritual and Concrete Winds maybe not play the same style of death metal as us, but they do share the same morbid ancient feeling to their music.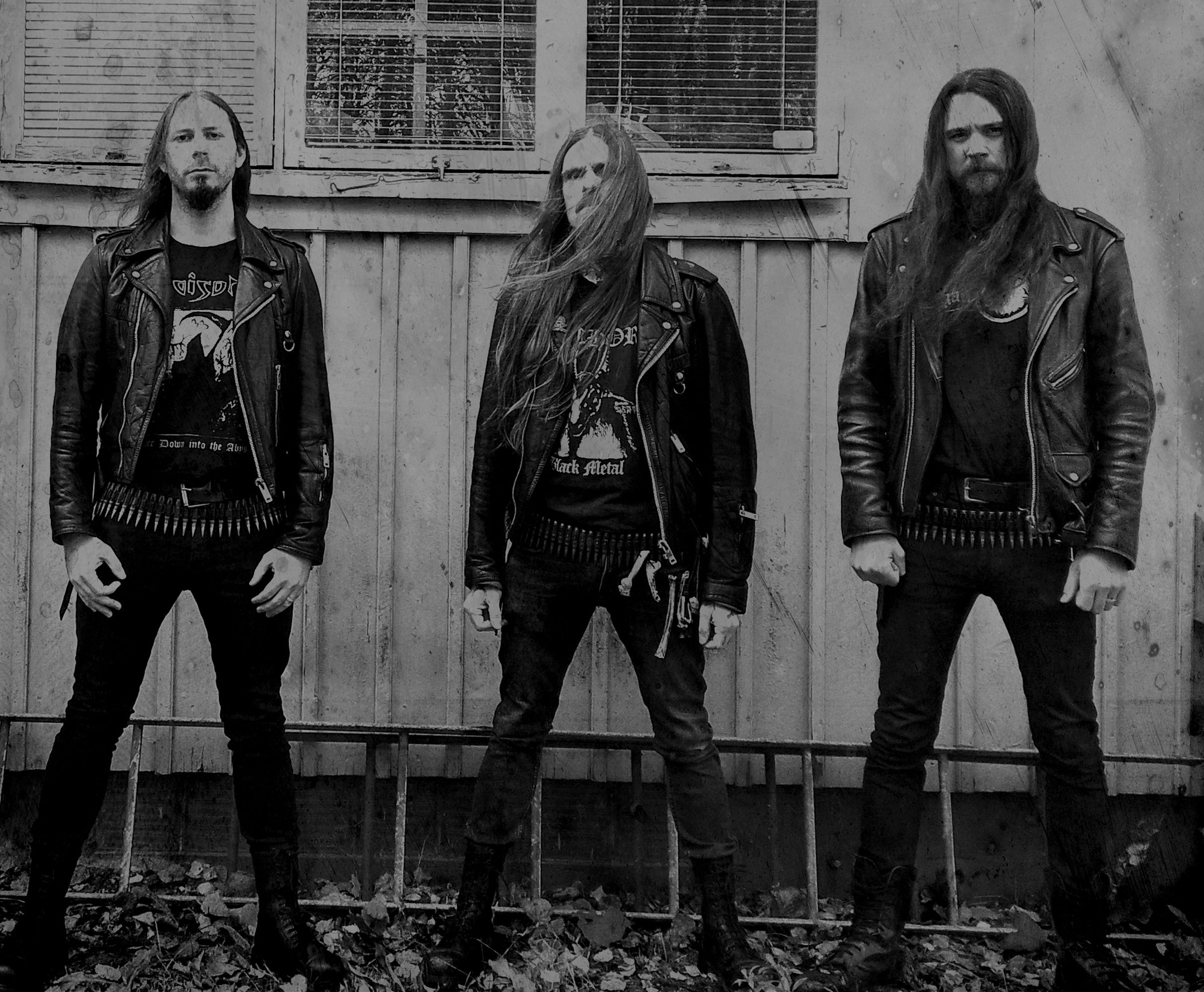 Which things, do you think, a Band should sacrifice in order to succeed? Have you ever sacrificed anything in your life for a better future of your Band?
Not really, except for all the money we spend on equipment and upgrading our own portastudio during all the years we´ve been active. And all the time we spent. But it has been worth every penny and every minute. Extreme metal is our lifeblood. Extreme underground metal is no lucrative genre and you have to be willing to put in a lot of hardwork and dedication to achieve your goals...
Describe your ideal live show as a performance Band. Have you already experienced that?
We have never played live with Abysmal Winds, but we hope to do that in the future. We have played with other bands before and the ideal show is a smaller club packed with people who knows what it´s all about.
Which attributes, do you think, that a new Death Metal Band should have in order to gain identity and be unique?
It´s difficult to be throughel unique in today's scene, most have been done already. As long as you stay true to yourself and play the music you really like to play and not the one you think others will like your on the rightpath. We´re not trying to be unique, rather make our own version of the bleak and dark death metal we love...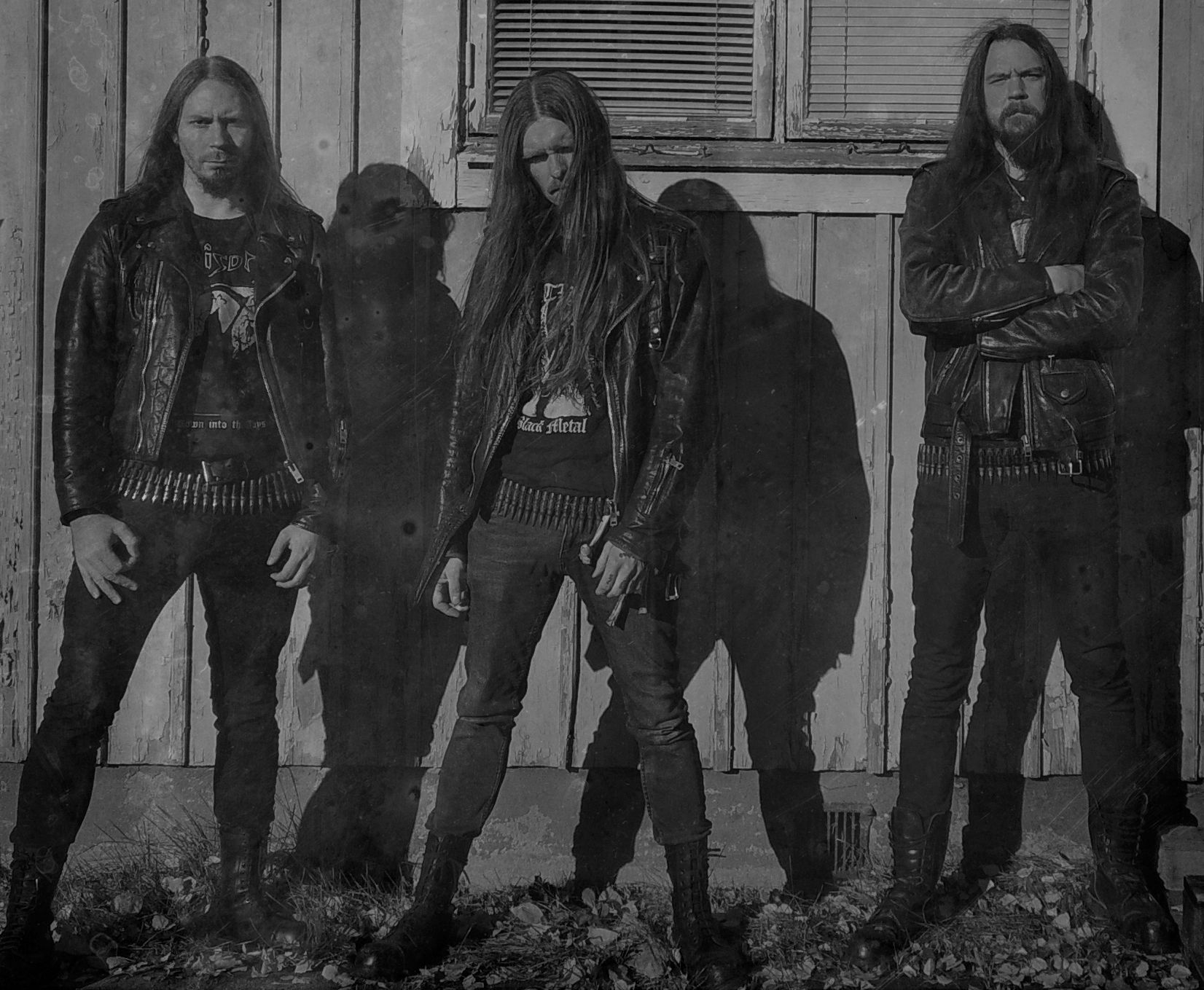 Do you believe that Digital Platforms help the new Death Metal Bands? Which, do you think, is the ideal way for a Band to promote its work?
Digital platforms can surely be a way to help new death metal bands reach out. Much of the music scene nowadays exists online, neither you like it or not. at least as as a comlement. But the best way to promote you´re band is of course to write good music.
Tell us a few things about the New Underground Metal Scene in Sweden (Bands, Fanzines, Webzines, Metal Clubs etc.)
There´s a lot of great underground bands around in Sweden right now. We have to mention the local youngsters in Maniak, who have something really good going. Also bands like Slaughtercoffin and Ensnared are definitely worth checking out. And we have a great thing going with the Abyss Festival i in Gothenburg, that´s a really great one.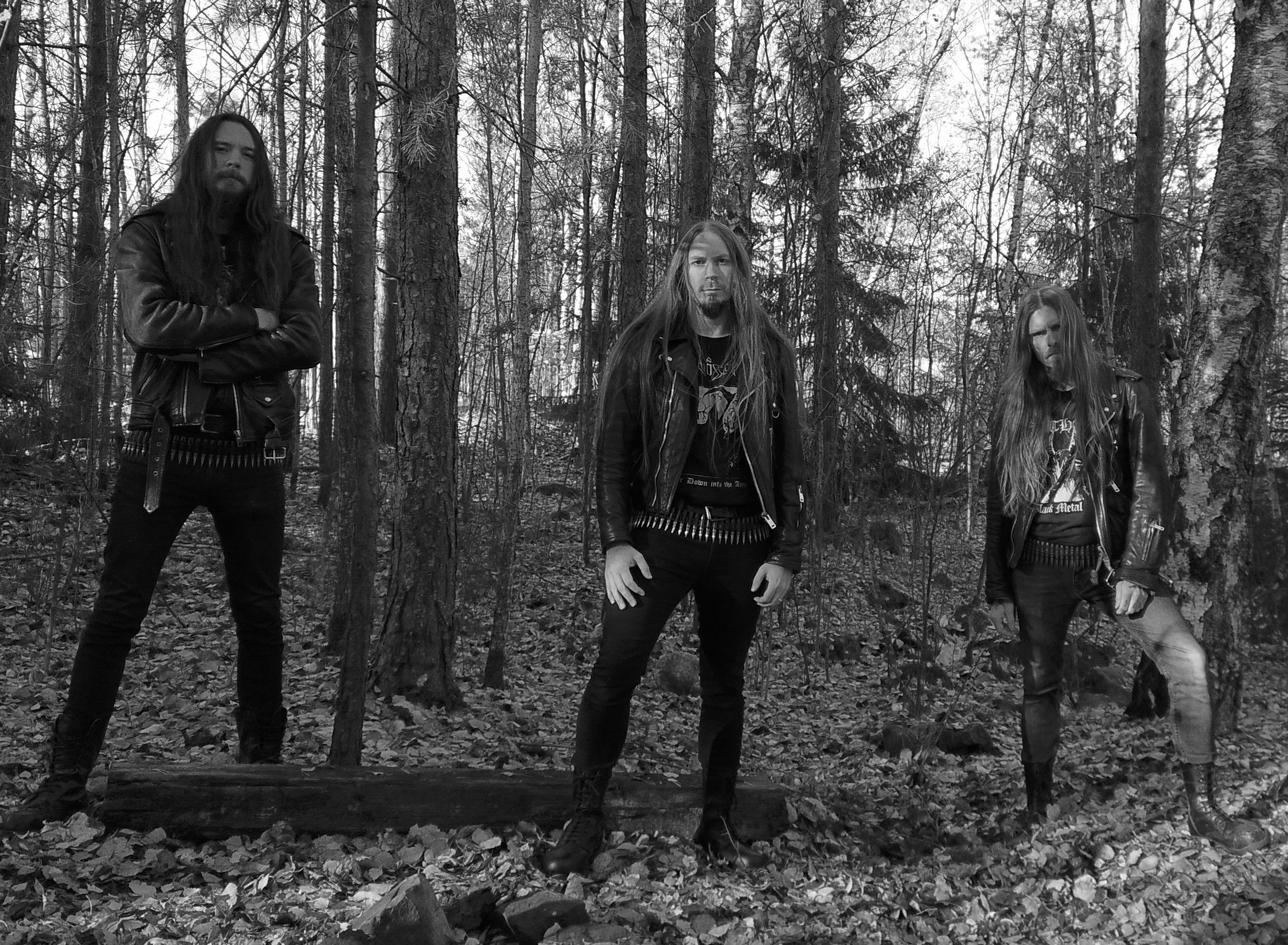 Do you know anything about the Hellenic Metal Scene?
Well, we are of course familiar with the classics like Varathron or Rotting Christ but we are no connoisseur of the Hellenic scene. But Dead Congregation is certainly among our favorites when it comes to "newer" death metal bands.
What are your future plans?
Were actually working on an album at the moment so that's taking up most of our time, and we have some plans to maybe play some shows later this year.
Thank you very much for your time & Keep up the good work! The closure is yours.
Thanks for the support, we really do appreciate it. And keep you´re eyes (and ears) open for more Abysmal Winds material...
By Steve the Filthy Dog.
ABYSMAL WINDS CONTACT:
https://www.facebook.com/abysmalwinds
https://abysmalwinds.bandcamp.com/releases