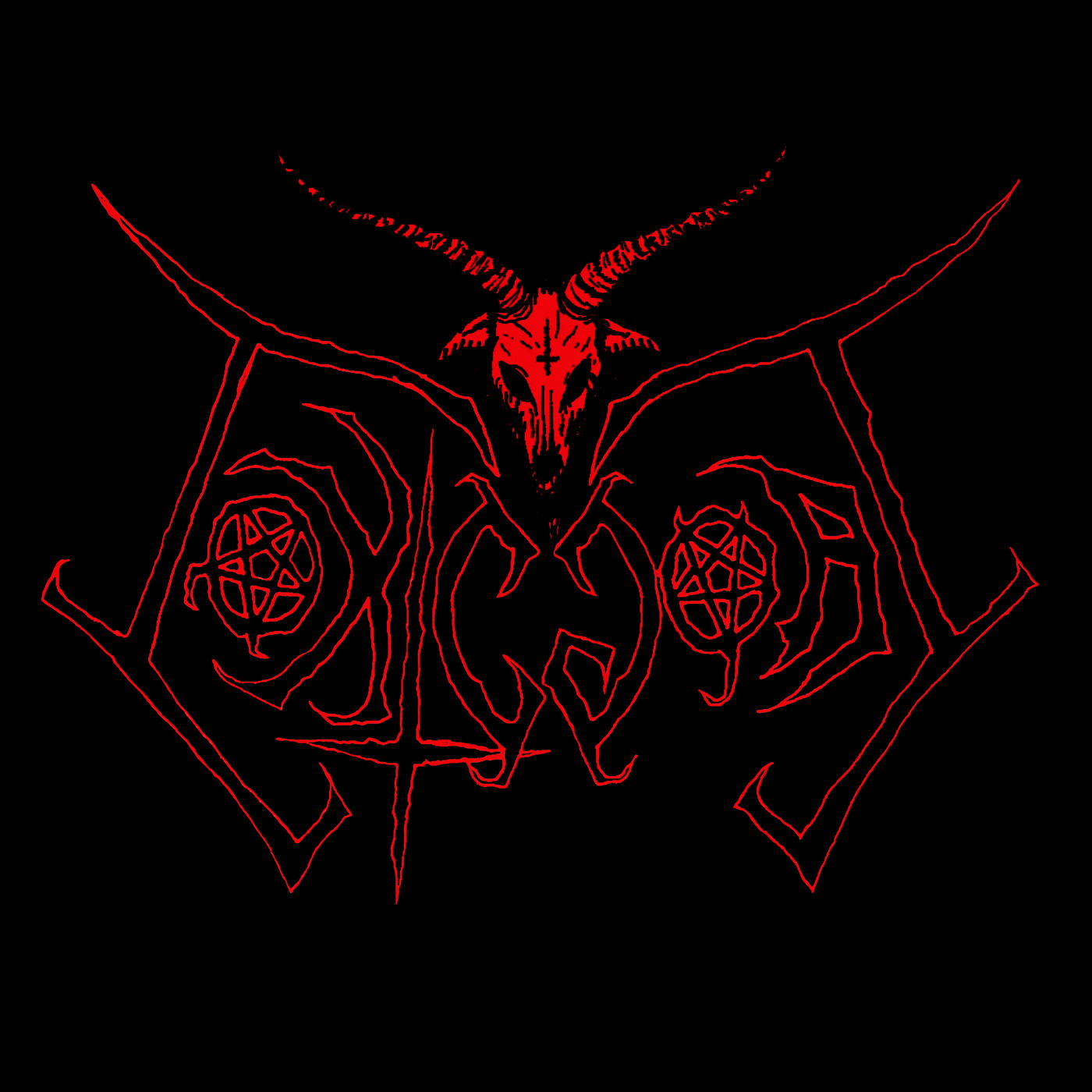 !!!HELLISH BLACK/THRASH METAL FROM ARGENTINA!!!
We had a conversation with Varg Von Deviant. Enjoy!
Welcome to the FILTHY DOGS OF METAL Webzine.
Tell us a few things about TOXIC GOAT (Members, Starting Year etc).
Greetings, Varg Von Deviant here. There's not too much to say. This project started in early 2020 when i see that in my country there's not too much Black Thrash and Black Speed and i was really bored with the pandemic shit and i decided to make my own solo project and there's was born the Toxic Goat legacy.
You have recently released your album ''Crucifix Destroyer''. What is the feedback from your audience as well as from the press?
It was pretty good. My friends liked a lot and says it was insane & evil as fuck and I'm really happy that in 1 day of the release it reached more than 200 views that for some people is nothing but for me it makes me feel good that 200 people clicked & listened my music. And the CDs & tapes are coming soon...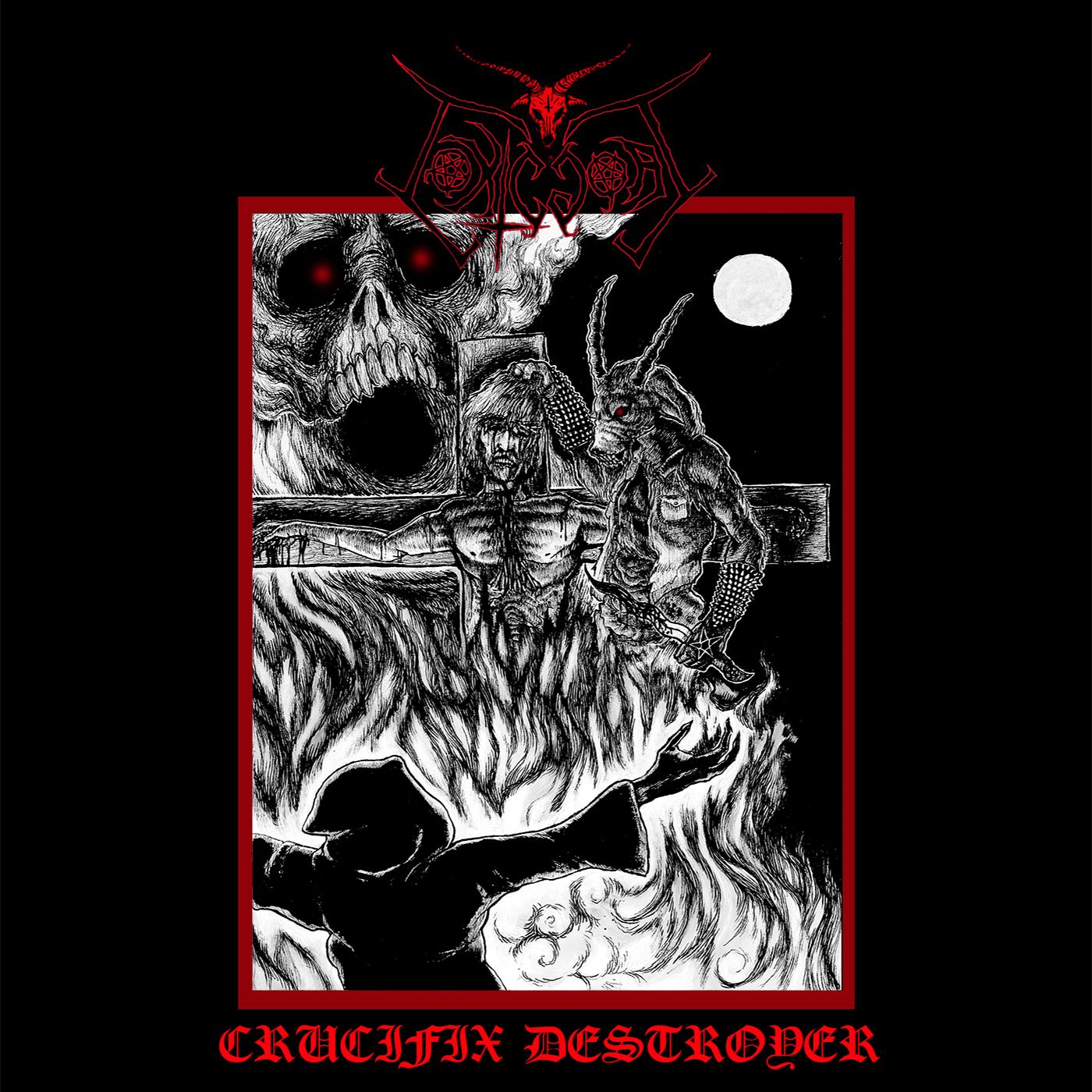 Label or DIY and why?
I like both but i prefer labels. if you want to do it by your own just do it. no one can't stop you to release your music independently But if you have the support of a label it will be better than release it yourself.

Do you prefer Vinyl, Tape, CD or Digital Format and why is that?
Vinyl & Tape. nothing is better than analog sound. But CDs are great anyways.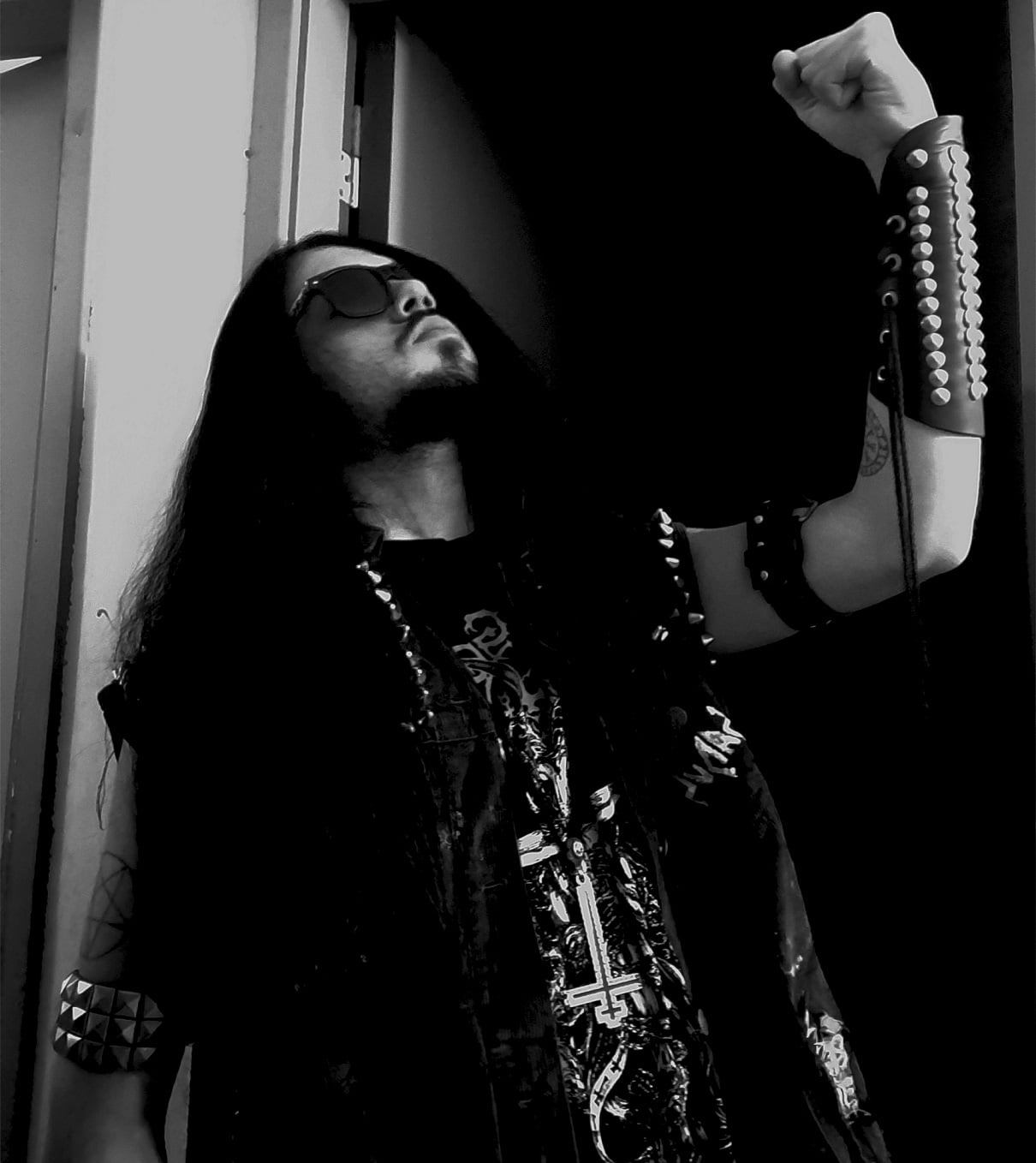 Your music style is Black/Thrash Metal. Which are your main influences (Favourite Artists / Bands etc.)
When I started Toxic Goat and released the Hellish Thrash Metal EP my main influences were: Bathory (first albums), The Yellowgoat album by Joel Grind, Power From Hell and Witchnight & Municion. And now with the Crucifix Destroyer i put more influences in my music like Diabolic Night, Hellhammer, Evilcult, Metaluria, Venom, etc.

Which things, do you think, a Band should sacrifice in order to succeed? Have you ever sacrificed anything in your life for a better future of your Band?
I think a band or project need to sacrifice a lot of time and patience to be slightly successful, and that was i sacrifice to make all my music and make better things with my projects.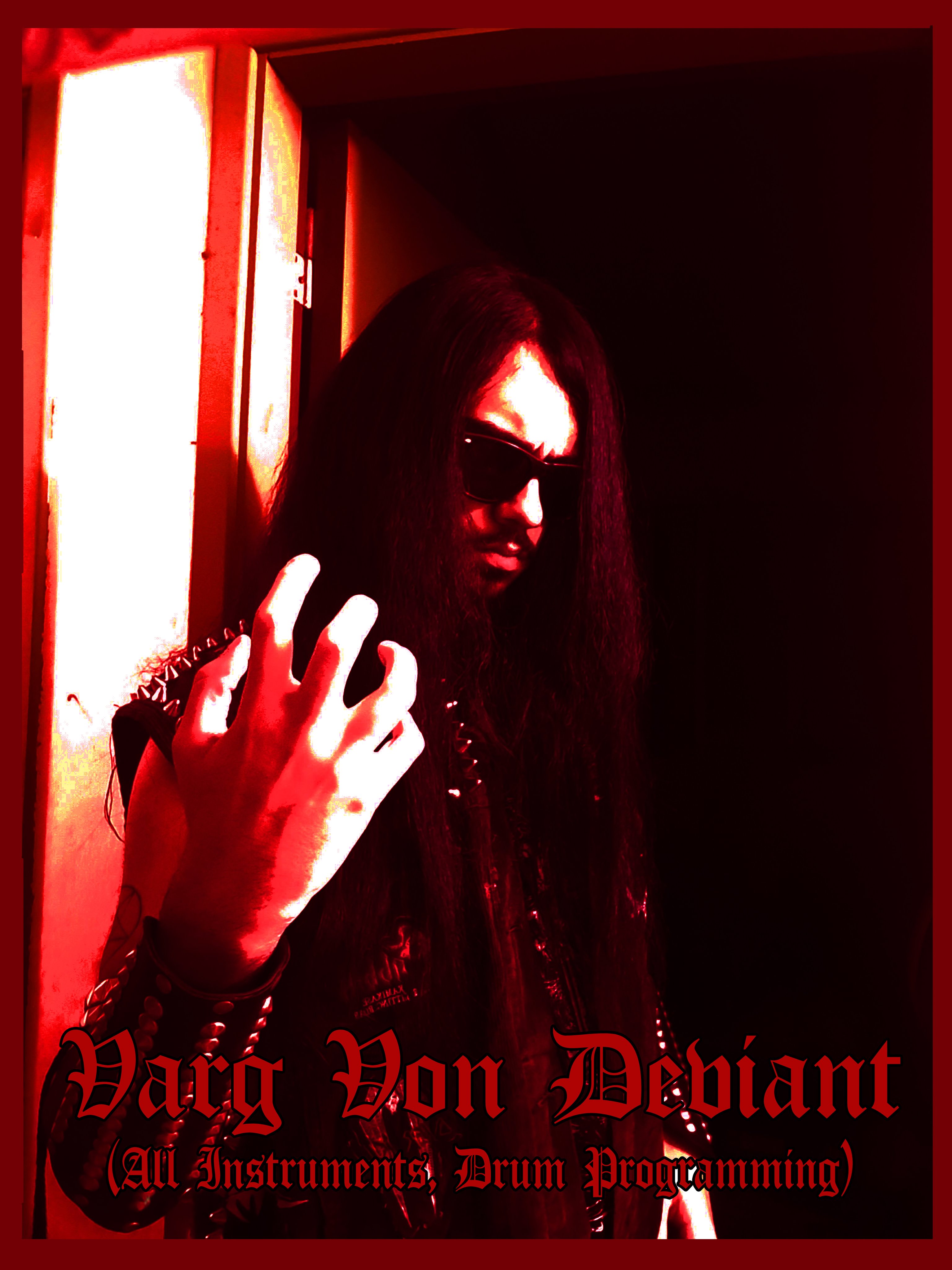 Describe your ideal live show as a performance Band. Have you already experienced that?
I really want to make a live performance were the people break their necks and make mosh every time they can and don't stay still like Trve Kvlt Black Metal fags.
Which attributes, do you think, that a new Black/Thrash Metal Band should have in order to gain identity and be unique?
Just don't be like Destroyer 666 and make fast & catchy riffs that people wanna make their necks break apart from their bodies like Deathhammer or Nifelheim.
Do you believe that Digital Platforms help the new Black/Thrash Metal Bands? Which, do you think, is the ideal way for a Band to promote its work?
In some part yes and in the other part not. some Black Thrash, Black Speed or Black Punk bands became very successful thanks to the social media Like Wraith or my friends from Evilcult. but some bands only stays in the digital places like Bandcamp and never move a finger to try to release something physical and think that everything comes from the nothing and a random label will contact them (that will not happen). In conclusion. Digital places are good sometimes but it killed a lot of the underground essence.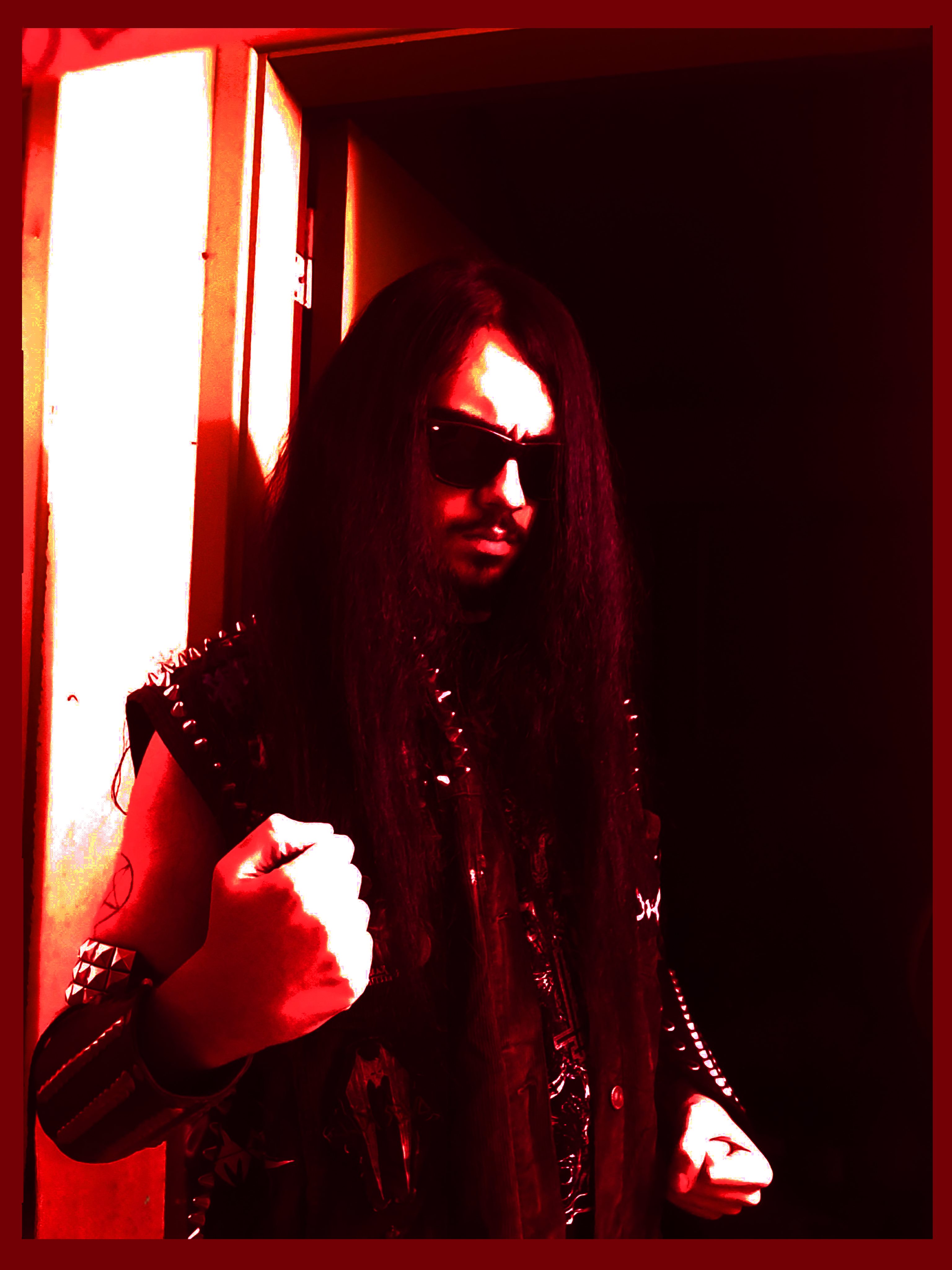 Tell us a few things about the New Underground Metal Scene in Argentina (Bands, Fanzines, Webzines, Metal Clubs etc.)
Well. The argentinian scene is pretty good in some cases but terrible in the most. it have some excelent bands like Velocidad 22, Bonehammer, Metaluria, Caustic, Frantic, etc. But the problem are not the bands. Is the people that go to the concerts that in some cases are a bunch of fags & posers that goes to the concerts only to drink a beer and don't support the artists And with the labels is different. we have a lot of good labels, distros & fanzines that helps & keeps alive the scene like Argentina Thrash Metal, Disembodied Records, Enterrado Vivo Fanzine, Total Desaster, Up-The Hammers Distro, Almas Combativas, etc. In conclusion. The Argentinian scene haves a lot of potential but the people keeps with the same boring bands that split up in early 90's.

Do you know anything about the Hellenic Metal Scene?
The metal from Greece is godlike. like Chainsaw, Slaughtered Priest, Ectoplasma, Metalmorfosis, etc. Those ones are from my favorites ones from Greece.

What are your future plans?
For the moment I'm taking a break with release music but in the future I have plans to release a second album with Toxic Goat and the debut LP from my Japanese style Black Thrash band Eviler But for the moment i'm taking a break and realease my music in CD & Tape.

Thank you very much for your time & Keep up the good work! The closure is yours.
Thanks to you guys for the interview and keep up with your work too guys.
And always support the underground & STAY HELLISH!!
Thanks to Filthy Dogs of Metal for the interview. Greetings from Argentina.
Varg.

By Steve the Filthy Dog.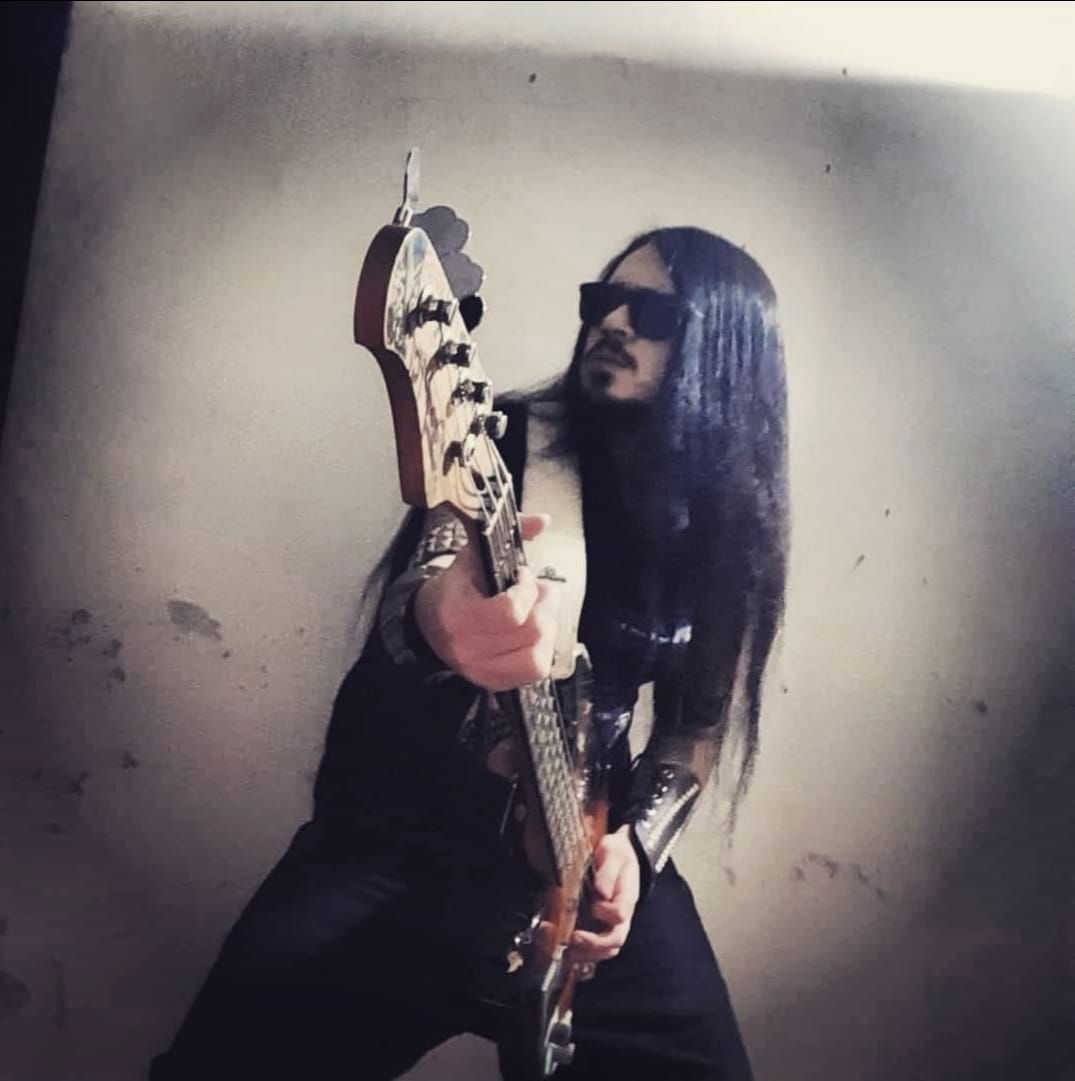 TOXIC GOAT CONTACT:
https://toxicgoat.bandcamp.com/releases
https://www.facebook.com/toxicgoat.blackthrash/
https://www.instagram.com/toxicgoat.blackthrash/