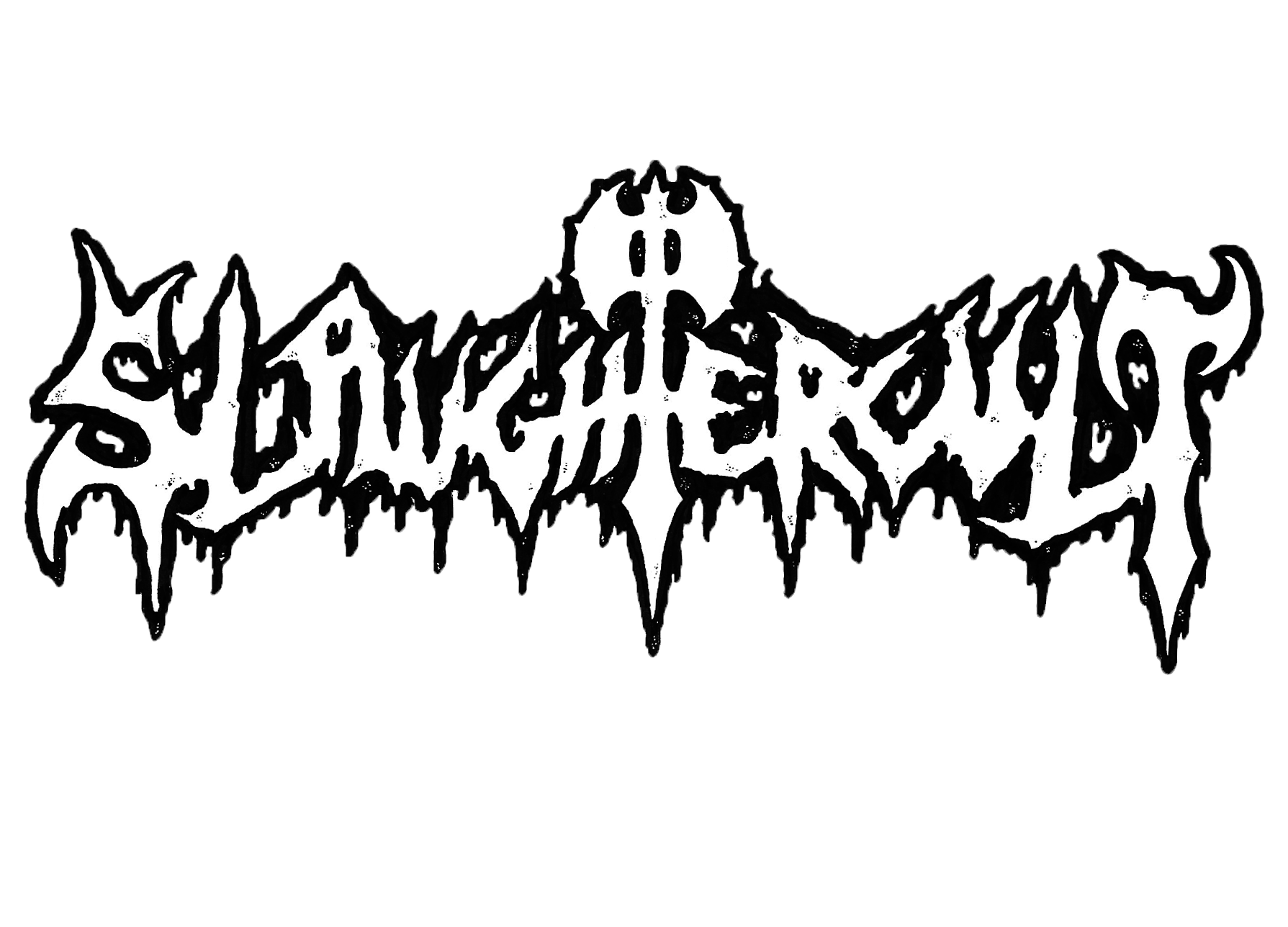 !!!BLASPHEMIC BLACK THRASHERS FROM SPAIN!!!
Welcome to the FILTHY DOGS OF METAL Webzine.
Tell us a few things about SLAUGHTERCULT (Members, Starting Year etc).
We started in 2018 in order to play Black/Thrash in the old and dirty way. The members are Grave Vomit (Vocals/guitars), Sledgehammer (Bass), Desecration Rites (guitars) and Mórbido (Drums). We had some line-up changes in the past, but nothing relevant.

You have recently released your demo ''Demo MMXXI''. What is the feedback from your audience as well as from the press?
This our first interview ever. The release is too recent to tell, but so far we have reached some maniacs who really liked the demo.We got some support from dedicated metal radios like Rock Invasion (Hails!).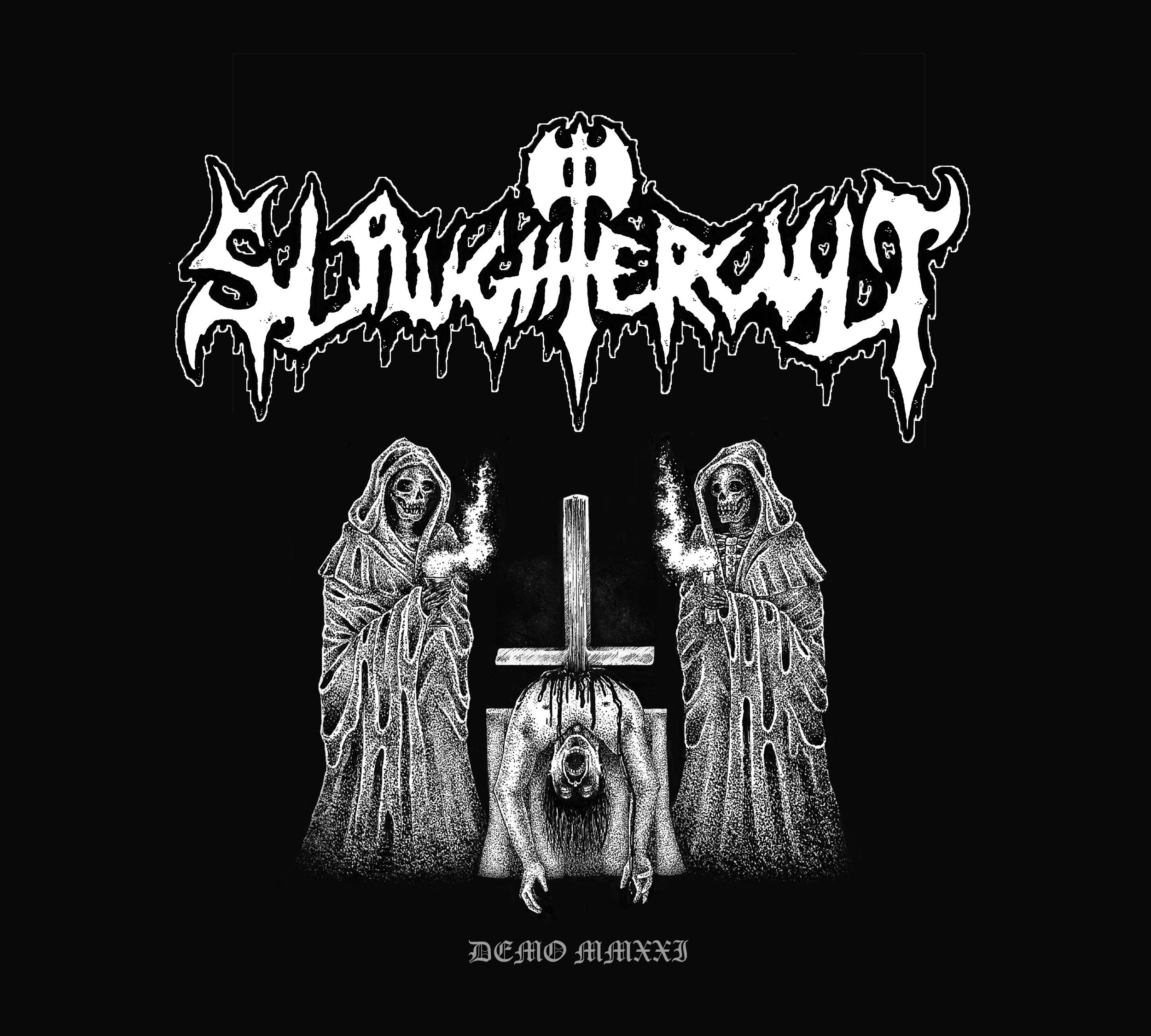 Label or DIY and why?
We are in contact with a a few metal labels to release the demo in physical format. We prefer label over DIY because we are not able to print our own copies and we prefer to focus on creating music. We are in favour of underground labels supporting this music.

Do you prefer Vinyl, Tape, CD or Digital Format and why is that?
We don't have a preference over any format as long as is physical.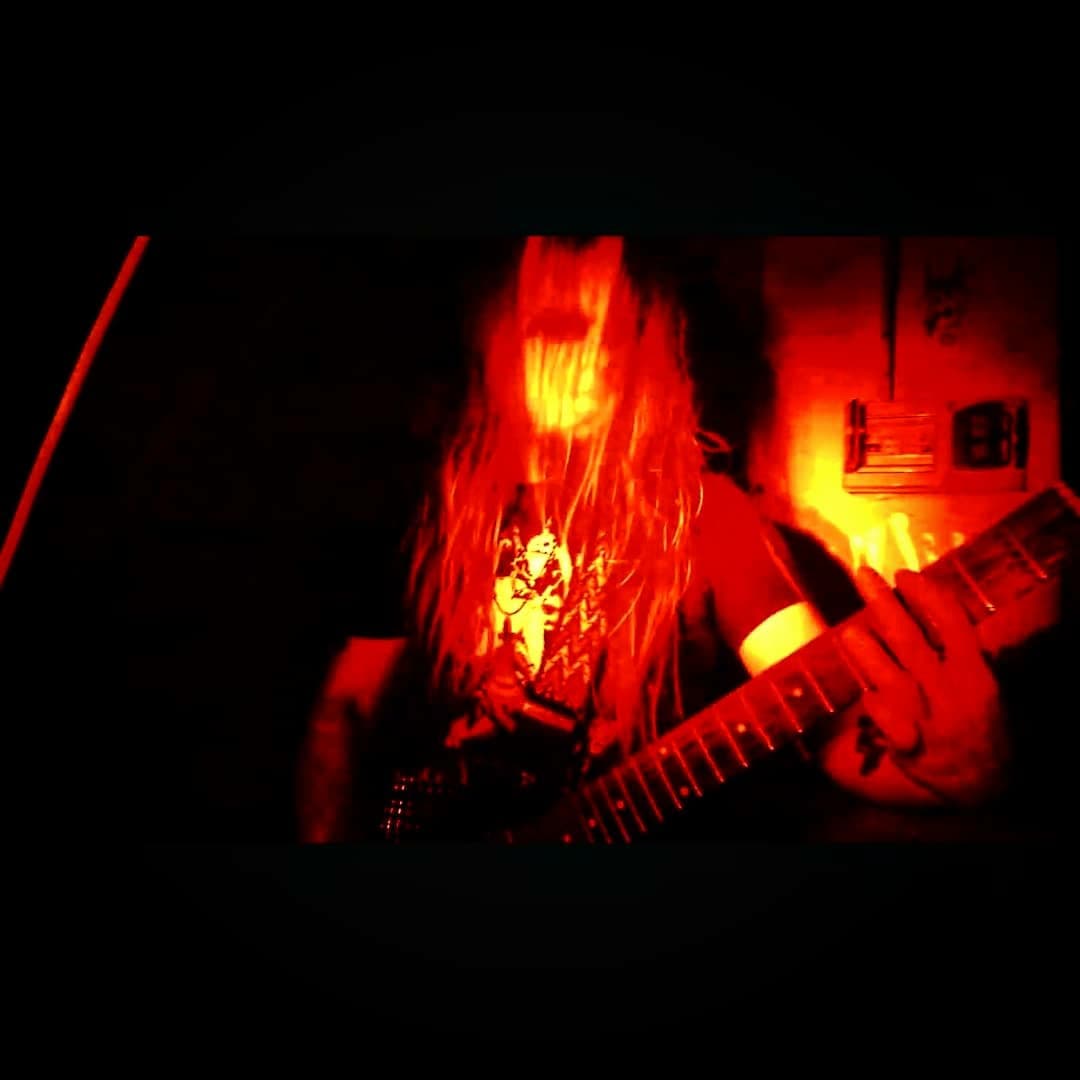 Your music style is Black/Thrash Metal. Which are your main influences (Favourite Artists / Bands etc.)
We worship hordes like old Sodom, Sarcofago, Bathory, Nifelheim, Gospel of the Horns, Vomitor...

Which things, do you think, a Band should sacrifice in order to succeed? Have you ever sacrificed anything in your life for a better future of your Band?
We don't aim for any success or better future, we only dedicate ourselves to create evil music while the hate burns in our veins. A lot of money, time and effort has been put into this, and some headaches because the demo was severely delayed because of things we couldn't control.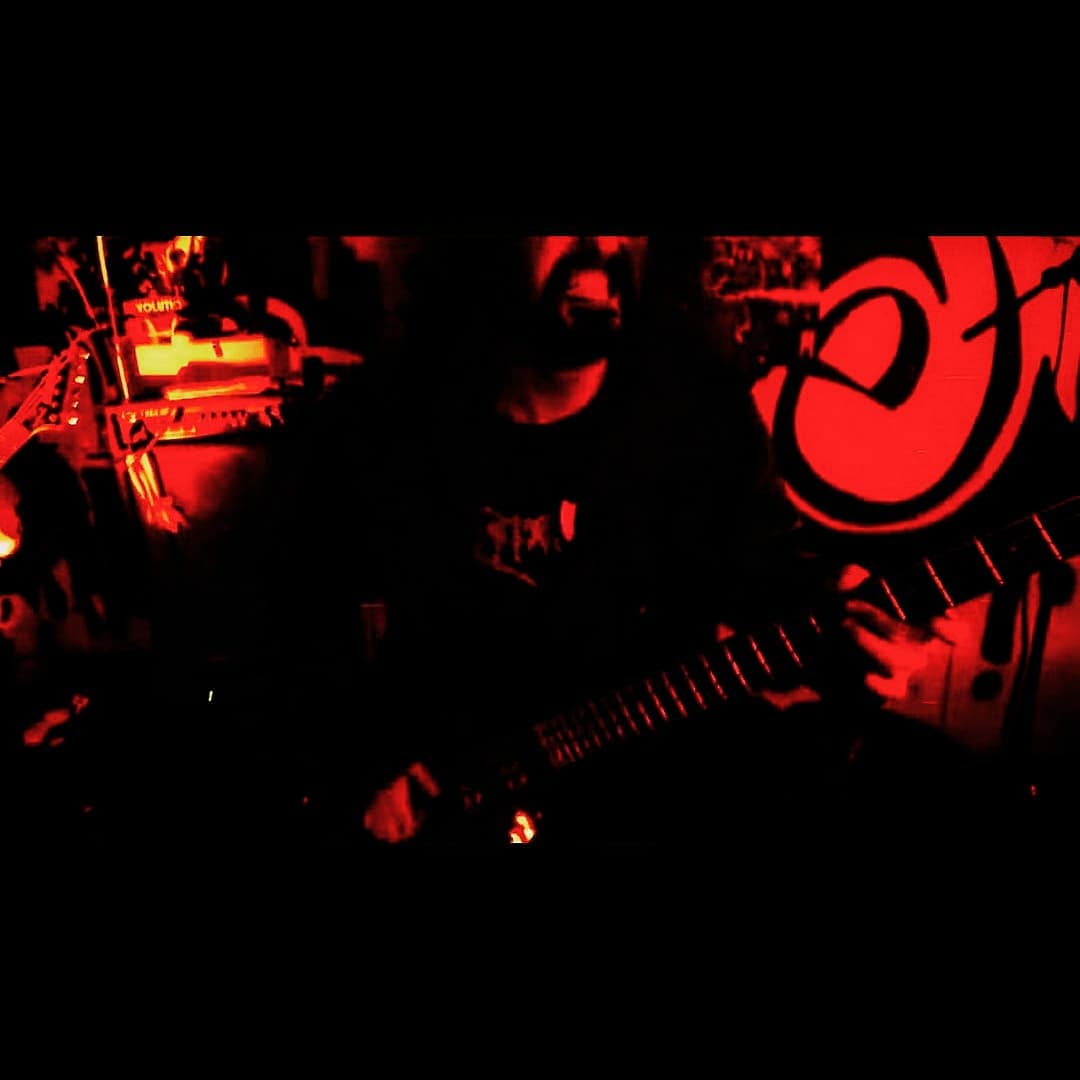 Describe your ideal live show as a performance Band. Have you already experienced that?
No live gigs yet, but in the future we would like to play live for maniacs who are ready to feel our hate. When we get to finally conquer a stage, it has to be a dark place, filled with leather, chains, spikes and dirt.
Which attributes, do you think, that a new Black/Thrash Metal Band should have in order to gain identity and be unique?
Attitude and honesty are the most important. We don't try to be original or create a new thing, we just try to worship the old feeling of blasphemous metal.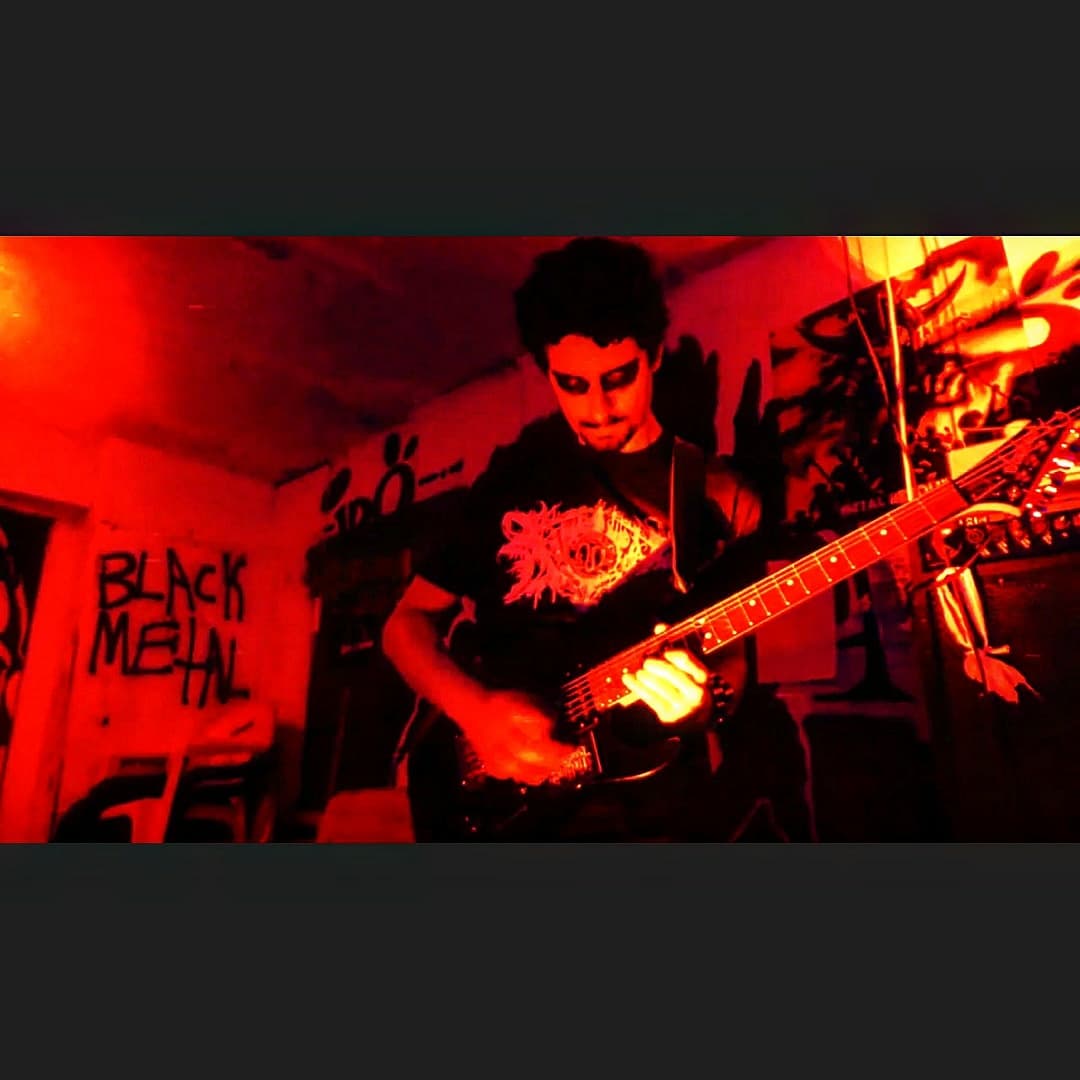 Do you believe that Digital Platforms help the new Black/Thrash Metal Bands? Which, do you think, is the ideal way for a Band to promote its work?
We are all in our mid 20s so the internet era was already there when we discovered metal, and Digital Platforms were the main way to promote a new band when we started, so it is natural for us to use them.
Tell us a few things about the New Underground Metal Scene in Spain (Bands, Fanzines, Webzines, Metal Clubs etc.)
We don't know too much about what is going on in Spanish metal. Some bands we could recommend are Calyx, Nuclear Revenge, Unbegotten.... Fanzines of interest are the Mugre newsletter and Rise of the Predator zine.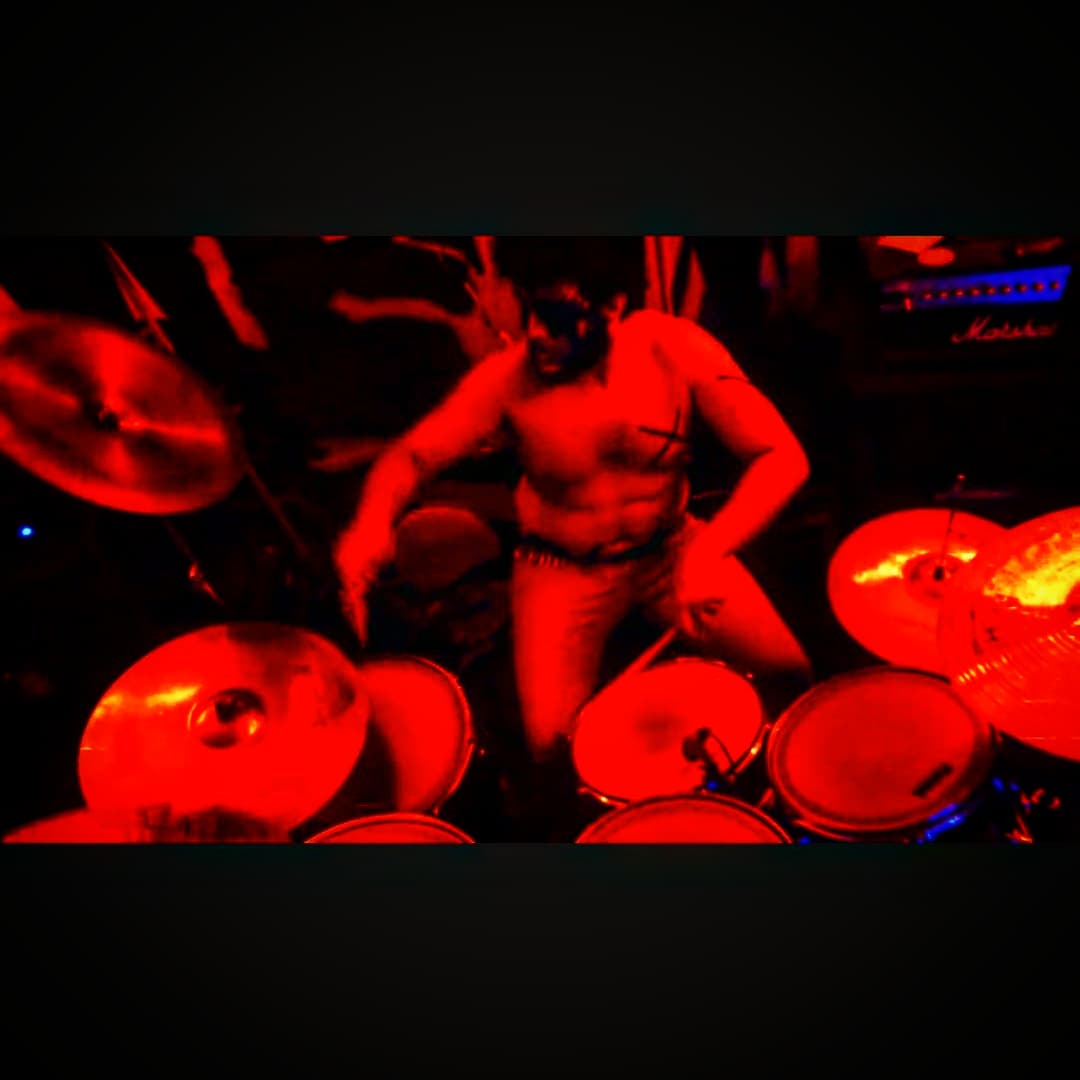 Do you know anything about the Hellenic Metal Scene?
Of course the BM 90s scene rules! early Rotting Christ, Varathron, Necromantia. Also Ravencult, Lunar Spells, Riddle of Meander, Black Blood Invocation.

What are your future plans?
The rehearsal video ''Live from the crypt'' will be available very soon, maybe before this interview is released. This is the video recording which was made simultaneously as we recorded our demo. Expect the demo to be released in physical format soon (probably cassette). A compilation appearance is also being talked. We have some material in the works for what will be our first album, but this will take our time because we don't want to make fast-food bullshit songs and we have to work hard on the songwriting.

Thank you very much for your time & Keep up the good work! The closure is yours.
Thanks to you for your interest in Slaughtercult. Stay aware of forthcoming blasphemies. SATAN! HELL! PERVERSION! ONLY HEIFER IS REAL.

By Steve the Filthy Dog.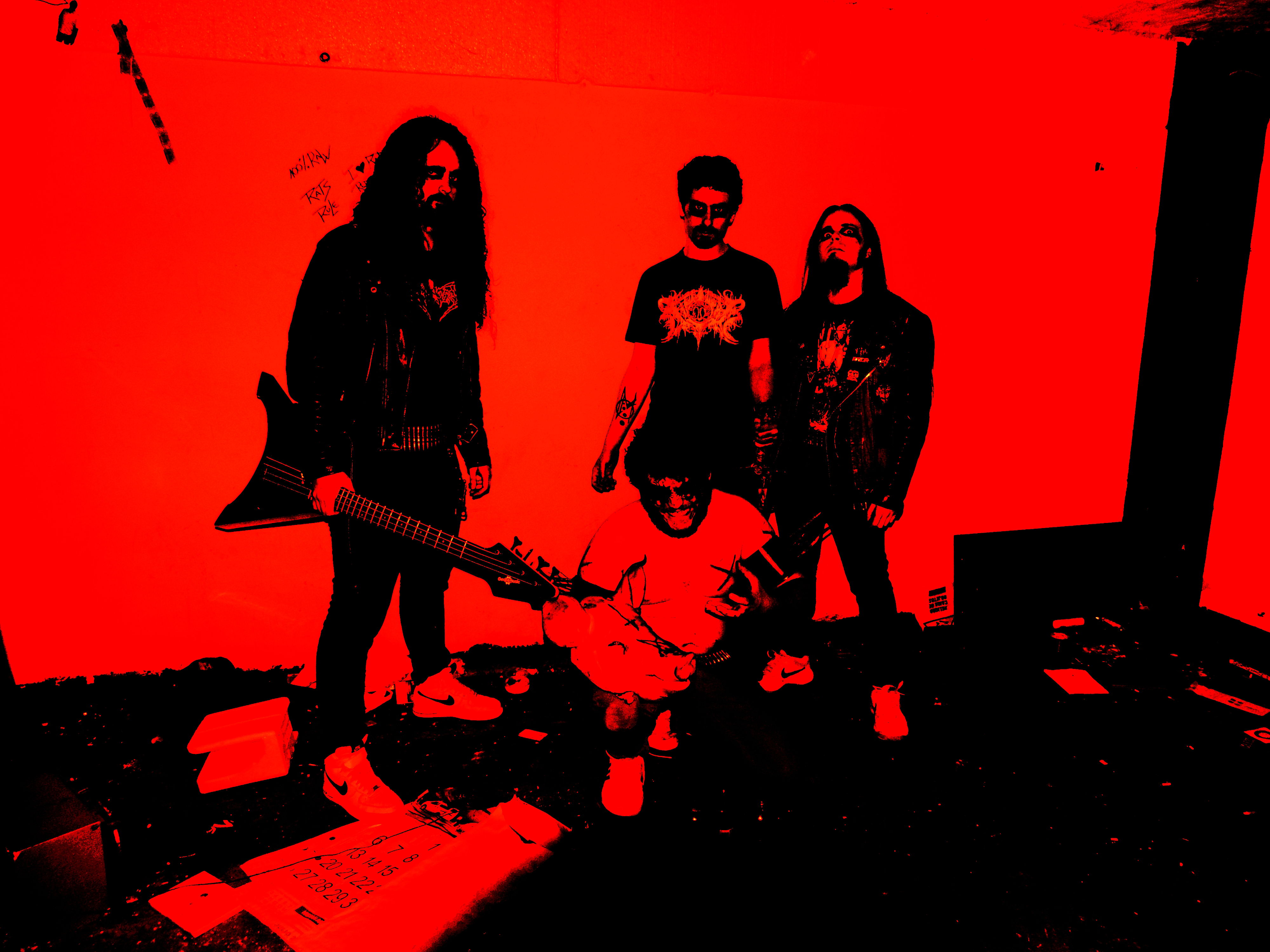 SLAUGHTERCULT CONTACT:
https://www.facebook.com/Slaughtercult-105458811873793/
https://slaughtercult666.bandcamp.com/releases
https://www.instagram.com/slaugthercultband666/