!!!SPANISH HEAVY METAL!!!
We had a conversation with Logan Heads (Vocals / Guitar). Enjoy!
Welcome to the FILTHY DOGS OF METAL Webzine.
1. Tell us a few things about LOANSHARK (Members, Starting Year etc).
The idea to start Löanshark came around the beginning of this decade when I wanted to create a one-man band project that ended up in a power trio.In 2016 I persuaded Aless to leave his guitar and join the project as a bassist. The following year we found the perfect match with Angel on drums.We immediately started producing and at the beginning of 2018 we entered the studio and recorded our first EP called "The Warning Sessions".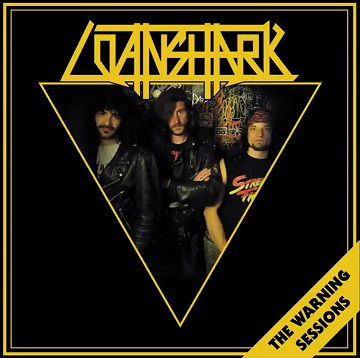 2. You have recently released your New Single ''Midnight Shooter''. What is the Feedback from your audience as well as from the Press?
Not bad actually! The two songs have been part of our set list since the beginning so we decided to record the single as a chance to grow our experience in the studio making. Midnight Shooter has the strength to reach people outside the genre and that was our goal in writing it! It tells the classic story of a young guy that enjoys the hunt of a random girl every night and ends up years later paying for "love" in a brothel. Our audience always appreciates these tracks, but the best is yet to come!
3. Are you in searching for a label? Do you prefer Label or DIY and why?
Currently we are not, because we were lucky enough to receive several proposals for the LP. Nowadays we believe the support of a Label is still really important mostly in promoting and spreading new music.
4. Do you prefer Vinyl, Tape, CD or Digital Format and why is that?
Personally, I prefer Vinyl and Tape because that's how I started to listen music (I still remember when my older cousin gave me Marching Out, first press!). But today CDs and digital platforms have a significant role to reach all kind of audience.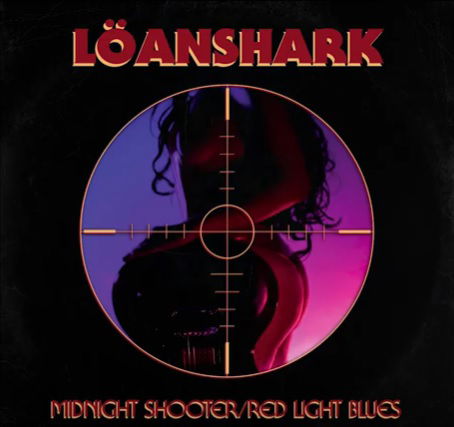 5. Your music style is Heavy Metal. Which are your main influences (Favourite Artists / Bands etc.)
First of all Deep Purple and Riot and obviously all the NWOBHM, specifically Tygers of Pan Tang, Diamond Head and Raven.
6. Which things, do you think, a Band should sacrifice in order to succeed? Have you ever sacrificed anything in your life for a better future of your Band?
Of course you have to sacrifice a huge part of your personal life in order to succeed in the music environment. My personal experience follows the opposite process: thanks to a music project I moved to a new city and improved my personal and professional life. As a Band you need to prioritize people over business, personal respect makes you become more professional with all the planning.
7. Describe your ideal live show as a performance Band. Have you already experienced that?
We are at the beginning as a band, so it is too early to have experienced the ideal live show. At the moment what makes the show great is having people very close to the stage and trying to sing and participate even though they don't really know the themes.
8. Which attributes, do you think, that a new Heavy Metal Band should have in order to gain identity and be unique?
Don't pretend to be what you are not! Your songs must reflex who you actually are!
9. Do you believe that Bandcamp and other Digital Platforms help the new Heavy Metal Bands? Which, do you think, is the ideal way for a Band to promote its work?
It helps a lot since these platforms can reach also those people who wouldn't approach heavy metal otherwise. So as a new band it is the faster way to promote.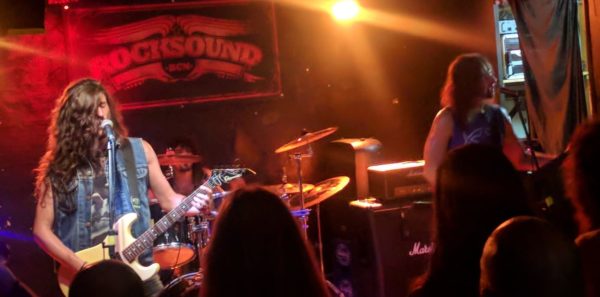 10. Tell us a few things about the New Underground Heavy Metal Scene in Spain (Bands, Fanzines, Webzines, Metal Clubs etc.)
Spain is one of the most active countries in the New Underground Heavy Metal Scene in Europe. In our city there are a lot amateur video-makers attending live shows, so you are always up to date on what is going on in the Heavy Metal Scene, before and after the shows.
11. Do you know anything about the Hellenic Metal Scene?
Northwind and Spitfire from the 80s and then Chronosphere, Bio-Cancer and the great Sacral Rage.
12. What are your future plans?
Our plans for 2020 are basically record our full length and spread it around with a European tour.
13. Thank you very much for your time & Keep up the good work! The closure is yours.
Thanks for the interview and don't forget that We Are Heavy Metal Addicts!
By Steve the Filthy Dog.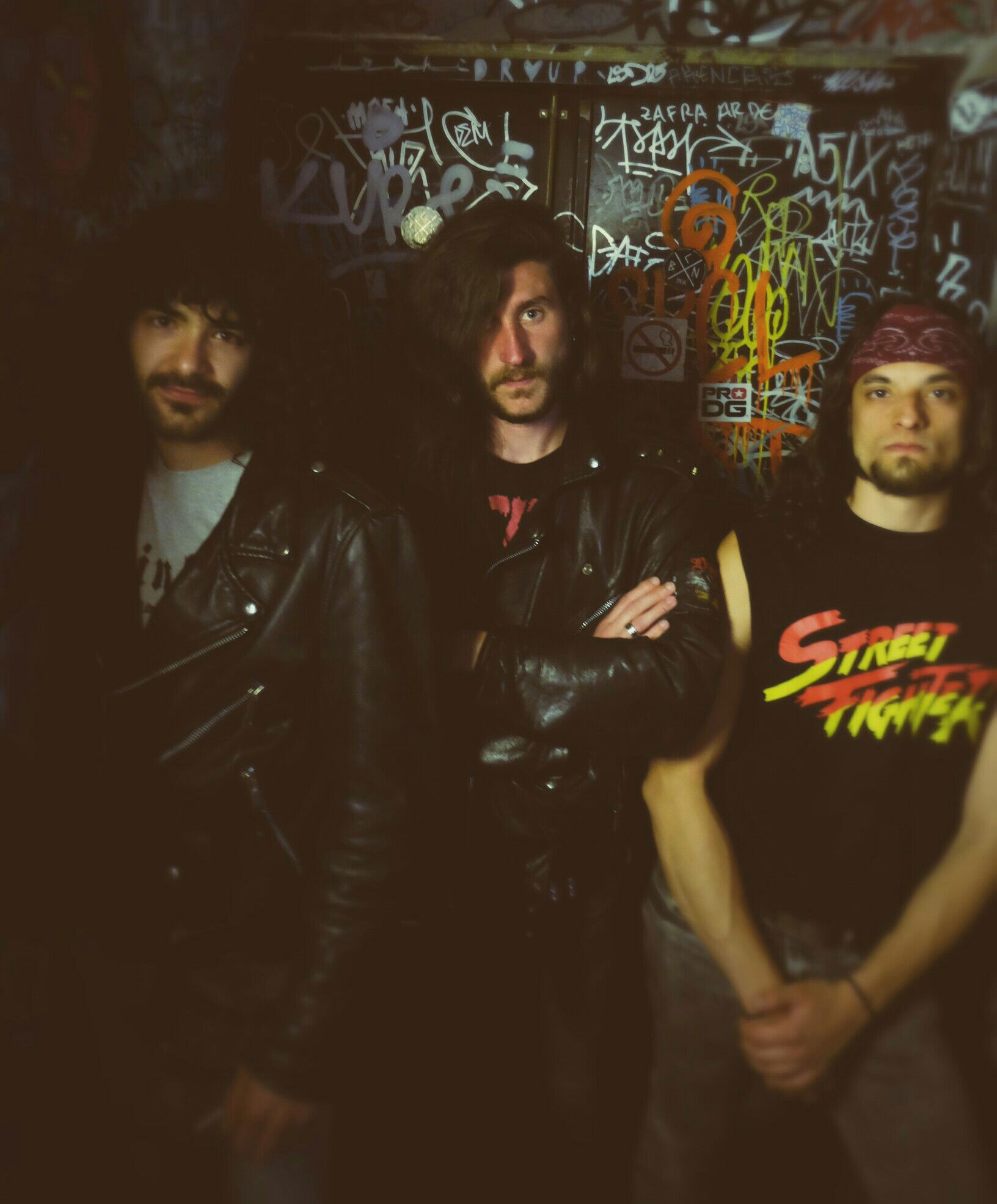 LOANSHARK CONTACT:
https://www.facebook.com/LoansharkHM/