!!!SPANISH METAL!!!
We had a conversation with Nico Cattoni (Vocals/Guitar). Enjoy!
Welcome to the FILTHY DOGS OF METAL Webzine.

1. Tell us a few things about RAPTORE (Members, Starting Year etc).

Hi there! Thank you for having us! The band is now based in Barcelona, Spain, but started in Argentina in late 2012. Two records were released there: 'Demo 2014' and the 2016 full length 'Rage N' Fever', which has a 2017 German re edition by the Witches Brew label.
Also, two official videos were out on YouTube along with an album support tour featuring opening shows for bands such as Exciter and Enforcer and several concerts in south america like Paraguay, Bolivia and Argentina.
In 2018 I moved to Barcelona and reformed the band with the most outstanding musicians of the local scene: Jan Paelinck on guitars, Cristian Blade on bass and Ángel Smolski on drums.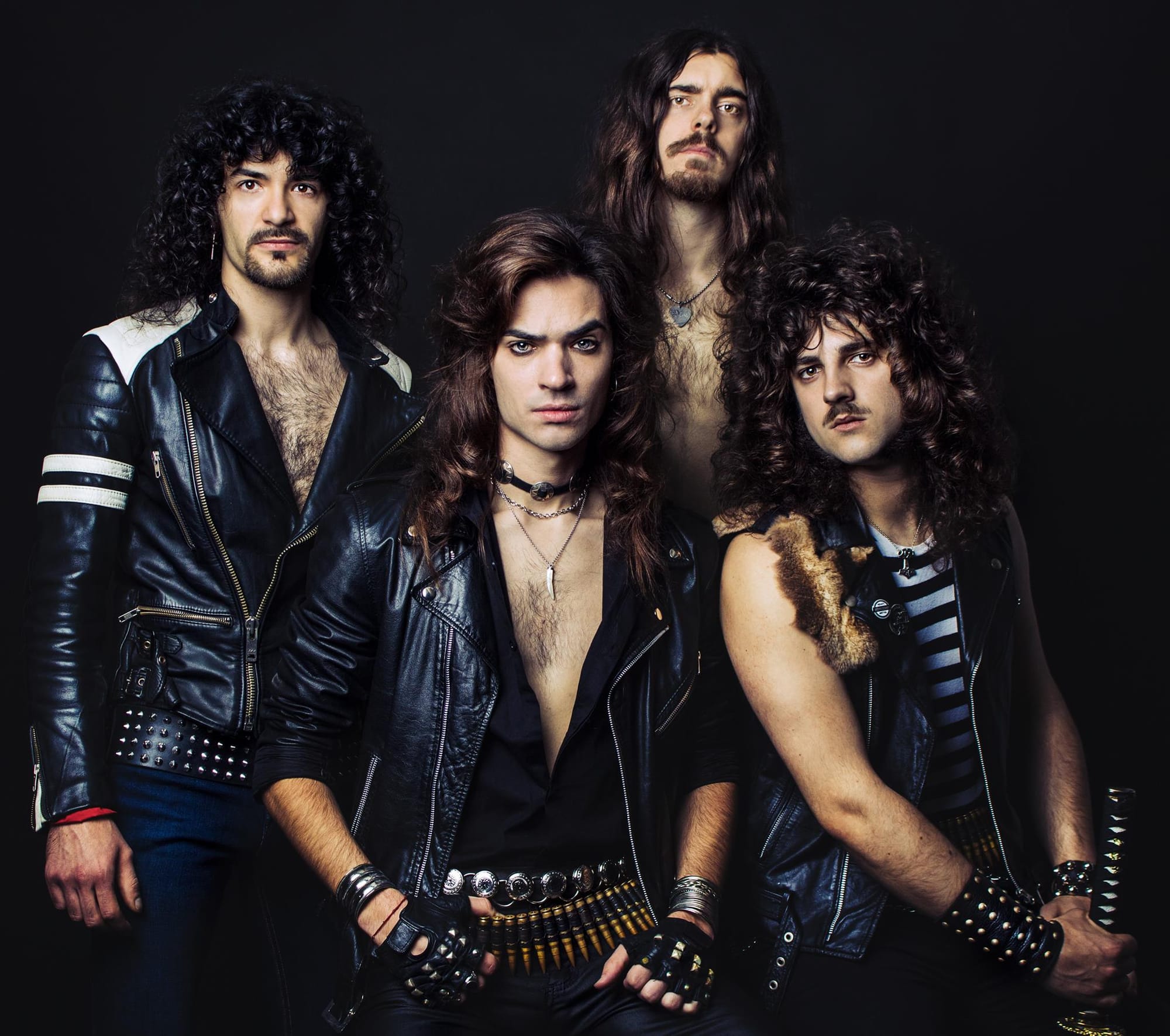 2. You have recently released your New Single ''Prisoner Of The Night''. What is the Feedback from your audience as well as from the Press?
It's excellent actually! We have put a lot of work and effort in this recording.
Even it's a two song release, it has a change of continent in between, so you can imagine how much hard work we put on it. Fans are loving it and the feedback is great!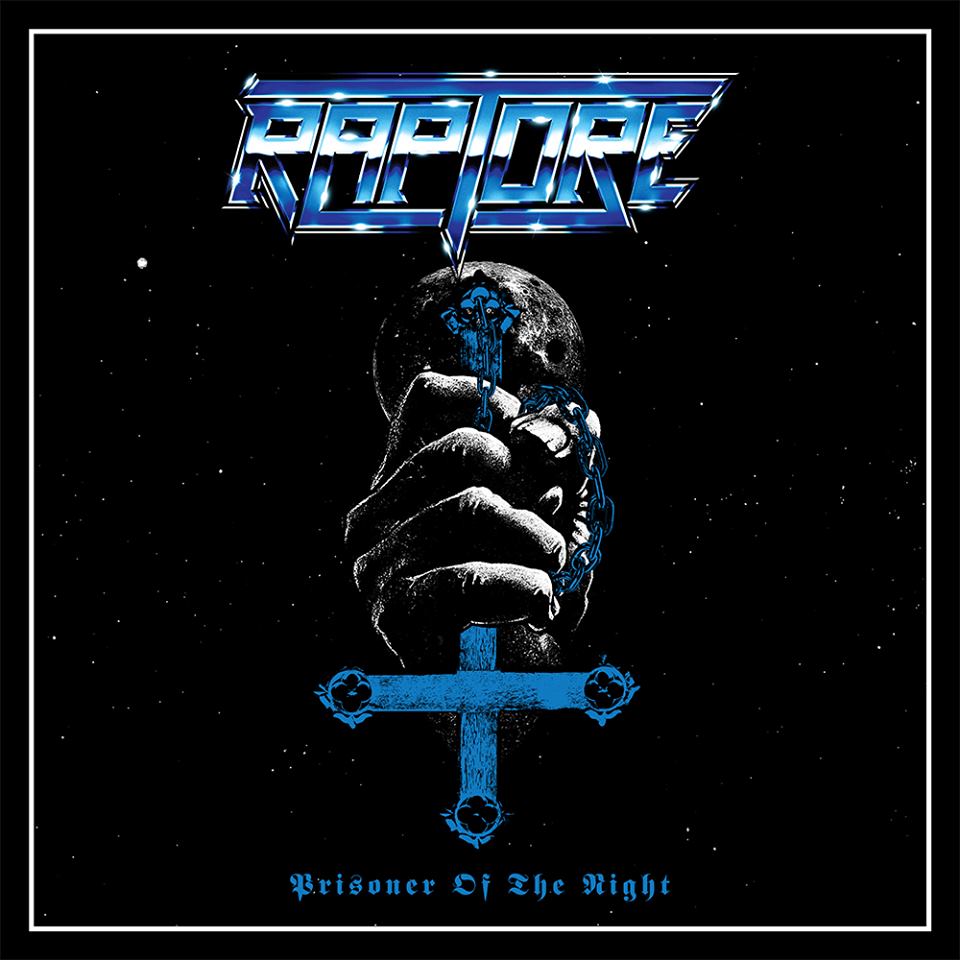 3. Are you in searching for a label? Do you prefer Label or DIY and why?
We already signed with Church Recordings from Fresno, CA! CDs are on the way!

4. Do you prefer Vinyl, Tape, CD or Digital Format and why is that?
I prefer vinyl, but I also have a big CDs and cassettes collection.
Digital format is great to spread your music everywhere fast, but I will always want to have a physical copy of my releases… If not, it's like it never existed.

5. Your music style is Heavy Metal. Which are your main influences (Favourite Artists / Bands etc.)
Personally I'm a die hard Kiss fan. That would be my ultimate influence. Apart from them I can begin with a list that would never end… including acts such as Judas Priest, Phil Collins, Bryan Adams, Blackfoot,
Stevie Ray Vaughan, Eric Clapton, Lynyrd Skynyrd, AC/DC, Megadeth, Ted Nugent just to name a few!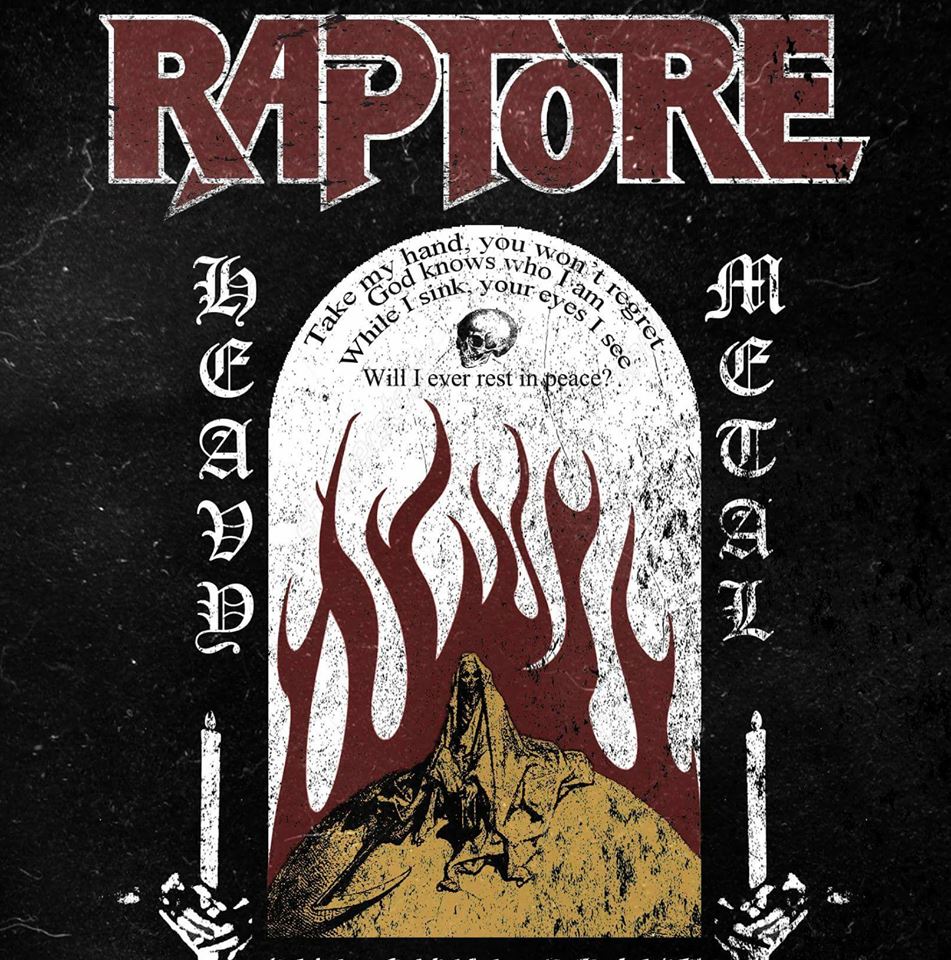 6. Which things, do you think, a Band should sacrifice in order to succeed?
Have you ever sacrificed anything in your life for a better future of your Band?
Like I said before, I changed continent. I sacrificed a 'safe' living in Argentina in order to make the Raptore project gain success.
I also lived in a boat here in Barcelona with my wife and dog! So I think that the biggest sacrifice was already made, BUT this wouldn't make any difference if we quit the hard work.
I think the only way to succeed is to never never stop to hard work.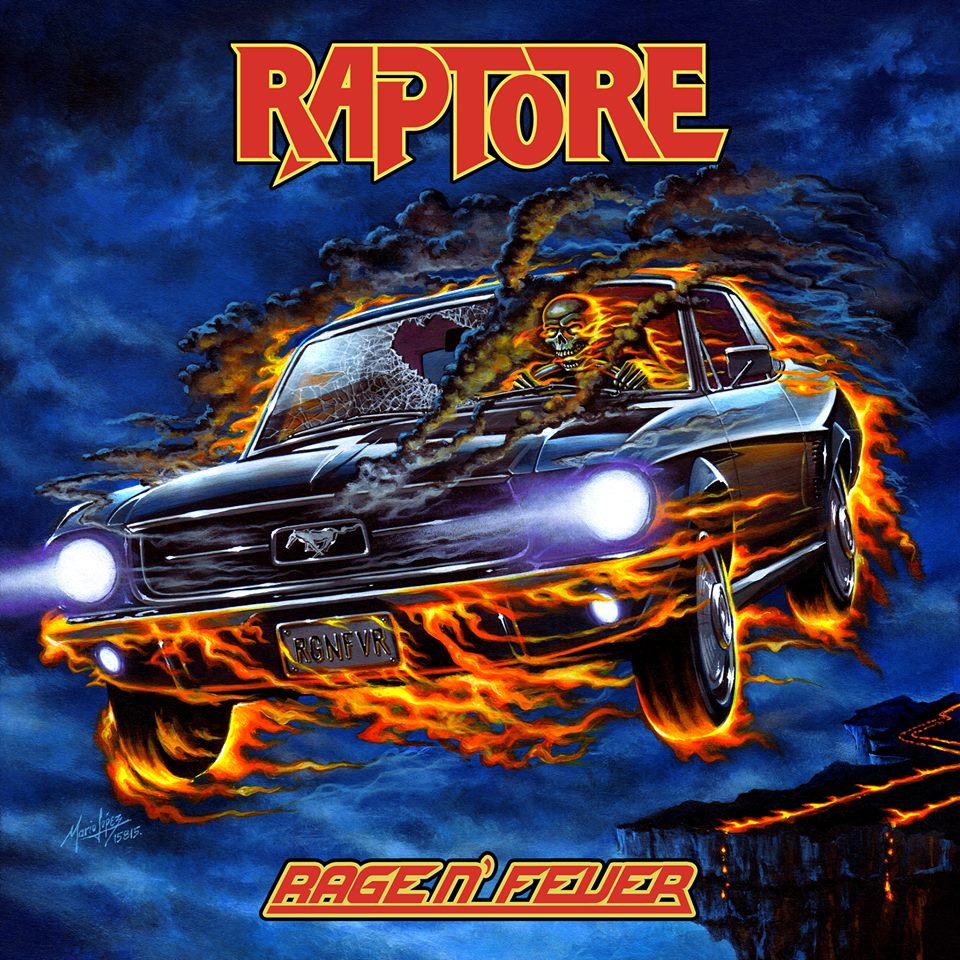 7. Describe your ideal live show as a performance Band. Have you already experienced that?
Well, we had some great shows but we're always trying to improve in every aspect of the show.
So I think the best is yet to come! We are a high energy live performance band and we are happy when the fans can absorve our wildness!

8. Which attributes, do you think, that a new Heavy Metal Band should have in order to gain identity and be unique?
Good question! It's hard to be unique nowadays, but it's not impossible.
I think the band should have an idea and try to make everything possible to accomplish that project. In terms of musicality I think you should gather all of your influences and come out with your own personal sound, even if it's strange in the beginning.
Also you should keep yourself open and listen to every kind of music that is good and feeds you.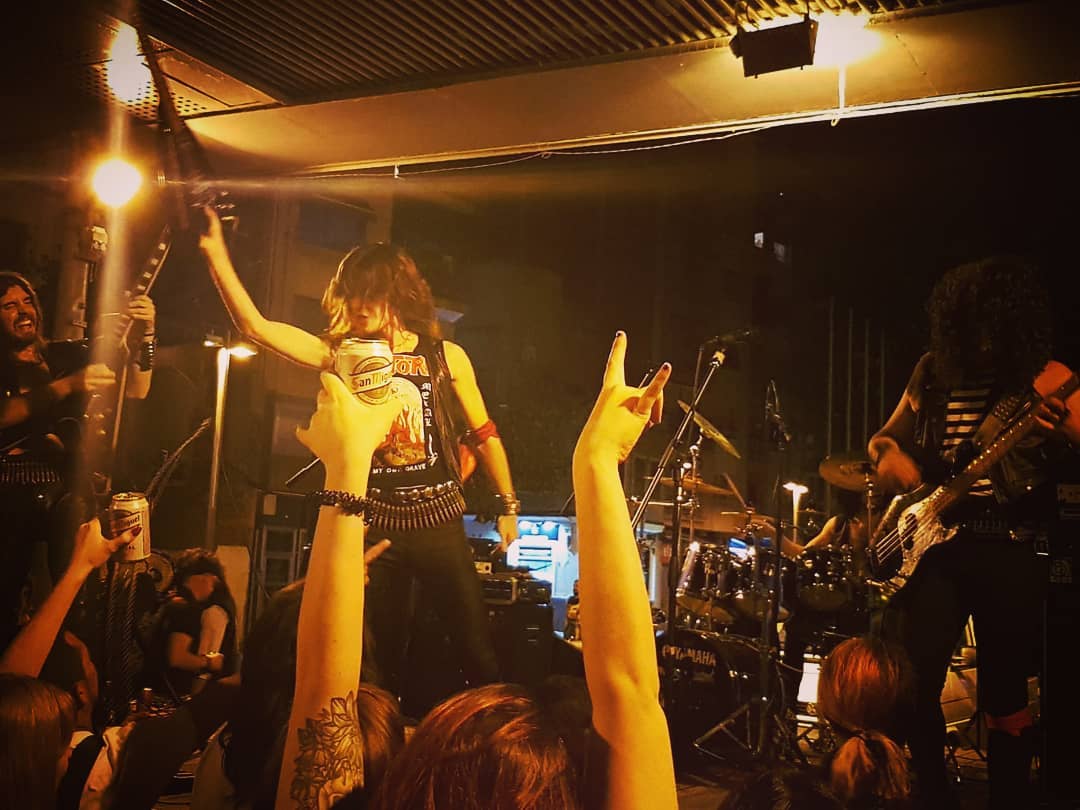 9. Do you believe that Bandcamp and other Digital Platforms help the new Heavy Metal Bands? Which, do you think, is the ideal way for a Band to promote its work?
I think they help. When you are starting and nobody knows you, digital platforms are almost the only way to promote yourself until a label puts the eye on you.

10. Tell us a few things about the New Underground Heavy Metal Scene in Spain (Bands, Fanzines, Webzines, Metal Clubs etc.)
There's a lot of good festivals and good bands, we played in a few of them and with some of them respectively! I'm kind of 'new' here but people it's very supportive with Raptore!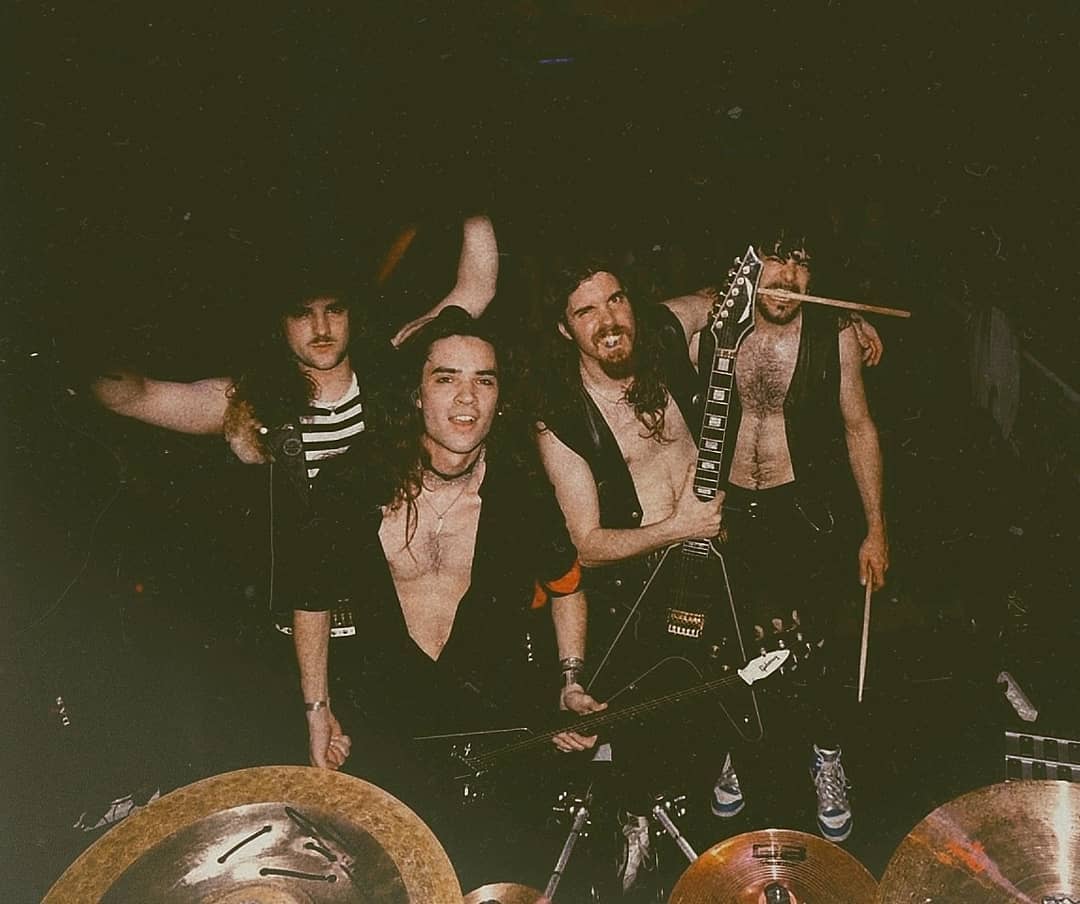 11. Do you know anything about the Hellenic Metal Scene?
I only know that you people there are WILD!! I can't wait to take Raptore there and share a crazy show!

12. What are your future plans?
We got some festivals already booked and we want to extend them to a Prisoner of The Night 2020 euro-tour. Also we will finish our next album!


13. Thank you very much for your time & Keep up the good work! The closure is yours.
Thank you for having us and hope to see you soon!
By Steve the Filthy Dog.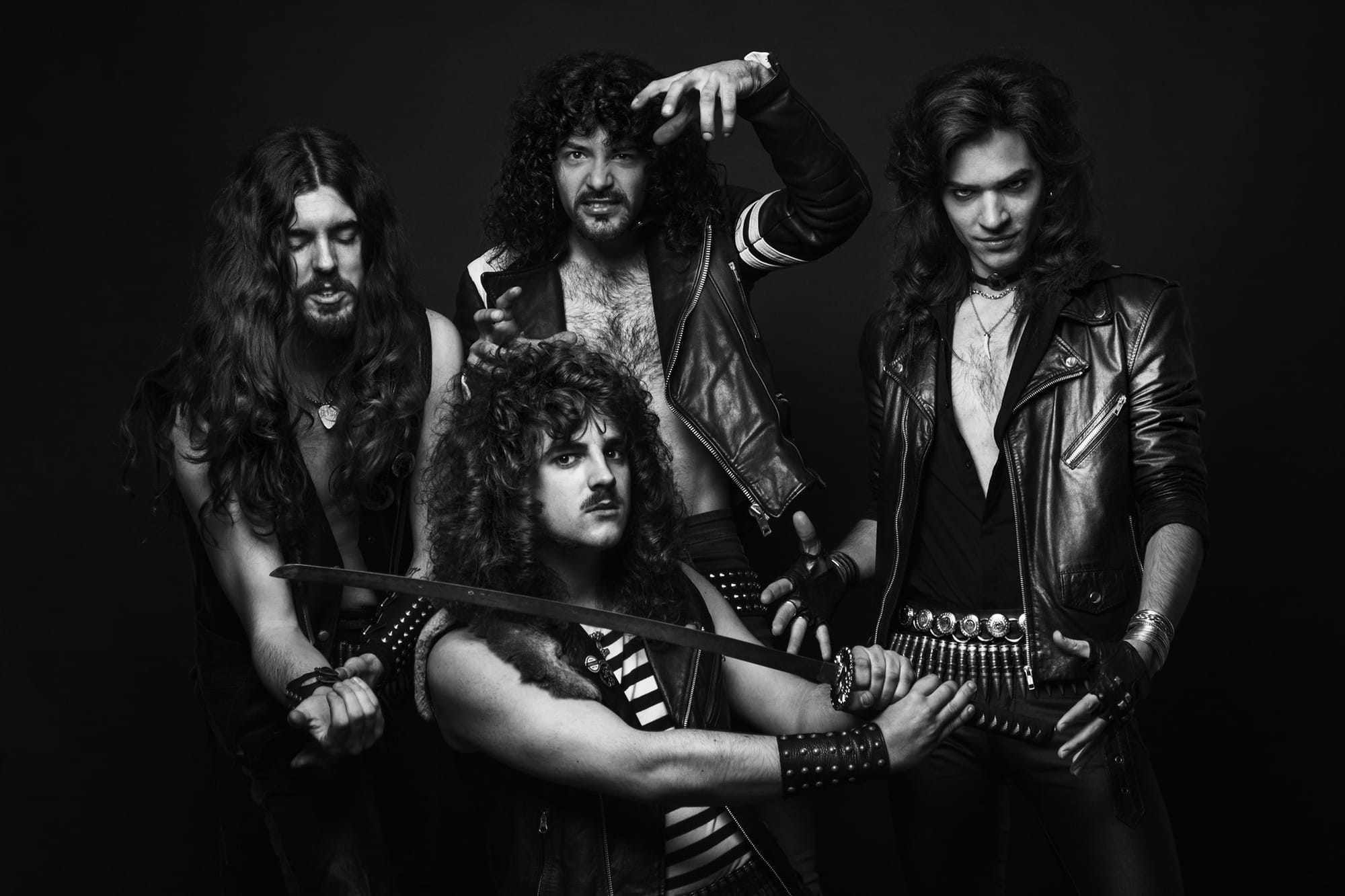 RAPTORE CONTACT:
https://www.facebook.com/raptoreofficial/