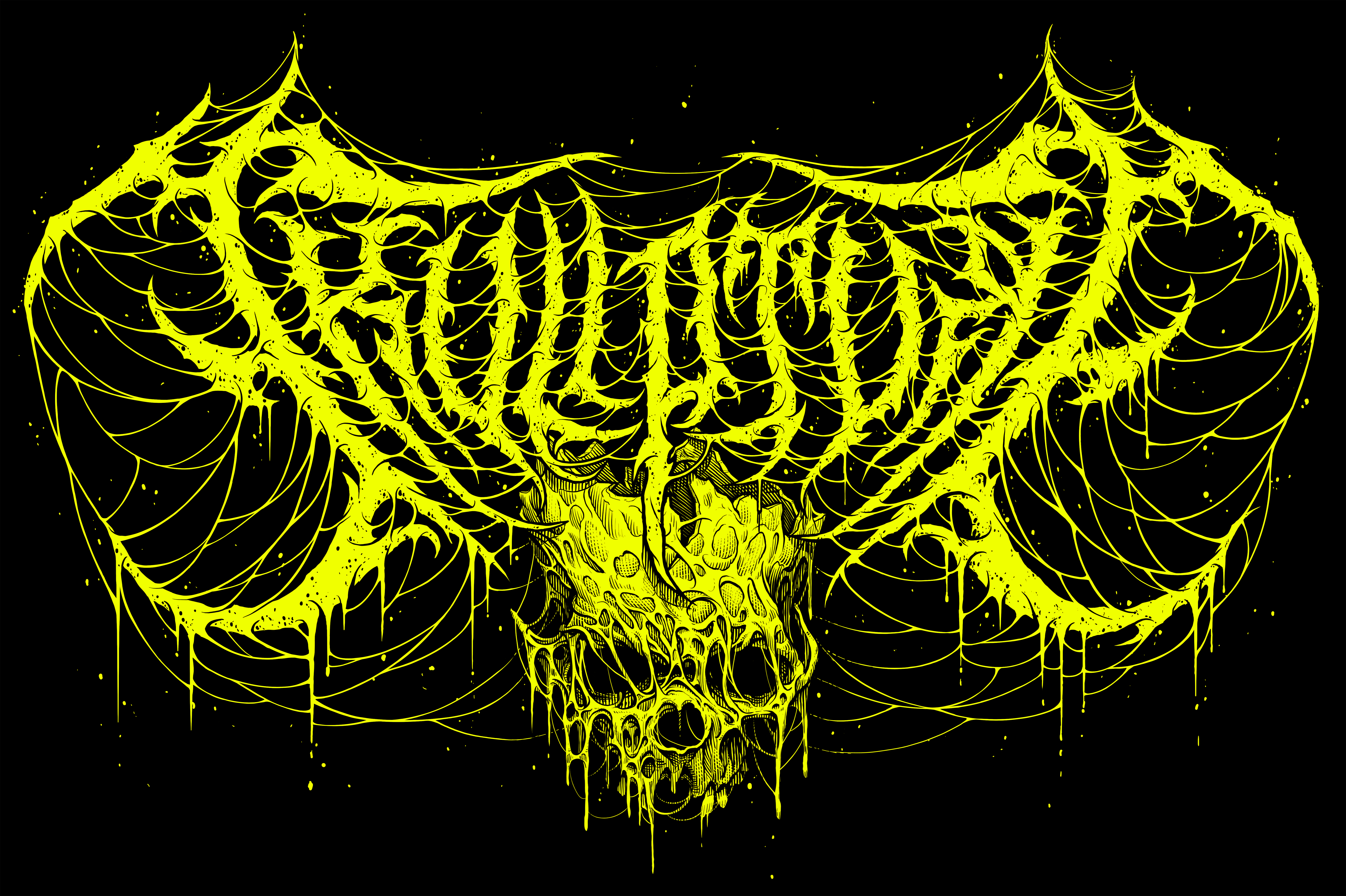 !!!DEATH METAL FROM CHILE!!!
We had a conversation with Daniel Rodríguez (Bass). Enjoy!
Welcome to the FILTHY DOGS OF METAL Webzine.
Tell us a few things about SKULLPTURE (Members, Starting Year etc).
Skullpture is a death metal band formed by Daniel Rodríguez and Alfredo Zunino in Santiago in 2009, the next year we release our Demo 2010 with four original songs. In 2011 independently we release our first LP called Skullpture…The Sinister Art, later reissued in 2016. At the end of 2017 and after different temporary formations, a stable line-up was achieved consisting of Francisco Quiero on vocals, Pedro Donoso on guitar, Daniel Rodríguez on bass and Francisco Sereño on drums. With the clear concept of musically evolving and professionalizing the sound of our productions, we begin to work on the composition of a second LP entitled Reborn in Decay, recorded, mixed and mastered in mid-2019 at the Nihil Records studio, by Sergio Rojas. After recording RID, Francisco Quiero would leave the band for professional reasons, but in July 2021 Francisco Quiero returned to take charge of the voices again, with the aim of recording a new work, which will be published during the second half of 2022. The name of the band was taken from the song "Skullptures" of Autopsy's "Acts of the Unspeakable", who spokes basically about graveyards, corpses, skulls and build sculptures with it, you know: death metal.

You are going to release your EP ''An Horrifying Death,''. Tell us a few thing about this project.
AHD it's an EP with 5 original songs and a cover, in which the predominant concept is death, the insignificance and fragility of human existence, contempt for the christian creed and different sadistic forms of punishment for human beings. In this way, elements that describe these events are included in each of the songs, where our sources of inspiration have been diverse, from chilean history and culture, as well as classic horror literature. This EP was recorded during June and July 2022 at Nihil Records, the recording studio of Sergio Rojas, a renowned national sound engineer who for some time now has worked with great exponents of Chilean metal. On August 30th the band release the single from this work, entitled "The Eyes of Horror", available on ours platforms like Bandcamp, and during the second half of 2022, this material will be full published.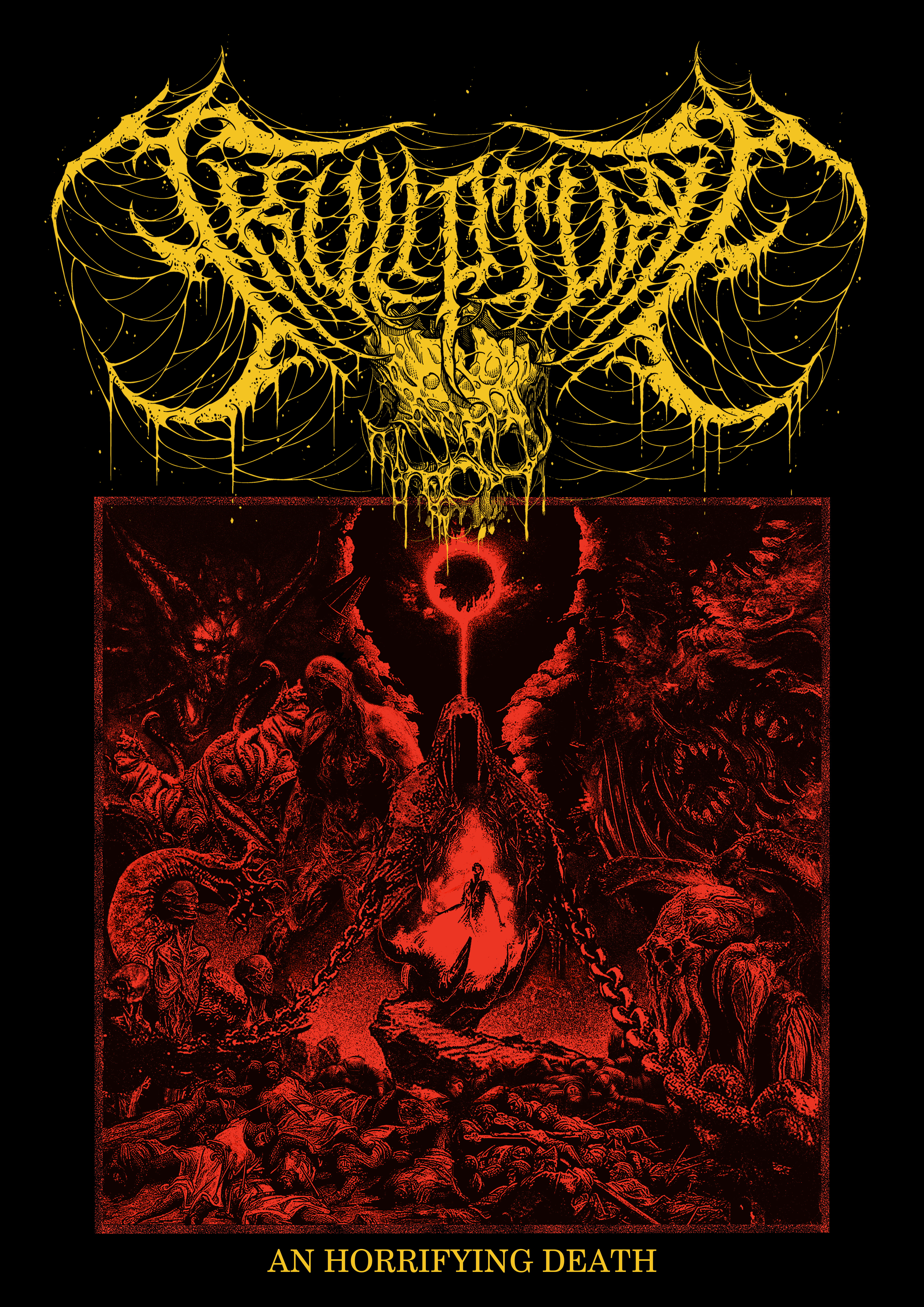 Label or DIY and why?
Since 2009 until now, we have worked both ways and each has it's own benefits. The biggest advantage of the label is in the movement and distribution of your material, which is important for you to be heard not only in your city/country, but also in other latitudes
Do you prefer Vinyl, Tape, CD or Digital Format and why is that?
In my personal case, to listen the bands that I like on a daily basis, I prefer the CD for practical reasons. With Skullpture we've been able to release our material in CD, cassette and digital format, but it would be great in the future to be able release our work on vinyl for the most fanatical and collectors of the band.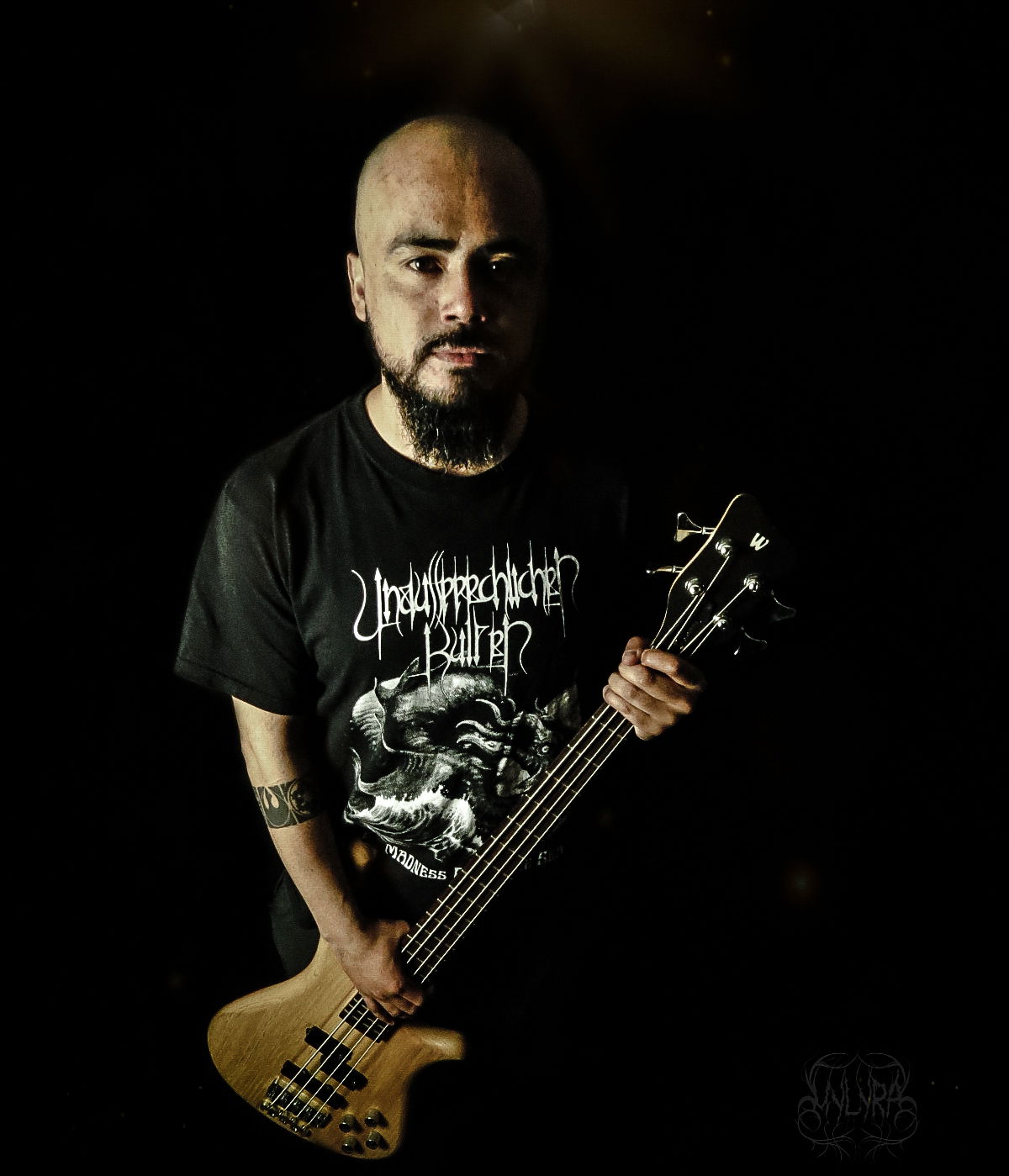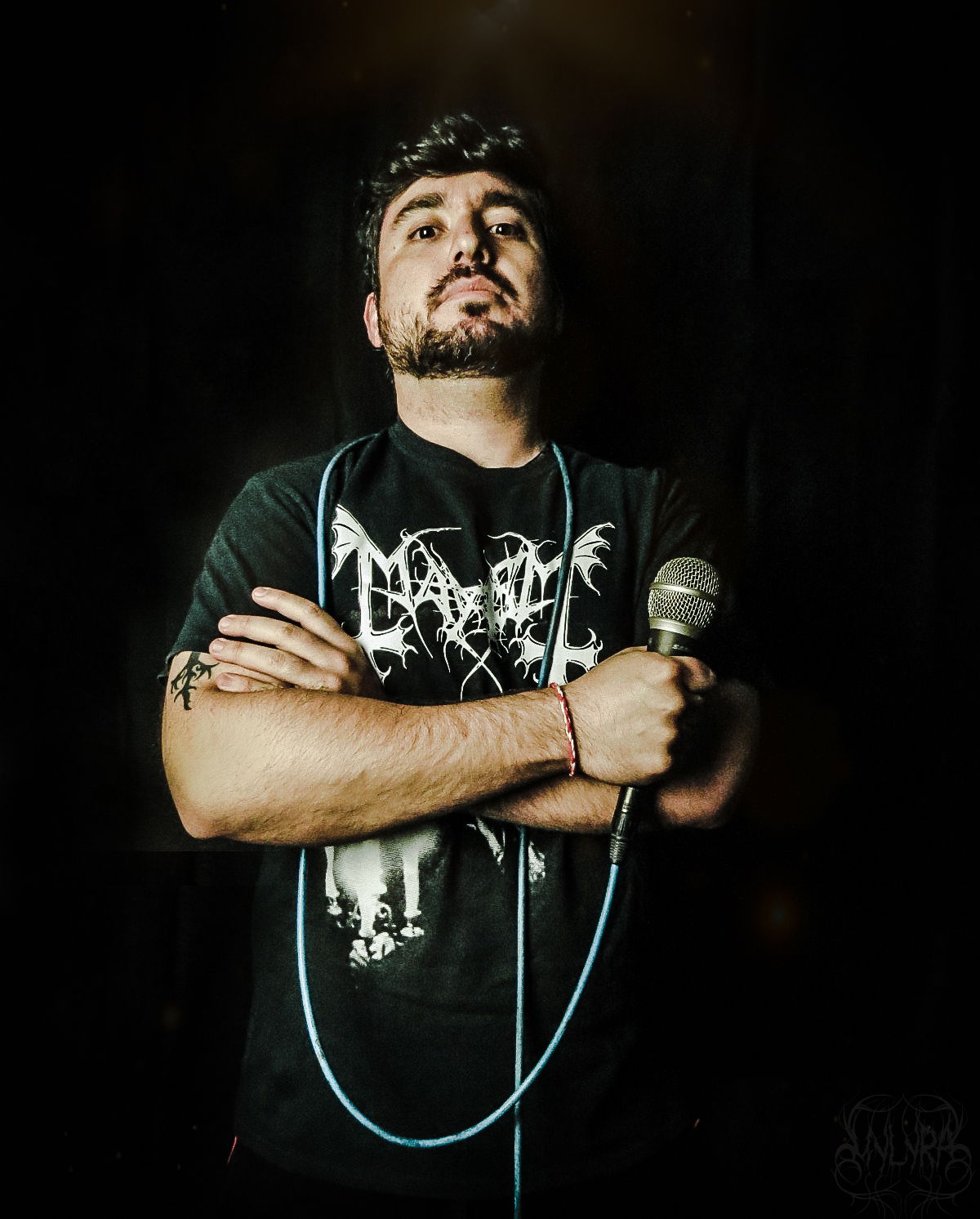 Your music style is Death Metal. Which are your main influences (Favourite Artists / Bands etc.)
Our main influences have always been American death metal, bands like Cannibal Corpse, Deicide, Morbid Ange or Obituary, but also European extreme metal, bands like Napalm Death, Benediction or Entombed. Another story is the South American metal: Pentagram (CHL), Atomic Aggressor, old Sepultura, Sarcófago…to name a few bands, are essential for us.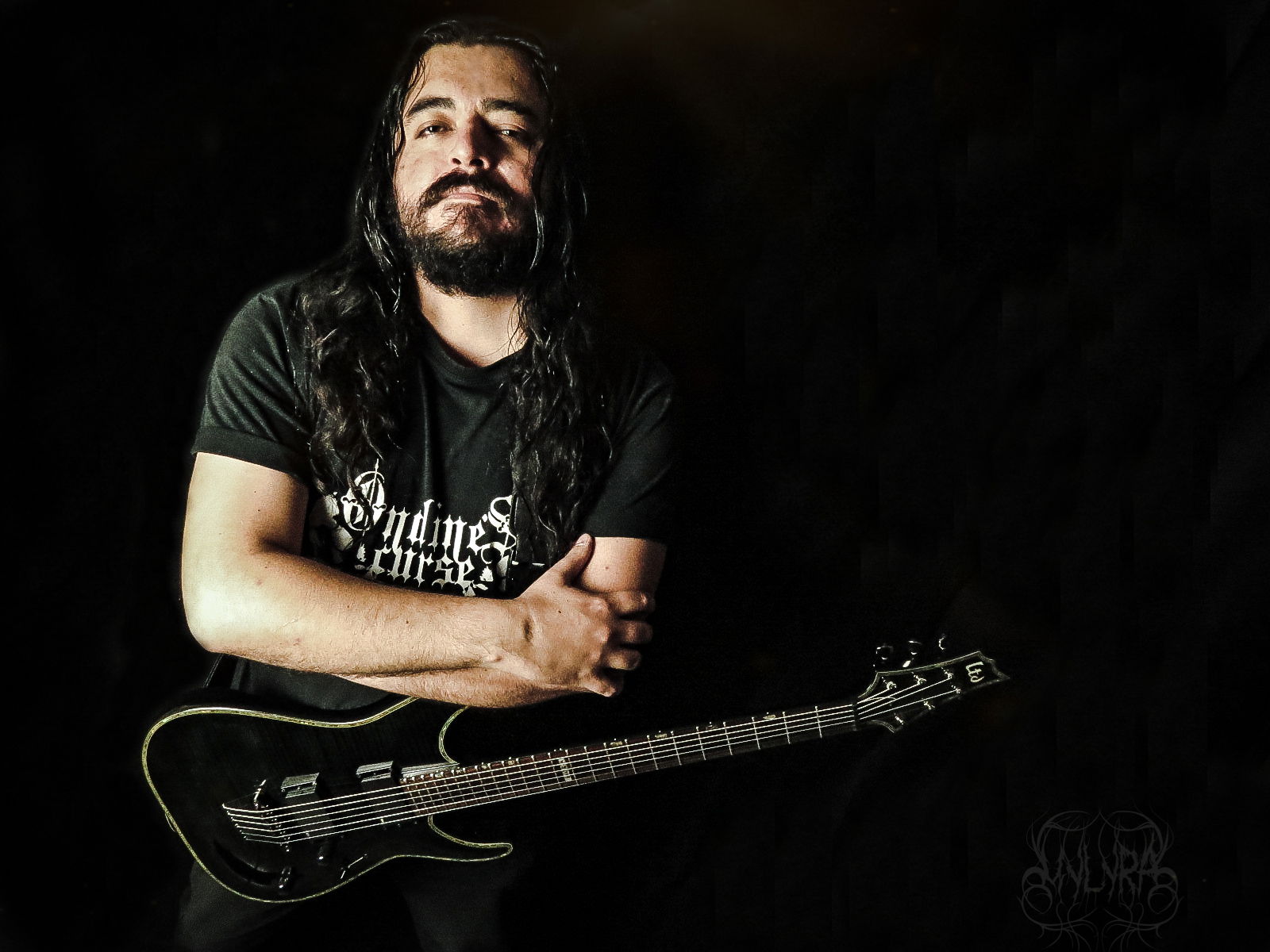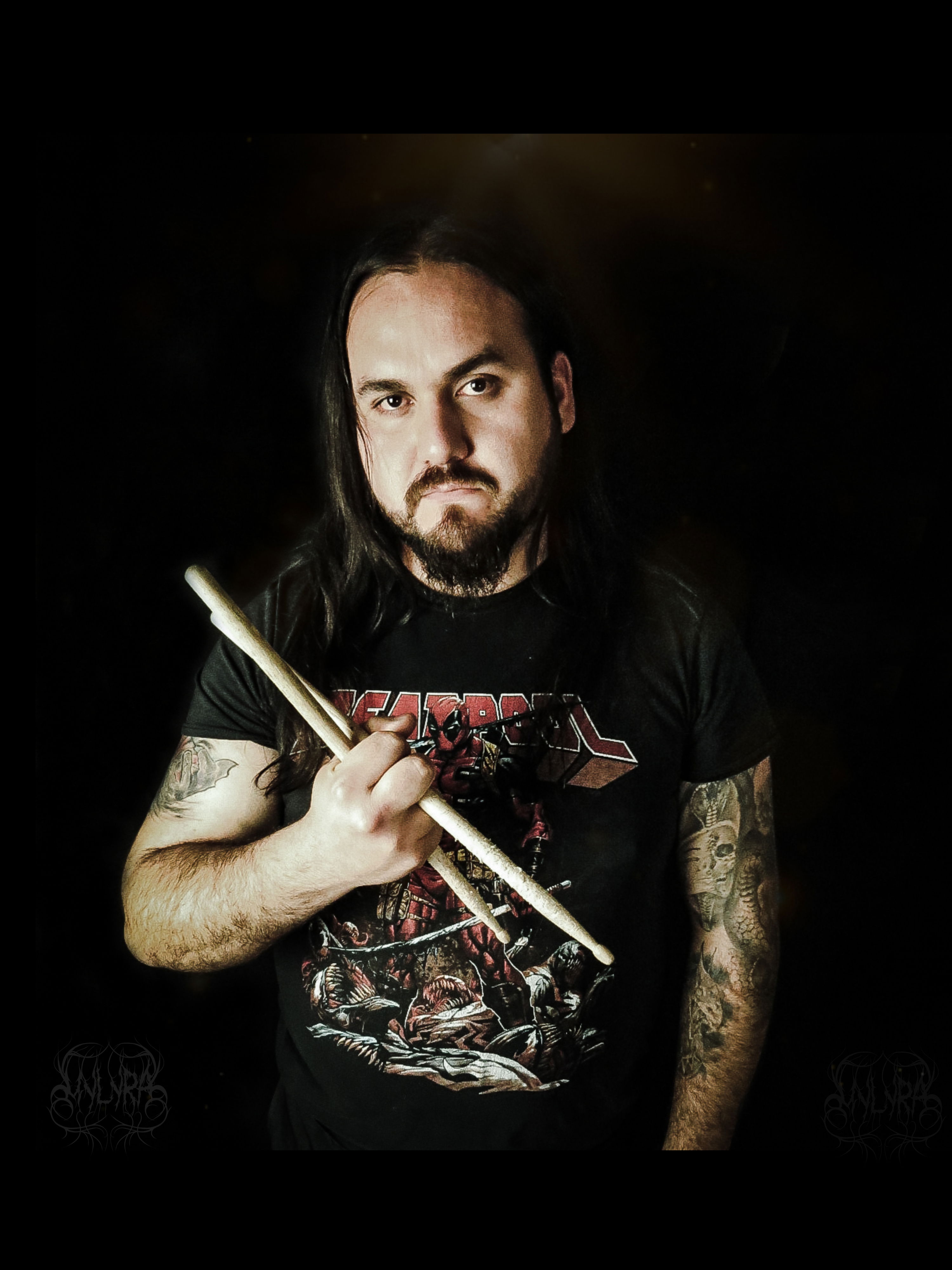 Which things do you think a Band should sacrifice in order to succeed? Have you ever sacrificed anything in your life for a better future for your Band?
You have to be realistic, to be successful in this you must dedicate yourself 100% to it. However, it is difficult, especially in a third world reality like ours, where music is not a priority culturally speaking. Therefore, if you want to be successful, you have to sacrifice friends, family life and a lot of time that is invested in a band project. For this reason, many Chilean musicians have done so and have gone to Europe or USA to be able to develop all that potential that is often not possible here, I repeat, due to a cultural issue. In our case, we have made sacrifices in these same terms during these more than 10 years, but believe me it has been worth it.
Describe your ideal live show as a performance Band. Have you already experienced that?
Our ideal show is with a good backline and sound (that's primordial) and with an audience that loves extreme metal. For our side, it's having a good staging, and the attitude that death metal demands. We have lived it and it is great, deathbangers are passionate about extreme music and especially in our country.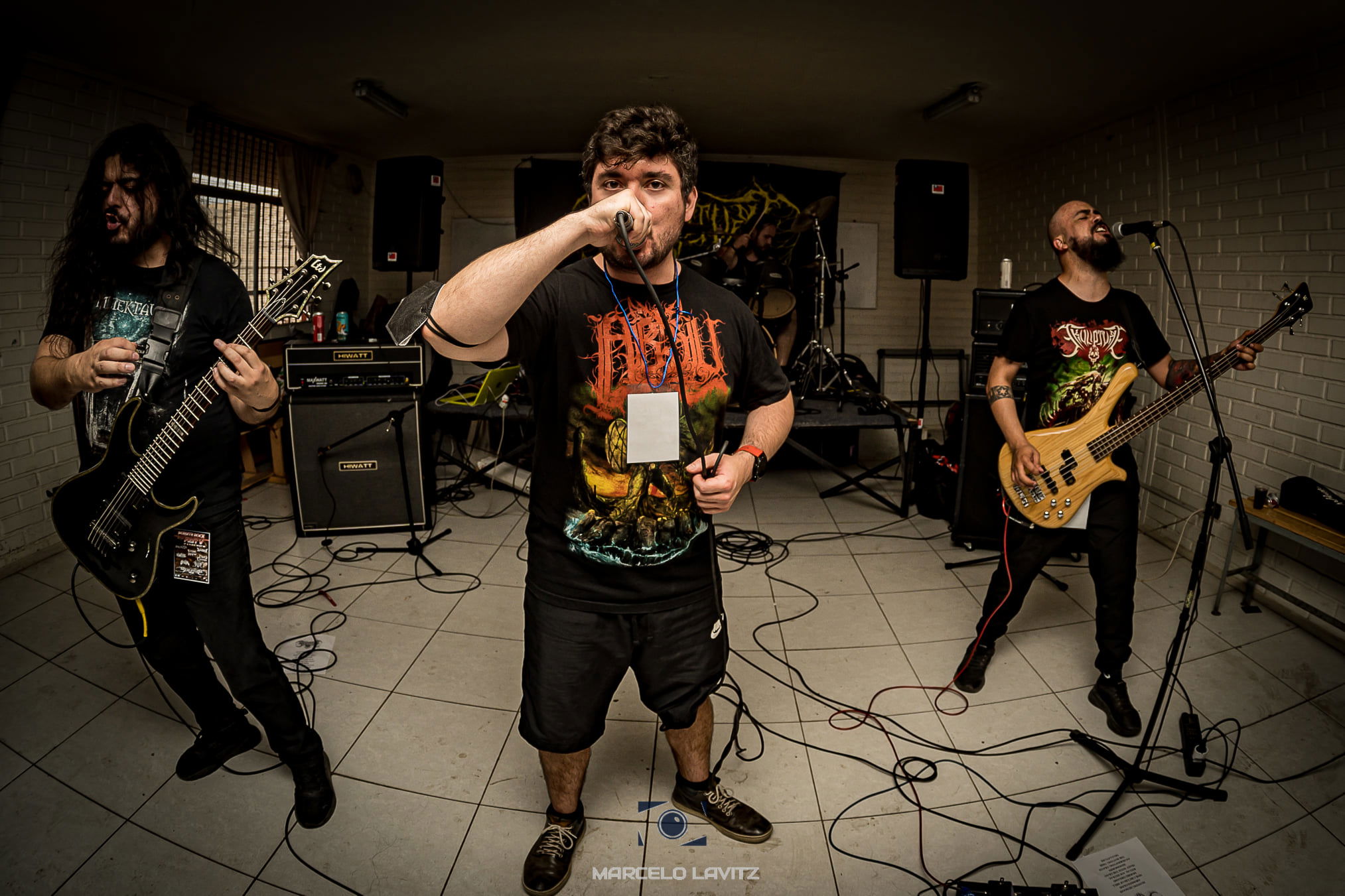 Which attributes, do you think, that a new Death Metal Band should have in order to gain identity and be unique?
In my personal opinion, those attributes will depend on what each band is looking for. In our case, our fundamentals are to capture our different influences in the music we make, always seeking to do something different, something original (as far as possible), something that becomes your hallmark. It's difficult and therein lies the challenge to be able to stand out, among so many new really good bands that are born every day.
Do you believe that Digital Platforms help the new Death Metal Bands? Which, do you think, is the ideal way for a Band to promote its work?
Yes, I think that digital platforms help both new and old bands to promote their music. There is no "ideal way", however the physical format is and will always be the best way to spread, promote and the bangers listen your work.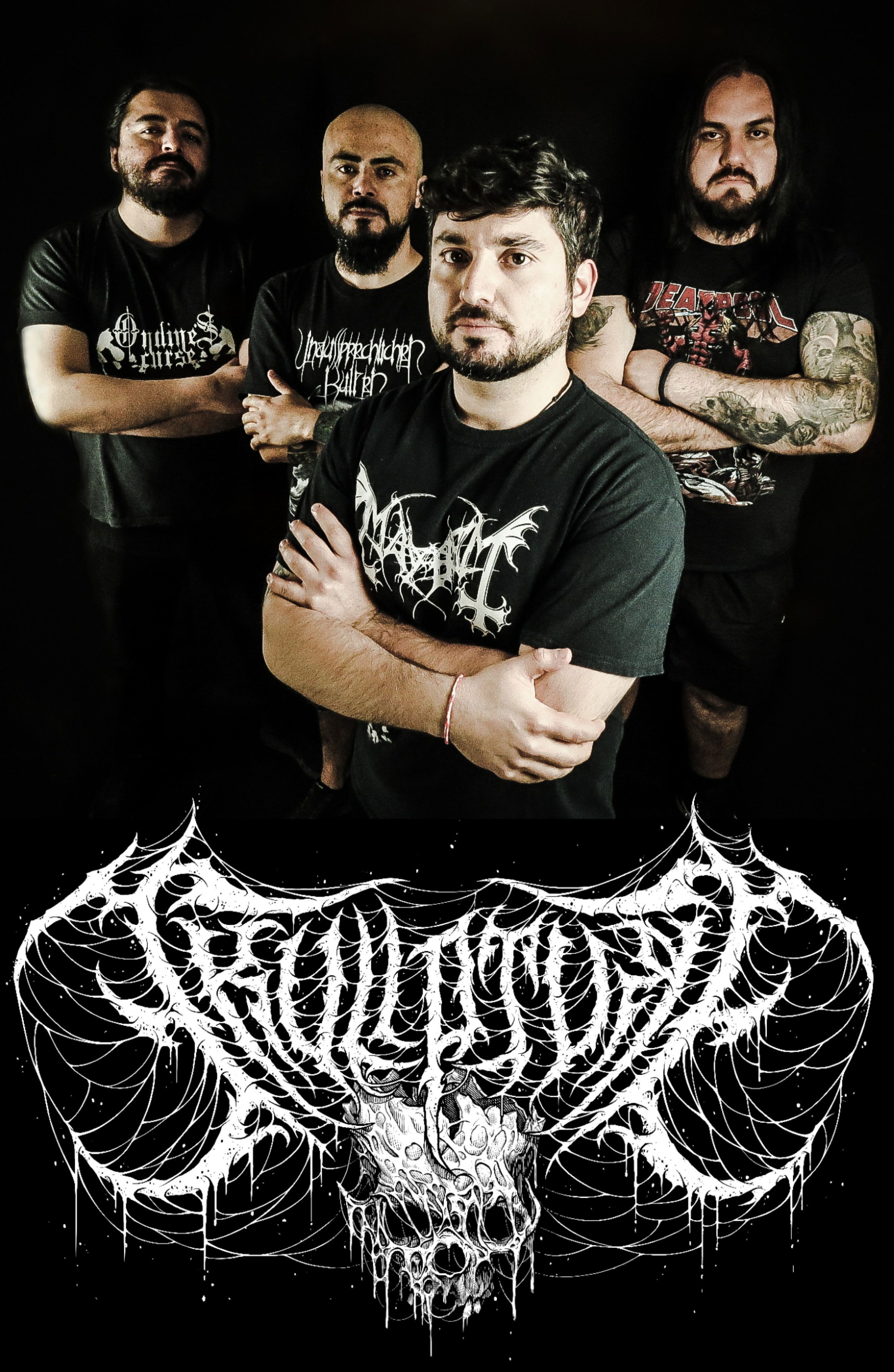 Tell us a few things about the New Underground Metal Scene in Chile (Bands, Fanzines, Webzines, Metal Clubs etc.)
The new (and old) underground metal scene in Chile has been and continues to be very active. New bands emerge from time to time in the different subgenres of metal, the most classic such as heavy, thrash, death and even black metal, which are the favorites of headbangers in our country. Regarding the media such as fanzines (greetings to Proglotida Gravida) or webzines, they are also varied and move a lot the underground, supporting our local bands and even other bands from South America, their contribution is immense. Finally, there are several places to play, where concerts are held every weekend in the capital as well as in the regions. Lately there are concerts under a highway, in a place called "14 de la Fama", all very underground but with a very a large number of attendees every weekend, you would be surprised. Metal in Chile is more alive than ever!
Do you know anything about the Hellenic Metal Scene?
Sure, Astarte, Septic Flesh, Suicidal Angels are such a great bands of the Hellenic metal scene. But personally, the legendaries and blasphemic Rotting Christ are my fav.
What are your future plans?
We live day to day, so our plans are in short term: find a label to release our EP that is 90% ready, we have a couple of dates scheduled for the rest of the year, in Santiago as well as in the North of the country. What does 2023 hold for us? We don't know.
Thank you very much for your time & Keep up the good work! The closure is yours.
Thank you for the space and the interview Filthy Dogs of Metal!. We leave you all invited to listen to our recently released single: "The Eyes of Horror", and to be aware that "An Horrifying Death" our next EP, it's the most brutal work we have done to date, for what I'm sure that will please ears thirsty for death metal. Greetings from the end of the world!
By Steve the Filthy Dog.
SKULLPTURE CONTACT:
https://skullpturechile.bandcamp.com/
https://www.facebook.com/Skullpture
https://www.instagram.com/skullpturedeathmetal/
https://www.reverbnation.com/skullpture
https://open.spotify.com/artist/6BKWmRyLAbGecggQaUbI9I