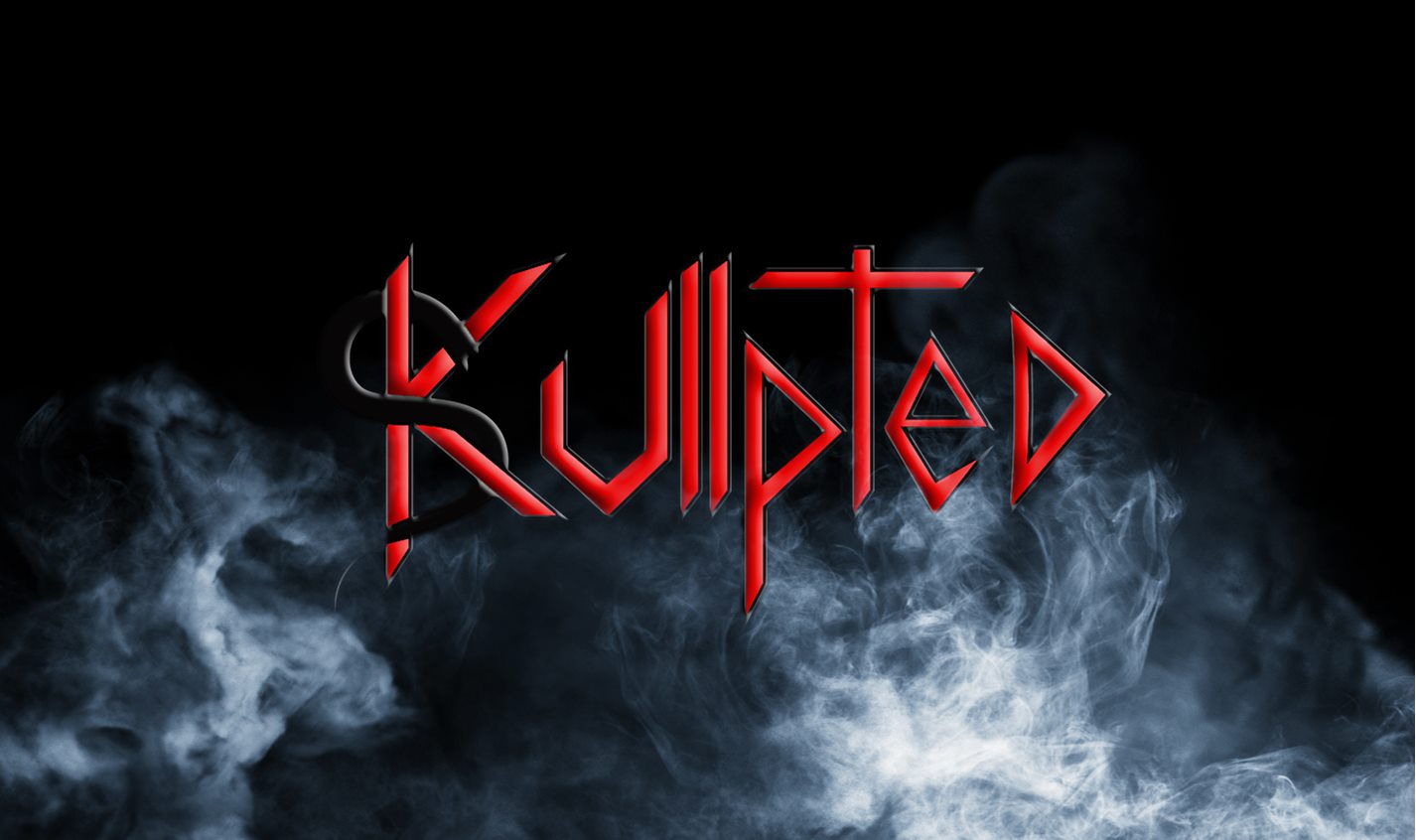 !!!BRAZILIAN THRASH/DEATH METAL!!!
We had a conversation with Pietro Dinatto.Enjoy!
Welcome to the FILTHY DOGS OF METAL Webzine.
Tell us a few things about SKULLPTED (Members, Starting Year etc).
First of all I would like to thank Filthy Dogs of Metal for the opportunity, thank you so much It is a pleasure. Skullpted was created in early 2021, January 5th, by me Pietro Dinatto and for now it is a solo-project but I intend to form a band later. I released my very first album just in the beginning and I want to do it more, I intend to record another one until the end 2022.

You have recently released your album ''Evil's Already Done''. What is the Feedback from your audience as well as from the Press?
The public response was really unexpected for me, I received few negative reviews, some were really important to me and so far I have not had any press review.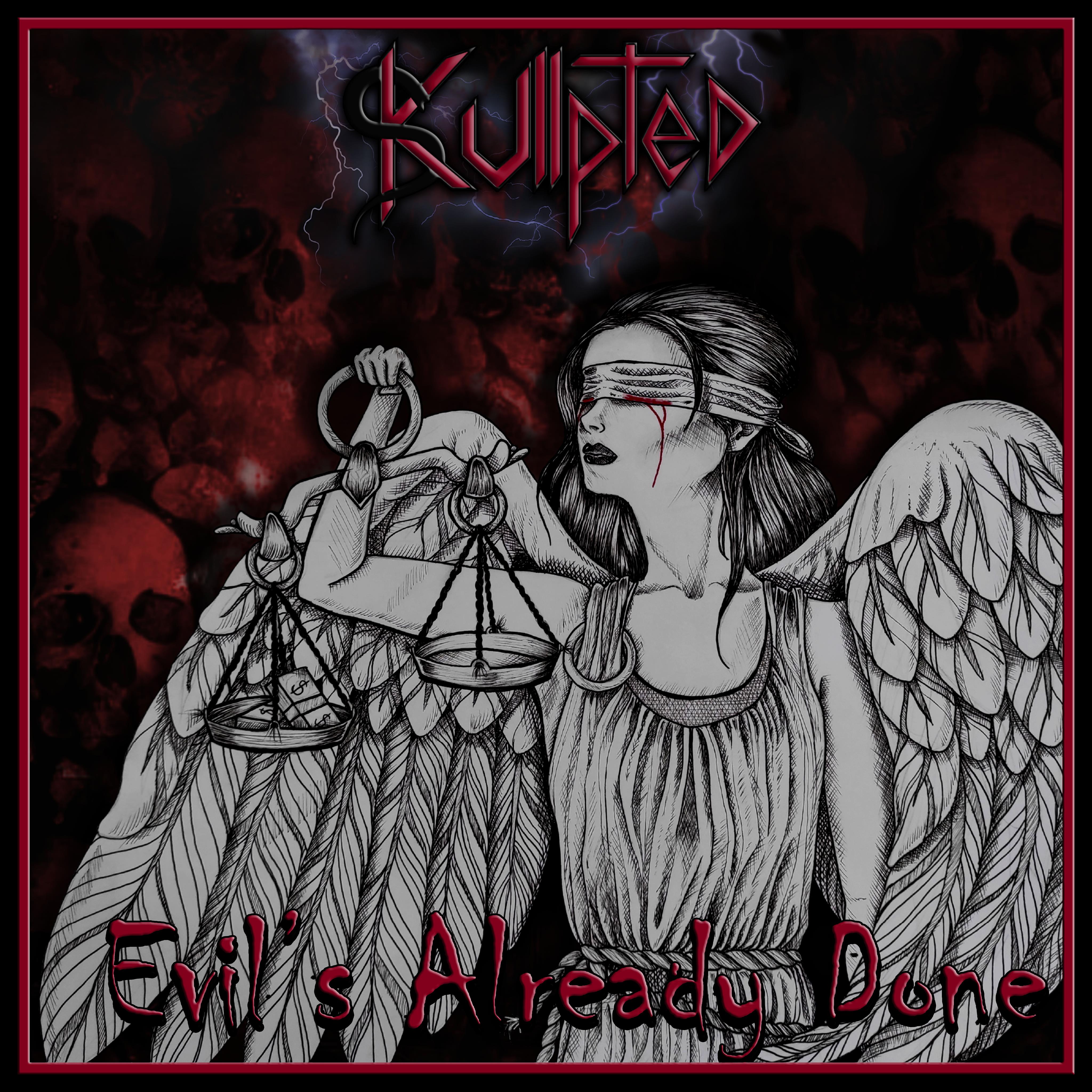 Label or DIY and why?
If we talk about compose or record I prefer DIY, but I recognize that when you work with a Label, things get more visibility, a little boost in the audience and you get more "results" in the other hand when you do it yourself you have to work hard to do it by your own, principally when you just have started in the music world.

Do you prefer Vinyl, Tape, CD or Digital Format and why is that?
Oh, that's a really tough question, I really like buying CDs and listening to them, the master on CD, vinyl and tape is always different and that is the magic but Digital has your charm too, more practice and easy to play and you don't have to dust off haha.

Your music style is Thrash/Death Metal. Which are your main influences (Favourite Artists / Bands etc.)
For sure it is Sepultura, Testament, Metallica, Korzus, Claustrofobia. Max Cavalera is the most influence to me to do the vocals, I learned by trying to imitate him.
Which things, do you think, a Band should sacrifice in order to succeed? Have you ever sacrificed anything in your life for a better future of your Band?
It is a very important and complex issue too, because when you are determined to do something you will always have one thing, or more, to sacrifice in order to succeed, in my case it was my time, I am a solo artist and whatever I want to do I am by my self and it take a lot of my time. In a band it's even more difficult because you have more heads thinking on their own way and the problems to solve are so far beyond time, they will have discussions, different ideas, different opinions about the band... So if you want to be successful in the band you will always have to sacrifice something.

Describe your ideal live show as a performance Band. Have you already experienced that?
A big festival, full of bands that I would like to perform with, Crowded with people, a night live and also get paid for it haha. No, I have not experienced that at all, just some live performance in underground.

Which attributes, do you think, that a new Thrash/Death Metal Band should have in order to gain identity and be unique?
I think " be what you really are" that's enough to be unique, expose your ideas and music, show your attitude, also be creative and always bring new stuff.

Do you believe that Bandcamp and other Digital Platforms help the new Thrash/Death Metal Bands? Which, do you think, is the ideal way for a Band to promote its work?
Yes, I do believe because it helped me a lot in promoting my music, if it weren't for these digital platforms I don't think anyone would have listened except my friends. In these days I true believe in digital way to promote, digital distributor like onerpm help us to spread our music on many streaming platforms and that's my ideal to promote, bet on digital way because it is the future.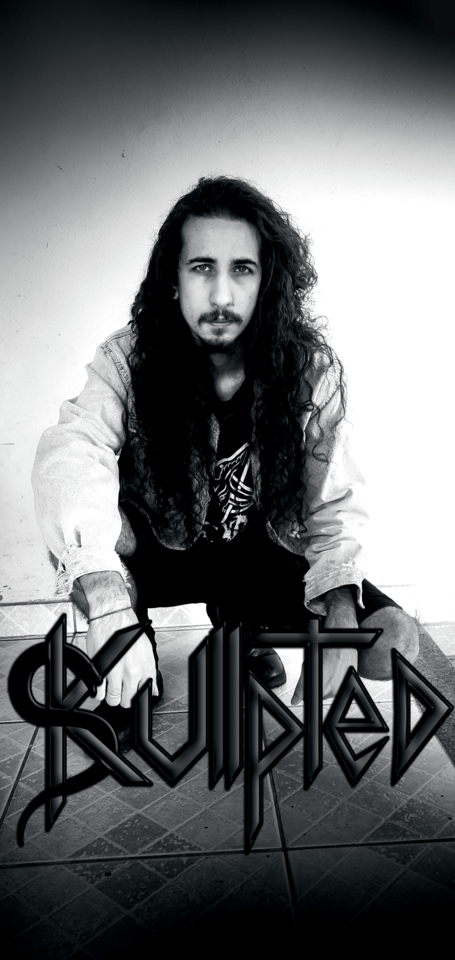 Tell us a few things about the New Underground Metal Scene in Brazil (Bands, Fanzines, Webzines, Metal Clubs etc.)
Here in the city I live, Araguari - MG, we have a lot of underground bands and it still strong on scene, here we have Nox spiritus, Araruta, Escaravelho do Diabo, Christ Rotten Flesh, Itium Profanum, Arelok and that's a few bands that I can remember right now. In Webzines we have here CerradoRock, Informativo Cangaço rádio Rock that is a Klaus's Webzine, my brother vocalist of Nox spiritus. I can say with absolutely sure that Brazilian metal still lives on and strongest than ever.

Do you know anything about the Hellenic Metal Scene?
I am a big fan of Hellenic metal, bands like Warrior Path, Caedes Cruenta, Rotting Christ, Septicflesh they're all fucking awesome bands that I listening too much.

What are your future plans?
Well, I am planning to release some singles until next year when I want to compose the second album, but everything depends of the public, and for the post pandemic I intend to start forming the band and prepare for the lives. I always try to plan the future but I also know it never happens like we plan haha that's fucking terrible.

Thank you very much for your time & Keep up the good work! The closure is yours.
Thank you very much again for the opportunity, I appreciate it, keep doing this wonderful job with the bands and spreading Metal, That's it!
By Steve the Filthy Dog.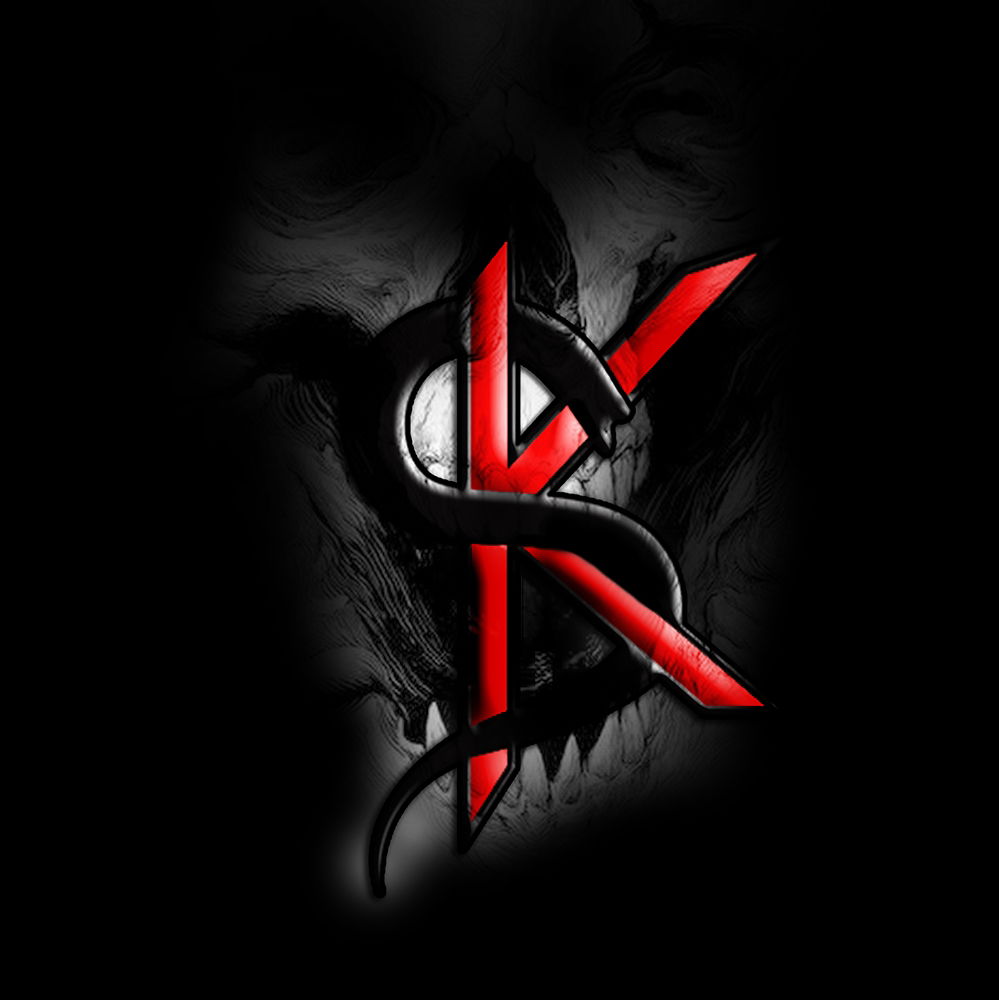 SKULLPTED CONTACT:
https://www.facebook.com/ThrashSkullpted
https://www.instagram.com/thrashskullpted/
https://www.deezer.com/en/artist/127095902
https://open.spotify.com/artist/3UXmYaNHV5vEOt22g7sk3s