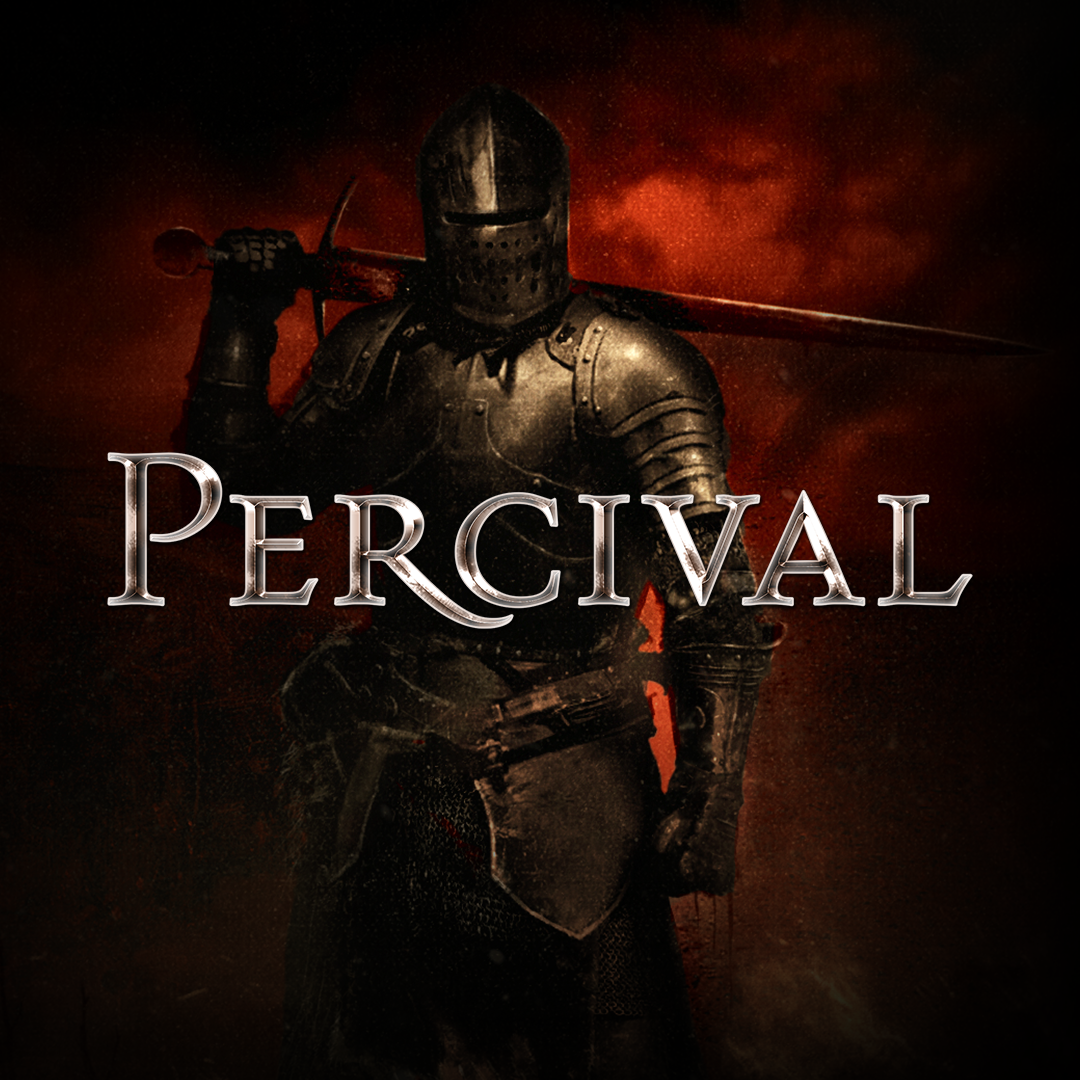 !!!EPIC HEAVY METAL FROM ARGENTINA!!!
We had a conversation with Ivan Sesarini (Guitars). Enjoy!

Welcome to the FILTHY DOGS OF METAL Webzine.
Tell us a few things about PERCIVAL (Members, Starting Year etc).
PERCIVAL is an Epic Heavy Metal band founded in 2015 by singer and guitarist Walter Behobi, and features Ivan Sesarini on rhythm and lead guitars. Percival's styles encompass from Hard Rock to Epic Metal, with some Speed/Power influences, emphasizing on grand choruses, high-speed guitar leads and powerful rhythm sections.
You have recently released your album ''Riders of the Sun''. What is the feedback from your audience as well as from the press?
When we finished RIDERS OF THE SUN we received a lot of compliments and love from a lot of people and the press. And I'm talking worldwide! The album was successful in a lot of countries and it has a great feedback around the world. We are pleased that our music has a positive impact on the people and glad to know we have been listened in almost all the countries.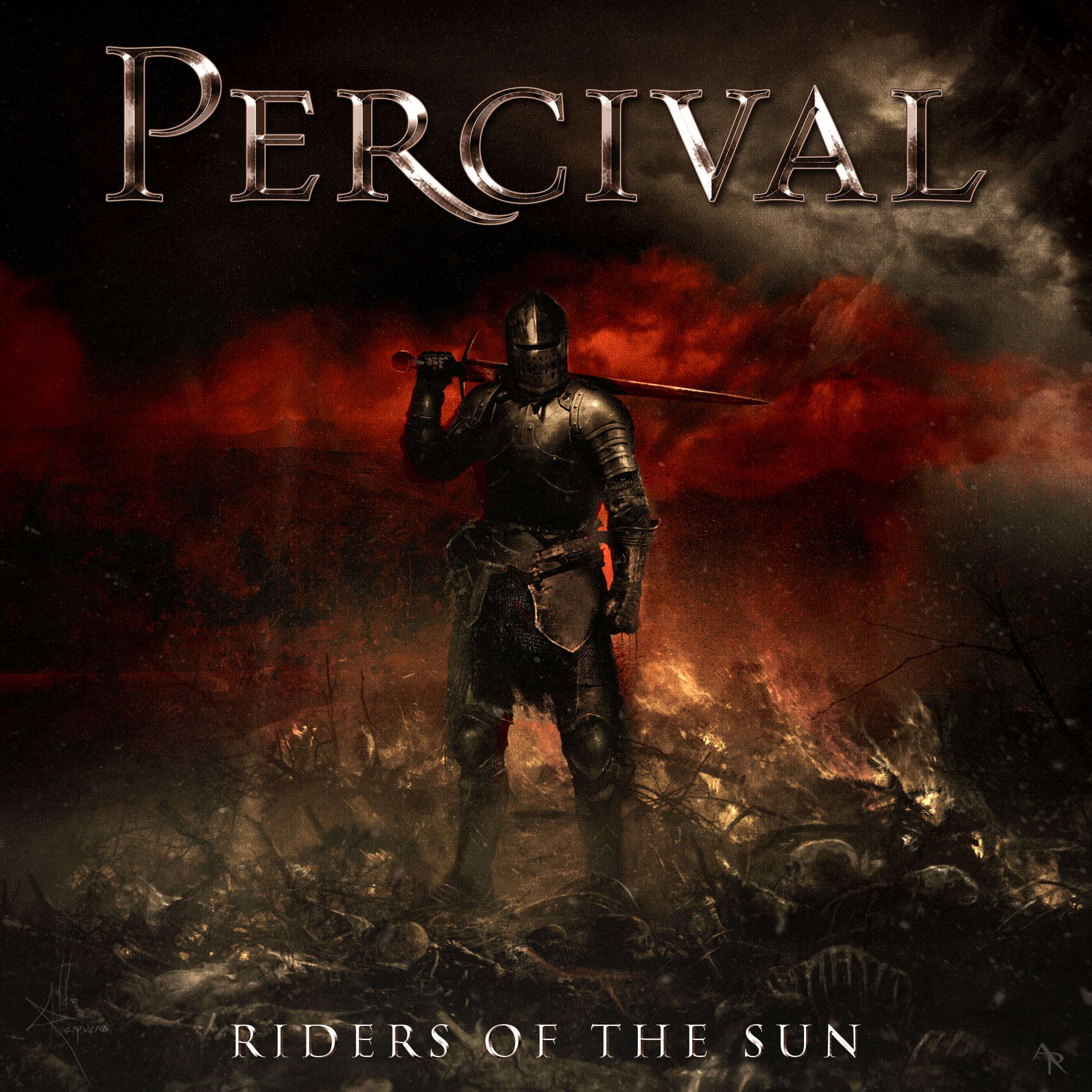 Label or DIY and why?
We have made this album without a label. We are an independent band and have no plans to sign with a label, just because we want to make the music that we want to, and not the music that others want for us to make.
Do you prefer Vinyl, Tape, CD or Digital Format and why is that?
That`s a great question! We are all fans of physical format, as well. And we are finish the last details to make our CD, and distribute it to every corner of the Earth. Anyway, we know that is very important to be at every music platform, because it is an easy way to distribute our music and a tool to bring the songs to more and more people.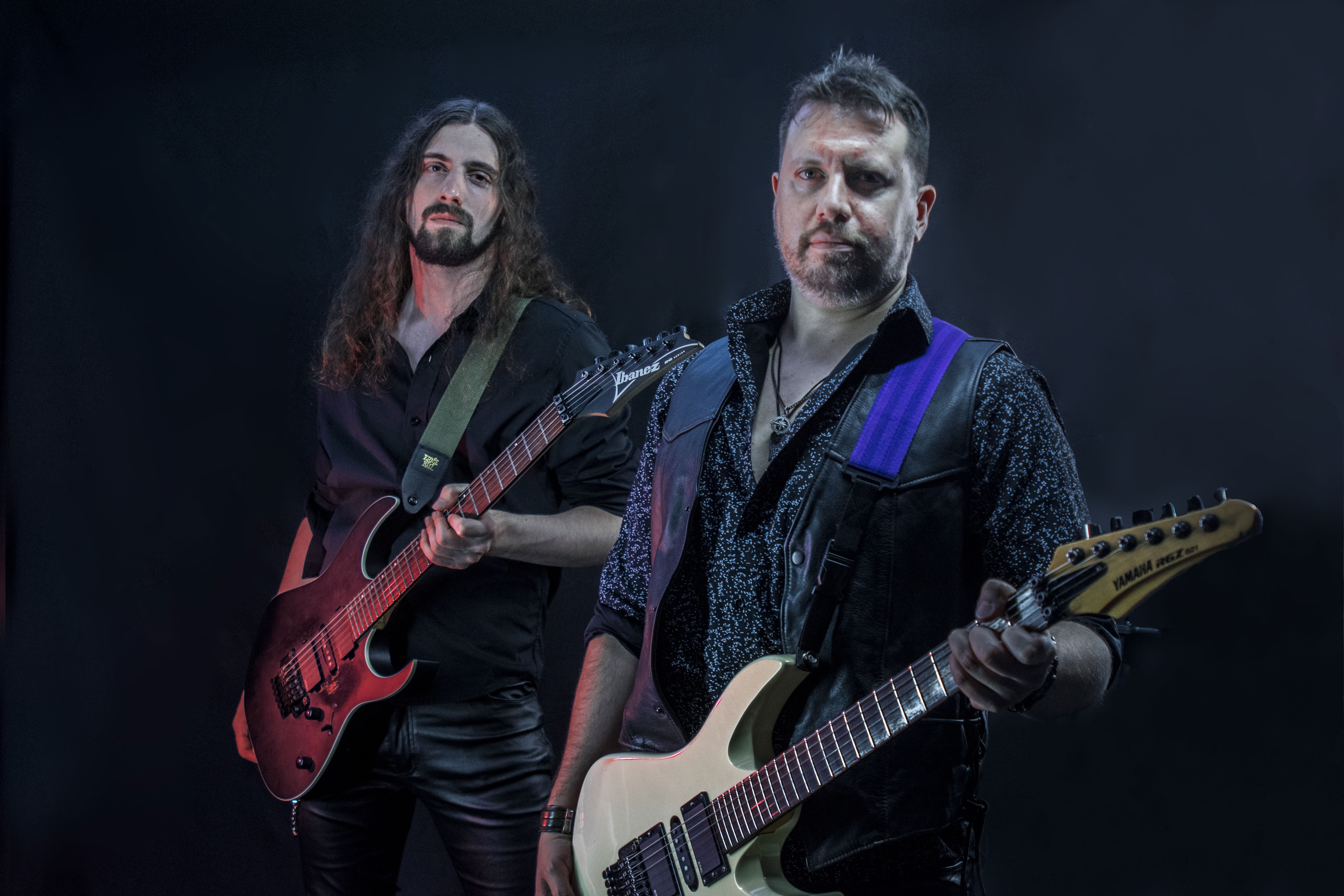 Your music style is Epic Heavy Metal. Which are your main influences (Favourite Artists / Bands etc.)
Influences…it is interesting because there are a lot of influences which you would never thought we have. We listen a lot of non-metal music, as progressive classic rock our even Opera. But it is known that we have a lot of band that inspired us in our way. If I have to mention a couple of them I would chose Queen, Helloween, Iron Maiden, Running Wild and Savatage. But believe me, there are a lot!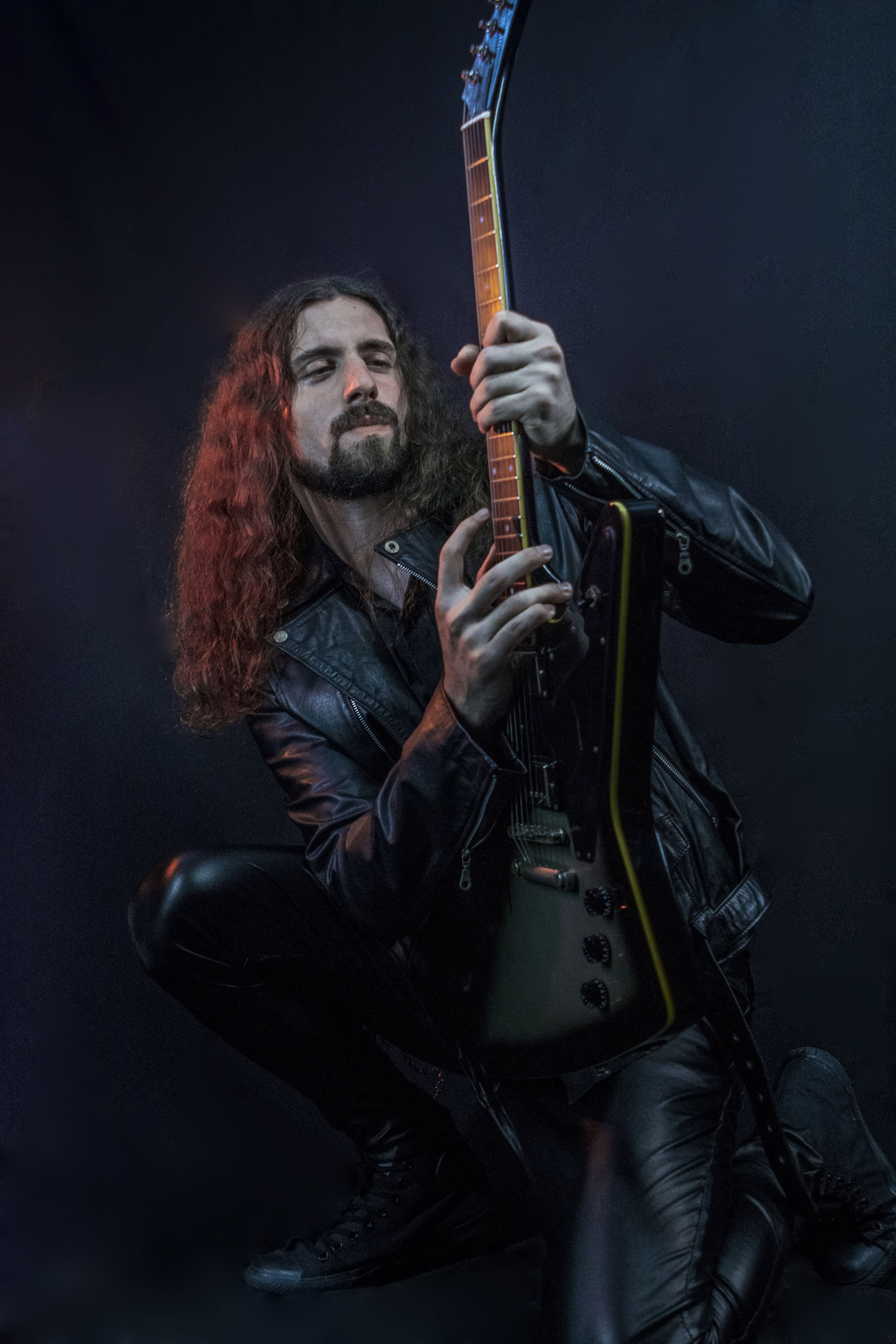 Which things, do you think, a Band should sacrifice in order to succeed? Have you ever sacrificed anything in your life for a better future of your Band?
I would not call it "sacrifice", but a band needs a lot of time and hard working. And you know, sometimes some people do not get it. But this band, has brought a lot of positive things to us, and that's why we want to keep on rocking!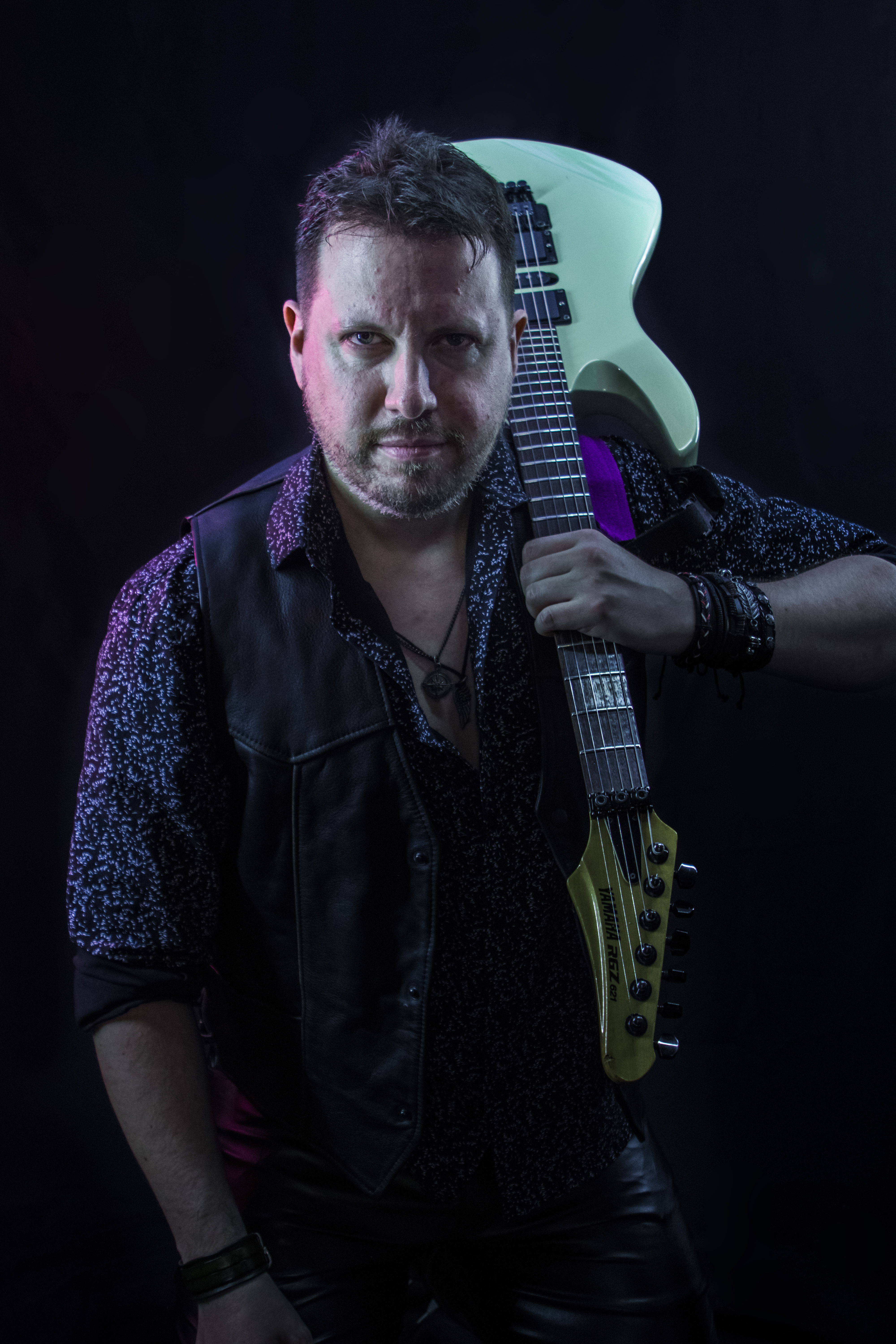 Describe your ideal live show as a performance Band. Have you already experienced that?
A perfect performance would be with all of our fans around the world! I know, very difficult…but in my head is a beautiful idea (haha).
Which attributes, do you think, that a new Heavy Metal Band should have in order to gain identity and be unique?
I think the most important attribute is to be yourself. Never trying to be someone else or to be like another band. This is not a race, it is music, and expression. If you want to have a strong identity, just be yourself, that is always the way. As persons we are unique, and also as musicians.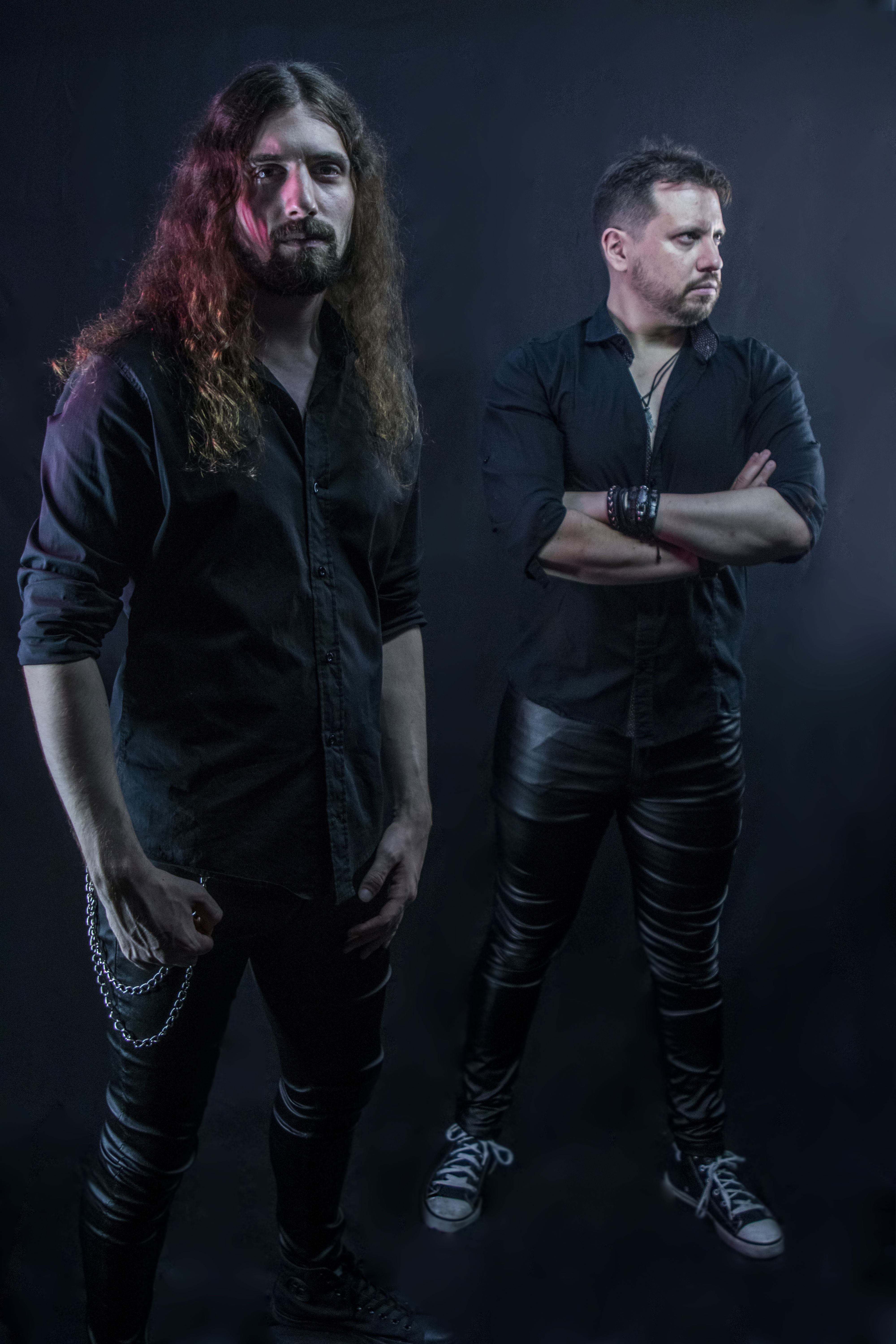 Do you believe that Bandcamp and other Digital Platforms help the new Heavy Metal Bands? Which, do you think, is the ideal way for a Band to promote its work?
We do, actually. You know, nowadays, we are all connected by internet and social media. And that was the way you found us! And it is very important for a band to have digital platforms to sell the music and merchandising. I think we could not do it without websites like Bandcamp. Even we are selling our merchandising here in Argentina by one of this websites, so we think this kind of websites helped us to grow.
Tell us a few things about the New Underground Metal Scene in Argentina (Bands, Fanzines, Webzines, Metal Clubs etc.)
In Argentina we have a lot of metal bands, and I must say, we have about all the genres! Even a lot that I didn`t know (haha). Anyway, we should be more united, to have a "Metal scene" which could be on the map of the Heavy Metal world. When we realized the album, a lot of fanzines has promoted us in a very kind way! And we wanted to send greetings to all of them.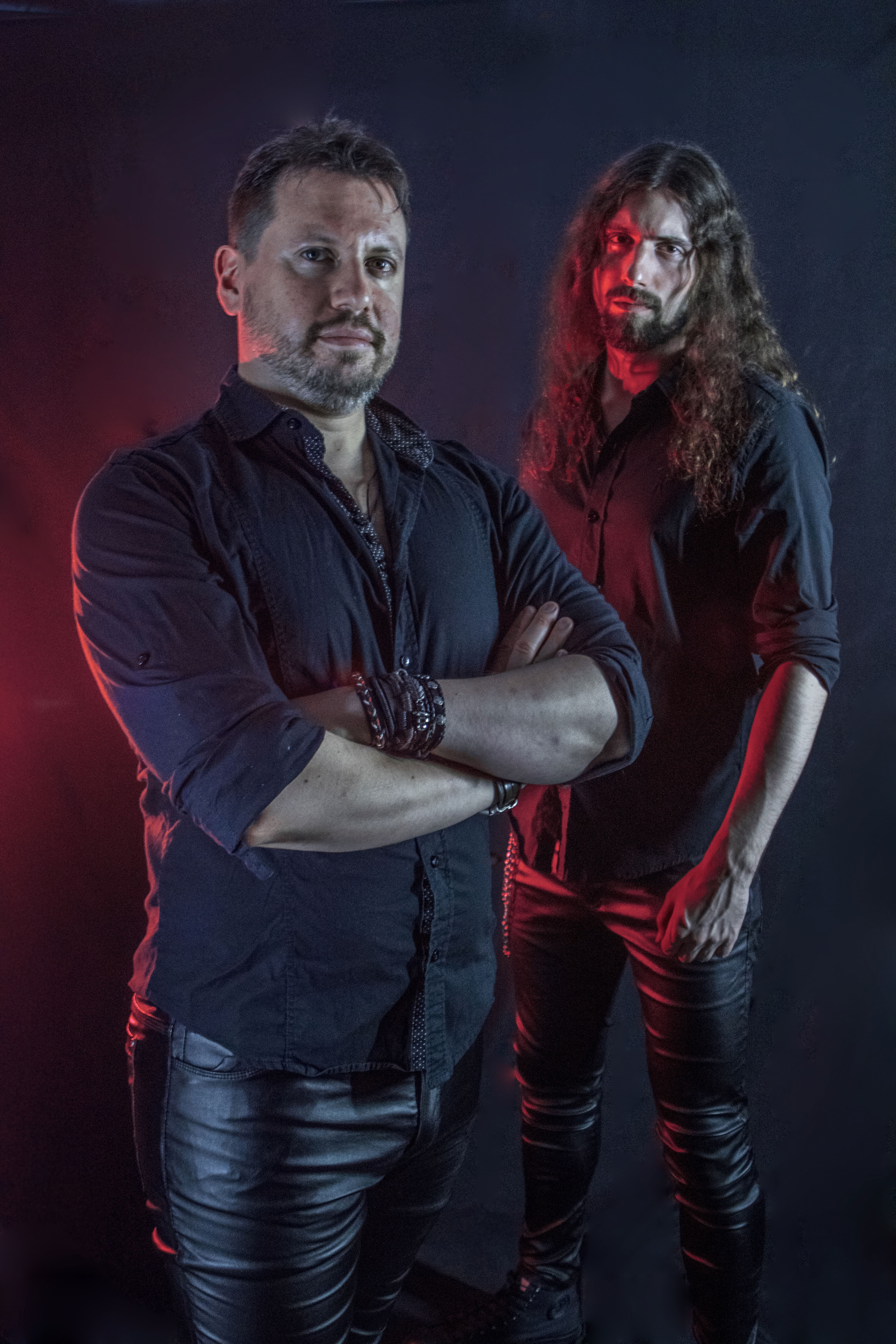 Do you know anything about the Hellenic Metal Scene?
I must say, the only Greek band that I know is Firewind. And I have watched a lot of videos from Greek musicians and there is a lot of talent in your land! We hope someday we could play a show there.
What are your future plans?
We have already started with our second studio album! We hope it will be realized on 2022. There are a lot of new songs and we are so exciting to show you all. But well, as you know, an album takes a lot of time! So people, stay tuned because PERCIVAL is working on new music!
Thank you very much for your time & Keep up the good work! The closure is yours.
Thanks a LOT to Stavros and Filthy Dogs of Metal for this interview and for such a good and warm treatment to us. We are so glad to know there is still places that brings new music to the people! Don`t forget to follow us on Facebook and Instagram (you can find us as Percival Epic Metal) and to listen to RIDERS OF THE SUN on your favorite music platform. Thanks to all of you and hope to see you on the road!
By Steve the Filthy Dog.
PERCIVAL CONTACT:
https://www.facebook.com/percivalepicmetal
https://www.instagram.com/percival_epicmetal/
https://soundcloud.com/percivalepicmetal