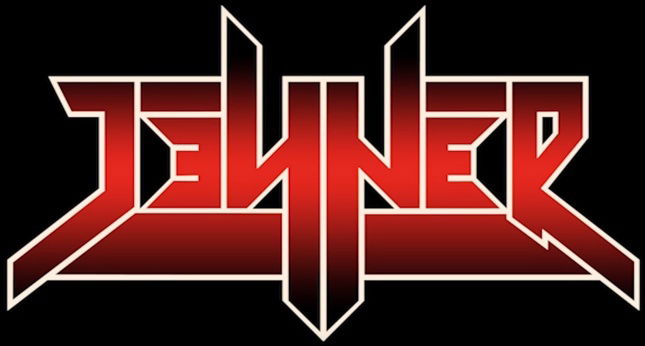 !!!SPEED/THRASH METAL ATTACK FROM SERBIA!!!
We had a conversation with Alexandra (Guitars/Vocals).Enjoy!
Welcome to the FILTHY DOGS OF METAL Webzine.
1. Tell us a few things about JENNER (Members, Starting Year etc).
Band was formed in Belgrade (Serbia) back in December 2013. First we played covers of our favorite bands including Warlock, Judas Priest, Grim Reaper, Saxon, and a year later we became more interested in thrash metal music, so we started playing covers of Agent Steel, Exodus, Anthrax, etc. and also started writing our own songs.Band was first a quartet, but after some changes in line up, the band is now trio made up of Marija Dragicevic on drums, Katarina Henc on bass guitar and me, Aleksandra Stamenkovic on guitar and vocals.
2. You have recently released your EP ''The Test Of Time''. What is the feedback from your audience as well as from the press?
Since there were a lot of turbulations, breaks and line up changing in the band, and this release contains only 3 songs, we decided to make limited edition of 500 CDs and 100 cassettes.Also this corona situation distracted people from music, so the interest of the audience was less than we expected, but since we're a small band and we don't do this for living, we are happy with the feedback of both audience and press.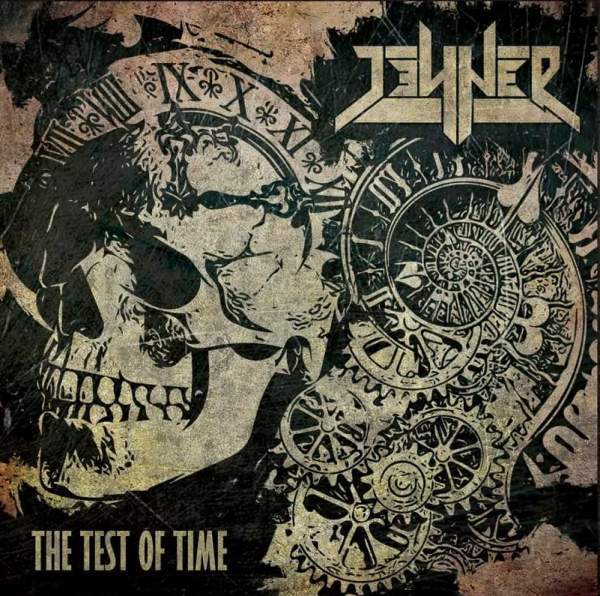 3. How did your cooperation with Inferno Records occur? What do you prefer, Label or DIY and why?
INFERNO Records' boss Fabien Pinneteau is the first label boss who ever contacted us, even though he hadn't heard our songs at the time.Since the beginning of colaboration we have a great relationship full of support, understanding, honesty, patience and of course professionalism.That really helps a lot. Not to mention that he's always included in band's promotion and everything that comes with it. I really couldn't do that on my own, so I prefer labels.
4. Do you prefer Vinyl, Tape, CD or Digital Format and why is that?
Each format has pros and cons, but let's say that I prefer CDs because they're practical.
5. Your music style is Speed/Thrash Metal. Which are your main influences (Favourite Artists / Bands etc.)
Megadeth, Anthrax, Testament...
6. Which things, do you think, a Band should sacrifice in order to succeed? Have you ever sacrificed anything in your life for a better future of your Band?
This question really struck me, because I had to reconsider many times what I wanted with the band and whether it was worth it. In the end, I decided to dedicate myself to education and family, and for the band to be my hobby.Because of that decision, we often have to sacrifice the time we would spend with the family, or learning to have a rehearsal or a gig.
7. Describe your ideal live show as a performance Band. Have you already experienced that?
I'm not sure there's an ideal performance. What is important is the feeling on stage. And for that to happen I just need to have no technical problems on stage. I'm not asking much, haha.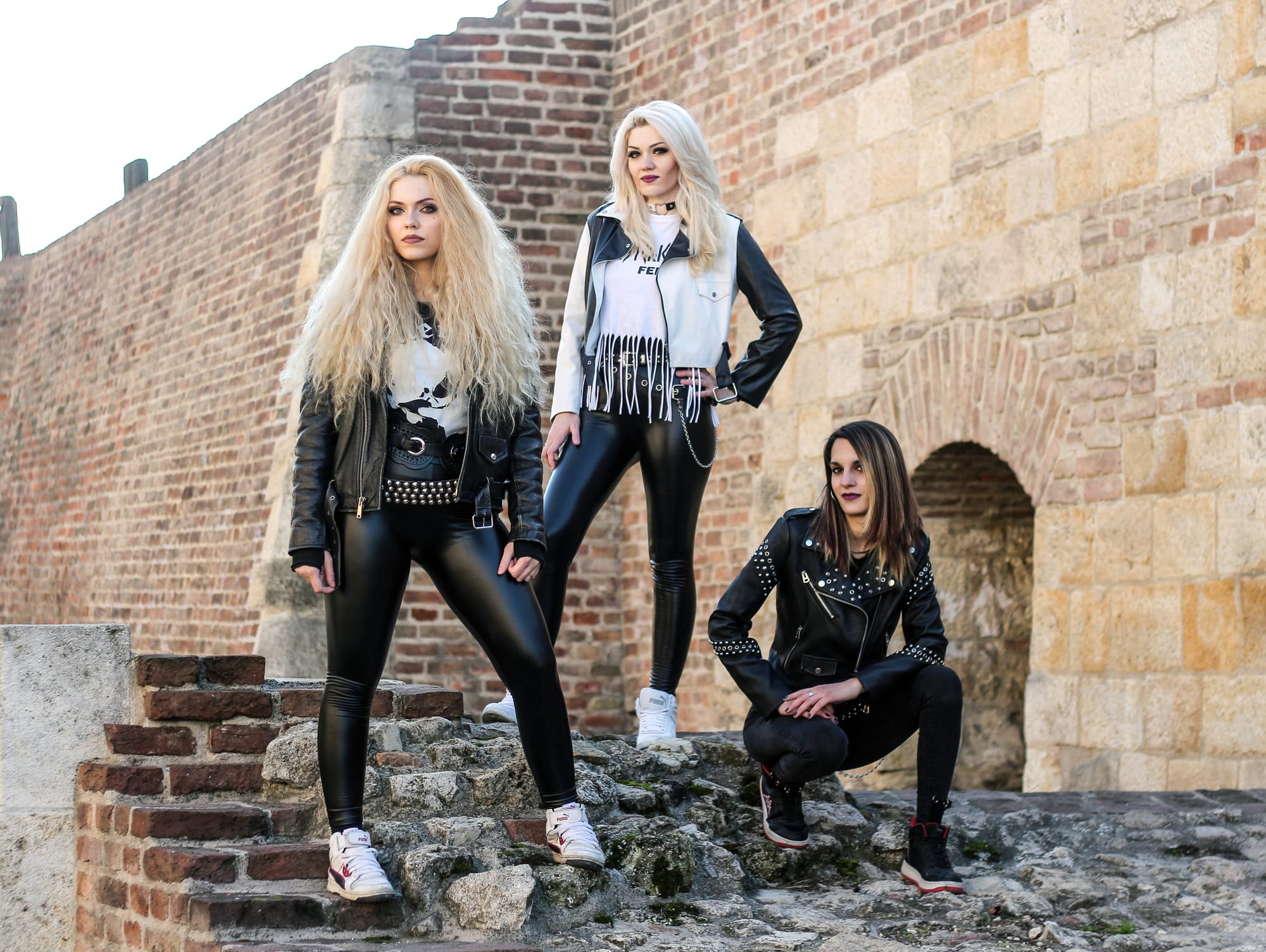 8. Which attributes, do you think, that a new Speed/Thrash Metal Band should have in order to gain identity and be unique?
People need to make music the way they feel. It doesn't matter what genre it is, because listeners can recognize energy and sincerity, even when it comes to metal.
9. Do you believe that Bandcamp and other Digital Platforms help the new Speed/Thrash Metal Bands? Which, do you think, is the ideal way for a Band to promote its work?
Bandcamp helps a lot, but it shouldn't be the only way of promoting and selling music. I still haven't tried other platforms, but I can notice that they're widespread. I think the ideal way I promote bands is combining all the available methods.
10. Tell us a few things about the New Underground Metal Scene in Serbia (Bands, Fanzines, Webzines, Metal Clubs etc.)
It's complicated. There are a lots of great bands, few webzines that try to promote them, and too few people going to their concerts...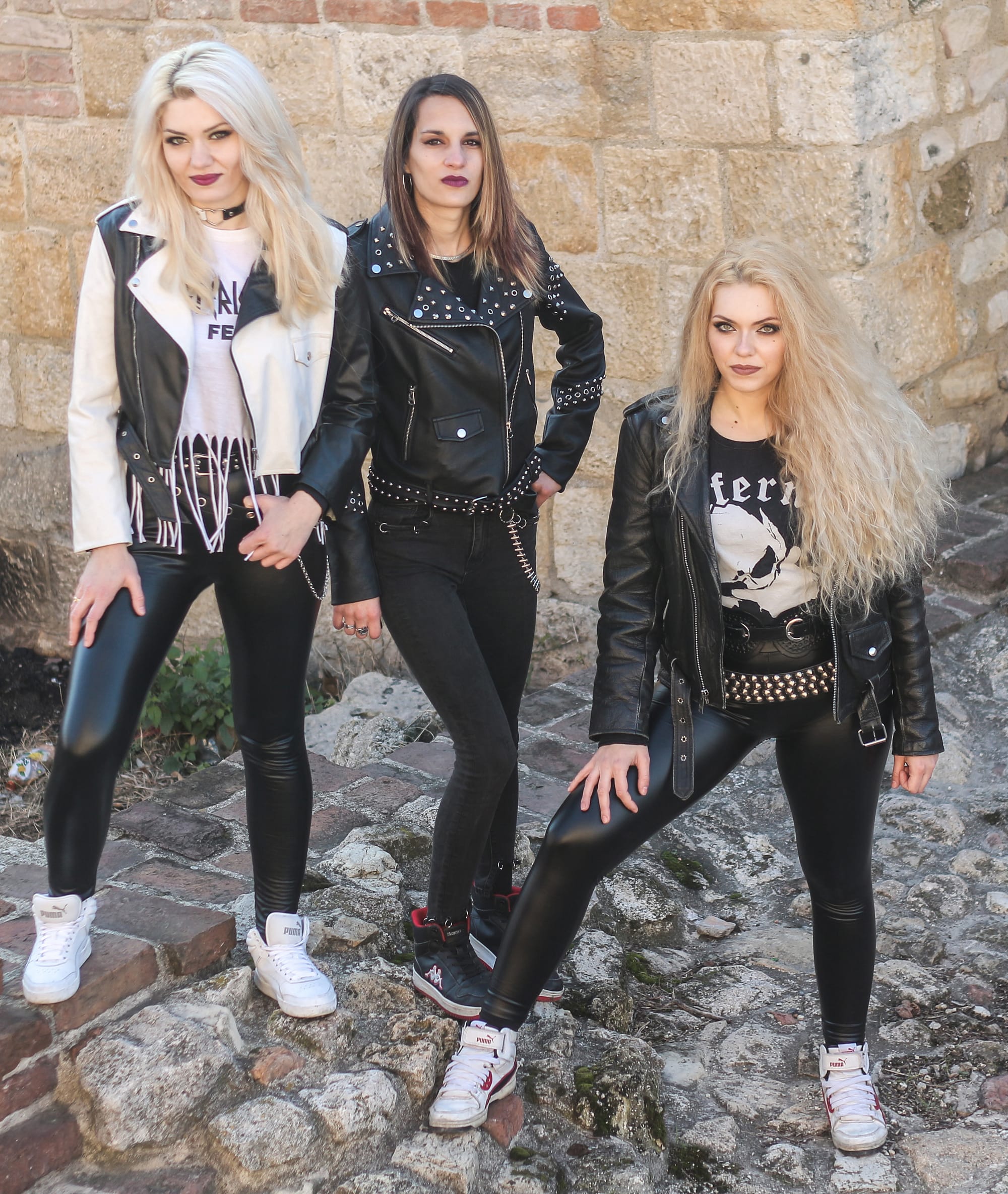 11. Do you know anything about the Hellenic Metal Scene?
To be honest, not a single thing.
12. What are your future plans?
I hope we'll have some concerts soon, probably on Autumn.
13. Thank you very much for your time & Keep up the good work! The closure is yours.
Thank you for the nice interview. Greetings from Serbia!
By Steve the Filthy Dog.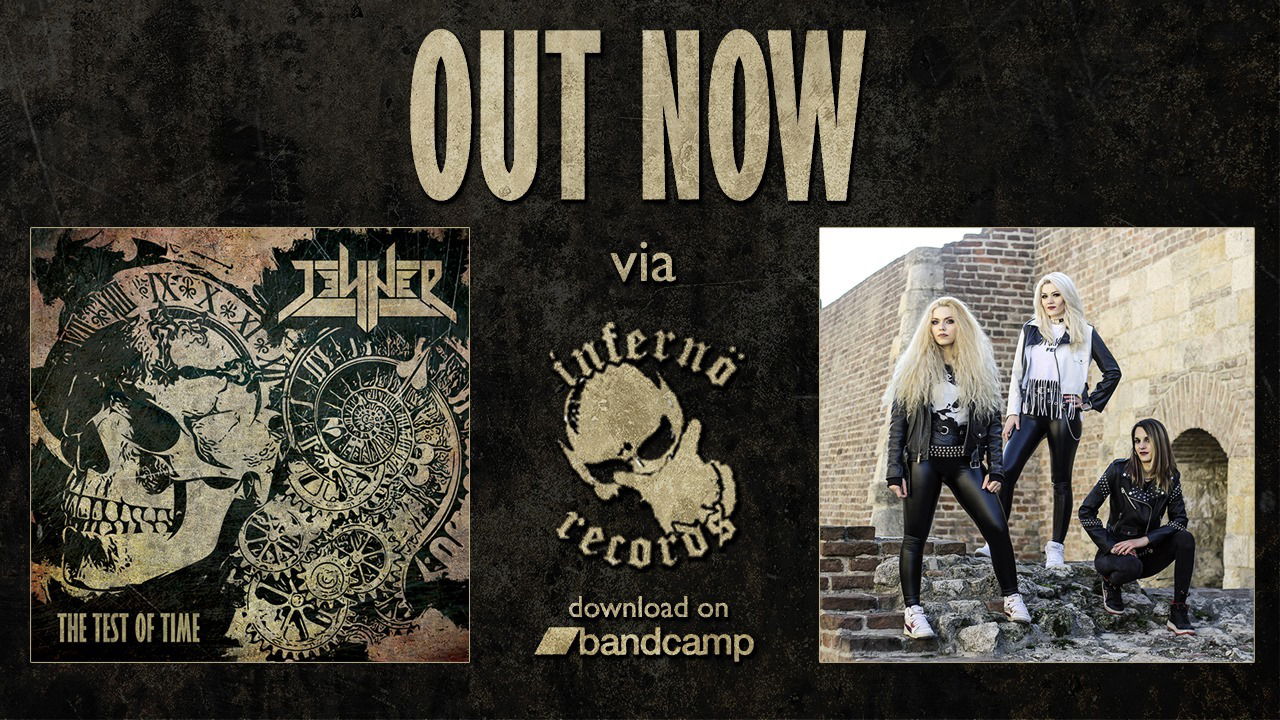 JENNER CONTACT:
https://jennerserbia.bandcamp.com/
https://www.facebook.com/jennerserbia/
https://www.instagram.com/jenner_serbia/