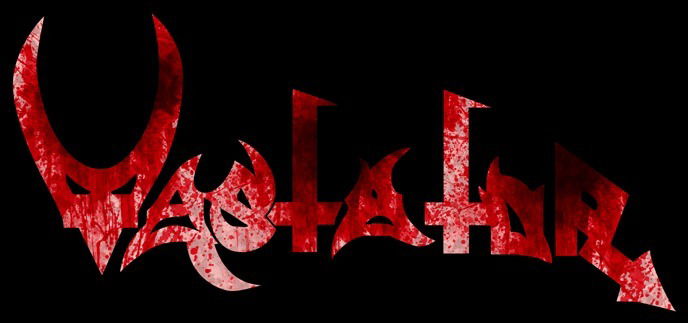 !!!CHILEAN HEAVY METAL!!!
We had a conversation with Rob Diaz (Vocals).
Welcome to the FILTHY DOGS OF METAL Webzine.
1. Tell us a few things about VASTATOR (Members, Starting Year etc).
Vastator is a Chilean band born in 1986 and one of the forerunners of the South American thrash until 1989, when we took a 9-year break.The original formation was made up of Gerardo Barrenechea on drums, Sergio Bustamante on guitars, Paquete on bass and I (Rob Díaz) on vocals.
2. In 2019 you have released your album ''Gentlemen's Club''. What was the feedback from your audience as well as from the press?
He has had very good comments from the press and the audience. But we know that we take risks when experimenting with a proposal closely linked to eighties heavy metal, as well as an inspiration in Santiago's bohemia. Gentlemen's Club is night, women and drinks!
3. How did your cooperation with Inferno Records occur? What do you prefer, Label or DIY and why?
Our collaborative work with Inferno goes from the beginning of the label in 2007. We are very grateful for its management, which has opened doors for us on all continents and especially in LATAM. Working with professionals like Fabien will always be our first option.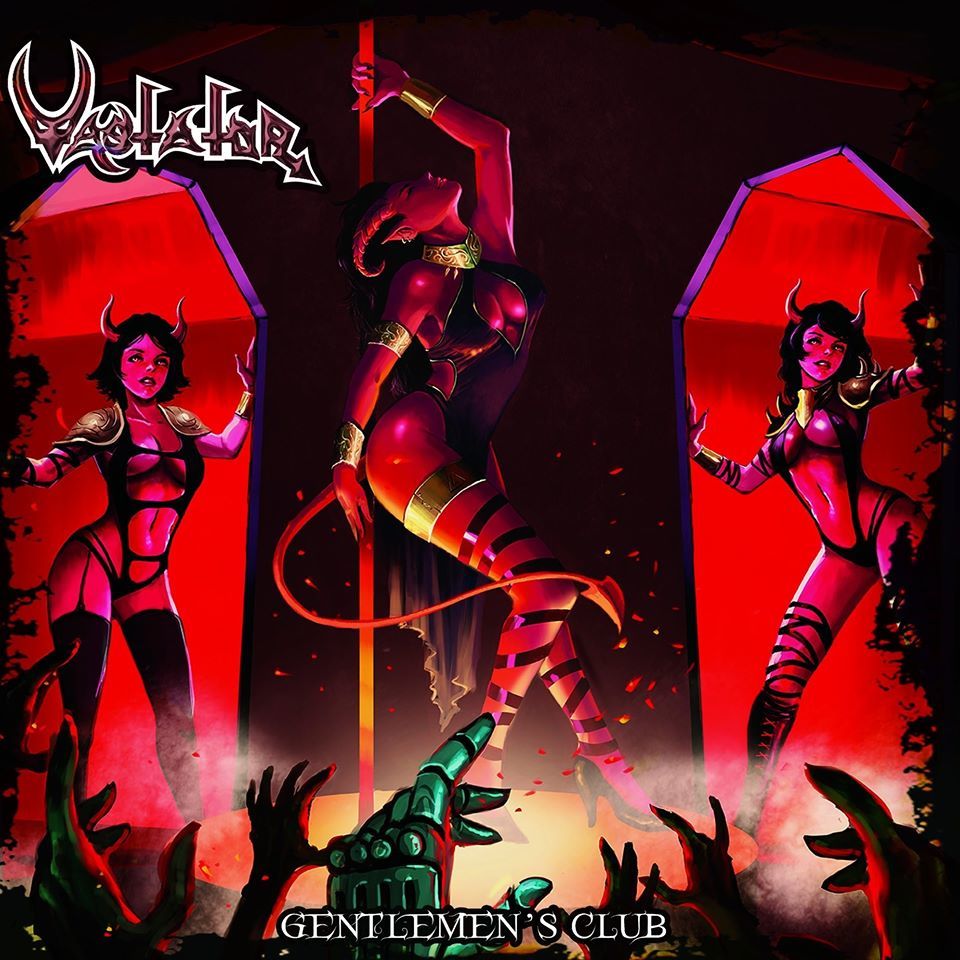 4. Do you prefer Vinyl, Tape, CD or Digital Format and why is that?
All formats are our favorites, because they allow us to reach bangers from all countries and regions. Personally I prefer physical formats like CD, I am an old collector with a vast collection.
5. Which are your main influences (Favourite Artists / Bands etc.)
Each of the Vastator members has a very wide variety of influences ranging from classical music to death metal. Personally I can mention some more obvious ones like Judas Priest and Mercyful Fate until I get to Tom Jones or Electric Light Orchestra.
6. Which things, do you think, a Band should sacrifice in order to succeed? Have you ever sacrificed anything in your life for a better future of your Band?
We love metal music and stage, I think we are addicted to it.Many things are left aside to continue growing as artists, but the pleasure of an ovation is worth more than any sacrifice.
7. Describe your ideal live show as a performance Band. Have you already experienced that?
We have experienced it many times as we stand in front of a crowd with their fists in the air screaming the name of the band and singing our hymns.We always look for elements to thank the audience with a spectacular show in sound and image.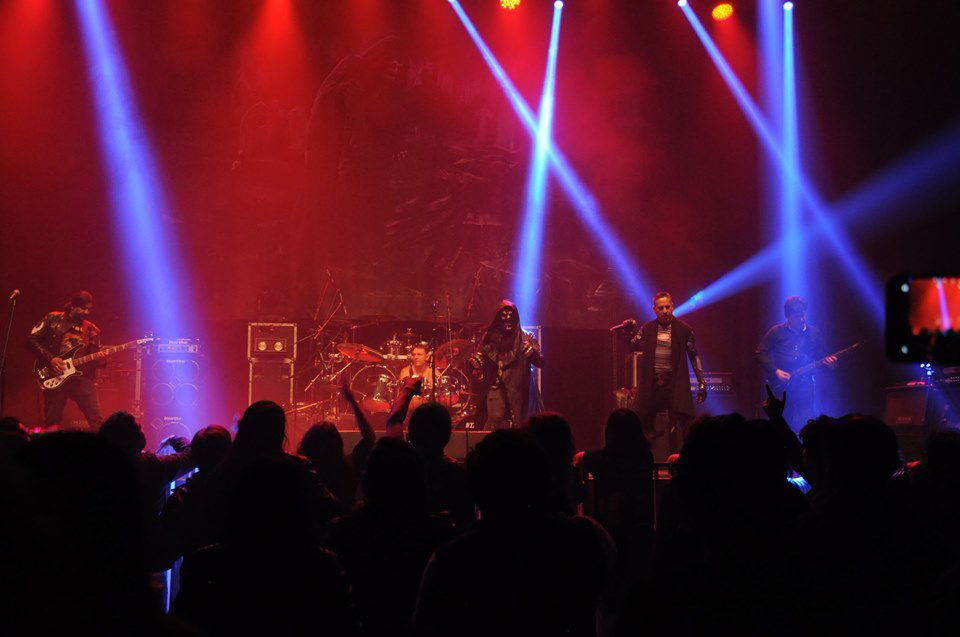 8. Which attributes, do you think, that a new Heavy Metal Band should have in order to gain identity and be unique?
Passion, Respect and Courage!Fight no matter what others say.Believe in your abilities and never forget that the fans are who allow the bands to survive.Passion to play, Respect to the audience and Courage to survive in a sea full of sharks.
9. Do you believe that Bandcamp and other Digital Platforms help the new Metal Bands? Which, do you think, is the ideal way for a Band to promote its work?
Undoubtedly, it is a global and instantaneous dissemination tool that we would have liked to have had in the late eighties.I'm a old school guy that thinks the best promotion are live shows.
10. Tell us a few things about the New Underground Metal Scene in Chile (Bands, Fanzines, Webzines, Metal Clubs etc.)
In Chile we are living a heavy metal revival full of excellent bands, this movement is known as New Wave of Chilean Heavy Metal. Last year we celebrate 30 years of our classic Máxima Entropía in a fest full of new bands, between my faves are Ikelos, Hemisferio, Tormento, Acero Negro and Eternal Thirst.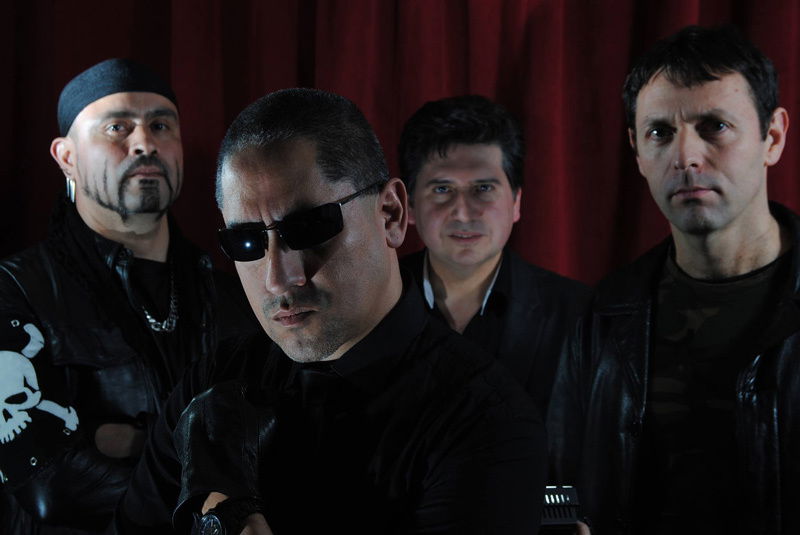 11. Do you know anything about the Hellenic Metal Scene?
I haven't heard much to tell the truth. But I have heard some songs years ago from Almighty and Wolfcry.
12. What are your future plans?
After pandemic we want to realize the Gentlemen's Club Tour and to play in some countries. Maybe Greece, if Zeus allows it.
13. Thank you very much for your time & Keep up the good work! The closure is yours
Thank you for the opportunity to spread our proposal.We take advantage of inviting all your readers to know the honest and direct proposal of a Chilean band called Vastator.In the name of Gerardo Barrenechea (drummer), Richard Pilnik (guitar) and Chriss Nelson (bassist).
By Steve the Filthy Dog.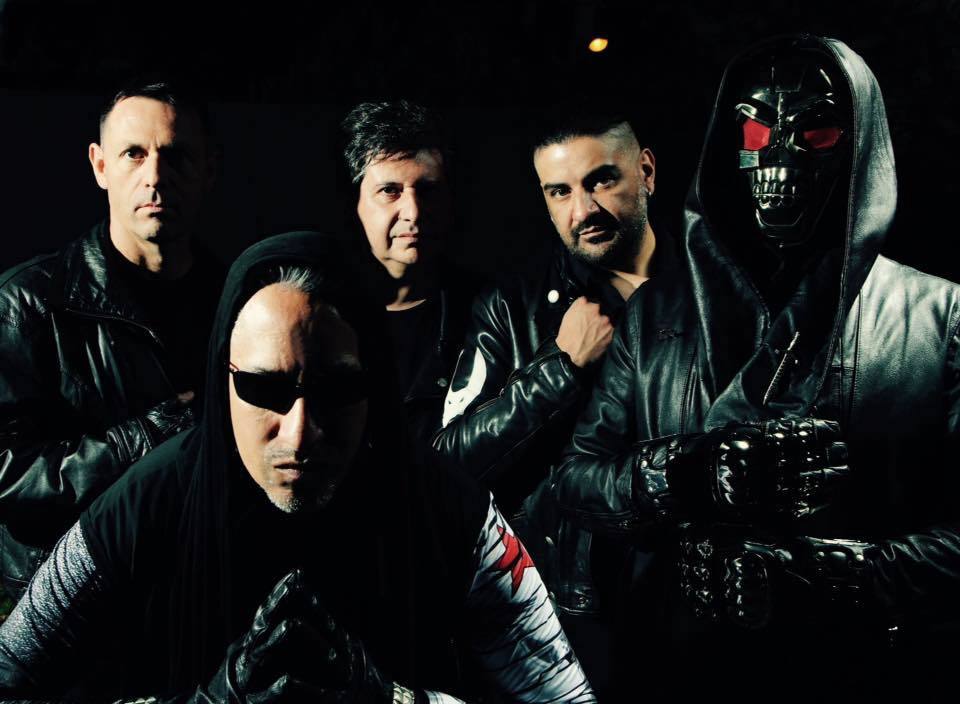 VASTATOR CONTACT:
https://www.facebook.com/Vastator
https://www.facebook.com/InfernoRecs/