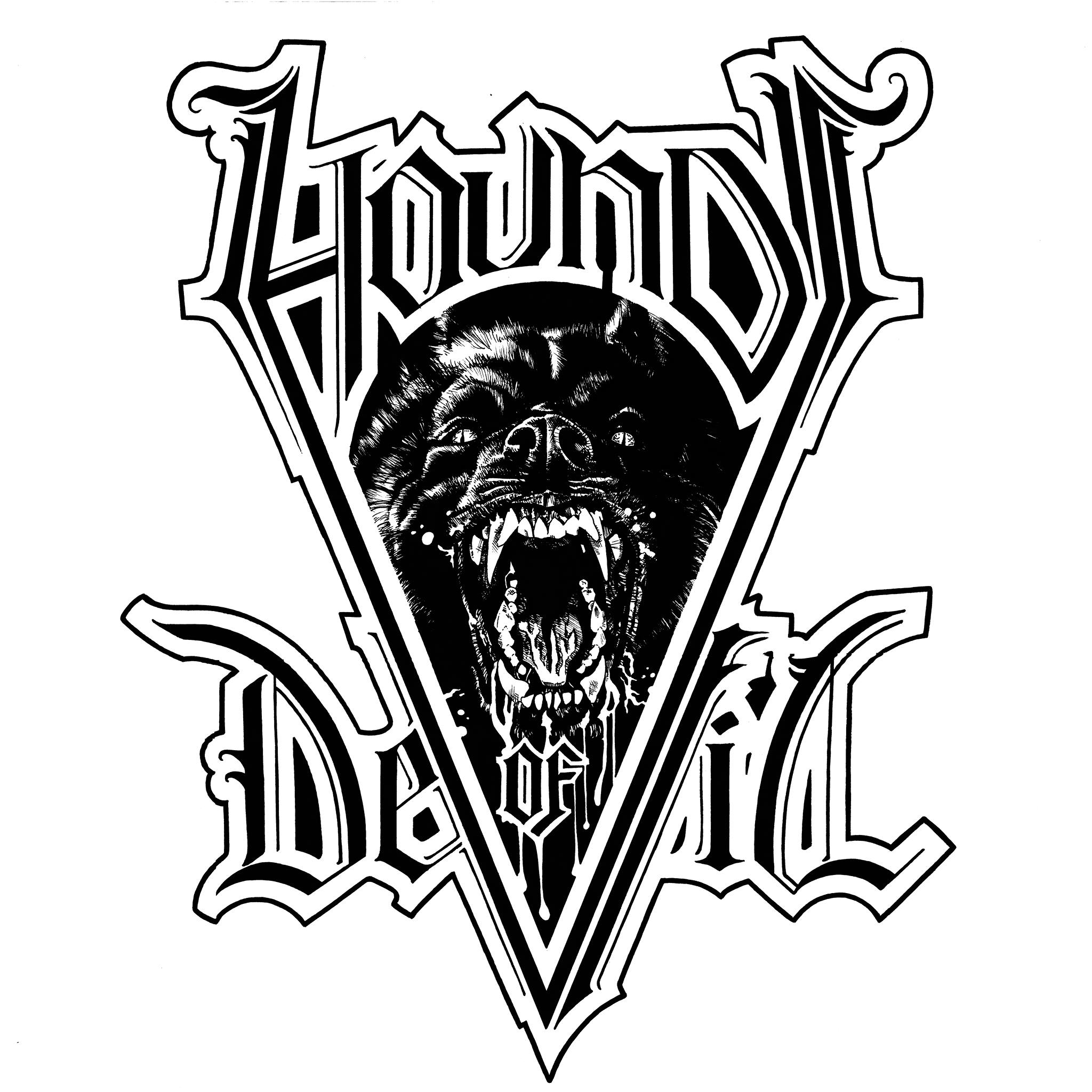 !!!SPEED METAL ATTACK FROM ITALY!!!
Welcome to the FILTHY DOGS OF METAL Webzine.
Tell us a few things about HOUNDS OF DEVIL (Members, Starting Year etc).
In 2008, from the ideas of Jacopo ''Pino'' Santarossa and Francesco ''Bestia'' Andreon, fraternal friends, Blasphemic Forces was born, a metal band that sees religious and social issues as a basic foundation for the topics covered. They soon became a power trio with the contribution of Valentino ''Vomit'' di Rosa on drums, the first formation sees Bestia as frontman of the band on vocals and bass and Pino on guitar for a speed metal in full 80's style. They performed for a few years in numerous lives throughout Northern Italy and recorded two splits with other bands of the same genre, Game Over and Nuclear Aggressor. After a long period of pause due to personal commitments of the members, in 2018 the band sees a radical transformation, both in the genre, more elaborate and with more heavy and thrash influences, and in the formation. The drums are taken by Pietro ''Ironbound'' Andreon, brother of Bestia who keeps the role of singer but switches to rhythm guitar, Alex ''Dragula'' Gheta is recruited on bass and Alex "Delay" Barosco joins the band as third guitar, alongside Pino in the role of soloist. In this way the band begins to compose, concentrating in the rehearsal room and giving birth to 13 unreleased songs ranging from the purest Heavy Metal to the most extreme Thrash. The themes of the texts become deeper, ranging from historical and war themes to the more obscure ones on occultism and religion. The Middle Ages plays a fundamental role in the compositions, permeated by a certain mysticism. The transformation of the band is so profound that it requires a new and more conscious name, the Hounds of Devil are born.

In 2019 you have released your demo ''Promo 2019''. Have you prepared anything new since then?
Yes, after the publication of the Promo LIVE 2019, we are currently finalizing the recording of our first album, which will consist of 13 tracks ranging in the genre from Heavy Metal to Thrash, passing through Speed Metal and exploring historical-religious, social and occult.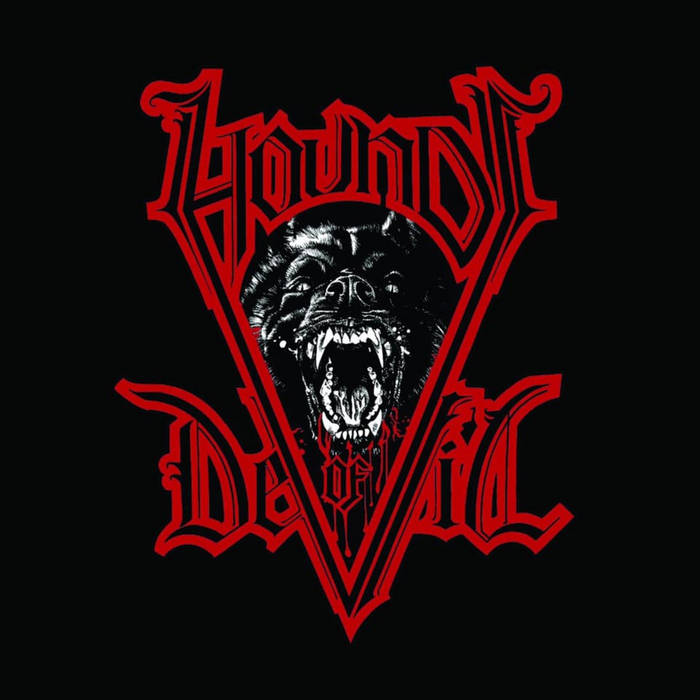 Label or DIY and why?
So far all of our releases have been self-produced, but for our first record, we are looking for a label that is akin to our idea and our music. up until now we haven't felt the need, but our evolution as a band and our current work require a solid foundation.

Do you prefer Vinyl, Tape, CD or Digital Format and why is that?
We definitely prefer vinyl, we don't like digital format, but the fucking world is seems like shit right now and so we have to use it.

Your music style is Speed Metal. Which are your main influences (Favourite Artists / Bands etc.)
Obviously there are bands we grew up with and who represent our Metal Gods, but the sound of the wind in the trees, or an ancient Gregorian chant can inspire us more.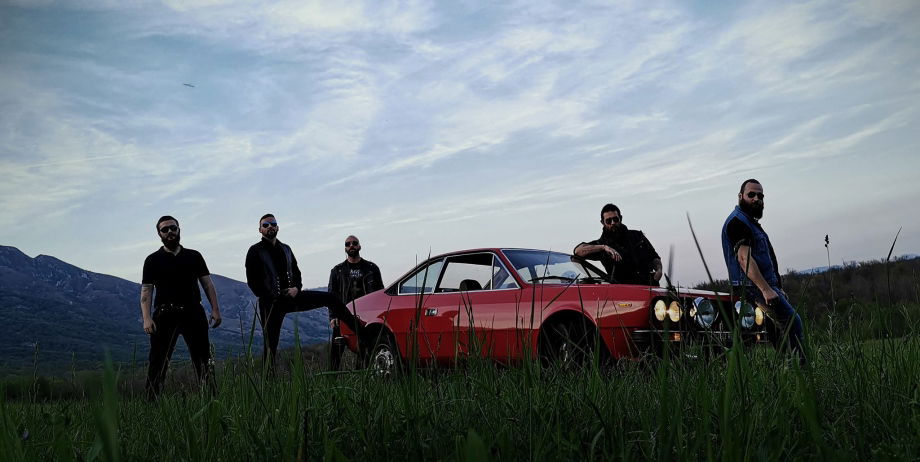 Which things, do you think, a Band should sacrifice in order to succeed? Have you ever sacrificed anything in your life for a better future of your Band?
Everything can be sacrificed, except fidelity to oneself and one's own consistency.

Describe your ideal live show as a performance Band. Have you already experienced that?
We like to establish a bond with the audience only through the music, the atmosphere, the smoke, the flames and the lights of the stage, without saying a word to the audience. Yes, we already do it since we started performing under the name of Hounds of Devil.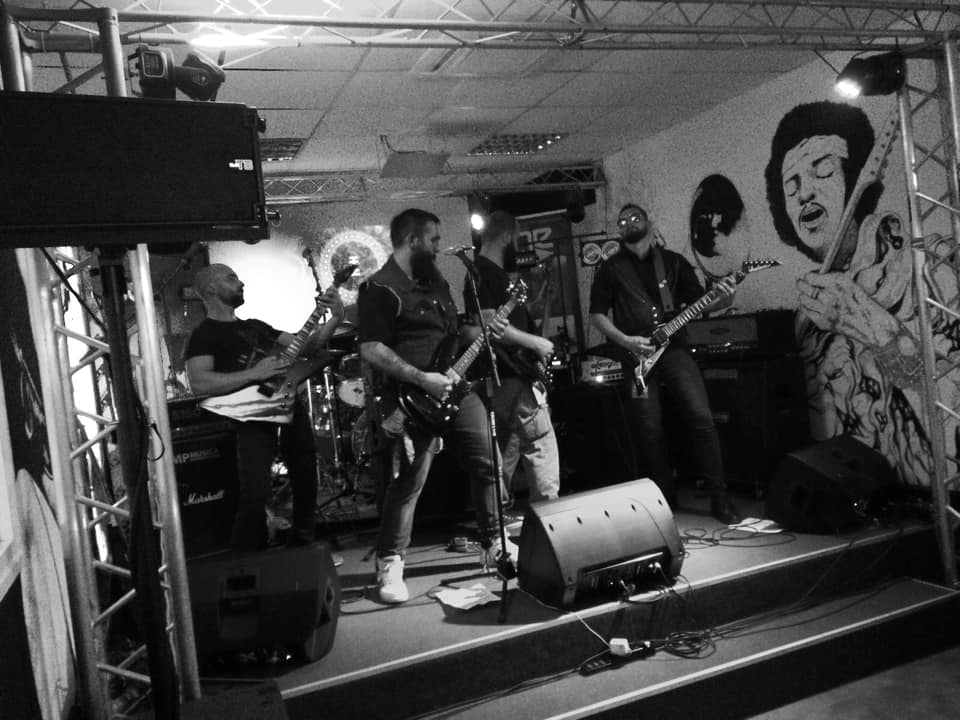 Which attributes, do you think, that a new Speed Metal Band should have in order to gain identity and be unique?
Even if our genre is quite classic, we try to range in the genre as you will hear on our upcoming album. the themes are very varied and the lyrics try to be deeper and more introspective than most of the old productions. during the composition, we draw inspiration from the world around us and from the experiences we have lived, trying to infuse these concepts into our music.

Do you believe that Bandcamp and other Digital Platforms help the new Speed Metal Bands? Which, do you think, is the ideal way for a Band to promote its work?
We believe that a band that wants to make itself known, should try to take as many avenues as possible in terms of advertising, while maintaining its own identity.

Tell us a few things about the New Underground Metal Scene in Italy (Bands, Fanzines, Webzines, Metal Clubs etc.)
There are many valid bands in the Italian Underground, but few spaces to play and a lot of misunderstanding generated by a rotten world that follows false idols, and shit music.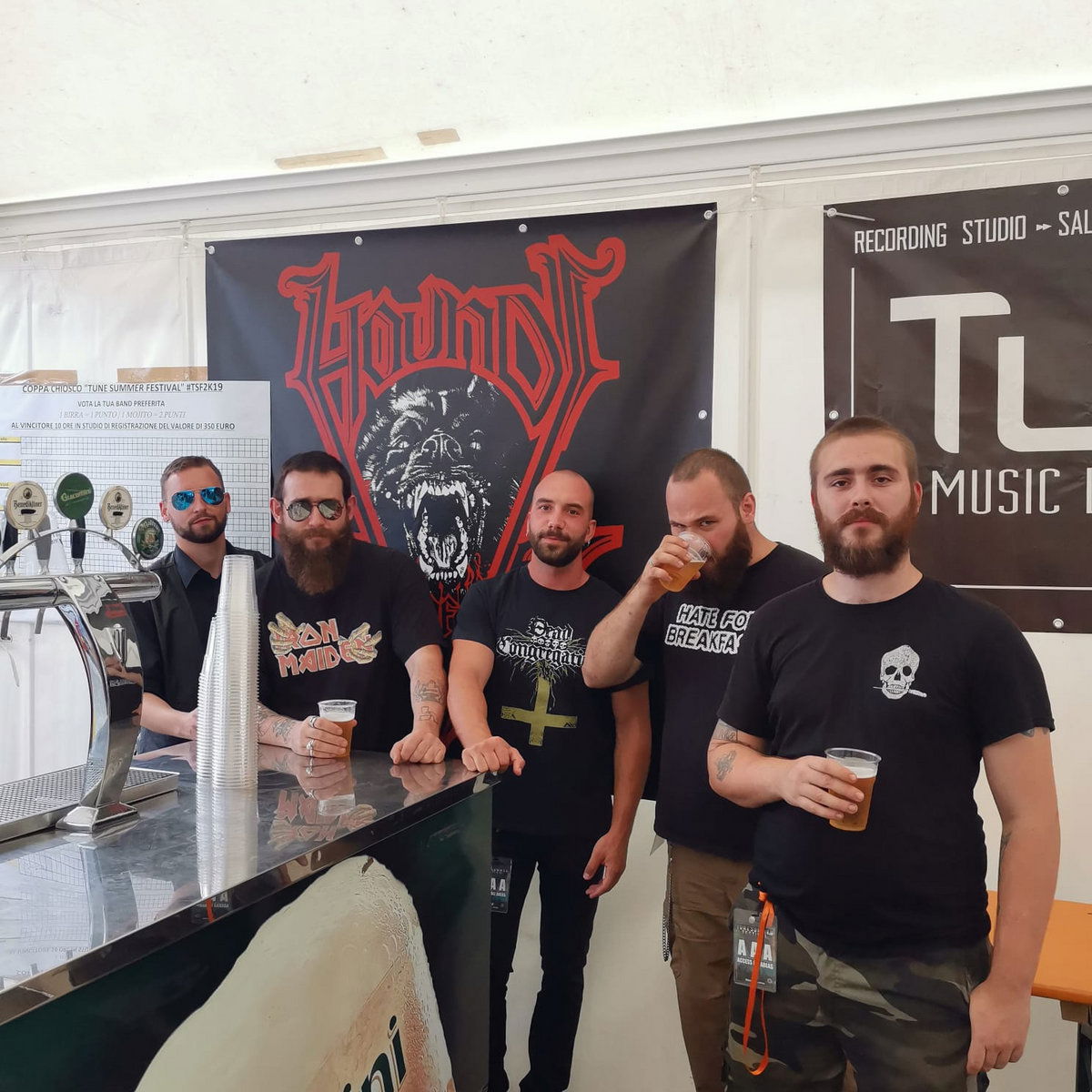 Do you know anything about the Hellenic Metal Scene?
Yes, we follow many Hellenic groups that we admire.

What are your future plans?
Our plans for the future include many new compositions already underway, unfortunately slowed down by the Covid 19 pandemic, with the hope of resuming Live as soon as possible, even outside Italy, with many new features.

Thank you very much for your time & Keep up the good work! The closure is yours.
Thanks for the interview. We hope to meet in an alcoholic and infernal concert of our band in your Land. in the meantime we will drink rivers of alcohol to your health. Cheers!
By Steve the Filthy Dog.
HOUNDS OF DEVIL CONTACT:
https://www.facebook.com/houndsofdevil/
https://houndsofdevil.bandcamp.com/releases
https://www.instagram.com/houndsofdevil_official/