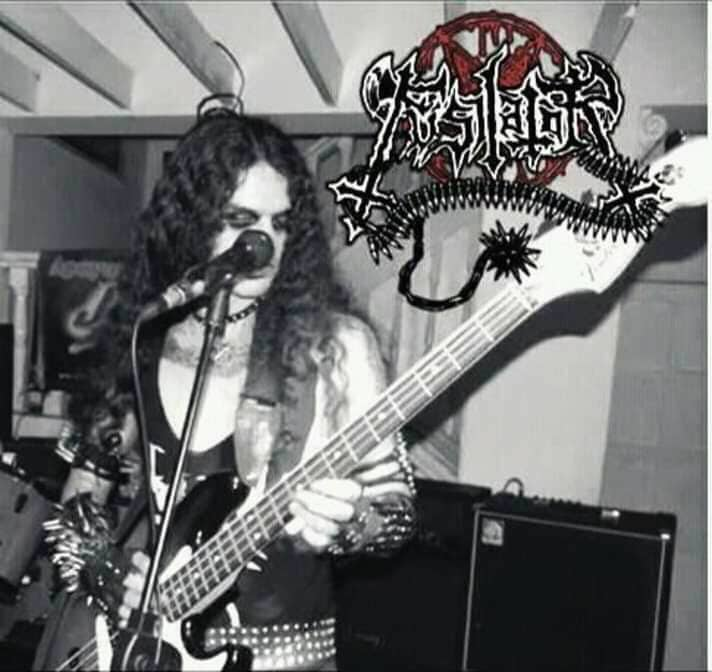 FUSILATOR comes from Colombia!
Black Speed Metal as it's Best.

We had a conversation with Pipe Fusilator (Bass & Vomits).
Enjoy!

1. Tell us few things about FUSILATOR (Members, Starting Year etc)
Greetings Hellbrother, FUSILATOR born in 2009, with the idea of creating a band of thrash metal of the 80s, we are from a city called Palmira Valle, the band was created with great friends, as the years passed due to I moved to another city, decided to continue with the project, with my great friend Maniack 666 and Johan Alcoholic Rites we continued with the project in the city of Bogotá, 666 Maniack moved to his hometown, and re-paired Nekromancer and Asmodeus, we keep working hard!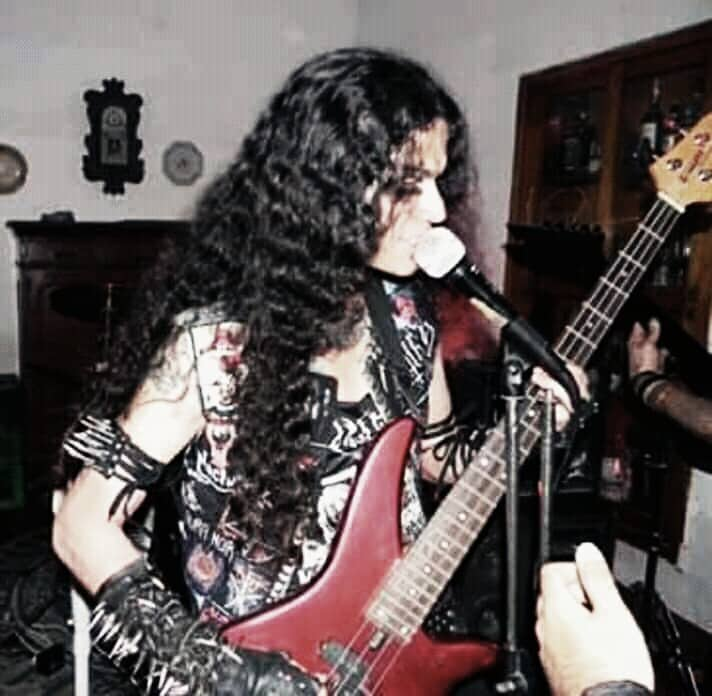 2.You have recently released your 1st track ''Hail Pagan Lord'' of the forthcoming demo ''Victory Of The Wolf Brigade''. What is the Feedback from your audience as well as from the Press?
Yes, the metal brothers of my country have received the work very positively, the band has had very good comments, they ask us a lot for the tape ''Victory Of The Wolf Brigade'' that will be released on July 13, 2019 with Big bands South Americans, abroad have received work with great energy, we hope to continue like this, fighting for the Colombian metal!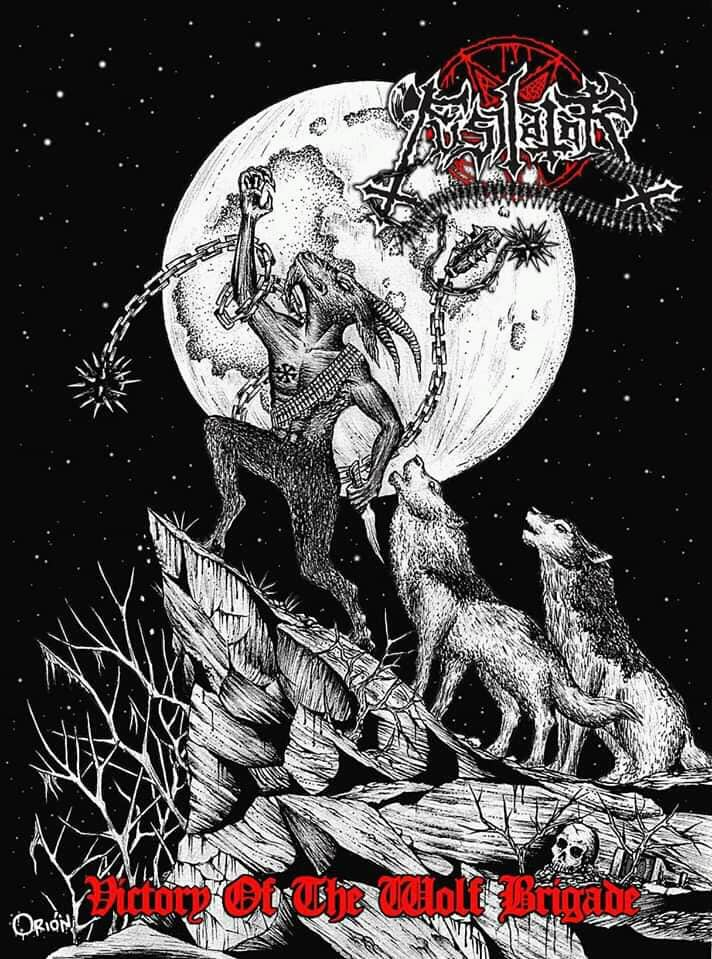 3. Which are your main influences (Favourite Artists / Bands etc.)
FUSILATOR has great influences to the old Black Metal, Thrash, trying to combine the influences of all the members, my main influences are: Celtic Frost, Hellhammer, Venom, Bulldozer, Bewitched, Vulcano ... we combine all that to create a heartbreaking Black Speed Metal
4. Do you prefer Vinyl, Tape, CD or Digital Format and why is that?
In this case we decided to press our work on the legendary tape, paying tribute to the old formats that influenced us!
5. How many copies of your demo will be pressed?
In Colombia to start, we have decided to take 100 copies with our own label "Fire Command Productions", in other countries we have great proposals to press on other stamps, we hope they are well received!
6. Label or DIY and why?
In this case we try to do everything professional, as well as a good recording studio, like the pressing that we will do with our stamp in the most professional way!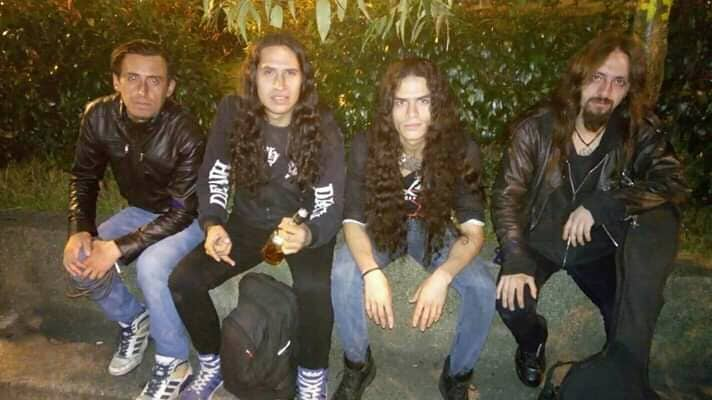 7. Describe a live show of FUSILATOR in Colombia?
Arrrggg! FUSILATOR on stage is an animal, we release all our energy, we break the stage, people vibrate with our music and energy, that all the satanic madness comes out through our pores!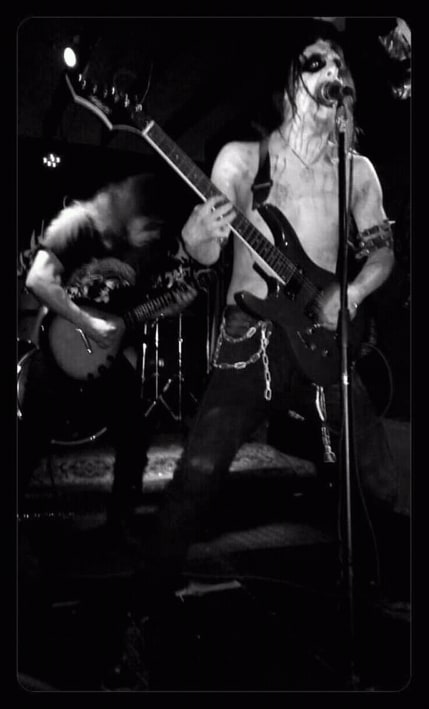 8. Tell us a few words about those Legendary Colombian Bands:
KRAKEN / REENCARNACION / BLASFEMIA / PARABELLUM
Colombia has been a very important country worldwide with the damn metal, all those bands have contributed to the scene, all of them have been influences for many, we love Reencarnacion, masters of the ultra metal, they have influenced a lot to FUSILATOR!
9. Tell us a few things about the New Underground Black Speed Metal Scene in Colombia (Bands, Fanzines, Webzines, Metal Clubs etc.)
Colombia as the years go by, new, high-level bands have appeared, young boys willing to follow a legendary legacy, respecting what the old bands have done, always going to see real support from everyone, buying their materials in Physics, CDs, T-shirts, Patches, this country breathes Metal.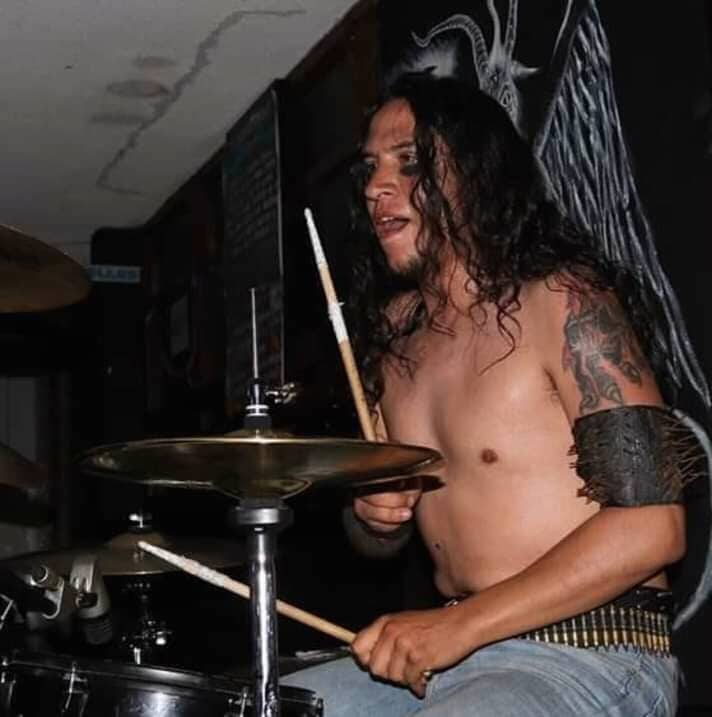 10. What are the Future plans of FUSILATOR.
We plan to continue working, in 2020 we will launch our first long duration, we have proposals to play in many cities of our country, also a South American tour, countries of Europe and North America have contacted us to know if we are interested in to play there, we hope that with a long work everything is achieved!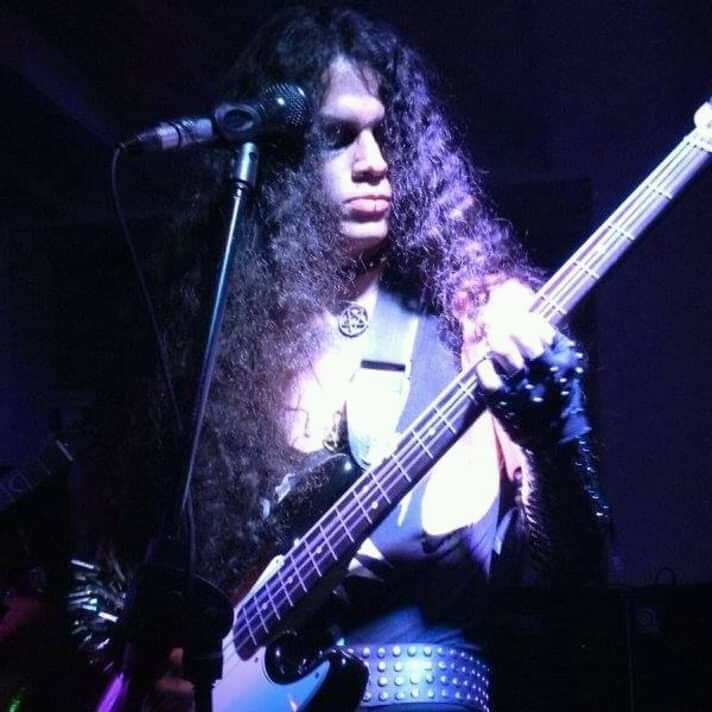 11. Thank you very much for your time & Keep up the good work! The closure is yours...
Many thanks to you metal brothers for your interest in the work of the FUSILATOR, for supporting the new bands, I hope to see you soon so that you can count the power of the Black Speed Metal of Hell! Hail 666 from Pipe Fusilator Bass And Vomits.
By Steve the Filthy Dog.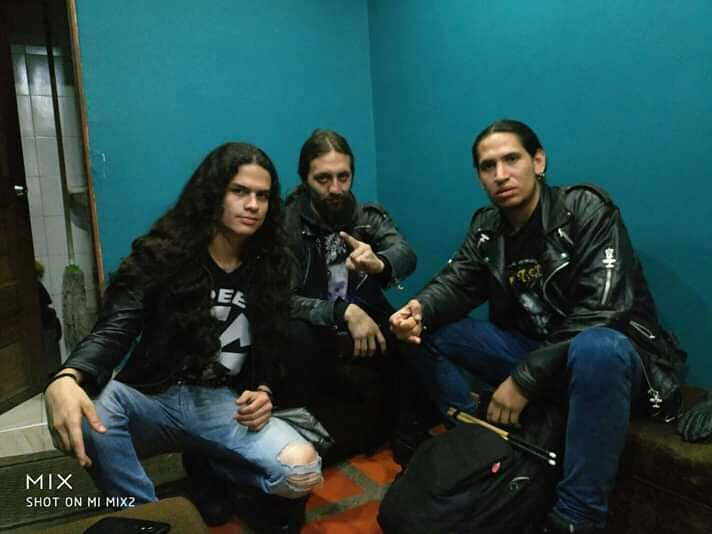 FUSILATOR Contact:
https://www.facebook.com/fusilator/