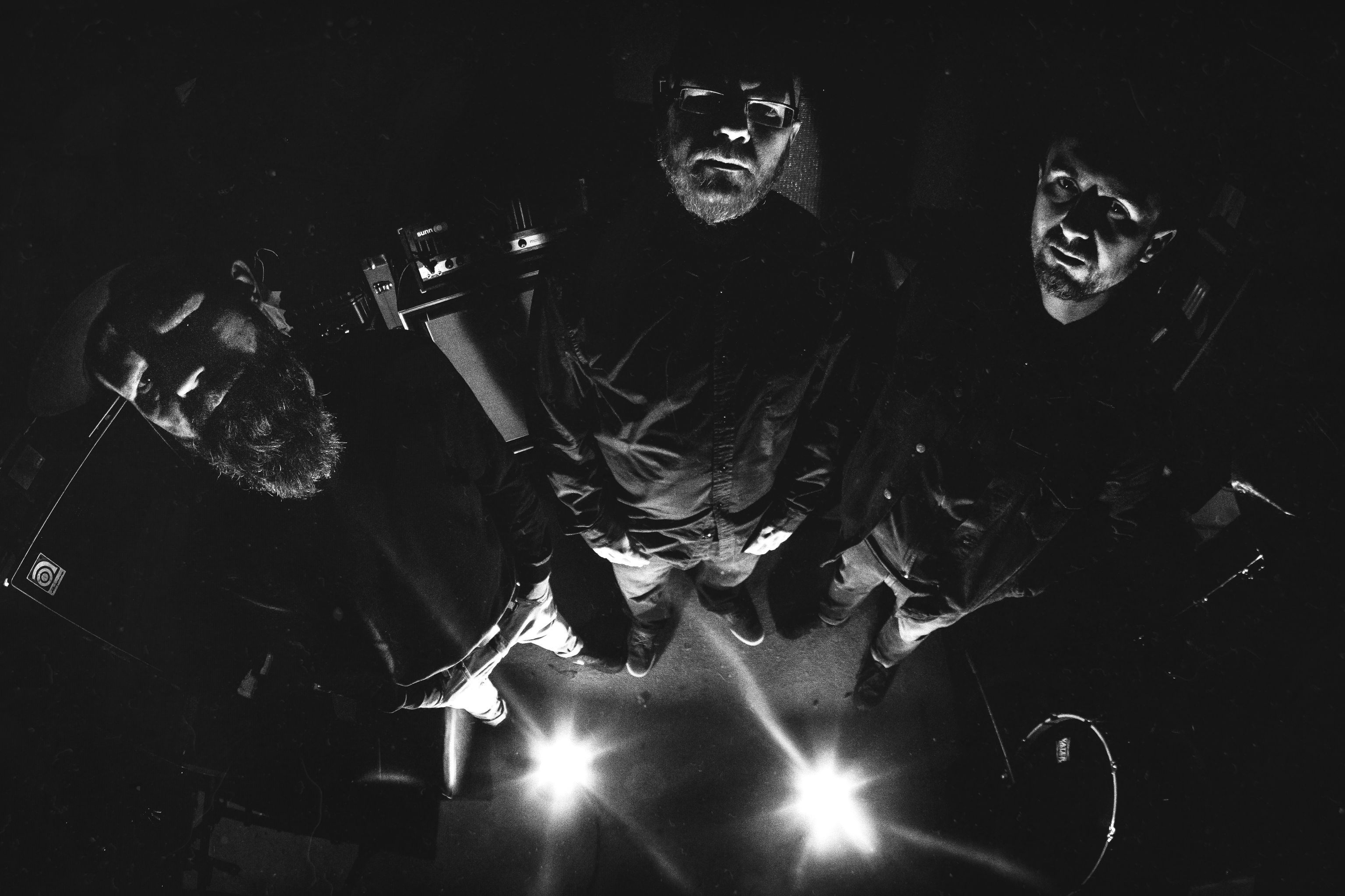 !!!DOOM METAL FROM POLAND!!!
Welcome to the FILTHY DOGS OF METAL Webzine.
Tell us a few things about GRIEVING (Members, Starting Year etc).
Grieving may very well be described as a side project of ¾ of the line-up behind Mentor – a hc/punk/thrash band which has been active since 2016 (although formed in 2011). On our second album "Cults, Crypts and Corpses" from 2018 we've included the song "Gather by the Grave" which ventured into more doom-oriented territory. This inspired us to explore this territory further and some time later our guitarist started working on the material that you can now hear on our debut album.
You have recently released your album ''Songs for the Weary''. What is the Feedback from your audience as well as from the Press?

It's really too early to tell just yet but the feedback we've been getting so far is quite positive. We're not expecting that this album will make a huge impact on the scene – it's just something we felt we needed to record and send out into the world.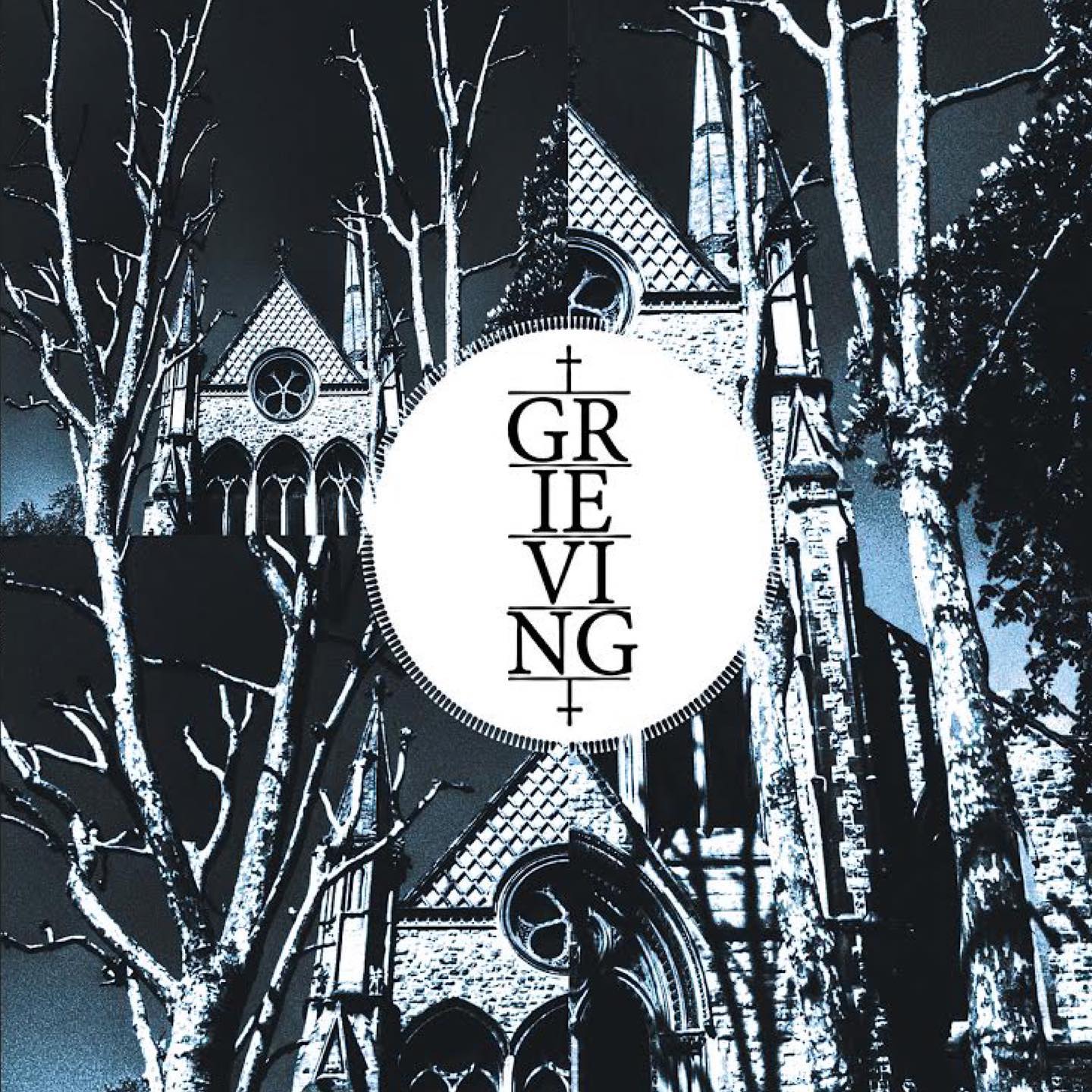 Label or DIY and why?

We've pretty much knew from the get-go that wanted to work with Interstellar Smoke Records on the vinyl release and with Godz ov War on the CD. We're hoping that this way we can reach a wider array of music fans worldwide – from stoner junkies to metalheads, everybody's welcome to grieve with us.
Do you prefer Vinyl, Tape, CD or Digital Format and why is that?
I myself am a collector, however I do prefer CDs just because they're easier to store :) But I can fully understand the appeal behind collecting vinyls and I do have some pieces of my own. As for listening to music digitally, I have nothing against it – let's face it, it's definitely the most convenient way to enjoy your favourite artists. But I do tend to romanticize the physical format a bit, just because I love admiring the cover artwork, reading booklets and generally I prefer the full-package experience when it comes to listening to music. But I am aware that I'm a dying breed :)
Your music style is Doom Metal. Which are your main influences (Favourite Artists / Bands etc.)
I think we draw our inspiration from a variety of artists. Of course you have the obvious classics: Black Sabbath, Candlemass, Cathedral, Paradise Lost. But we also keep an eye on more modern doom outfits, such as Pallbearer, Dread Sovereign or Hangman's Chair. And we do like to mix up things a bit and include elements that are not particularly close to the doom genre. All in all, while we respect our forefathers, we're hoping that with Grieving we can create a sound of our own.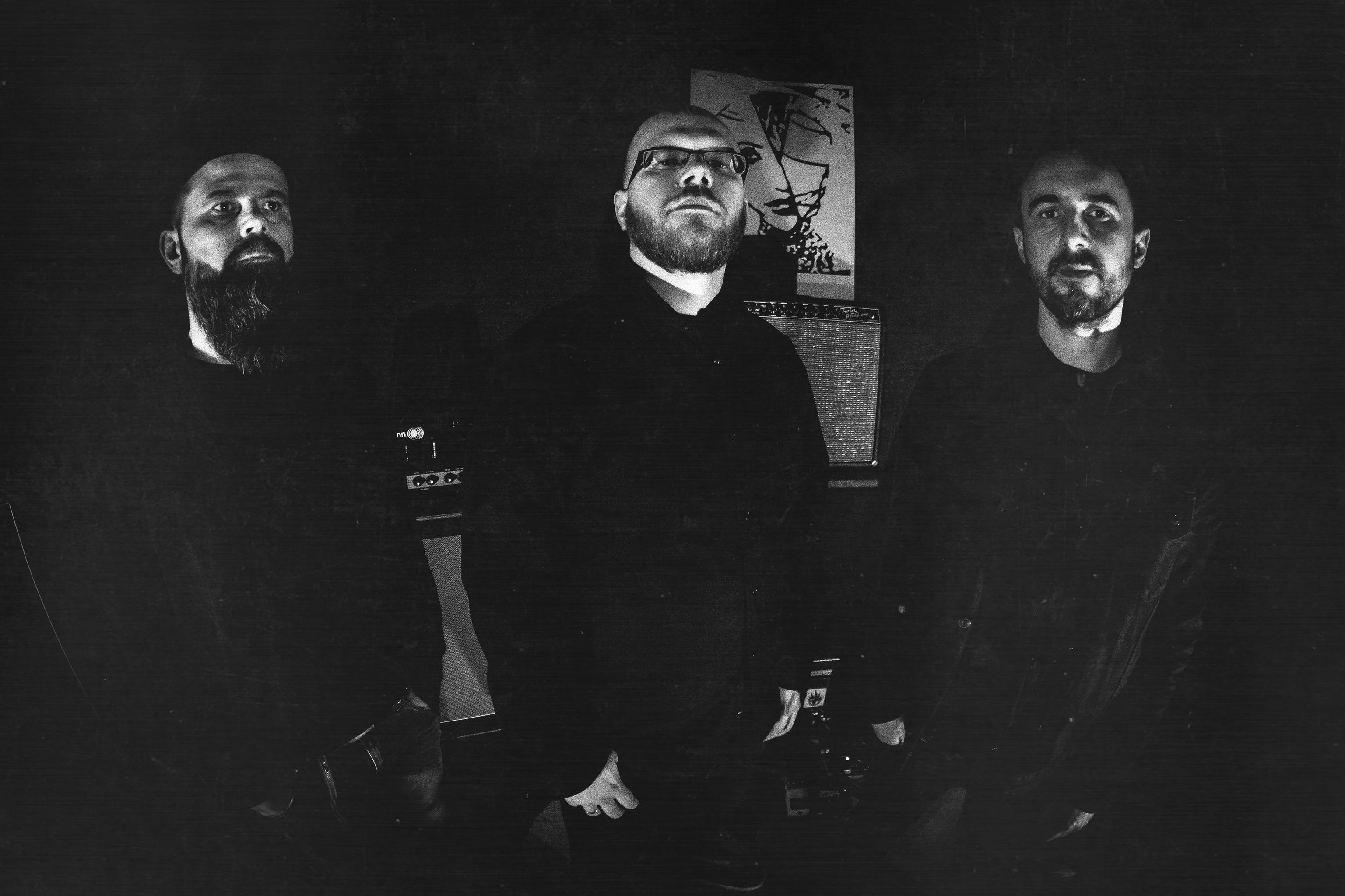 Which things, do you think, a Band should sacrifice in order to succeed? Have you ever sacrificed anything in your life for a better future of your Band?
That's not an easy question, mostly because people have different definitions of "success". To me personally, playing the music that I love and getting it released for others to enjoy is pretty much what I would call being "successful". I'm well aware of how this world functions and having a day job to support my hobbies is definitely not a problem. I'm in a time in my life where I learn to appreciate the smaller things around me and I don't really focus that much on some long distance life goals. If something good happens with this band (or any other I'm in) – great. If not – bummer, but let's give it another shot.
Describe your ideal live show as a performance Band. Have you already experienced that?
Actually we haven't with this band – we're in the middle of recruiting members for a concert line-up because we would love to play "Songs for the Weary" live at some point and I think this music has real potential for a great live show. For me personally it's all about the fans – if they have a good time, we have a good time. At least that's my experience from other bands I've played with. A small room with a committed audience always wins over an arena packed with people who don't really get your music. But I think that as long as you give your absolute best each night, people will enjoy what you do eventually.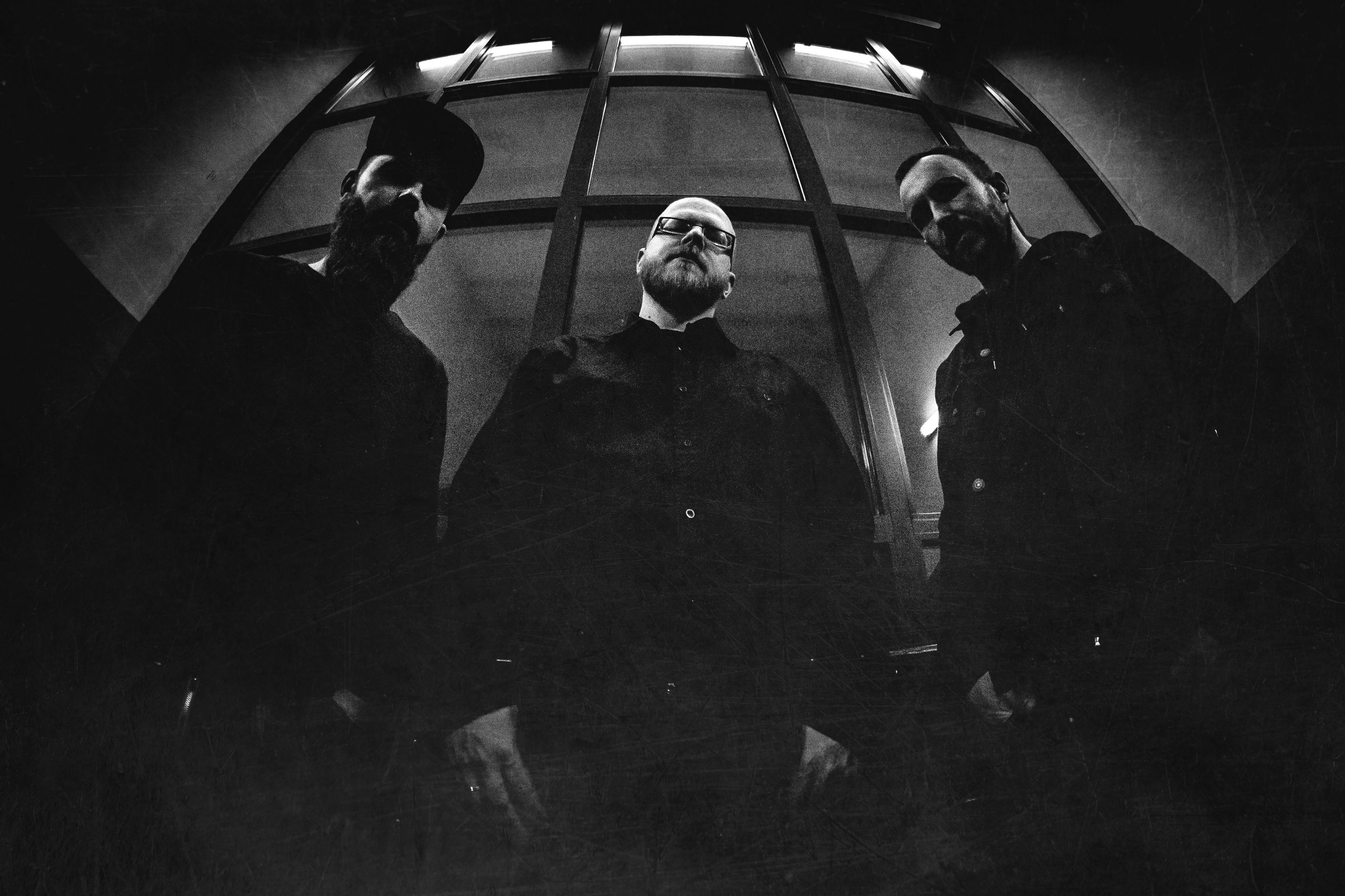 Which attributes, do you think, that a new Doom Metal Band should have in order to gain identity and be unique?
It's all in the songs I think. I mentioned a few "newer" bands earlier – Pallbearer, Hangman's Chair, Dread Sovereign. None of them do anything particularly "new" in the genre but yet they manage to give their own unique spin on it and in the end it all comes down to great music in my opinion. I really can't recall if any of these bands have a unique stage presence or anything like that but I can whistle a riff from one of their songs anytime. That's pretty much all there is for me.
Do you believe that Bandcamp and other Digital Platforms help the new Doom Metal Bands? Which, do you think, is the ideal way for a Band to promote its work?
I do think you can't just ignore digital platforms and act like they don't exist and it's still 1989 outside your window. It's not, the world has changed and that doesn't have to be a bad thing as long as you have the right approach towards change. I think Bandcamp is a terrific example of a platform which truly supports underground and alternative talent and gives you a great opportunity to share your art worldwide.But it's solely up to you how you approach this opportunity.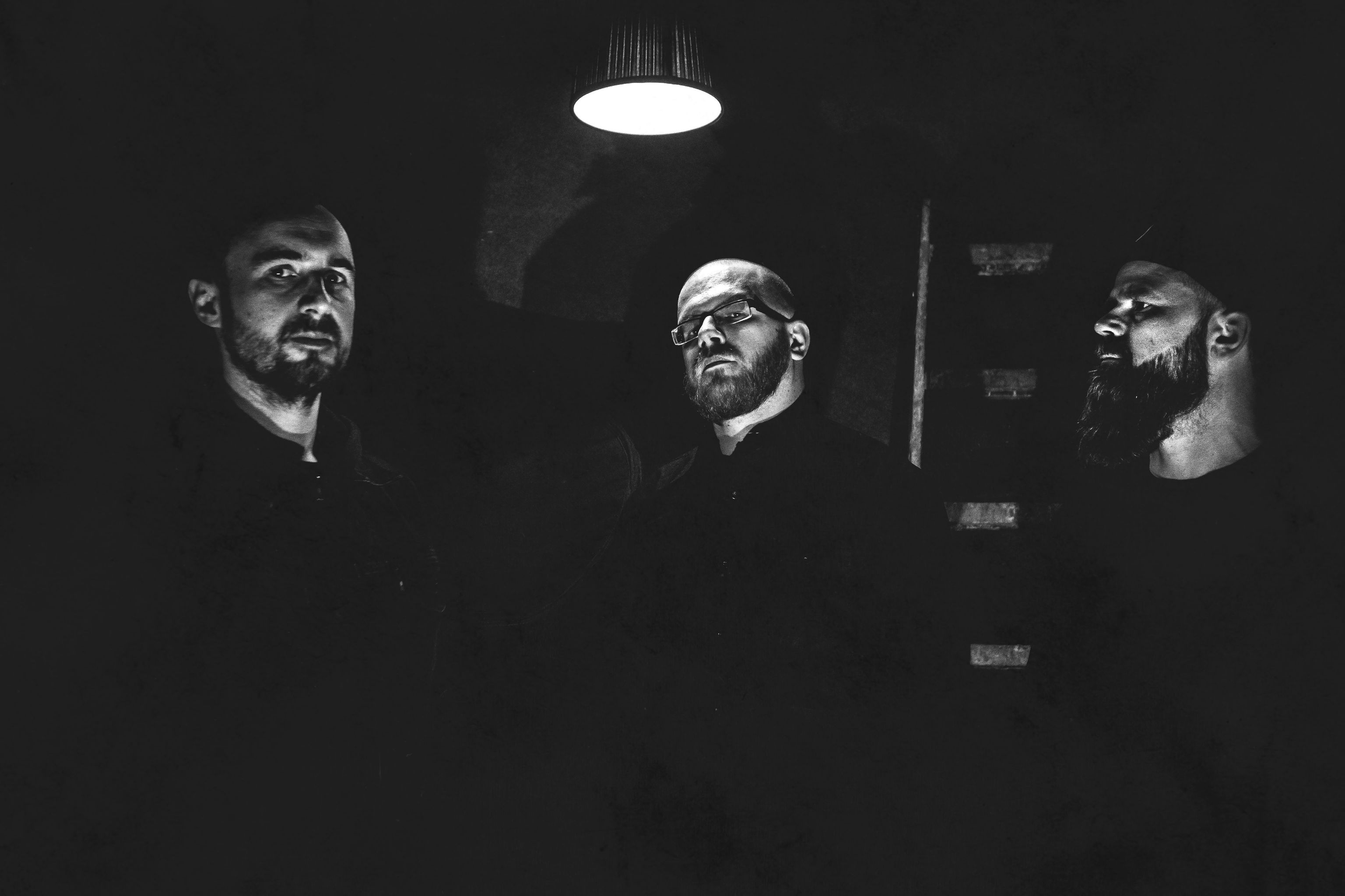 Tell us a few things about the New Underground Metal Scene in Poland (Bands, Fanzines, Webzines, Metal Clubs etc.)
Wow, where to start? There's a ton of great releases coming out each month from all sides of the metal spectrum in Poland. There's a great black metal scene with Mgla or Furia getting more praise every year, a thriving stoner/doom scene with bands such as Sunnata, Belzebong, Red Scalp or Dopelord, and there's even a small doom niche with Evangelist and Monasterium doing some impressive work. Plus you have a bunch of great and devoted labels such as Godz ov War, Agonia, Pagan Records, Deformeathing Productions, Defense Records, Old Temple and on the "stonier" side of things – Interstellar Smokre Records and Piranha Music. A lot to choose from. It's a good time to be a music lover, that's for sure.

Do you know anything about the Hellenic Metal Scene?
I have heard about it and while I'm not particularly familiar with it, I do love me some Macabre Omen and Rotting Christ.
What are your future plans?
We'd like to take "Songs for the Weary" out on the road and can't wait to showcase this material live. But at the same time we're already thinking about our next album and have a few ideas we can't wait to explore. Other than that, it's just enjoying the little things.
Thank you very much for your time & keep up the good work!
By Steve the Filthy Dog.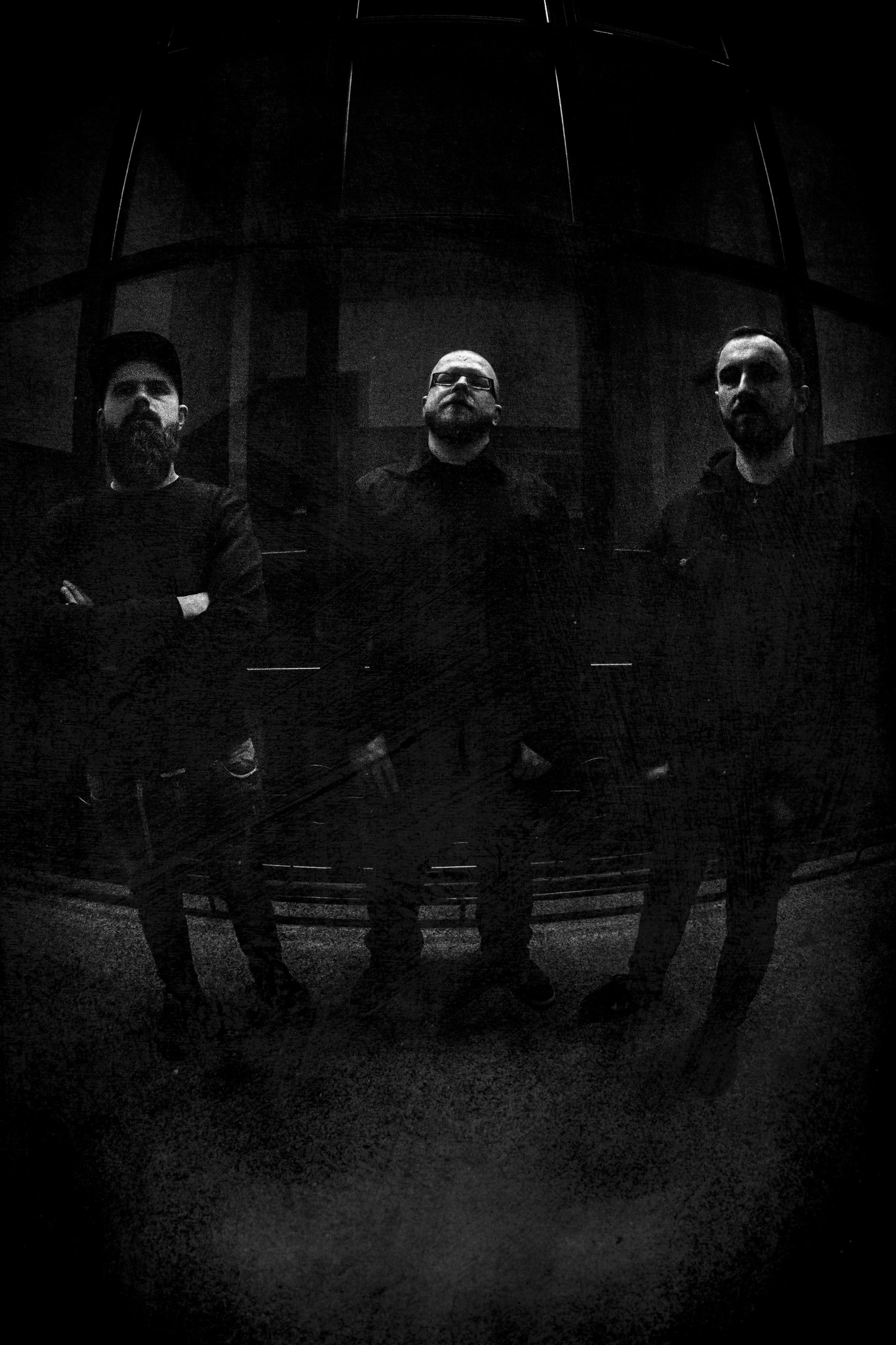 GRIEVING CONTACT:
https://grieving666.bandcamp.com/releases
https://www.facebook.com/Grieving666/
https://www.instagram.com/grieving.666/