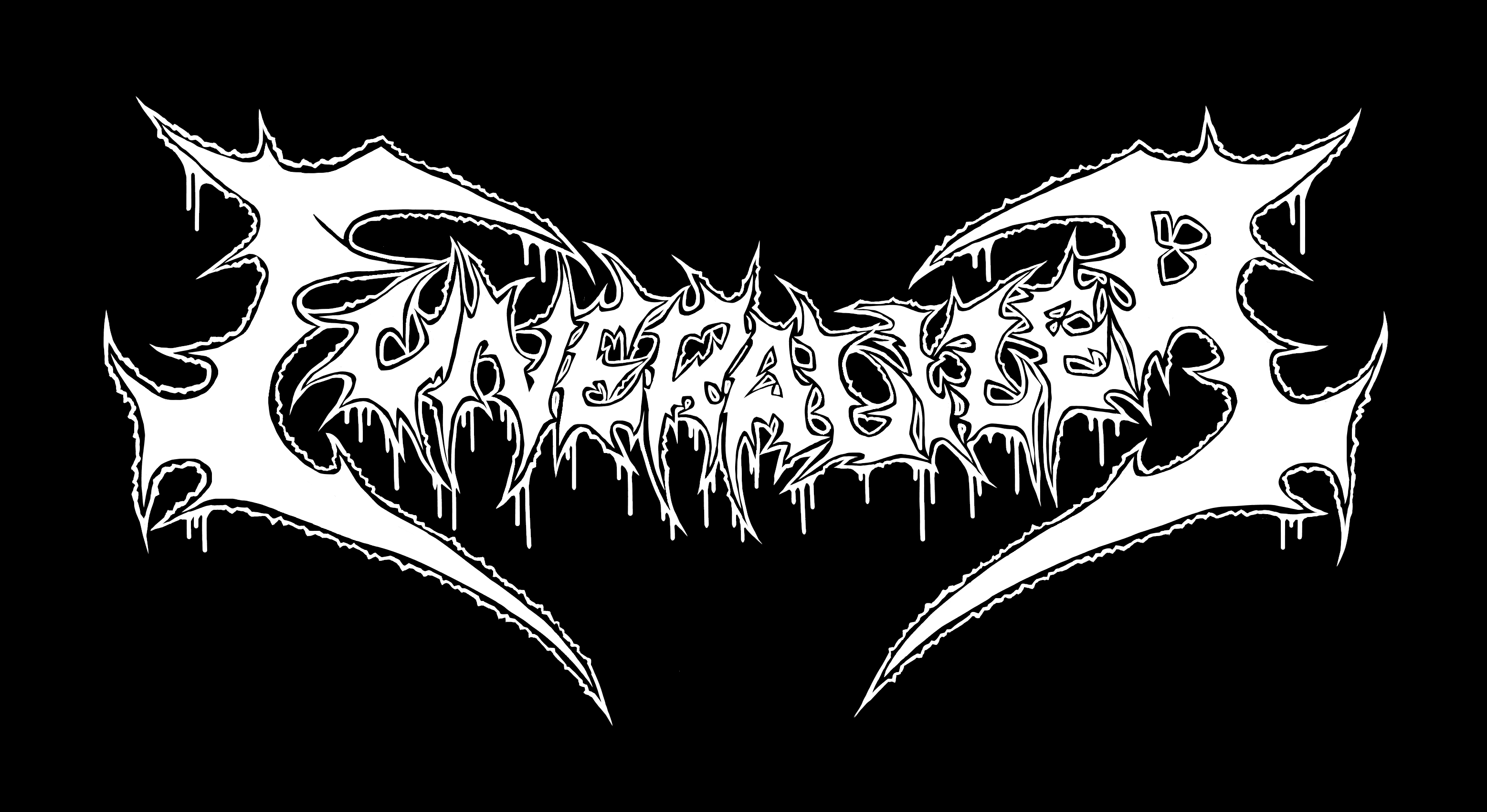 !!!OLD SCHOOL DEATH METAL FROM TOKYO, JAPAN!!!
Welcome to the FILTHY DOGS OF METAL Webzine.
Tell us a few things about FUNERALIZER (Members, Starting Year etc).
Hello, I'm Takanori Murakami from Tokyo, Japan. Funeralizer is a solo project that I started in 2022 to focus on Swedish style Death Metal, and I'm the only member so far. My main band is Desolate Sphere (FFO: The Black Dahlia Murder) and I play the guitars in the band, but in this project, I also play the bass and sing as well.
You have recently released your single ''Return of the Forgotten''. What is the feedback from your audience as well as from the press?
I think I've got positive feedbacks so far, that I really appreciate. It's so amazing that my music is listened by many people all around the world!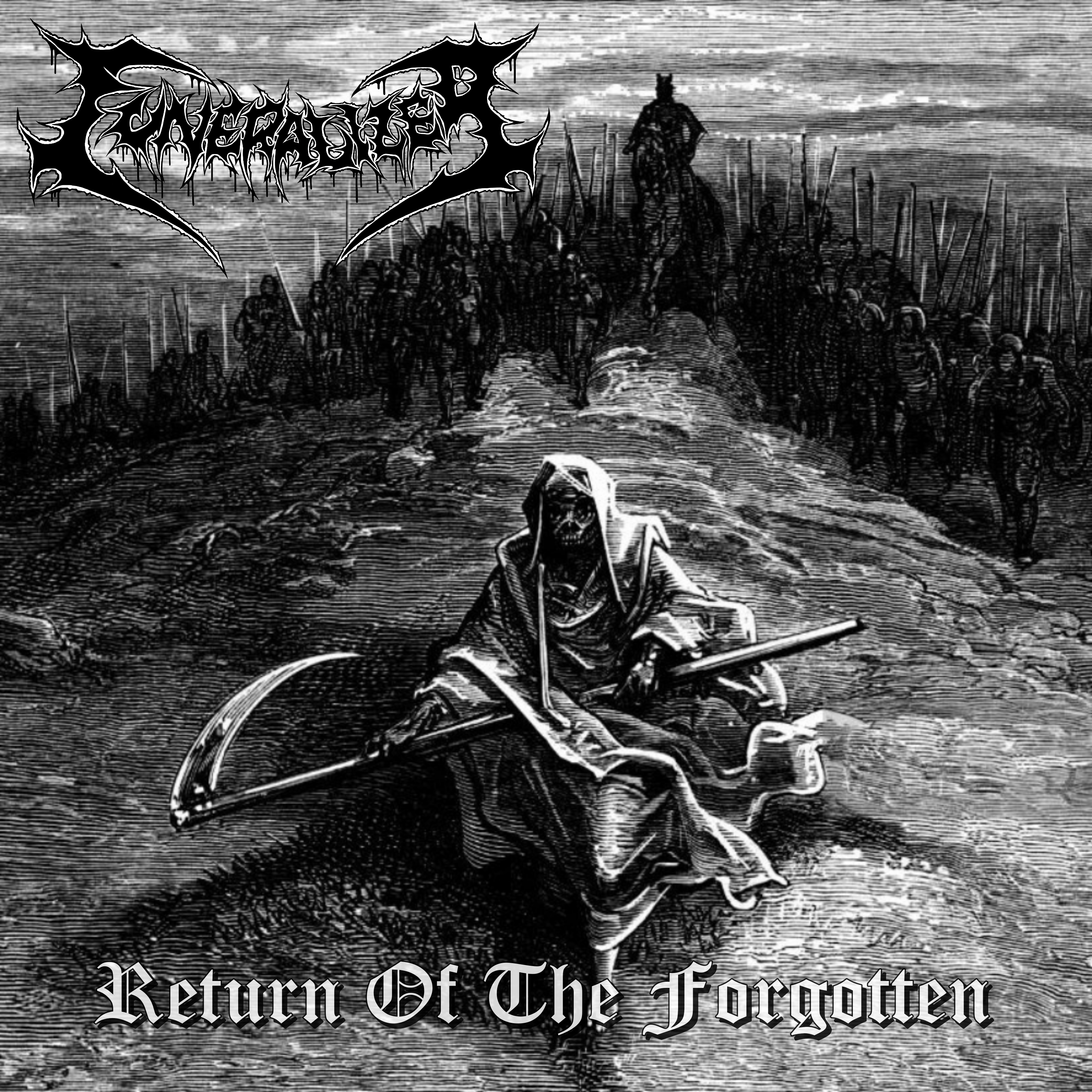 Label or DIY and why?
My releases have been DIY, but some labels are interested to work with Funeralizer, so maybe I can release an EP or a full-length from a label.
Do you prefer Vinyl, Tape, CD or Digital Format and why is that?
I prefer CD, and I'm actually a CD collector. I own about 1,500 CDs and it's all the Metal genre. However, the 2 releases of Funeralizer are only on digital releases, which I find it realistic for a band/project to release a single in 2023.
Your music style is Death Metal. Which are your main influences (Favourite Artists / Bands etc.)
In terms of Funeralizer, the main influences are Dismember and Entombed. Additionally, I think I can name At The Gates and Edge Of Sanity as the influence too, so it really focuses on Swedish Death Metal. Personally, in terms of Old School Death Metal, I also like the North American legends (Death, Morbid Angel, Obituary, early Cynic, Disincarnate, Gorguts etc.), Finnish legends (Demilich, Demigod, Abhorrence, Convulse, Purtenance etc.) and newer bands (Blood Incantation, Spectral Voice, Horrendous, VoidCeremony, Chthe'ilist, Tomb Mold etc.). There are so many awesome OSDM bands and I can't name all the bands that I like, but the bands I mentioned above are some examples. I'm also a big fan of Melodic Death Metal, Technical Death Metal, and some Brutal Death Metal. Of course I like other sub-genres too, like Heavy Metal, Power Metal, Thrash Metal, Black Metal, Progressive Metal, and Metalcore/Deathcore. I'm really into the Metal genre since I was 14!
Which things do you think a band should sacrifice in order to succeed? Have you ever sacrificed anything in your life for a better future for your band?
I think it's difficult to define what a success is for most Metal bands. Of course you need a certain amount of money to make music, and it may be a sacrifice for me, but many bands can "succeed" without too much sacrifice I believe. I mean, I guess lots of famous bands have permanent jobs that aren't related to music, but you can say they are successful if they're famous over the world. I know it's a dream to make a living by a Metal band, and it would take lots of sacrifice if you pursue such dreams; but if you become realistic, you don't need to be so pessimistic.
Describe your ideal live show as a performance band. Have you already experienced that?
Funeralizer has never performed live, but I've played in front of audiences with my band Desolate Sphere. My ideal is to play on big Metal fest in the US or Europe, so I haven't experienced yet.
What attributes do you think that a new Death Metal Band should have in order to gain identity and be unique?
Not only Death Metal but the Metal genre itself seems to be evolved and matured enough. But in fact, they are acclaimed new bands, and I think "reconstruction" of the genre is the key. You don't have to import other genres, but you should listen to many good Death Metal bands in order to create unique and high quality music.
Do you believe that Digital Platforms help the new Death Metal Bands? Which, do you think, is the ideal way for a band to promote its work?
Yes, I think digital platforms will certainly help new bands because the possibilities are immeasurable. Of course, I love CDs, and collect them as I said above, but if you release only on physical formats from a country like Japan, I think it's much more difficult to reach in other parts of the world like Europe. On the other hand, digital platforms don't have such boundaries, which I think is really fantastic. In 2023, digital platforms are the best way for bands to promote their own music to the world.
Do you see any differences between the Japanese Metal Market & the EU Metal Market (Labels, Bands, Fans etc)?
The EU Metal Market is much bigger than that of Japan. There are domestic underground labels and they are good local bands too here in Japan, but it's not enough when compared to Europe. The Japanese Metal Market could be bigger than now, but I think it's difficult if the current situation won't change.
Tell us a few things about the New Underground Metal Scene in Japan (Bands, Fanzines, Webzines, Metal Clubs etc.)
Though the market isn't big enough, there are good bands in the underground scene (as I previously mentioned). In terms of Death Metal, Parasitario and Invictus are relatively young bands, and their music are great. If you love OSDM, you'll definitely like them. Also bands like Risingfall and Significant Point are great too. They are traditional Heavy Metal bands in Japan, and I think they have a potential to gain more attentions from the underground scene.
Do you know anything about the Hellenic Metal Scene?
When I think about the Hellenic Metal Scene, I first remind of the Thrash Metal bands. Suicidal Angels, Bio-Cancer, Chronosphere, Exarsis etc… they are all awesome bands! In addition, I like the guitarist Gus G. The bands he involved, Nightrage and Firewind, are great too. I think the bands from Greece are really cool.
The last 3 years, worldwide in the world, we have faced many dark, strange & new situations in our everyday life (covid, lock-down etc.) Did all of this affect you positively or negatively?
I started my bands after the COVID, so I don't feel I had a negative influence on my music career. I can make music at home, so it really didn't matter how the social situation was like.
What are your future plans?
I'm planning of changing Funeralizer from my solo project to a full member band. If it's ready, I think I can announce a new info about the members or the music, so I'd appreciate if you keep checking Funeralizer!
Thank you very much for your time & keep up the good work! The closure is yours.
Thank you so much for the opportunity to talk about my band and myself! I'm glad if you know about me and the band from this interview. Funeralizer released a new single "Return of the Forgotten" on July 28, 2023, and you can check out the song on streaming services (Spotify etc.), Bandcamp and YouTube! Again, thank you Filthy Dogs of Metal for this great opportunity!
By Steve the Filthy Dog.
FUNERALIZER CONTACT:
https://www.facebook.com/funeralizer666
https://www.instagram.com/funeralizer666/
https://funeralizer666.bandcamp.com/
https://open.spotify.com/artist/0yFcYreKcKwfl4Q9z4fZhm