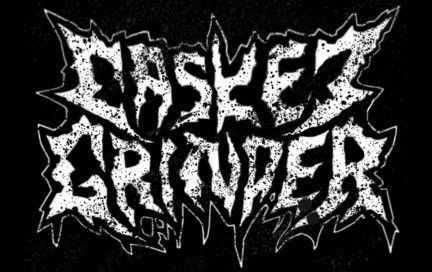 !!!COLOMBIAN DEATH METAL!!!
We had a conversation with CASKET GRINDER.Enjoy!
Welcome to the FILTHY DOGS OF METAL Webzine.
1. Tell us a few things about CASKET GRINDER (Members, Starting Year etc).
Casket Grinder is a Colombian Death Metal band formed in 2010. The current line-up is Daniel Pineda (Vocals and Lead Guitar), Cristian Quintero (Guitar), Jeisson Gallego (Drums), and Juan Diego Acevedo (Bass). We have previously released an EP called "Trip to Oblivion" and a Split with Postmortem (BRA) called "Sepulcro Eterno", our latest production is called "Fall Into Dementia" and is based on a HP Lovecraft short story (and the movie inspired in it) called "From Beyond".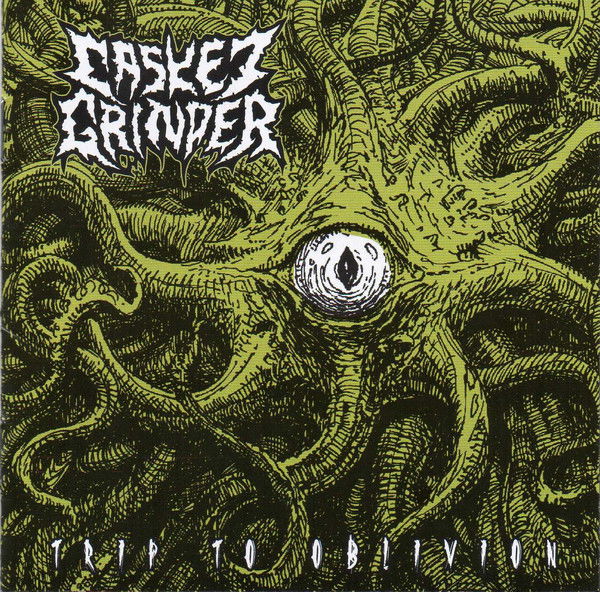 2. You have recently released your new album ''Fall Into Dementia''. What is the Feedback from your audience as well as from the Press?
We have received really nice feedback, it looks like people are actually enjoying the new album and that's amazing!
3. How did your cooperation with Awakening Records occur? What do you prefer, Label or DIY and why?
Before recording the album we recorded a four track demo and sent it to Awakening Records, they listened to it and liked it, so we had a deal. Working with them has been such an amazing experience, they are professional and keep their word when it comes to provide the highest quality. I think both are important, when you're starting nobody is going to trust you so you need to start working on your own, once you have something solid to show, being part of a good label is always a good option to consider, they have wider distribution.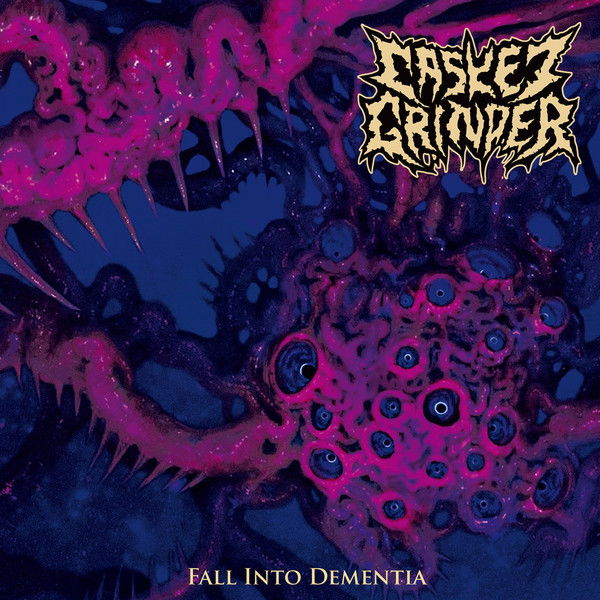 4. Do you prefer Vinyl, Tape, CD or Digital Format and why is that?
Any of those are great, it depends on the situation. But vinyl is certainly the most badass format.
5. Your music style is Death Metal. Which are your main influences (Favourite Artists / Bands etc.)
We have a lot of references from the American and European scene, some of them are from bands such as Morbid Angel, Vader, Sinister, Monstrosity, Suffocation, Napalm Death, Terrorizer, Gorguts, Nocturnus, etc.
6. Which things, do you think, a Band should sacrifice in order to succeed? Have you ever sacrificed anything in your life for a better future of your Band?
You have to "sacrifice" some of your time and disposition in order to accomplish something, but I think it's pretty much the same with everything else. It becomes way more complicated when you have to work and having time for rehearsals or going to play in another city is almost impossible.
7. Describe your ideal live show as a performance Band. Have you already experienced that?
I think every show we have had is ideal, it is always great to play in front of people who enjoy what you do, no matter how many they are.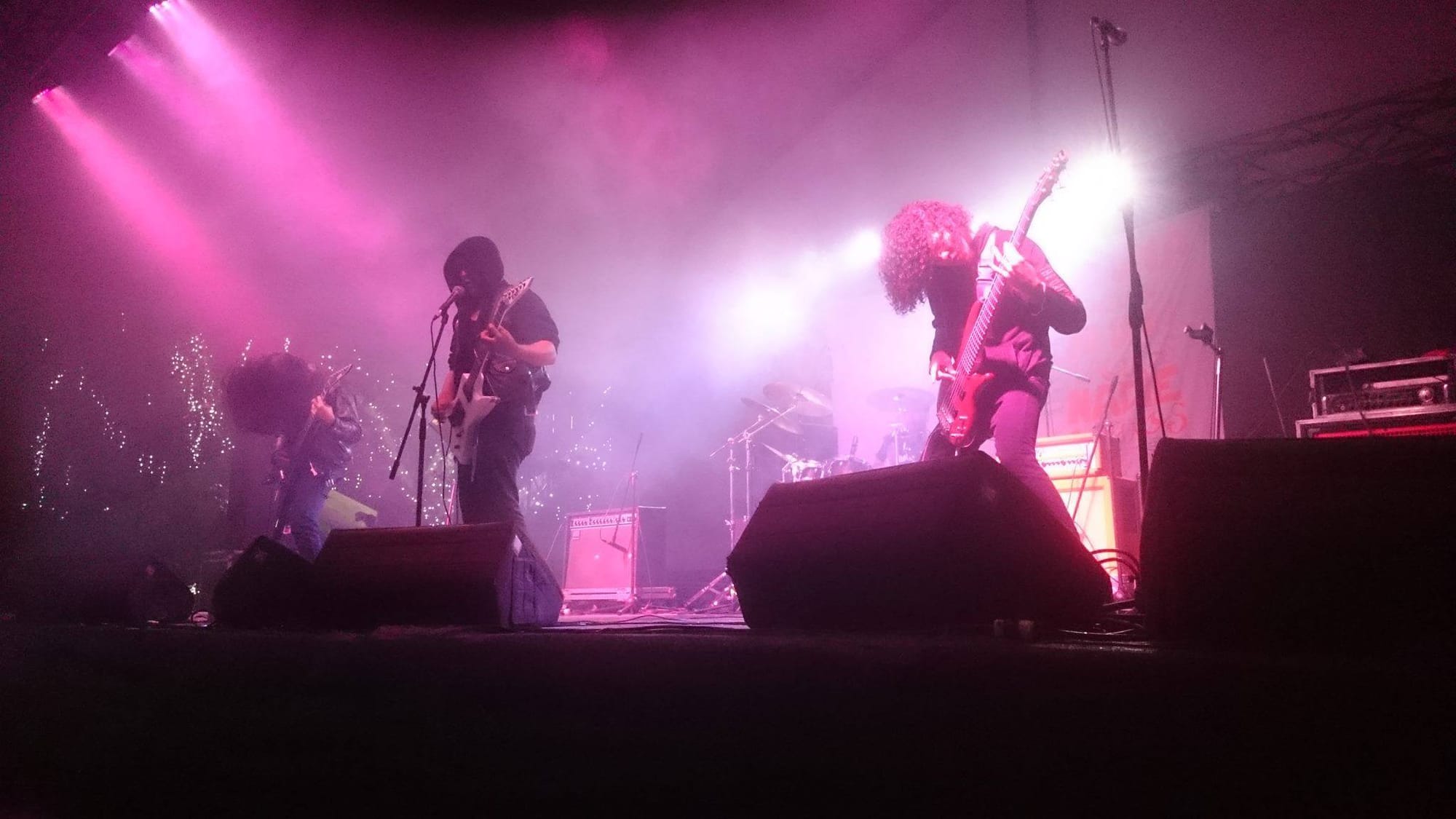 8. Which attributes, do you think, that a new Death Metal Band should have in order to gain identity and be unique?
Being unique in a genre that is already 30 years old is kinda impossible, you follow the same roots as hundreds of other bands and if you try to do something different they are not gonna label you as Death Metal. The most important thing is that you play what you wanna play without pretending to be something else or trying to fit somewhere.
9. Do you believe that Bandcamp and other Digital Platforms help the new Death Metal Bands? Which, do you think, is the ideal way for a Band to promote its work?
I think Bandcamp helps, everything counts, but you can't entirely rely on those platforms, you have to promote yourself by sending demos to the labels, sending music to the distributors, playing outside of your city, and networking with similar bands.
10. Tell us a few things about the New Underground Metal Scene in Colombia (Bands, Fanzines, Webzines, Metal Clubs etc.)
There are a lot of new printed zines, websites, podcasts, labels, and radio programs focused on metal. The scene from around the country is trying to keep everything connected, which is great. There are also a lot of new bands coming with great music, new blood that keep the engine lubricated and working.

11. Do you know anything about the Hellenic Metal Scene?
Beside the good old Rotting Christ there's a great band I recently discovered called Death Courier.
12. What are your future plans?
We were planning to promote the album by giving some gigs but it's been complicated because of the coronavirus, we hope it'll be possible at the end of the year.
13. Thank you very much for your time & Keep up the good work! The closure is yours
Thank YOU, Stavros, for having us on your website, we're happy to be part of your content, keep on Rockin'!
By Steve the Filthy Dog.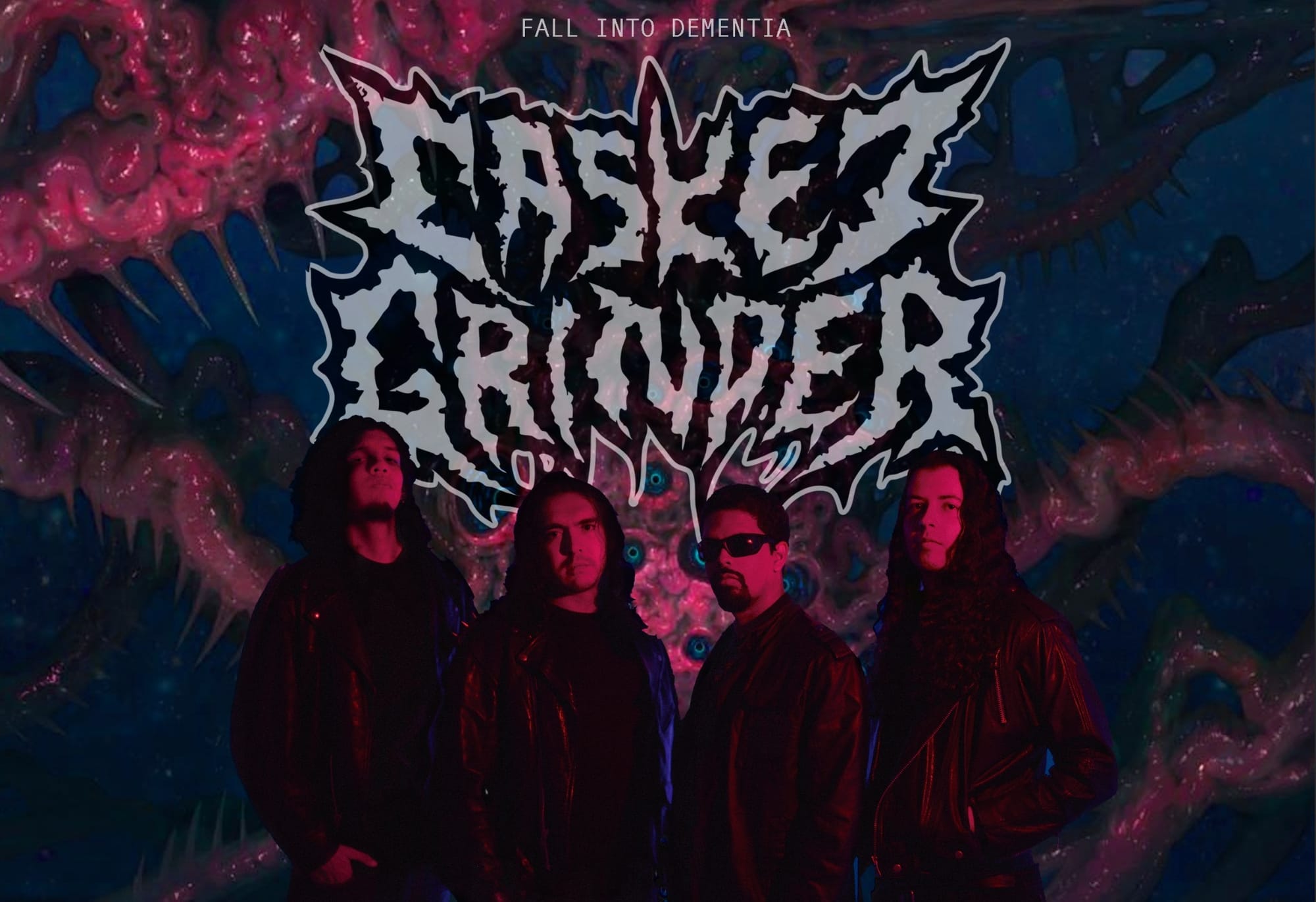 CASKET GRINDER CONTACT:
https://www.facebook.com/CasketGrinder
https://casketgrinderband.bandcamp.com/
https://open.spotify.com/artist/0rwxsWA7qFUvq52jpLpjdI?si=W4t6iAIoS_yyZ_HPpMSsng