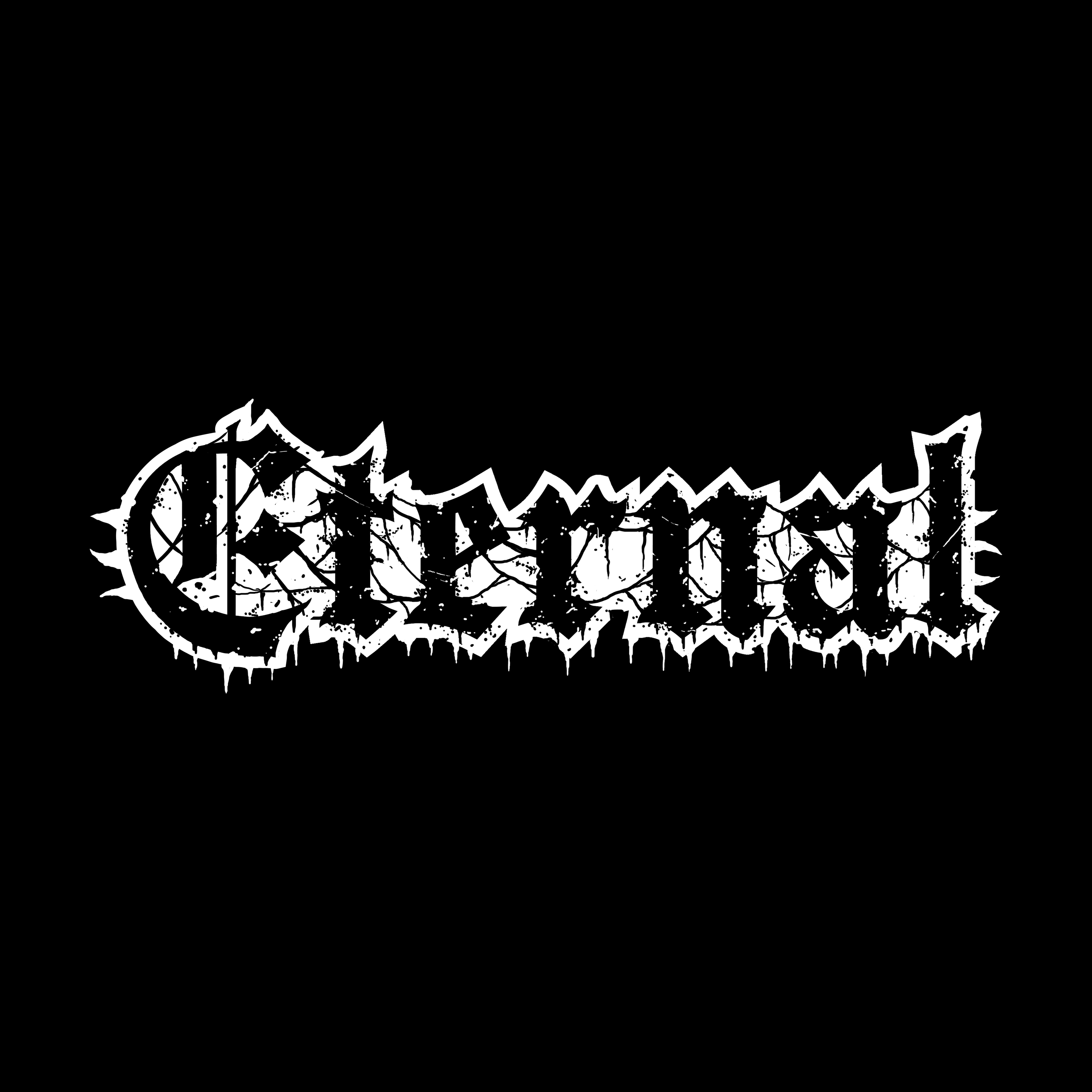 !!!DEATH/THRASH METAL FROM THE USA!!!
Welcome to the FILTHY DOGS OF METAL Webzine.
Tell us a few things about ETERNAL (Members, Starting Year etc).
Eternal started as a five piece band in November of 2021. We released our first EP, "Forsaken Memories," on April 8, 2022. Our second EP, "Faceless Evil" was just recently released on February 3, 2023. Today the band consists of: Emilio Ortegawho is the vocalist and plays guitar, Sofie Nabboud who plays guitar and piano, Max Mahar who plays bass, and Xander Bridge who plays drums. Xander Bridge also recorded and has mixed all of our releases.
You have recently released your EP ''Faceless Evil''. What is the feedback from your audience as well as from the press?
"Faceless Evil," has been very well received by our audience and especially our new audience who have found us through the new EP. We released the EP on all streaming platforms and have gotten great feedback from everyone who has listened.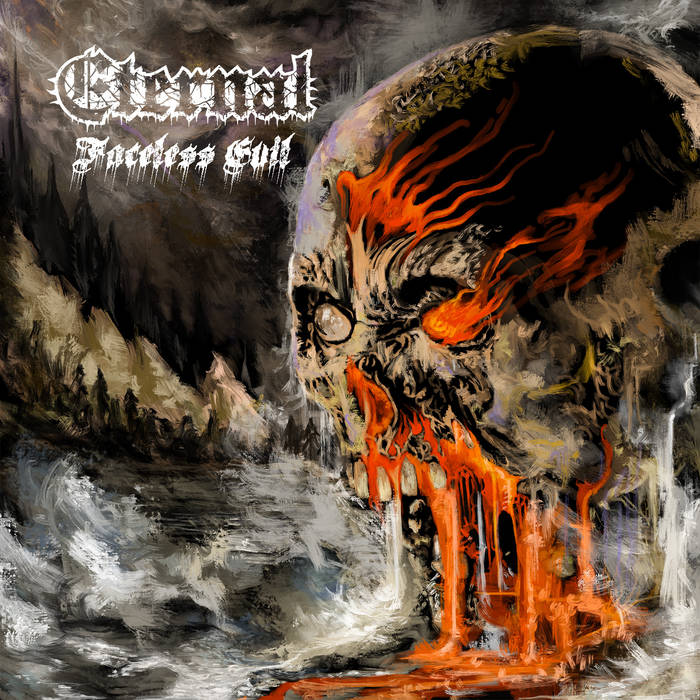 Label or DIY and why?
Eternal started DIY, however we have taken some help overseas when distributing to our European audience.
Do you prefer Vinyl, Tape, CD or Digital Format and why is that?
We prefer CDs over other physical forms of media, this is because the production of CDs is much simpler and easier compared to the others. Additionally, most people tend to have CD players, which helps us share our music to many people.
Your music style is Death/Thrash Metal. Which are your main influences (Favourite Artists / Bands etc.)
The most influential bands to us that have helped produce our death/thrash sound include: Death, Obituary, Slayer, and Dissection.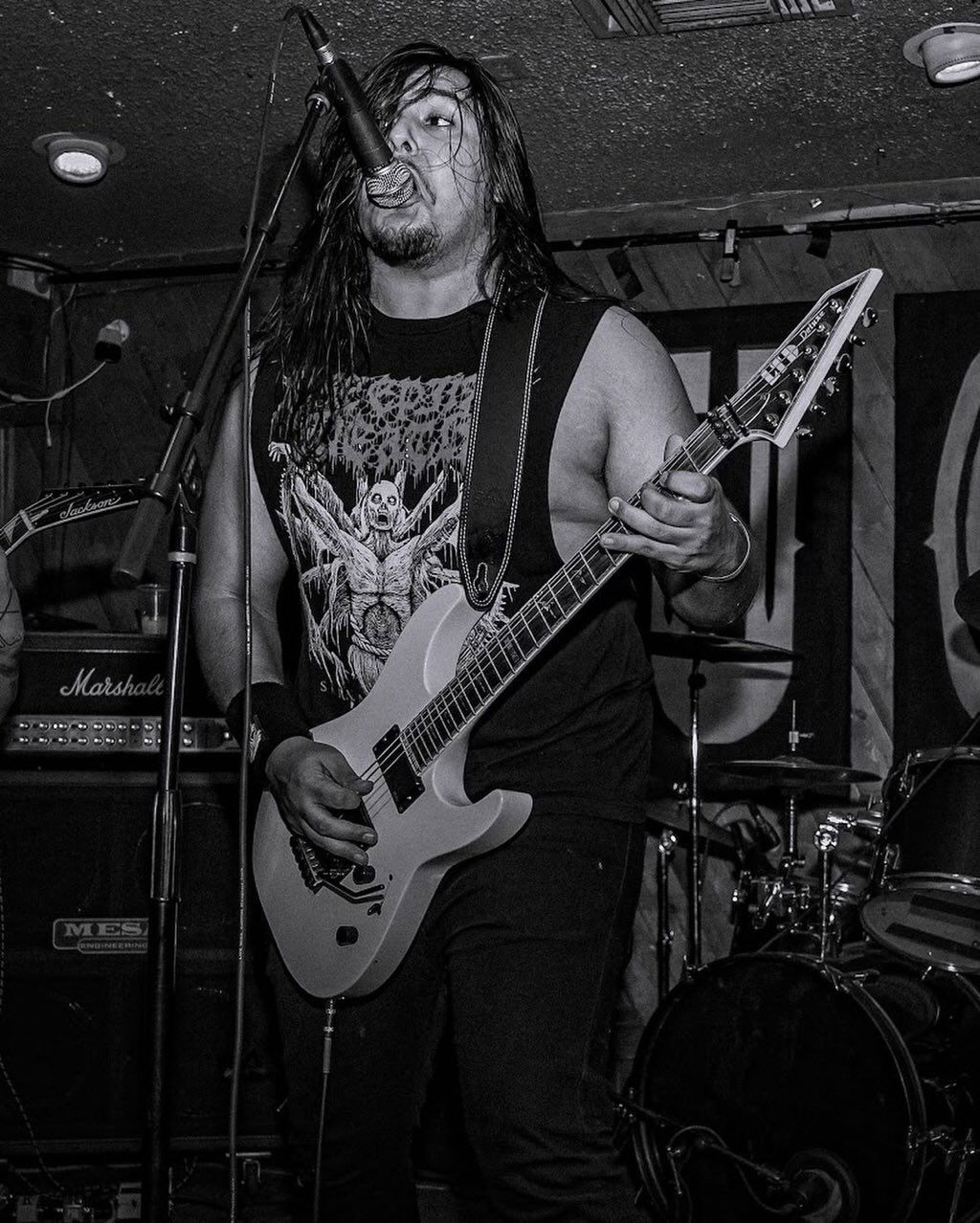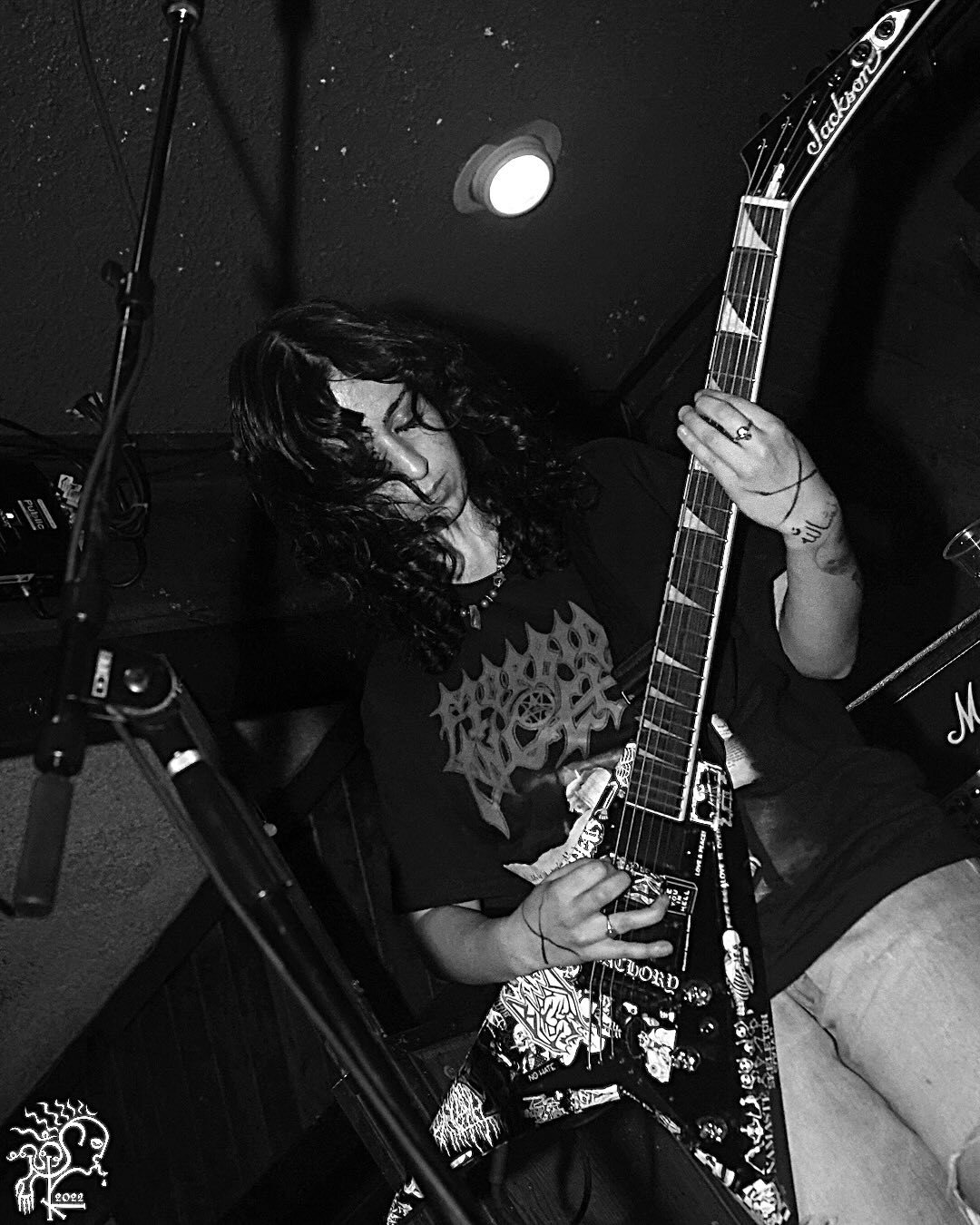 Which things do you think a Band should sacrifice in order to succeed? Have you ever sacrificed anything in your life for a better future for your Band?
Being in a band, like anything in life, requires lots of attention and resources to keep it alive. Through the last year we have had to sacrifice tons of time and effort to make things work, and we continue to do that.
Describe your ideal live show as a performance Band. Have you already experienced that?
For Eternal, the ideal live show is a set that gives off a strong energy between the crowd and us. The best sets we have had are the ones where we can feel the movement of the crowd to the music we are playing.
Which attributes, do you think, that a new Death/Thrash Metal Band should have in order to gain identity and be unique?
For any new death/thrash band, it is important to make sure you have your own sound that differs from your influences. Making sure that you are moving the genre forward, rather than copying and pasting the past.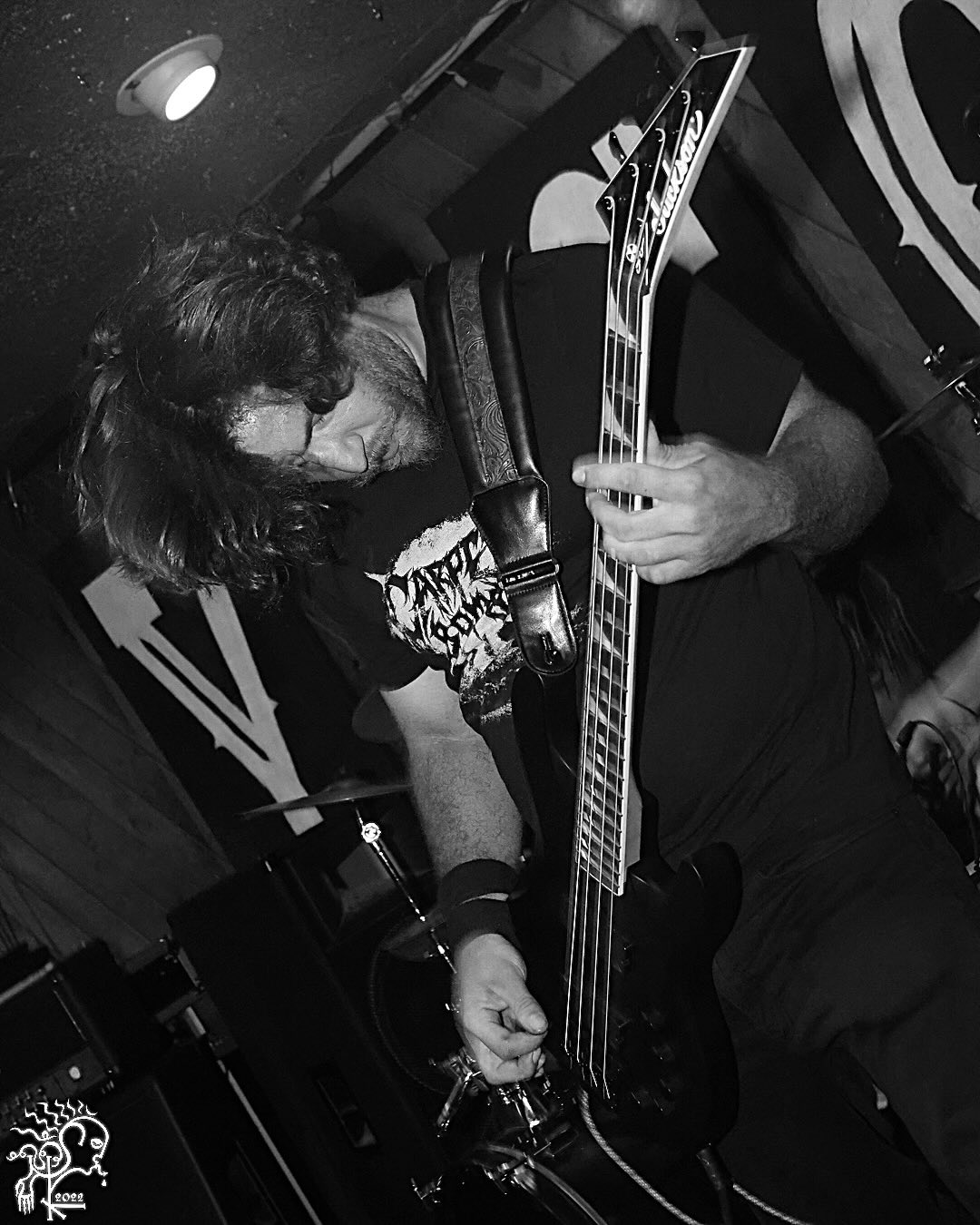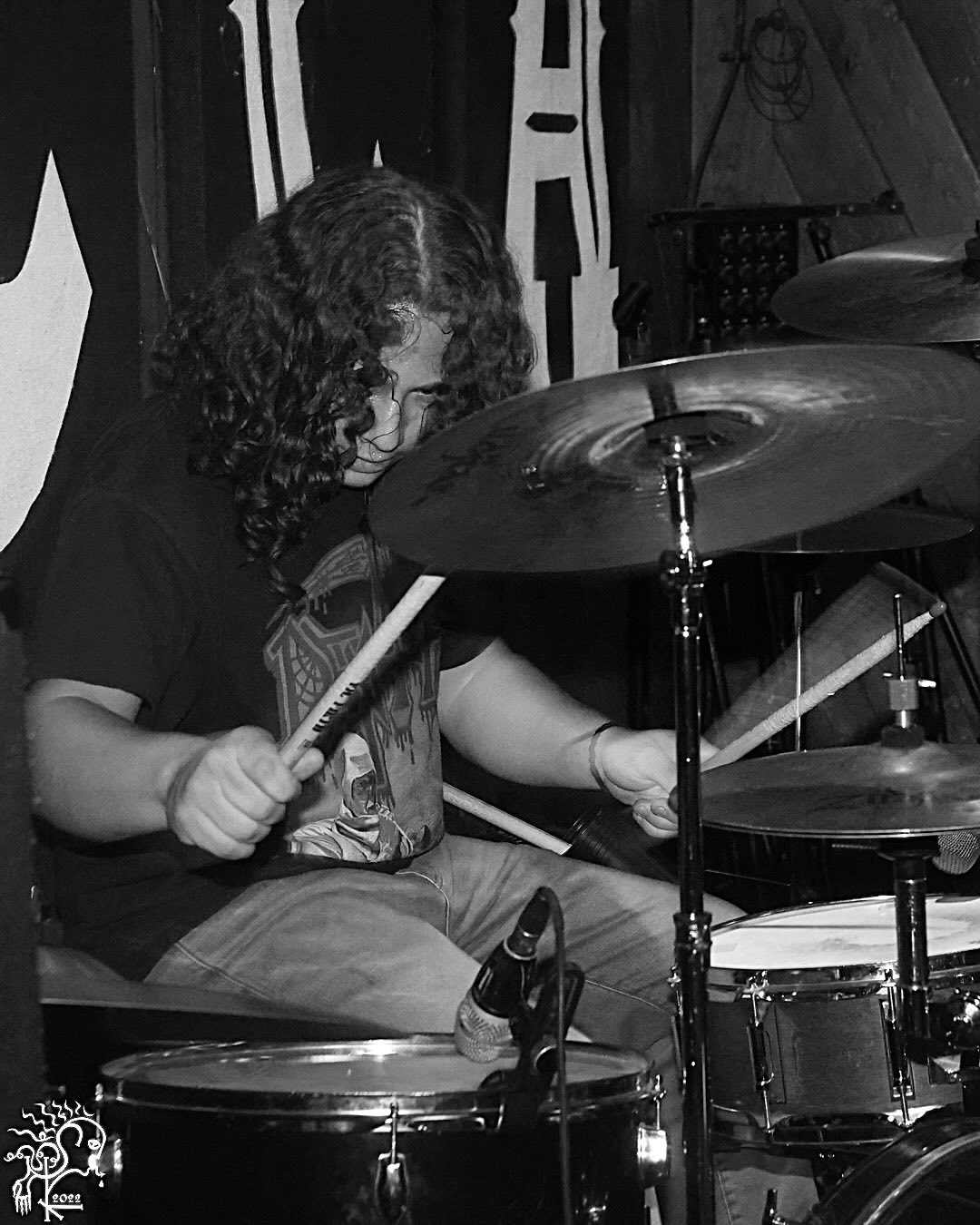 Do you believe that Digital Platforms help the new Death/Thrash Metal Bands? Which, do you think, is the ideal way for a Band to promote its work?
The digital platform has done an immense job at bringing light to underground music and scenes. Sharing music online is extremely helpful, although the old school way of using word of mouth still seems to be the best way to spread the word around.
Do you see any differences between the US Metal Market & EU Metal Market (Labels, Bands, Fans etc)?
Street culture is a big influence on the metal scene here in the U.S.. In Europe we see many more Melo death bands.
Tell us a few things about the New Underground Metal Scene in Phoenix, Arizona (Bands, Fanzines, Webzines, Metal Clubs etc.)
The new underground metal scene here is thriving. There are many great bands in the scene with more popping up constantly. The Arizona metal scene has grown largely, the bands involved have audiences across the country and overseas paying attention to the music out here.
Do you know anything about the Hellenic Metal Scene?
Unfortunately, we do not know much about the Hellenic metal scene but will be paying attention for new bands to be friends with.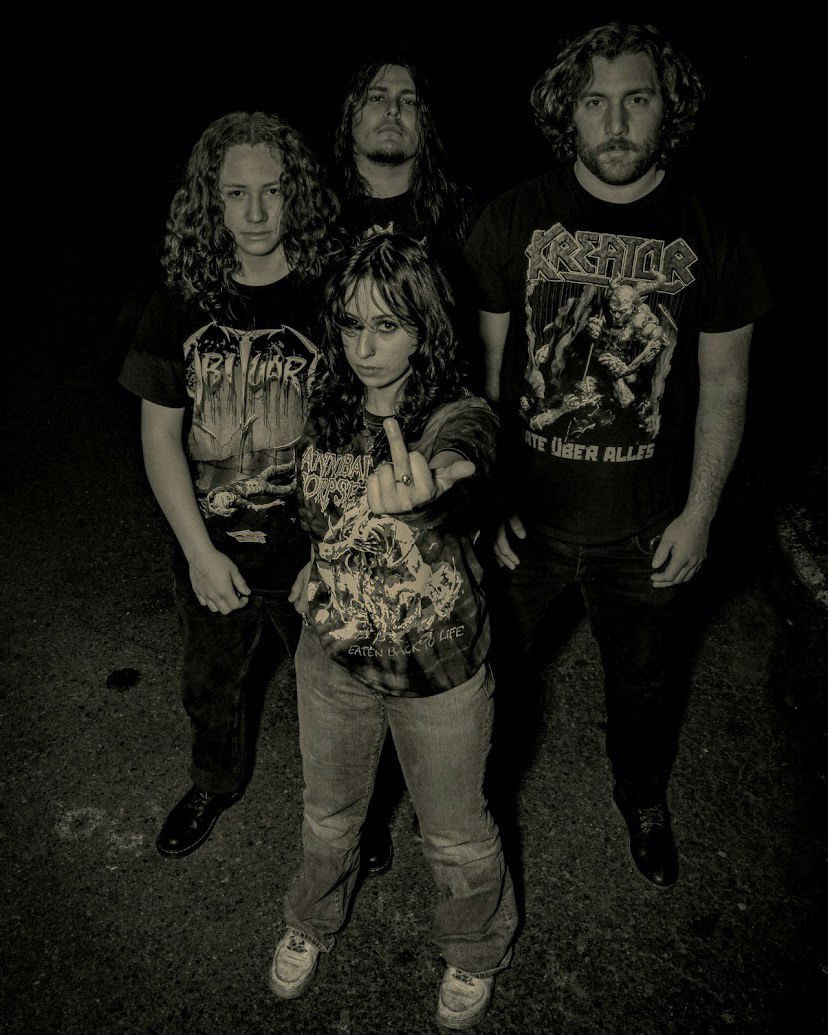 The last 3 years worldwide we have faced many dark, strange & new situations with our everyday life (covid, lock-down etc.) Did all of this affect you positively or negatively?
Although Eternal was not formed during COVID, it feels that during that time we were all able to get onto the same path to create Eternal as COVID ended. We were lucky enough to have a flourishing scene at the time, which has been a positive outcome of what people may call a dark last few years.
What are your future plans?
Our future plans for Eternal is to continue to keep writing new music and playing shows for people to headbang to! \m/
Thank you very much for your time & Keep up the good work!
By Steve the Filthy Dog.
ETERNAL CONTACT:
https://www.instagram.com/eternalbandaz/
https://eternalaz.bandcamp.com/album/facless-evil
https://music.apple.com/at/artist/eternal/1462074641
https://open.spotify.com/artist/13avZoeak0iXrXlYQGEZYD?si=vTCFsNB6Qq2JYvJK78hHyg&nd=1