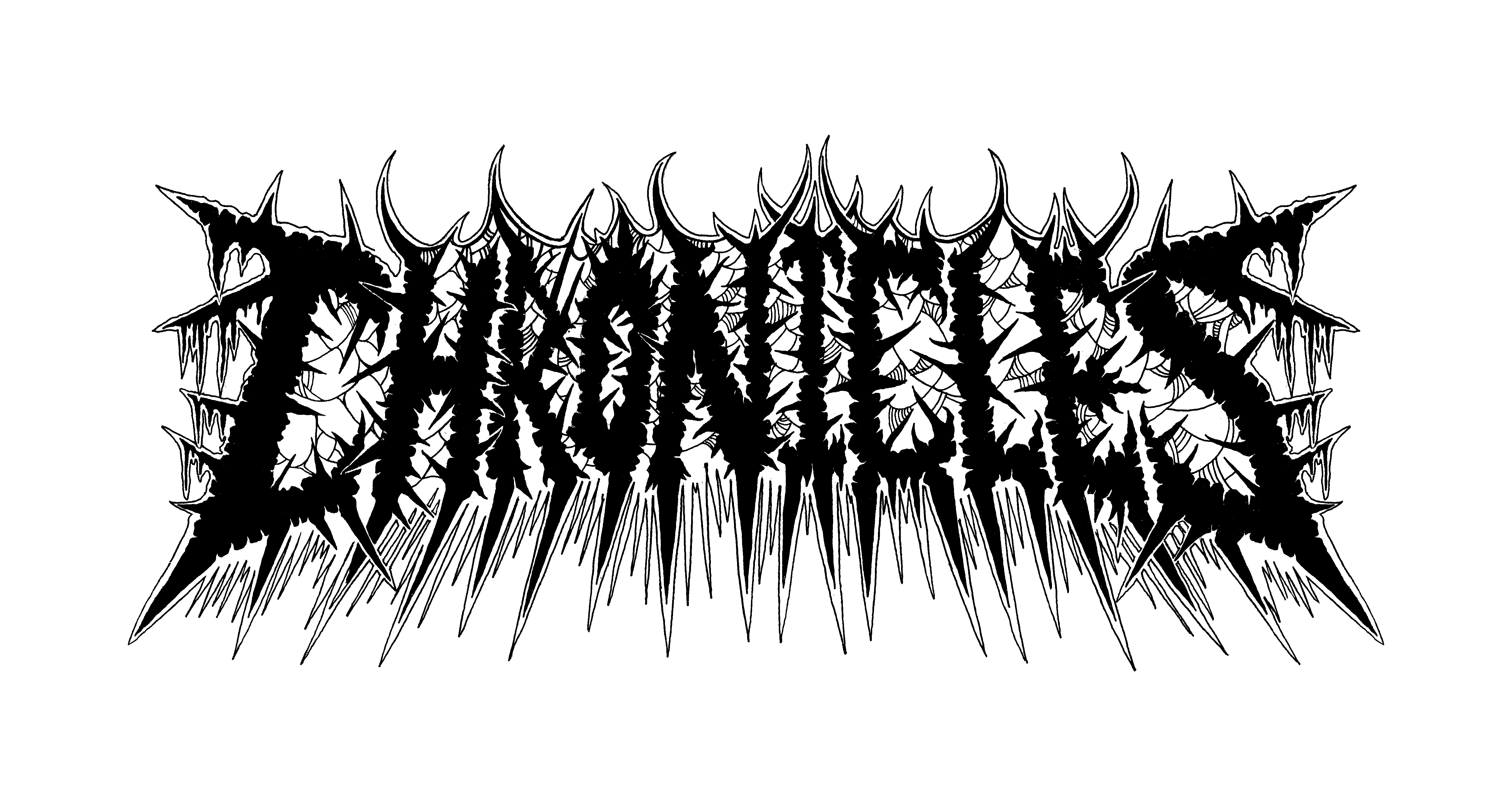 !!!DEATH METAL FROM BANGLADESH!!!
Welcome to the FILTHY DOGS OF METAL Webzine.
Tell us a few things about CHRONICLES (Members, Starting Year etc).
Chronicles was formed in 2015 as a 5 man band.
Current Members :
Billah - Guitarist (2015-present)
Nihan - Guitarist (2015-present)
Jim - Drummer (2015-present)
Shobdo - Bassist (2015-present)
Kafi - Vocals (2020-present)
Past Members :
Omi - Vocals (2015-2019)
You have recently released your demo ''Chaos Cosmogony''. What is the feedback from your audience as well as from the press?
We think the feedback is great. We have read quite some reviews by different webzines, we really appreciate them. People are buying the cassettes. We have to thank Helldprod Records for pressing the release.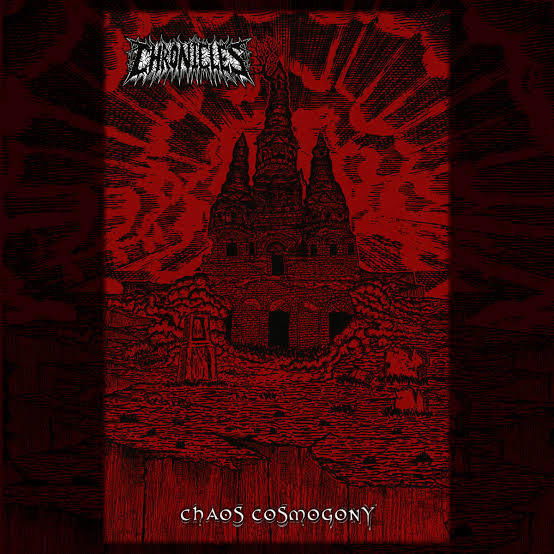 Label or DIY and why?
Our first EP and first demo was a DIY release. The demo then got released by Famine Records. And our latest demo was fully released by Helldprod Records. We would prefer a label because otherwise its not easy to reach the worldwide listeners. A label can do a lot in terms of promotion.
Do you prefer Vinyl, Tape, CD or Digital Format and why is that?
Vinyl, Tape, CD is obviously our first preference. It gives the band an originality. It always feels good when people collects originals. In present times, digital release also holds a great significance for a band. So we just can't deny that.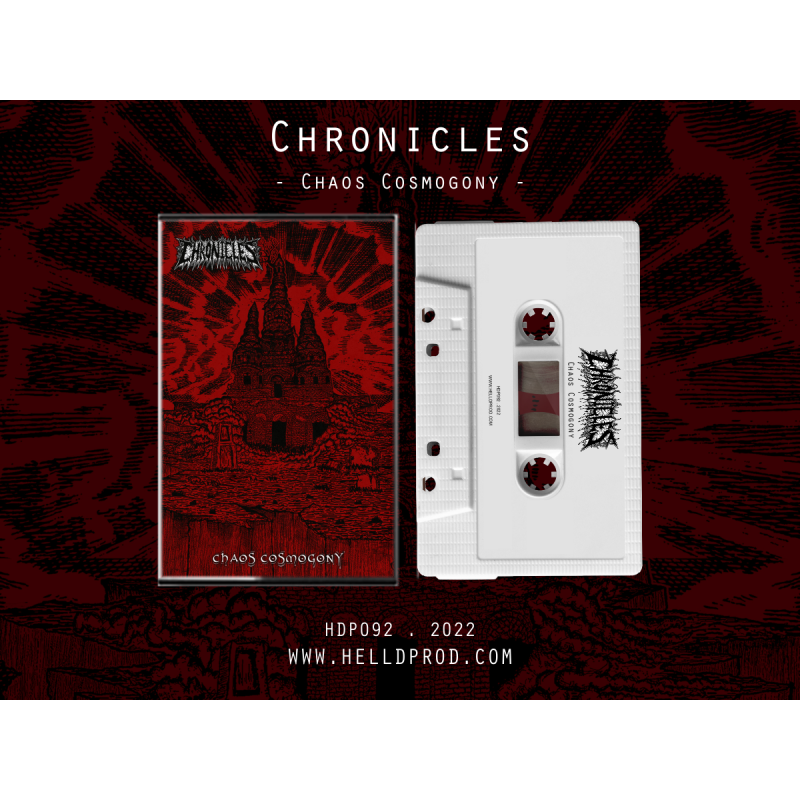 Your music style is Death Metal. Which are your main influences (Favourite Artists / Bands etc.)
Our main influences are mostly 90's death metal, death/thrash metal bands like : Morbid Angel, Merciless, Necrophobic, Sadistic Intent, Abhorrence etc.
Which things, do you think, a Band should sacrifice in order to succeed? Have you ever sacrificed anything in your life for a better future of your Band?
Well you never know what you might need to sacrifice in order succeed with doing death metal. We have deal with lot of hardships while doing death metal and living in a country where metal is really an underrated genre. We might have to sacrifice something in future, but there's this thing.
Describe your ideal live show as a performance Band. Have you already experienced that?
Our ideal show would the very recent show we did at Jamuna Future Park, Dhaka on March 25, 2022. It was Bangladesh Deathfest MMXXII presented by Spiritual Deliverance Series. That was the first ever open air extreme metal fest in Dhaka. You can check out the videos in our YouTube. We really enjoyed playing that gig, the crowd have also enjoyed with their guts out.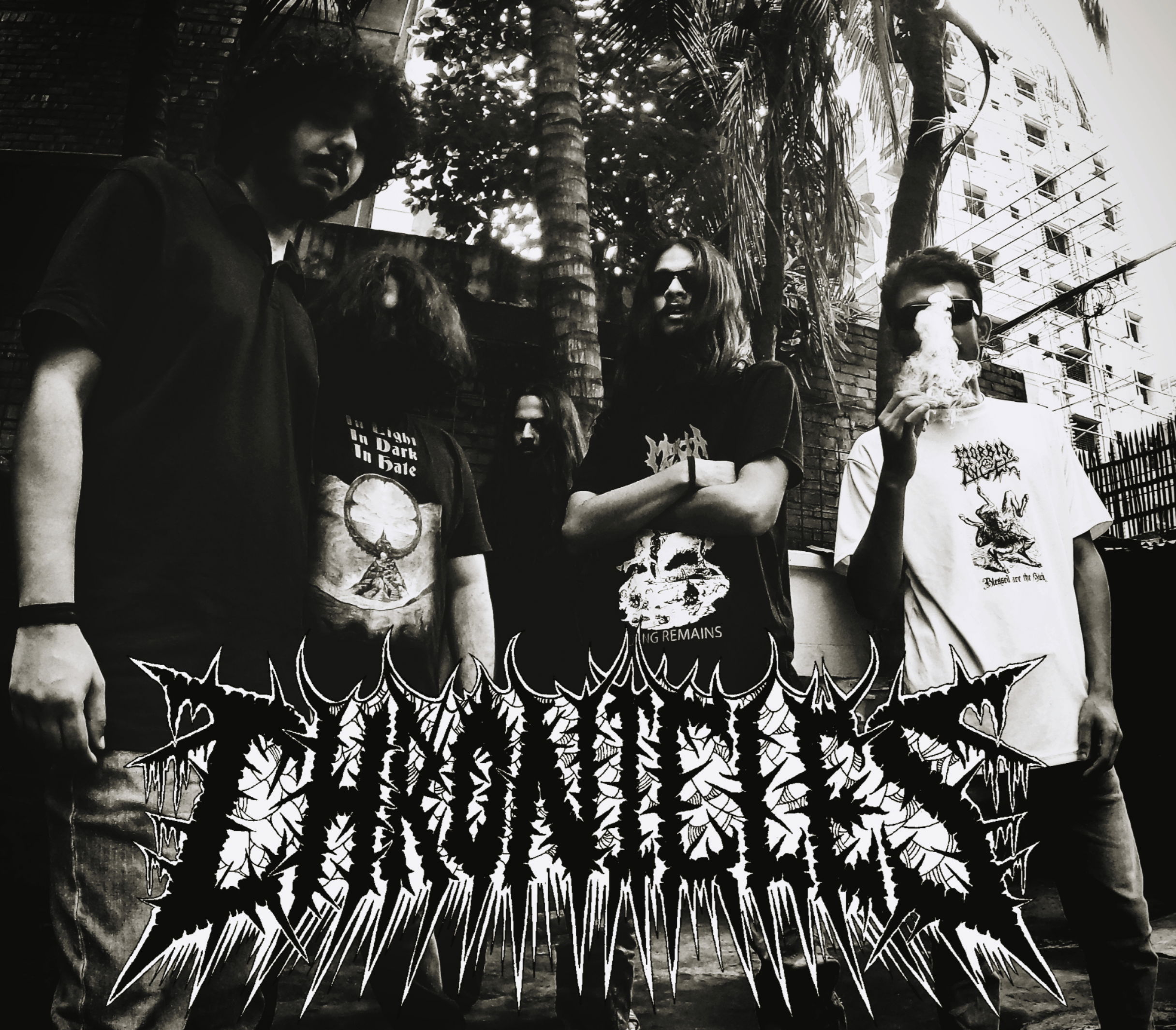 Which attributes, do you think, that a new Death Metal Band should have in order to gain identity and be unique?
What we think is that, you have to be truly faithful to Death Metal. Its not just a musical genre, it's something like a religion, a belief, a lifestyle. If you're true to it, and do it from your inner soul you can be unique.
Do you believe that Digital Platforms help the new Death Metal Bands? Which, do you think, is the ideal way for a Band to promote its work?
Digital Platforms can help new death metal bands. Right now there are millions of death metal bands throughout the world, in this modern days its a lot easier to find, learn and listen new bands from around the world. Streaming platforms like Bandcamp, Spotify can help promote new bands. There are lots of webzines now, where albums are reviewed/premiered. Through this, different listeners finds a way to listen new bands.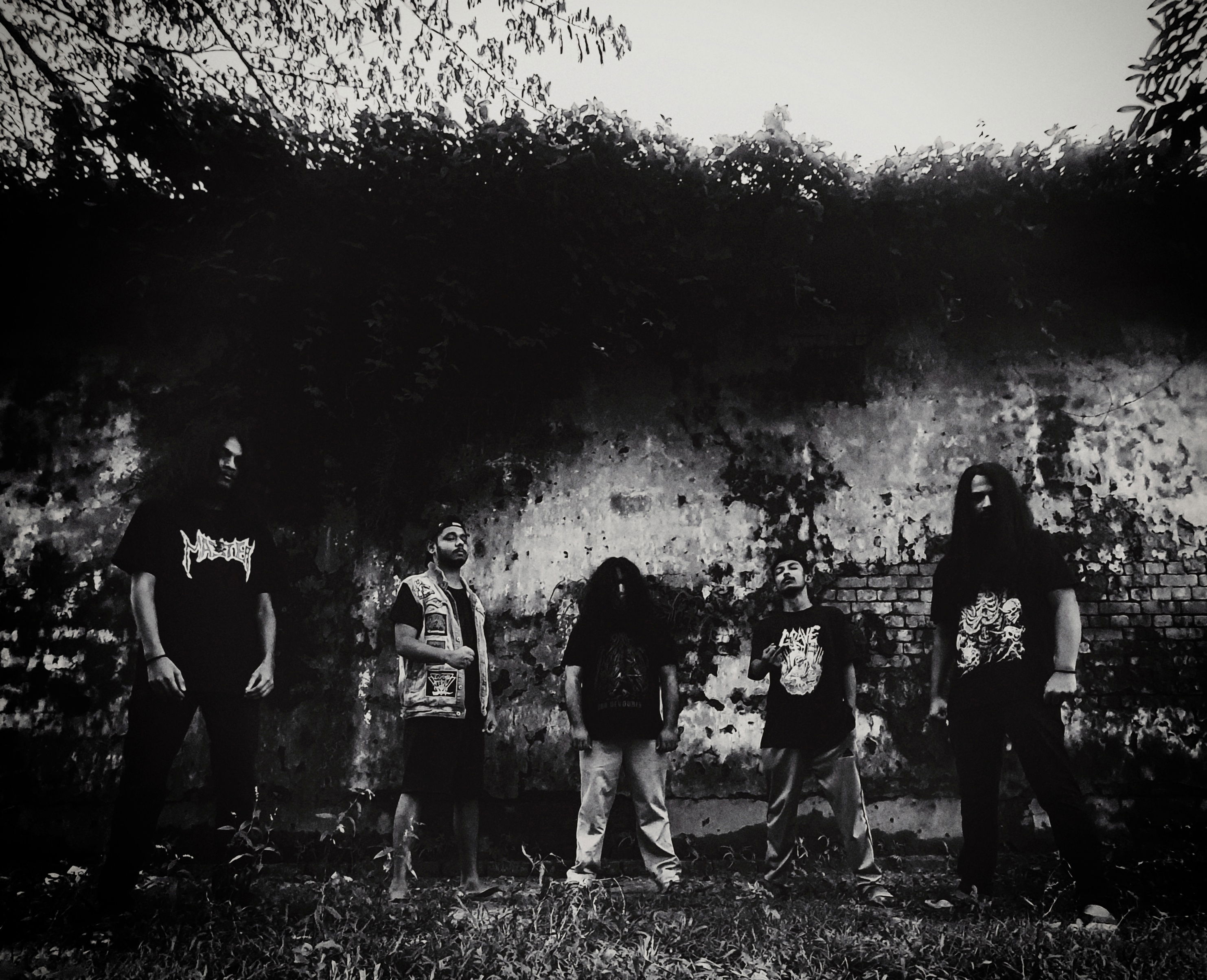 Tell us a few things about the New Underground Metal Scene in Bangladesh (Bands, Fanzines, Webzines, Metal Clubs etc.)
The New Underground Metal Scene in Bangladesh is gradually growing. Shows are coming back, new bands are coming. And the recent event of Bangladesh Deathfest was something really big in the history of Bangladesh Underground Metal Scene. There are webzines now, and also there are vloggers now who are working to create content on Bangladesh Metal Scene. MuSophia, Raw and Heavy they are working good in content creation.
Do you know anything about the Hellenic Metal Scene?
Hell Yeah. We have heard quite a lot of bands from there. Rotting Christ, Nordor, Stigma, Crucifiction. We have a heard a new band called Abyssus. And there are some sick festivals going on out there.
What are your future plans?
Right Now, our full concentration is on to making the debut full length album. We we are hitting the studio soon, we want to start recording as soon as we can.
Thank you very much for your time & Keep up the good work! The closure is yours.
Thanks for your time and patience. It was great to answer all these questions. We are Chronicles and we will haunt you from the depths of the underworld. Rejoice!
By Steve the Filthy Dog.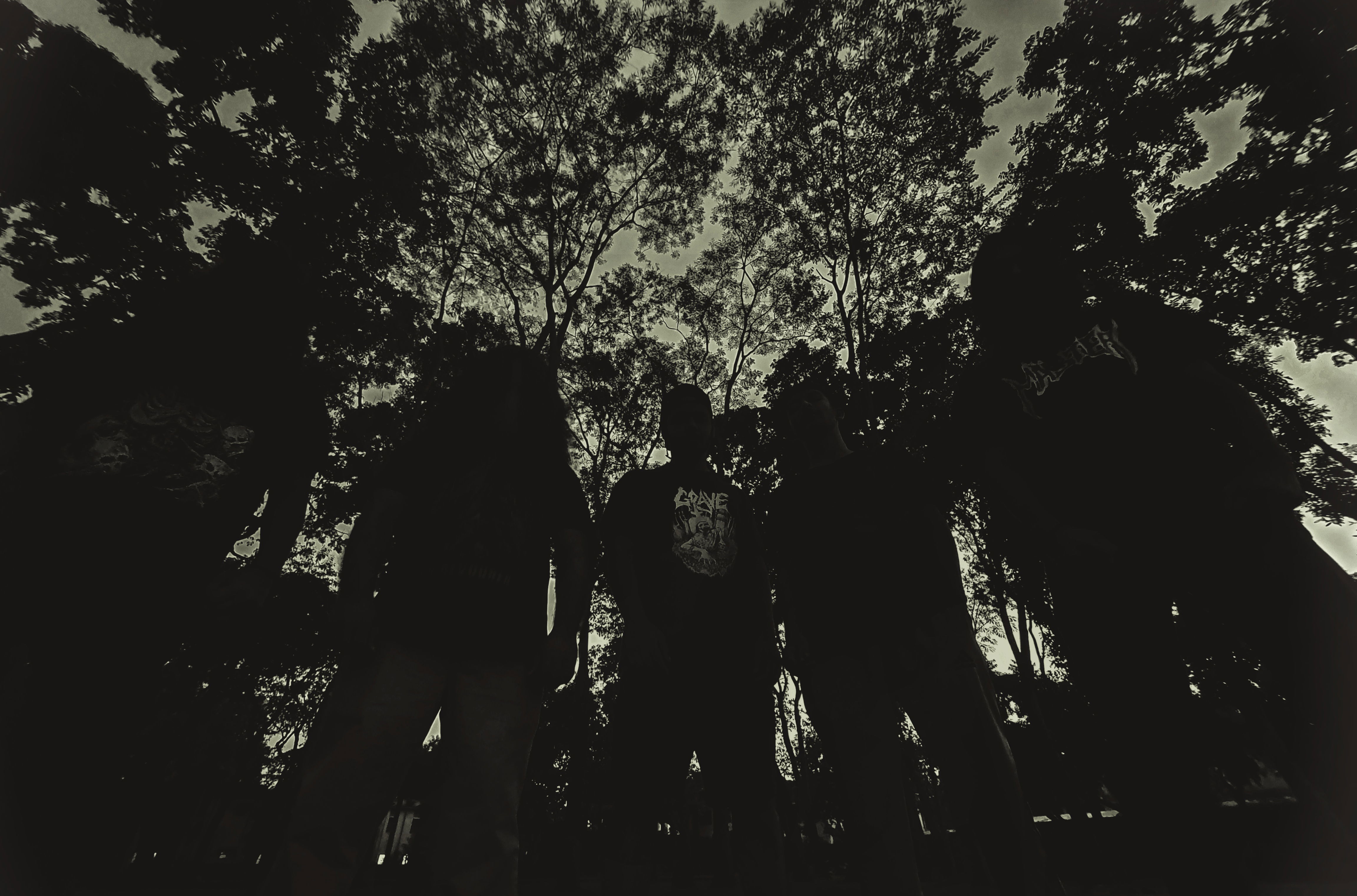 CHRONICLES CONTACT:
https://chronicles4.bandcamp.com/
https://www.facebook.com/Chroniclesbd
https://www.instagram.com/chronicles666official/