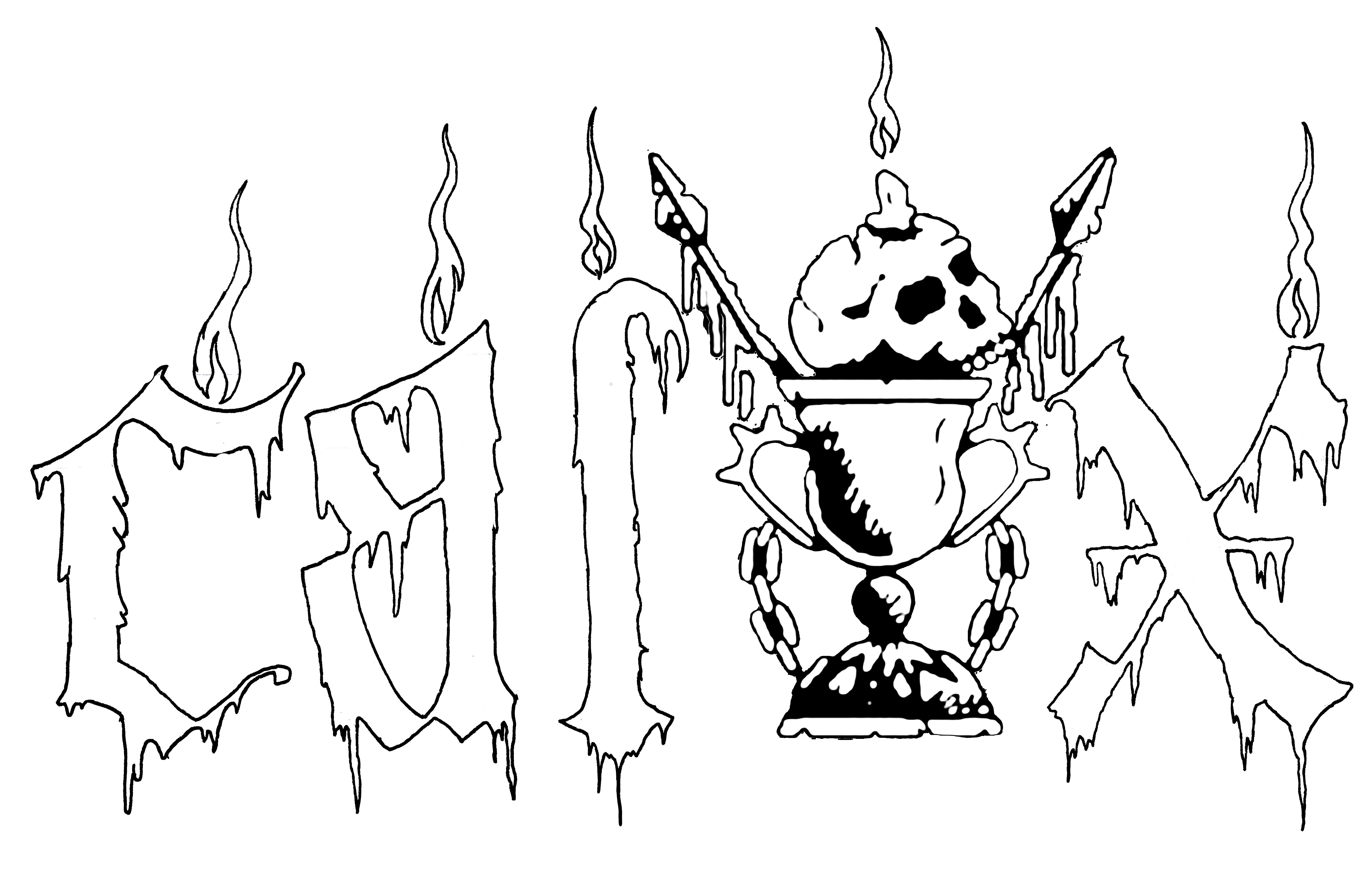 !!!OLD SCHOOL BLACK METAL FROM SPAIN!!!
Welcome to the FILTHY DOGS OF METAL Webzine.
Tell us a few things about CALYX (Members, Starting Year etc).
Calyx was born in 2013 as a project inspired by ancient Black Metal bands. As time passed we developed our style until the recording of ''Vientos Arcaicos'', which was well received by press and old school metal fans. The line-up was Fantoni (Guitars), S.D. (Bass), Huarte (Drums) and Humungus (Vocals and lyrics). Later on Petroski filled the bass role and S.D switched to guitar to have a 2 guitars line-up. In the fall of 2020 we started to create ''Los Negros Vapores de la Bilis'' trying to not repeat the previous album. Our inspiration, apart from music, comes from literature and philosophy with authors such as Gustavo Adolfo Becquer, Goethe, Schiller, Lovecraft, Emil Cioran, María Zambrano, René Guénon, Ἡράκλειτος ὁ Ἐφέσιος, among others, are a big source of inspiration.
You have recently released your album ''Los negros vapores de la bilis''. What is the feedback from your audience as well as from the press?
The album has been released recently and is too soon to talk about the feedback, but overall it seems to have been well received.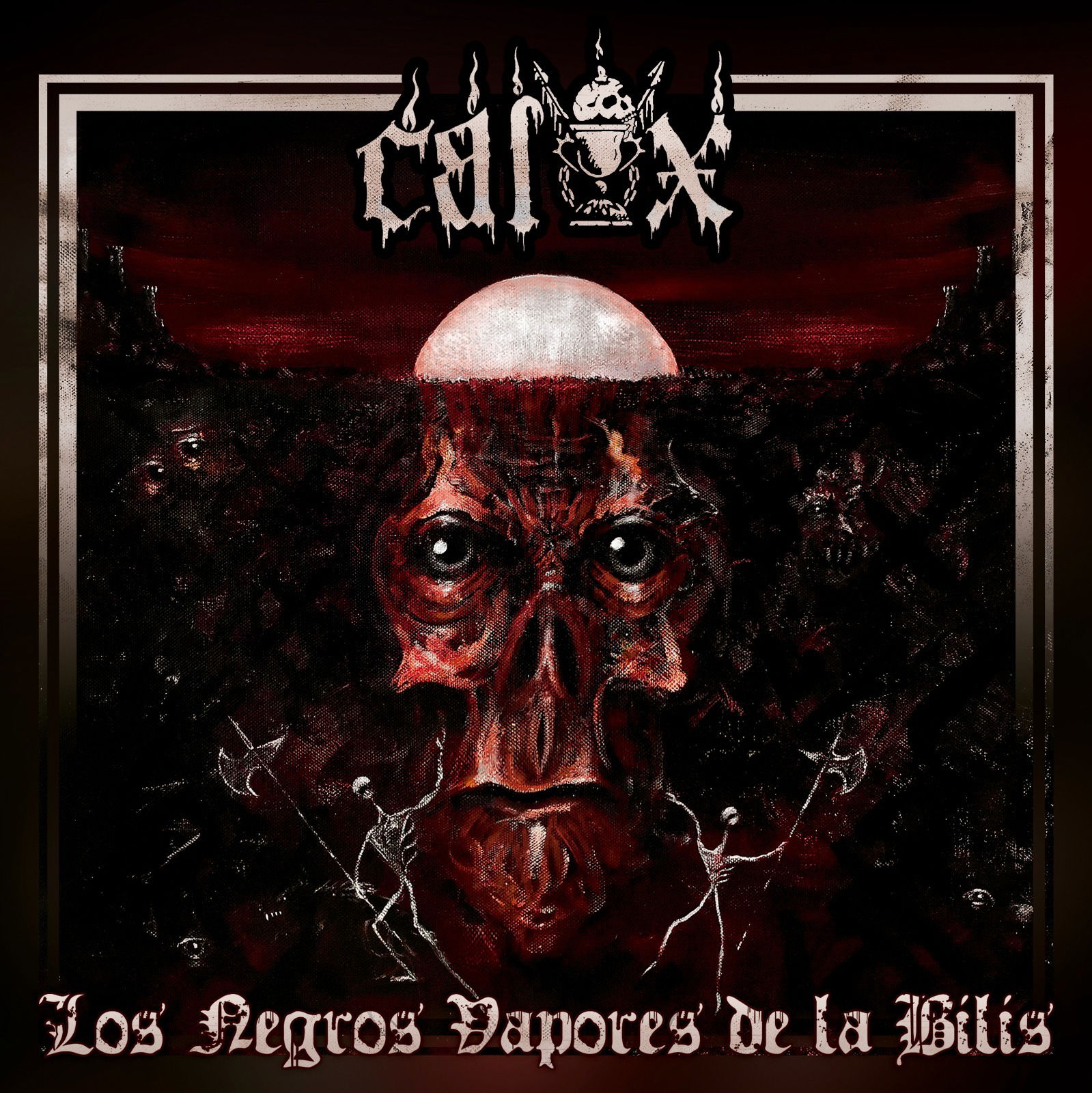 Label or DIY and why?
Both choices are fine. For now our new album is self-released, but if there is any label interested in us, it would be an honor.
Do you prefer Vinyl, Tape, CD or Digital Format and why is that?
We like all those formats, what matters is the music that sounds. Personally I prefer vinyl.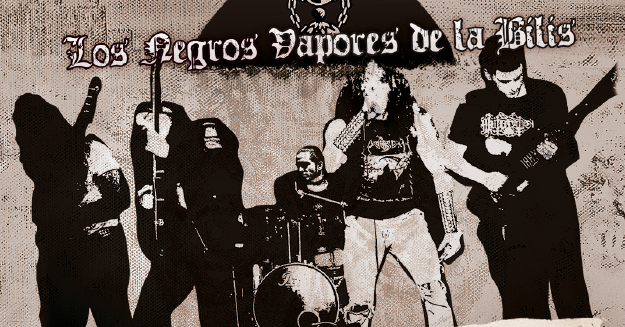 Your music style is Black Metal. Which are your main influences (Favourite Artists / Bands etc.)
Many bands have influenced us, some important ones are Bathory, Celtic Frost, Tormentor, Darkthrone, Desaster, Sodom, Manilla Road, Candlemass
Which things do you think a Band should sacrifice in order to succeed? Have you ever sacrificed anything in your life for a better future for your Band?
It depends on the band. If you like what you do, I don't see it as ''sacrificing'' anything, unless is for an initiation ritual.
Describe your ideal live show as a performance Band. Have you already experienced that?
Old school: Leather, chains, sweat, spikes, bullets… We don't do a spectacular aesthetic, we just come into the stage to deliver in the most potent way.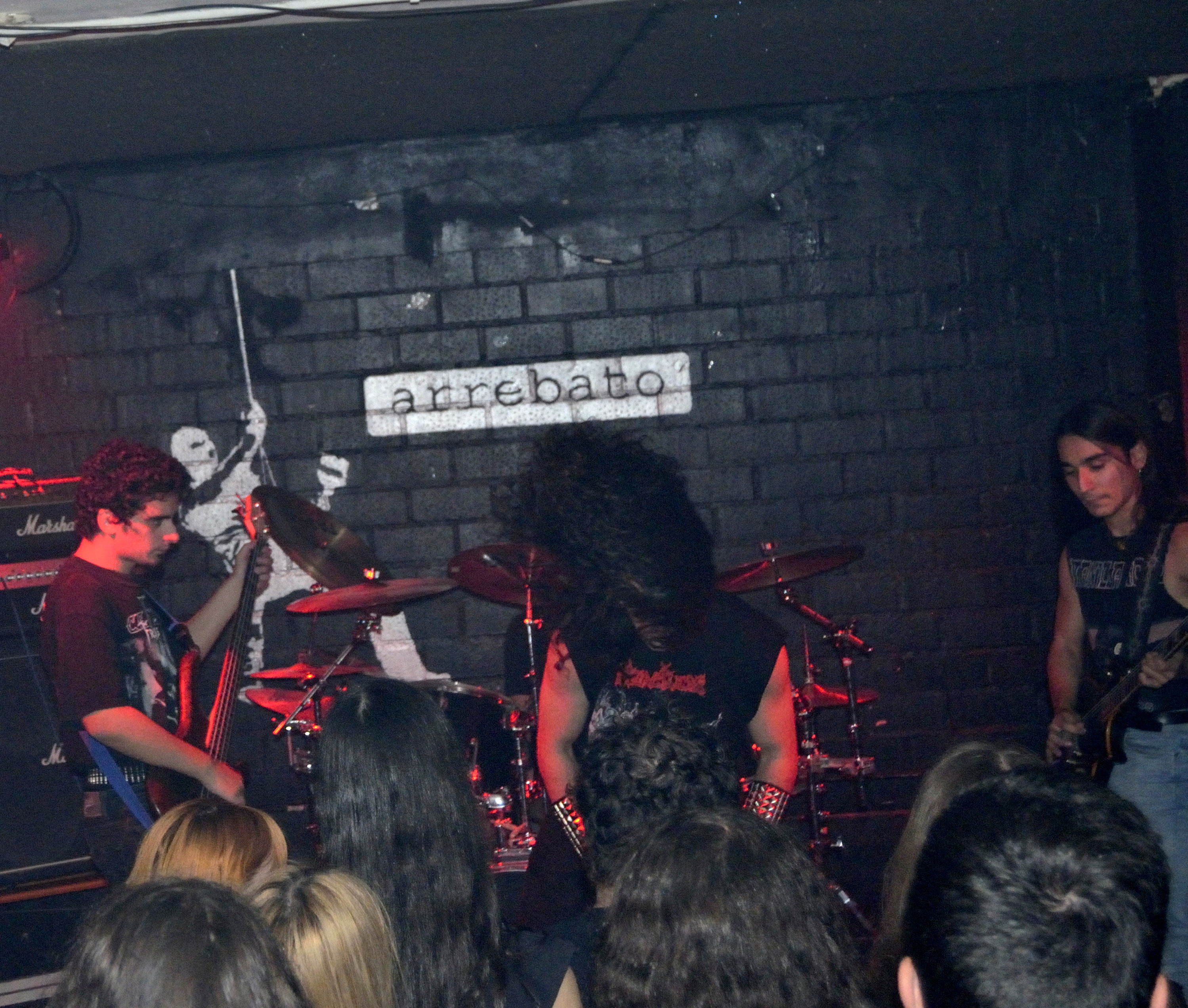 Which attributes, do you think, that a new Black Metal Band should have in order to gain identity and be unique?
That's something too personal, i'm not anyone to say what each artist should do. Is not important to have a "unique" identity, but being honest with what you do. "Being" above "appearance", that's the key in a world where the "appearance" is more important.
Do you believe that Digital Platforms help the new Black Metal Bands? Which, do you think, is the ideal way for a Band to promote its work?
Platforms like bandcamp help a lot nowadays, I can't think of another way, unless the old way of sending material via mail.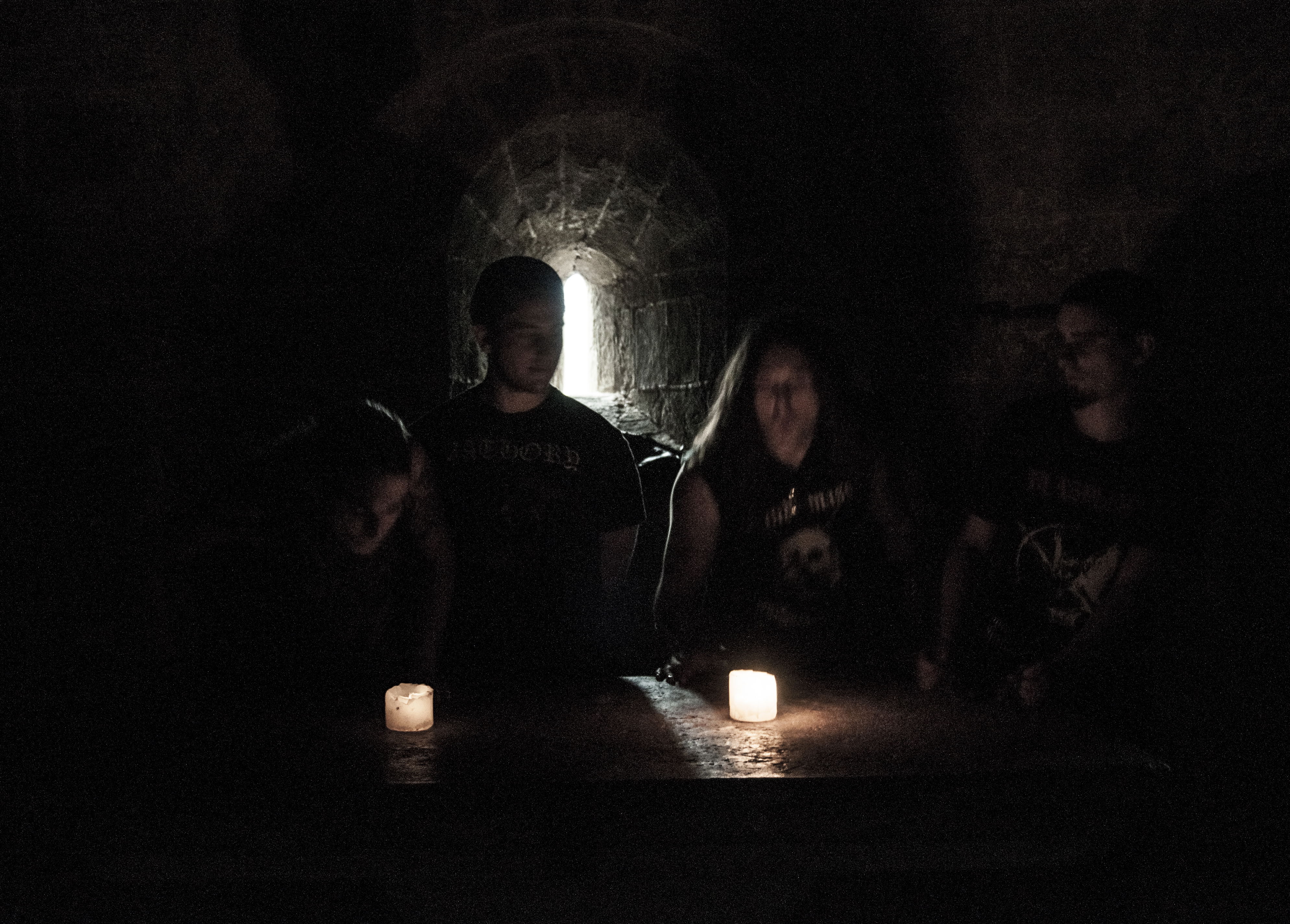 Tell us a few things about the New Underground Black Metal Scene in Spain (Bands, Fanzines, Webzines, Metal Clubs etc.)
There are many interesting projects: Iluntze, Aehrebelsethe, Desecration Rites, Ominous Torment, Jasenovac, Calderum, Velo Misere… Zines like "Rise of the Predator" or "Mugre". About clubs of "black metal" I have no idea.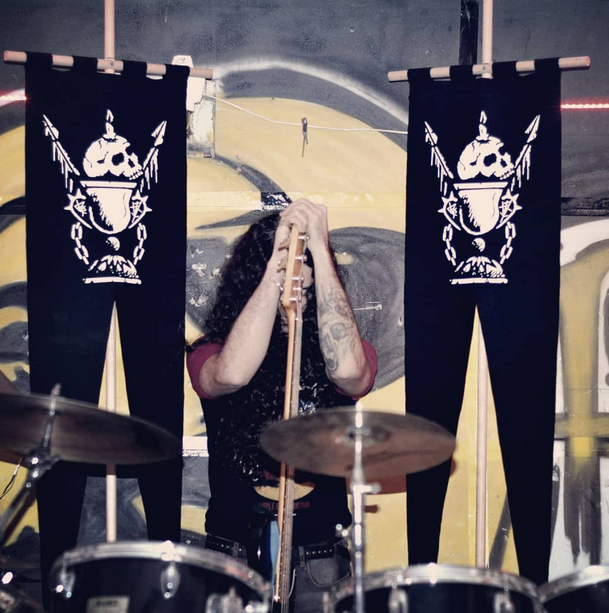 Do you know anything about the Hellenic Metal Scene?
I love the hellenic scene. Macabre Omen, Nocternity, Kawir and Zemial. And the classics: Rotting Christ, Varathron or Necromantia, Thou Art Lord... I also like a lot a folk band: Daemonia Nymphe.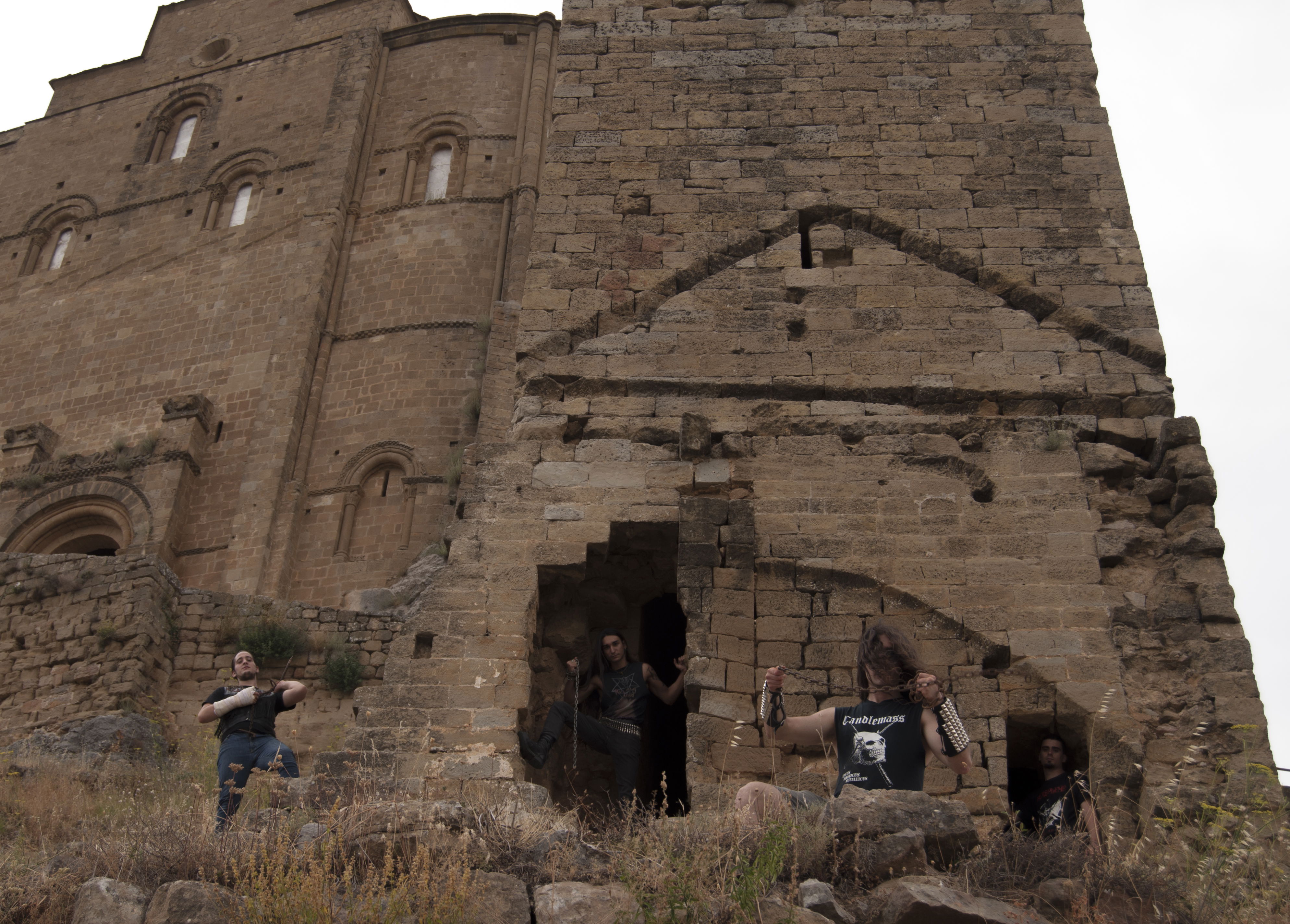 What are your future plans?
Composing/playing music and get into trance with the ecstasy-power of Διόνυσος.
Thank you very much for your time & Keep up the good work! The closure is yours.
Thanks a lot for your interest! greetings to all the souls, we hope that our music serves you something in the great night.
By Steve the Filthy Dog.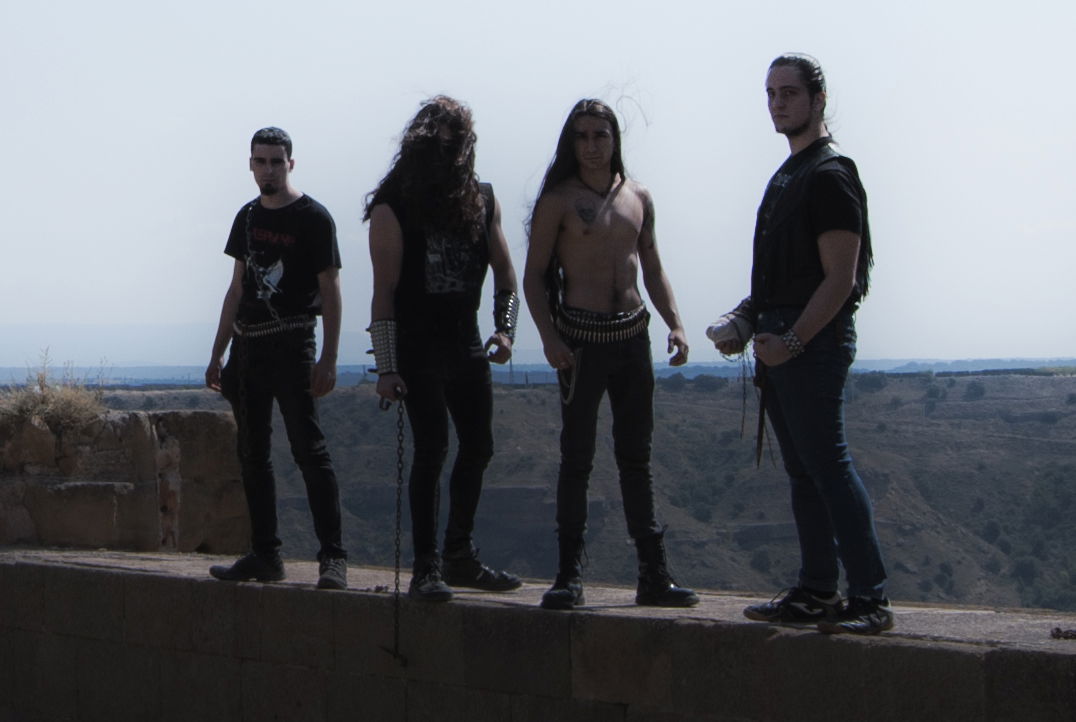 CALYX CONTACT:
https://www.instagram.com/calyx_blackmetal/