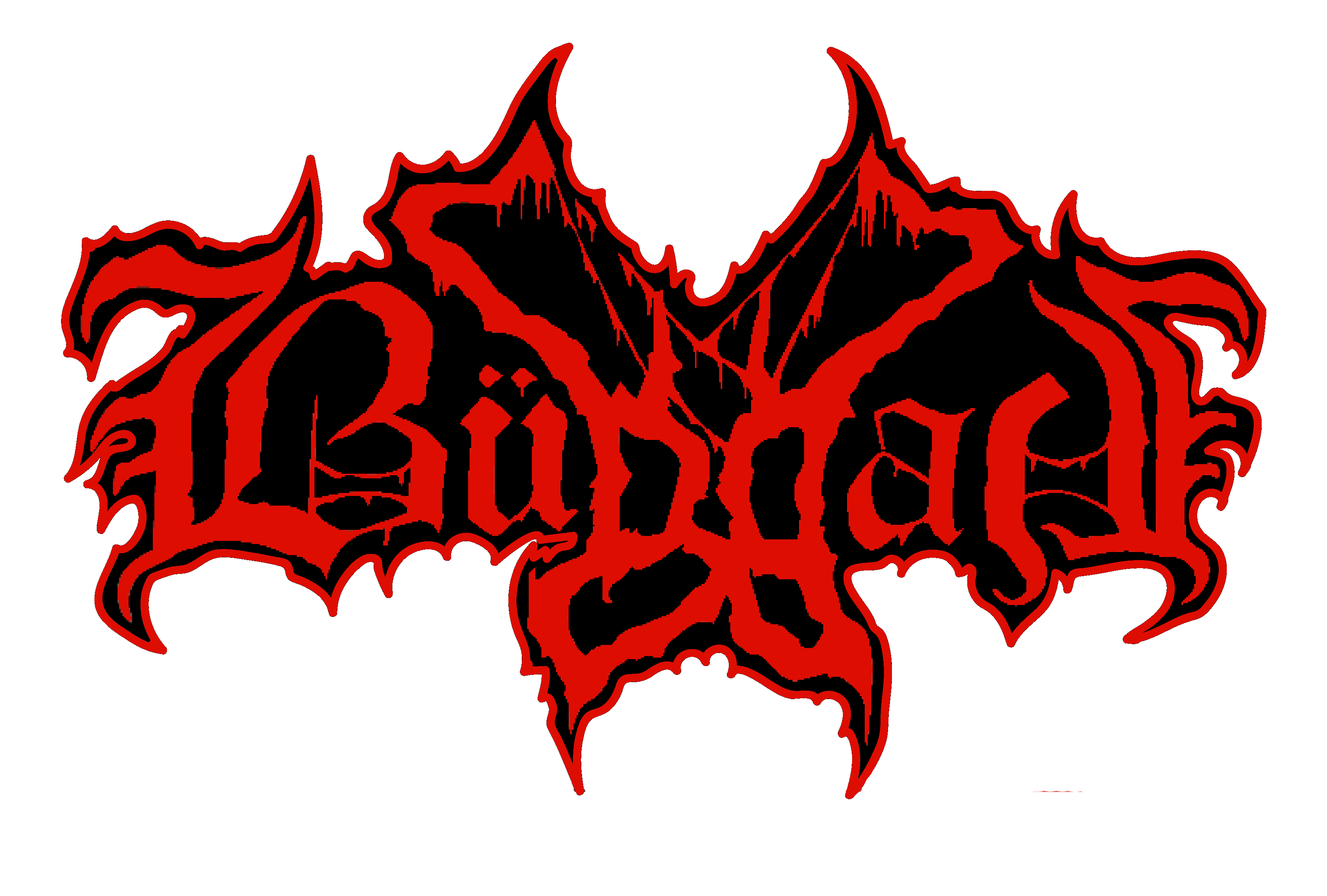 !!!OLD SCHOOL THRASH/DEATH METAL FROM POLAND!!!
We had a conversation with Jeleń (Vocals). Enjoy!
Welcome to the FILTHY DOGS OF METAL Webzine.
Tell us a few things about BUDDAH (Members, Starting Year etc).
Buddah is: Stefan (drums), Night Spell (guitars), Wolnir (bass), Jeleń (vocals). We met in spring 2022, and continued playing together since then. We immediately caught a common vibe by discovering we all play fantasy and RPG games. Actually those things are our main inspiration when it comes to writing lyrics etc. I met Stefan at the Tester Gier concert, through a friend of mine. The rest of us were just hanging around as the few remaining thrashers in our hometown, Bydgoszcz.
You have recently released your EP ''The Curse of Ferrius''. What is the feedback from your audience as well as from the press?
It was better than we thought, although we'd really appreciate it if people listened to more than just 'Priest Militia'. Polish labels and fanzines, with a few exceptions, mostly remained silent. Despite that many foreign zines already wrote a couple sentences about us and metalheads all around started to share their love of our music.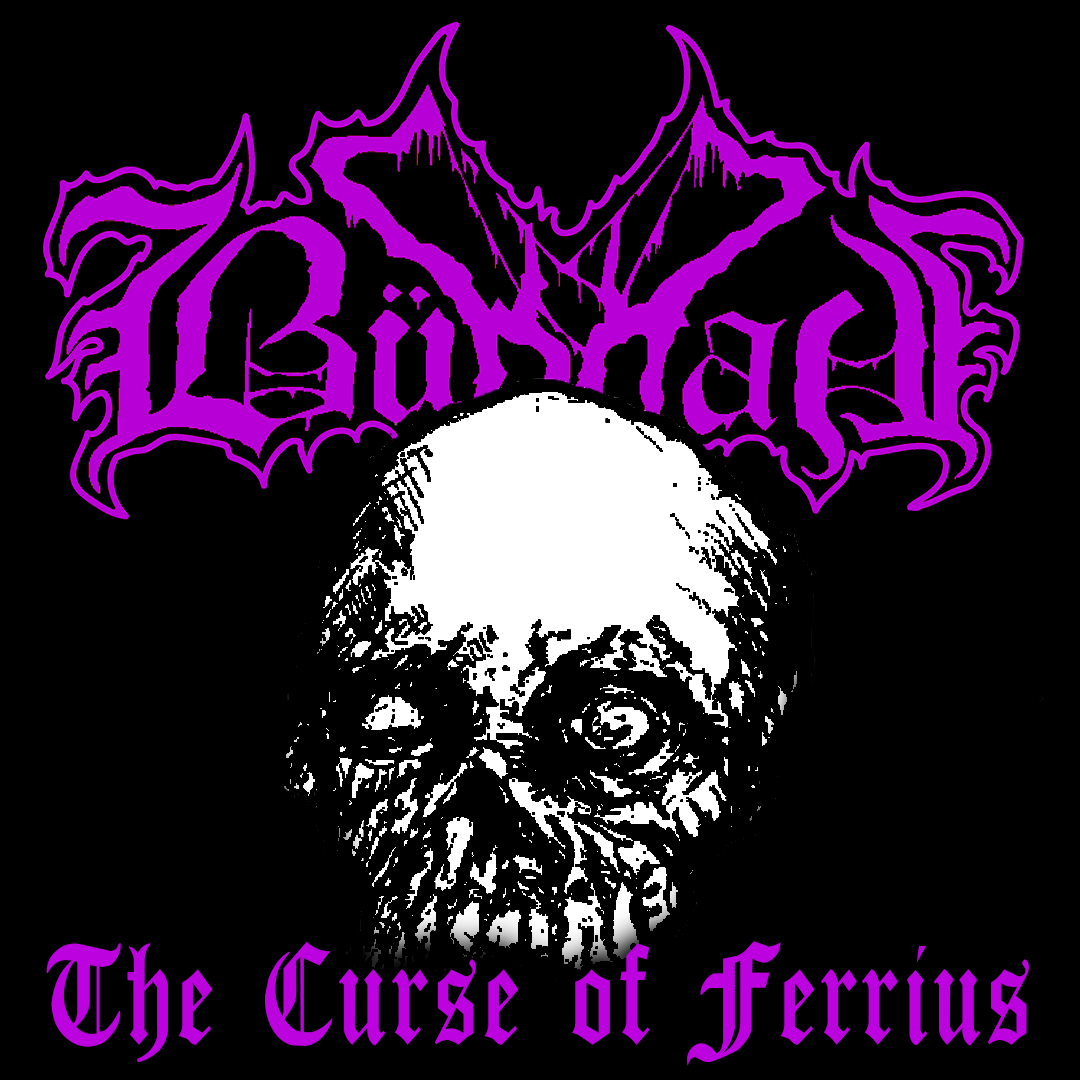 Label or DIY and why?
Both. We just got signed off to a German label Witches Brew. Worldwide we're counting on them, while in Poland we do DIY on a small scale. Why? Because there is no other way simply because Polish labels haven't said a word yet.
Do you prefer Vinyl, Tape, CD or Digital Format and why is that?
We really love vinyl and tape, but we want to get as big of an audience as we can, so CDs, Spotify and YouTube were all a must-have.
Your music style is Black/Thrash Metal. Which are your main influences (Favourite Artists / Bands etc.) ?
It's a funny thing, because we have never thought of BuddaH as a Black metal band, even our new songs are driven more in the direction of mid-tempo Death metal. We are mostly inspired by old school Death demos (even when they were called Mantas), especially "Mutilation", early Katatonia, Dissection, Bolt Thrower. But still we are simply inspired by the death metal scene as a whole. There are too many good bands to name every single one.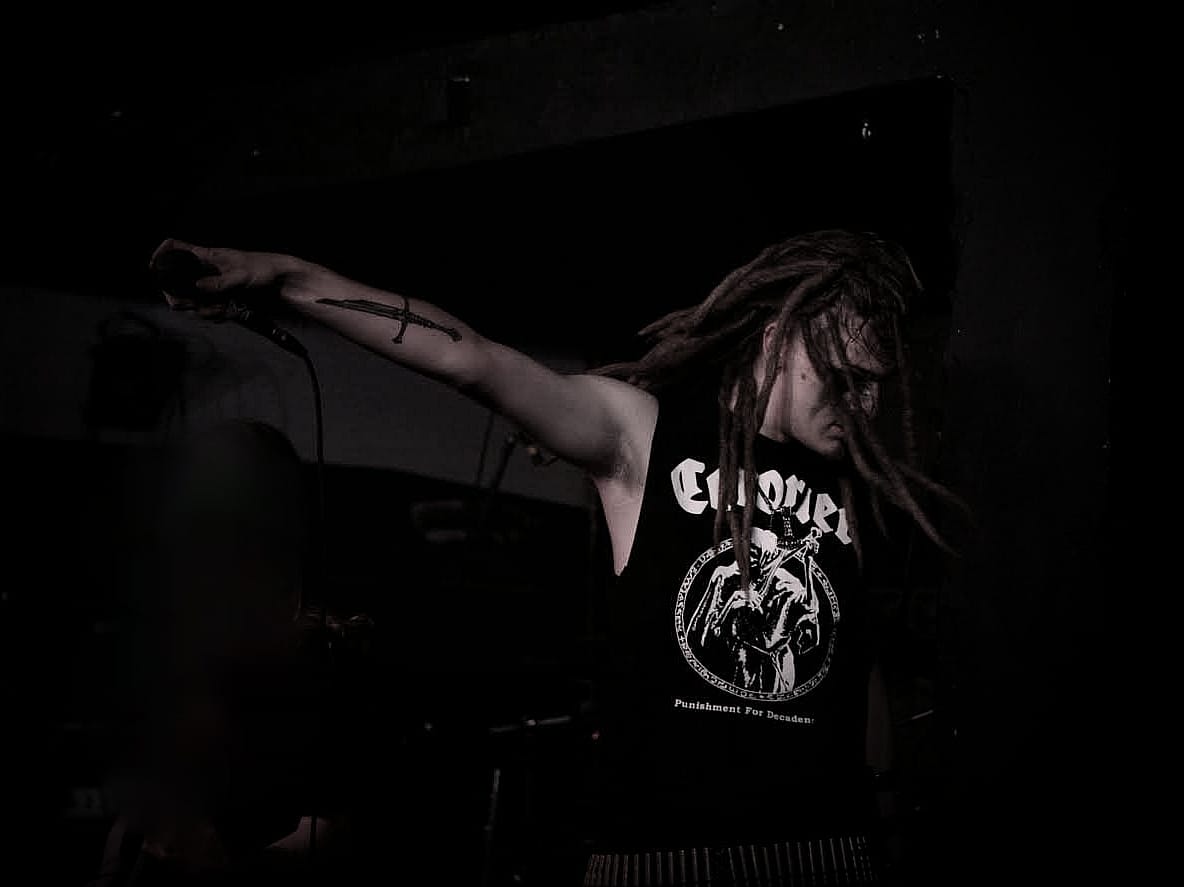 Jeleń (Vocals)
Which things do you think a Band should sacrifice in order to succeed? Have you ever sacrificed anything in your life for a better future for your Band?
Music is always our second priority. It is our passion and thing that drives us and gives power in our lives. Without it we wouldn't be ourselves. We don't really sacrifice anything except for time spent on practicing and playing concerts. We are very hard working and love playing music but we never let it overcome our jobs or education. The only thing we sacrificed were the lives of people who stood in our way.
Describe your ideal live show as a performance Band. Have you already experienced that?
Every show is ideal for us as long as our fans are there.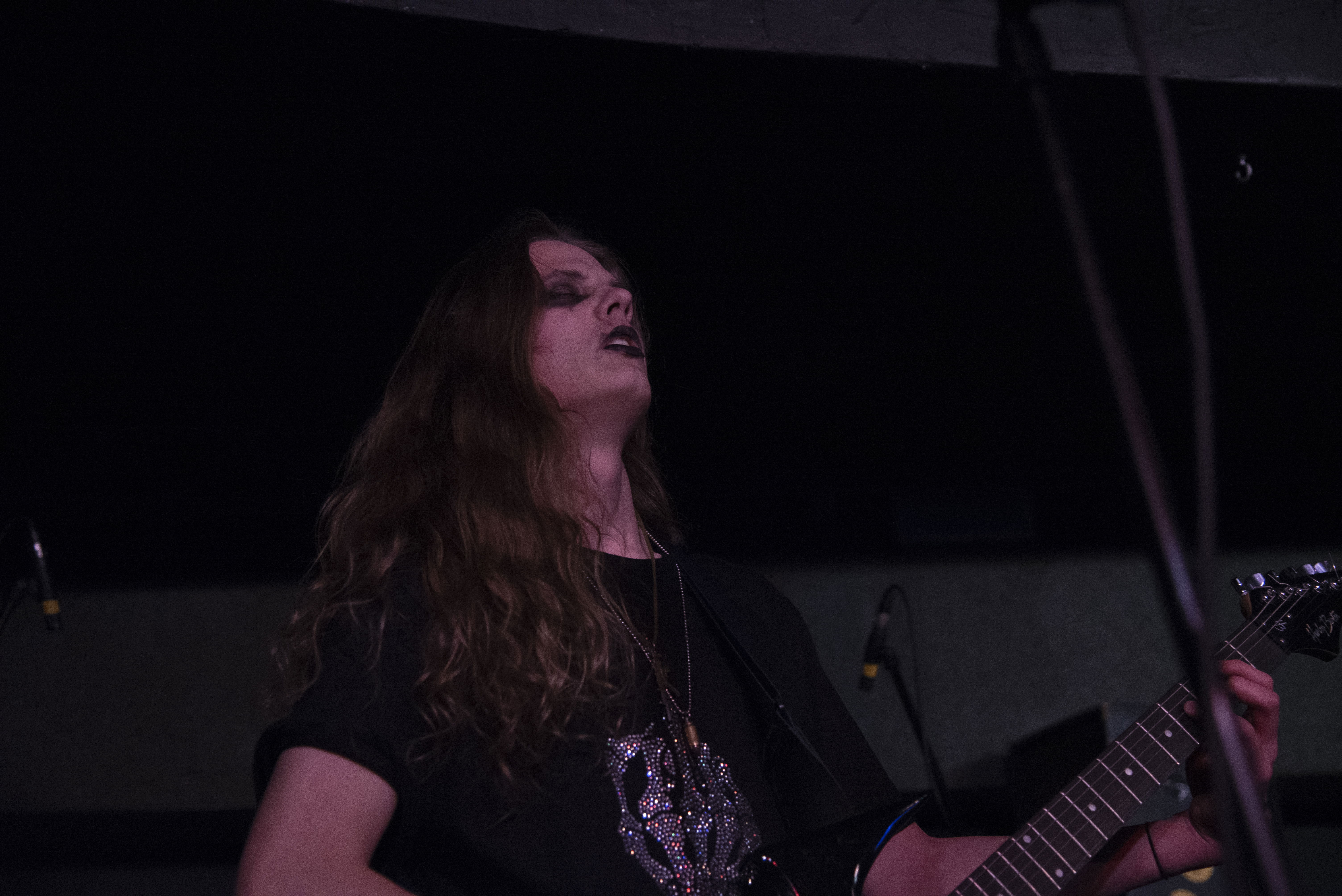 Night Spell (Guitars)
Which attributes, do you think, that a new Black/Thrash Metal Band should have in order to gain identity and be unique?
I think the best way to achieve it is by being honest with yourself. Just play and make lyrics about what is really inside your soul. Don't let anyone tell You what to do . Let the metal flow.
Do you believe that Digital Platforms help the new Black/Thrash Metal Bands? Which, do you think, is the ideal way for a Band to promote its work?
Everybody uses Spotify now, so Spotify is the way. Same goes for Instagram. Young people don't use Facebook or Bandcamp as it used to be till 2010's . If you want to reach a growing, young and loyal audience Instagram is a must have.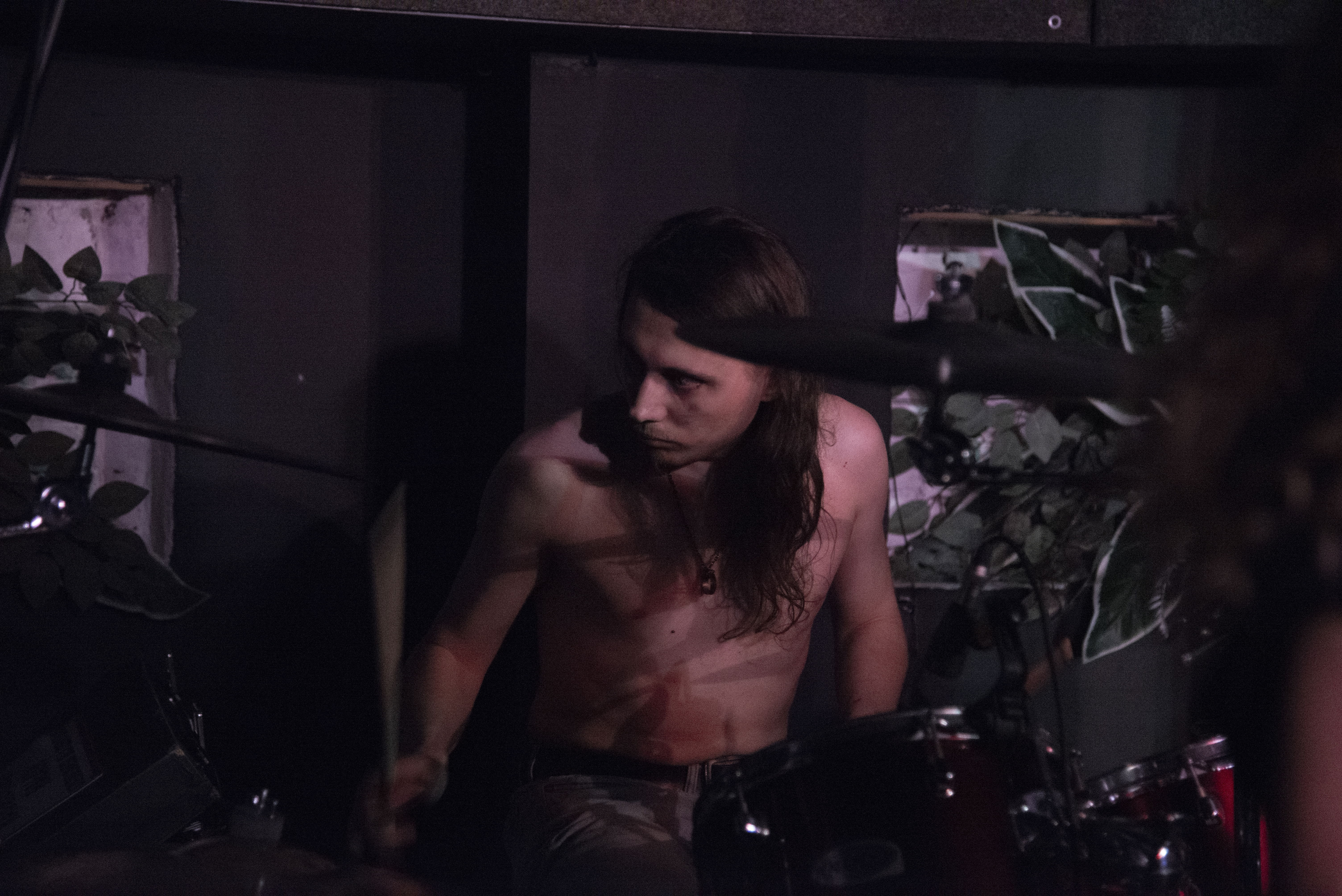 Stefan (Drums)
Tell us a few things about the New Underground Metal Scene in Poland (Bands, Fanzines, Webzines, Metal Clubs etc.)
There are many good bands, for example Gallower, Okrutnik, Tassack, and many more. We played concerts with most bands from the Traditional School of Metal. It's a whole movement and we are proud to be part of it. Some call it Polish Firstwave, but to be honest it's just a massive wave of young metalheads following the old rules and fighting the elitist geezers.
Do you know anything about the Hellenic Metal Scene?
We really love the Hellenic scene! Often we even get inspired by it (although we don't really get inspired by Black metal scene... And Greece is most known from the Black metal side of things) To name a few: Human Serpent , Horrified (it's one of the Night Spell's favorite bands), Varathron, Necromantia, and of course Rotting Christ. We listen to Hellenic metal very often and appreciate it.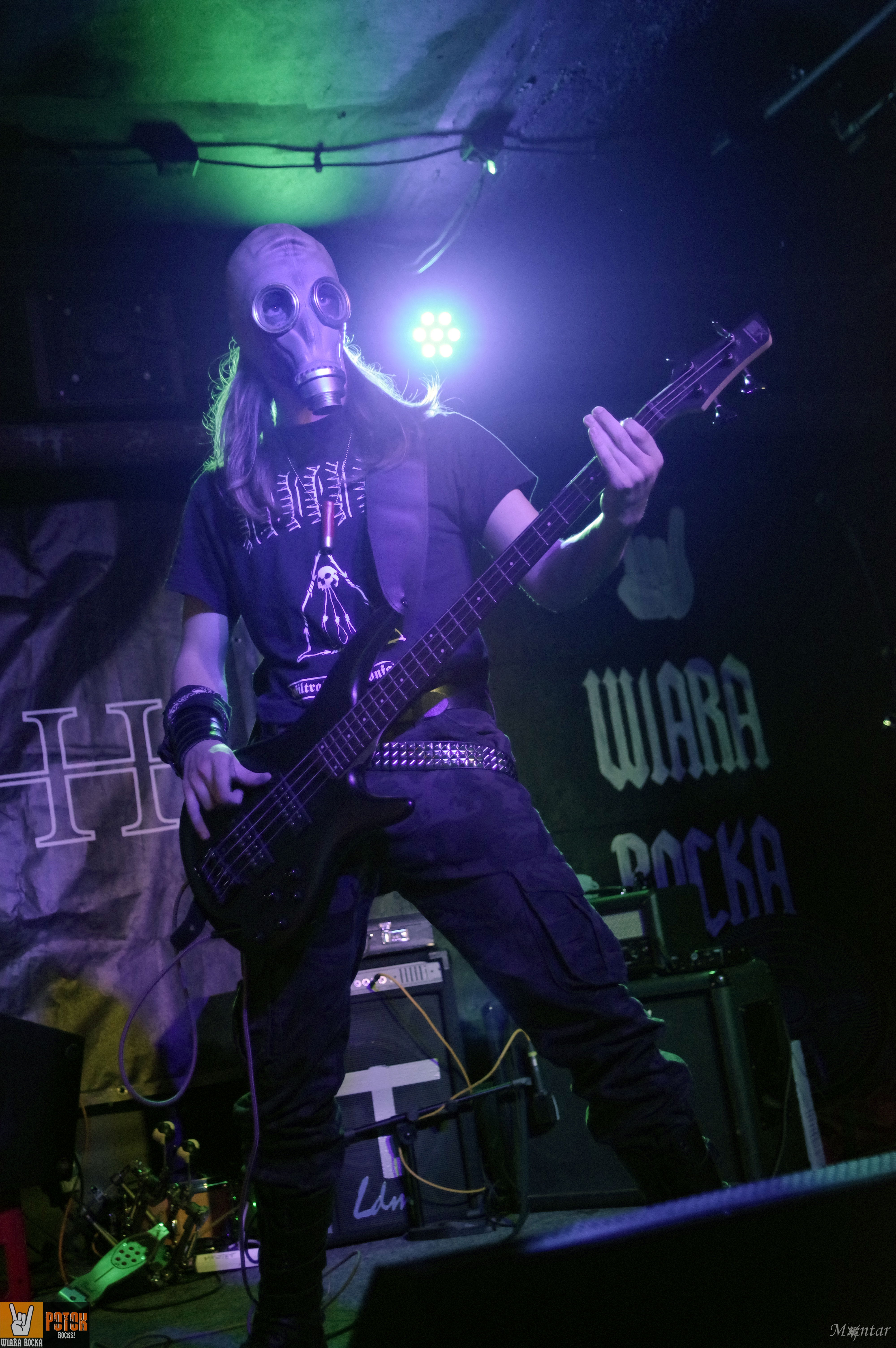 Wolnir (Bass)
The last 3 years worldwide we have faced many dark, strange & new situations with our everyday life (covid, lock-down etc.) Did all of this affect you positively or negatively?
Buddah was founded after the covid's most critical moment, so we have never felt its impact on our music.
What are your future plans?
To conquer Europe and drink from the skulls of our enemies.
Thank you very much for your time & Keep up the good work! The closure is yours.
ALL HAIL THE TRADITIONAL SCHOOL OF METAL.
By Steve the Filthy Dog.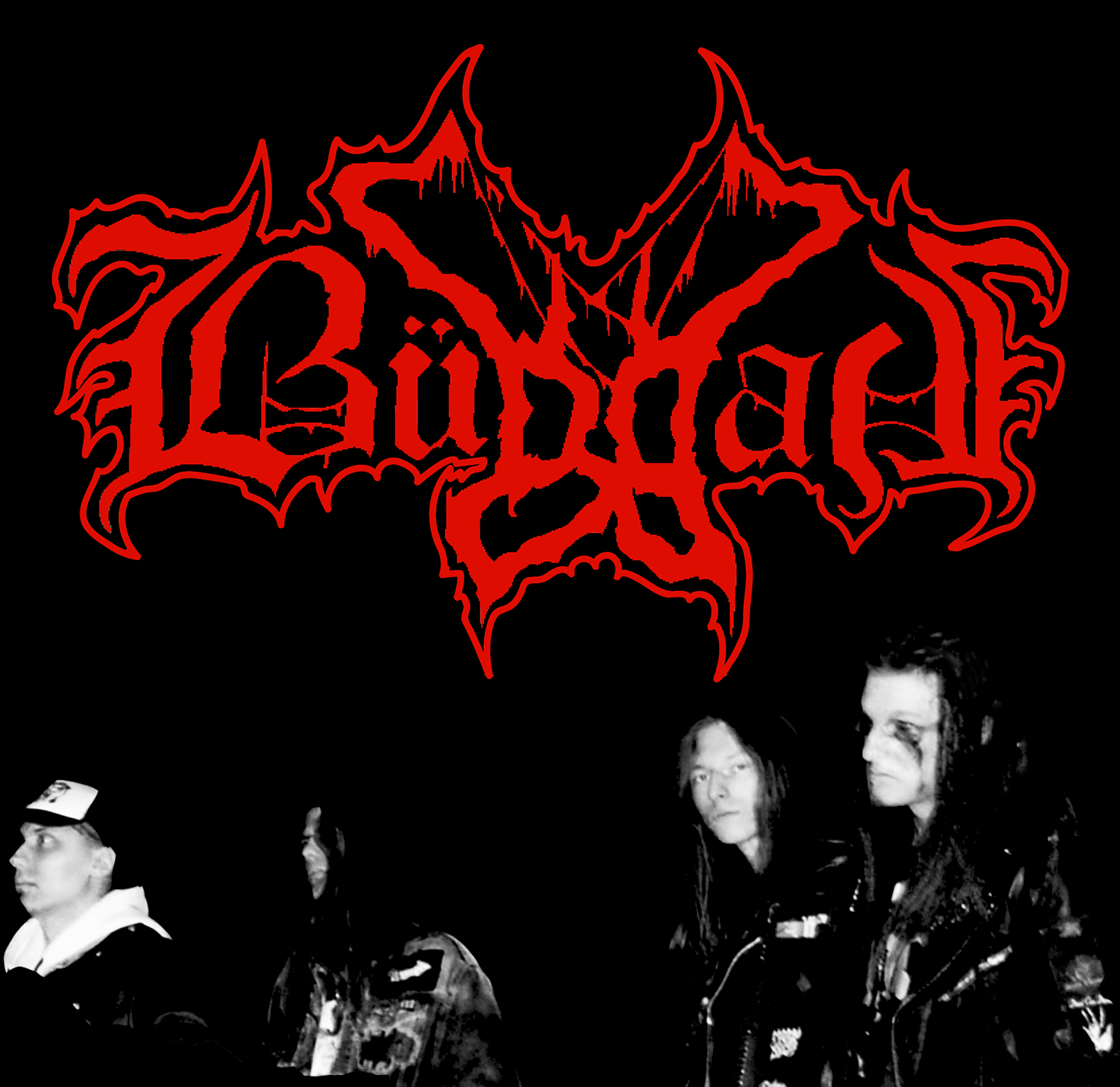 BUDDAH CONTACT:
https://www.facebook.com/Buddahband/
https://www.instagram.com/cvlt_ov_buddah/
https://buddah777.bandcamp.com/album/the-curse-of-ferrius
https://open.spotify.com/artist/26eVXJdm8AZ7ZjURN53Ixz