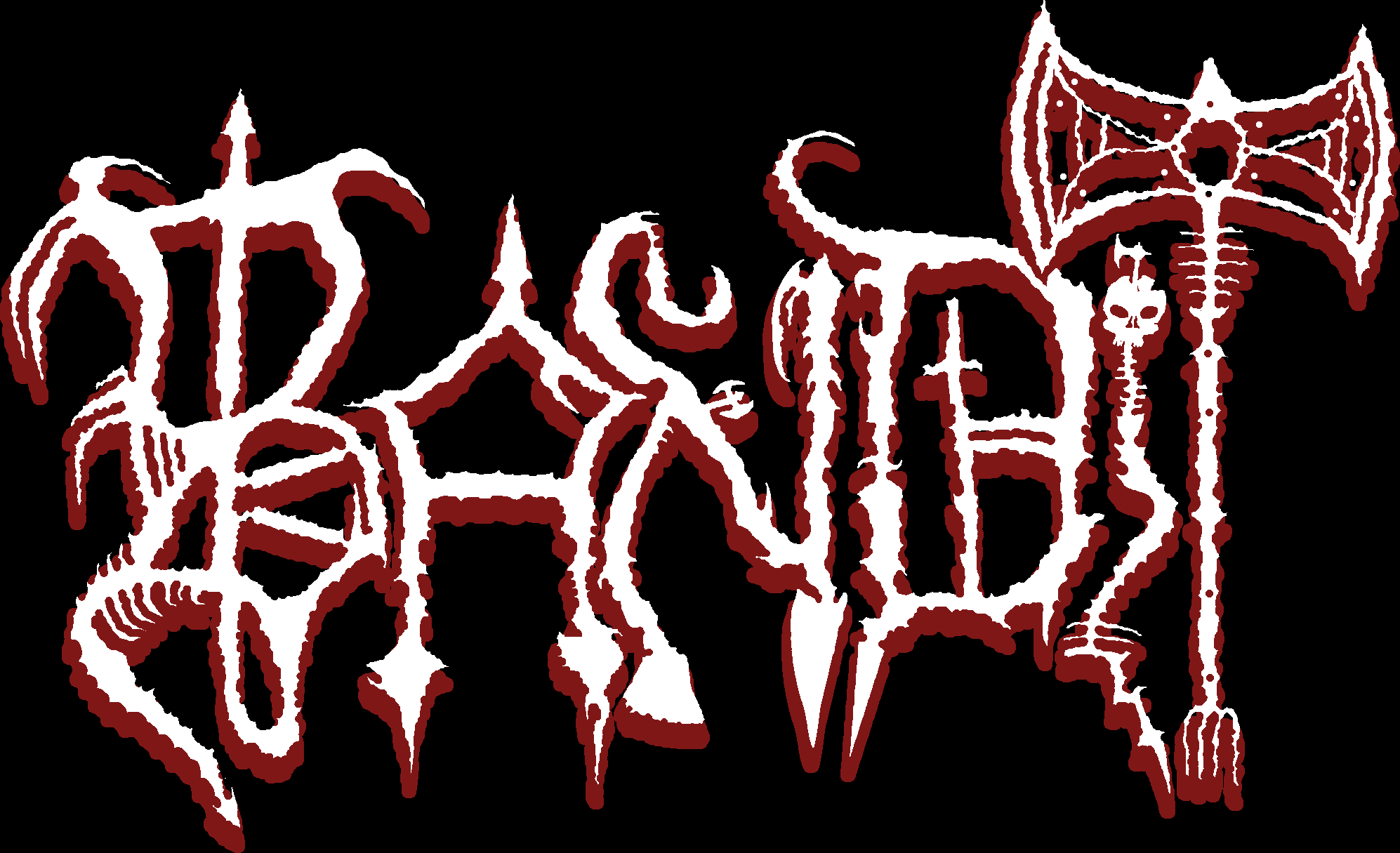 !!!BLACK/SPEED METAL FROM FINLAND!!!
We had a conversation with Bitchlord. Enjoy!

Welcome to the FILTHY DOGS OF METAL Webzine.
Tell us a few things about BANDIT (Members, Starting Year etc).
Bandit is my solo project that I started 2018 after my previous project Sabretooth disbanded and I wanted to continue doing vocals in a band. As there weren't any interesting projects that needed a vocalist I just had to make my own. On the first EP the drums are handled by the drummer of my main band Terror Cross, and on ''Mad Rocker'' they are handled by a good friend of mine. Everything else is played and composed by me except a few guest solos.
You are going to release EP ''Mad Rocker''. Tell us a few things about this project.
It's actually a full length, and it's already out on tape at Hamask Records, still looking for a label to release it in other formats. I started working on this album right after the 2018 EP ''Stand & Deliver''. I did the debut EP way too hastily and there are many things I would do differently now, but with ''Mad Rocker'' I took my time and just let the songs come out on their own whenever inspiration hit me. I also gave the recording process everything I could and I'm very proud about how it turned out.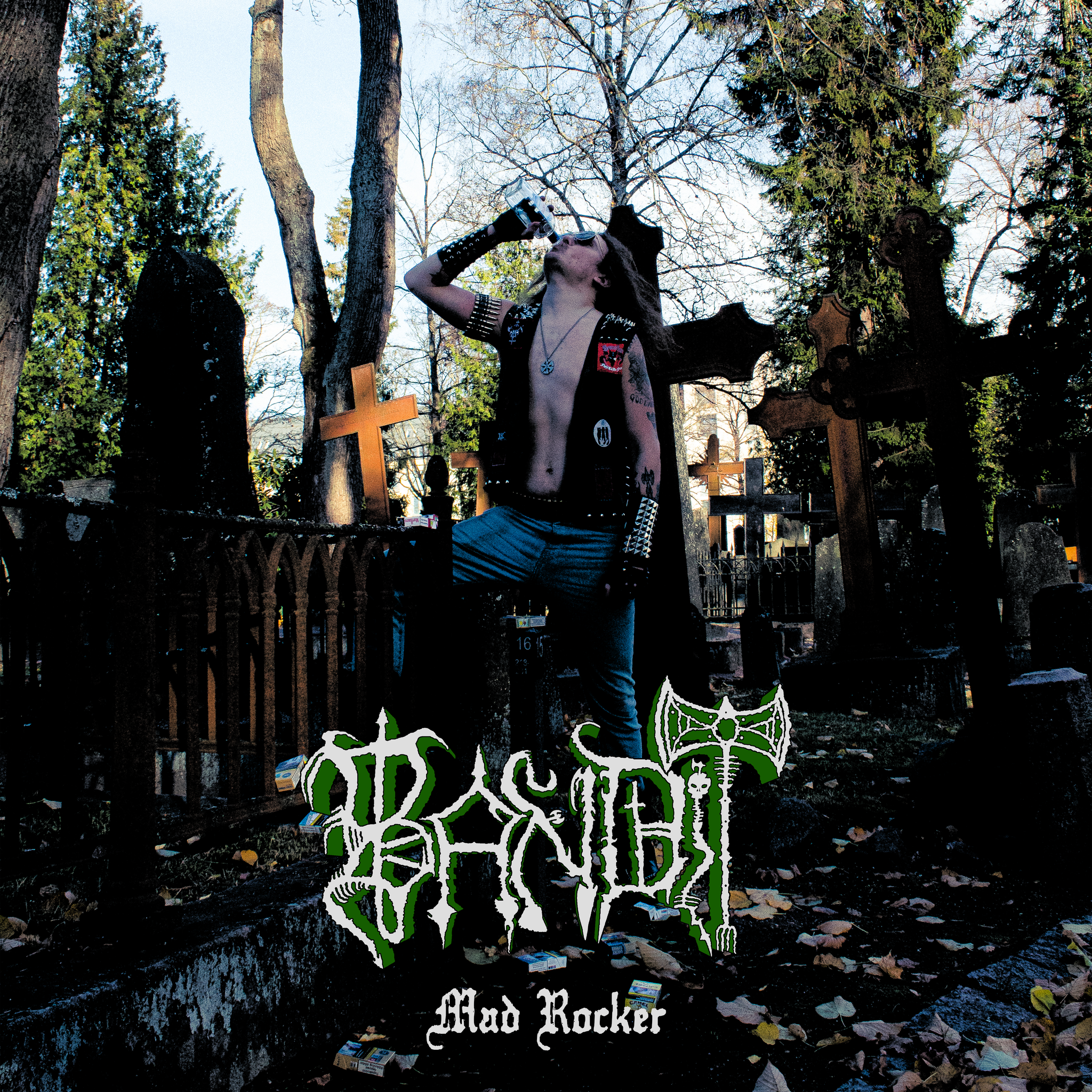 Label or DIY and why?
I prefer label myself since it can be a great help when promoting your music, and I totally suck at promoting myself. I love DIY tho and have total respect of people who can pull that out effectively.
Do you prefer Vinyl, Tape, CD or Digital Format and why is that?
Depends a bit what kind of music I listen to, but I love the sound of the tape the most. Vinyl comes as a close 2nd. I do collect CD's too, and rip music from them to my computer so I can listen to stuffon the go, so I go for all the formats pretty much.
Your music style is Speed Metal. Which are your main influences (Favourite Artists / Bands etc.)
I will forever be influenced by Iron Maiden, Megadeth, Voivod, Slayer, Sabbat (Jpn), Venom... etc. But with some songs on the ''Mad Rocker'' I was mainly listening to Nifelheim while composing them, and lot's of black/death metal too.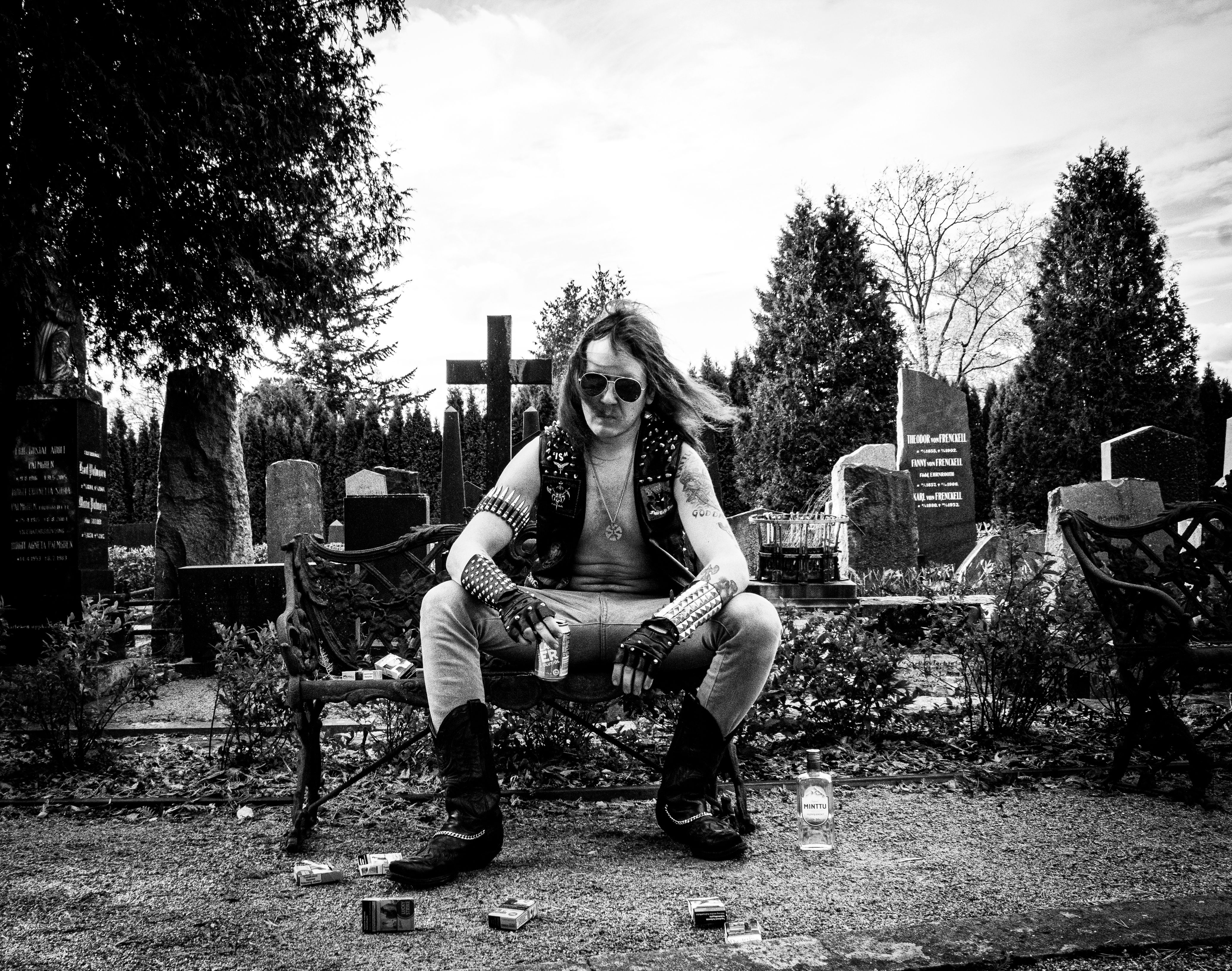 Which things, do you think, a Band should sacrifice in order to succeed? Have you ever sacrificed anything in your life for a better future of your Band?
It all depends what you are aiming for. The higher you aim the more you should focus on your music and that could in some cases mean sacrificing some of your personal life. Hard to say as I haven't been there but that's how i see it. Personally I have mainly sacrificed my mental health, liver and bank account. But those are worth sacrificing for METAL in my personal view of life.
Describe your ideal live show as a performance Band. Have you already experienced that?
Dark, moldy, sweaty and small cellar with a crowd of absolute mental generates going bloody wild. I have, but from an audience point of view.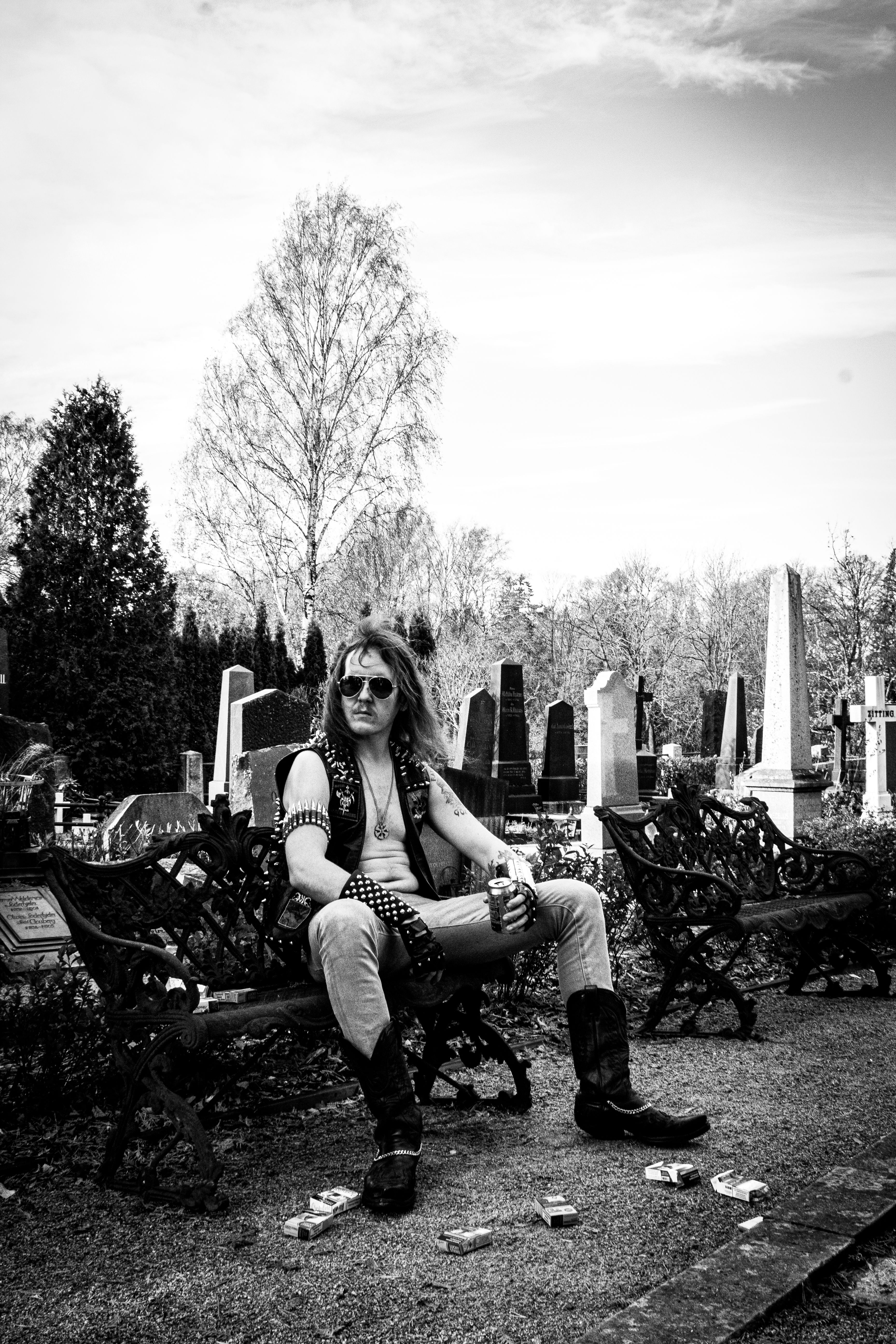 Which attributes, do you think, that a new Speed Metal Band should have in order to gain identity and be unique?
Don't pay attention to trends. If something sounds good for your ears go with it. It's not a competition who can get the most fame or who can play the best. It's supposed to be about what YOU think sounds good and what drives YOU to do whatever it is that you do.
Do you believe that Digital Platforms help the new Speed Metal Bands? Which, do you think, is the ideal way for a Band to promote its work?
Double edged sword here. It's sure a good thing that bands can promote themselves to many fans easily, but there's so many bands these days that even killer stuff might go unnoticed by bigger crowds.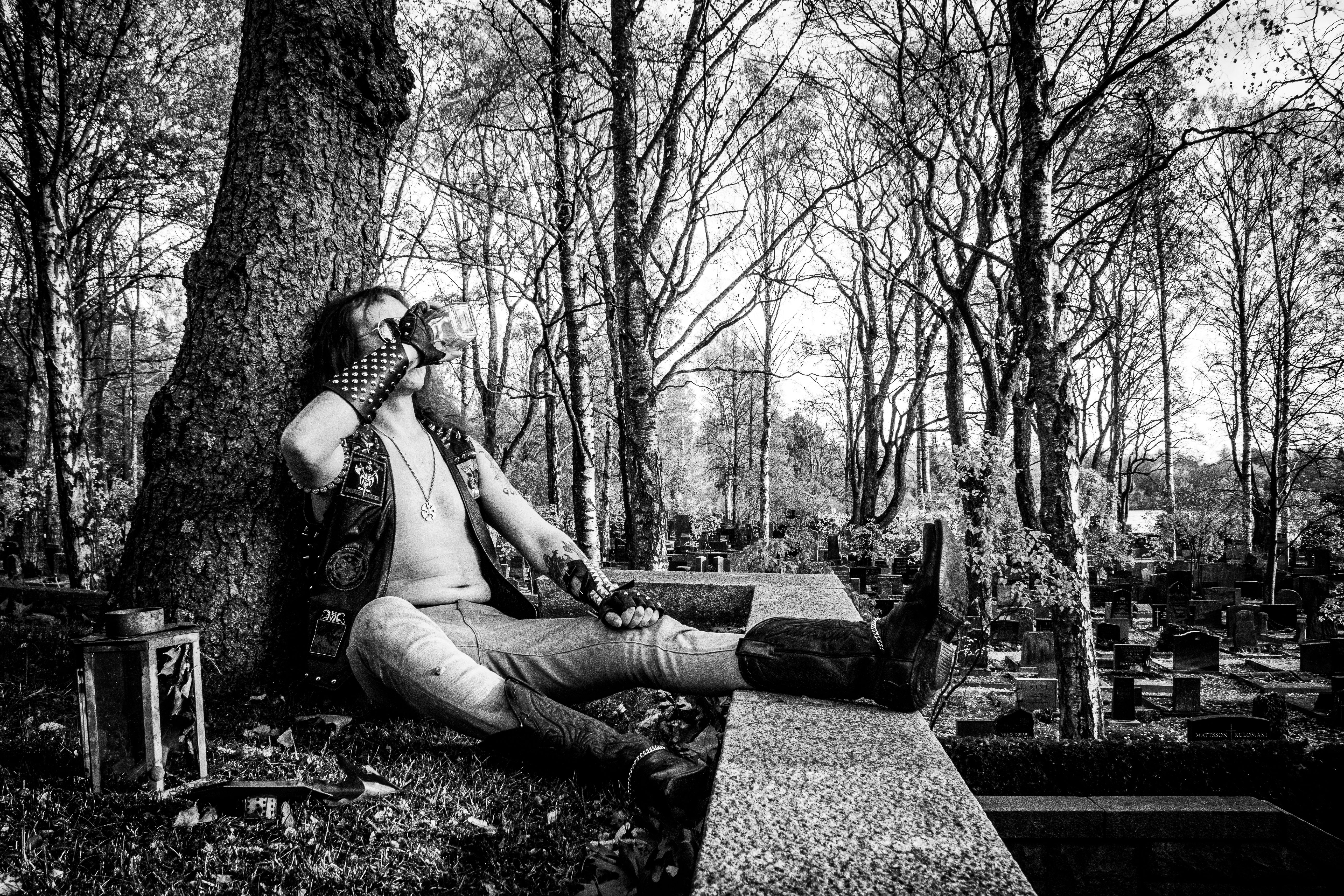 Tell us a few things about the New Underground Metal Scene in Finland (Bands, Fanzines, Webzines, Metal Clubs etc.)
Metal scene is doing pretty good here. There's lot's of killer bands these days such as Loanshark, Rapid, Bonehunter, Warmoon Lord, Ranger, Chalice, Galvanizer, Azatoth, etc... There should be more underground metal festivals tho, we mainly got bigger ones which usually have pretty shitty lineups.
Do you know anything about the Hellenic Metal Scene?
I don't, but should look into it! Been wanting to go to Up the Hammers for some years now tho!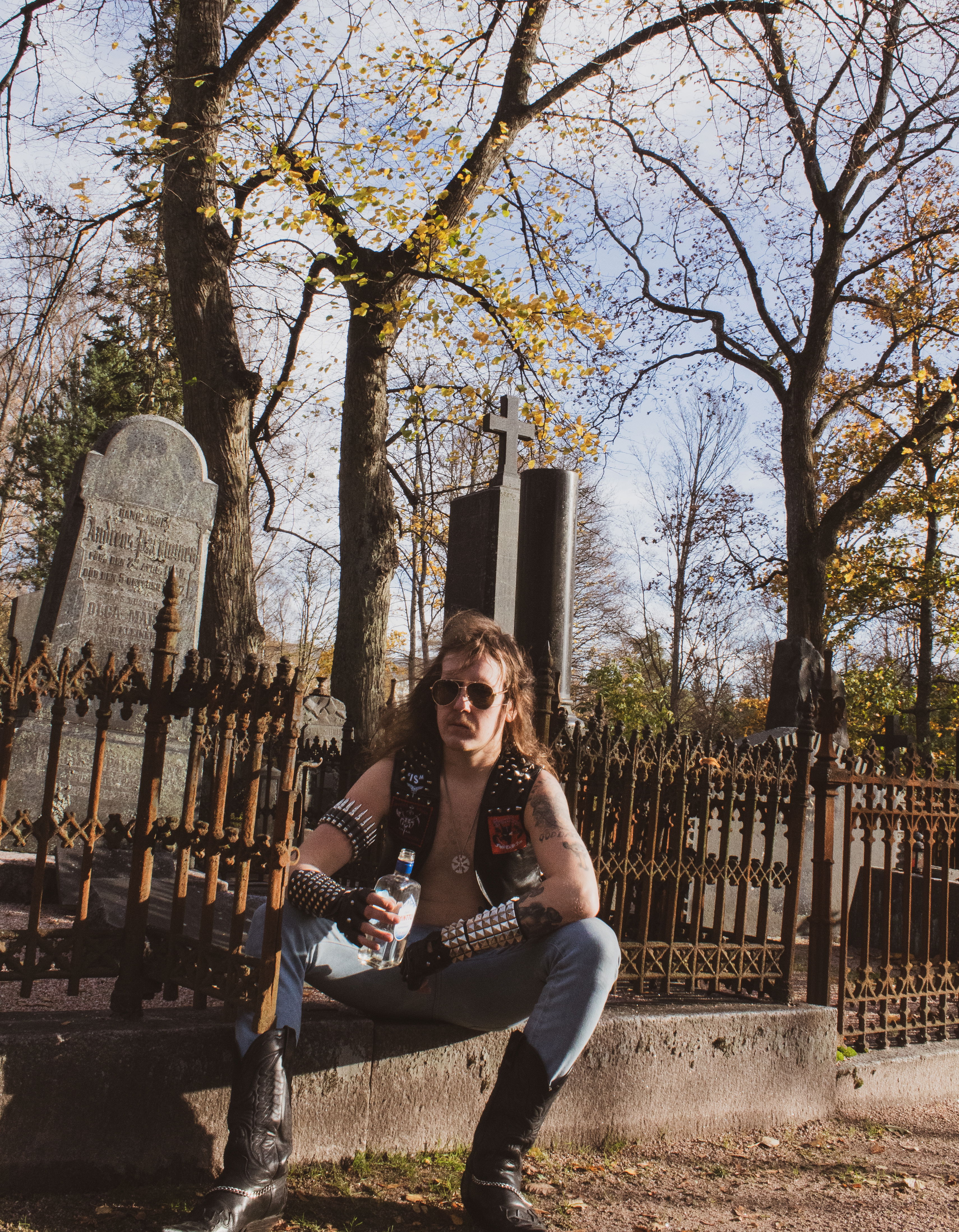 What are your future plans?
Drink beer, make music and listen to METAL!!!
Thank you very much for your time & Keep up the good work! The closure is yours.
Thanks for the interview and thanks to all the maniacs who have supported me over the years! Turn the volume to 11 and go blast Mad Rocker!!!
By Steve the Filthy Dog.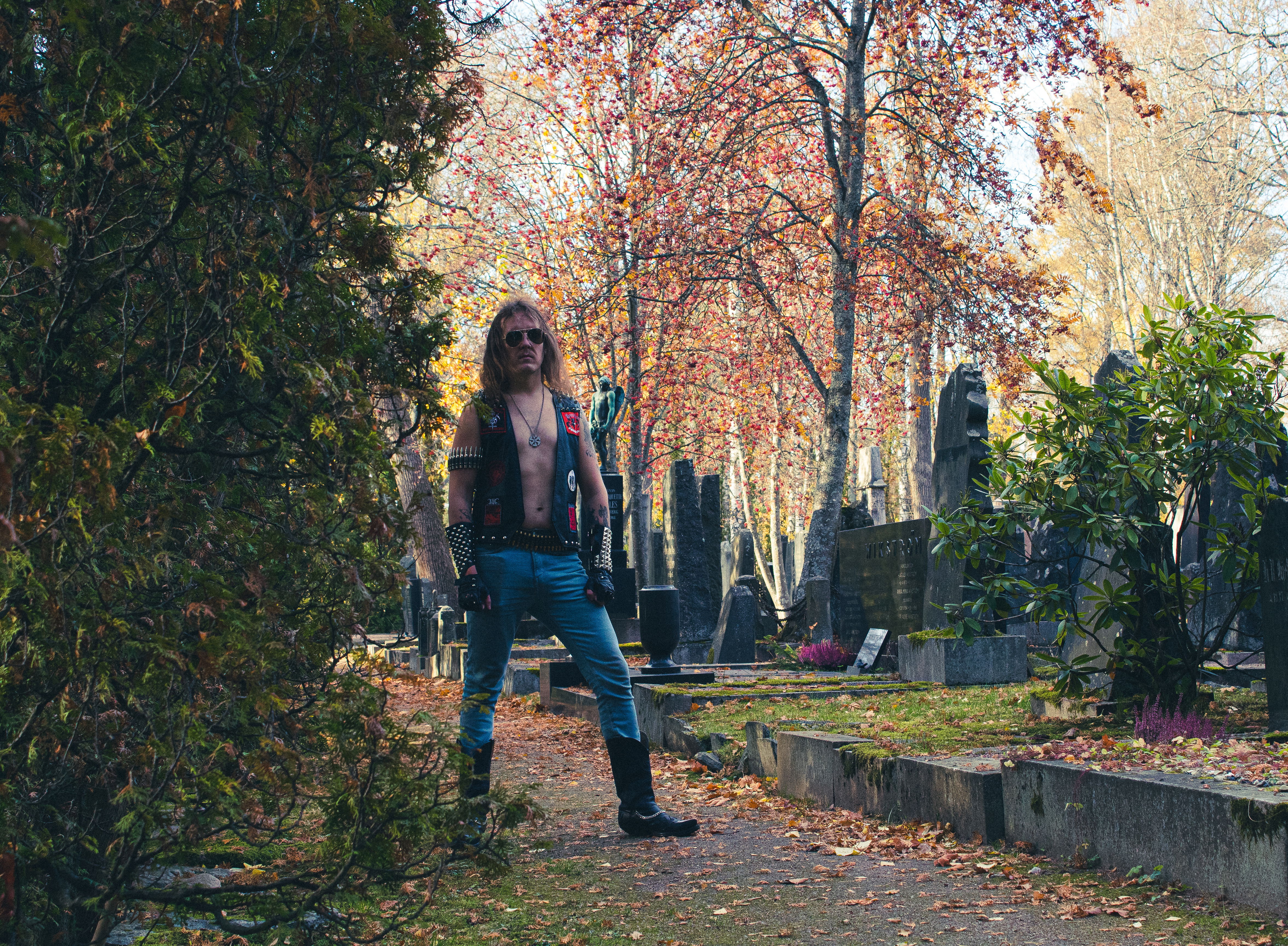 BANDIT CONTACT:
https://www.facebook.com/Banditmetal666/
https://bandit666.bandcamp.com/releases