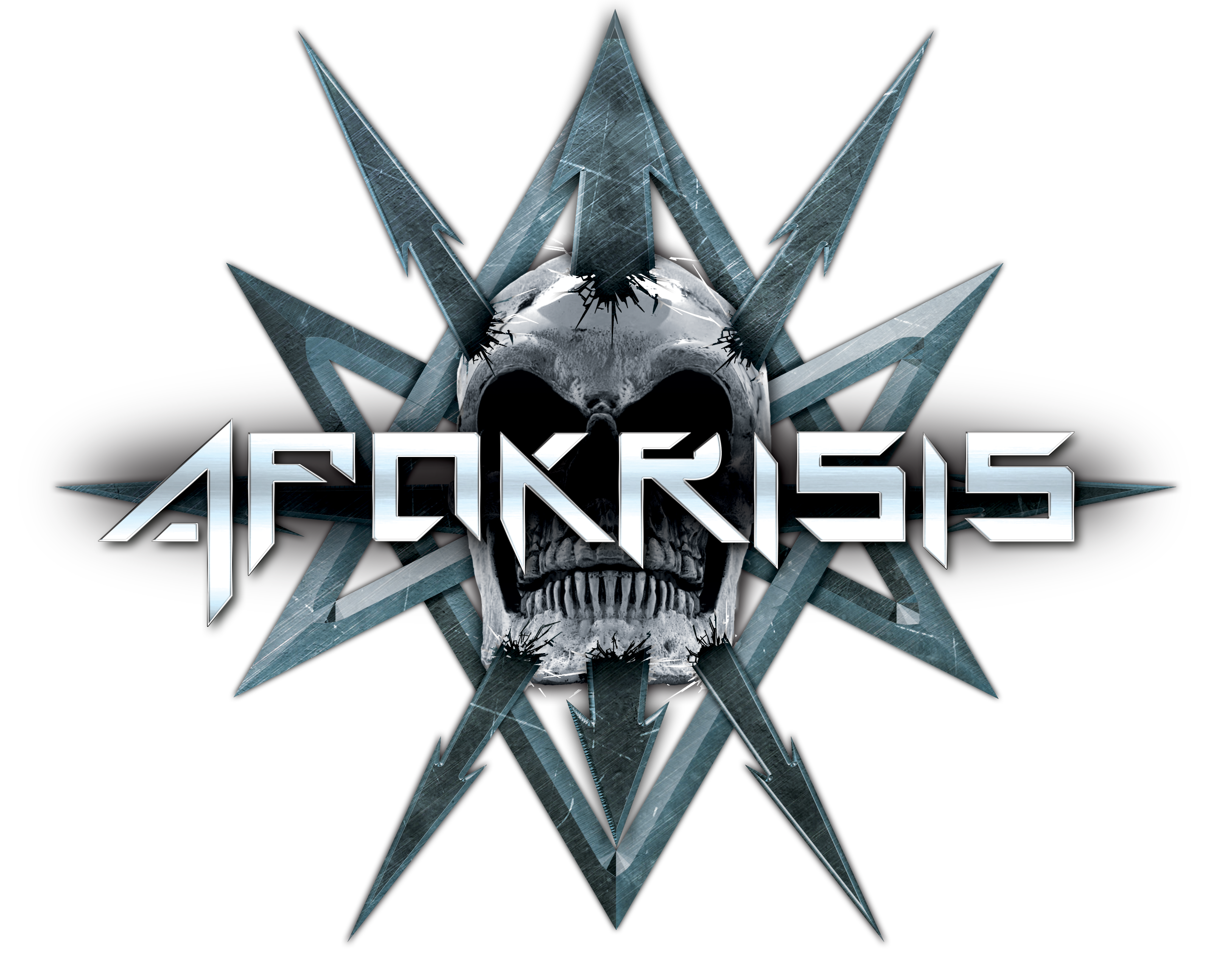 !!!THRASH/DEATH METAL FROM BRAZIL!!!
We had a conversation with Rodrigo Sanner (Vocals). Enjoy!
Tell us a few things about APOKRISIS (Members, Starting Year etc).
Well, first of all we must thank you guys, for the opportunity to talk about Apokrisis for your readers. So, we start the band in 2007 and for the last 14 years, the band has changed its formation for several times, but in 2015 we stablished the current line up with me (Rodrigo Sanner) at vocals and Evandro Bezerra on guitars, as founder members, Emerson Bezerra on bass and Alexandre Tamarossi on the drums. Since of the very beginning, we where focused to make a sound really heavy and progressive, full of agressiveness and personality.
In 2020 you have released your album ''Misanthropy''. What was the Feedback from your audience as well as from the Press?
Oh, it has been amazing, definitely! Almost 100% of the listeners of Misanthropy has a great feedback about the album, since other bands, media and specially the audience. We are very glad about this, since we never make music for business, we made it from our hearts, so, its great to know that people are enjoying ti out there.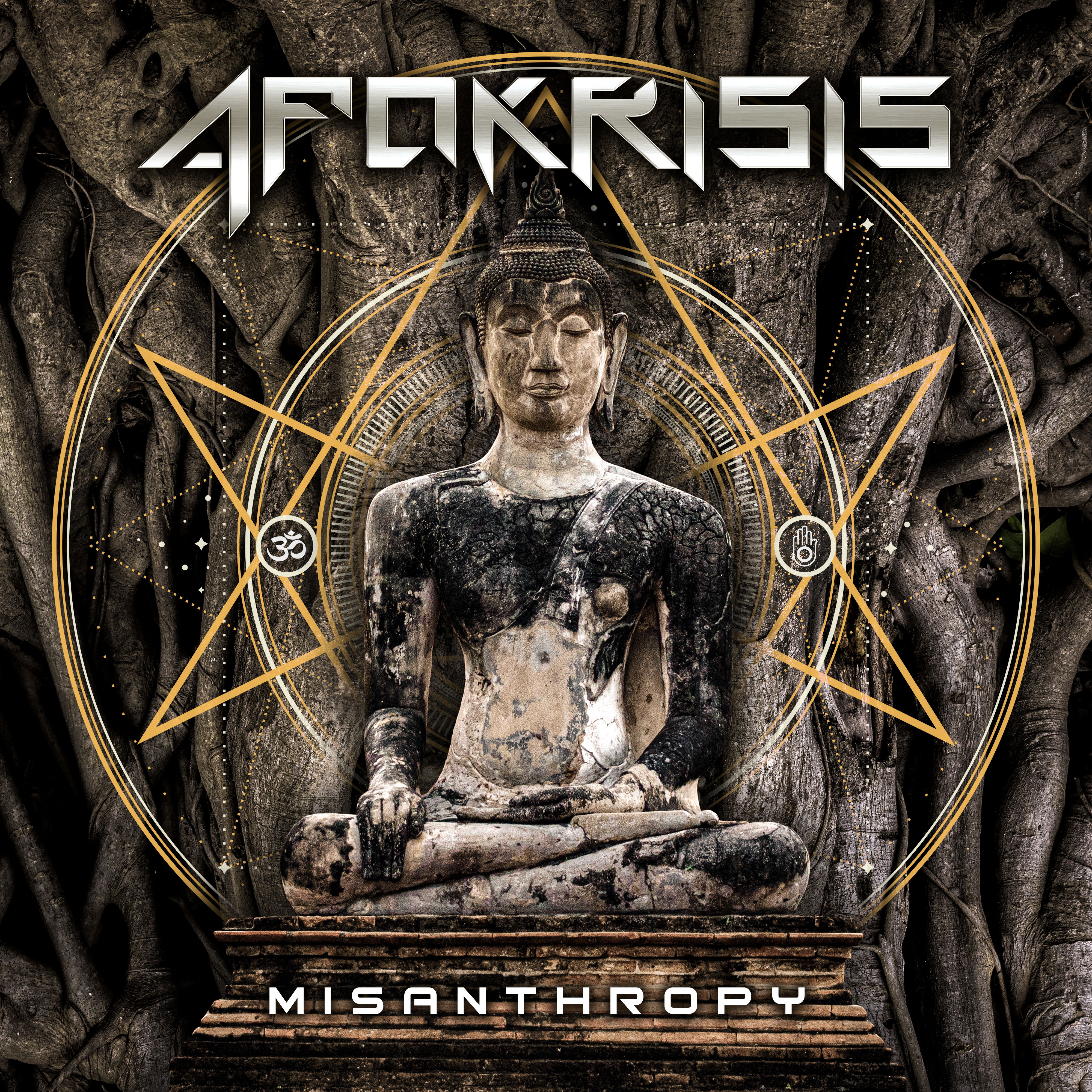 Label or DIY and why?
Both are good, if you are free to do your job without pression... With a Label support you will achieve other markets faster, can get a financial support, media, and all this stuff.... what is very nice for business...But, doing by yourself, for sure you will free all your potential and creativeness...For example: We recorded "Misanthropy" without a label, but now, we has a partnership with UNP Music for digital distribution and are looking for another partnership with another label for a physical distribution...
Do you prefer Vinyl, Tape, CD or Digital Format and why is that?
I do prefer GOOD MUSIC!!!!....lol But for relax at home, enjoying a good wine or beer, Vinyl, for sure!
Your music style is Thrash/Death Metal. Which are your main influences (Favourite Artists / Bands etc.)
Oh, great question! We love: Death, Testament, Pantera, Dream Theater, Iced Earth, Slayer, Kreator, Pink Floyd, Black Sabbath and Metallica (the old days, for sure).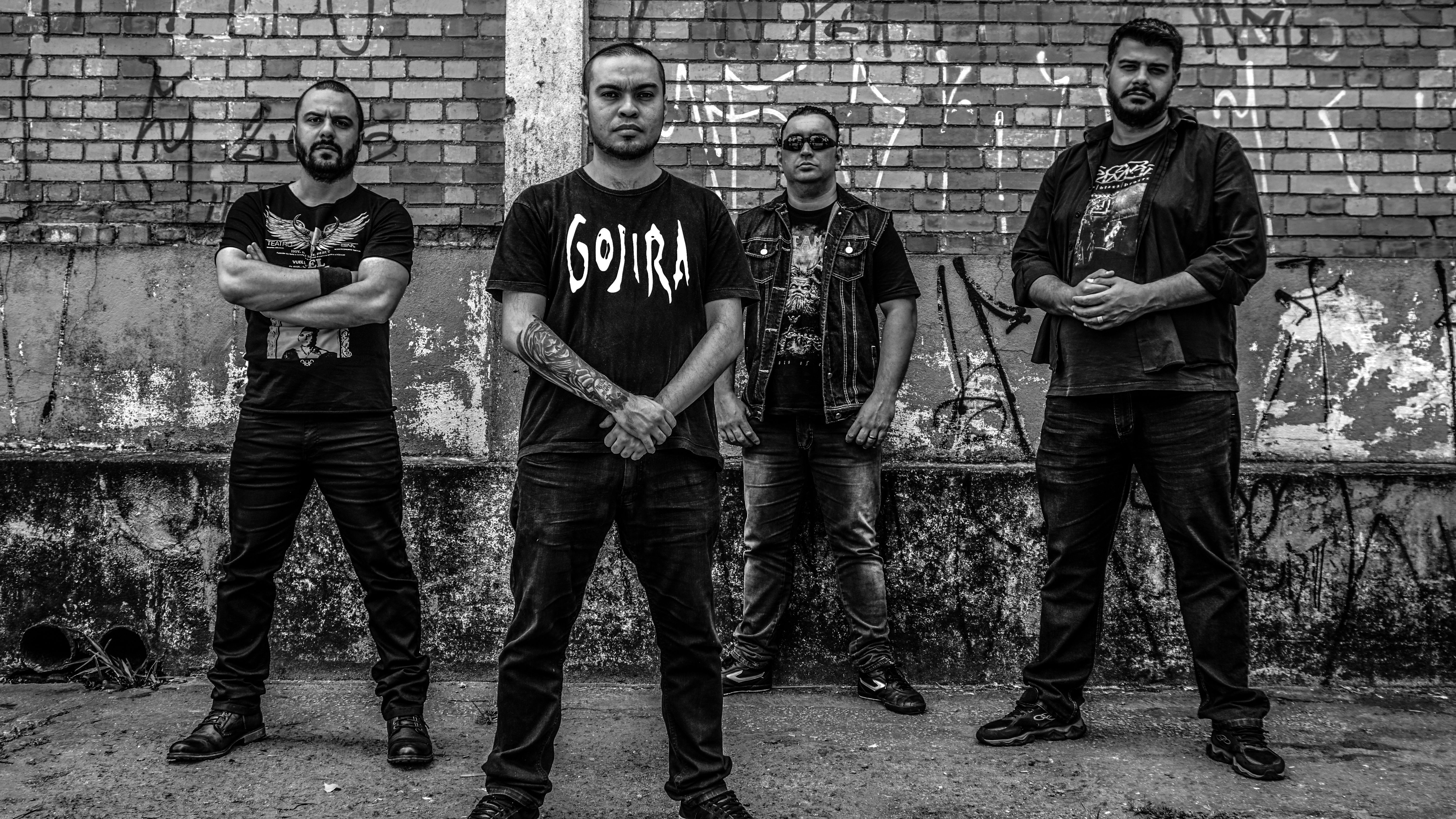 Which things, do you think, a Band should sacrifice in order to succeed? Have you ever sacrificed anything in your life for a better future of your Band?
It depends what the band want for its future. On Apokrisis, we cherish our friendship above all. You cannot put the band above the friendship between the people, since the band, are its members in essence. So we feel fortunate for never has to sacrifice nothing for the band, and doing it so, we are putting Apokrisis on highlights, because our fans see that we are trully enjoying do this together!
Describe your ideal live show as a performance Band. Have you already experienced that?
A show must deliver ecstasy for band and audience, so, the interaction is the most important thing on a great show, and yes, we try to make every show of Apokrisis, "The Last Metal Show on Earth".....so, I cannot tell you if we are achieving this, but, we still trying at least! (lol). Maybe when shows came back, we go to Greece to brake some necks there, so you can check our insanity live...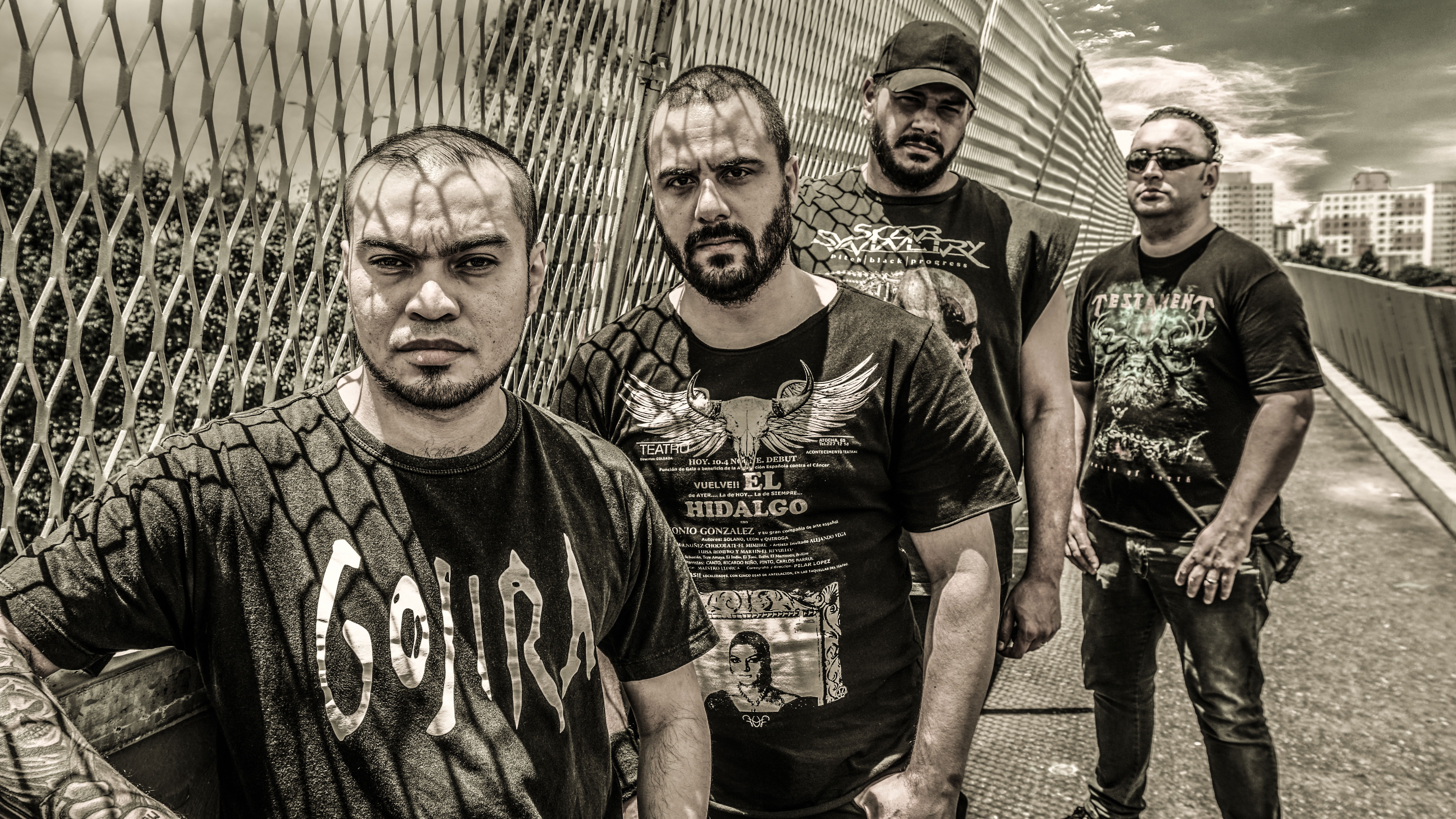 Which attributes, do you think, that a new Thrash / Death Metal Band should have in order to gain identity and be unique?
Enjoy the classics, not mimic them...they were pioneers on their days, but it lies on the past, and it was awesome! Now, its time to do it again, with new stuff!
Do you believe that Bandcamp and other Digital Platforms help the new Thrash/Death Metal Bands? Which, do you think, is the ideal way for a Band to promote its work?
For sure it helps, and helps a lot!!!!.... 25 years ago, was almost impossible to achieve a worldwide distribution without a label, but now, you can show your work, for a guy on the other side of the world instantaneously, doing by your self.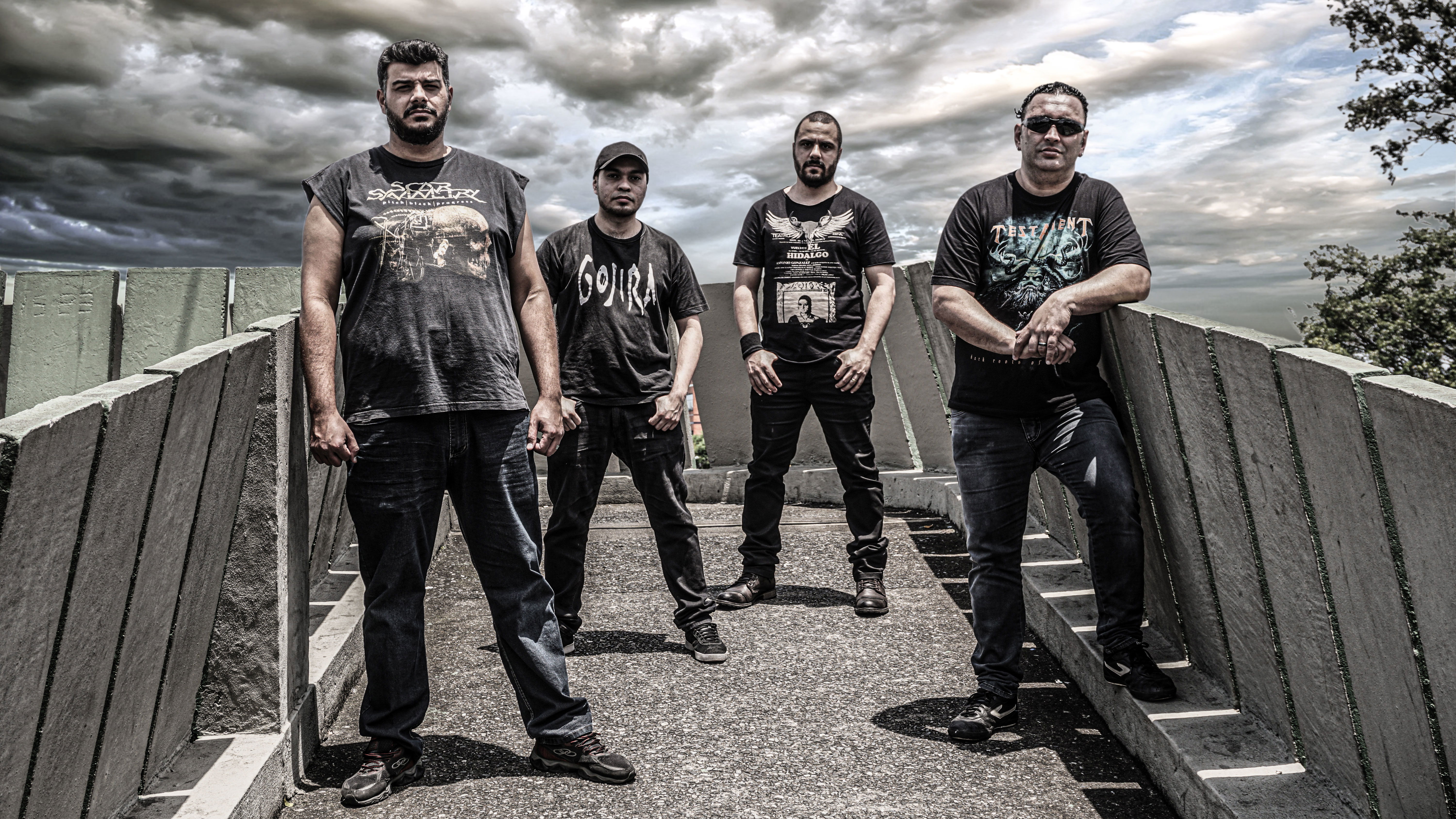 Tell us a few things about the New Underground Metal Scene in Brazil (Bands, Fanzines, Webzines, Metal Clubs etc.)
Metal always be alive here, there are a lot of passionate fans and amazing bands working hard to take their place under the sun!And there are a lot of great new bands emerging on last 10, or 15 years here...bands who deserve conquer the world as Sepultura and Angra made in the past...
Do you know anything about the Hellenic Metal Scene?
Personally, I am a great fan of Rotting Christ and Septic Flesh, but would like to know more about your underground scene.
What are your future plans?
When the pandemic over, we have some proposals to schedule some shows in Brazil, Latin America and some European countries... But for now, we are composing some new stuff.
Thank you very much for your time & Keep up the good work! The closure is yours.
I appreciate that, a lot! And thank you so much for this opportunity and support! We hope be in Greece as soon as possible, but for now, I call all FILTHY DOGS OF METAL Webzine fans to follow APOKRISIS on our Facebook, Instagram and YouTube profiles! Stay Metal!!!
By Steve the Filthy Dog.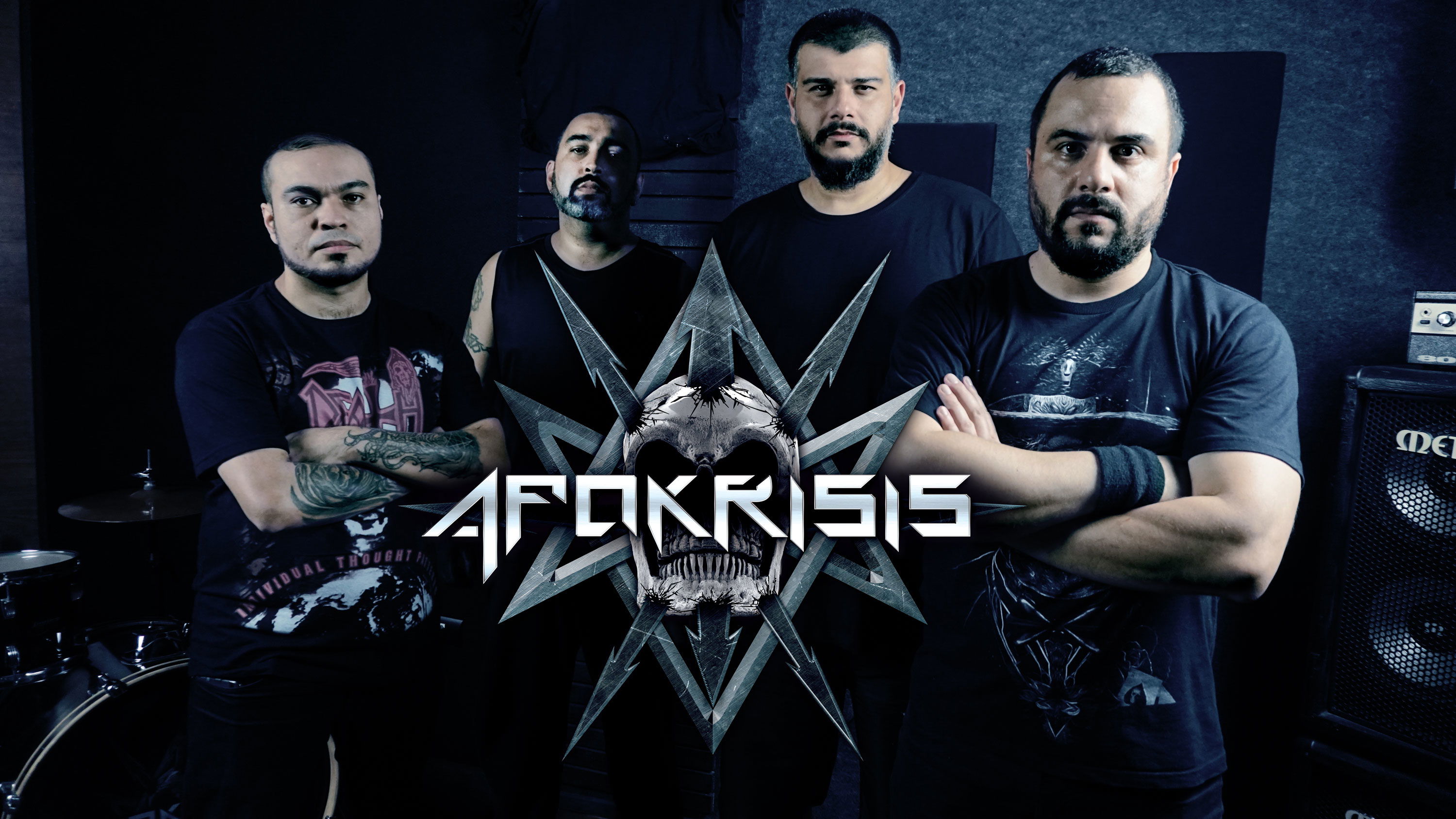 Bandcamp: https://unpmusic.bandcamp.com/album/misanthropy
Spotify: https://sptfy.com/9tmF
Apple Music: https://apple.co/3knFHtC
Deezer: https://bit.ly/3nnOYUl
YouTube: https://bit.ly/3njFedK
Amazon Music: https://amzn.to/36NVY6v
Napster:https://bit.ly/3kvFQLq
Facebook: www.facebook.com/apokrisisofficial
Instagram: www.instagram.com/apokrisis_official
UnpMusic: https://undergroundnproud.com/unp-music/apokrisis
JZ PRESS
Email: jzpress@metalnalata.com.br
www.facebook.com/jzpressassessoria
www.instagram.com/jzpressassessoria