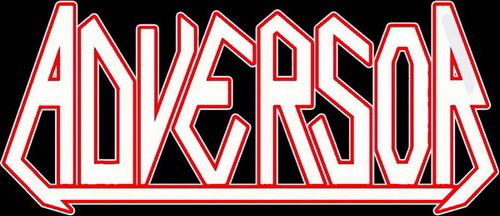 !!!THRASH METAL FROM ITALY!!!
We had a conversation with Dado (Vocals/Guitar). Enjoy!
Welcome to the FILTHY DOGS OF METAL Webzine.
Tell us a few things about ADVERSOR (Members, Starting Year etc).
Hello Stavros and thanx for the interview. We've been active since late 2015 and we've released 2 full-length (Rise To Survive in 2016 and The End Of Mankind in 2018) and a demo (Beware Of The Soothsayer in 2016).
The line-up after couple of changes it's stable and it's composed as:
Dado: Vocals/Guitars
Phil: Lead Guitars
Ale: Bass
Ja: Drums
In 2018 you have released your album ''The End of Mankind''. Have you prepared anything new since then?
We've toured constantly since then but we also worked on a new explosive record!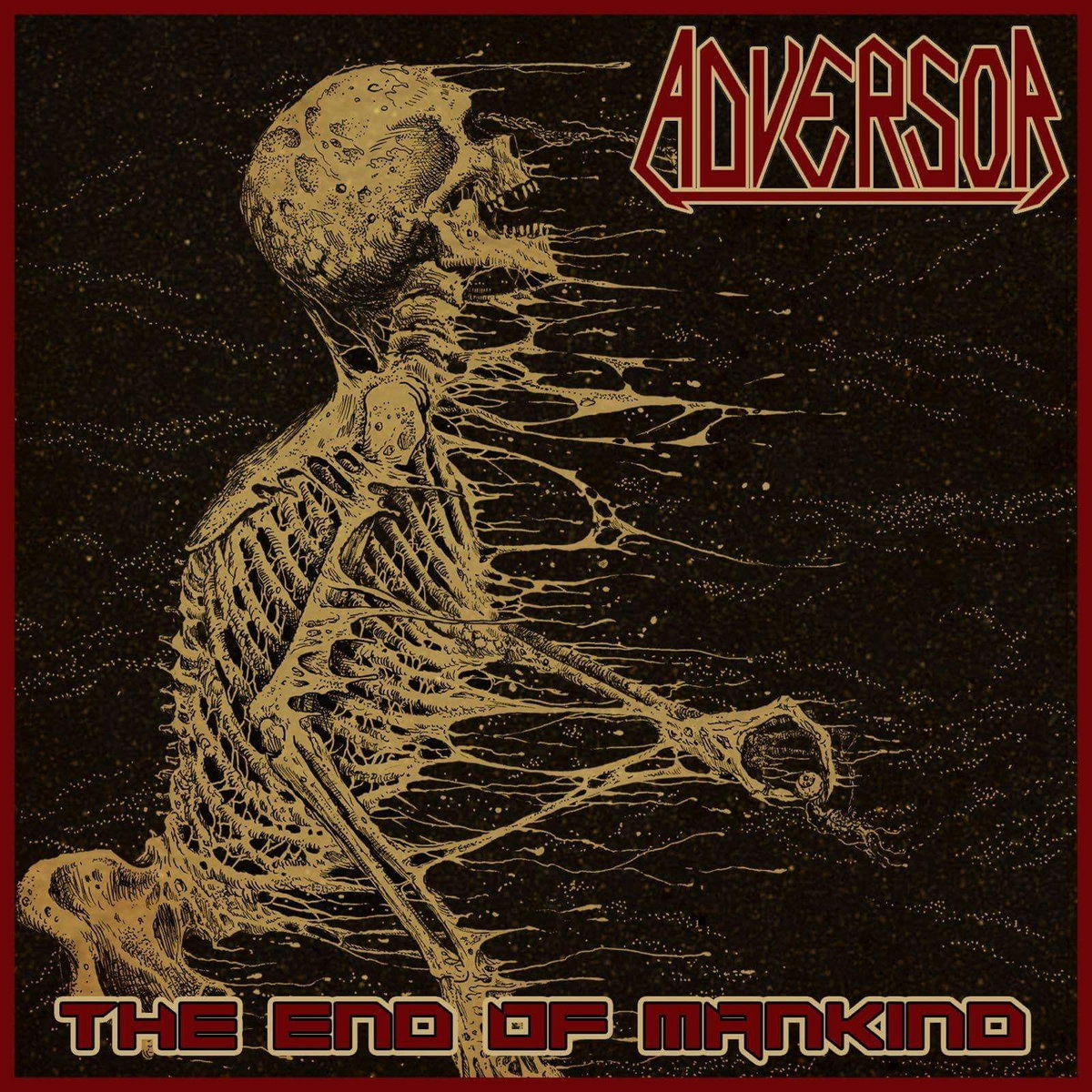 Label or DIY and why?
Depends on what you have in mind to produce.

Do you prefer Vinyl, Tape, CD or Digital Format and why is that?

I love vinyls and CDs but even tapes are cool! Now they're coming back in fashion.. The digital format is convenient cause it's more easy to listen (PC,cars,Smartphone etc) but the feeling that you have when you buy a physical copy it's something else..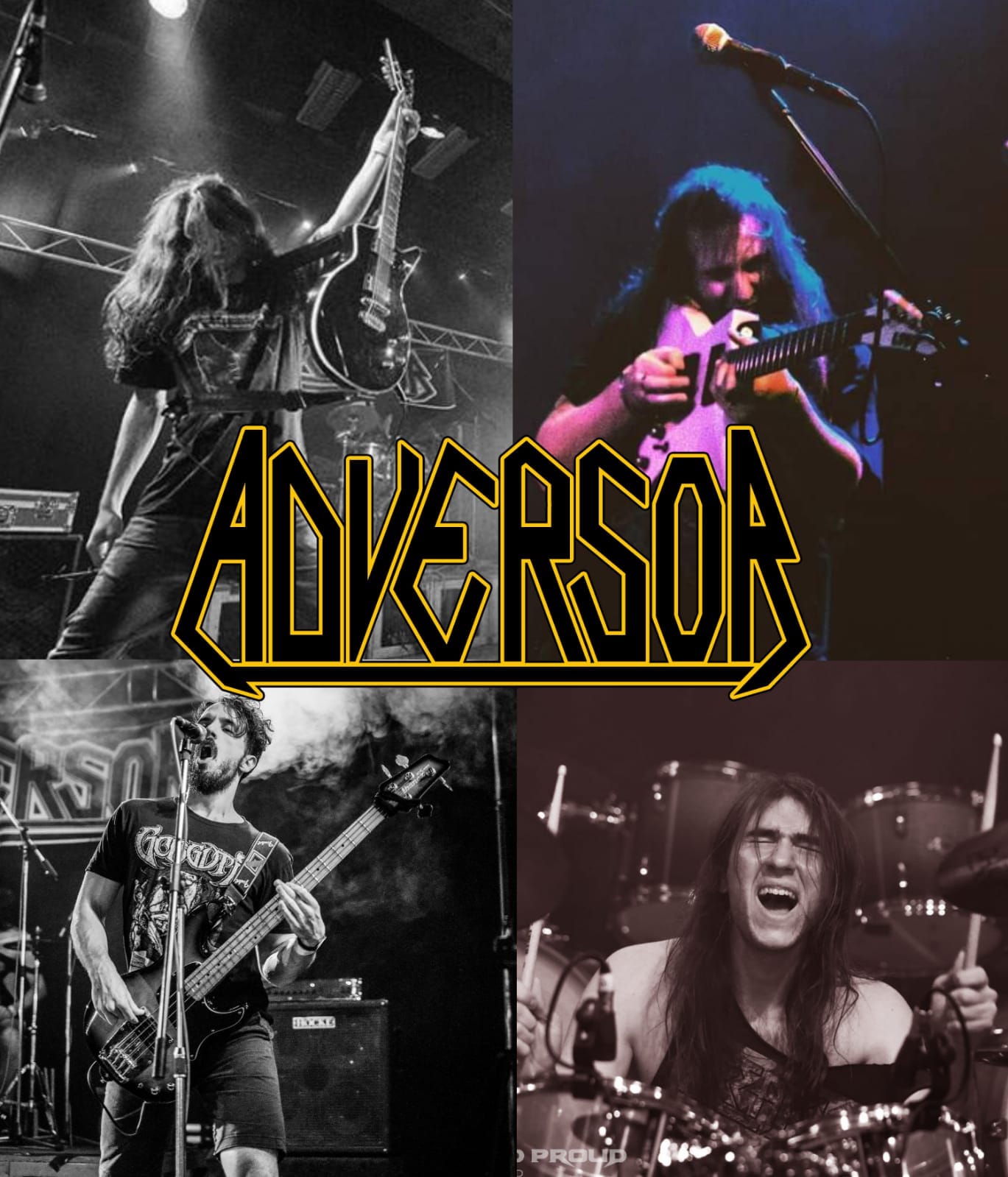 Your music style is Thrash Metal. Which are your main influences (Favourite Artists / Bands etc.)
Well as a four-piece band we've a big mash up of influences and different styles. I can name a few: Kreator, Bolt Thrower, Sodom, Judas Priest as the "classic metal stuff" but there are many more..
Which things, do you think, a Band should sacrifice in order to succeed? Have you ever sacrificed anything in your life for a better future of your Band?
Ah mate. I sacrificed a lot. A car for example! Back in more serious mood: You've to put 110% of yourself cause music is hard. Really hard. There's nobody that guide you, you've to build all by yourself. You've to pay your dues and work your ass off.
Describe your ideal live show as a performance Band. Have you already experienced that?
Ideal live show. Interesting one. We played in a lot of very cool shows where the crowd is chanting with you and moshing through the song. Some are coming up in my mind like in Malta, London, Augsburg, Verona but there are many.. I think the ideal one is always when the crowd is on your side, chanting, moshing, cheering and having fun. Best sensation in the world!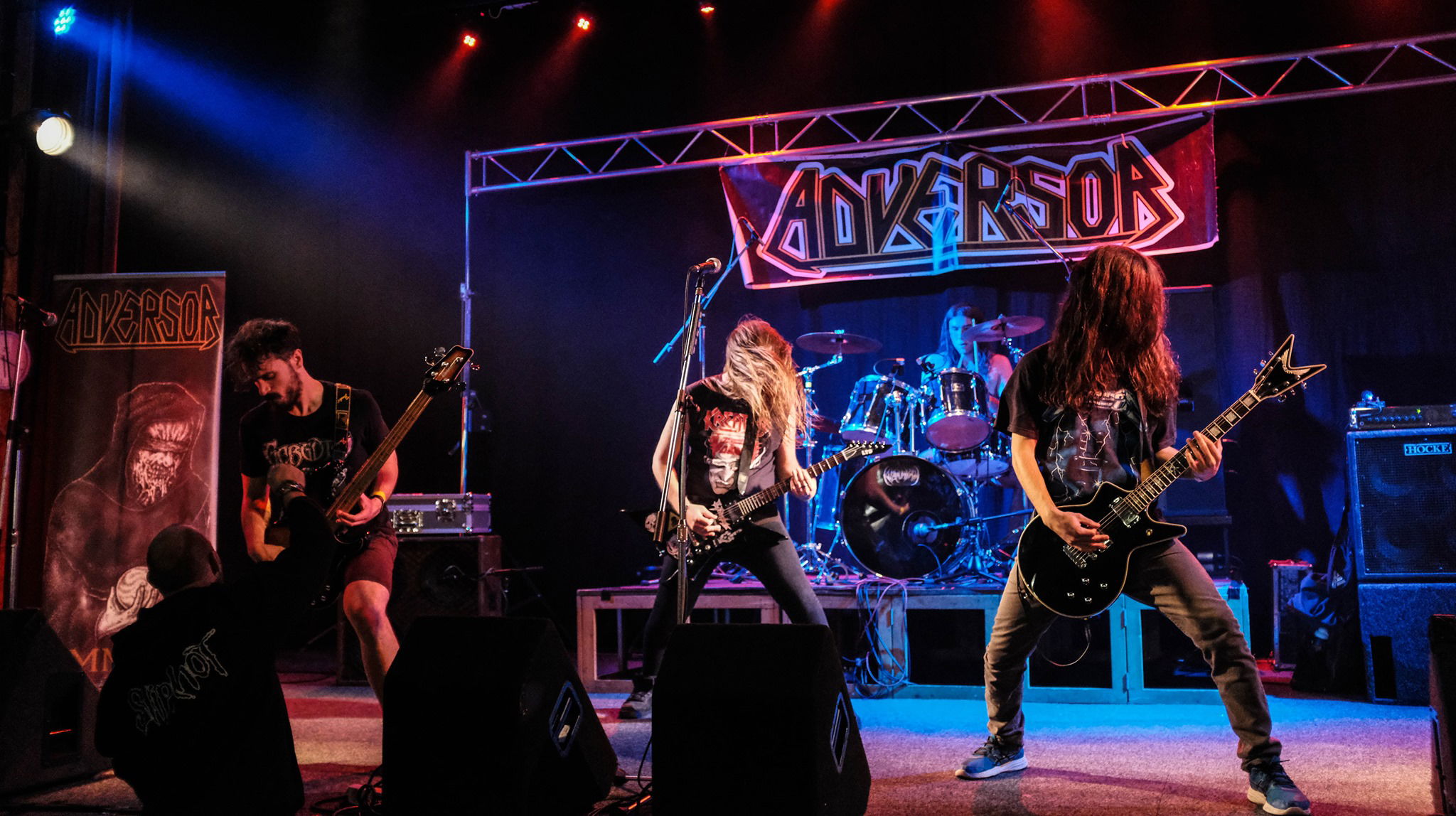 Which attributes, do you think, that a new Thrash Metal Band should have in order to gain identity and be unique?

That's a tough one man. I think that you've to be true to yourself and try to create something that can be distinguished from all the others. In the genre is pretty already "all done" so it's complicated.

Do you believe that Bandcamp and other Digital Platforms help the new Thrash Metal Bands? Which, do you think, is the ideal way for a Band to promote its work?

I do think that digital stuff help to promote underground bands! All these platforms like Bandcamp, Youtube, Spotify are useful!
Tell us a few things about the New Underground Metal Scene in Italy (Bands, Fanzines, Webzines, Metal Clubs etc.)

It's a tough time. A lot of the bands we've grown with are gone now but there are new and old band that are gonna kick ass. Italian scene has done a lot into the thrash metal worldwide, donated names such as Bulldozer, Schizo, Necrodeath. But there are true gems if you dig a bit like Warmonger, Death Mechanism, Unorthodox and many others. Support the Italian scene guys, it's very, very cool!

Do you know anything about the Hellenic Metal Scene?

Yes of course! We have friends there, and we played with some of them like Chronosphere and Biocancer. Rotting Christ, Suicidal Angels, Amken, Convixion, Released Anger just to name some.

What are your future plans?

We're planning a release. Maybe more than one.

Thank you very much for your time & Keep up the good work! The closure is yours.

Thank you again Stavros and FILTHY DOGS OF METAL for the space given. Keep it metal!

By Steve the Filthy Dog.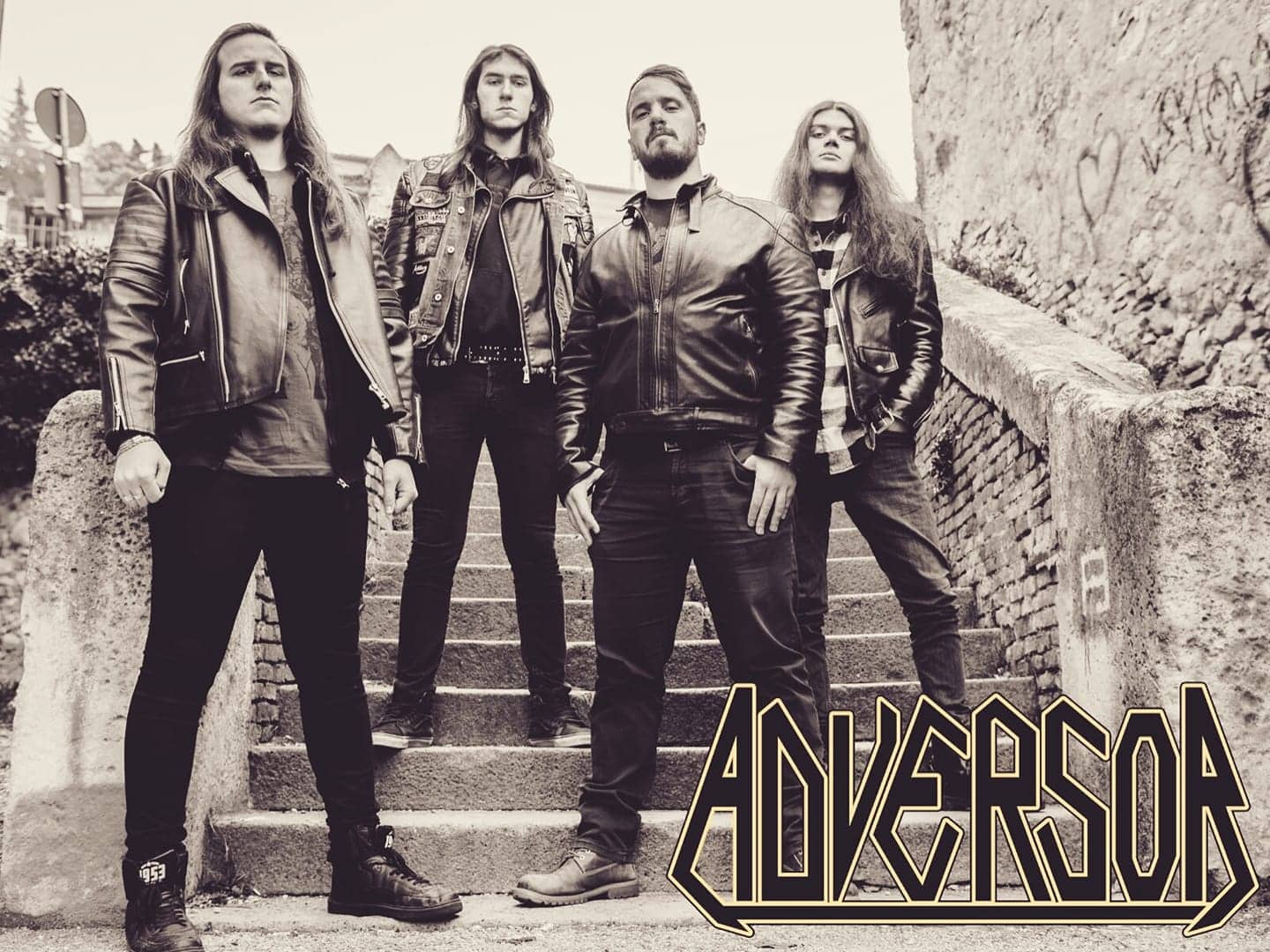 ADVERSOR CONTACT:
https://www.facebook.com/adversorthrash/?fref=ts
https://adversorthrash.bandcamp.com/music
https://soundcloud.com/adversorofficial
https://www.instagram.com/adversorthrash/