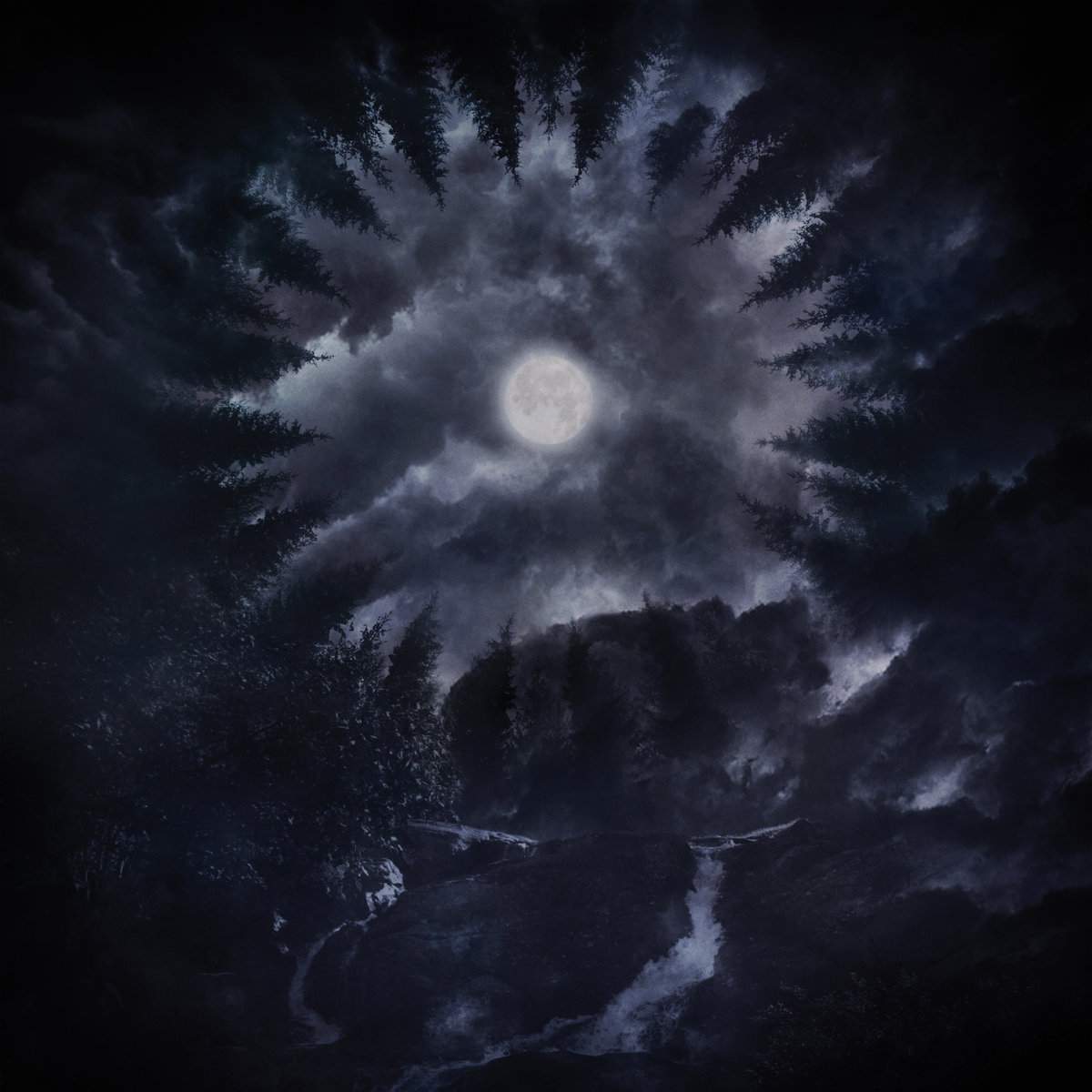 SVEDERNA - HARD
Country: Sweden
Year: 2020
Label: Carnal Records
Black Metallers Svederna hail from Sweden. They are back after their last album in 2018 ''Svedjeland'' with their newest hellish album ''Härd''.The album title is translated to English as ''Hearth'', symbolically stands for a sacred place where everything melts and only truth remains.
Svederna delivers fierce and relentless Black Metal music and it is really a hellish black metal release!
The album contains 10 songs of raw & true black metal:
1.Den Arkaiska Rötan
2.Folkets Blod
3.Skuld Och Vita Knogar
4.Förtigen
5.Niðr
6.Tempelhärd
7.Sanndrömmar Om Evigt Lidande
8.Urkvedsljuset
9.Varsel
10.Androm Till Skräck Och Varnagel
No poser classical, operatic, hollywood bullshit fake black metal, only pure cold, raw and intensive black metal with blast beats, crawls and riffs that are colder than the ice in Sweden! The whole album is the perfect soundtrack for traveling through the snow in the black cold mountain of the North, no fillers here.
''Härd'' was released via Carnal Records and comes in 12 page booklet with artwork and lyrics.
Printed on matte paper with Svederna-sticker included.
If you are a true Black metal maniac then this release is for you!
By Steve the Filthy Dog.
SVEDERNA CONTACT:
https://svederna.bandcamp.com/
https://www.facebook.com/svederna.garde
http://svederna.se/
https://soundcloud.com/svederna/