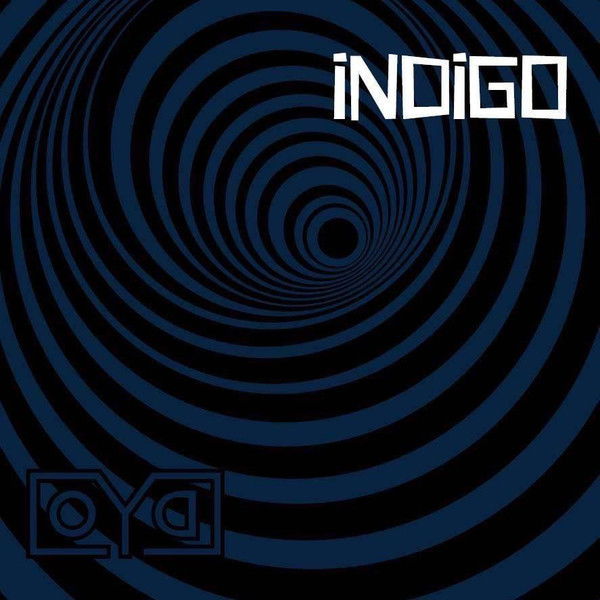 O.Y.D. - INDIGO
Country: Greece
Year: 2019
Label: Vinyl Monster / Ikaros Records
O.Y.D. was first formed as a band in early 2012. In November 2014, they made their record debut on Sound Emporium Studios in Nashville, Tennessee, producing "Deep Breath" with producer Grammy 2 Toby Wright (Metallica, Korn, Slayer).
Their second album was released as a self-release titled "Indigo" in March 2019 and since then the band has been promoting "Indigo" worldwide.The great expectation of O.Y.D. is to continue to create music that will constantly stimulate the listener's ear and present it in as many concert venues as possible.
O.Y.D. (One Year Delay) is an Alternative / Nu Metal band from Kalamata, Greece.They are modern, they are groovy, they have breakdowns. On their album you can listen to a lot of experimental parts with heavy sound. It's aggressive, tough, but at the same time depressing.
O.Y.D. is:
Orestis – Peter Alimonos – Vocals
George Manesiotis - Bass Guitar
Nick Koumoundouros – Guitar
Haris Kolozis – Drums
Stavros Tsotras – Keys/ Samples/ Backing Vocals
The album contains 9 songs and it was released in vinyl format. The production is crystal clear something that pushes the band to a higher level.
O.Y.D.' s album is for open mind listeners that don't like limits in the music.
For fans of GOJIRA, SLIPKNOT, TOOL and DEFTONES.
By Steve the Filthy Dog.
CONTACT:
https://www.facebook.com/oydofficial
https://twitter.com/OneYearDelay
https://www.instagram.com/oydband/