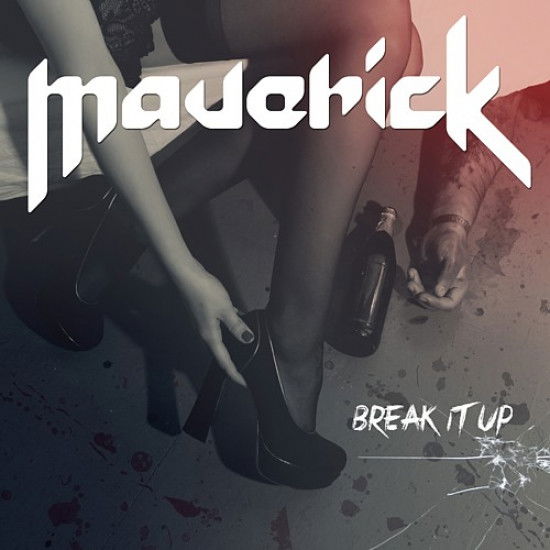 MAVERICK - BREAK IT UP
Country: Spain
Year: 2015
Label: Inferno Records
Maverick is a Spanish Hard 'n Heavy Metal band.Here we have their EP ''Break It Up''. Their music style is the classic Hard Rock with Heavy Metal elements from the glory days of the '80s, but with a freshy feeling.
The songs are easy to listen. An ideal CD for driving by night and listening to that. Of course, I should mention here that the EP contains a beautiful cover song of Gary Moore & Phil Lynott ''Out In The Fields''.
The EP contains 6 songs:
1.You must Come With Me
2.Into the Mirror
3.Far From Over
4.Break It Up
5.Love Through The Shadows
6.Out In The Fields
Maverick line-Up:
David Requejado: Vocals
Angel Muñoz: Guitars
Alejandro Gabasa: Guitars
Javier Endara: Bass
Christian Giardino: Drums
If you are a fan of Bonfire, Scorpions, White Lion, Thin Lizzy & Whitesnake, then this CD is for you!
Released in a Digipak case with booklet!
By Steve the Filthy Dog.
CONTACT:
www.maverickhardnheavy.com
https://infernorecords.bandcamp.com/music