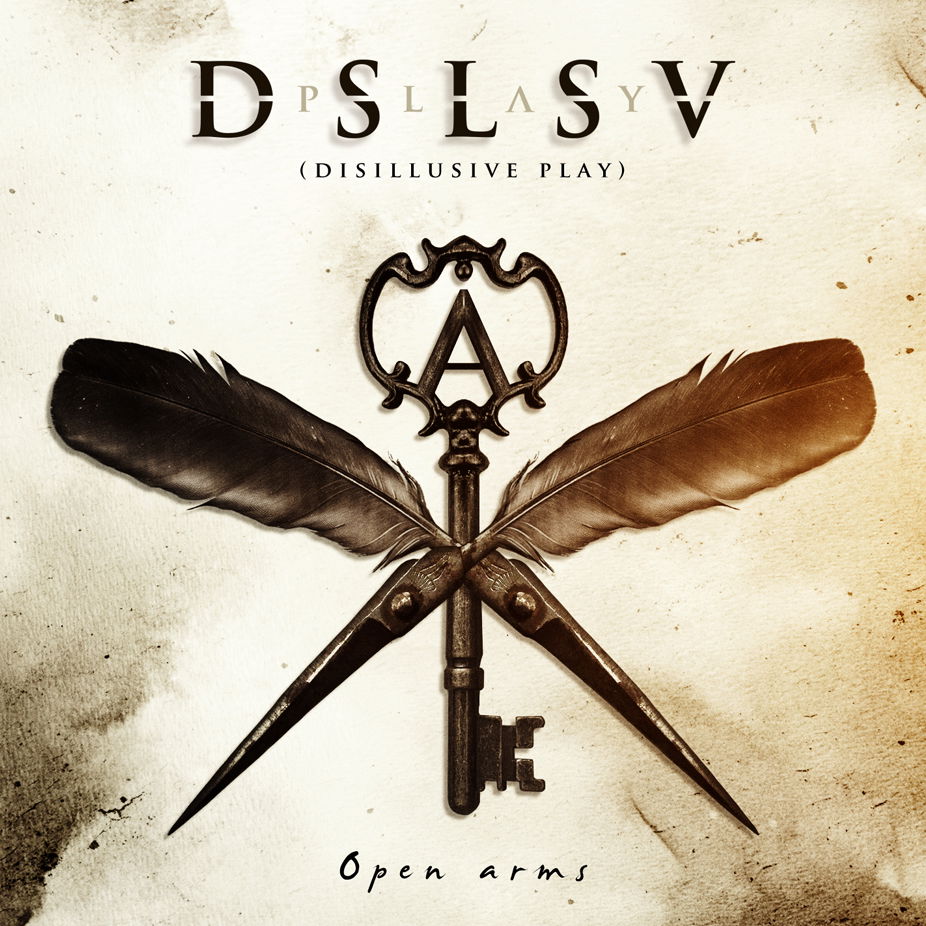 DISILLUSIVE PLAY - OPEN ARMS
Country: Greece
Year: 2018
Label: Independent
Disillusive Play is a Hard/Heavy Rock band from Athens, Greece.
''Open Arms'' is their first full-length album. It contains 10 songs. Hard Rock atmosphere with a modern sound and progressive elements.
The band has a strong presence in the local live scene with many live shows together with well known local artists and bands such as: "La Tulipe Noire","The Silent Wedding", "Social Scream", and many more.
"Open Arms" is Disillusive Play's first full release. Lyrically, the album covers aspects of life such as love, continuance of past mistakes by new generations, loneliness and solitude, anxiety of an unsafe future and more.
Disillusive Play is:
Antigoni Kalamara - Vocals
Jim Knikos - Guitar
Fotis Trivizas - Guitar
Michael Mytilinis - Bass
Aris Dolianitis - Drums
The guitar work of Jim Knikos and Fotis Trivizas is really great with classic Hard Rock riffs melodic parts and powerful riffs. The bass work of Michael Mytilinis & the drums of Aris Dolianitis are working together and make a solid rhythm section. Last but not least is the characteristic voice of Antigoni Kalamara which gives identity to the band.The album flows very quickly and smoothly with beautiful Hard Rock songs. You can spend a real great time with this CD.
I should also mention the beautiful artwork and the 12 page booklet with lyrics, credits & photos.
Support the Disillusive Play because they deserve it.
By Steve the Filthy Dog.
CONTACT:
https://www.facebook.com/disillusiveplay