!!!AMERICAN DOOM METAL!!!
We had a conversation with WASTELAND COVEN.Enjoy!
Welcome to the FILTHY DOGS OF METAL Webzine.
1. Tell us a few things about WASTELAND COVEN (Members, Starting Year etc).
We started in August of 2018. Jason (drums) made a post on FB about wanting to start up a epic/heavy/doom kind of band. Brandon (guitar) and Susan (vocals, bass) replied. We had a different second guitarist for the first 2-3 months but he left. We tried out a few different people for second guitarists and about six months later Susan brought Bill into the fold and finalized the lineup. Bill claims he was forced into this because we didn't have a bald member of the band, so he represents those whose heads are near barren.

2. You have recently released your EP ''Ruined''. What is the Feedback from your audience as well as from the Press?
So far it's been positive. Nobody has told us they hate it! But it's still very early so there's plenty of time for things to go horribly wrong!
3. Label or DIY and why?
Both routes have their benefits, it's hard to make a definitive statement either way. We self-released our EP on CD and are working with Transylvanian Tapes to do our cassettes, so we've got a bit of both going on. It's a project-by-project decision that depends on your goals and vision.
4. Do you prefer Vinyl, Tape, CD or Digital Format and why is that?
Everything has its place! Digital is really convenient and portable, vinyl has nice sound and beautiful artwork, CDs are great for listening in the car and easy sharing of a physical format, and tapes are fun with their own unique asthetic.
5. Your music style is Doom Metal. Which are your main influences (Favourite Artists / Bands etc.)
Candlemass, Saint Vitus, Trouble, Windhand, Blood Ceremony, Heart, Black Sabbath, Corrosion of Conformity, Crowbar, My Dying Bride, Sleep, Beast In The Field, Clouds Taste Satanic... The list is like a mile long.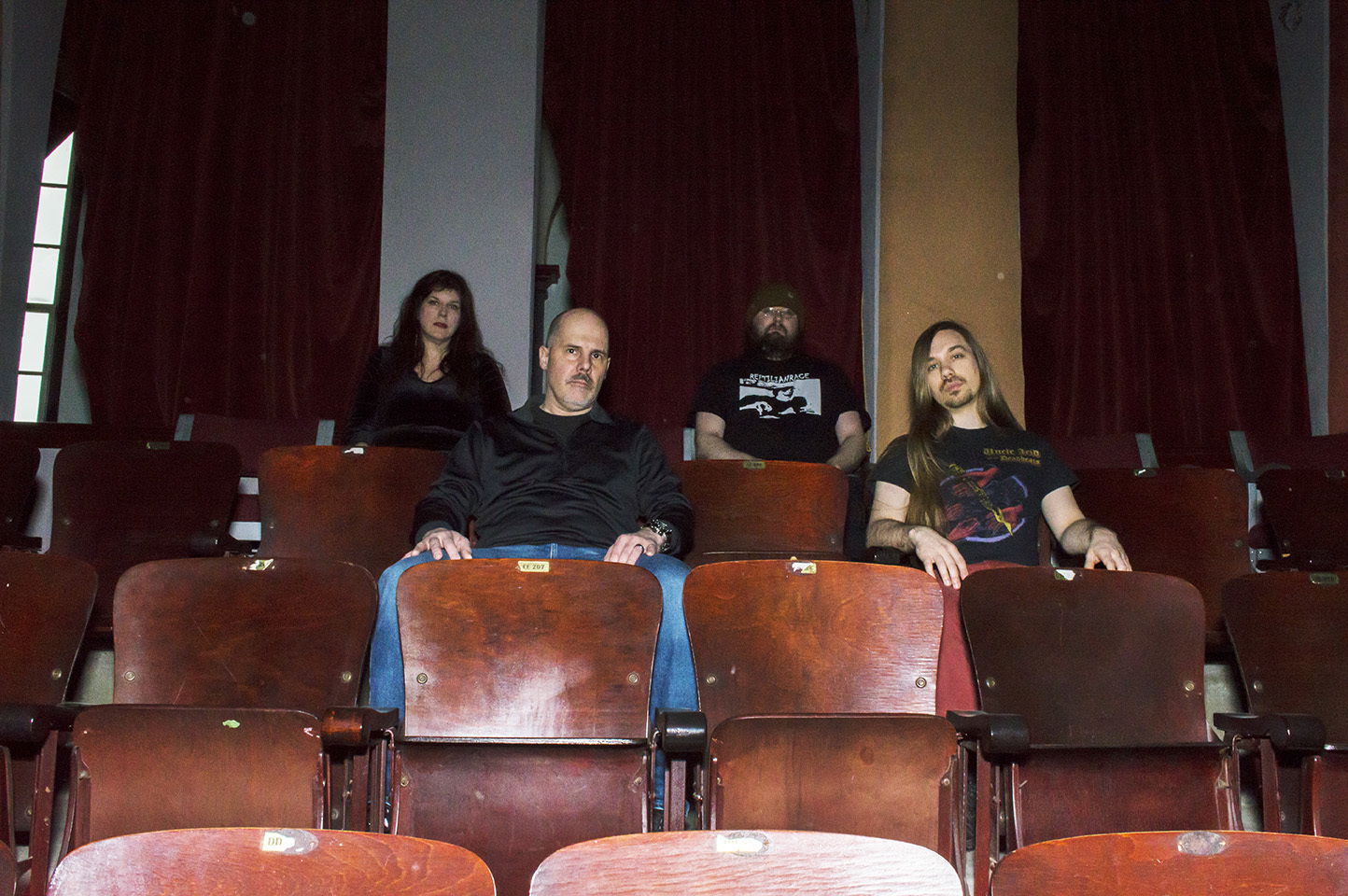 6. Which things, do you think, a Band should sacrifice in order to succeed? Have you ever sacrificed anything in your life for a better future of your Band?
Both money and time - time that goes into writing, practicing, and keeping up with other bands and musicians in the scene. That time away from family might be the ultimate sacrifice, but if you balance things right you can make it work. But we're just in it for fun, so we haven't made too many sacrifices.
7. Describe your ideal live show as a performance Band. Have you already experienced that?
The ideal show is one where everybody has a good time - performers and audience. When the crowd gets into it and is headbanging, that's a real rush. If you can make friends and get a little money out of it, that's great too. I think we hit on all of that at our last show!
8. Which attributes, do you think, that a new Doom Metal Band should have in order to gain identity and be unique?
Write the best stuff you can and try keep trying to push yourself. New sounds, new compositions, try new things - you never know what will stick. Also, heavy riffs. Always include heavy riffs.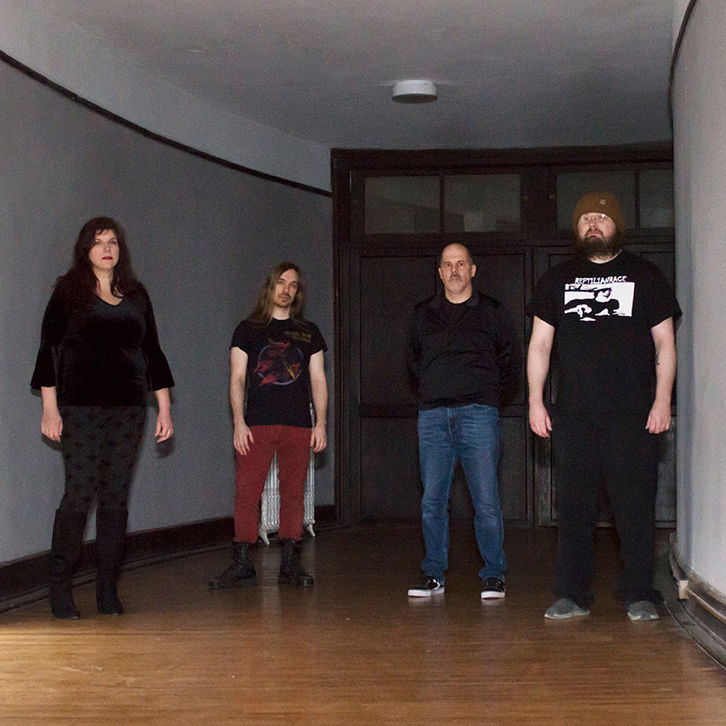 9. Do you believe that Bandcamp and other Digital Platforms help the new Heavy Metal Bands? Which, do you think, is the ideal way for a Band to promote its work?
Digital platforms are crucial - many people only listen to digital. There's probably not an ideal way to promote, but working hard to self-promote however you can is a big part of it. You should do a bit of everything - use Bandcamp, use Spotify, get out and do gigs, go outside of the norm!
10. Do you know anything about the Hellenic Metal Scene?
There's a lot of fantastic bands that came out of it, especially in the 90s - Varathron, The Elysian Fields, Necromantia. There's still great bands coming, but being from the US, it's hard to comment on the scene itself.
11. What are your future plans?
In a broad sense - playing more shows and writing more music.
12. Thank you very much for your time & Keep up the good work! The closure is yours.
Cheers! Thank you! Doom over the world!
By Steve the Filthy Dog.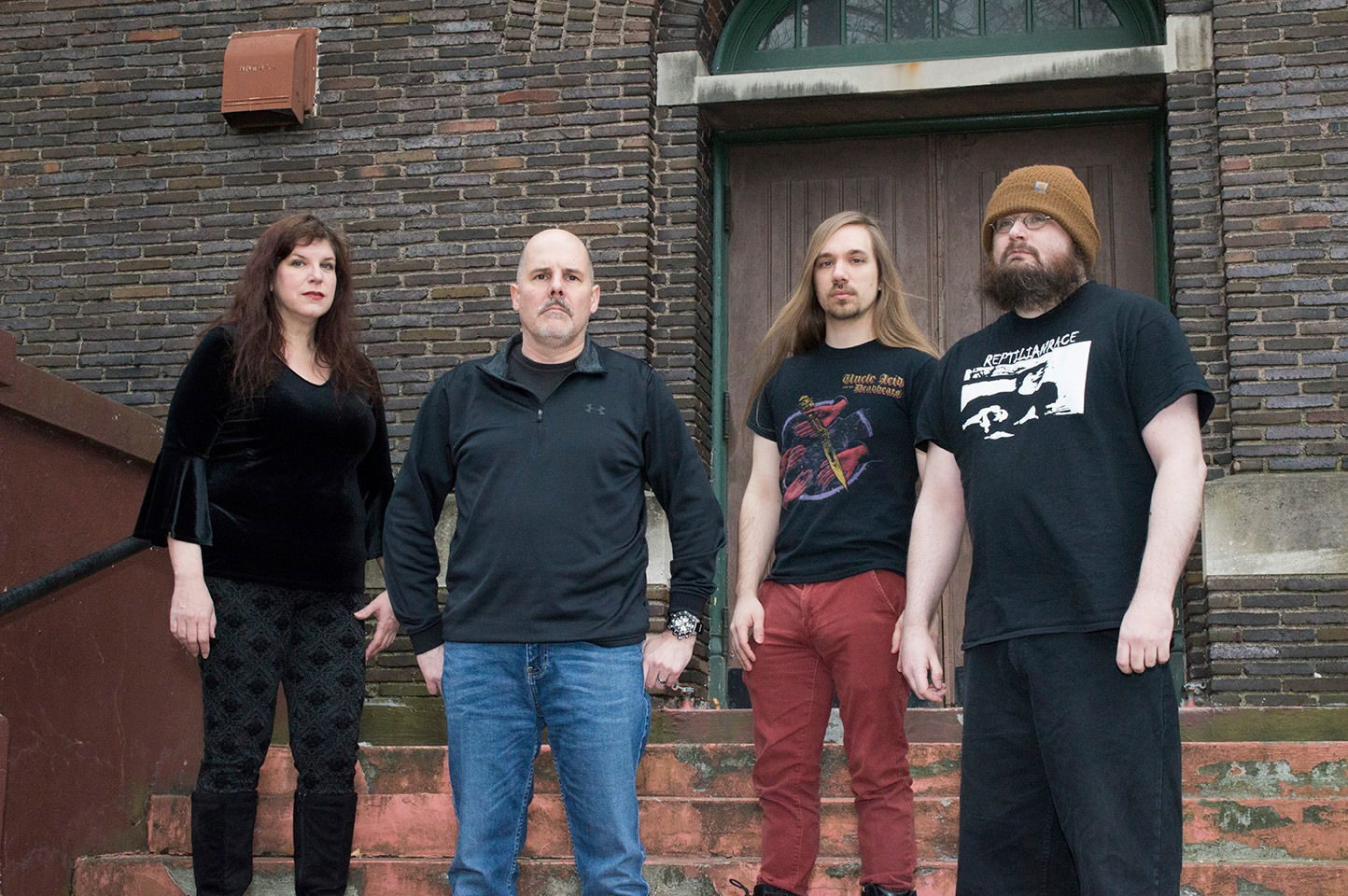 WASTELAND COVEN CONTACT:
https://wastelandcoven.bandcamp.com/
https://www.facebook.com/wastelandcoven