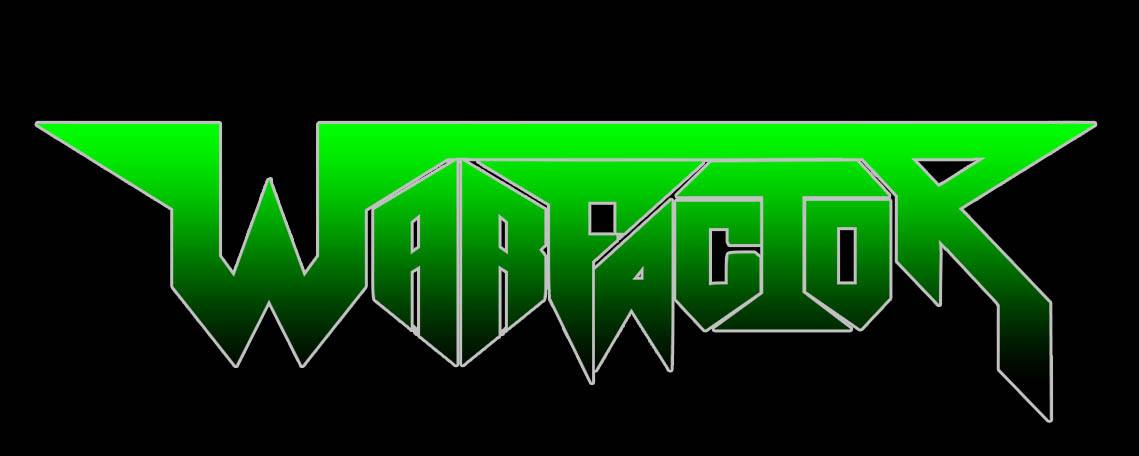 !!!THRASH METAL FROM BRAZIL!!!
We had a conversation with WARFACTOR.Enjoy!
Welcome to the WEALTHY METAL DOGS Webzine.
Tell us a few things about WARFACTOR (members, start year, etc.).
Warfactor was founded in 2008 by Wilhan '' Lilo '' and Rafael Costa,after some passages from the members and a period of pause the band returns in 2016 with a new formation where they started to do shows and recorded 2 EPs, currently the band has the formation Rafael Costa - Guitar Bruno Fernandes - Vocal / Guitar, Wilhan '' Lilo - Drums and Gabriel Eppi - Bixo.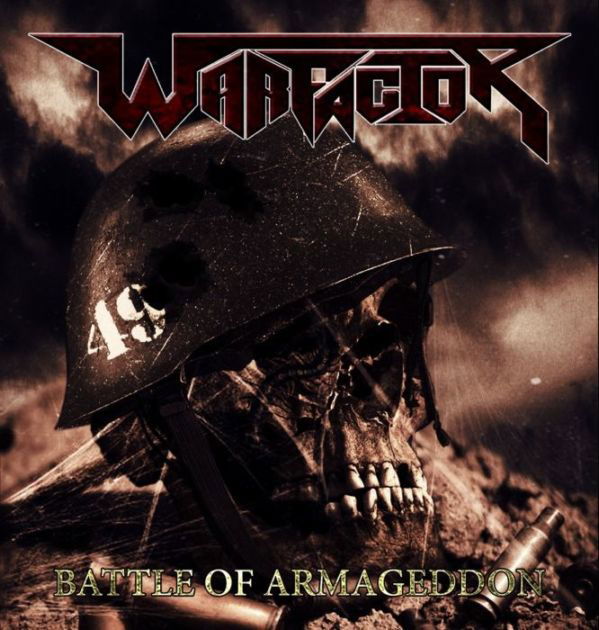 In 2018 you released your EP '' Battle of Armageddon ''. Have you prepared anything new since then?
After the release, the band was more dedicated to the presentations and dissemination of the material, with the pandemic happening we started the process of composing new songs.
Label or DIY and why?
Label, as they facilitate the processing of presses, costs and distribution.

Do you prefer vinyl, tape, CD or digital format and why is that?
We like the classic sound of vinyl very much, but in Brazil it is a little impracticable due to the high cost of pressing, so the best option is the CD, of course without dispensing with digital, which makes it very easy to reach various places in the world, and can a greater dissemination of our music.
Your style of music is Thrash Metal. What are your main influences (favorite artists / bands etc.)
The band is influenced by the sound of the Bay Area and bands from our scene like Old Sepultura.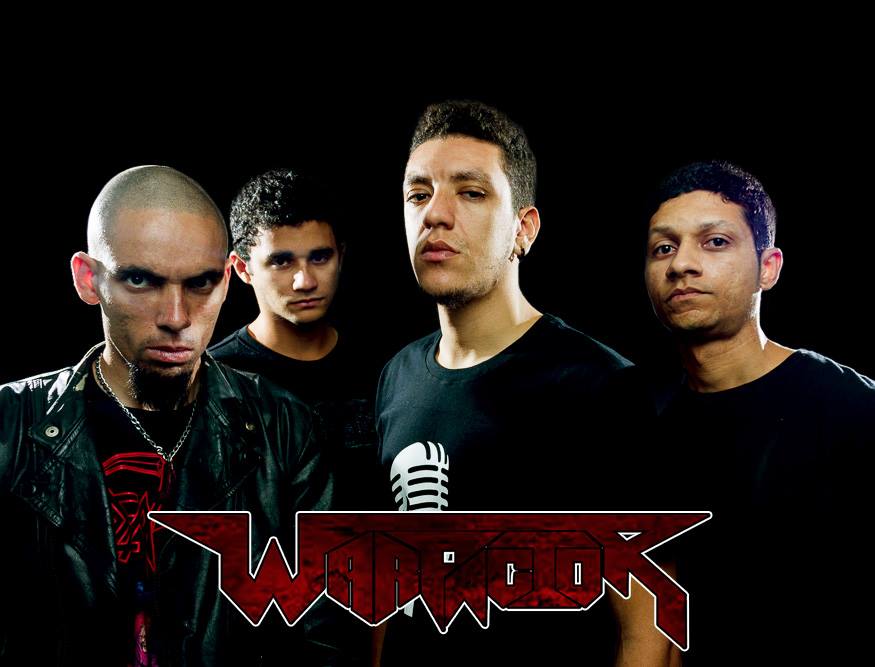 What do you think a band should sacrifice to be successful?Have you ever sacrificed anything in your life for a better future for your band?
Take the road by making as many presentations as possible on the underground stage, whether on small or large stages.We have already walked the path without help or fees, but we were rewarded in promoting the Band.
Describe your ideal live show as a performance band. Have you experienced this?
Our local scene is very strong, which allowed us to have great live performances, we tried to do an intense show, from beginning to end, interacting with the public with big mosh Pit wheels.

What attributes do you think a new Thrash Metal band should have in order to gain identity and be unique?
Every band comes from influences, from your favorite idols and styles, but it can't sound like a copy, the sound has to happen naturally, so that your identity is defined.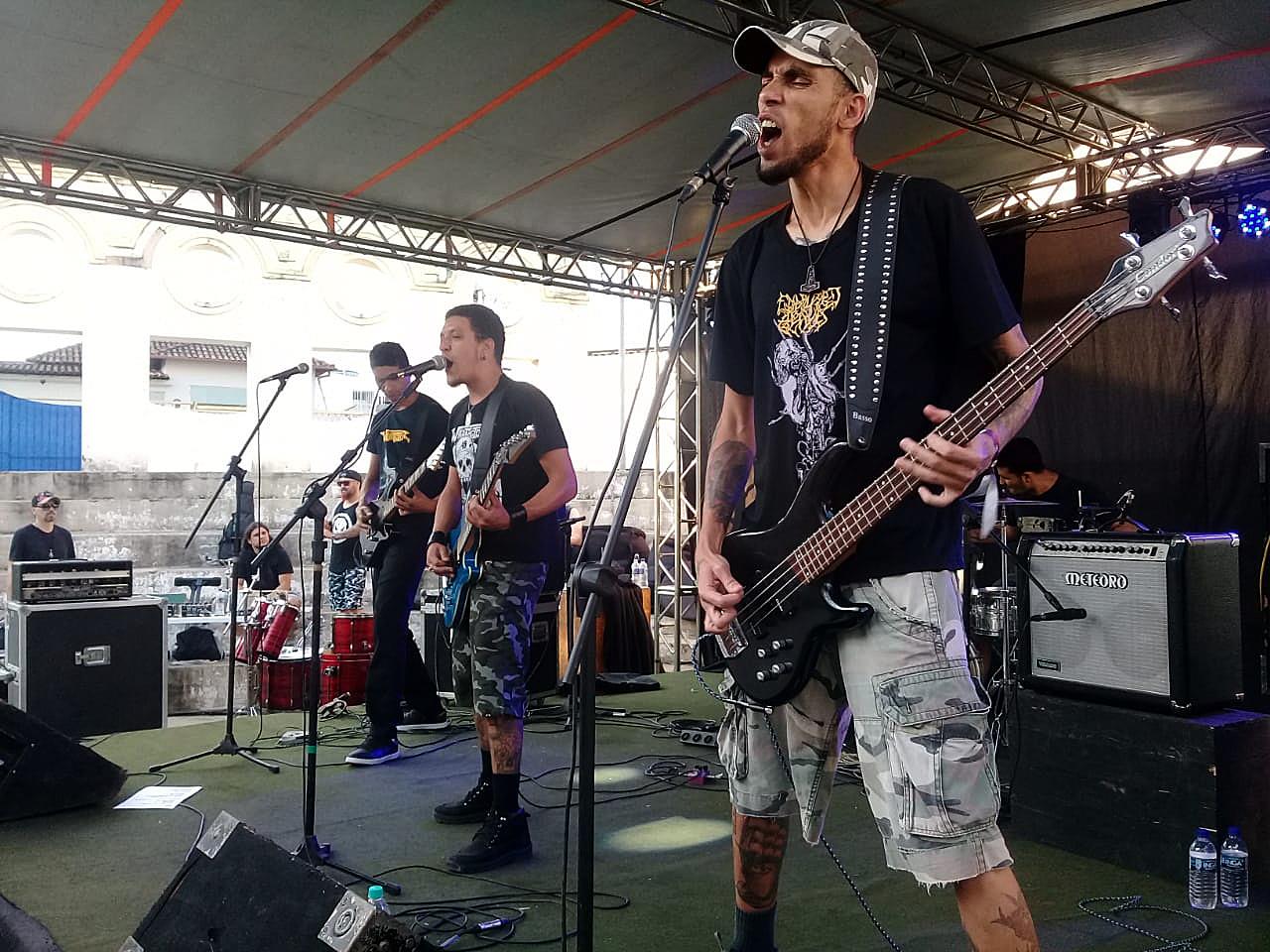 Do you believe that Bandcamp and other digital platforms help new Thrash Metal bands? What do you think is the ideal way for a band to promote their work?
Nowadays, because the digital side helps a lot to take the sound and all the information very fast to all corners of the world.

Tell us a few things about the new underground metal scene in Brazil (bands, fanzines, webzines, metal clubs, etc.)
The Brazilian underground is very strong, there are a lot of people working from all regions of the country, both bands, as well as media and events with presentations.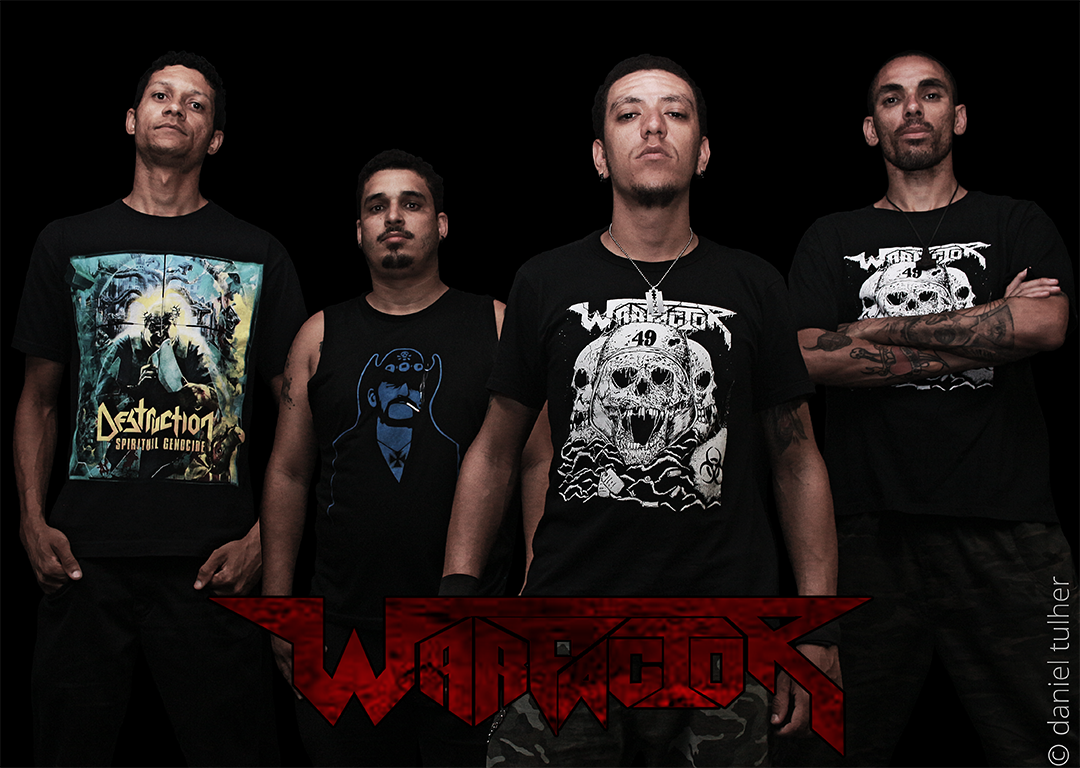 Do you know anything about the Hellenic metal scene?
It is a strong scenario, with great bands and musicians like Suicidal Angels, Rotting Christ among others, now we have the drummer Eleni Nota that is part of the band Nervosa do Brasil.

What are your future plans?
We are working on a complete album, so that we can then look for partners to launch and promote our music. And normalizing the current moment in which we live (pandemic), make as many presentations
as possible.

Thank you so much for your time and keep up the good work! The closure is yours.
We are very grateful to FILTHY DOGS OF METAL Webzine for the contact and space provided for this interview, so that we can maintain this long-term partnership in favor of the Underground movement,always promoting and supporting, we also thank everyone who follows the FILTHY DOGS OF METAL Webzine.
By Steve the Filthy Dog.
WARFACTOR CONTACT:
https://www.facebook.com/warfactorband/
https://soundcloud.com/warfactor
https://open.spotify.com/artist/5OU6NBtjnAF9CEV5fExoBN?si=yeWGWgqcSwum4oP9nNk3BQ