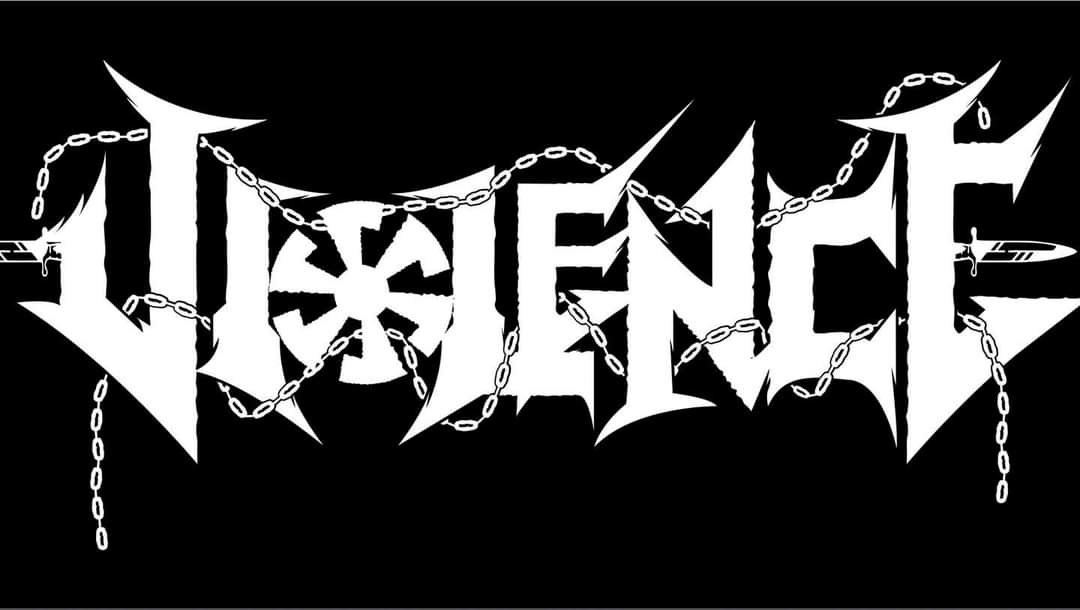 !!!RAW SPEED N' ROLL FROM COLOMBIA!!!
Welcome to the FILTHY DOGS OF METAL Webzine.
Tell us a few things about VIOLENCE (Members, Starting Year etc).
Violence began in the middle of 2019 with the drummer of that time (Javier -nickname Chako) rehearsals for bass guitar and drums began, it all started during the pandemic, that's where this project was formed Violence Speed Metal. That was the beginning of the band, currently the members of the band are Enrique Buitrago (Kornelio) on drums, Miguel Parada (Evilangel) on guitar and Cristhian Ortiz (Rock and roller) on bass vocals.
In 2021 you released your EP ''Sound's Of Hell''. What was the feedback from your audience as well as from the press?
The comments were positive since the sound we have is aggressive, but more than aggressive it is distinguished by his voice, many people commented on the voice, that we had something similar to Warfare. And well, to this day, after having released that work and having comments like that, we are still on our feet releasing music, with a lot of dedication.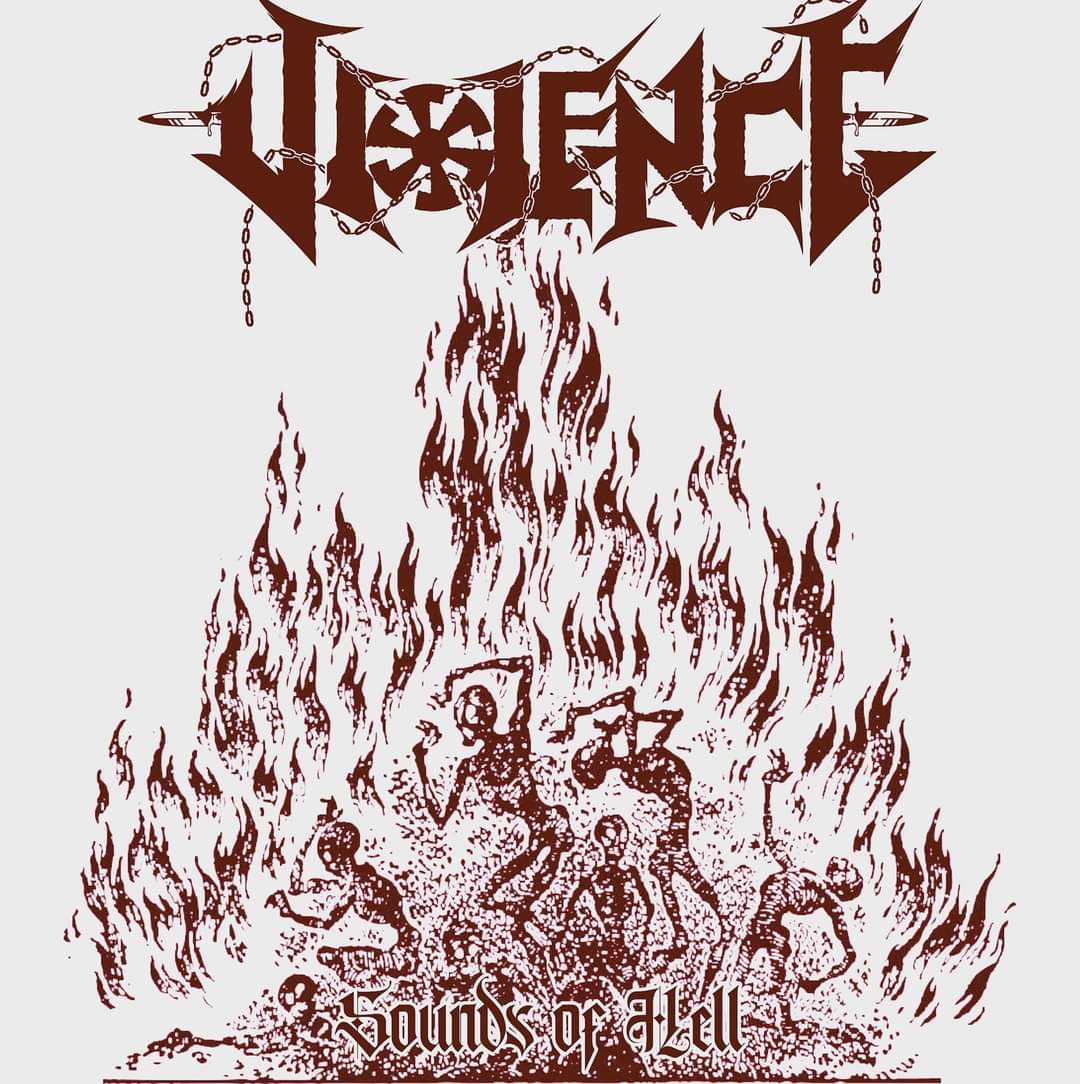 Label or DIY and why?
I don't understand the third question, sorry 😅
Do you prefer Vinyl, Tape, CD or Digital Format and why is that?
Personally, the sound that I like the most is that of vinyl, the sound is more common, it is more enveloping, apart from having a vinyl in your hand is the best thing you can have in your life, it is like having a Playstation, is something unique and of great value.
Your music style is Speed Metal. Which are your main influences (Favourite Artists / Bands etc.)
The main influence in the band is Motorhead, everything comes from there, the name of violence may be somewhat monotonous, but from the band that I mention, everything comes out, violence comes out of the way in which Lemmy played the bass, that drunken, violent and dirty way like he did Rock and Roll, that's why the band decided to call itself Violence. But aside from Motorhead, which is our main influence, there is Sabbath, The Ramones, Venom, Omega, Gehenna, Inepsy, Chuck Berry, etc.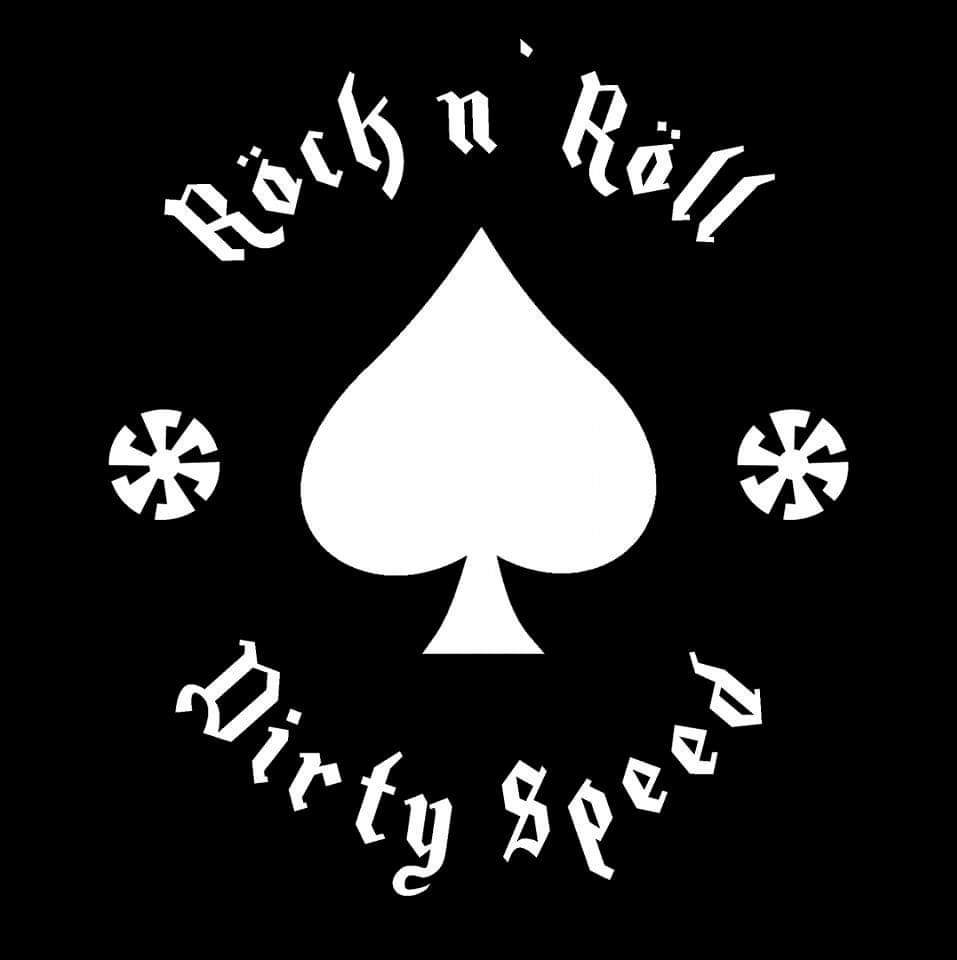 Which things do you think a Band should sacrifice in order to succeed? Have you ever sacrificed anything in your life for a better future for your Band?
Well, I think that there are sacrifices in everything in life, everything, but well, the metal here In Colombia it is difficult to be successful in this, since there is little support from sponsors, it is complex to move to be heard, yes? So I think that the sacrifice is already for pleasure. The pleasure of being able to take your music forward and do your best so that it reaches all corners of the world, that's what I think about "Sacrificio" fight with everything that comes to give to listen to the music, what one composes. I really think that's the real sacrifice, getting to old making music.
Describe your ideal live show as a performance Band. Have you already experienced that?
Our live show is something simple, we don't have anything special, we just go on stage to do what we like, which is Rock and Roll. We are a band in which we feel that we do not have the need to set up a stage with extravagant things, since with the music we make, we show everything that we are and what we will be. Our music is madness, drunkenness and we always make that clear on stage.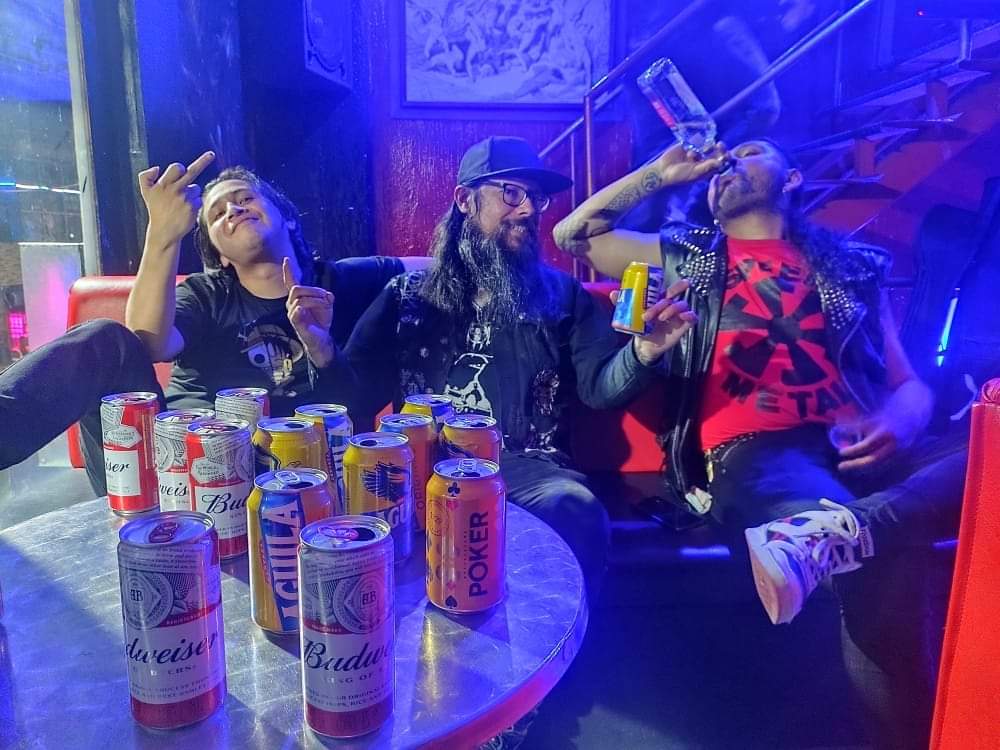 Which attributes, do you think, that a new Speed Metal Band should have in order to gain identity and be unique?
I believe that the best thing about a band (whatever the genre of music they play) has to be oneself, not show something that they are not, I think that the essence of music is that everyone shows themselves. Show it as it is, without any exaggeration, metal is something unique and the identity is put by the person or the musicians, if you want to play heavy metal with bullet and leather belts, ok, do it!
Do you believe that Digital Platforms help the new Speed Metal Bands? Which, do you think, is the ideal way for a Band to promote its work?
Yes!! Platforms are the best they have been able to get to promote music, previously you had to find among friends the way to bring an album to be able to listen to it, and when you had the Money, but now with this way you can quickly listen to any style of music, any artist and it promotes you a lot and you make yourself heard, I think it's very good. Although the truth is, we don't use it much haha, we're still on standby with the music platforms, but we're already working on it and well, I think that the best way to move a band is to use those resources that they give us now, which is the fan page, YouTube, Instagram, everything works now, everything is a tool to move music. The band that does not use this mentioned is not in anything, since listening to metal is within reach of a finger, so the best thing that can be used to move your band is the internet.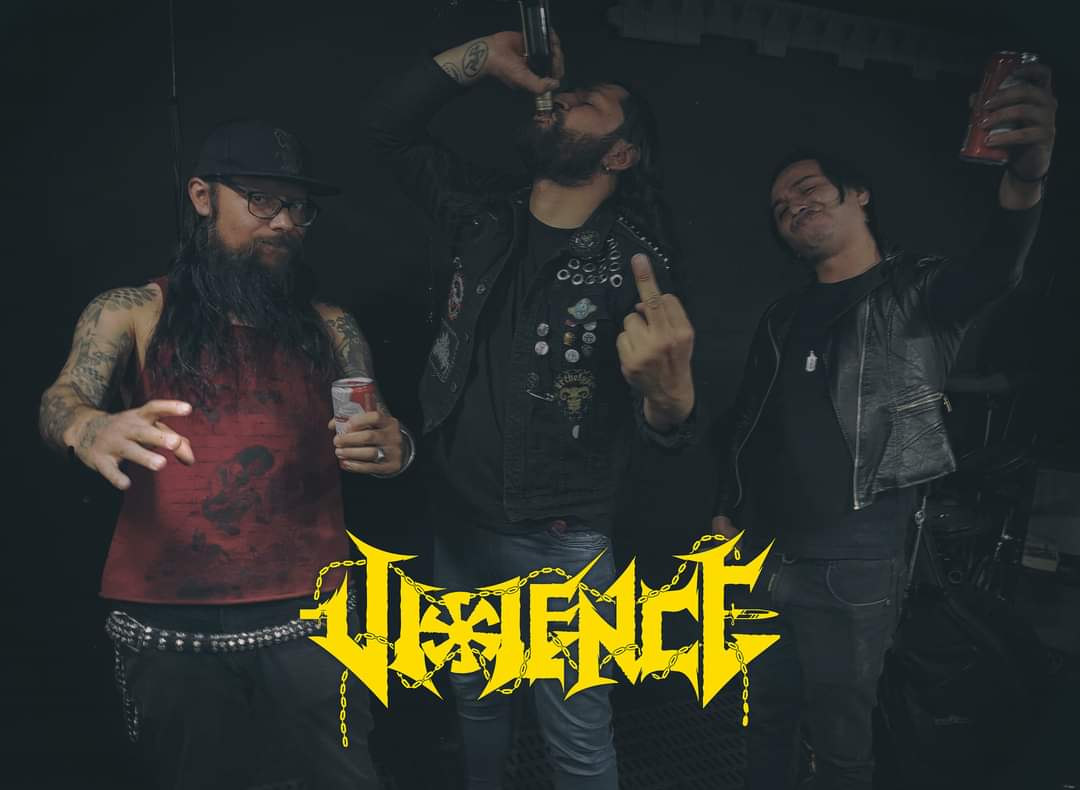 Tell us a few things about the New Underground Metal Scene in Colombia (Bands, Fanzines, Webzines, Metal Clubs etc.)
Well... in Colombia every day a band is born, here there are many, many bands and very good ones, here we are very dedicated to making metal, I can't say which or which band is better because Colombia has a lot Talent for making music, here we are very addicted to buying and listening to bands, local and national bands. We always try to support the events, because here every weekend is a concert of nearby bands, bands of friends. So if you come to Colombia, you are going to run into a metal mine, metal of all tastes, here it is a music production day by day and it is very good, there are times that you no longer know what to listen to so much Band that's around here haha, it's really good seriously...in this case bands from here in Bogotá I can recommend Bloody Nightmare, Punisher, Ekinoxio, Tumulario, Kaoz, Witches Sacrifice, Posseto, Satanik Gang, Adrenaline, Cobra, Iron Clad, Hellroar among others, is that there are really a lot of bands here and they are very good, very good at what they do, the truth is that here in Colombia, metal is very good.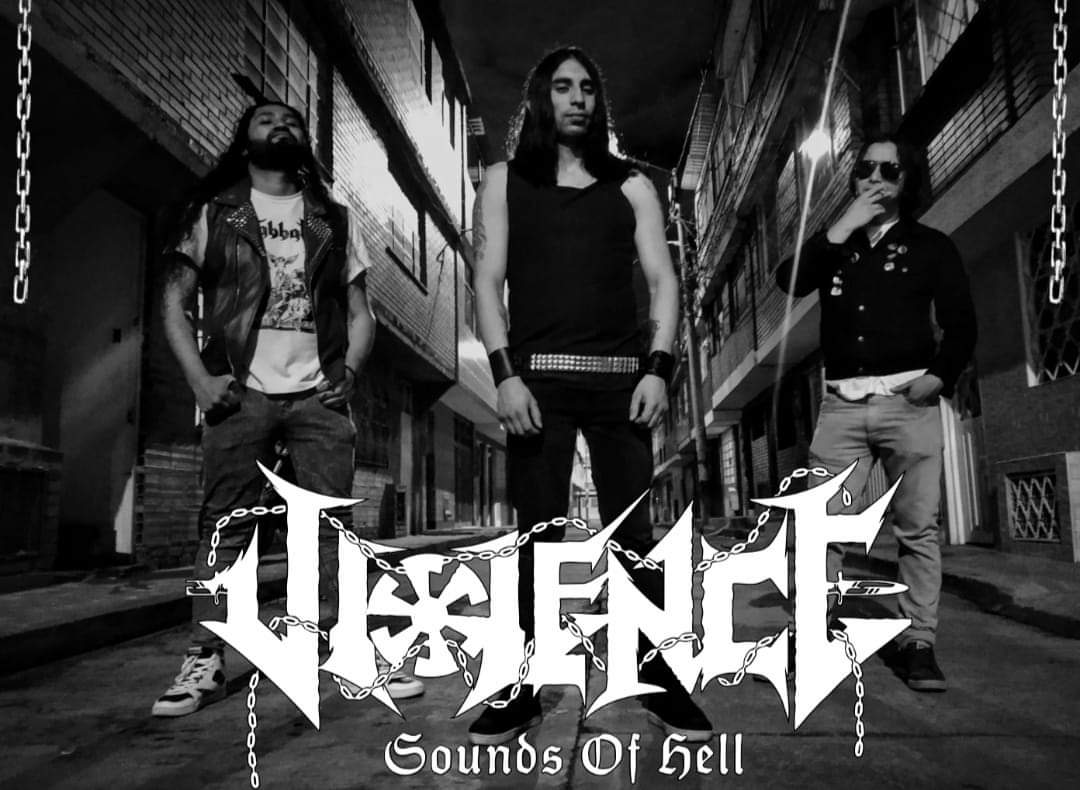 Do you know anything about the Hellenic Metal Scene?
The truth is I know very little (I'm honest) the truth is I don't know what the Greek metal movement is like, but... but if I listen to bands from there and I think that the metal they do, the music that develops there is very Good, they are very good at speed, they are a mass of crazy people making raw music, and from that, there are bands that are influences of us.
What are your future plans?
The plan for the future is to record the album (we're already working on it) and as I told you before, the question is to continue making music as long as life allows me, I can't say exactly that the band It's going to do one thing and the other, why not, I mean, things are done as you compose your music, so we wait to release the album and wait for what life brings us. that's all I think that's all I can tell you about violence, in any case, thank you very much for your time and for taking an interest in what we do. Really, thank you very much and I hope that we will be in contact for future release events such as our long-running album.
Thank you very much for your time & Keep up the good work!
By Steve the Filthy Dog.
VIOLENCE CONTACT:
https://www.facebook.com/VIOLENCESPEEDMETAL
https://www.instagram.com/violencemetalcolombia/