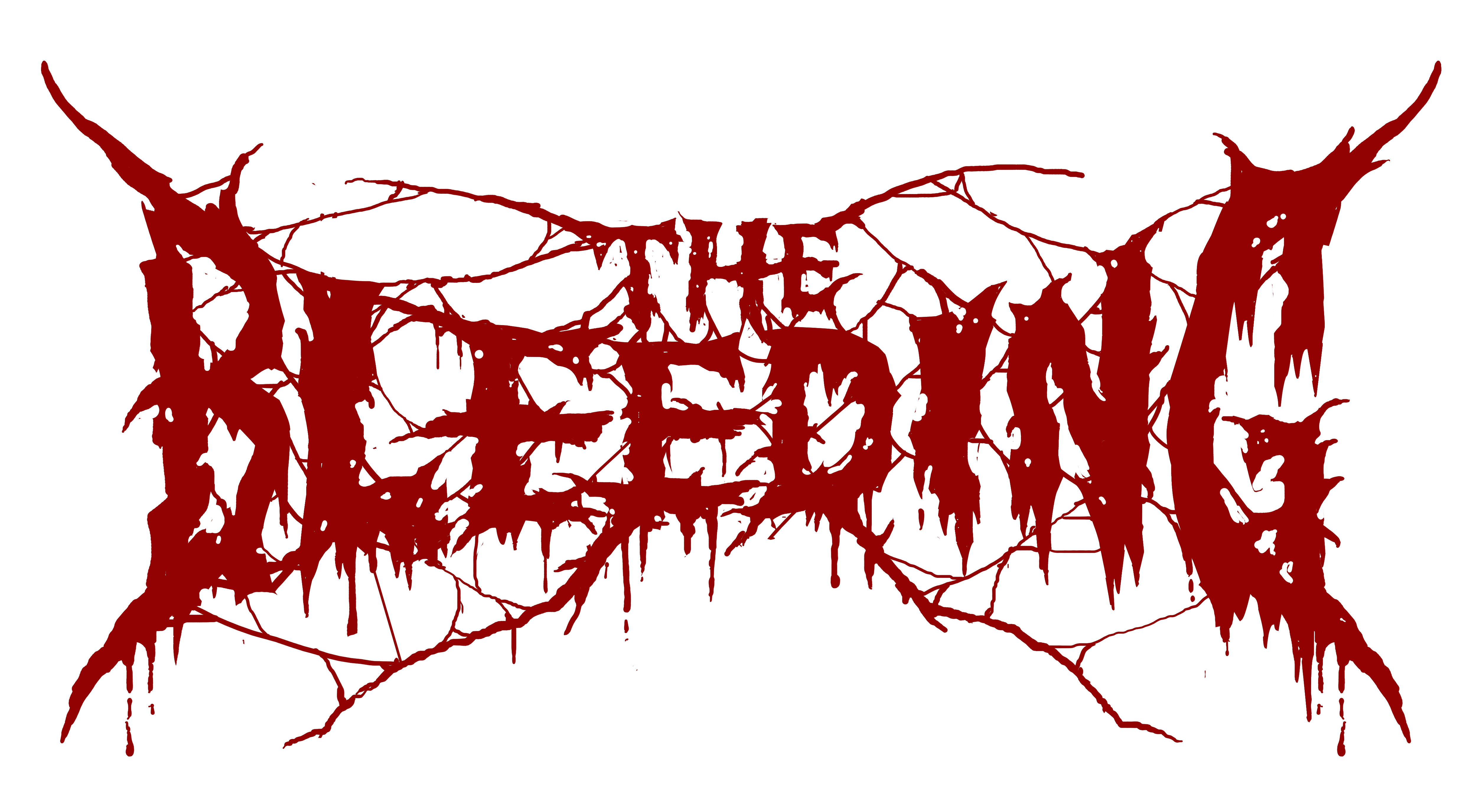 !!!DEATH / THRASH METAL FROM THE UK!!!
We had a conversation with Tasos Tzimorotas (Guitars).
Welcome to the FILTHY DOGS OF METAL Webzine.
Tell us a few things about THE BLEEDING (Members, Starting Year etc).
The current line up is Germ – vocals, Jordan Muscatello – bass, James Loh – drums and myself (Tasos) - guitar. I started The Bleeding in 2010 and was joined by my friend Themis K (ex-Acid Death) as well as Jeff Wirth (Iniquitous). In 2013 we released our first EP but soon after the line up changed when the band started booking shows.
You have recently released your EP ''Rise Into Nothing''. What is the Feedback from your audience as well as from the Press?
The feedback on Rise Into Nothing has been fantastic! Everyone seems to dig the title track, which is a punk infused death thrasher. Our good friend James McBain of Hellripper contributed some killer vocals. The old school vibe of the track made this pretty much a perfect collaboration.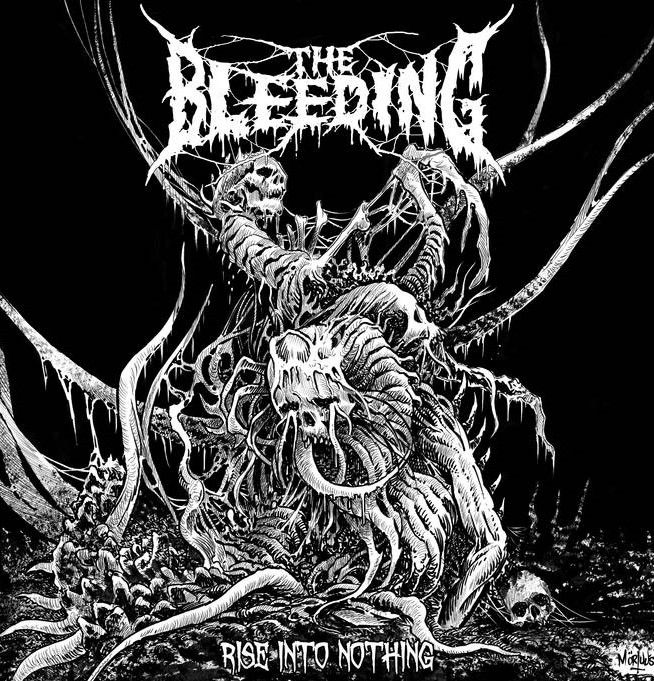 Label or DIY and why?
Label. Being on a label has two distinct and important benefits. The financial backing of a label signifies the faith of a third party in the talents and achievements of the band and makes you stand out from the crowd when presenting yourself to the press and to the general public. Also the better the label the better your chances for an effective PR campaign and access to a good distribution network. A new band will probably start on DIY though which is an educational process on all aspects of getting a release out.
Do you prefer Vinyl, Tape, CD or Digital Format and why is that?
I don't think there's a clear answer. The practicality and consistency of CD and digital are obvious over the delicate nature of vinyl. However, there's something magical about opening a gatefold and enjoying the album artwork while placing the needle over a spinning record on a quality hi-fi system. Mind you though that in order for the analogue quality of vinyl to come through, the recording chain needs to be analogue as well. For modern releases you'd get analogue mastering at best, unless you work with someone like Steve Albini, where you'd record on tape. The album I have found to sound absolutely superior on vinyl is Slayer's Reign in Blood. Criminally Insane is an audiophile highlight from that record.
Your music style is Death/Thrash Metal. Which are your main influences (Favourite Artists / Bands etc.)
Some of our influences are Slayer, Death, Kreator, Sepultura, Impaled Nazarene, Goatwhore, Nekromantheon, Pestilence, Cannibal Corpse.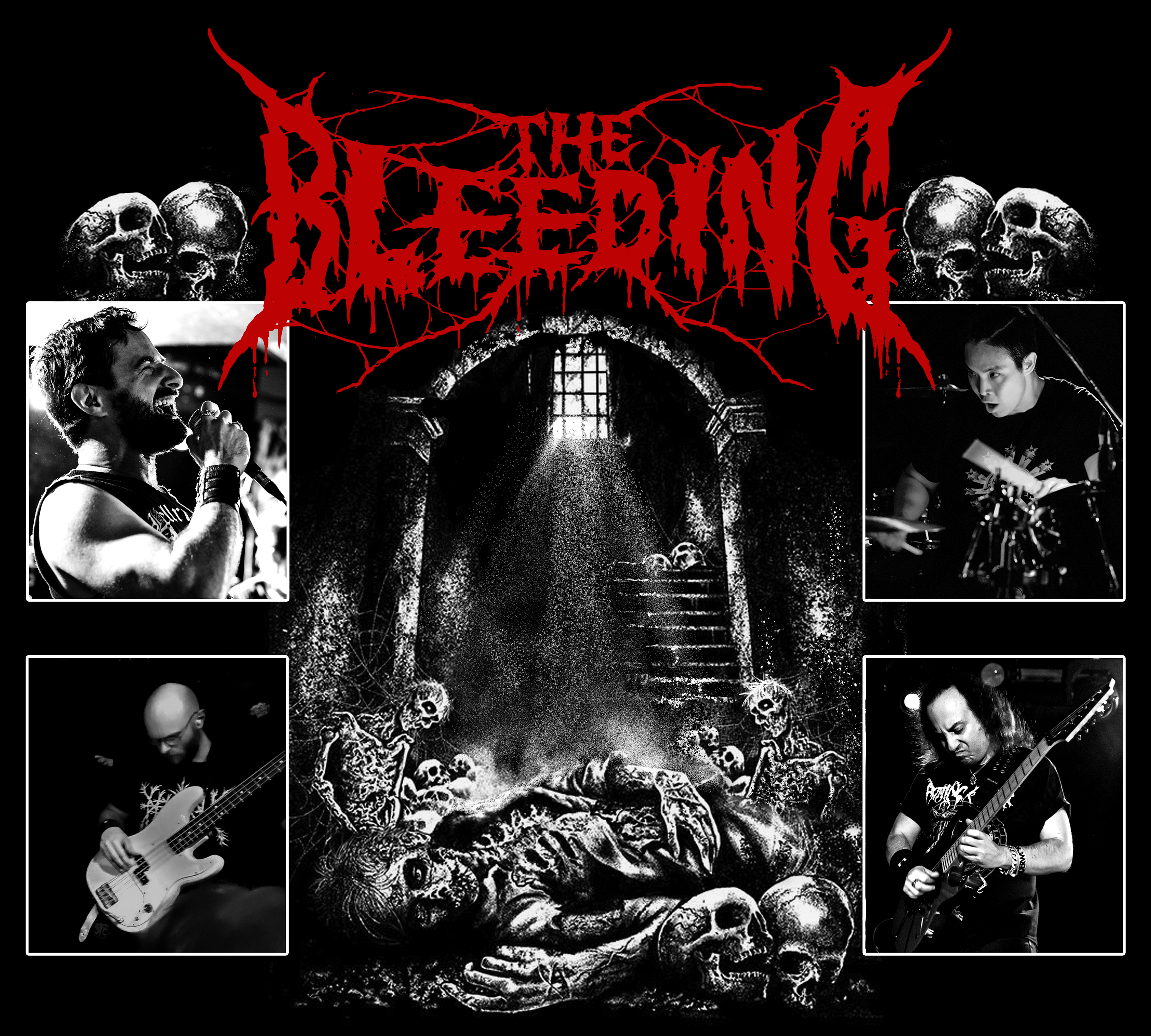 Which things, do you think, a Band should sacrifice in order to succeed? Have you ever sacrificed anything in your life for a better future of your Band?
You have to keep pushing yourself as an artist to achieve your maximum potential. That effort takes time, energy and money. In addition to that you need to jump on any gig opportunity that is presented to you and pursue better shows as you get more experienced. That also takes time but more importantly you'd need to drop everything you might have planned and play that show. I have sacrificed major areas of my personal life. The fact that the band is doing better with each release is very fulfilling though and a sign that we are doing things right.

Describe your ideal live show as a performance Band. Have you already experienced that?
We are very lucky to have played a couple of killer shows before the pandemic. We were the main support act for Exhorder when they came to the UK and in February 2020 we headlined a show in Camden, London which was an absolute banger! The ideal show is when we are in a good state physically and mentally and the crowd is feeling the music. That last show was definitely one of those perfect shows and it was just in the nick of time before everything was brought to a halt!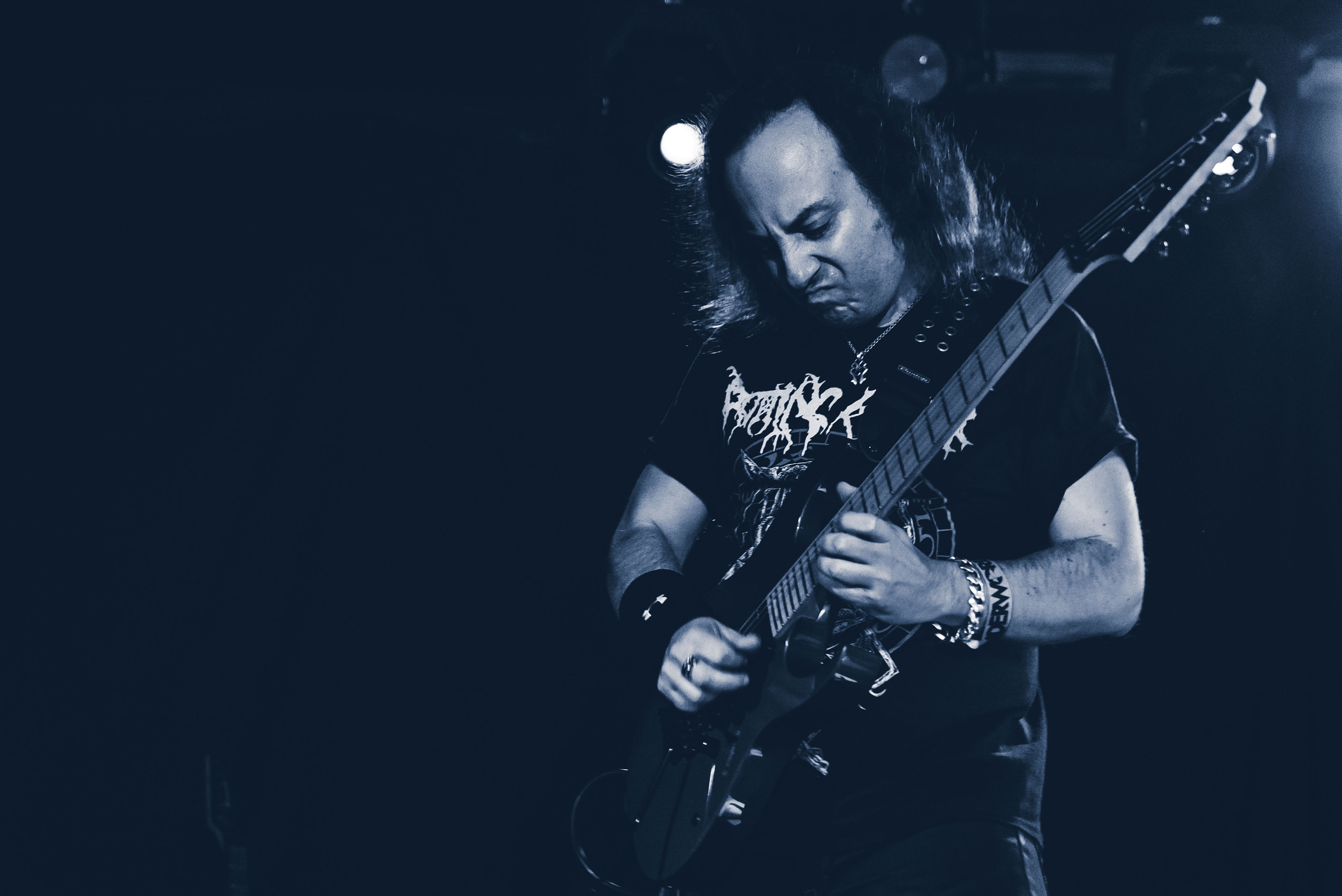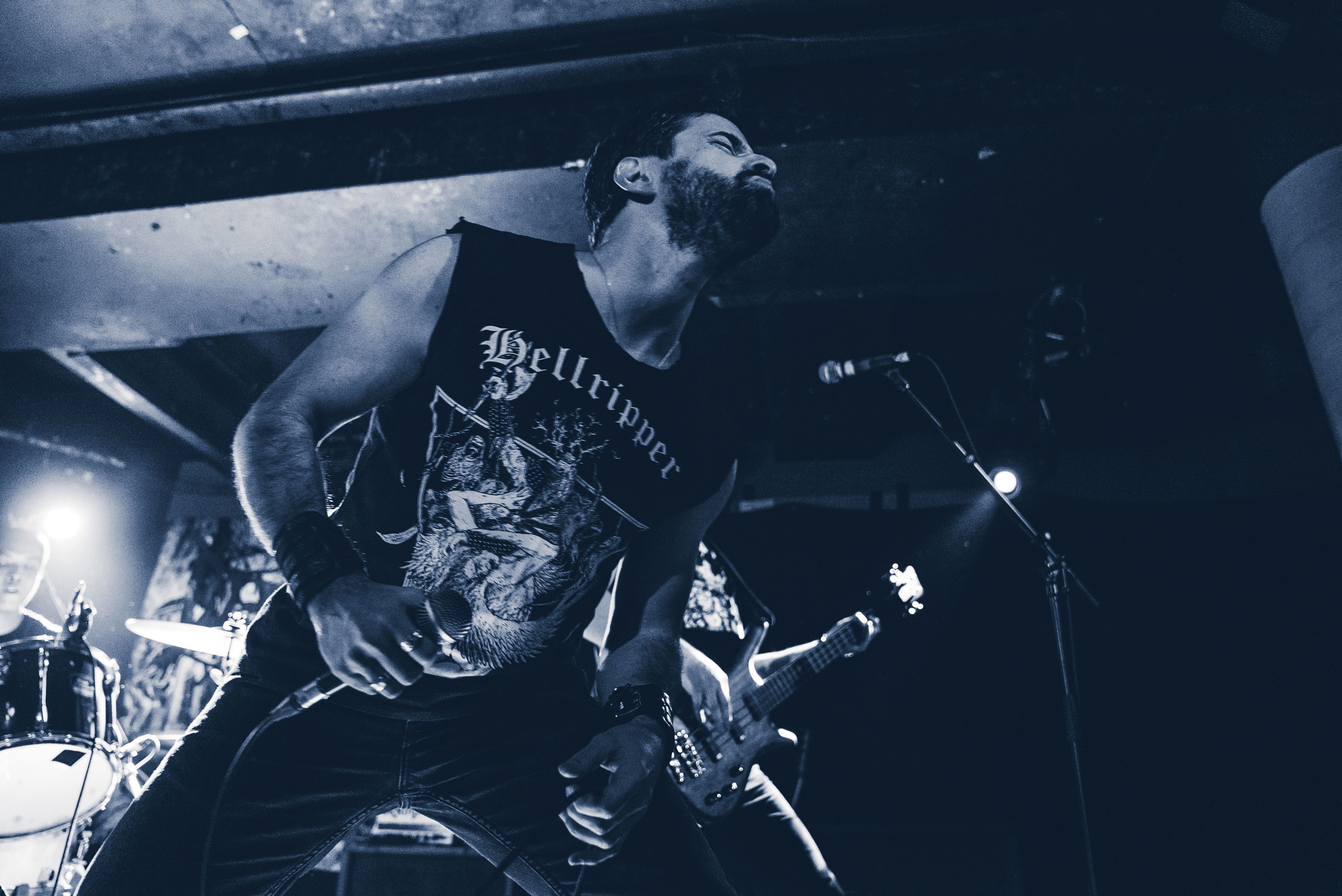 Which attributes, do you think, that a new Death/Thrash Metal Band should have in order to gain identity and be unique?
It's particularly tricky for a Death/Thrash band to have a clear identity. I think the most successful band of that genre is Sepultura with Schizophrenia, Beneath the Remains and Arise. Our new single Rise Into Nothing throws a curveball to our catalog and opens up some interesting possibilities for us. We'll try to refine what we've learned so far on the new album which is going to be our most intense release ever!
Do you believe that Bandcamp and other Digital Platforms help the new Death/Thrash Metal Bands? Which, do you think, is the ideal way for a Band to promote its work?
Bandcamp is great really, these guys have cracked the digital distribution with phenomenal success. However, Bandcamp is not exactly fully mainstream yet and its discovery capabilities are limited to its own ecosystem. So, you should try to get on all available digital platforms and hopefully the label will take care of distribution and PR. You need to reach out to your fans on social platforms and engage in conversation with them.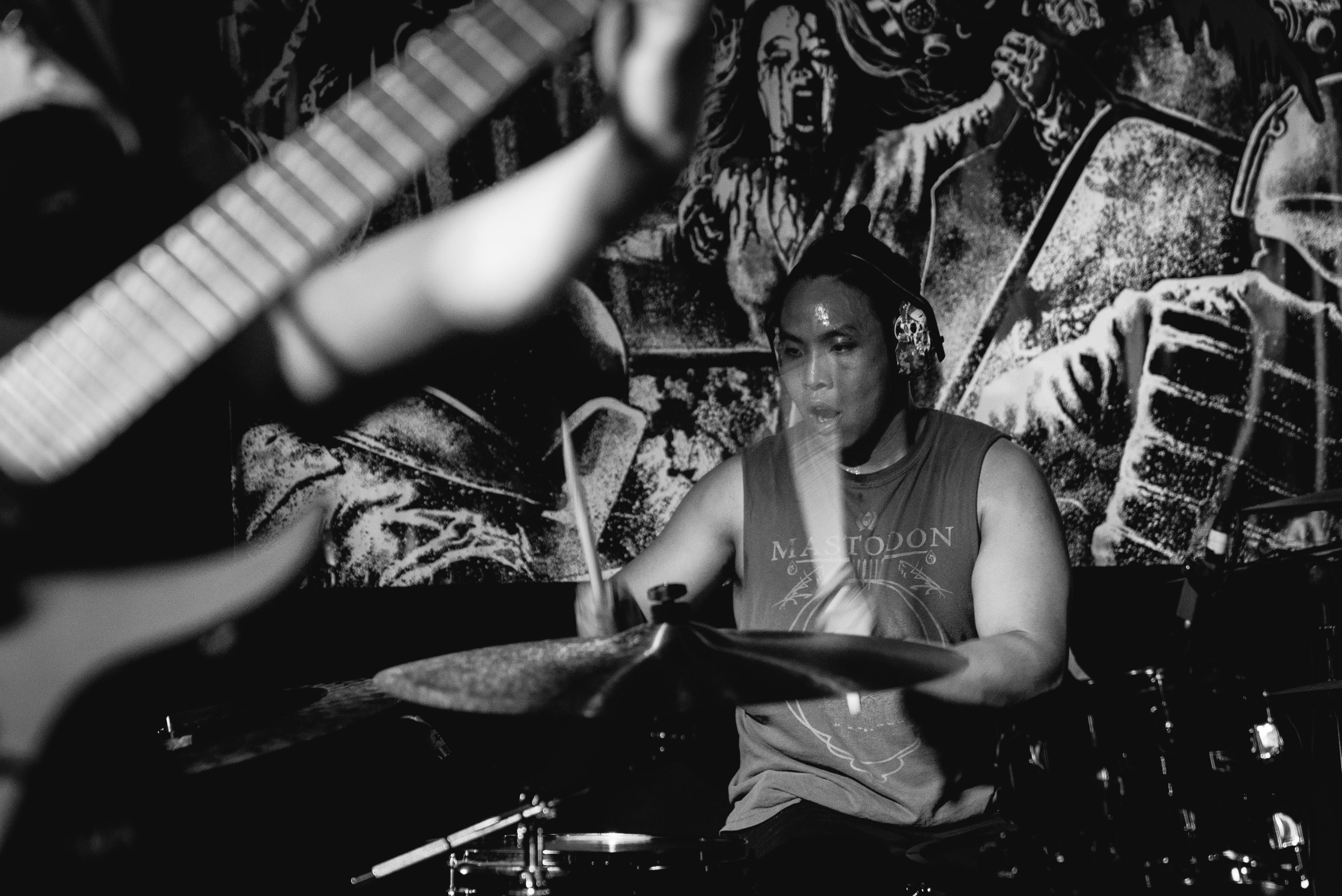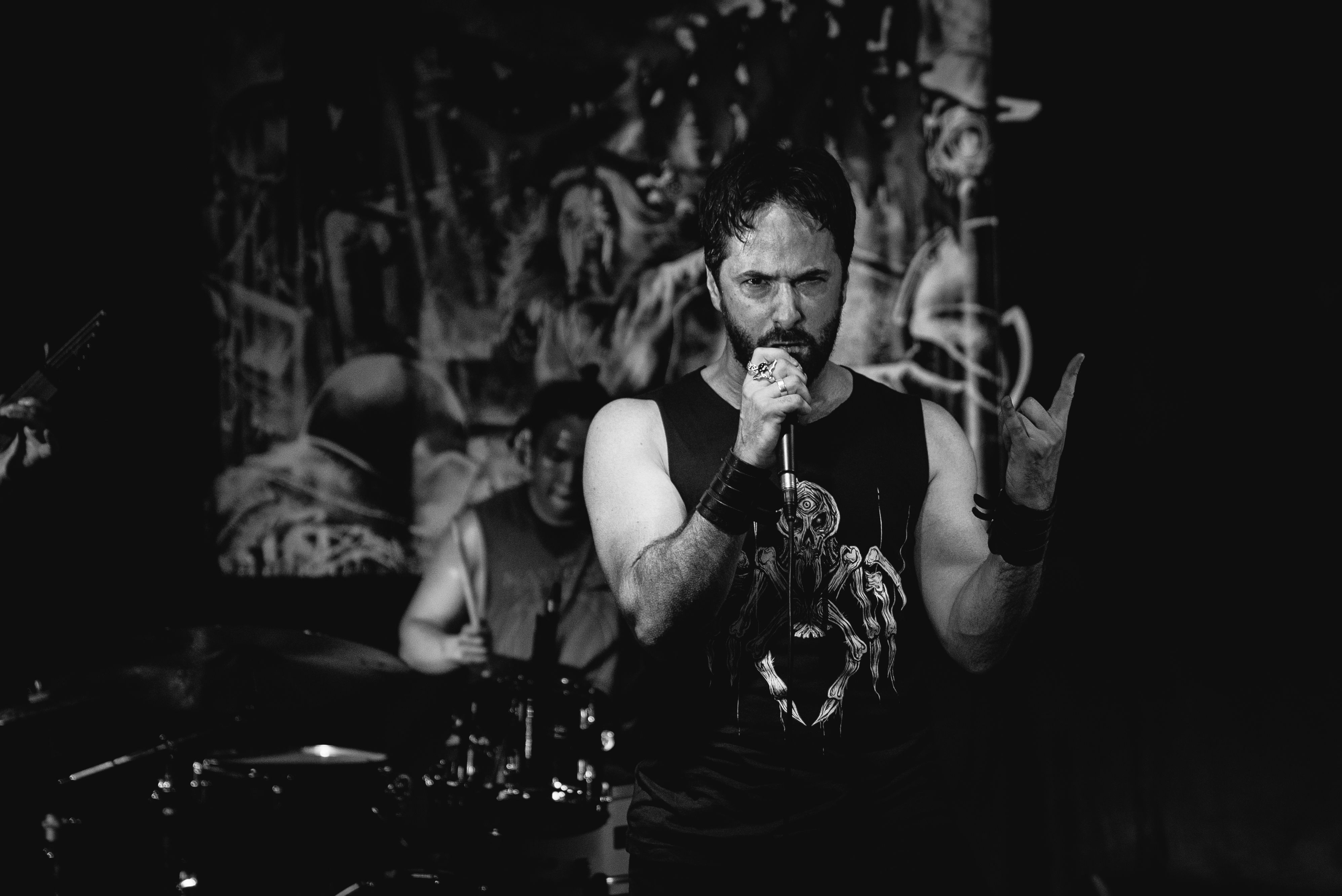 Tell us a few things about the New Underground Metal Scene in the UK (Bands, Fanzines, Webzines, Metal Clubs etc.)
The UK scene is quite interesting with new bands coming out almost every day, so it's hard to keep up. Some of our favourite bands right now are Reprisal, Atvm, Necromaniac and Agrona. Ave Noctum is in my opinion the best British webzine. The Underworld, The Black Heart, The Unicorn and The Dev are some of our favourite places to play and hang out to!
Do you know anything about the Hellenic Metal Scene?
Greece is my country of origin, but I am not fully up to date with the current state of the scene I'm afraid. There are some big names out of Greece which I respect, mainly Rotting Christ, Septic Flesh as well as Nightfall and Suicidal Angels. Additionally, I enjoy listening to Ravencult, Plague, Mass Infection and Macabre Omen. It was very sad to hear about the recent passing of Sarissa's founder Jimmy. Sarissa's first demo is the stuff of legend and they deserved an international career.
What are your future plans?
We're working hard on the new album. There's a really cool announcement coming soon, stay tuned for that!
Thank you very much for your time & Keep up the good work! The closure is yours.
Thanks so much for having us. We'd love to see you all at a venue soon, in the meantime make sure you follow us on Bandcamp and on social media. Drop us a line and tell us how you like our new release! Cheers!
By Steve the Filthy Dog.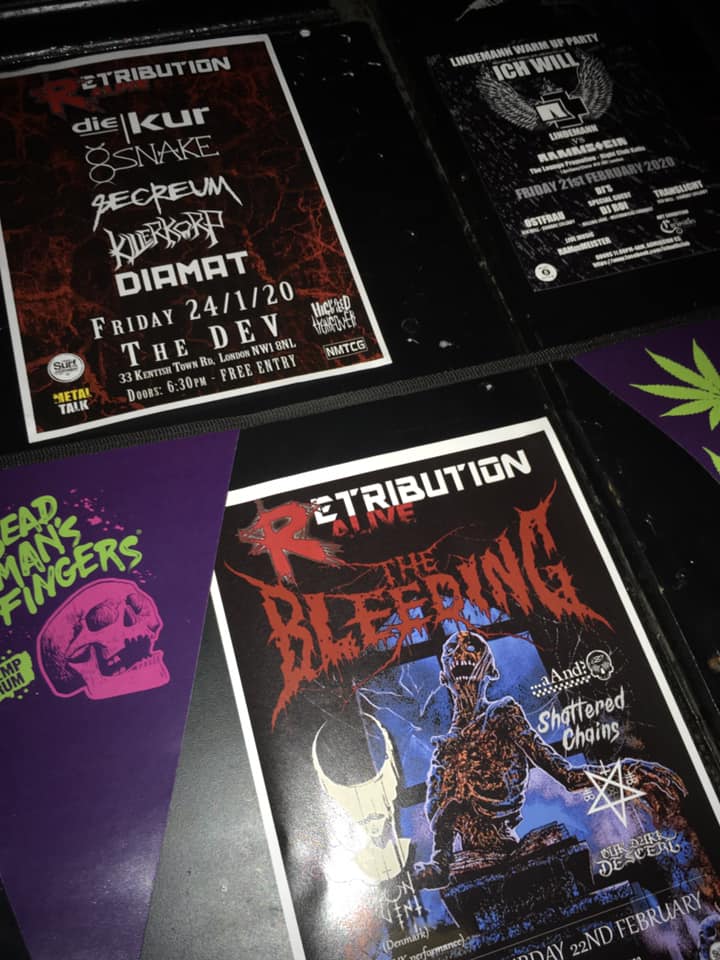 THE BLEEDING CONTACT:
https://thebleeding.bandcamp.com/
https://www.facebook.com/TheBleedingOfficial
https://www.instagram.com/thebleedingofficial/?utm_medium=copy_link
https://soundcloud.com/thebleedingofficial
https://open.spotify.com/artist/3AlvKsMj1haOtm859txL7T