!!!US DOOM METAL!!!
We had a conversation with Tim Gray (Bass).Enjoy!
Welcome to the FILTHY DOGS OF METAL Webzine.
1. Tell us a few things about SLEEPING VILLAGE (Members, Starting Year etc).
Sleeping Village is a metal band inspired by the old ways, with a heavy dollop of Black Sabbath worship. Before forming this band in 2016, we were in all kinds of different bands together ranging from black metal to punk to indie rock over the past 15 years or so. Rick and Scott grew up together and Scott and Tim (me) went to college together. We always found ourselves sneaking Sabbath jams in the last band we were in, so when that band broke up, we decided to just go for it.
2. You have recently released your EP ''Holy Water''. What is the feedback from your audience as well as from the press?
So far, the feedback has been great, better than we could've ever expected! We are really proud of this one and think it's a big step up in terms of the songwriting and the overall sound.
3. Label or DIY and why?
Right now, we're DIY (I guess it's the old punk/hardcore attitude from our past haha). This band is a part-time thing for us, so we prefer the freedom of operating at our own pace without having the pressure to sell a certain number of albums or play a certain number of shows. With all the tools and social media out there, it's easier than ever for bands to make a great recording on their own and self-promote.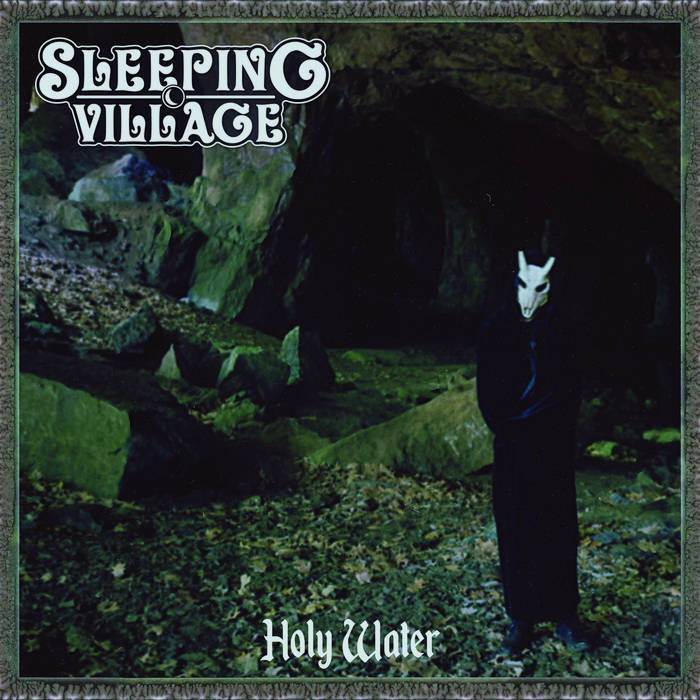 4. Do you prefer Vinyl, Tape, CD or Digital Format and why is that?
For listening, you can't beat vinyl! For distribution, digital is awesome because you can reach people from all over the world.
5. Your music style is Doom Metal. Which are your main influences (Favourite Artists / Bands etc.)
SABBATH! All three of us bring in a variety of different influences – Rick loves some 80's metal, I'm into death and black metal, Scott loves some Americana and jazz – but we are all united by a love of all things Sabbath. We tried to bring in some more diverse influences in this new album – Rush, Sleep, Clapton, Cream, 80's Ozzy etc.
6. Which things, do you think, a Band should sacrifice in order to succeed? Have you ever sacrificed anything in your life for a better future of your Band?
In order to succeed, you have to be passionate and have patience. Good things take time and you're not going to be popular or respected overnight. It takes playing lots of small crappy shows and putting in the time to rehearse and market your music.I live in New York City while the rest of the band lives in New Jersey. So when we have shows in NY or NJ, at least one of us is travelling far from home and getting home super late, taking days off from work the next day. We also all have pretty serious day jobs, so as much as we love doing this, it's something we have to do in our spare time.
7. Describe your ideal live show as a performance Band. Have you already experienced that?
Playing a show with old friends and new fans, with killer equipment and plenty of good drinks! We got pretty close to that last February at the Ode to Doom festival.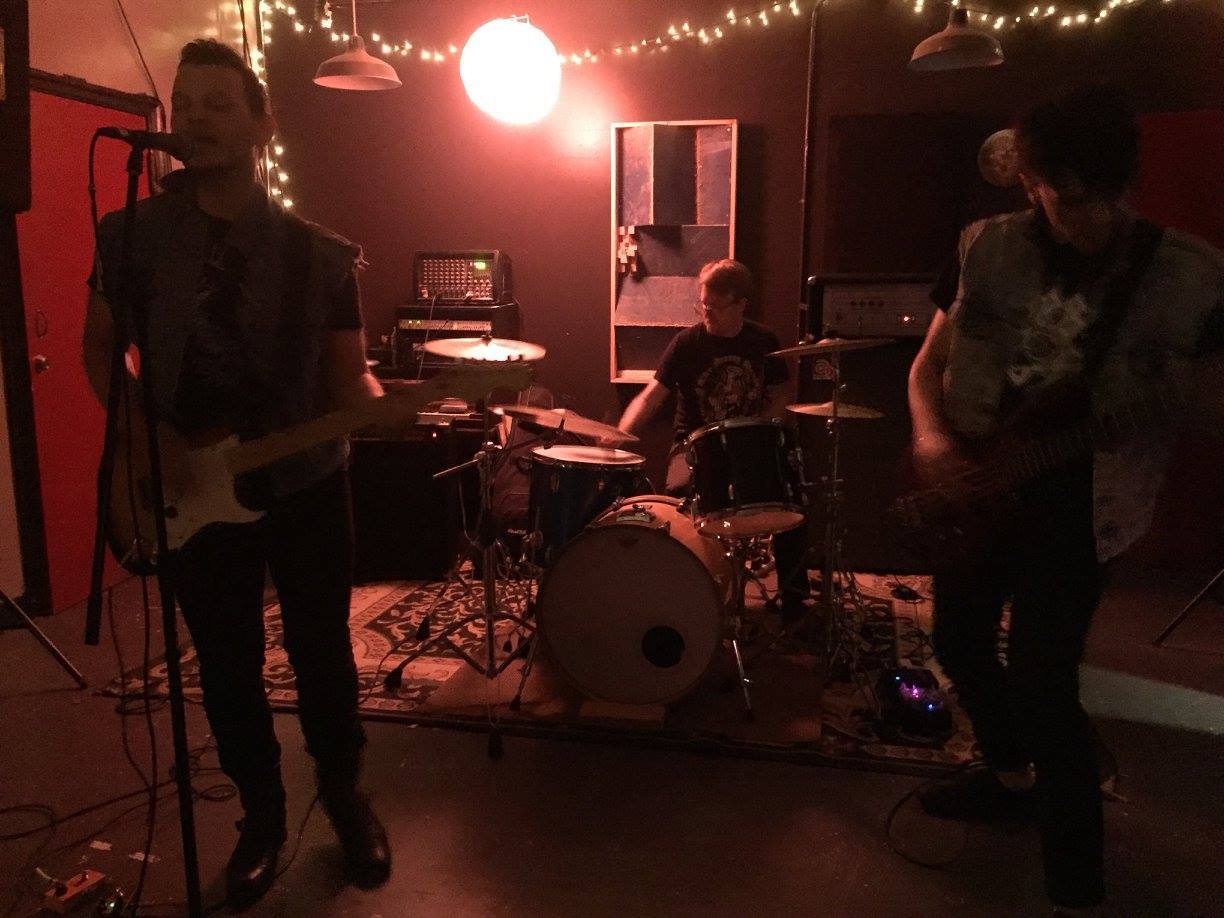 8. Which attributes, do you think, that a new Doom Metal Band should have in order to gain identity and be unique?
As much as we all worship at the altar of Sabbath, bringing in new influences and fresh sounds is always good.
9. Do you believe that Bandcamp and other Digital Platforms help the new Doom Metal Bands? Which, do you think, is the ideal way for a Band to promote its work?
Absolutely – Bandcamp has been a crucial tool in getting out music out and giving people access from all over the world! We would've never gotten the same exposure in the pre-internet days.
10. Tell us a few things about the New Underground Doom Metal Scene in New Jersey USA (Bands, Fanzines, Webzines, Metal Clubs etc.)
One of the coolest events around the NY/NJ area is the Ode to Doom festival. They bring in smaller local bands as well as some big-name bands. We played a show for that last year and were scheduled to play it again in March, but the show got cancelled due to the coronavirus outbreak. Another great venue is a tiny, dingy basement in NJ called the Meatlocker. As someone who grew up going to all kinds of sketchy venues for hardcore shows, it is near and dear to my heart. The absolute best metal bar/venue in the area is Saint Vitus in Brooklyn – metal mecca for sure! As for bands, shoutouts to Booklegger and Heavy Temple from Philly, Undercliff from CT, Mantis Mass and Sunrot from NJ.
11. Do you know anything about the Hellenic Metal Scene?
I'm a big fan of black metal, so of course I dig Rotting Christ!
12. What are your future plans?
We're hoping to play more shows with this new material once the virus crisis is over. We already have some more songs that we've been working on for a while, so we've got more work to do!
13. Thank you very much for your time & Keep up the good work! The closure is yours.
Thank you so much for giving us the chance to say a few words and hopefully introduce the band to some new listeners in Greece! Stay healthy and support your local metal scene.
By Steve the Filthy Dog.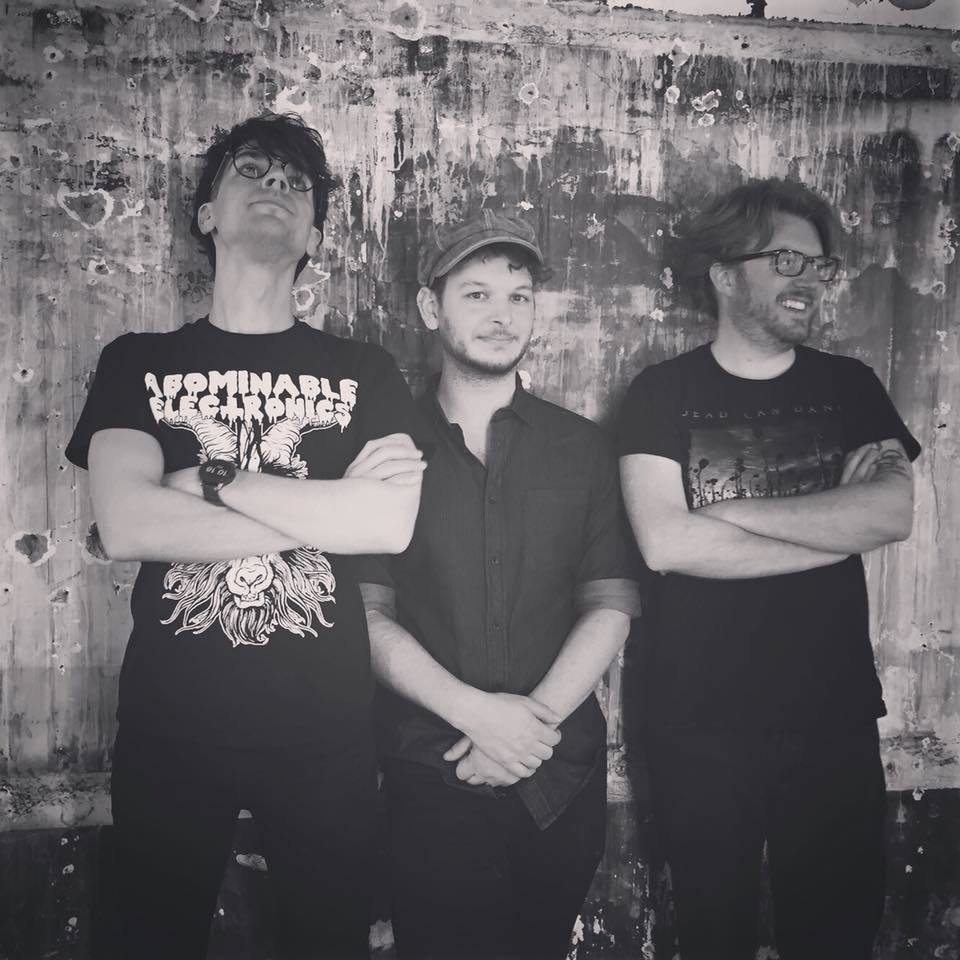 SLEEPING VILLAGE CONTACT:
https://www.facebook.com/SleepingVillageNJ/