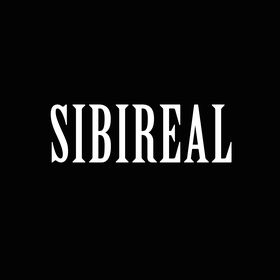 !!!RUSSIAN THRASH/BLACK METAL!!!
Welcome to the FILTHY DOGS OF METAL Webzine.
Tell us a few things about SIBIREAL (Members, Starting Year etc).
Our group was founded by three friends from the working-class district of the city of Biysk. Living in poverty and general devastation, music helped to distract us from all this shit, we built our "wonderful world" .For a long time they could not find a suitable vocalist, which slowed down the overall process. After a long search, the missing link was found in the person of Tirana, the frontman of the band of the same name. For all the time of its existence, the composition has not changed and at the moment there is mutual respect and understanding in the group.
In 2020 you have released your album ''Blood Color Sky''. What is the feedback from your audience as well as from the press?
We did not expect a warm welcome to our release at all! Positive feedback from all over the world took us by surprise. The recording and production of the debut album dragged on for many years, it seemed to us that time was irrevocably gone and we were outdated. We will never know how this job would have been accepted back in 2008, but in today's realities we stand out favorably among hundreds of thousands of one-faced teams. Now many young musicians in developed countries masterfully own instruments, have high-quality equipment at their disposal, they are well fed and dressed, drive new cars - but how can you play aggressive rock in such sugar conditions? There is a discrepancy between the written material and real life. Probably the listeners heard genuine pain and suffering in our music. We really fade in these songs, the destruction does not leave surgical incisions.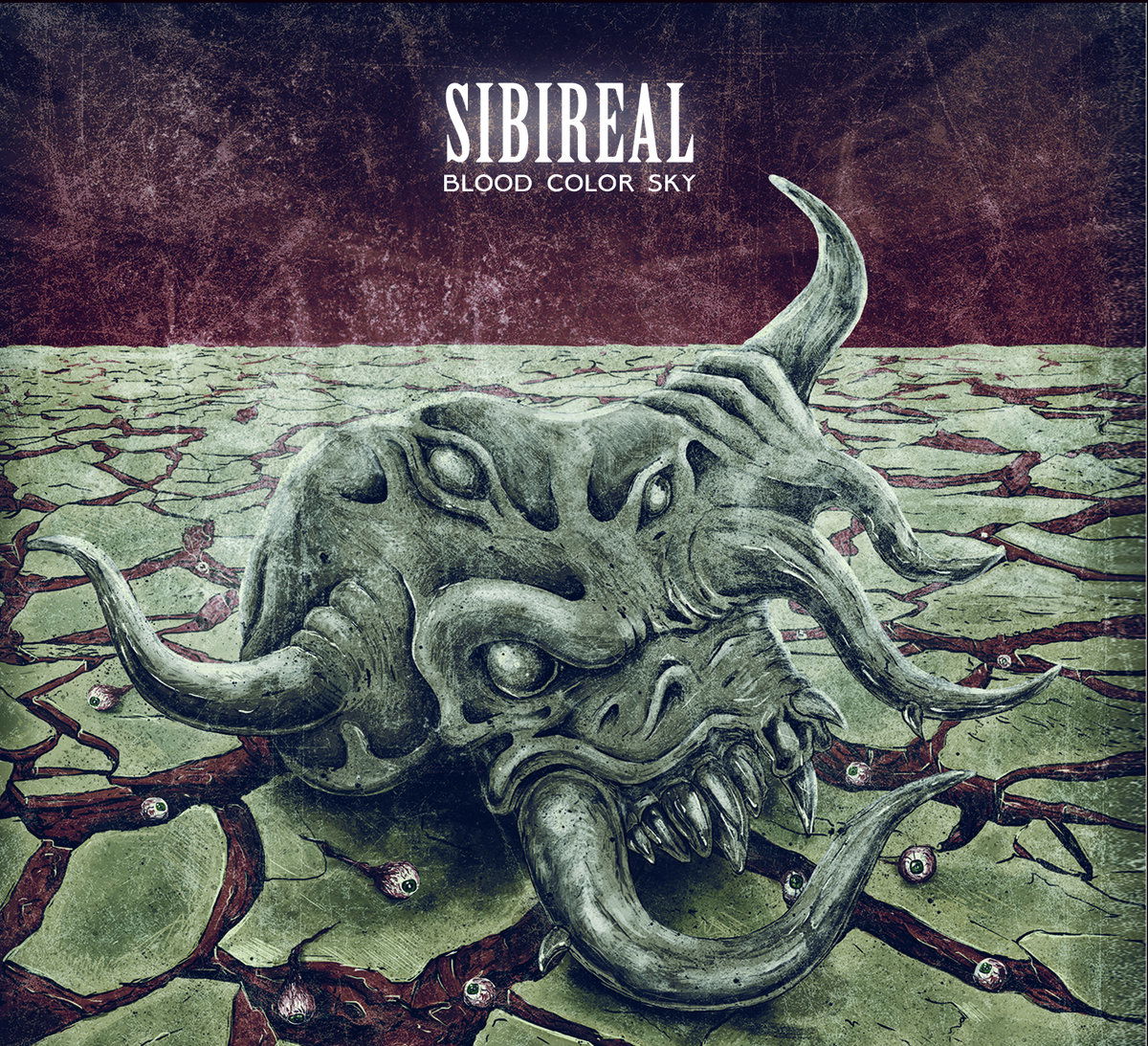 Label or DIY and why?
We were lucky to cooperate with the label "Wings of Destruction", so the whole production takes place in the traditional way. This is very convenient for musicians, everyone is busy with their work. If such an opportunity does not become available in the future, we will record CD-r ourselves and distribute it ourselves.
Do you prefer Vinyl, Tape, CD or Digital Format and why is that?
Of course we are for a physical carrier, it's part of metal culture.For rock music, the digital format is more harmful than beneficial, especially for young and little-known performers. First you need to get recognition and media before it all works.

Your music style is Thrash/Death Metal. Which are your main influences (Favourite Artists / Bands etc.)
The biggest influence on us was "Black Sabbath". We enthusiastically replayed their songs with albums, read from history excitedly. In those distant years, their music was not limited to the framework of styles, they played from the heart and this is felt in each of their classic songs.

Which things, do you think, a Band should sacrifice in order to succeed? Have you ever sacrificed anything in your life for a better future of your Band?
What if I tell you that a man was imprisoned in our country for reposting a Rammstein clip on a social network? The passion for heavy music in our country is a continuous sacrifice, it's walking on the edge. In Russia, the Orthodox Church has recently strengthened and the courts indulge it in any sometimes even curious cases. Believers are offended by any case of free-thinking. Probably everyone has already heard about the dictatorship regime in our state and about political repression. The harmless Hammerfall band did not sing the word "revolution" in the chorus of their song at the Siberian festival. Our federal services have certainly successfully worked with them.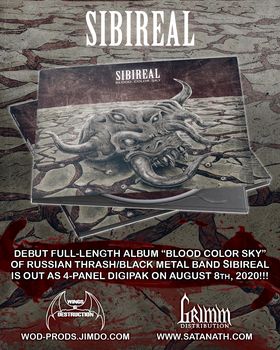 Describe your ideal live show as a performance Band. Have you already experienced that?
At the moment we do not give concerts, which we do not exclude in the future. It would be a great honor for us to warm up Cradle of filth or Abbath, say, in Novosibirsk.
Which attributes, do you think, that a new Thrash/Death Metal Band should have in order to gain identity and be unique?
You need to keep a balance and be able to find a compromise. Rock fans are quite conservative, for the entire history of the genre, we have a lot of traditions, rituals, etc. At the same time, if a young musician does not bring something of his own into the common pot and exploits only other people's achievements, then this will not lead to anything good. History has shown us that there are no formulas for success.
Do you believe that Digital Platforms help the new Thrash/Death Metal Bands? Which, do you think, is the ideal way for a Band to promote its work?
In the modern world, all means are good. But again, it will be difficult for a young and unknown team to receive dividends from digital platforms. Probably the best way to promote at the moment is live performances and connect everything else along the way.
Tell us a few things about the New Underground Metal Scene in Russia (Bands, Fanzines, Webzines, Metal Clubs etc.)
There is simply no such metal scene in the Siberian region. At the already few concerts, mainly punk and alternative performers perform. Metal bands can be counted on the fingers. This is rather due to the small population of the territories.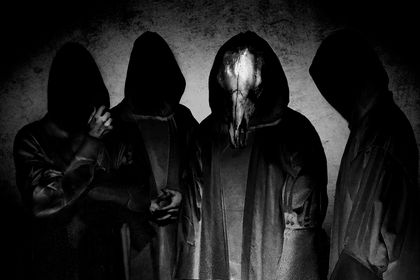 Do you know anything about the Hellenic Metal Scene?
"Rotting Christ" and "Septic Flesh" immediately come to mind.The former are one of our most beloved bands. They even came to Siberia not so long ago, but were forced to change their name because of the attacks of the Orthodox Church.
What are your future plans?
Our plans are modest! I would like to release a second full-length album in the near future. The material that we are preparing will be more solid, mature and melodic as always. I can't wait to share new music with you!
Thank you very much for your time & Keep up the good work! The closure is yours.
We wish everyone to survive the difficult situation in the world without losses. Let metal music become the soundtrack of victory over the virus and dictatorship!
By Steve the Filthy Dog.
SIBIREAL CONTACT: