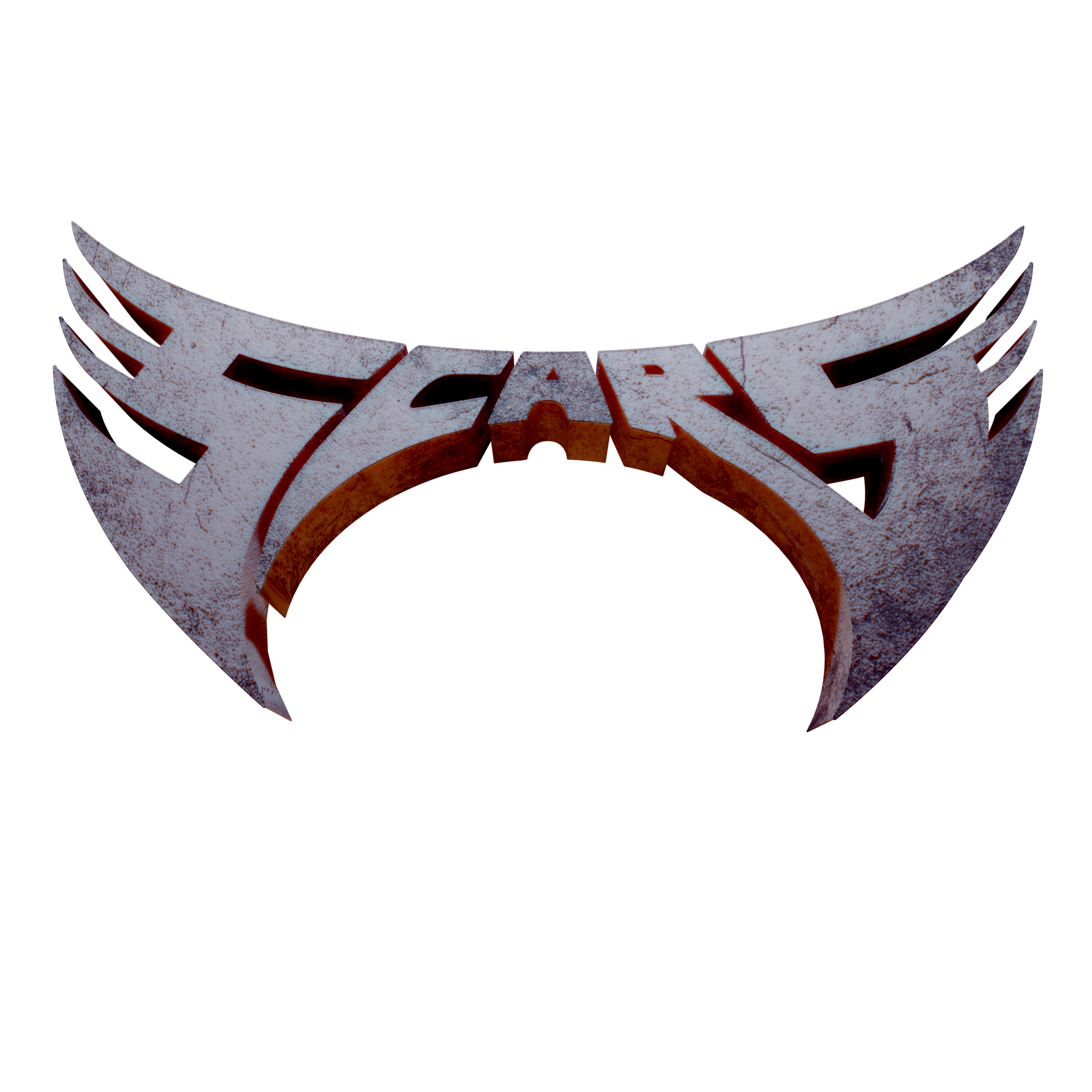 !!!THRASH METAL FROM BRAZIL!!!
We had a conversation with Alex Zeraib (Guitars). Enjoy!
Tell us a few things about SCARS (Members, Starting Year etc).
SCARS was formed in 1991, in the neighborhood of Moóca, east side of the city of Sāo Paulo, with an energetic, heavy-thrash metal as a musical proposal,with well-developed lyrics and themes based on themes of a religious, political and social nature. In 1994, the band released its first official record, the EP "Ultimate Encore", only on cd and containing 04 tracks. More than ten years later, precisely in 2005, the band released the cd "The Nether Hell", a more complete record with 06 tracks, which showed a notable evolution in the musical as well as the lyrical context, having as its base theme the work "Inferno", by the 13th century Italian poet Dante Alighieri. The year 2007 brought several changes to the SCARS lineup, remaining only Alex Zeraib on guitar as a previous member. Him, together with Joāo Gobo, released in 2008 the cd "DEVILGOD ALLIANCE", with 12 tracks. 2018 sees a new SCARS, made up of 03 of its former members and looking to continue their story. We released two singles, "Armageddon" and "Silent Force", from what would precede the full-length "Predatory", that came out worldwide via the US label Brutal Records in August 2020. The band today is formed by: Régis F. (vocals), Alex Zeraib and Ricardo Lima (guitars), Marcelo Mitche (bass) and Joāo Gobo (drums).
You have recently released your single ''The 72 faces of god''. What is the Feedback from your audience as well as from the Press?
''The 72 faces of God'' is our last official video clip single we released out of the 07 we've already put out for Predatory. This one is uniquely special because that where our latest newcomer for the lead guitars, Ricardo Lima, made his public debut in the band. We also remixed the song so he could show his solos on this track. The single/video was very well accepted by the public and Press, and I believe it's partially because the song is much slower than our usual thrashy tracks, and that was unexpected by everyone.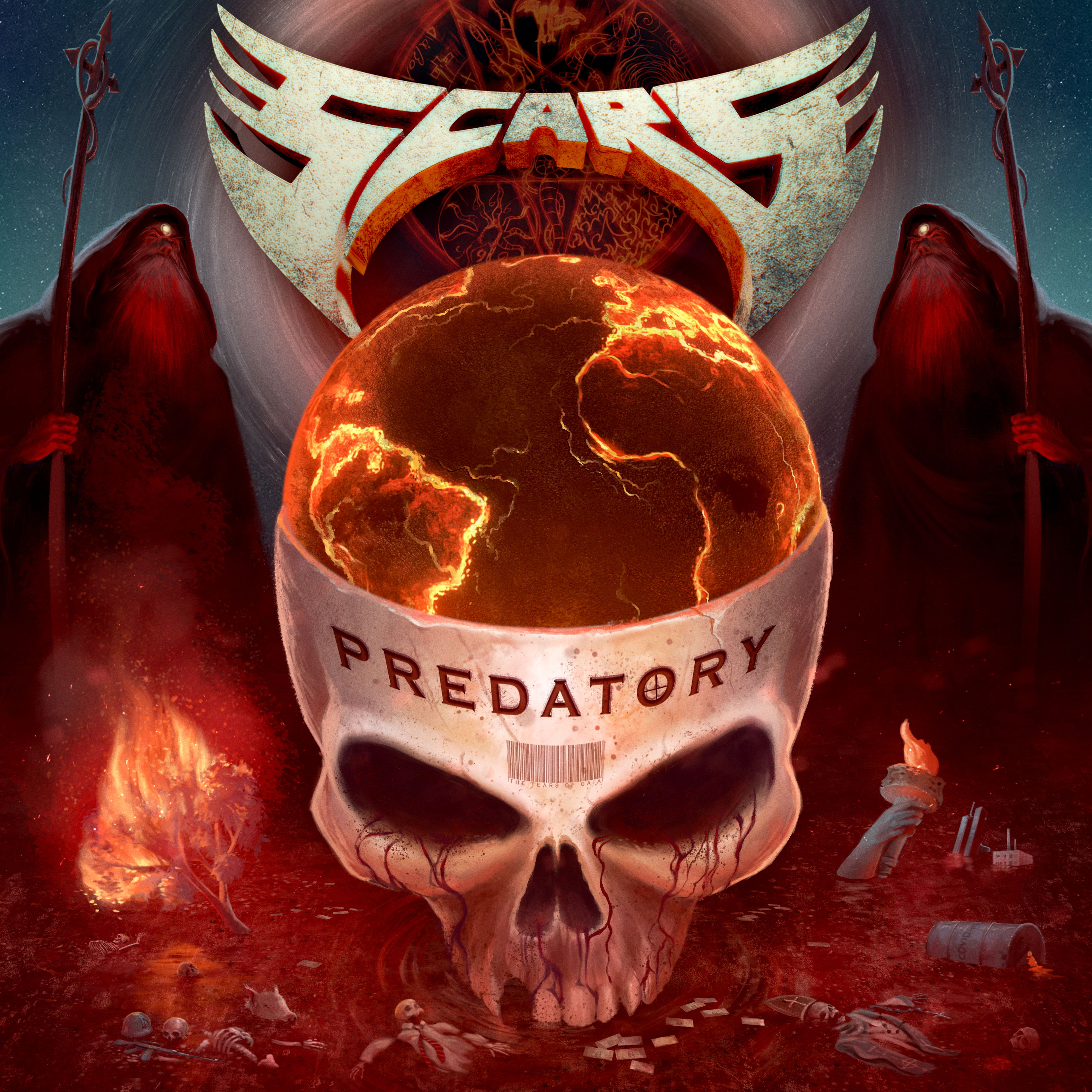 Label or DIY and why?
Both. We can nowadays combine the best of what a label can offer in terms of distribution and exposure, with the band's own efforts of making it work. Labels add value to a band's brand by making our music available to people's reach. But it's also the band's job and duty to show the fans where our music is available and the available existing formats, so fans can have access to variety in accordance with their preferences.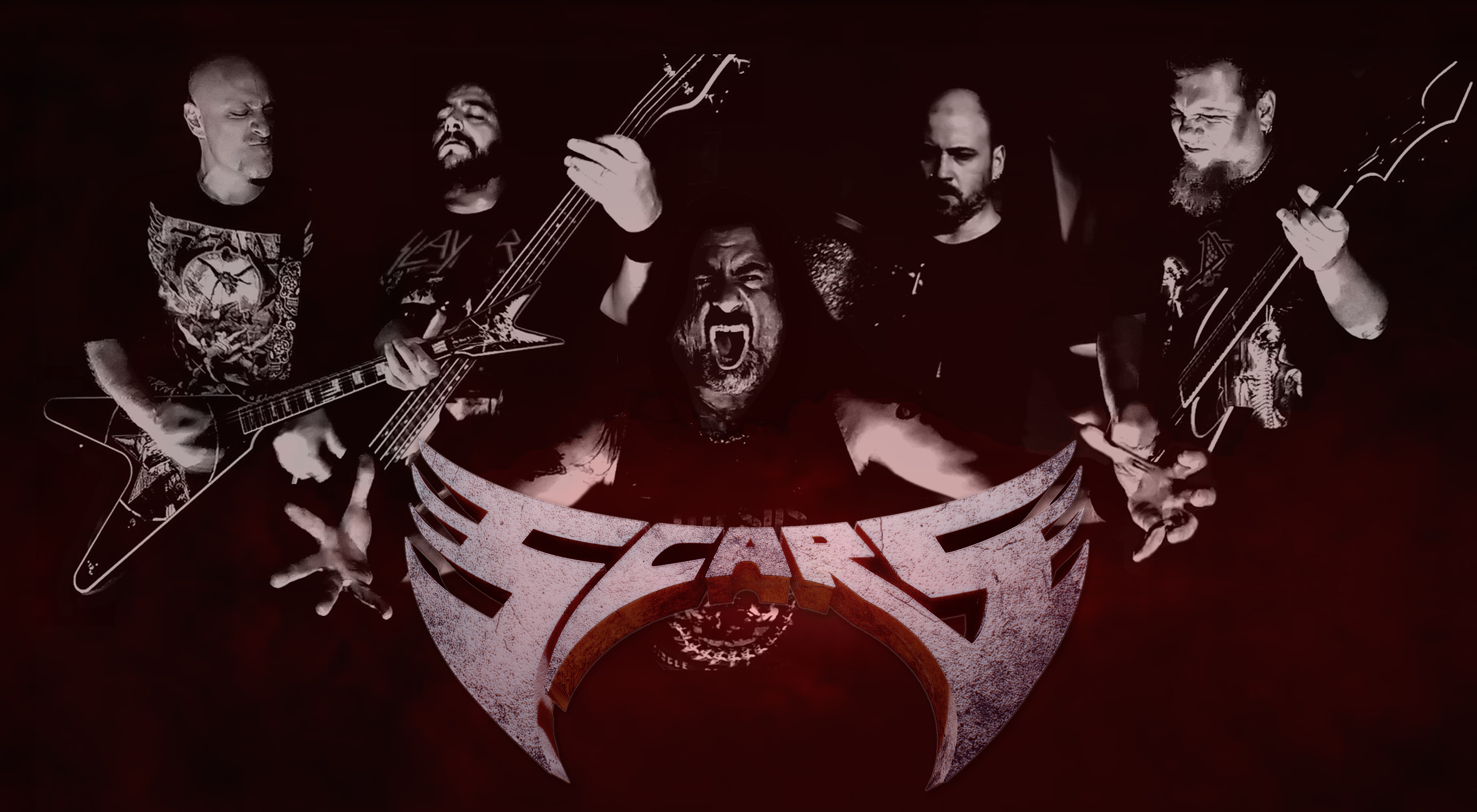 Do you prefer Vinyl, Tape, CD or Digital Format and why is that?
All of them. The digital format is important so that people can have access to our music in their pockets (literally); CD because it's still the modern era's most lasting and widespread physical format that people still consume at a more massive scale; Vinyl for the majestic and amplified artwork as well as the nostalgic record-player's needle screaches that take us (older dudes and dudettes) to our origins; and the tape because it's the epitome of DIY, where bands really get their hands dirty and spread their music in the most versatile format of all.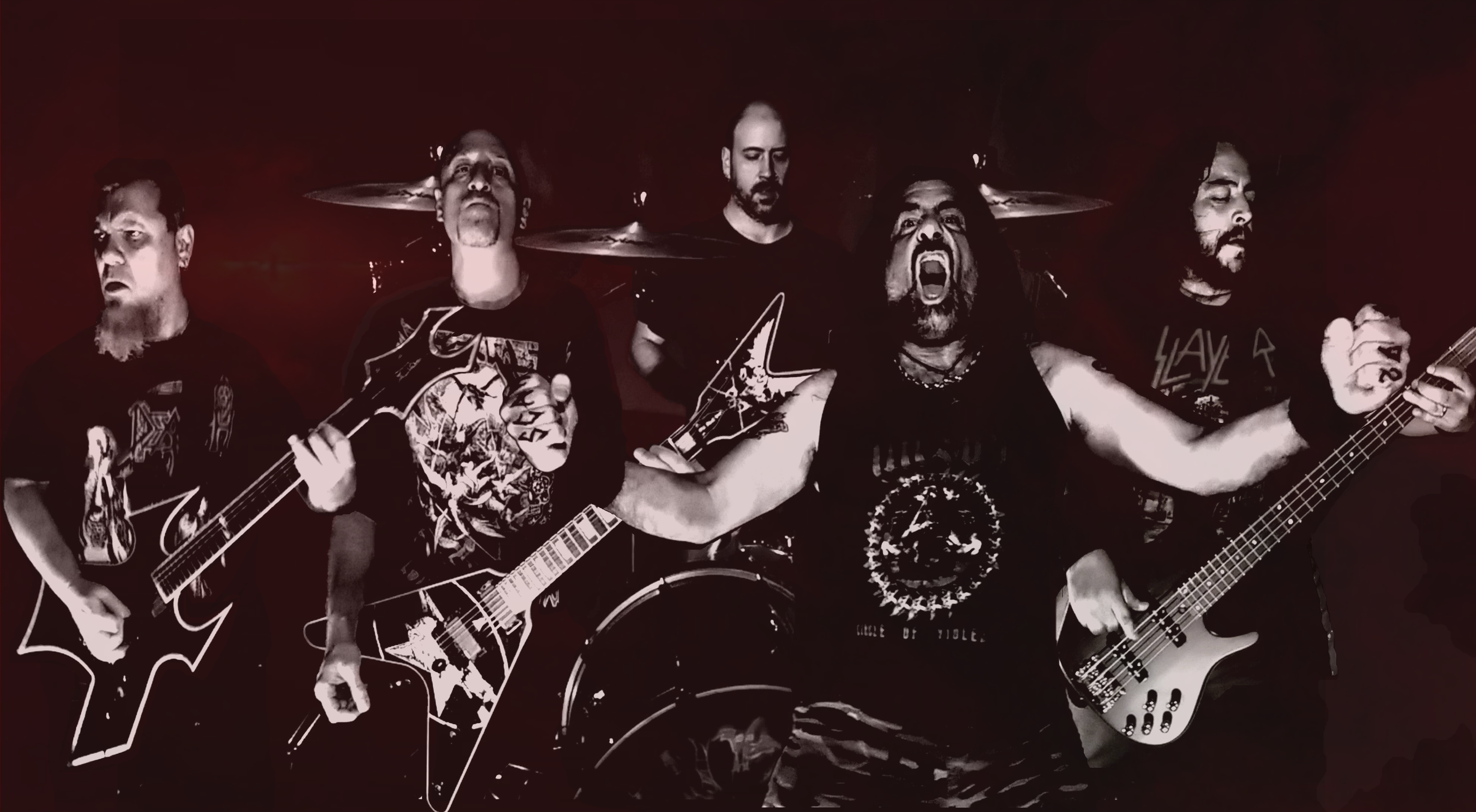 Your music style is Thrash Metal. Which are your main influences (Favourite Artists / Bands etc.)
Despite having adventured in other genres, our main vein is Thrash. Our main influences as a band are Forbidden, Slayer, Kreator, Dark Angel, Metallica, Exodus, and sooo many others. We pay tribute to our origins and inspirational muses in our compositions every time we can. They make up our DNA, and there's no running from that.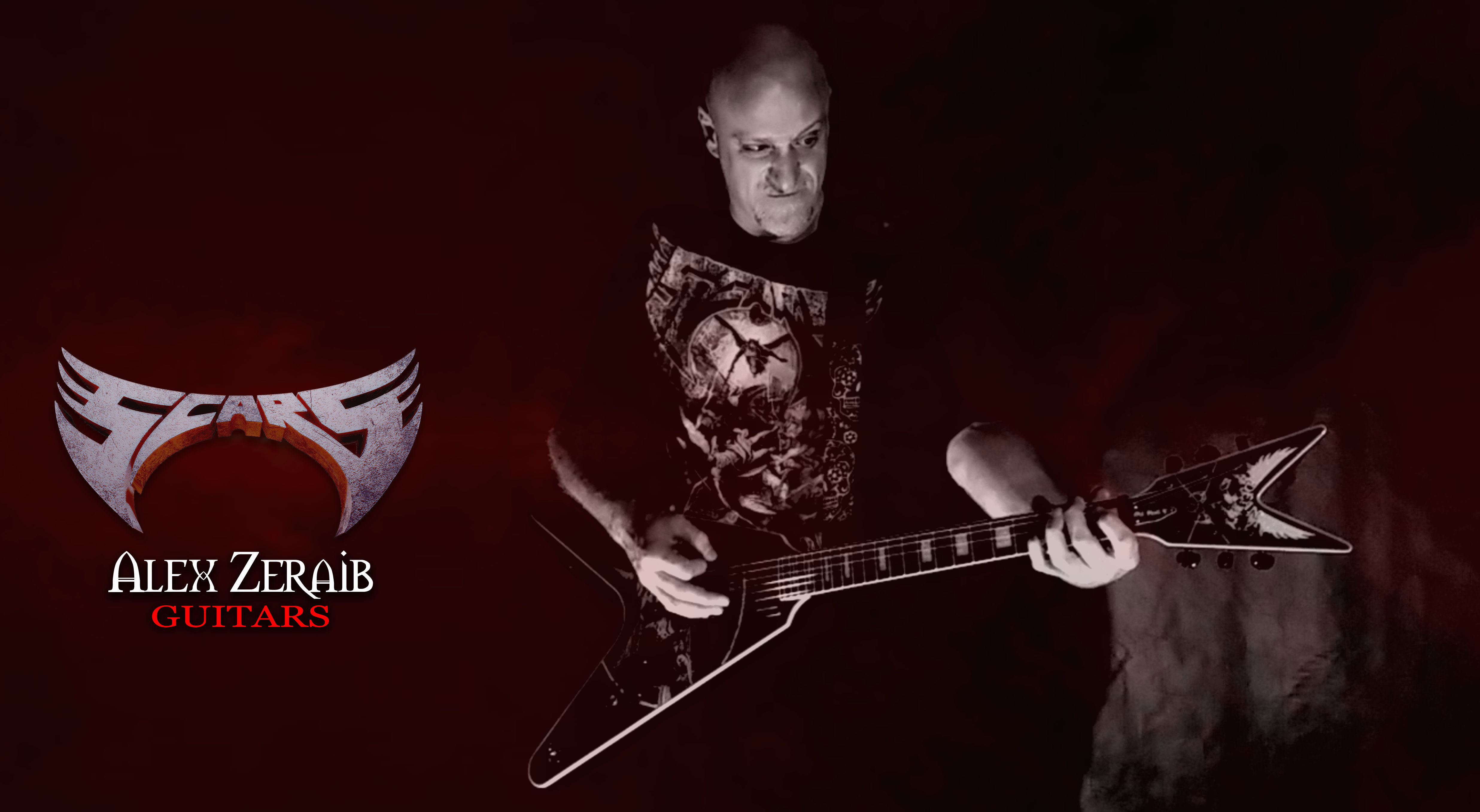 Which things, do you think, a Band should sacrifice in order to succeed? Have you ever sacrificed anything in your life for a better future of your Band?
We sacrifice things all the time, but we are very aware of our priorities in life. The band is a part of our lives, and as that, there are times it can't be more important than a health issue, a relative or friend in need, a financial setback, etc... Workin' a band requires time. Time to compose, to rehearse, to brainstorm ideas, to conceive lyrics and so on. As time is our most precious asset in life, and once dispended it doesn't come back, we have to use use wisely for optimal outcomes. It also regards what the meaning of "succeed" is to each band. Our feeling of achievement comes from still having the band and have people hear us; from being able to have our share in the metal scene and having some differentiated relevance among the audience and other bands that we rub shoulders with. Would we like to be living off the band with our Ferrarris in the driveway? Sure! But since that's really not the case, we will always make the best of what we have and be very grateful for it all. Yes, we are very successful, that's a fact.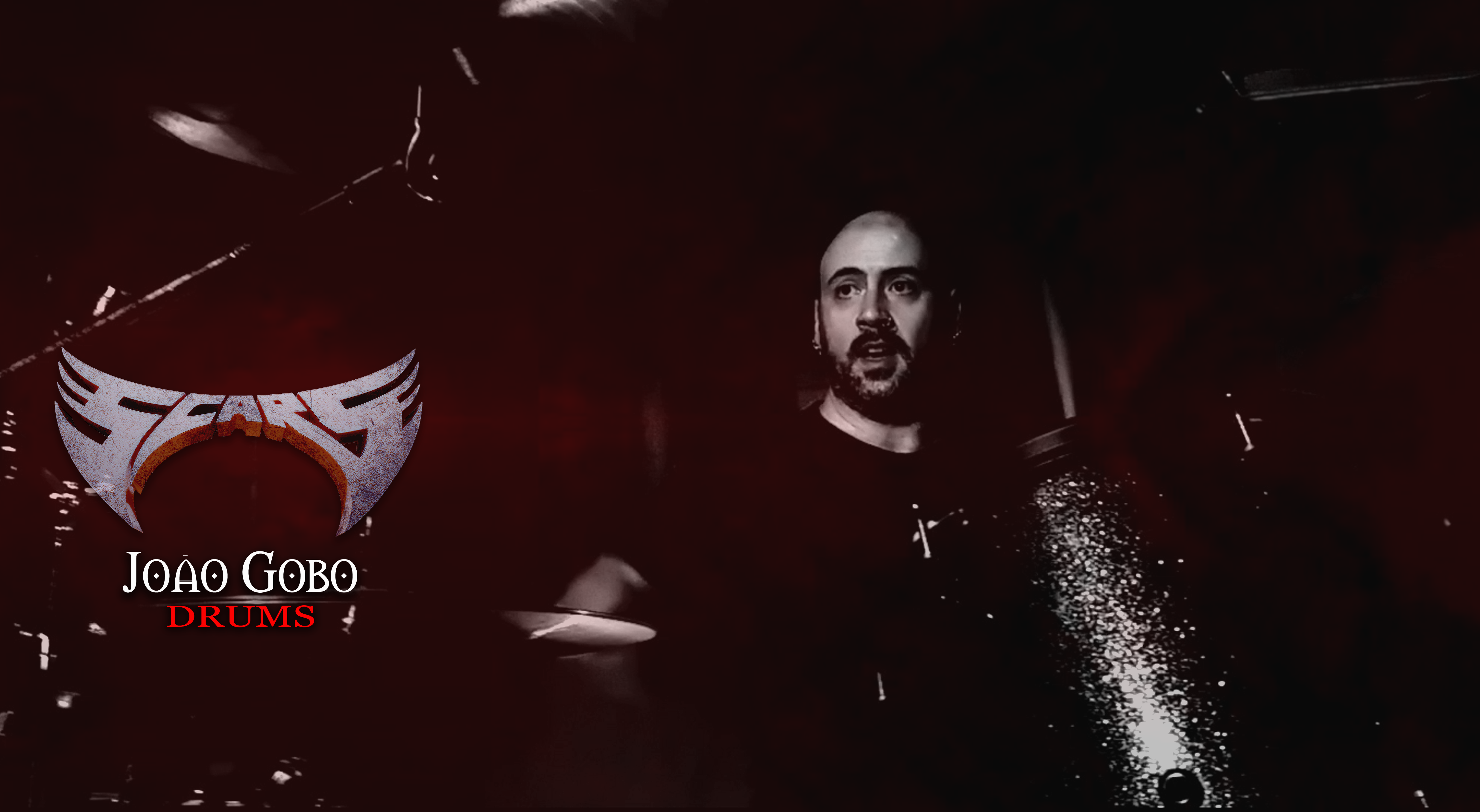 Describe your ideal live show as a performance Band. Have you already experienced that?
Oh, yes! SCARS has always been a stage band, that's where we really show who we are. We were very fortunate to take part in a metal in the 90's and 00's that was very much alive, with shows everywhere. In these 3 decades we've scored hundreds of remarkable performances and will keep on going on stage after all this pandemic ends. The ideal live show where people are there to listen to your music, be it 10 or 10.000 people. That's all that matters.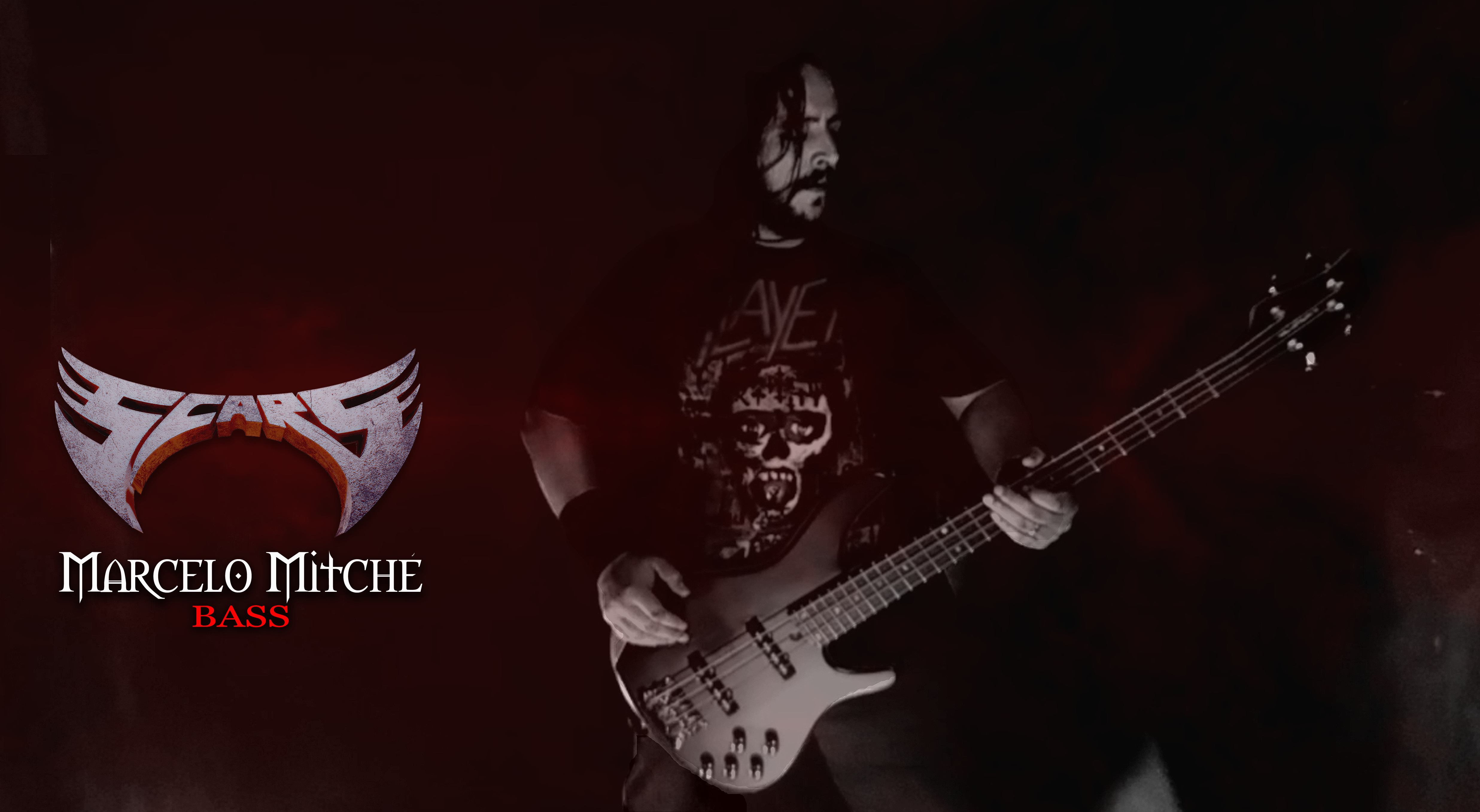 Which attributes, do you think, that a new Thrash Metal Band should have in order to gain identity and be unique?
Since there's a lot of everything nowadays, it's hard to stand out with something uniquely original. SCARS doesn't try to reinvent the wheel, we just honor our origins and roots by bearing the thrash-metal flag up high with music that sounds thrash. A band should live up to its identity by showing the world what they love to do, no matter how much anyone tells you otherwise. Be yourself, don't try to emulate others.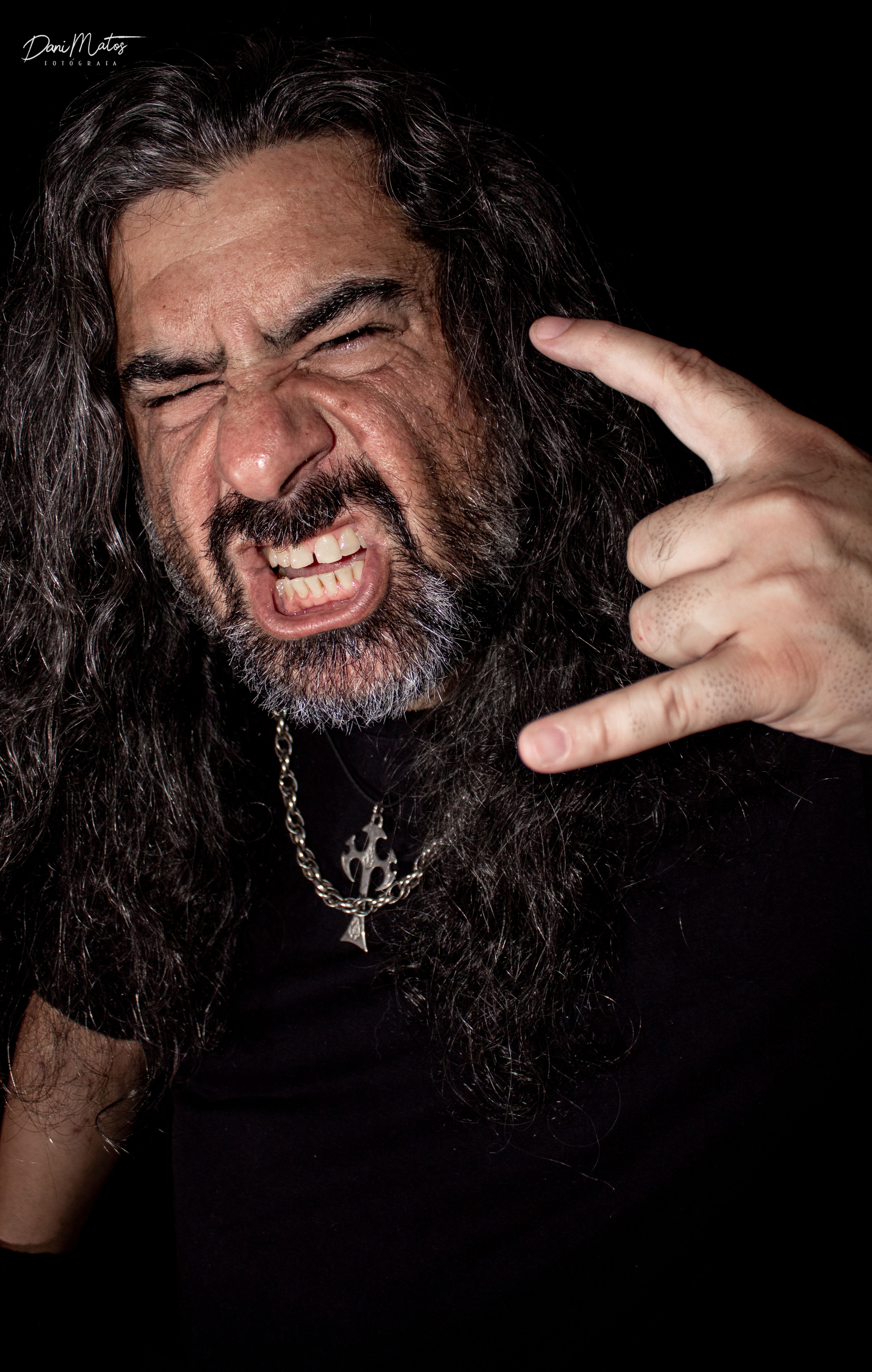 Do you believe that Bandcamp and other Digital Platforms help the new Thrash Metal Bands? Which, do you think, is the ideal way for a Band to promote its work?
SCARS now has a wide and complete digital platform. All discography is present on Bandcamp, Spotify, iTunes/Apple Play, Google Play and Amazon. Official YouTube channel (SCARS TV), Instagram and Official Facebook page (@scars.thrash). The latter contains the entire discography in videos, as well as several video clips for tracks from all CDs. The best platform to promote our music is all of them together. People have different preferences when it comes to consuming their daily dose of music nowadays, so we want to be in their favorite one when they pick it up. We really make it a point that all of our discography be available everywhere.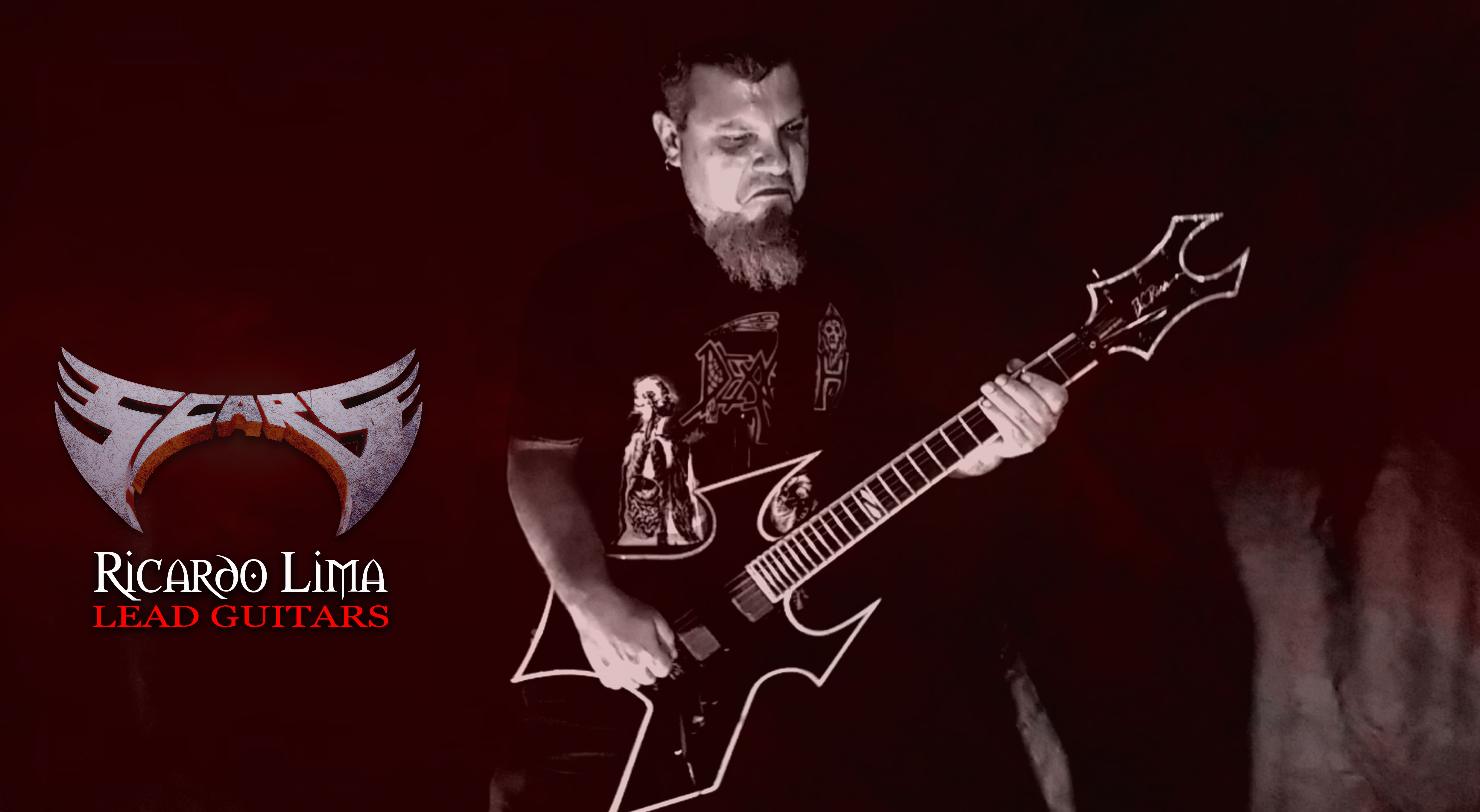 Tell us a few things about the New Underground Metal Scene in Brazil (Bands, Fanzines, Webzines, Metal Clubs etc.)
The metal scene in Brazil is a very rich one, with its various genres and sub-genres. And because of the large territory and population Brazil has, there are several, actually countless, press professionals and free-lancers that support the scene. However, despite all this density, we lack the spirit of team-work - we are not united. That's cultural, for whatever the reason should be. And it all makes our work harder here, added to country in constant economic and political crises, which makes resources for decent structure, equipment and venues very scarce. It hasn't been a very good decade for us here, but we persevere. The Underground Scene will never die!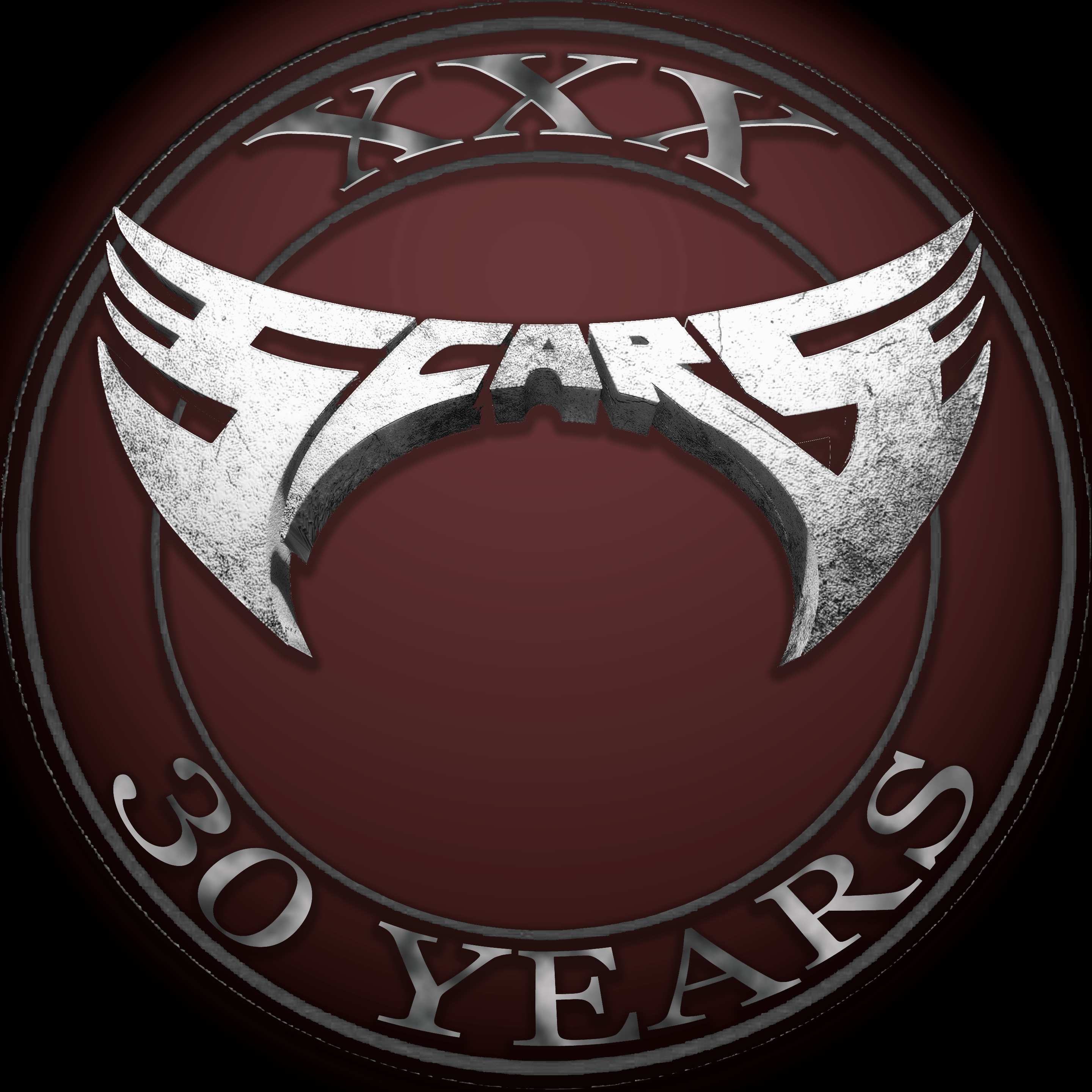 Do you know anything about the Hellenic Metal Scene?
Yes! Rotting Christ and Septic Flesh stand out to me among the great Hellenic Metal Scene. May it keep growing and spreading to the world!
What are your future plans?
Despite this difficult and limited time that we are living in right now, we are very active. We launched Predatory in August 2020, in complete isolation. Since then we've released a video clip for each track on the album, adding up to 07 so far, and leaving three that will also have their video clips. We treat and work each track as a whole disc. We've done three big "lives" so far and we've participated in several online festivals. Our digital platforms are filled with all our material and they have a massive and constant visitation. Well, that and more so far. About the future? Yes, we can make plans, without a doubt. And we will execute them according to reality. We will celebrate the band's 30 years this year with several digital releases across all platforms. We are already working on new material and we have four finished tracks, counting on Ricardo from the beginning of the riffs in the process, which represents a rich and very important addition, as he is an endless source of riffs, a really long-winded and creative guy. Régis is already working on the theme and titles/lyrics, giving it a good essence early on. I can say, without hesitation, that the next album will exist and it will be our best work. We won't be releasing it right after the world reopens as we still want to take "Predatory on Tour" on the road, onto the stage. But it won't be long before we continue our discography. We still have a lot to offer and the best is yet to come.
Thank you very much for your time & Keep up the good work! The closure is yours.
Thank you so much for the space and your support, Filthy Dogs! We are immensely grateful for our partnership. To all who follow SCARS, thank you very much for these 30 years, especially for the last 2 years, where maybe we did much more than in previous years - and all this thanks to you! Without our fans there is no SCARS. We play for you! We love you all, thank you so much for everything!
By Steve the Filthy Dog.
SCARS CONTACT:
Spotify: https://open.spotify.com/artist/4FCGqzVWLxkupz86e6bhgJ
YouTube:https://www.youtube.com/channel/UCVxq9GLRKzsP5CnZ8GcEisw
Soundcloud: https://soundcloud.com/scars-962703119
Bandcamp: https://scars4.bandcamp.com
iTunes | Apple Play | Google Play | Amazon
Instagram: www.instagram.com/scars.thrash
Facebook: www.facebook.com/scars.thrash
Fonte: JZ PRESS Assessoria
Email: jzpress@metalnalata.com.br
www.facebook.com/jzpressassessoria
www.instagram.com/jzpressassessoria