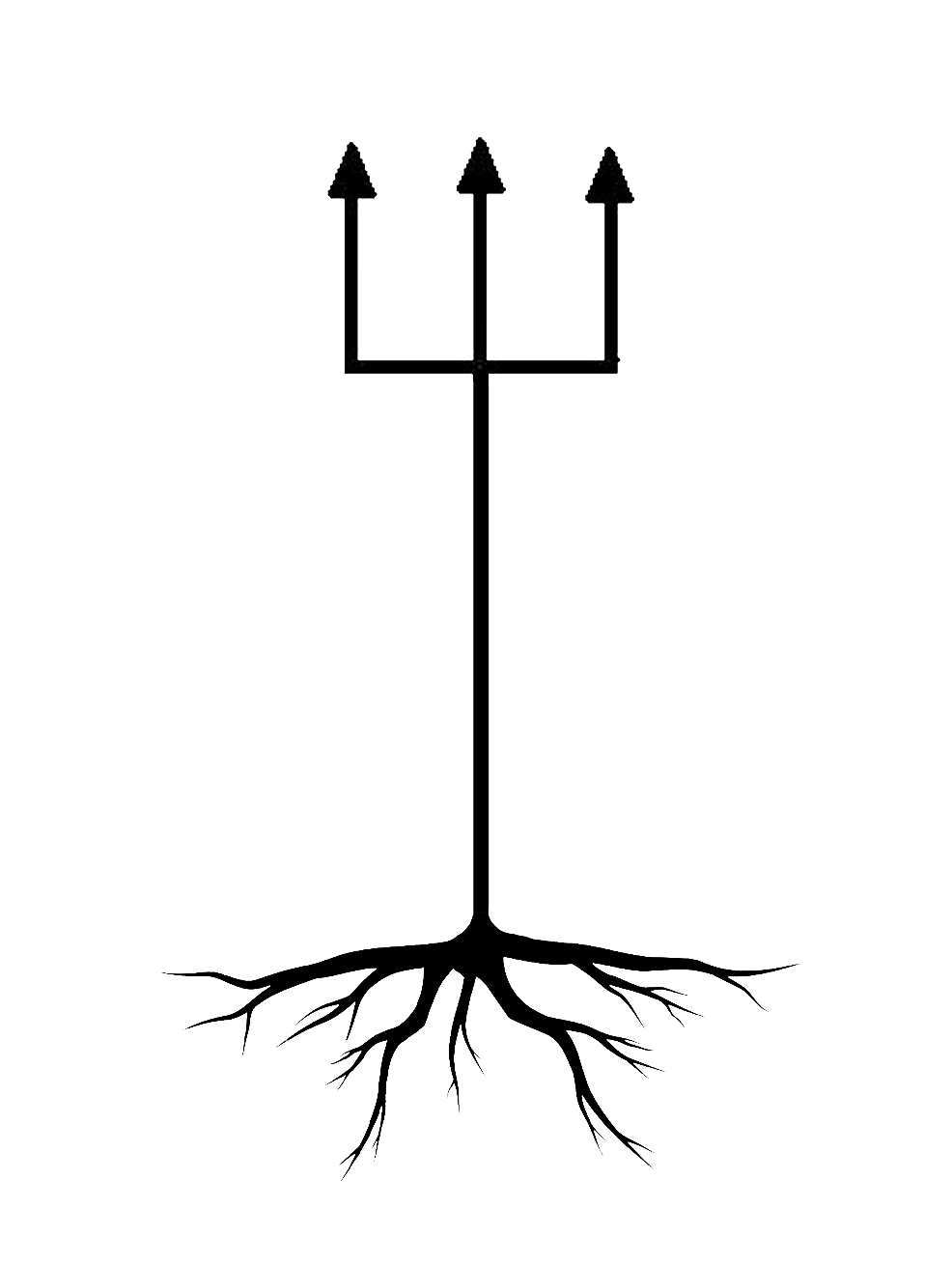 !!!BRAZILIAN TROPICAL HELL!!!
We had a conversation with Ryan Roots. Enjoy!
Welcome to the FILTHY DOGS OF METAL Webzine.
Tell us a few things about RYAN ROOTS (Members, Starting Year etc).
Before "Ryan Roots" ever became a stage name, I was already myself, there is no character, because before thinking about having a band or playing, in my teenage years I already called myself like that, something that I confess, came from "Roots" by Sepultura and also by my great relationship with Reggae/Dub. Over time, I adopted ''Roots'' as a synthesis of myself, of my own musical and energetic vibration, always looking for the 'root' of any musical genre that I got to know over the years and that represents me, the groove of mixtures is what defines me in a way. Right after I left Helltribe - my old band that has been inactive indefinitely - I decided to take my chances releasing a solo album. So, in 2019 I officially decided to become a solo artist and release an album, which would actually be the successor of ''Brutal Reality'' (2016) from Helltribe. So "Ryan Roots" has already existed, but officially appeared in Tropical Hell (December 21, 2020). All the musicians who played were collaborative and not a part of the project.
You have recently released your album ''Tropical Hell''. What is the feedback from your audience as well as from the press?
At first, the feedback was very positive, the album was released in digital format and so far people have liked it a lot, even those more traditional headbangers liked it because the album has several peaks in weight and aggressiveness. As for the press, when it comes to the underground, nothing yet. The album was released independently and still doesn't have any press office. By the way, I am looking for a label to release it and get greater visibility than the one ''Tropical Hell'' deserves merit.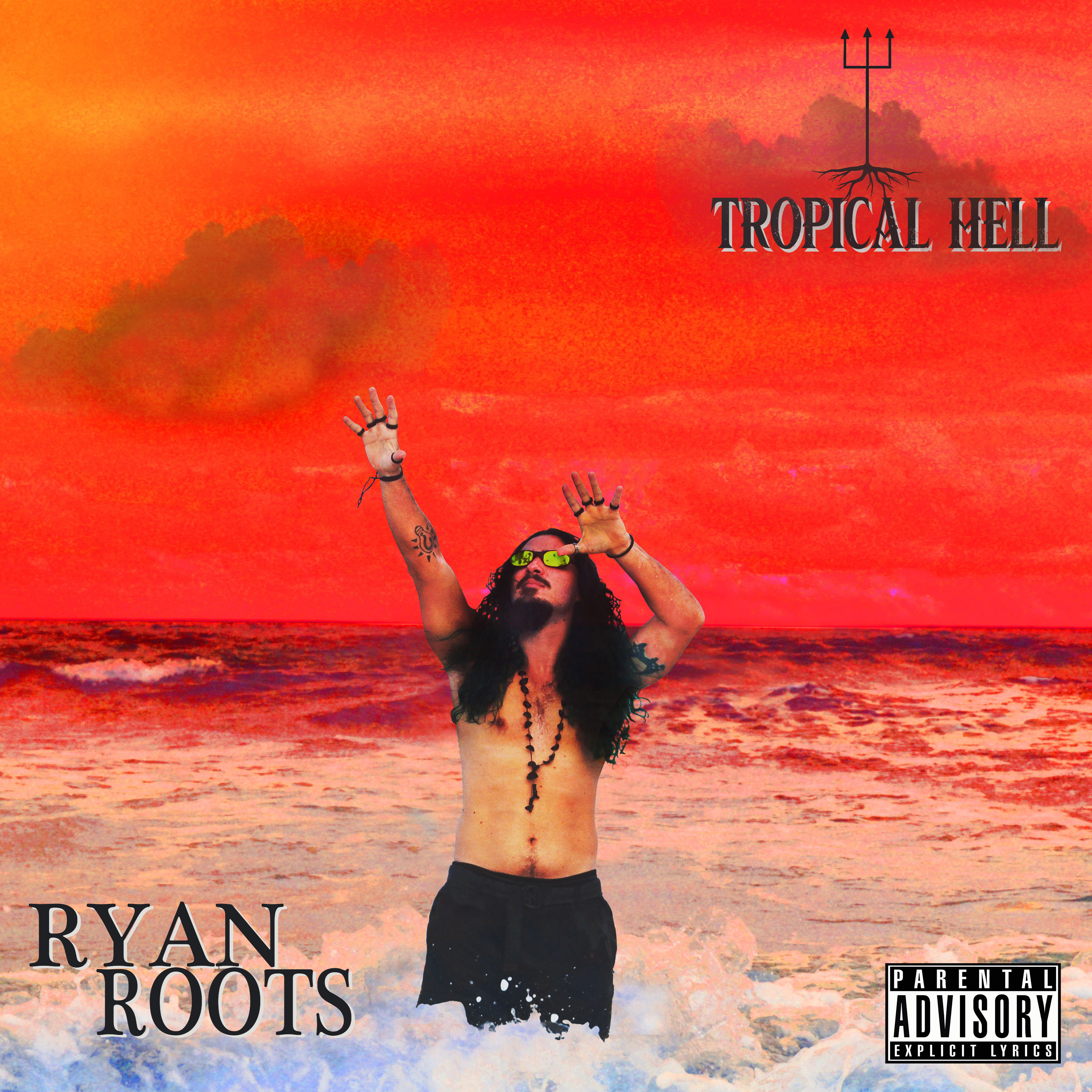 Label or DIY and why?
I believe that both are important and each has its own specific moment to serve the artist. I've been working with do-it-yourself since the release of Helltribe's ''Brutal Reality''. However, in this solo album I believe that a label is necessary since I don't have a band. Which makes the promotion and other articulations much more difficult to perform by myself.
Do you prefer Vinyl, Tape, CD or Digital Format and why is that?
I also believe that each of these formats has its particularities, positive and negative points. I like tape a lot, in my childhood I used to take some tapes from my grandfather and record heavy metal and punk songs over his classical music recordings. (He liked classical music a lot, so that he later gave me some Mozart and Beethoven CDs.) So I would record on top of the tapes and take them to school and sell them for a very low price to my friends. It was fun! As for vinyl, I had little contact with it but I intend to buy a player and some records, I like the "soul" in vinyl. CD and digital formats I think they are more ''artificial'', ''without feeling''.
Which are your main influences (Favorite Artists / Bands etc.)
I'll talk about my current main influences, which are the bands Six Feet Under, Anarkia Tropikal, Baiana System, Code Orange, African Head Charge, Tyranno, Olodum, Chico Science & Nação Zumbi, O Rappa, Mundo Livre S / A, Muzenza, Daniela Mercury, Ratos de Porão, Power From Hell, Noisem, Banda Grafith, Limp Bizkit, Power Trip, Slipknot, Pantera, Slayer, Fela Kuti. My influences are constantly changing. I think this is a good thing because in a way, it renews my ideas. I usually tell my closest friends that I suffer from ''musical schizophrenia'', due to the amount of different musical genres that I listen to and I also say that I have the ability to switching from one vibe to another naturally, as if I was now listening to Reggae and switching to Black Metal. In the blink of an eye.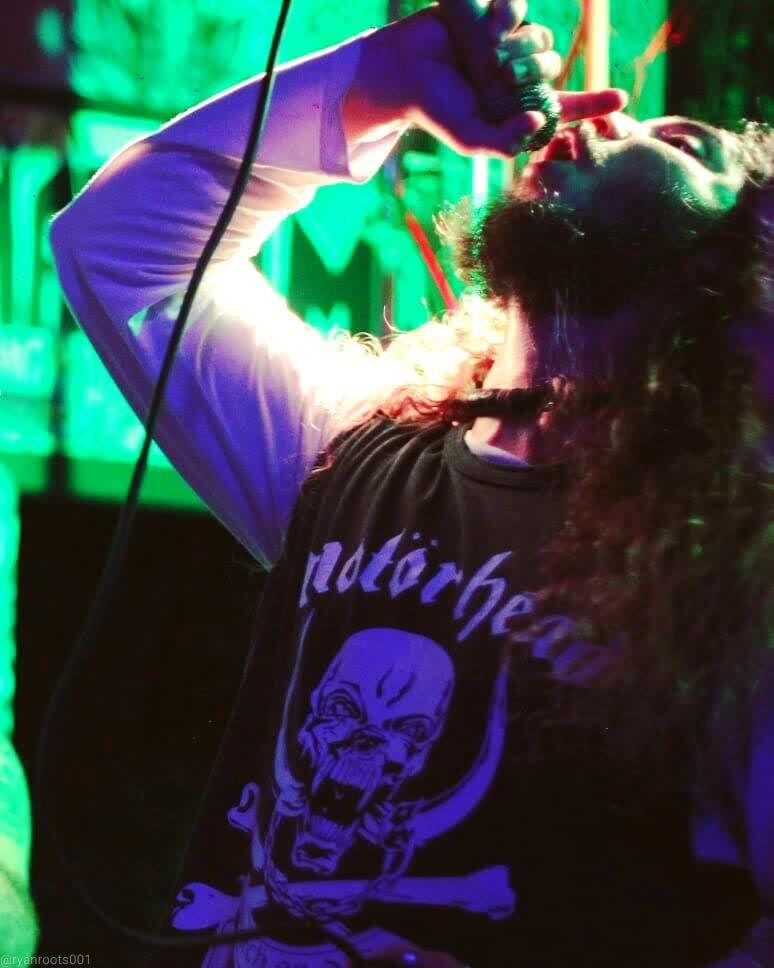 Which things, do you think, should the Band sacrifice in order to succeed? Have you ever sacrificed anything in your life for a future of your Band?
First of all, I think that killing pride, letting go of the feeling of superiority over other artists. And nowadays, giving financial priority is fundamental. In order to pay for the recording of ''Tropical Hell'', I've sold a lot of things from my house, including the refrigerator and other appliances, as I was unemployed as well as thousands of Brazilians. These are difficult times around here. I'm not sure if these things that I said fit the way to success, but they are certainly things that help along the way. I don't have the formula to success at hand, although it may exist. I sacrificed many other things, including some extremely important things in someone's life, such as a job, a psychology graduation that I haven't finished, a broken marriage that came to an end, relationships with family members, everything to give the highest priority to the music.
Describe your ideal live show as a performance band. Have you already experienced that?
Definitely a concert that I had with Helltribe here in my city at Festival Mundo. A festival that happened annually and that was always crowded. We were the only band in the city that used percussion on stage and mixed heavy metal with other music styles, so it was something very flashy, exotic and very aggressive, people had a lot of fun in the mosh pit, some were unresponsive, just watching what the fuck was going on there.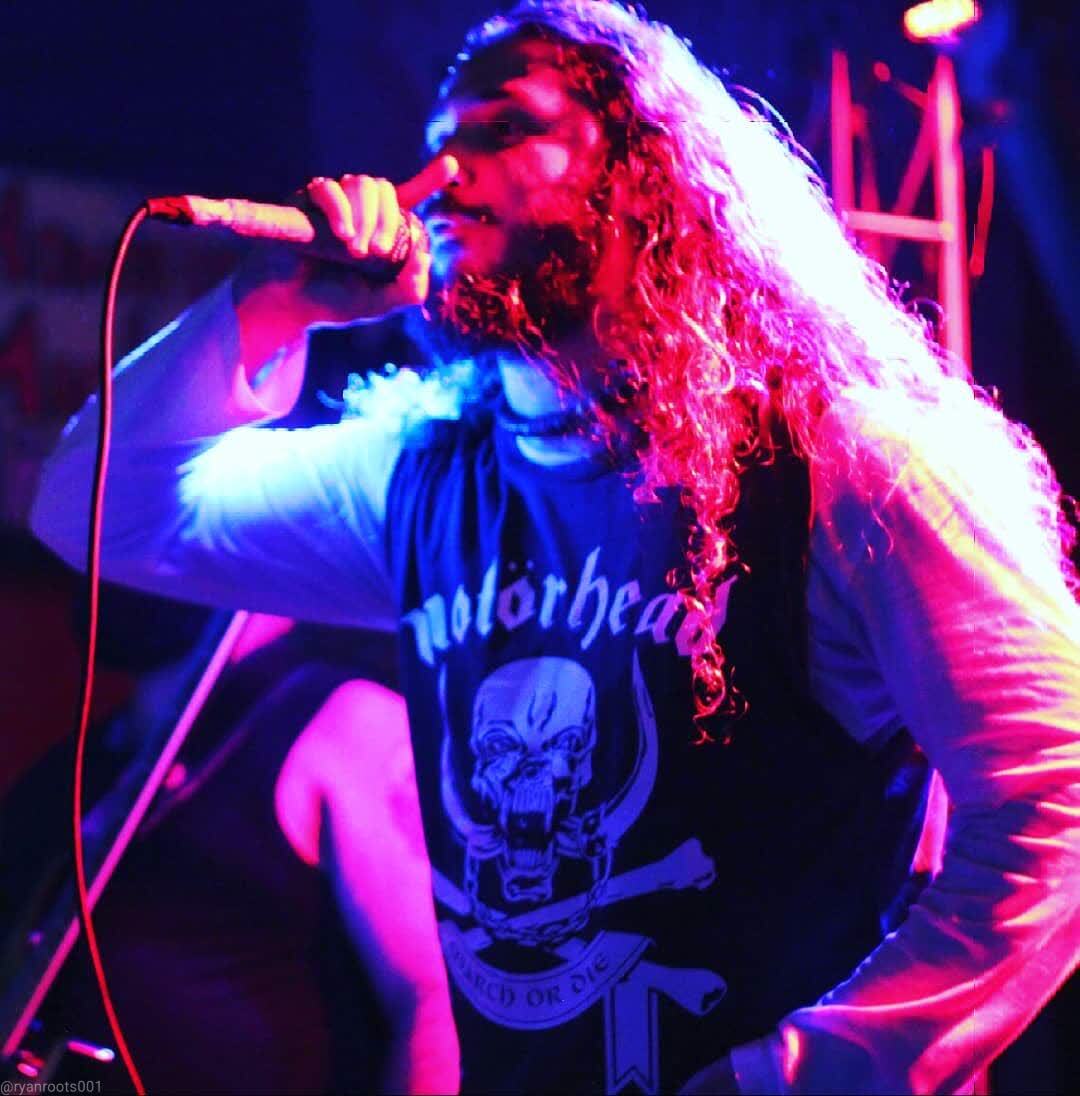 Which attributes, do you think, that a new Thrash/Groove/Nu Metal Band should have in order to gain identity and be unique?
Follow a path not so visited by the majority and always try to break sound barriers without caring what people say or think. Just follow the feeling of the heart itself, look deep inside the soul for its truth and channel it all to the sound, to the lyrics and so on, that's what I do.
Do you believe that Bandcamp and other Digital Platforms help the new Metal Bands? Which, do you think, is the ideal way for a Band to promote its work?
Yes, they definitely help a lot. Although most digital platforms pay the artist very little. In my opinion, Bandcamp is the main platform to sell an album; it is the fairest because you can say yourself how much you want to charge - in digital format, of course. With ''Brutal Reality'' (Helltribe) and ''Tropical Hell'' I have already made a little profit. I do not know the ideal form, particularly I failed to promote ''Brutal Reality'', and I am trying not to do it with the new album now. I think that a press consultancy helps a lot, as well as a good personal engagement in all social networks, for all we've been through because of Covid 19 I think that is it.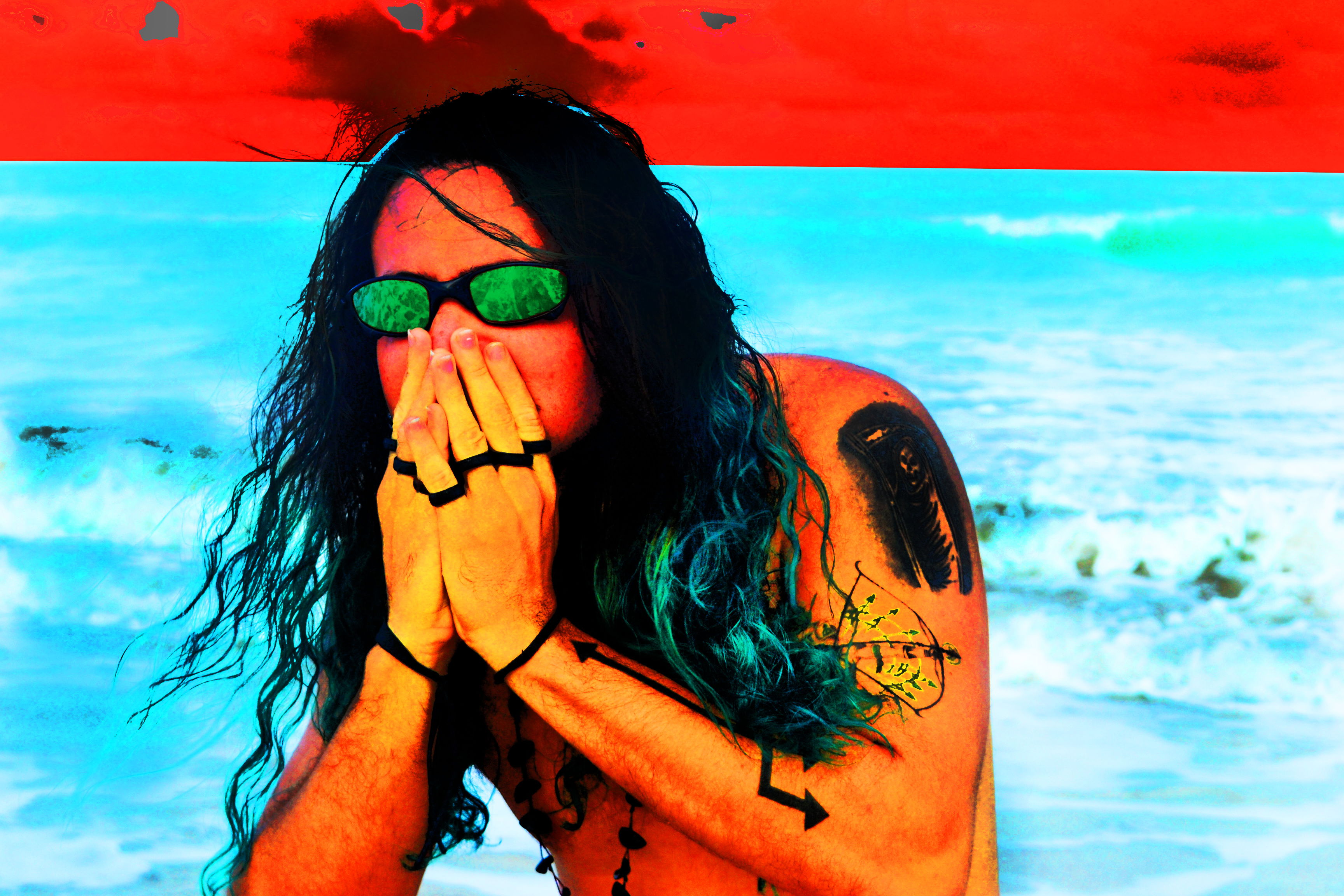 Tell us a few things about the New Underground Metal Scene in Brazil (Bands, Fanzines, Webzines, Metal Clubs etc).
The underground in Brazil is very big just because the country is large too. But it's a weak brotherhood compared to other countries. There is still a lack collective maturation within Brazilian metal. The fanzines try to help in a way but there's still a lack of maturity in being aware that they're part of something bigger and collective. I say it because of something that I am currently going through: '' Tropical Hell '' is a metal album but it has a lot of experimentalism of Brazilian music. Therefore, some metal media veto me or pay no attention to me, so the thing that what was supposed to be unified and that grows stronger, doesn't happen, because of prejudice and things like that.
Do you know anything about the Hellenic Metal Scene?
I know there are many good bands there, including Septic Flesh which is a band that I know and listen to sometimes. ''Mystic Places of Dawn'' is a fantastic album.
What are your future plans?
Working on a second album, this time a little more focused on ''Metalxé'', a genre that I've idealized, named and that I intend to spread around over the years. The song ''Tropical Hell (Metalxé)'' which is the 6th song on the album and the 7th song, ''Against Negative'' are ''Metalxé'': The mix of 2 Brazilian rhythms - Axé Music, Samba-reggae and Heavy Metal. I also have to highlight the intro music ''Into the Groove!'' Which is a mix of Heavy Metal and Brega Funk, a new rhythm that is growing fast in Brazil. ''Metalxé'' is, in a nutshell, the fusion of Heavy Metal with Brazilian music in its most intimate and daring sense, the main idea is to bring mass culture to Heavy Metal and vice versa.
Thank you very much for your time & Keep up the good work! The closure is yours.
I'd like to thank you for the attention and great reception from Filthy Dogs Of Metal! Whoever is behind this initiative, I'm sure it's someone who's a fucking badass! Big ups from Brazil!
By Steve the Filthy Dog.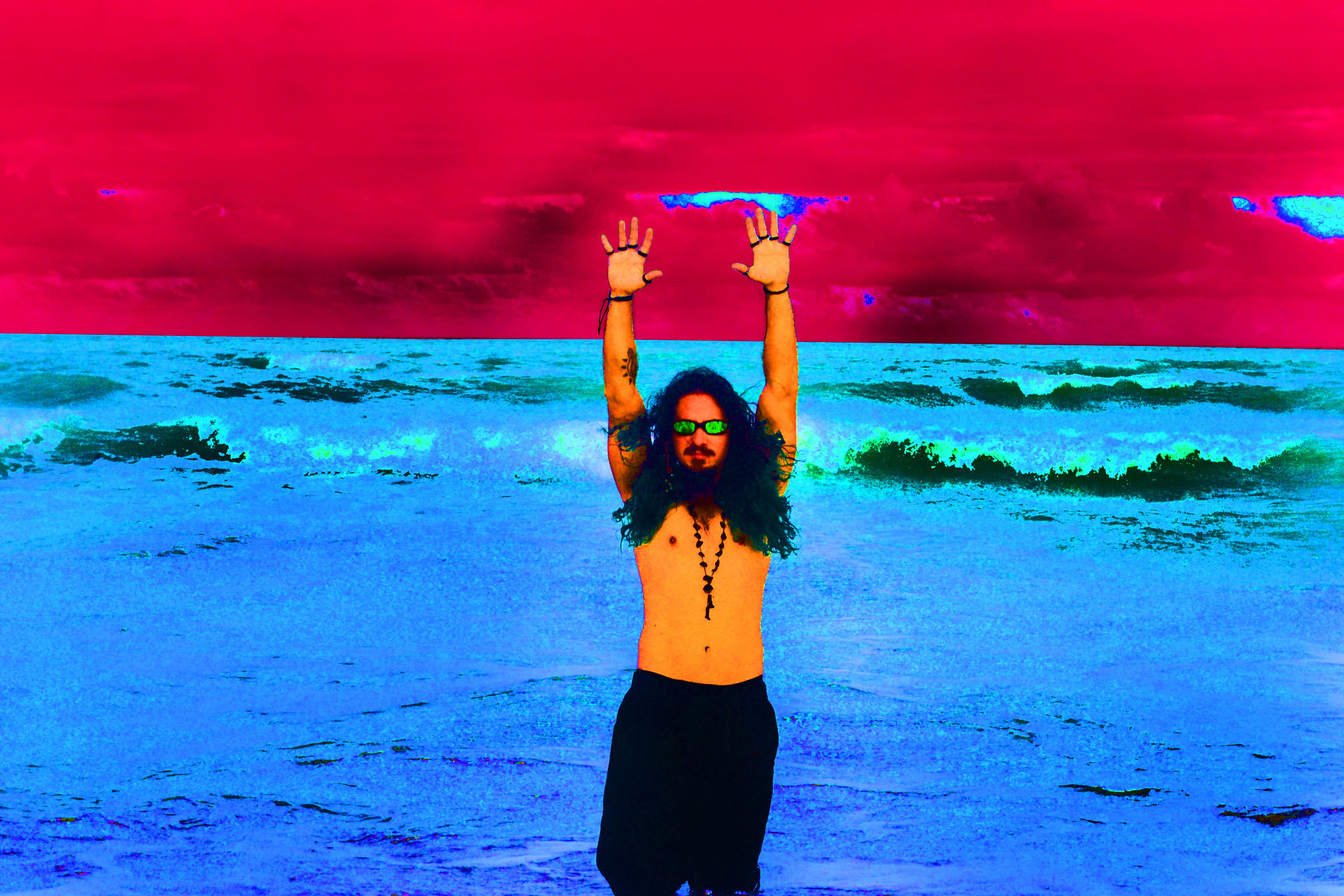 RYAN ROOTS CONTACT:
https://www.facebook.com/ryanrootsofficial
https://ryanrootsgroove.bandcamp.com/album/tropical-hell
https://www.instagram.com/ryanroots001/
https://soundcloud.com/ryan-roots-groove
https://open.spotify.com/album/3brwMFNz3KBFMKVJMlrvgI?si=3gZGcgtFQceO3h_-3h-f0w&nd=1
https://www.deezer.com/us/album/192967032?utm_campaign=clipboard-generic&utm_source=user_sharing&utm_medium=desktop&utm_content=album-192967032