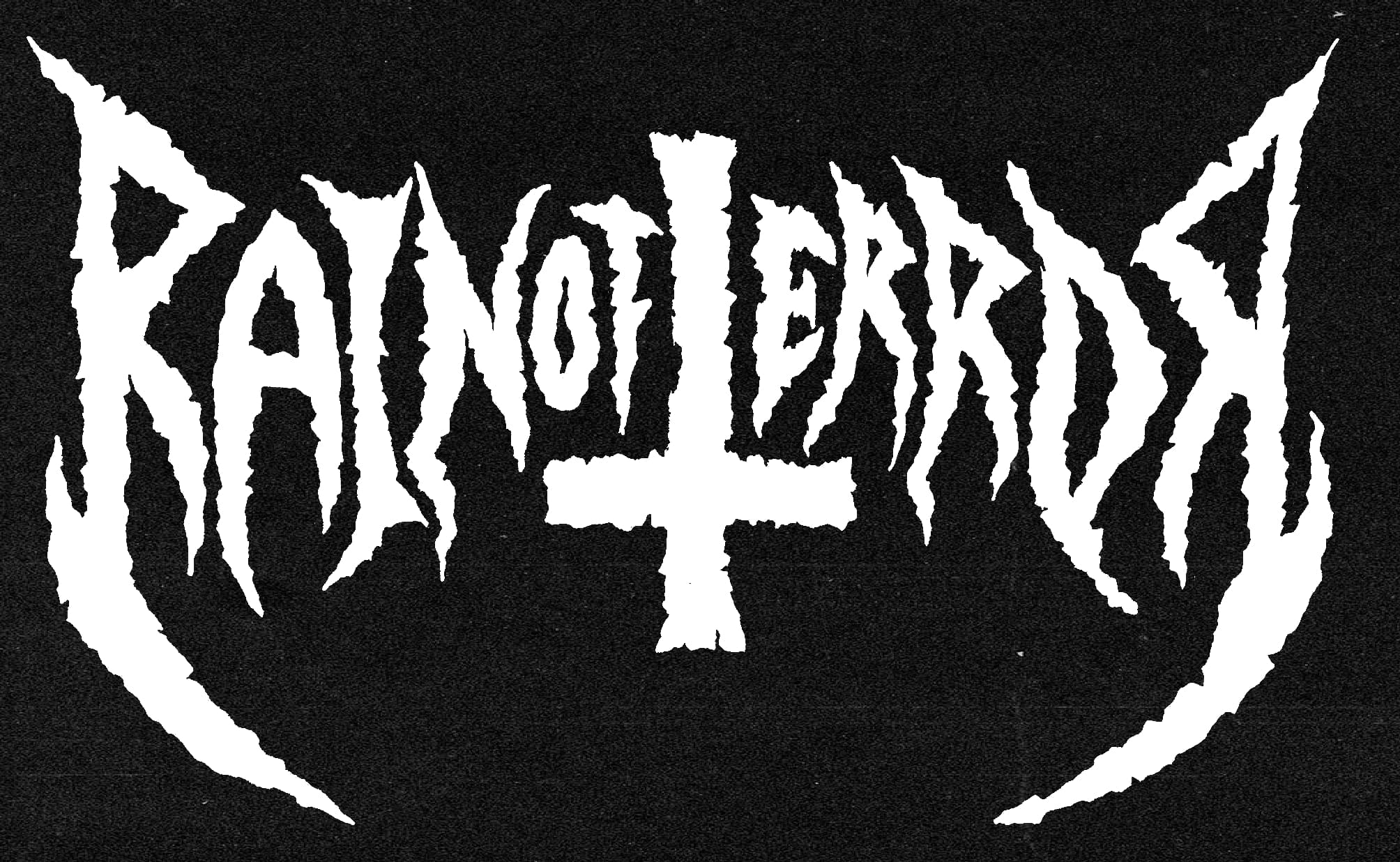 !!!TERROR FROM FINLAND!!!
We had a conversation with Donald Fiber (Vocals/ Bass). Enjoy!
Welcome to the FILTHY DOGS OF METAL Webzine.
Tell us a few things about RAIN OF TERROR (Members, Starting Year etc).
Rain of Terror consists of..
Jimi Defcon 1 (Lead guitar)
Irdogan (Drums)
Jojo the Butcher (Guitar)
Donald Fiber (Bass & vocals)
And we started out in October 2018.
You have recently released your album ''Witch Hunt''. What is the Feedback from your audience as well as from the Press?
The listeners have been very generous mostly, We are extremely taken from the feedback.Also the zines and press have been digging the album this far. Although we have to mention that the release of the album is so recent that most of our upcoming reviews are not out yet, So let's see.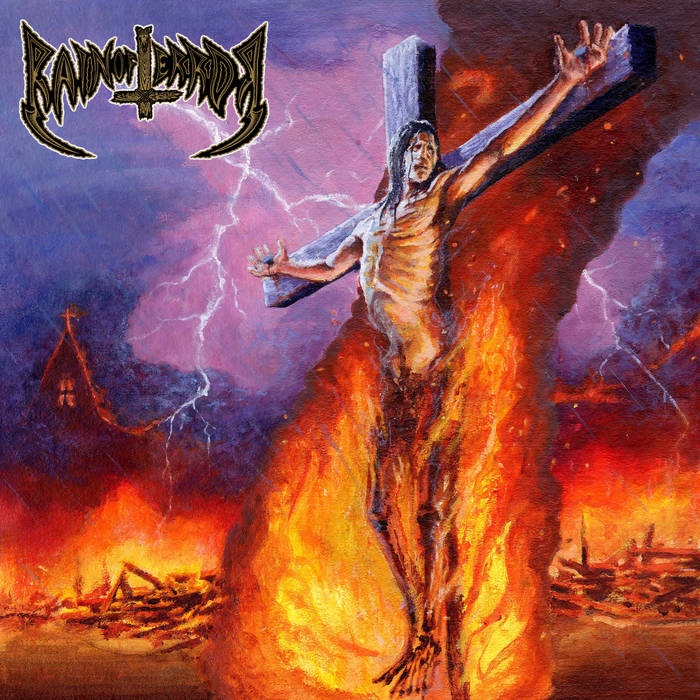 Label or DIY and why?
A bit of both to be honest. We tried to get few small labels to release witch hunt. But they wouldn't budge. That's kind of the thing today,There are more bands now a days then ever before and physical record sales are lower then ever. So its rather understandable that if a band isn't known yet, small labels can take quite a bit of damage to make a record and push them forward.So we decided to form our own label to release our own records. So there's a bit of both so to speak.
Do you prefer Vinyl, Tape, CD or Digital Format and why is that?
Vinyls 100%, though cassettes are ok too. We have collected vinyls since teenage and we would listen to em all the time even though this was when you could already listen music from the internet with no effort .There's nothing like drinking beer and listening records in your parent's basement with your friends band mates, Haha So i guess its a pretty grounded habit.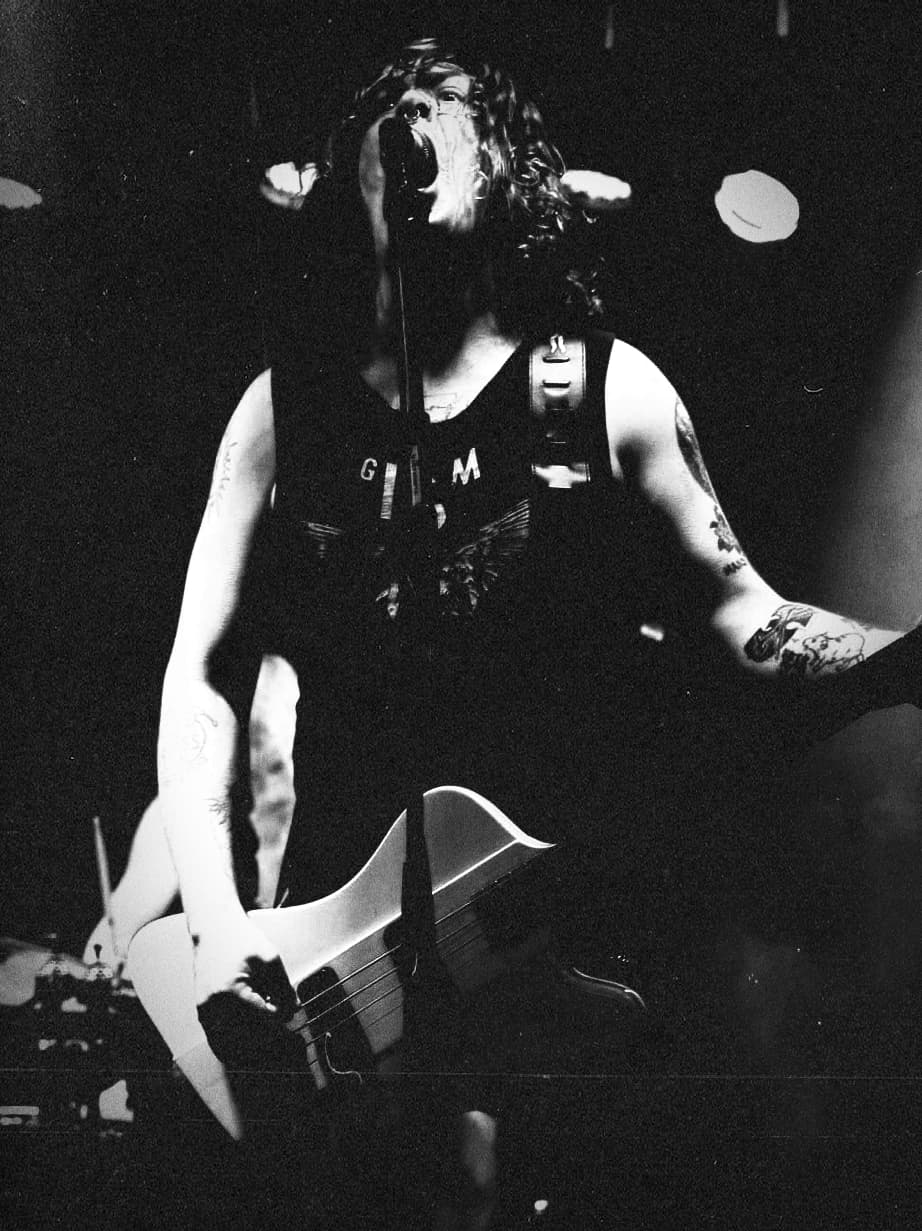 Your music style is Thrash/Death Metal with Punk elements. Which are your main influences (Favourite Artists / Bands etc.)
Too many to name. With Rain of Terror some bands would be Slayer, Entombed, Morbid angel, Anti-Cimex, Possessed, Gism and Carnivore to name a few. We all come from the hardcore punk scene. So all the old school bands like Kaaos, Bastards, Kohu-63, Rattus have influenced us deeply in the beginning when we have picked up instruments as teenagers.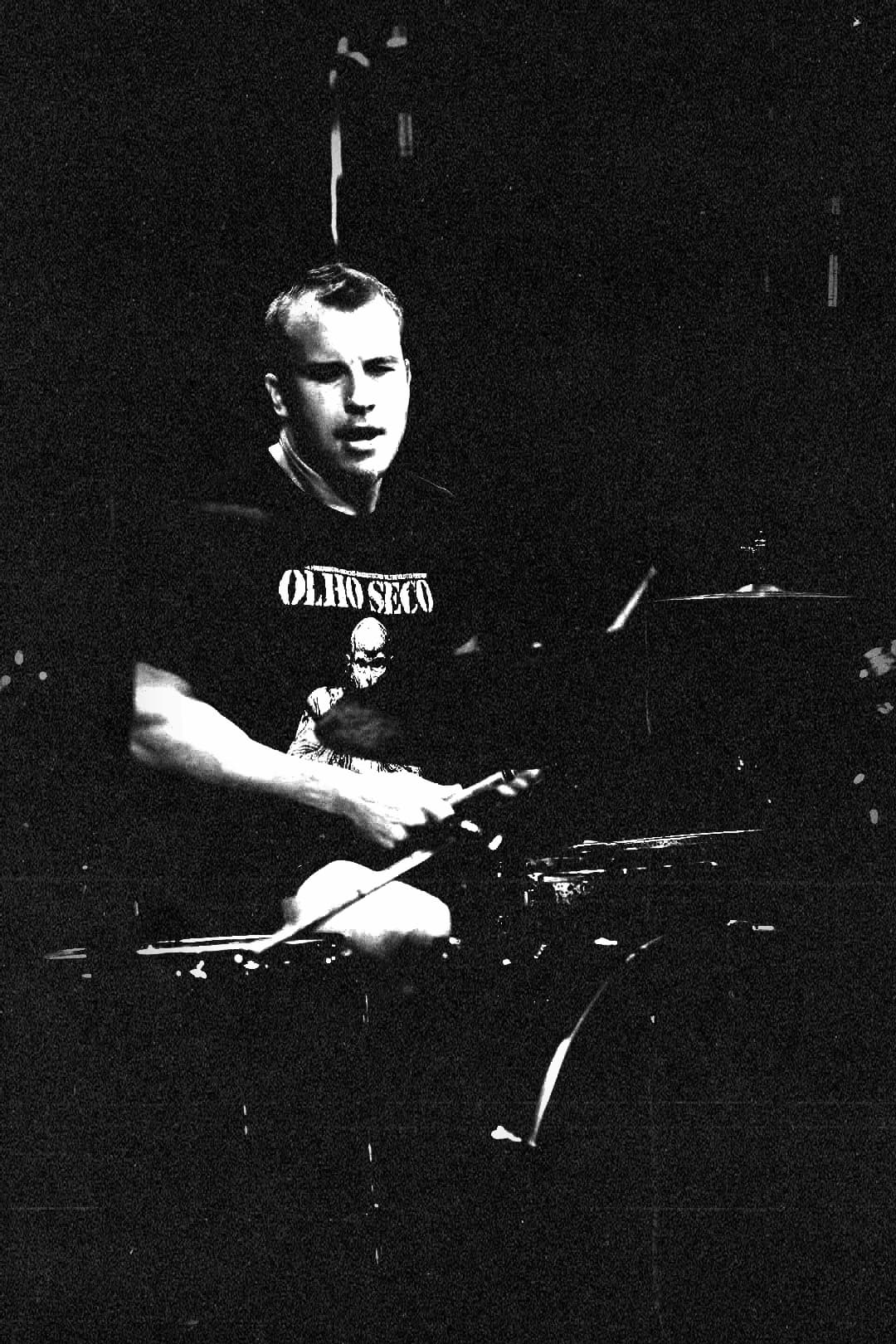 Which things, do you think, a Band should sacrifice in order to succeed? Have you ever sacrificed anything in your life for a better future of your Band?
In order to go forward in the beginning I'd say Financial stability. You can expect to not get paid at all from gigs. So you have to pay for gas, beer, Food, Strings, Drumheads and eventually For someone To fix the car when it brakes down on the road, MAnd Shtiload of other stuff. This is only playing gigs.Paying for studio time. And making physical records is a whole other Bankruptcy you will face if you're willing to Push for your music.
Describe your ideal live show as a performance Band. Have you already experienced that?
Obscene extreme is a goal at the moment among others. But we heavily believe that it dose not really matter where you play if there's a crowd and you still give 110%.
Which attributes, do you think, that a new Thrash Metal Band should have in order to gain identity and be unique?
Few things come to mind. Bands should stop doing these albums. That are done with a machine drummer And all the riffs are taken from early Municipal Waste albums.Not that there is anything wrong With that but there is endless supply of these Kind of bands.They all look and sound nearly the same and the album is written and recorded in 4 days.then you pay a guy from fiver to do the album cover with photoshop and you have a album, And you didn't need to leave your bedroom once during this process.The biggest problem with this is that these kind of bands only survive if there is a big label behind you giving a major push (Witch is very unlikely). Other one is to think outside of the box in a Realistic manor.If you get a creative idea that's kinda out there.Chances are you will be better off with that in the long run even though it would be a bit of a risk and wouldn't work as you expected at first Rain of Terror.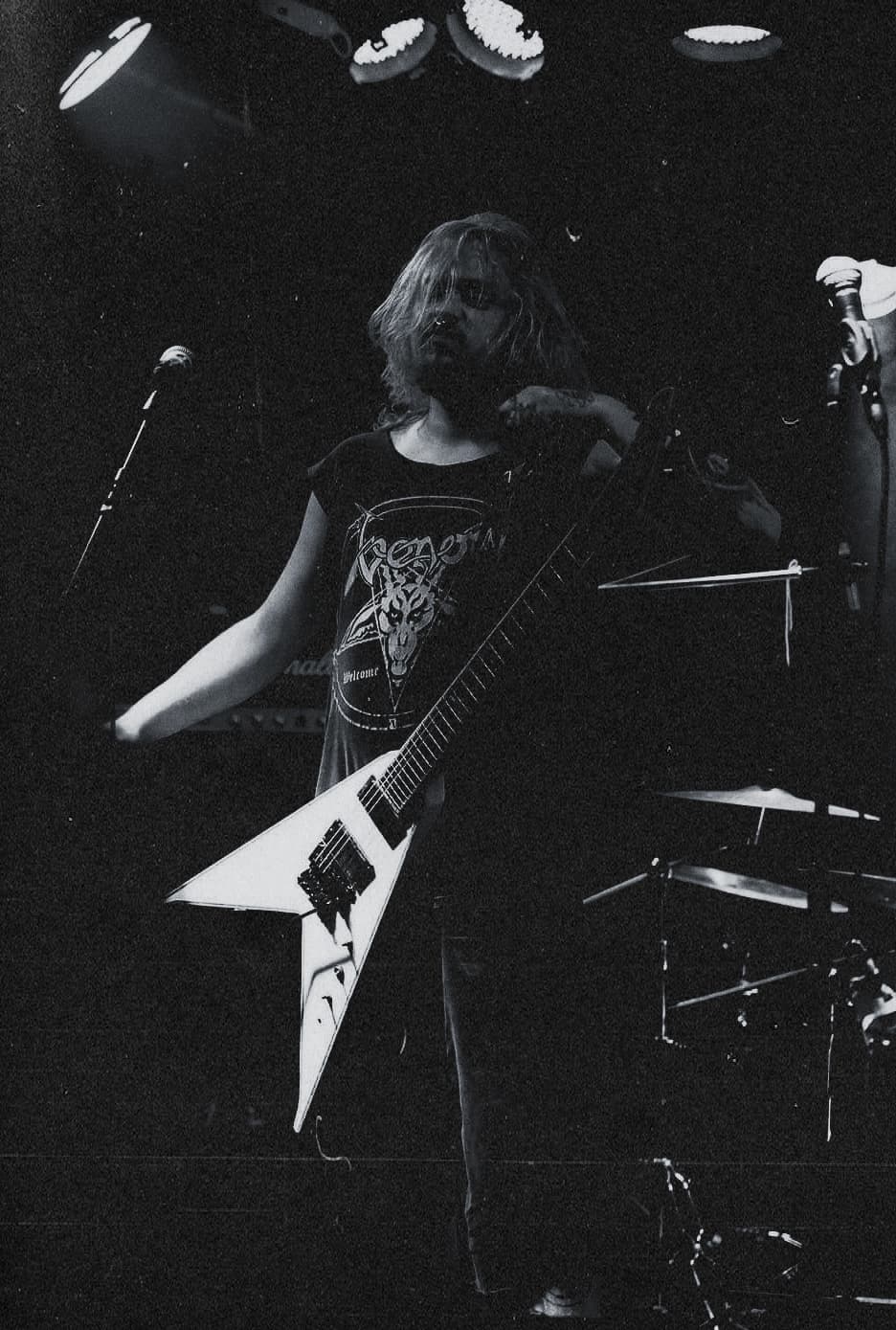 Do you believe that Bandcamp and other Digital Platforms help the new Thrash Metal Bands? Which, do you think, is the ideal way for a Band to promote its work?
Bandcamp is absolutely something that every band should have.Its fairly modifiable and you can decide how you want to price your works.Also you can see your stats and through that understand what's suitable strategy for your bands distribution etc.The community is usually very supportive and you have option to contact them all Privately almost like bands had mailing Lists back in the day for merch and news. One way to promote your band is also to do just basic managing.If you don't have somebody to do this for you its unlikely that most zines, podcasts, labels would come to you... It's kinda naive to expect a label (for example) to come to you and offer contacts and financial Support when you haven't been going on for long.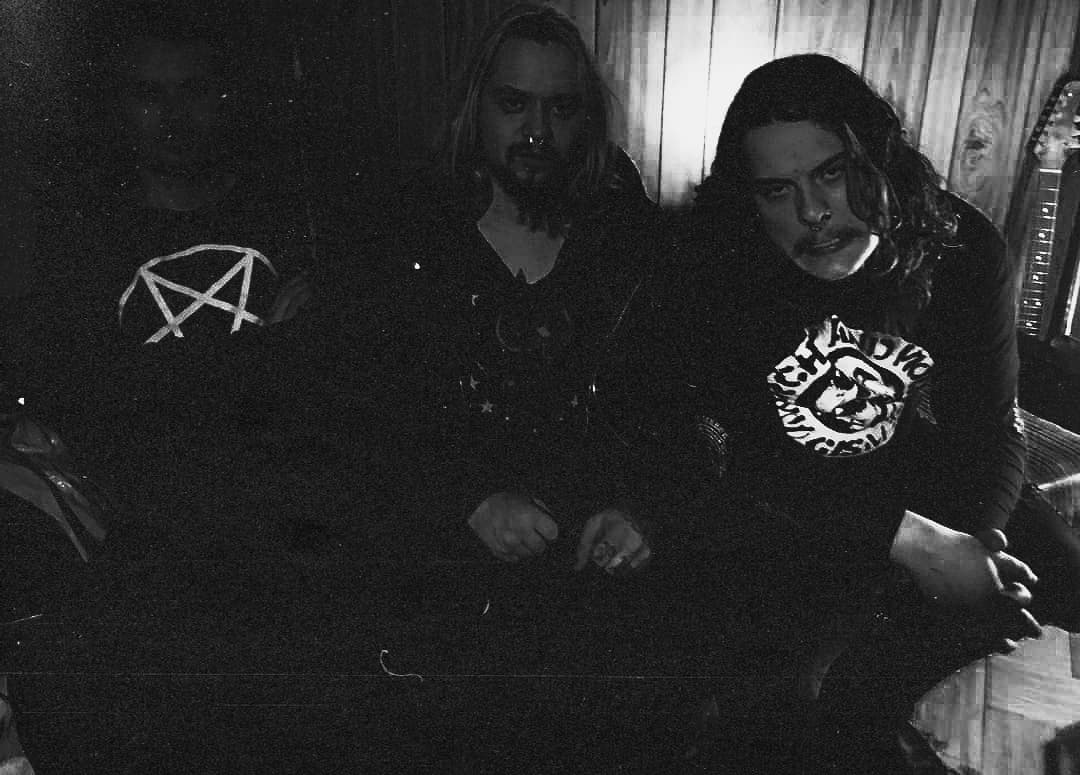 Tell us a few things about the New Underground Metal Scene in Finland (Bands, Fanzines, Webzines, Metal Clubs etc.)
It's pretty silent over here due to covid But in Tampere where we are from there's a pretty Solid metal punk thing going on in the Punk scene and the venue where you wanna go to is a punk bar called Vastavirta-klubi. Helsinki has more of a underground Death/Black metal thing going on and they have a bunch of clubs that have gigs regularly. Some great bands that come to mind would be Sonic Poison, Depravement, Galvinizer.
Do you know anything about the Hellenic Metal Scene?
Little bit.
What are your future plans?
We are about to go record our third full length this June and a split EP with unearthly rites later this year.We are also very happy that we have few gigs here and there this summer.The covid restrictions are so tight here that there hasn't been any gigs for almost a year. So lets hope for the best.
Thank you very much for your time & Keep up the good work! The closure is yours.
Let's keep it real. THIS WORLD WILL FUCKING BURN!
By Steve the Filthy Dog.
RAIN OF TERROR CONTACT:
https://www.facebook.com/Rainofterror666/
https://rainofterror.bandcamp.com/
https://www.instagram.com/rain.of.terror/