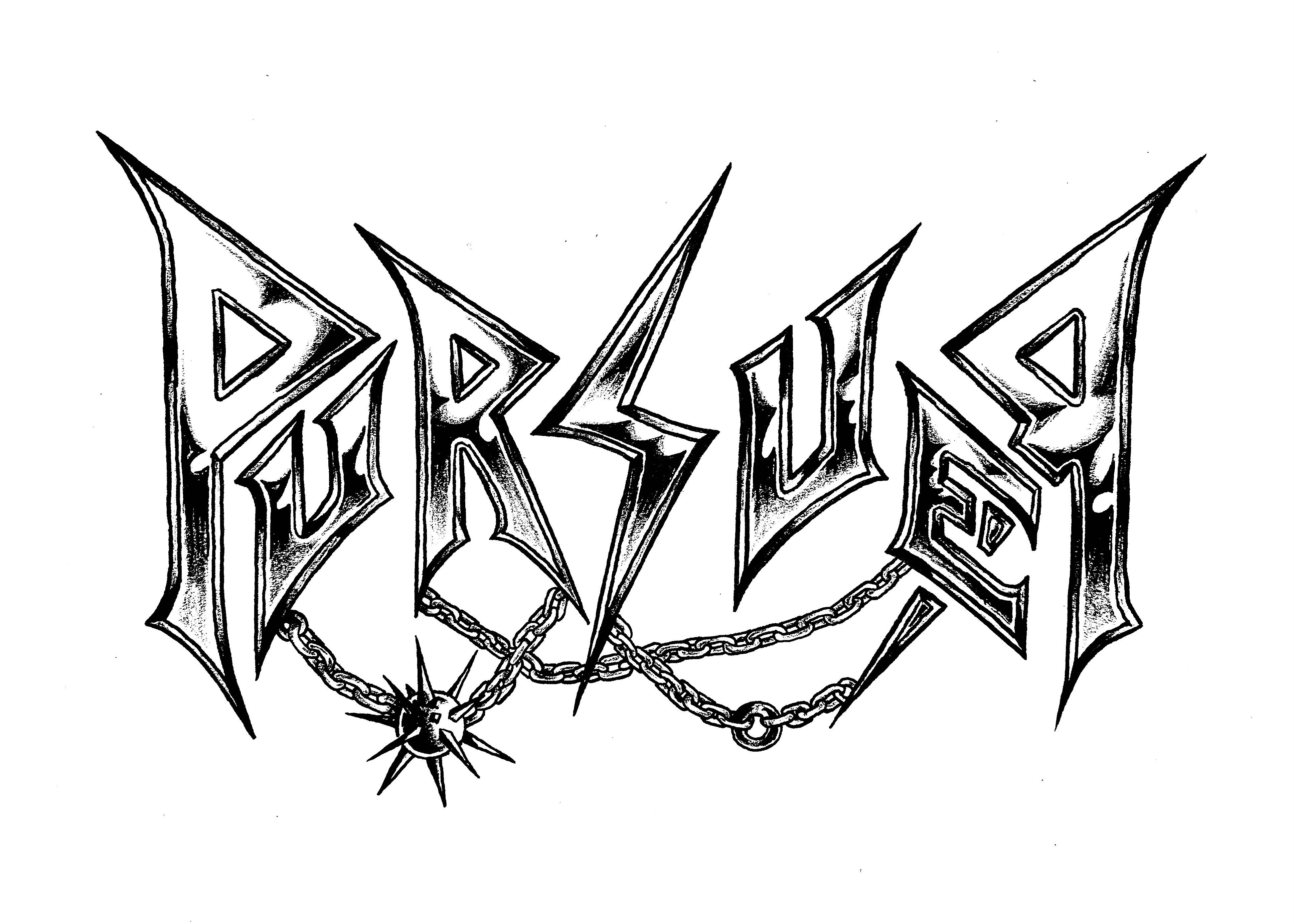 !!!SPEED METAL MANIACS FROM POLAND!!!
We had a conversation with D.K. (Guitars). Enjoy!
Welcome to the FILTHY DOGS OF METAL Webzine.
Tell us a few things about PURSUER (Members, Starting Year etc).
We have begun our speed metal journey in 2021. The band consists of good old friends who previously shared the stage playing in bands Offender and Necromästery. The actual squad consists of Mayheer - vocals, D.K. - guitars, Farau - bass, Rötten - drums. Our band's music is a blend between paying homage to 80s classic acts and members' own inspiration.
You have recently released your demo single ''Hellish Cavarly''. What is the feedback from your audience as well as from the press?
Yes, the "Hellish Cavalry" single was released about 4 months ago and for now we can observe that the feedback is quite satisfactory. We already have a bunch of people who are interested in our demo so we are waiting for further feedback when our demo will be released.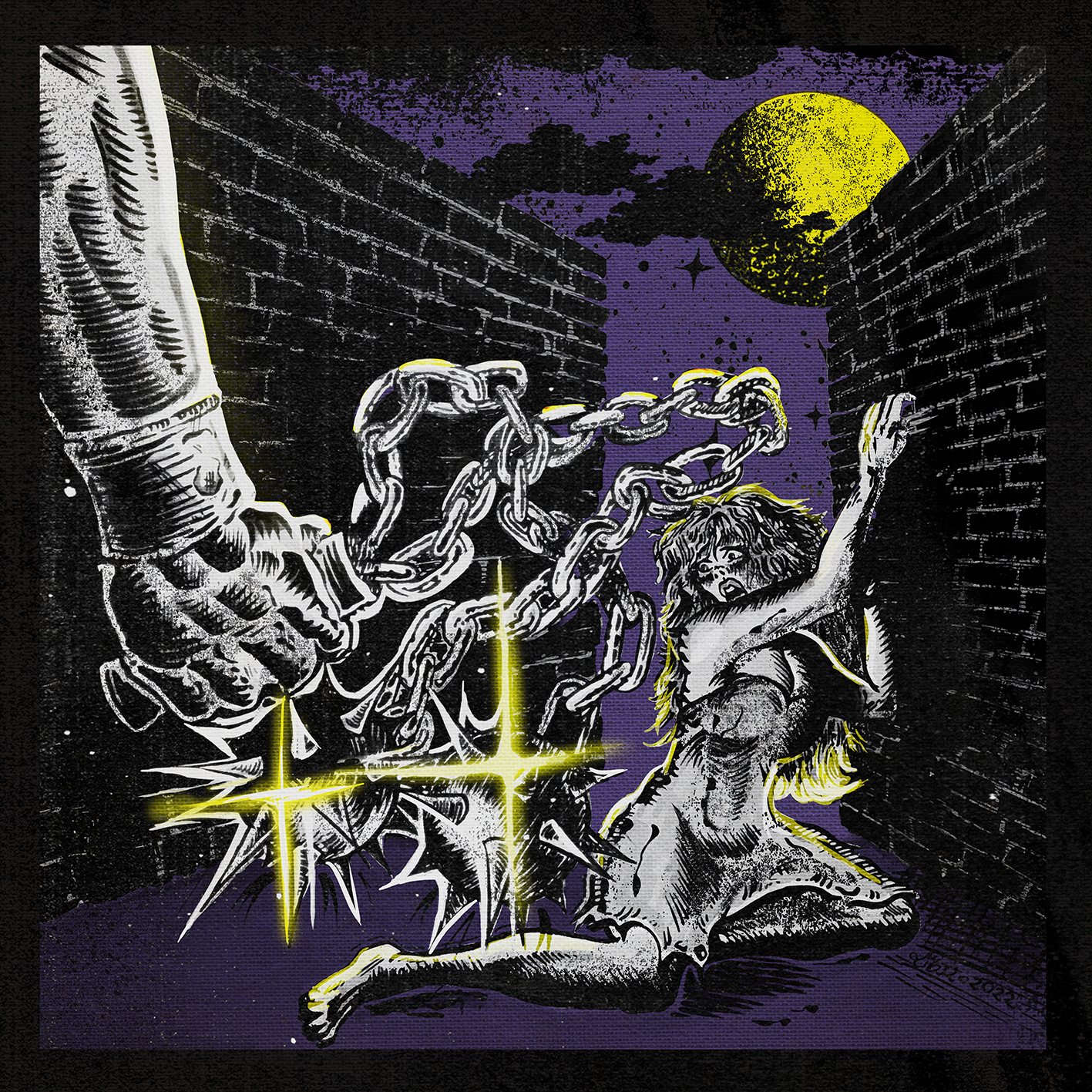 Label or DIY and why?
We wanted to release our demo by a label that happily happened. Cheers to Dying Victims Production! Due to experience from our past band, Necromastery, we decided that a proper label can definitely promote our material better than we can and take our hands off distribution which is very helpful.
Do you prefer Vinyl, Tape, CD or Digital Format and why is that?
We personally collect music in all its forms but probably as most metalheads we also think that physical copies are the best. The physical copies have their own "feeling" and are usually released with more passion including different booklets, etc. which are always a great addon.
Your music style is Speed Metal. Which are your main influences (Favourite Artists / Bands etc.)
We are greatly influenced by 80's bands like Judas Priest, Scanner, Exciter, Accept, Nasty Savage, Riot, Savage Grace, Sortilège, early Blind Guardian and a lot more.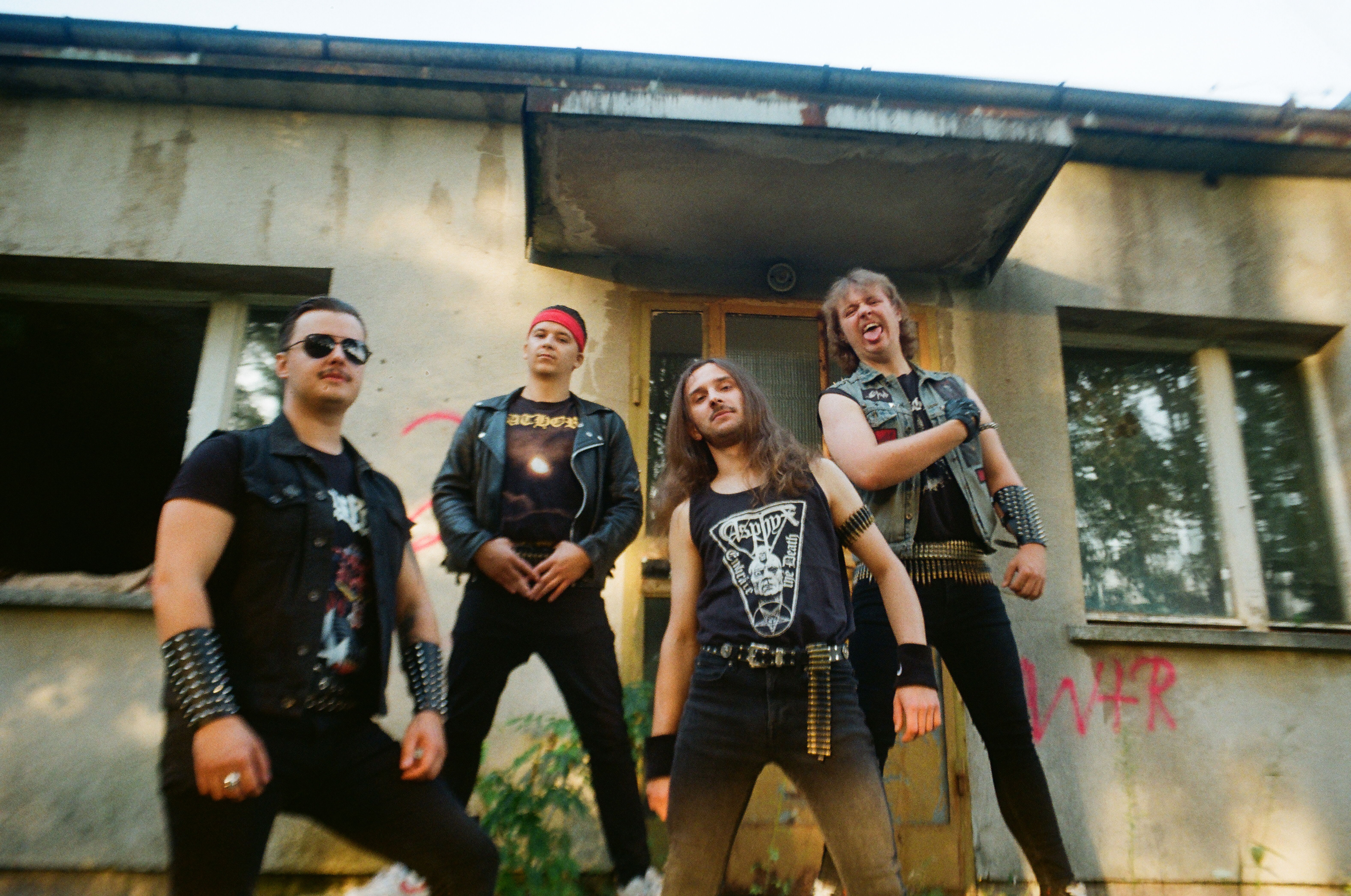 Which things, do you think, a Band should sacrifice in order to succeed? Have you ever sacrificed anything in your life for a better future of your Band?
The only thing you really need to sacrifice for your band is a lot of time for increasing your skills in playing your instrument and songwriting and that's all.
Describe your ideal live show as a performance Band. Have you already experienced that?
Our ideal live show is a lot of maniacs having fun to our music, that's the most important part for us.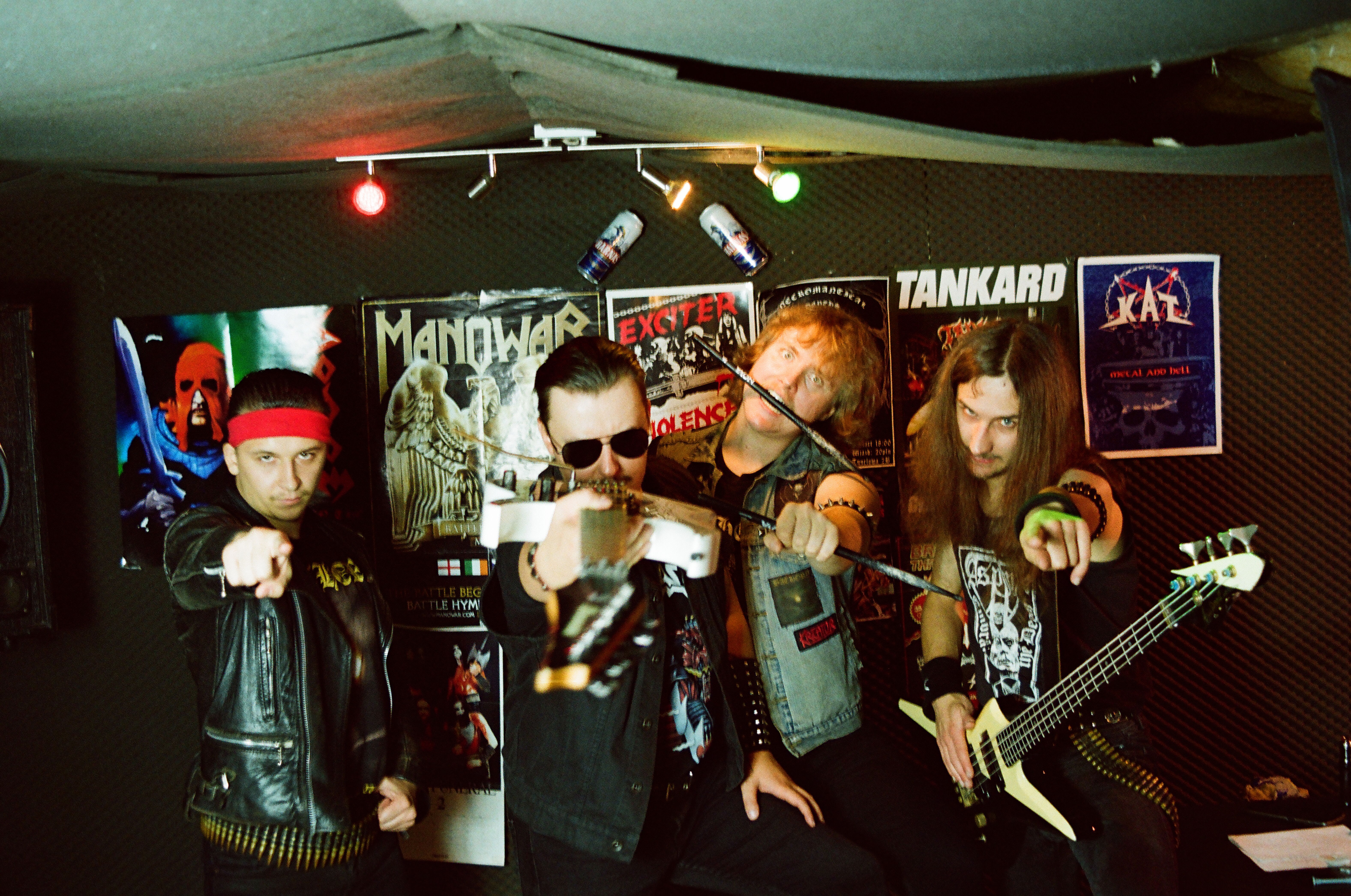 Which attributes, do you think, that a new Speed Metal Band should have in order to gain identity and be unique?
You should just play what you want to play and don't look at the others.
Do you believe that Digital Platforms help the new Speed Metal Bands? Which, do you think, is the ideal way for a Band to promote its work?
Of course the digital platforms are a great way to promote the band. You can reach a lot more people and a lot faster than selling only physical copies. Now you can upload your song on YouTube in 10min and start promoting it in the other part of the world. But of course, we think that if you really want to promote your band you should also invest in releasing your music in physical form.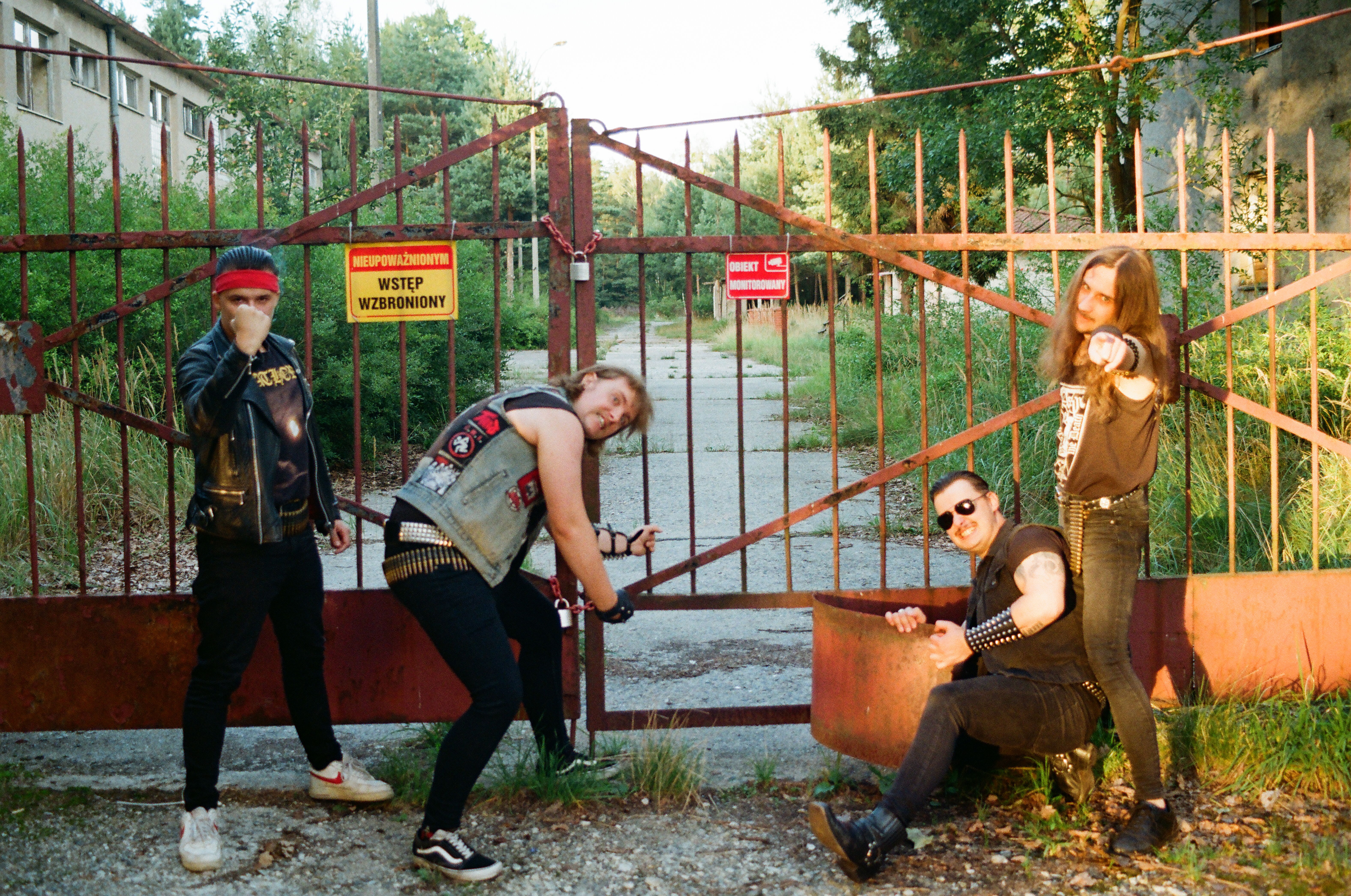 Tell us a few things about the New Underground Metal Scene from your area (Bands, Fanzines, Webzines, Metal Clubs etc.)
We have a lot of great bands of different genres in our area - Silesia. We think that the local underground is going strong. Silesian bands that you should really check out: Gallower, Rät King, Trupi Swąd. Including bands that are longer on the metal scene we also have great bands like Infernal War and Voidhanger.
Do you know anything about the Hellenic Metal Scene?
We know a couple of bands from Greece that we really like. We listen to Rotting Christ, Lucifer's Child, Omega, Slaughtered Priest.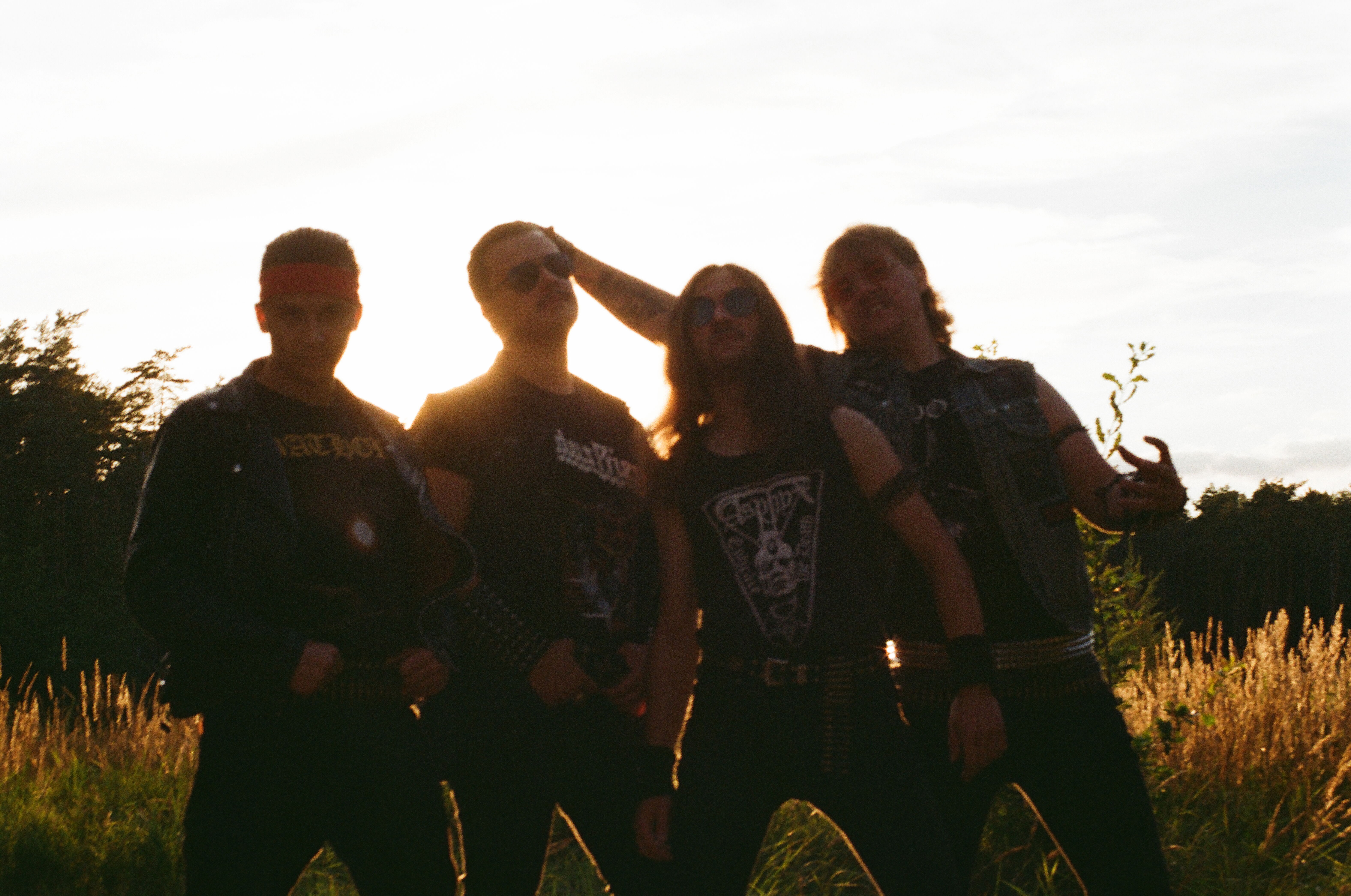 What are your future plans?
Right now we're working on our setlist as we want to start performing live shows in the near future and creating new songs will help us complete our material for the LP which we surely want to release some day.
Thank you very much for your time & Keep up the good work! The closure is yours.
Thank you for the interview and for the support. We also want to thank everyone that helped us with our demo. If you want to listen to our music or contact us, you can use the links to our social media. Cheers!
Facebook: https://www.facebook.com/pursuerband
Instagram: https://www.instagram.com/pursuerspeedmetal/
Bandcamp: https://dyingvictimsproductions.bandcamp.com/album/pursuer-demo-2022
Mail: pursuerband@gmail.com
By Steve the Filthy Dog.