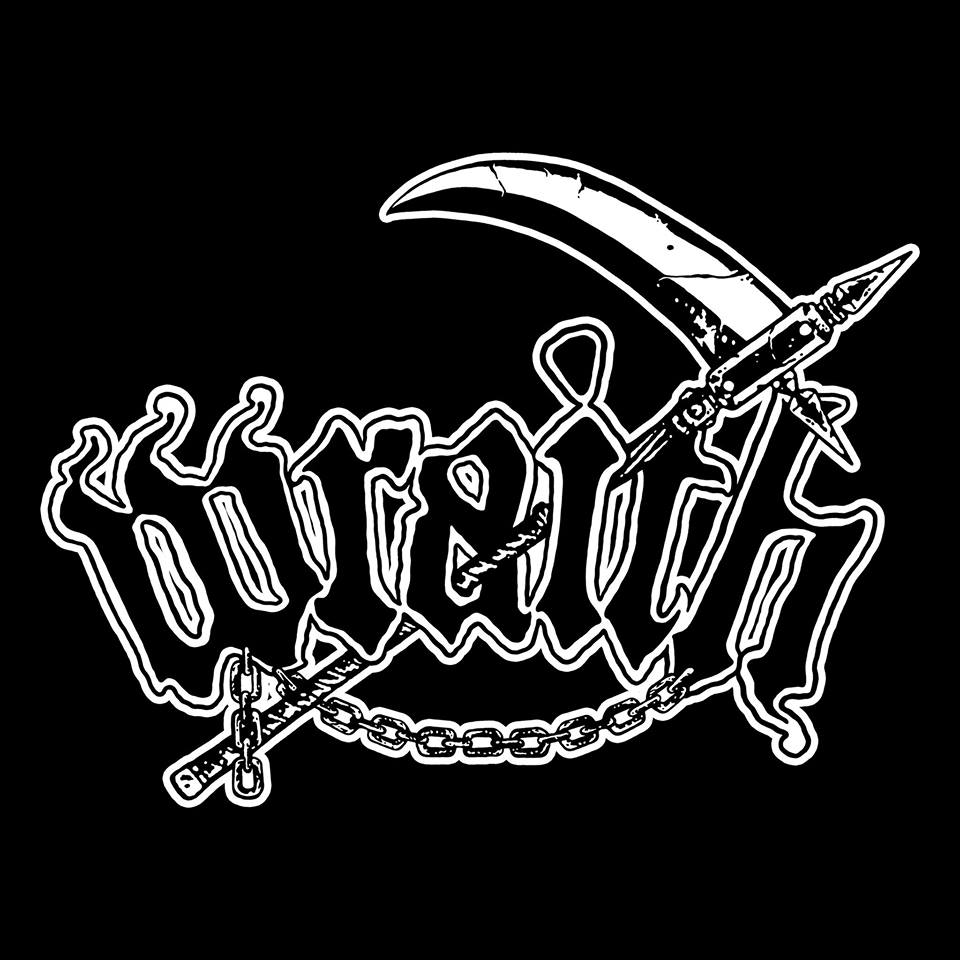 !!!ABSOLUTE POWER!!!
We had a conversation with WRAITH. Enjoy!
Welcome to the FILTHY DOGS OF METAL Webzine.
1. Tell us a few things about WRAITH (Members, Starting Year etc).
Wraith is Matt Sokol, Chris Petkus and Mike Szymendera. It was started by Matt Sokol in 2016 as a one-man band, but throughout the years has evolved in the power trio we are today.
2. You have recently released your New Album ''Absolute Power''. What is the Feedback from your audience as well as from the Press?
So far everyone has seemed to really like it! It already seems to be picking up steam quicker than our last release (Heed the Warning). I have seen a ton of positive reviews, and we are selling a lot of copies. Of course, it is impossible to please everyone, but we are certainly pretty stoked that people like it as much as they do.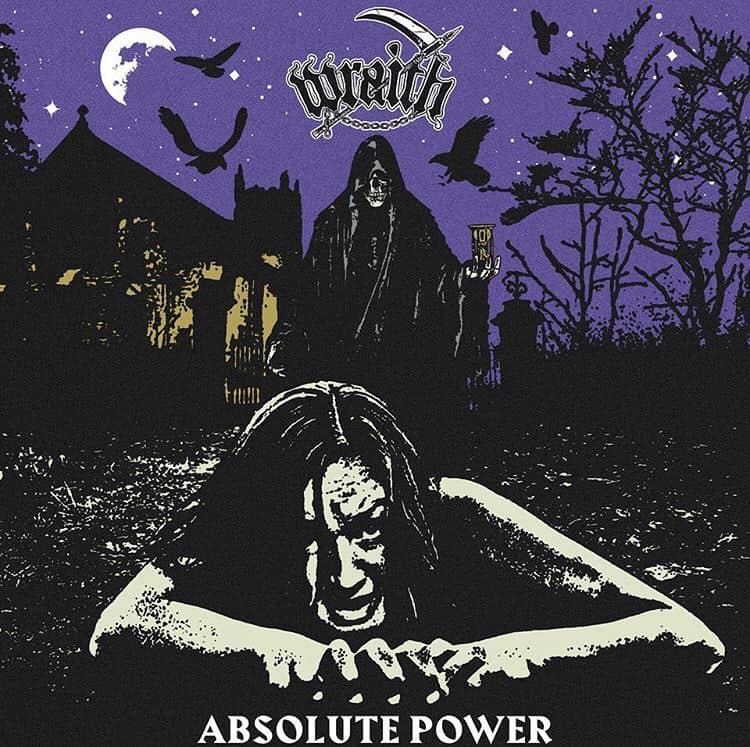 3. Why did you release your CD on your own (Private Release), instead of searching for a label? How many copies were press? & what you prefer Label or DIY and why?
Well, we were/still are looking for a label! We would love the chance to work with someone, but it is much more difficult than one would think. At the end of the day, we know that what we do is badass so whether we put it our ourselves, or have the support of a label we are going to continue to make music. The DIY approach is definitely a little more challenging because we are responsible for all aspects, but at the same time it can be very rewarding when it goes well.
4. Do you prefer Vinyl, Tape, CD or Digital Format and why is that?
I think they all have their pros and cons. Personally, I like tapes and vinyl, but CDs and digital are much easier to listen to on the go. There is something about having a physical copy that is very cool to me. I love looking at the artwork and photos. That is an artform in and of itself.
5. Your music style is Speed/Thrash Metal with lot of Punk Attitude. Which are your main influences (Favourite Artists / Bands etc.)
We get asked this question a lot, and I think it really is a mixed bag of stuff that inspires us. Some of bands I can think of right off the top of my heard are Toxic Holocaust, Midnight, Power Trip, BAT, Hellripper etc. There are a lot of really cool new thrash and speed bands out today. In addition to the modern bands I think we all love the classics as well. Throw some 70's rock n roll and some punk rock in the mix and you have Wraith!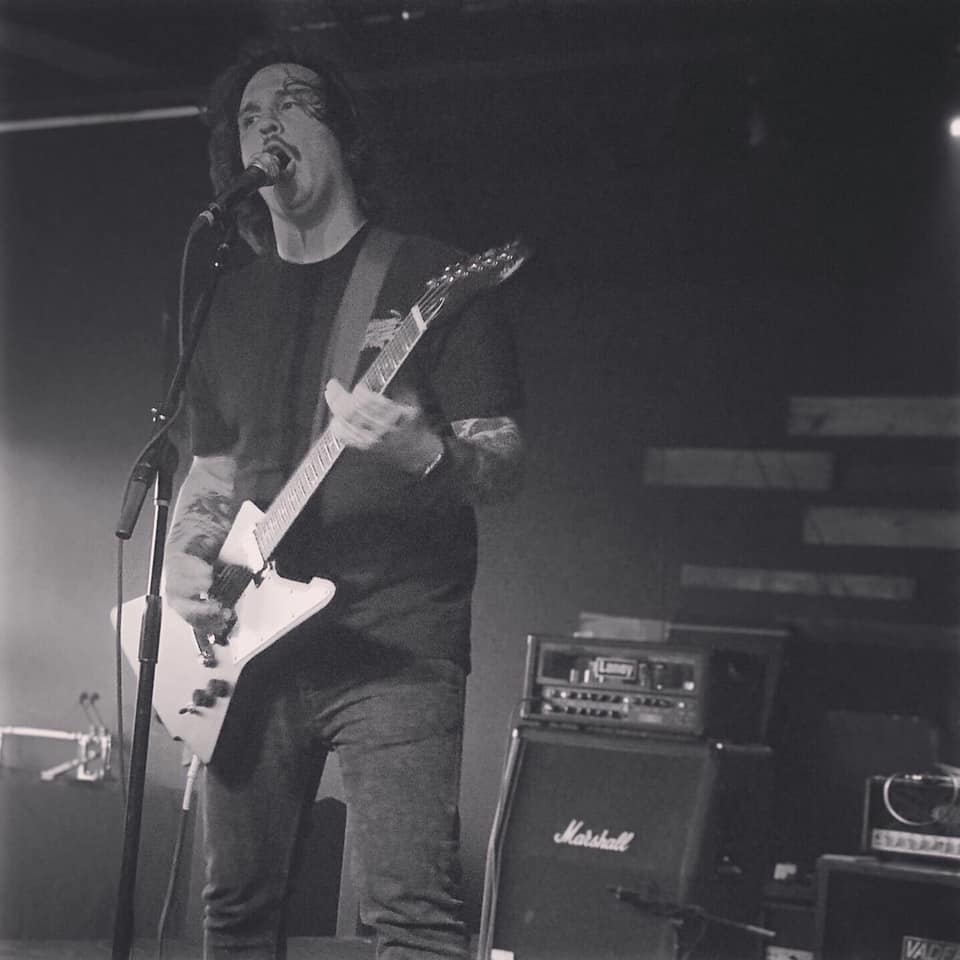 6. Which things, do you think, a Band should sacrifice in order to succeed?
Being in a band is all about sacrifice. If you really love what you're doing it doesn't feel like you're giving up anything. The trick is to stick with it. Nothing ever happens over night, but if you can continue to put the time in you will eventually start to see it pay off.
7. Have you ever sacrificed anything in your life for a better future of your Band?
I think we all have! I know that we have missed plenty of parties, events, shows etc. in order to ensure that we have enough practice, or we can keep writing. I have spent many late nights playing, writing and recording music when it would have been much easier to just go to bed.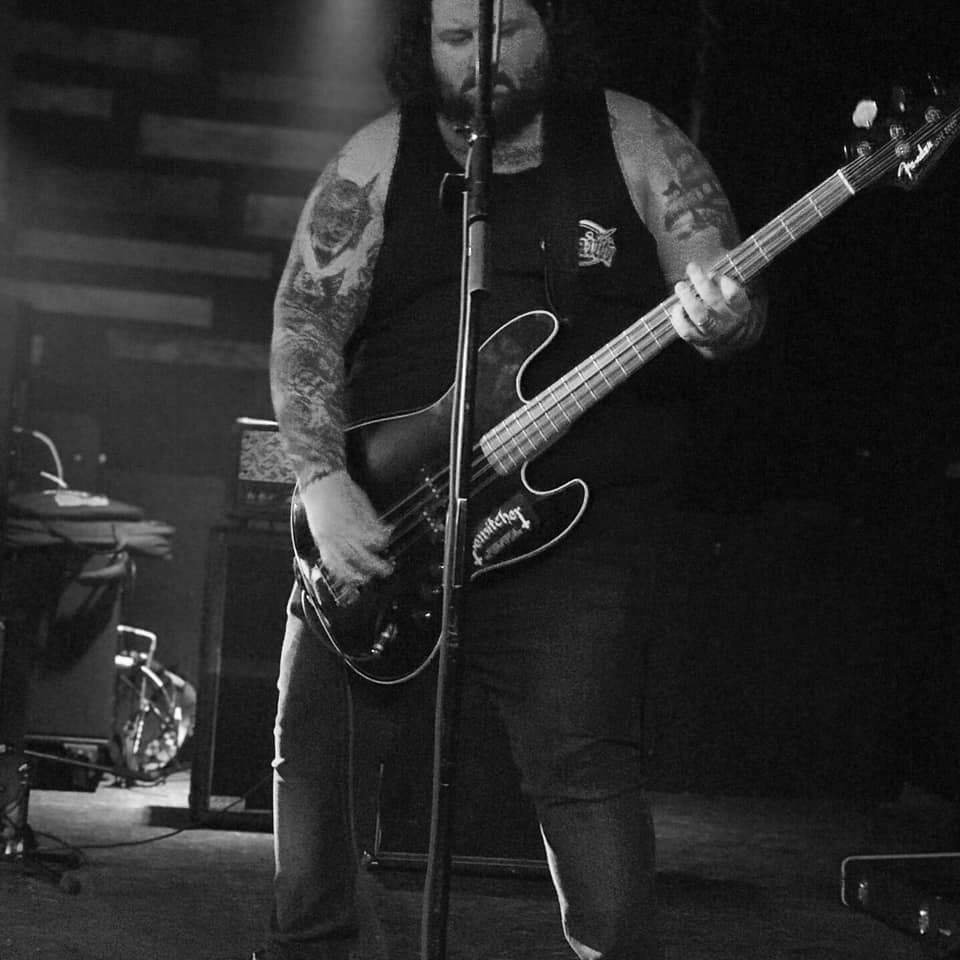 8. Describe your ideal live show as a performance Band. Have you already experienced that?
Energy…energy…energy. The type of music we play thrives off of energy. So, if you come and see us live, make sure you are ready to run around like an idiot. We love it when the crowd gives it back to us. I would say that we have had some pretty good sets, but I do not know if we have had the "ideal" performance yet. I am looking forward to it though!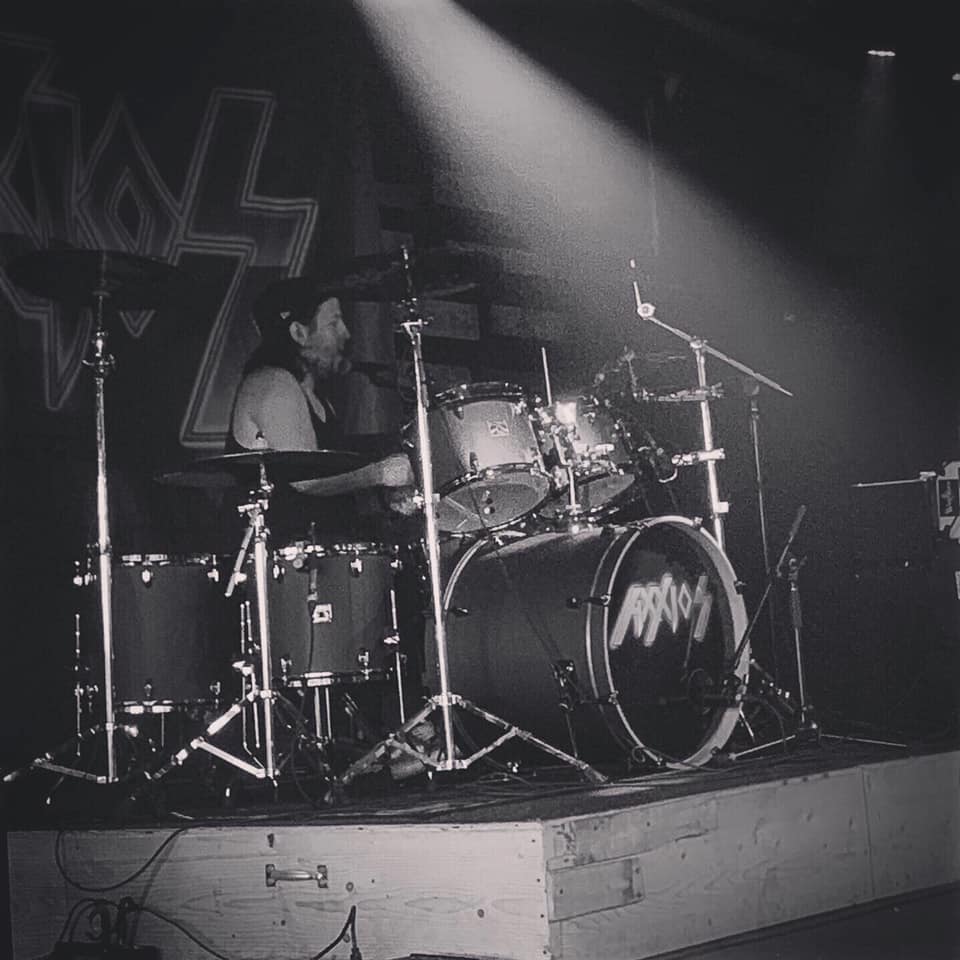 9. Which attributes, do you think, that a new Speed/Thrash Metal Band should have in order to gain identity and be unique?
Well that's up to the band! I think all of the good modern Speed/Thrash bands have their own thing that makes them unique. The trick is finding that thing.
10. Do you believe that Bandcamp and other Digital Platforms help the new Heavy Metal Bands? Which, do you think, is the ideal way for a Band to promote its work?
I think it absolutely helps spread new music. The tough part is tracking it. That's why it is so important to support good bands when you find them. I feel like we have utilized a lot of platforms to try and get in front of people. We have had a lot of success with Bandcamp in addition to things like Facebook, Instagram and YouTube.
11. Tell us a few things about the New Underground Heavy Metal Scene in Indiana/Chicago USA (Bands, Fanzines, Webzines, Metal Clubs etc.)
We have so many cool bands/venues and promoters out here. It is almost always a stop on anyone's tour, and the competition is pretty tough. It makes it that much better when you get asked to play a show though.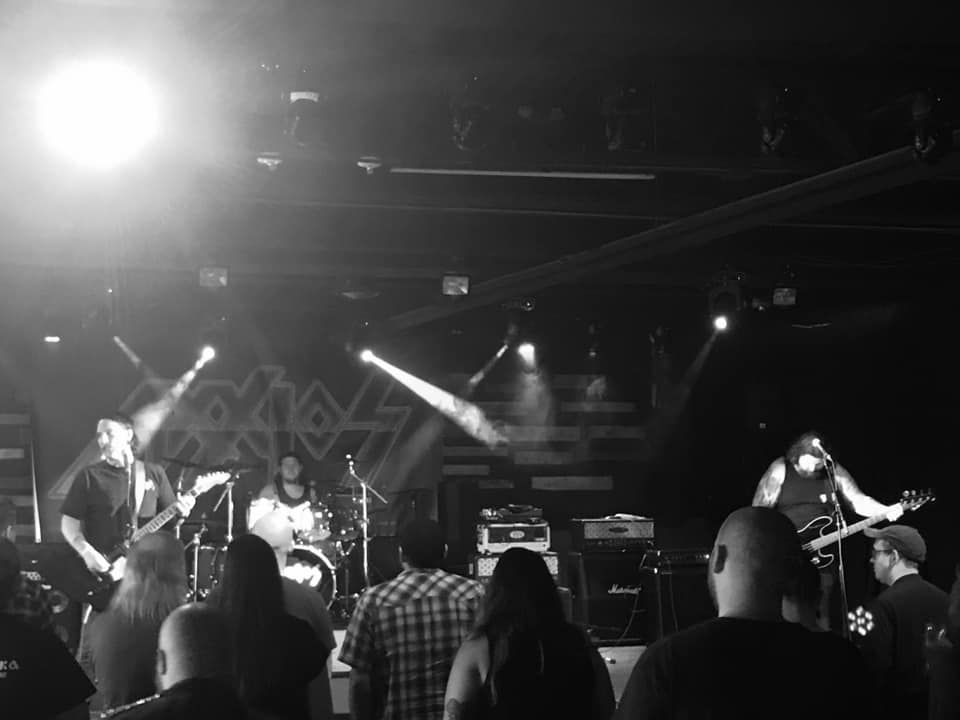 12. Do you know anything about the Hellenic Metal Scene?
I can't say that we do, but that doesn't mean we aren't interested in learning about it!
13. What are your future plans?
I think we are going to continue to play shows and promote the new album. I know that we have already kicked around some ideas for some new music, but that probably won't happen for a little while. We love writing though so I doubt we will stay out of the studio for very long.
14. Thank you very much for your time & Keep up the good work! The closure is yours.
Thanks for having us! We would just like to thank all of the people out there who support us. Without the crazy ass Wraith fans none of this would be possible. Make sure to check us out on Bandcamp/Spotify/Instagram/Facebook for updates. Hope to get on the road soon, and meet some of you all in person.
By Steve the Filthy Dog.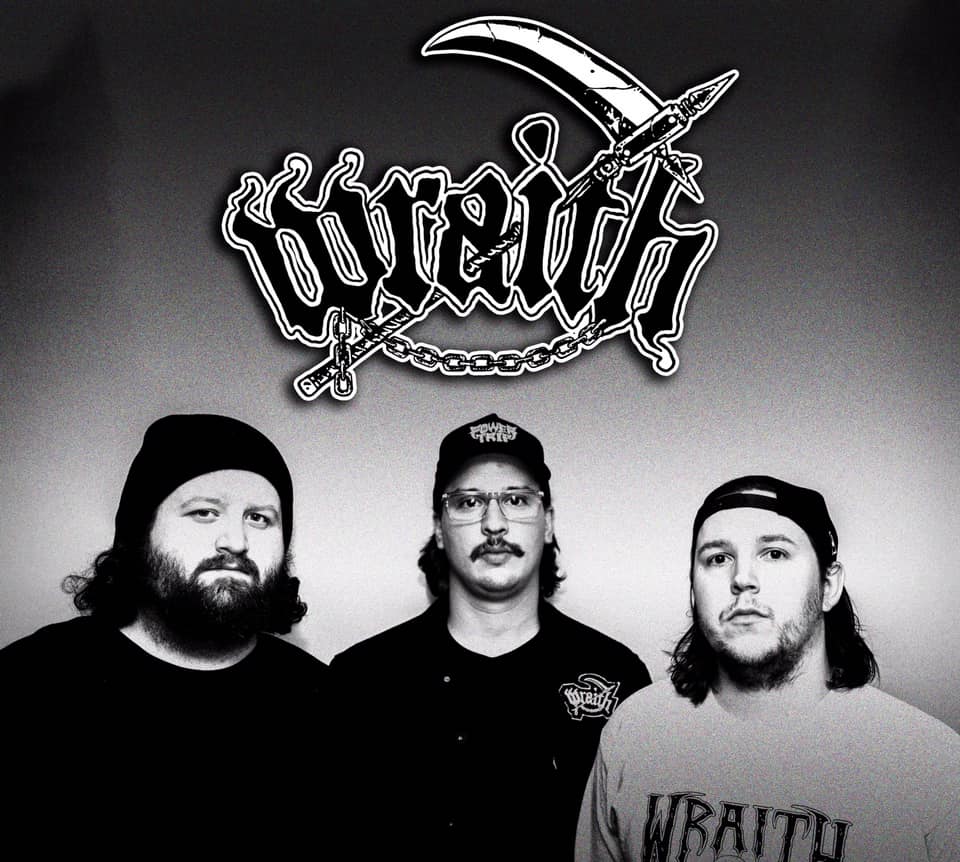 WRAITH CONTACT:
https://www.facebook.com/wraiththrash
https://wraith219.bandcamp.com/