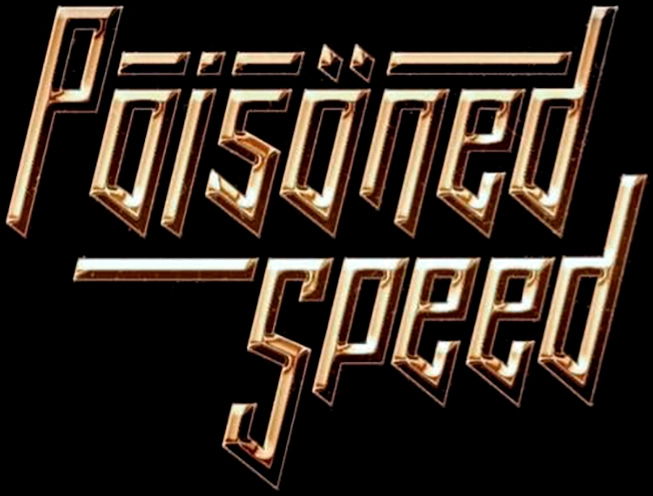 !!!GERMAN LOW LIFE HIGH SPEED ROCK 'N ROLL!!!
We had a conversation with POISONED SPEED.Enjoy!
Welcome to the FILTHY DOGS OF METAL Webzine.
Tell us a few things about POISONED SPEED (Members, Starting Year etc).
Poisoned Speed is Tobster (Vocals, Bass, Guitars) and Fredneck (Drums). We know each other by playing some shows together with our other bands (Tobster plays in Stoner band called 'Captain Catfish's Electric Kool-Aid Test' and Fredneck plays in the Blackened Sludge band 'Geisterfaust').The idea of starting a project together has been around for quite a while but we basically started two weeks ago. Right from the start we had a clear vision of the band's sound and image: it should be kind of a homage to the sound of bands like early Motörhead or Midnight combined with the aesthetics of 70ies Grindhouse B-Movies.So we entered the rehearsal room and within two days two songs were written and recorded - including the guitars within half an hour without having any clue what to play. So we just did it.One week later we released those two songs as our demo.
You have recently released your demo ''Demo 2020''. What is the Feedback from your audience as well as from the Press?
The feedback has been great so far, people seem to like it.
Label or DIY and why?
The demo is 100% DIY. It's always good to do things by yourself, at least in the beginning. But if there are some badass labels out there who are interested in signing us, feel free to hit us up haha.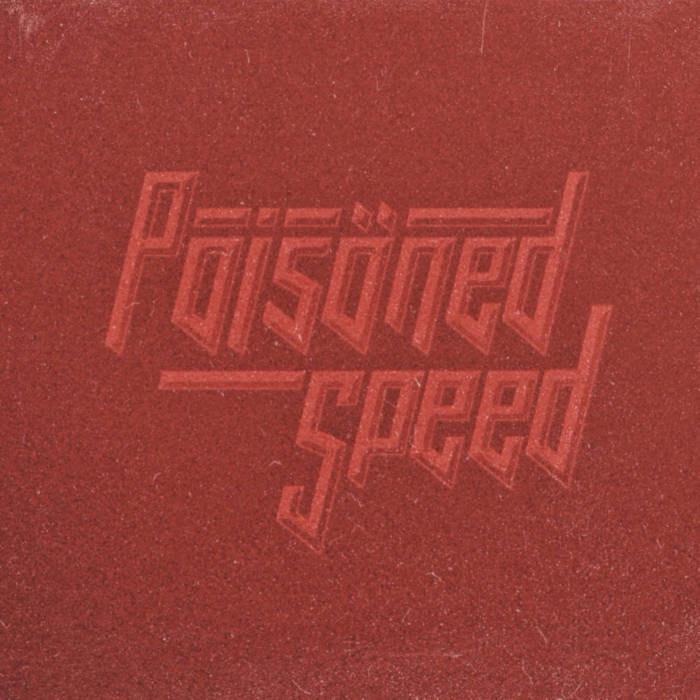 Do you prefer Vinyl, Tape, CD or Digital Format and why is that?
A tape release is already in the works but at the moment the demo is only available digitally.If someone is interested in releasing it on vinyl, just get in contact with us.Of course digital is the standard these days but we all know that only vinyl and tape is real.
Your music style is Speed Metal. Which are your main influences (Favourite Artists / Bands etc.)
We prefer to call our music 'Low Life High Speed Rock n Roll', haha. To be honest we could name you a bunch more metal and punk bands we feel related to than some specific speed metal bands. But as previously mentioned the main influences of the PS signature sound are early Motörhead and Midnight.
Which things, do you think, a Band should sacrifice in order to succeed?Have you ever sacrificed anything in your life for a better future of your Band?
Depends on what you wanna achieve with your band.We never planned the music to be our main income - for us this is about having fun and kicking ass. Fuckin' around in the practice room, playin' some badass shows soon - big time …and we're sure that in the end Poisoned Speed will succeed.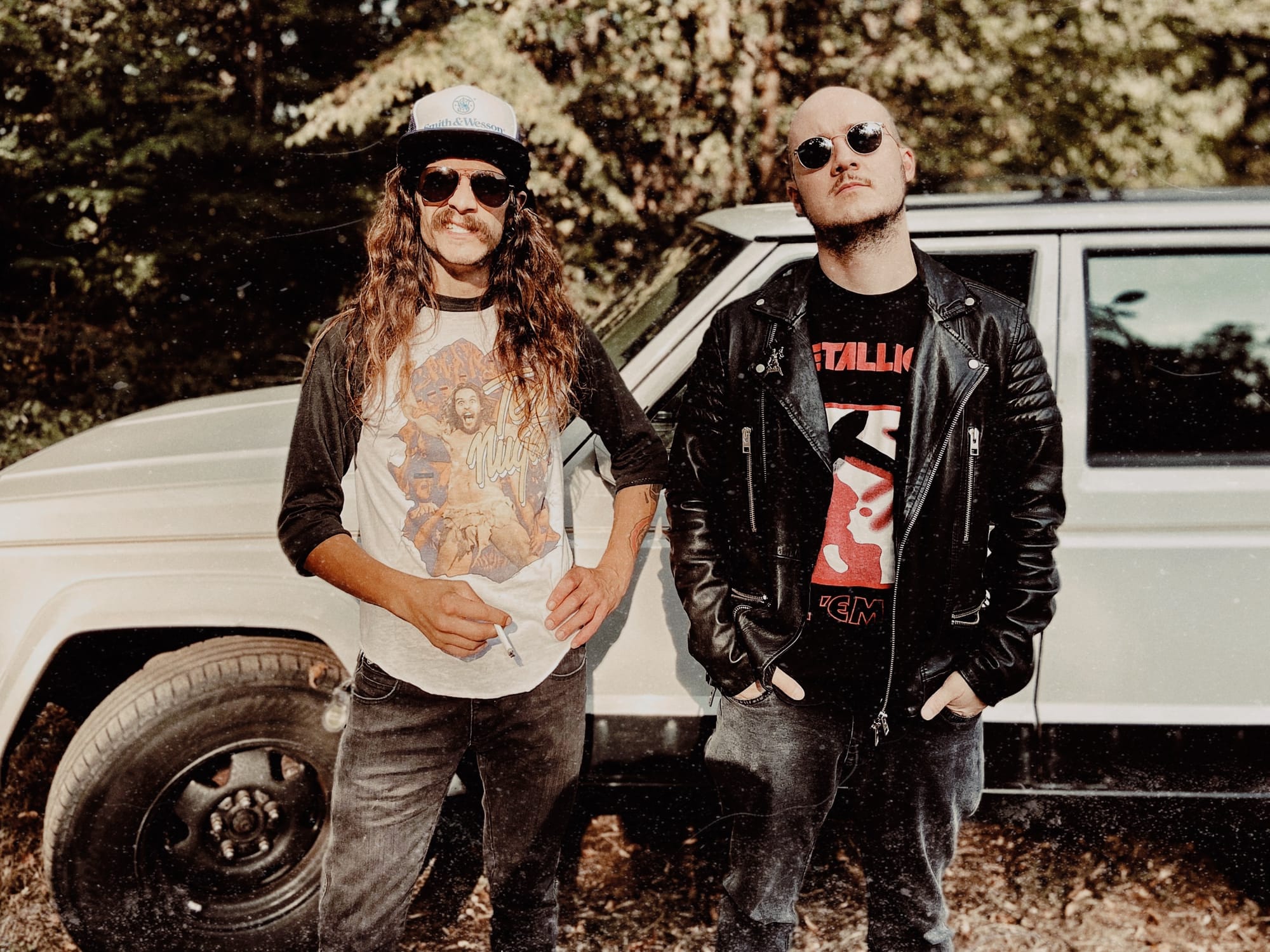 Describe your ideal live show as a performance Band. Have you already experienced that?
We just started this band, so we did not had the chance to play our music live yet and probably it will take a while until we can play live. But as soon as it will be possible again, we're sure that all hell will break loose. No doubt about that. Shows will be gnarly and people will be hungry. And we will be there to give them what they need - Poisoned speed.
Which attributes, do you think, that a new Speed Metal Band should have in order to gain identity and be unique?
We don't care how other bands do that, we're just doin' what we like. Making music we wanna listen to, you know. And wear a bullet belt. And big sunglasses. And drive a fast car. Period.
Do you believe that Bandcamp and other Digital Platforms help the new Speed Metal Bands? Which, do you think, is the ideal way for a Band to promote its work?
We think Bandcamp is the best digital platform because they treat artists much fairer than Spotify & Co. Bandcamp does some cool things like their bandcamp fridays - a day when they are waiving their fees and raise money for good causes.Spotify and the other big ones only help the biggest artists to get even bigger and make themselves richer.The ideal way to promote your work? Probably a well balanced mix between online and digital promotion and playing good live shows.
Tell us a few things about the New Underground Metal Scene in Germany (Bands, Fanzines, Webzines, Metal Clubs etc.)
At the moment everything is on hold like everywhere else. Let's hope all this shit won't go on for too long.But despite this current situation, the scene is pretty well and active, there are many good bands and also some fine clubs.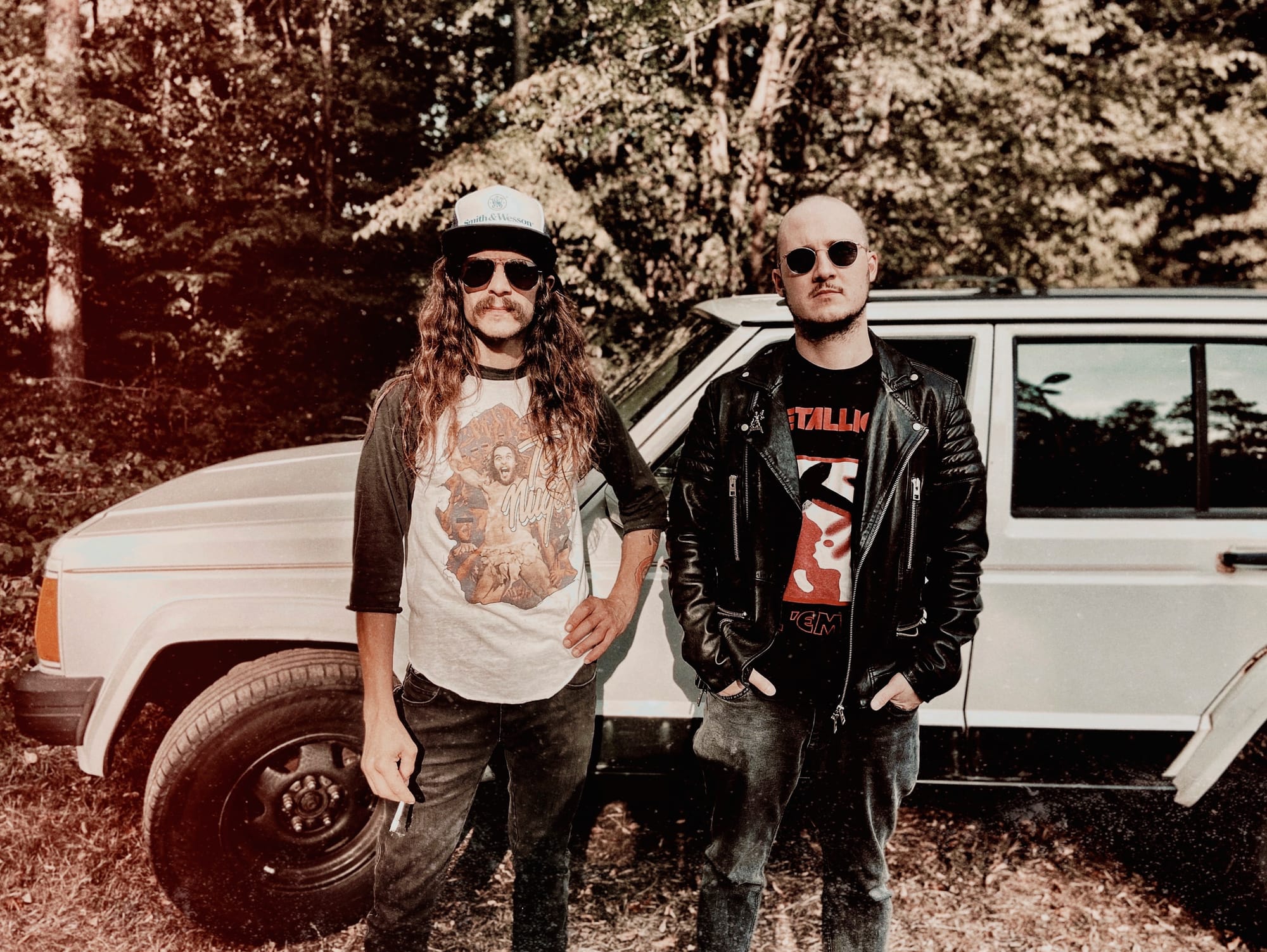 Do you know anything about the Hellenic Metal Scene?
Unfortunately not, but we're sure that it's a very passionate scene and we would definitely enjoy playing there someday.
What are your future plans?
Writing songs for a full-length record and as soon as this shitty pandemic is over: kicking ass on stage!
Thank you very much for your time & Keep up the good work! The closure is yours
Thanks you for your interest in Poisoned Speed.Check our other bands 'Captain Catfish's Electric Kool-Aid Test' and 'Geisterfaust'.Keep your eyes and ears open, be sure to follow us on social media and prey to Saint Peter 'cause Poisoned Speed will hit you like a 9 mm.
By Steve the Filthy Dog.
POISONED SPEED CONTACT:
https://poisonedspeed.bandcamp.com/releases
https://www.facebook.com/poisonedspeed/