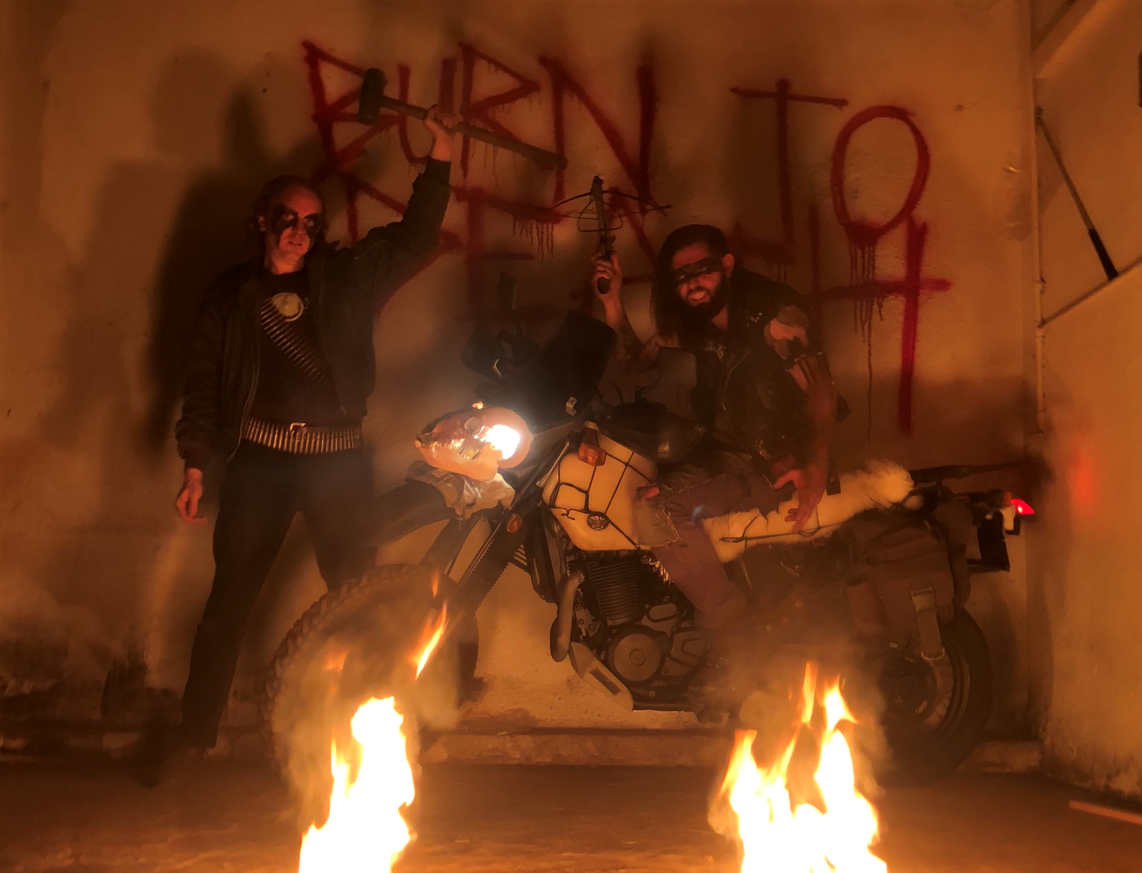 !!!BLACKENED METALPUNK FROM AUSTRALIA!!
We had a conversation with Tyrannical Jackal (Guitars/Vocals). Enjoy!
Welcome to the FILTHY DOGS OF METAL Webzine.
Tell us a few things about PETROL (Members, Starting Year etc).
So Petrol is just me and Skeleton, I write write all the music and lyrics and he does the drums and did the rough mix and all that shit. I started writing a lot of the riffs when I lived in Germany a couple years back and didn't have anything better to do. It started as a out of boredom not passion haha.
In 2021 you released your demo ''Petrol''. What was the feedback from your audience as well as from the press?
Everyone's been really positive in response to the demo so far the main thing people want I think is to see it live, I wrote it with the intention to sound sick live I was surprised it transfered to recording as well as it did.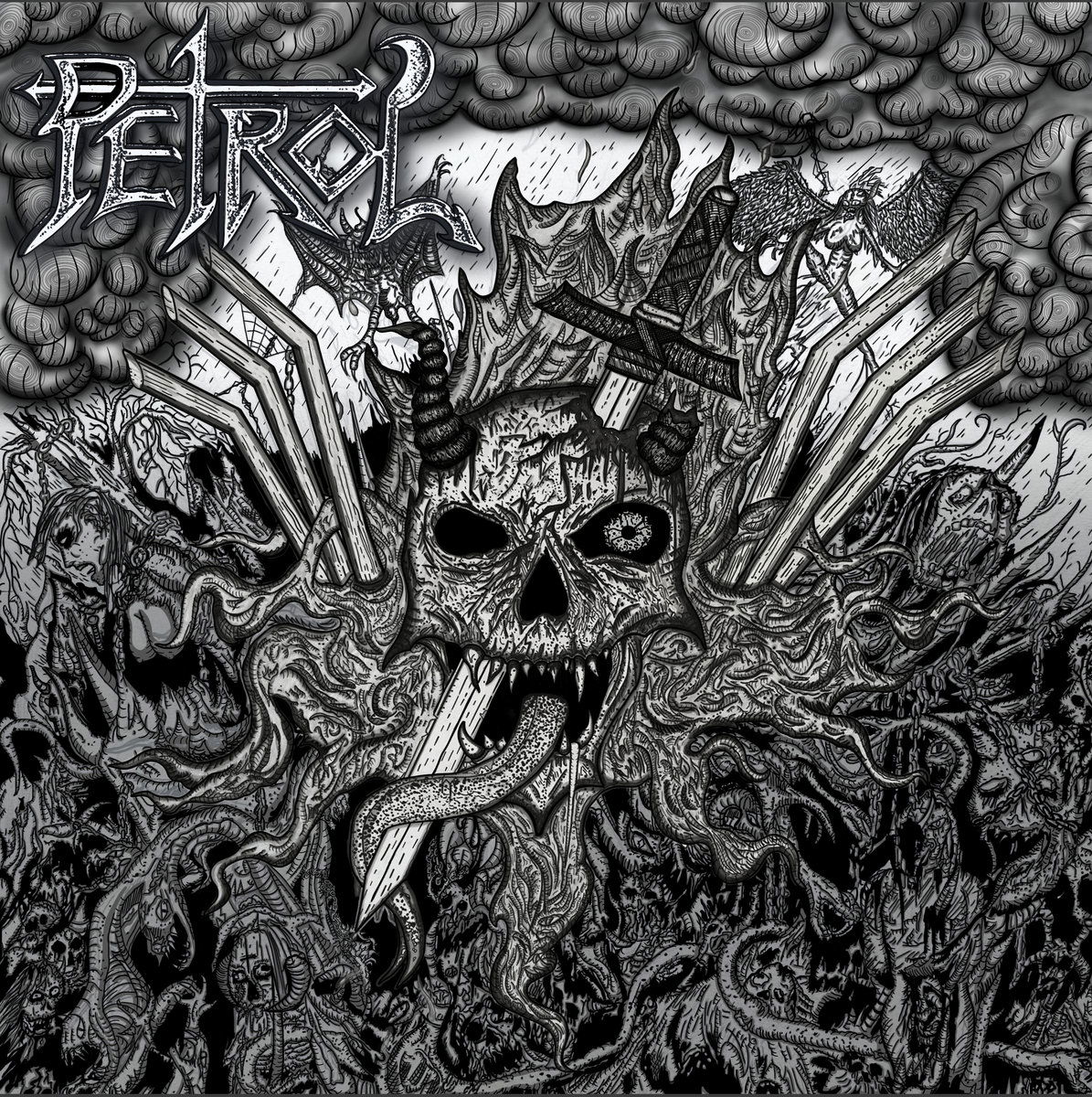 Label or DIY and why?
Label, I've got to many stupid hobbies and bad organization for any more diy stuff. I just wanna write riffs, doing most of it solo is hard enough I just want someone else to promote my shit.
Do you prefer Vinyl, Tape, CD or Digital Format and why is that?
I guess vinyl and tapes are cooler, the nerdiness of collections makes the metal scene stronger.. but to be honest I don't really care that much about what medium myself.
Your music style is Black/Speed Metal. Which are your main influences (Favourite Artists / Bands etc.)
I've always had my roots in dirty black metal but I got into more punk and crust when i got bit older, the Petrol demo was supposed have a rock'n'roll but it just ended up being everything I listened to at the time so plenty of Sacrilege, Vomitor and Inepsy. I'd also say taking plenty of speed helped write demo. I just wanted Petrol to be a fun band to see live.. another big influence for me was seeing bands that's sucked live and disappointed me.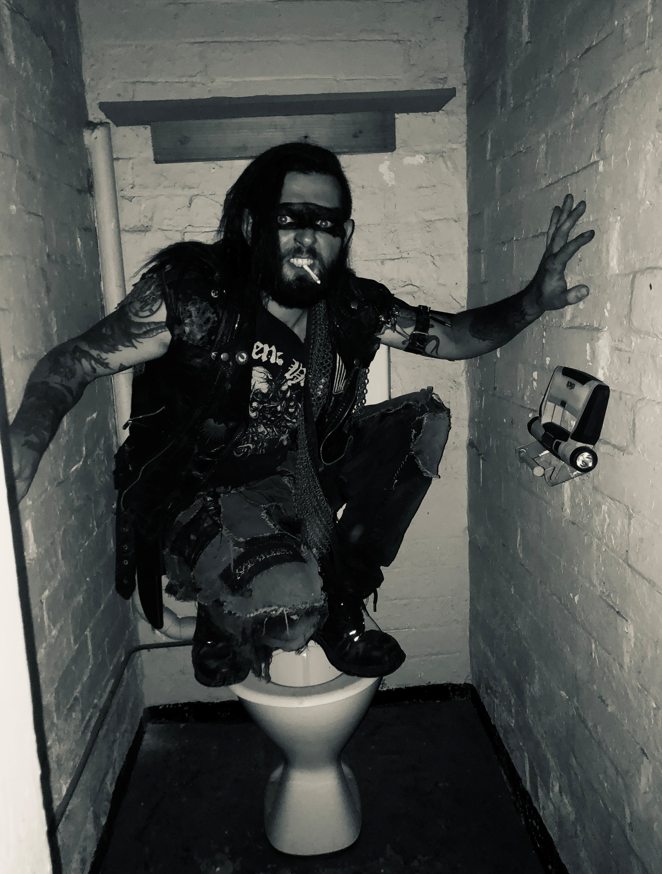 Which things, do you think, a Band should sacrifice in order to succeed? Have you ever sacrificed anything in your life for a better future of your Band?
Sacrifice? Times is the fucker here and id say you just have make sure it's what you want it to sound like. if it's too clean or the songs are straight up boring then don't release it. And do it again. We don't need anymore low impact underground bands. If you wanna sell out and get famous go make indie rock and leave metal alone.
Describe your ideal live show as a performance Band. Have you already experienced that?
I like a mixed bill some black metal, some knuckle dragging rock'n'roll, some death thrash, punk, whatever and have it somewhere that looks cool and is kinda loose like somewhere illegal like a military bunker or a warehouse. Keep it filthy.. we haven't played live as of yet because I'm a hateful introvert at the moment but I'll find the lineup for live shows soon now the demos out and I've got the urge.
Which attributes, do you think, that a new Metal Band should have in order to gain identity and be unique?
I think what attributes a band needs or what I want is the members should be true in indentity to the music they want to project. I think most people can see through the facade and you can hear it in the music. You don't have to be rolling around in broken glass on acid mid week but have some grit and weird riffing, vocals and song structure. Weird is good.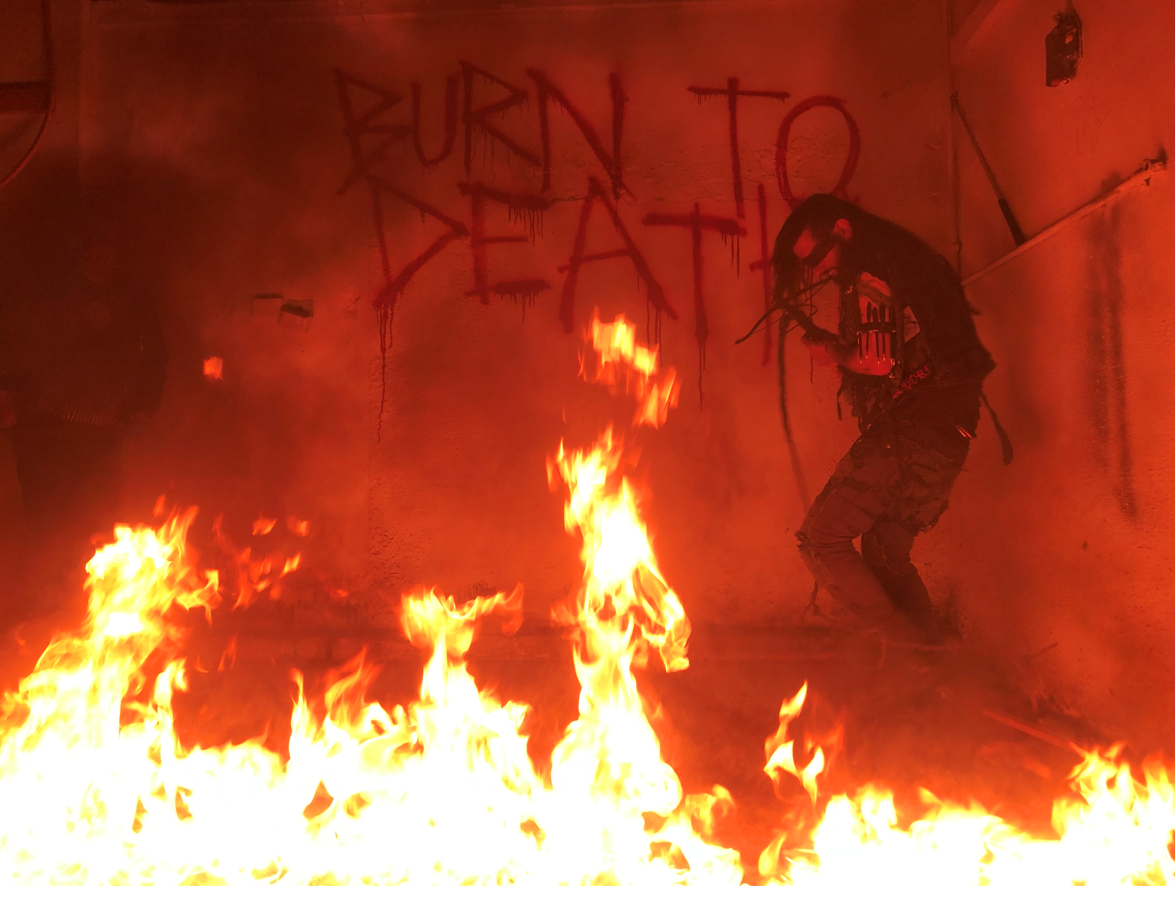 Do you believe that Digital Platforms help the new Metal Bands? Which, do you think, is the ideal way for a Band to promote its work?
I'm all for digital platforms, however whatever scene wants to promote what they have as long as the fans can find what they like through whatever trusted sources they use. I don't like promoting stuff on social media personally but I'm glad others do.
Tell us a few things about the New Underground Metal Scene in Australia (Bands, Fanzines, Webzines, Metal Clubs etc.)
I'm the wrong person to ask.. I'm out of touch and the metal and punk scenes been a little lacking in Australia for a while, the passions here for sick music but there isn't many venues or bands pioneering it other then a select few.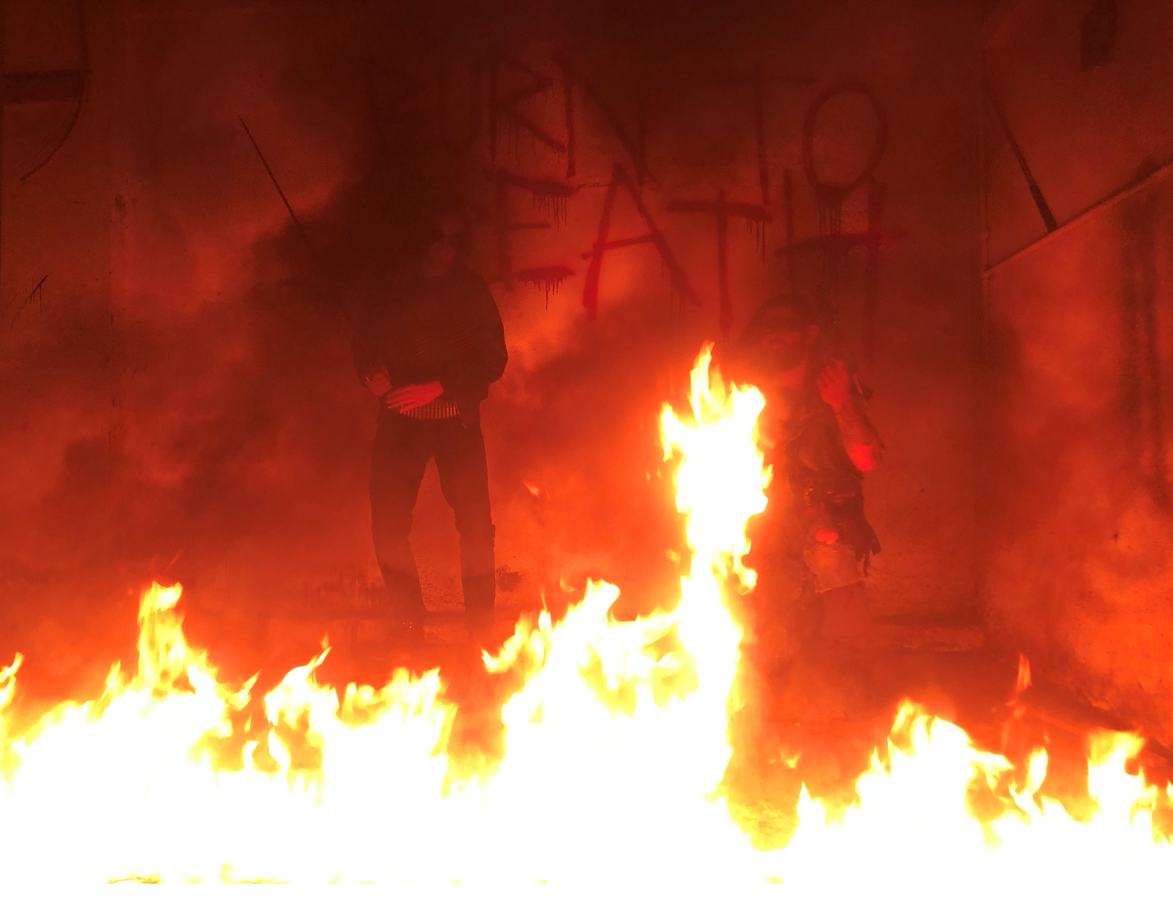 Do you know anything about the Hellenic Metal Scene?
I don't know shit about the Hellenic metal, I imagine Hellenic metal would probably be placed around the iron Age historically?
What are your future plans?
Next step is to finish writing the full length album with 8-10 songs and definitely get some live shows happening and make sure it's gritty and evil. It's early days here but there's some good stuff in making regarding the next album.
Thank you very much for your time & Keep up the good work! The closure is yours.
Thanks for taking interest in Petrol, were new on the scene so hoping to stay for a while.. I hate recording and just want to play live but the response from the recording has been humbling so far.. And to anyone reading this interview I know - fuck you, I don't actually like you.
By Steve the Filthy Dog.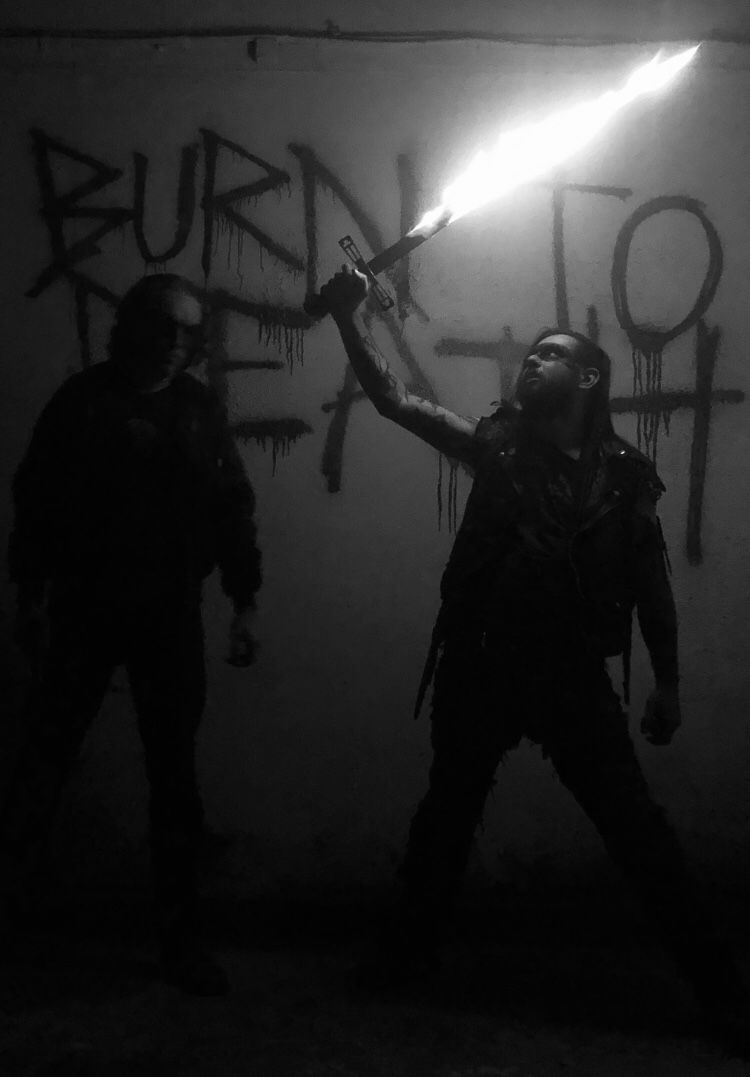 PETROL CONTACT:
https://drinkpetrol.bandcamp.com/releases