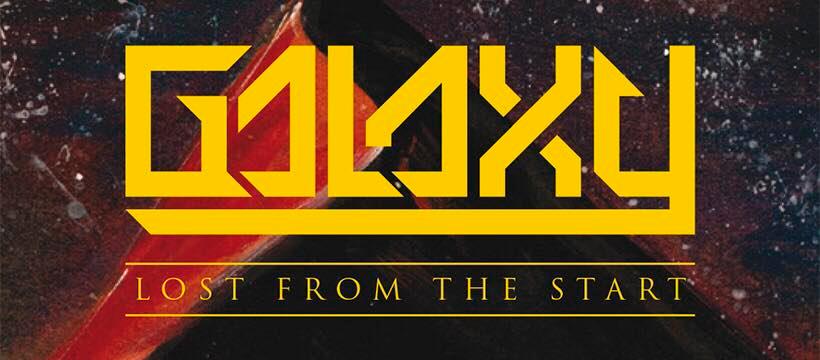 We had a conversation with Stu Callinan (Guitars). Enjoy!
Welcome to the FILTHY DOGS OF METAL Webzine.
1.Tell us a few things about GALAXY (Members, Starting Year etc).
I developed the concept and wrote the majority of the music within the space of 48 hours in October 2016. I then finalised the writing process and approached my old friend Joel Taylor in to write, perform and record the Drums. The music had more of a melodic element to it that initially planned and it demanded a clean vocalist, so through a mutual friend I contacted Phil King and he sent across a demo that ruled and we went from there. He wrote the lyrics and melodies, we went into the studio and right there we had a completed album. It was initially going to be just a recording project in my mind but in my opinion, these songs deserved to be performed live. So again, I hunted down two old friends in Tim Anderson on bass and Cam Roberts on guitars and we formed the band… near a year of rehearsals to begin playing live in support of the album.
2. You have recently released your new EP ''Lost from the Start''. What is the Feedback from your audience as well as from the Press?
Dying Victims Productions released the album and we are stoked to be apart of Florian's label. The feedback from the immediate audience has been overwhelmingly positive and a real buzz in the scene locally from what we hear. Press and the Internet audience is not too far off, we are humbled by it all to be honest with some comparisons to some of the big hitters in the 80's scene.
3. Label or DIY and why?
A combination. Or say, a label that lets the artist direct the vision of the project. Fortunately, DVP have similar tastes to us artistically and not much changed at all from our end to his. The reach a label can achieve is generally far greater than a DIY approach in our position. We just want our sound to reach as many ears as possible so a label that understands its artist is the best-case scenario.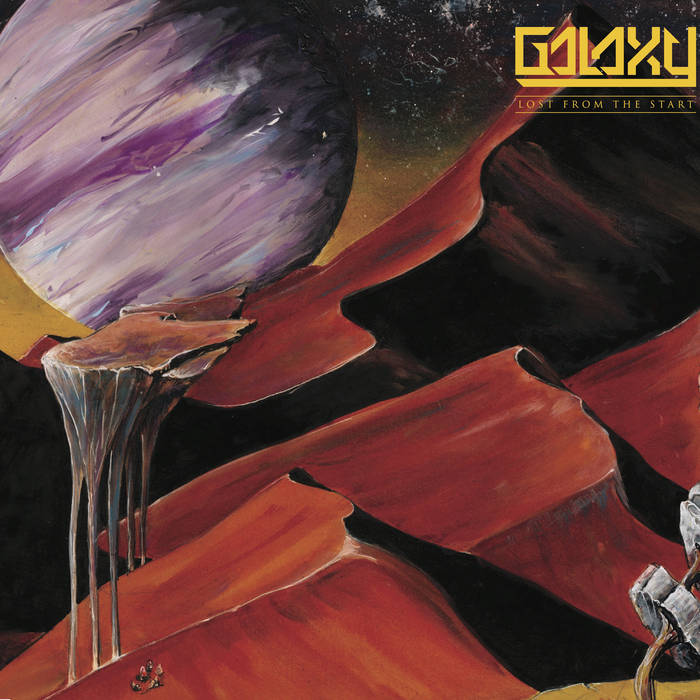 4. Do you prefer Vinyl, Tape, CD or Digital Format and why is that?
Personally, I still have a preference for CD. Although a lot of my listening is digital, but not digitally streamed. The appeal for Vinyl is high, having the art and inserts etc in such a large format but sonically, I prefer CD or high quality downloads rather than the needle. I know instantly at least 3 of the band members disagree with me as they are definitely vinyl heads haha.
5. Your music style is Heavy Metal. Which are your main influences (Favourite Artists / Bands etc.)
My influences come from a broad spectrum like most other musicians. From Eastern European black metal, to Finnish death metal, 70's prog and rock, 80's riffage, 90's death metal… endless flavours of the month. So influences directly for this project I can't really say, but I was inspired to write this collection of songs after listening to Darkthrone's Arctic Thunder record. Killer.
6. Which things, do you think, a Band should sacrifice in order to succeed?
Where I am at currently, time is the biggest sacrifice for me. Dedicating time, which is time shared and taken from others. As for Bands in general… it comes down to the individuals. I sacrificed a 'career' to tour and be in a band back in the day, I had a fork in the road moment in my youth and I'd still choose my current path. But at the time it wasn't a sacrifice, nothing is a sacrifice because you have no choice, it's who you are.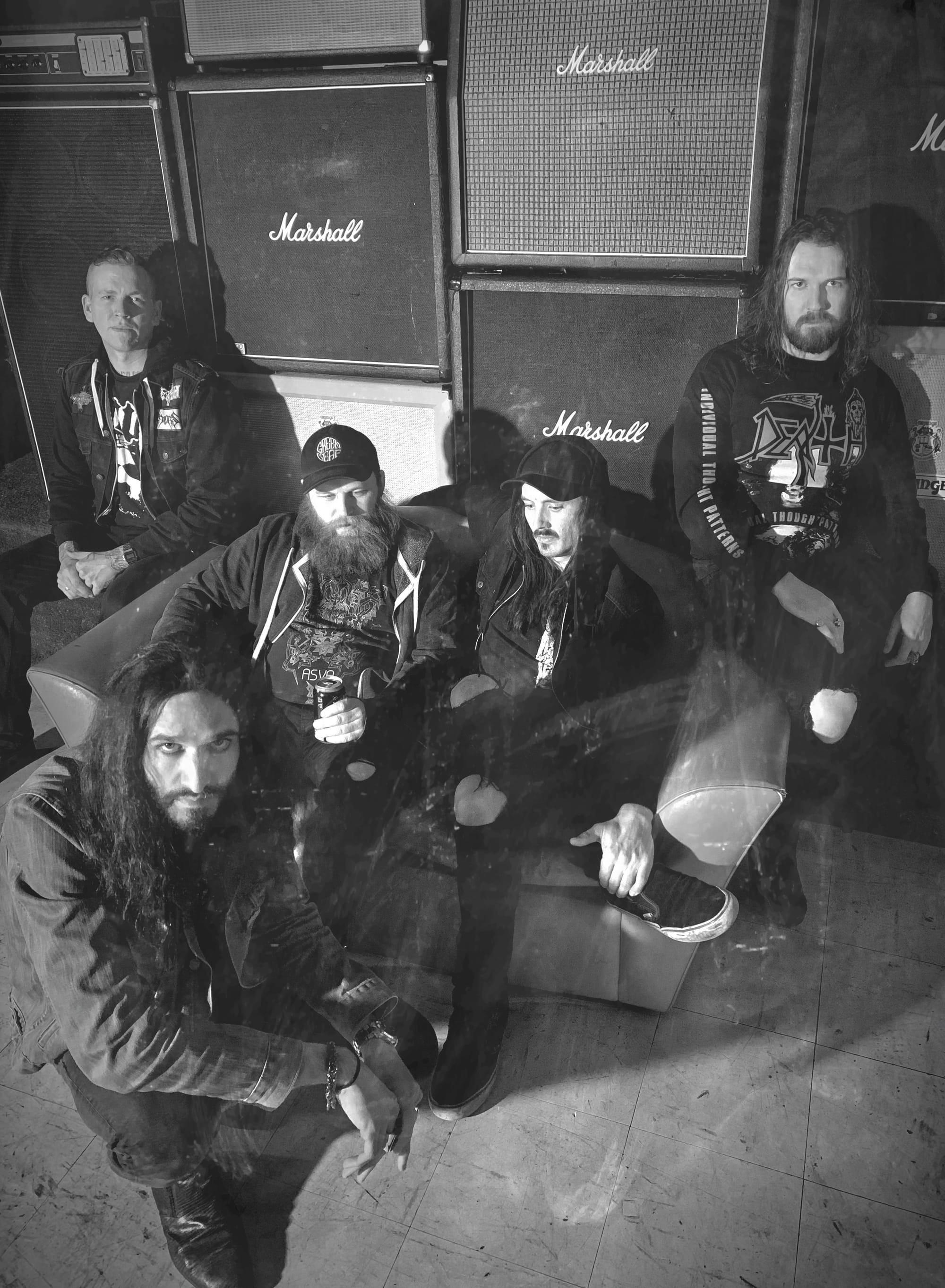 7.Have you ever sacrificed anything in your life for a better future of your Band?
In my first band, I missed our bass players wedding. We got a replacement bass player in at his request so we could do the tour, a decent national main support run of shows but none of his band mates attended his wedding. We were young and had no idea what we were missing. I'd take that decision back every day if I could.
8 Describe your ideal live show as a performance Band. Have you already experienced that?
Our debut show was a headline slot in our hometown Melbourne. Supports were filled with mates' bands, room was full, stage sound was lively and it felt and sounded killer. What more can you ask for?!
9. Which attributes, do you think, that a new Heavy Metal Band should have in order to gain identity and be unique?
A unique heavy metal band in 2019? Man, I don't know is there such a thing? We all tip our hats to the greats of the genre from the 80's. I'm ok with that as long as it's not taking the piss. We clearly wear our influences on our sleeve but I still think, somehow, someway we are standing on our own two feet. Without ripping off our heroes but creating our own rich, ingredient heavy melting pot of metallic energy encased in an environment of controlled, continuous power haha.
10. Do you believe that Bandcamp and other Digital Platforms help the new Heavy Metal Bands? Which, do you think, is the ideal way for a Band to promote its work?
I think fans of niche genres go on the hunt and discover their new favourite bands no matter what platform. It can be spoon fed on large, corporate webzines but the heavy metal fans are always going to source it themselves. You Tube channels are also handy for access, and the archives too. Anderson over at NWOTHM Full Albums does a brilliant job for metal acts, our debut is featured on his channel which has provided a targeted listening audience and we are very thankful for his support.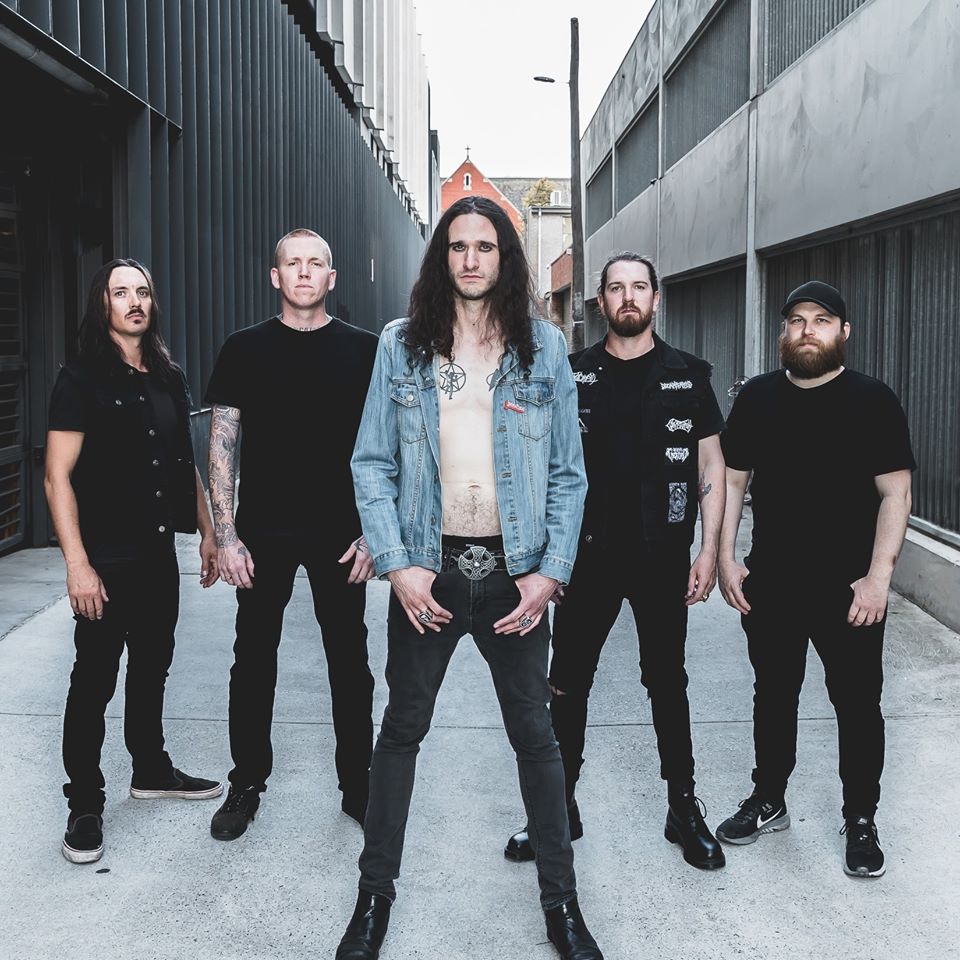 11. Tell us a few things about the New Underground Metal Scene in Australia (Bands, Fanzines, Webzines, Metal Clubs etc.)
We're excited about a lot of local acts. Two of our members are in Blackhelm,: killer riff focussed black metal. Others - True Believer, Reaper, Road Warrior, Faceless Burial, Gutless, Mental Cavity, Malichor and some old faves in Denouncement Pyre, Nocturnal Graves, and Convent Guilt. All certainly worth sussing out!
12. Do you know anything about the Hellenic Metal Scene?
Rotting Christs 'Triarchy of the Lost Lovers' is one of my all time favourite records. Varathron, Kawir and especially Sacral Rage tick my boxes personally. Sacriphyx from Australia took some notes from the early Hellenic black metal stalwarts and did a ripping job; check them out if you haven't. 'The Western Front' is a great release.
13. What are your future plans?
We shall support Lost From the Start in a live capacity as much as possible. Whilst continuing work on its follow up, a full length that is already well under way. Exciting times to say the least.
14. Thank you very much for your time & Keep up the good work! The closure is yours.
Thanks for reaching out to us and for the interview. We appreciate it man! Please check out our debut MLP, 'Lost From the Start' out on Dying Victims Productions, they have a webstore so please head in that direction if you like what we are putting down. Head to our Bandcamp page and like our Facebook Galaxy Aus so you can keep in touch and continue the heavy metal journey with us. Cheers, Stu and Galaxy.
By Steve the Filthy Dog.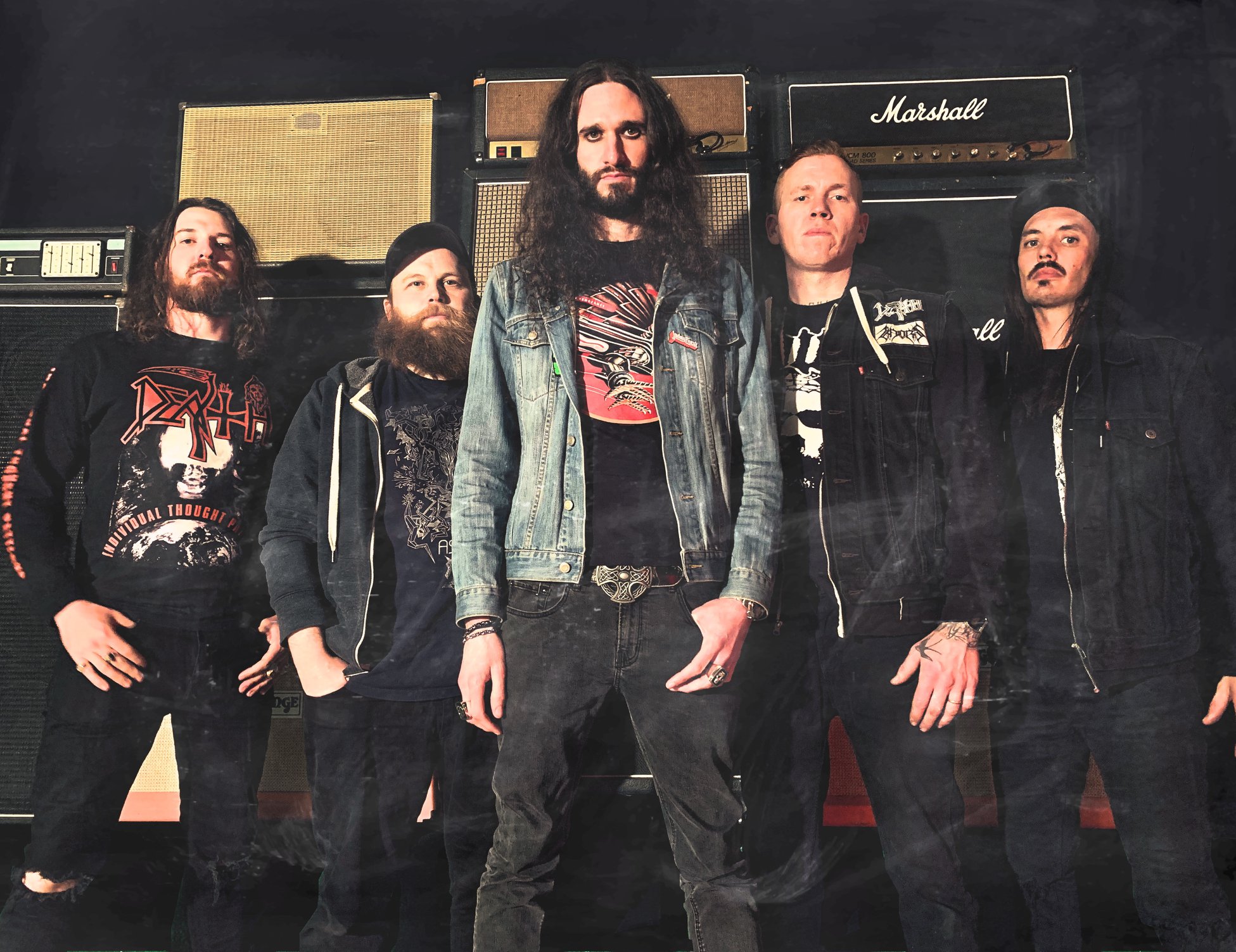 GALAXY CONTACT:
https://www.facebook.com/GalaxyAus/
https://galaxyaus.bandcamp.com/releases
https://www.instagram.com/galaxy_aus/