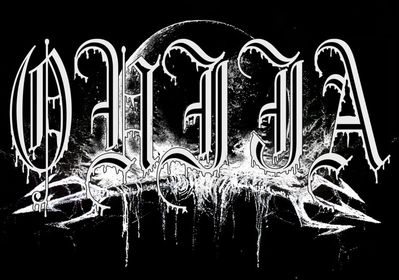 !!!UNHOLY BLACK METAL FROM SPAIN!!!
We had a conversation with Midgard (Vocals). Enjoy!

Welcome to the FILTHY DOGS OF METAL Webzine.
Tell us a few things about OUIJA (Members, Starting Year etc).
I will abbreviate a bit because this of the bios sometimes are endless and I understand that people get bored when reading it, the same thing happens to me ... we started our trajectory in 1995 or something like that I do not remember the exact date and more at that time that he was a somewhat crazy kid ... after one year of rehearsals we recorded a demo which at that time had a very good acceptance, that led us to record our first album, which also worked very well ... then we had already prepared a second album but he never saw the light for different reasons that are no longer relevant. In 2008 we got the band back together, we recorded an EP and shortly after our second album. Currently we have just released our new EP "Selenophile Impia" and we hope for next year to have our new album ready ... that's all until today ... as I have already told you we could give more information but this would be a burden for the reader hahaha.

You have recently released your EP ''Selenophile Impia''. What is the feedback from your audience as well as from the press?
The comments from both parties are being totally good and positive, we did not expect that after such a long time the audience and the press would react in this way, although we did trust our work because we knew it had strength and quality.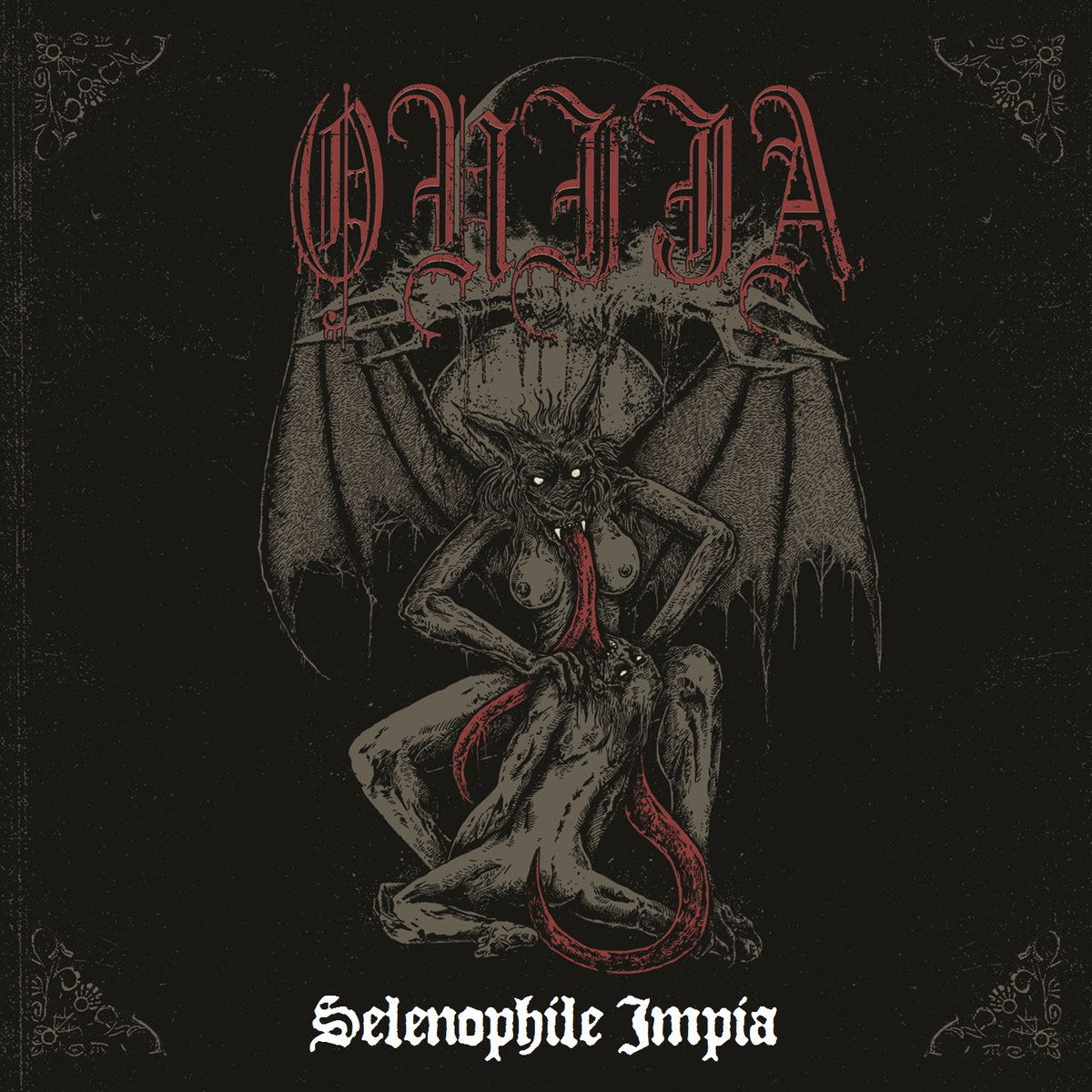 Label or DIY and why?
Always a label, for us it is better to work together with a record label and more if it is of our full confidence.

Do you prefer Vinyl, Tape, CD or Digital Format and why is that?
All formats are welcome for us, about digital formats say that things change, whether you like them or not you have to open your mind to it, you cannot fight against the present.

Your music style is Black Metal. Which are your main influences (Favourite Artists / Bands etc.)
Since my childhood I have grown up listening to Metal in general, so my influences are various from the most classic Metal to contemporary Black Metal bands, I never stop listening to new bands, you always find people who do very interesting things. I am going to mention some bands for which I have always felt great admiration; Accept, Angeles del Infierno, Crimson Glory, W.A.S.P, Morbid Angel, Entombed, Testament, Dissection, Emperor, the list would be very long. Current bands that I find very interesting, I could tell you; Acherontas, Voodus, Deus Mortem, Thy Light for example
Which things, do you think, a Band should sacrifice in order to succeed? Have you ever sacrificed anything in your life for a better future of your Band?
Difficult question to answer, because everything is very circumstantial, whether a band succeeds or not depends on several factors, two of them is the quality and personality, then many factors come in such as luck and perseverance. Personally, I have never renounced anything in my life for the band, I try to reconcile both things in an orderly way, what you should never do is sell yourself and renounce your principles and ideals, both with the band and in your personal life it is the most important.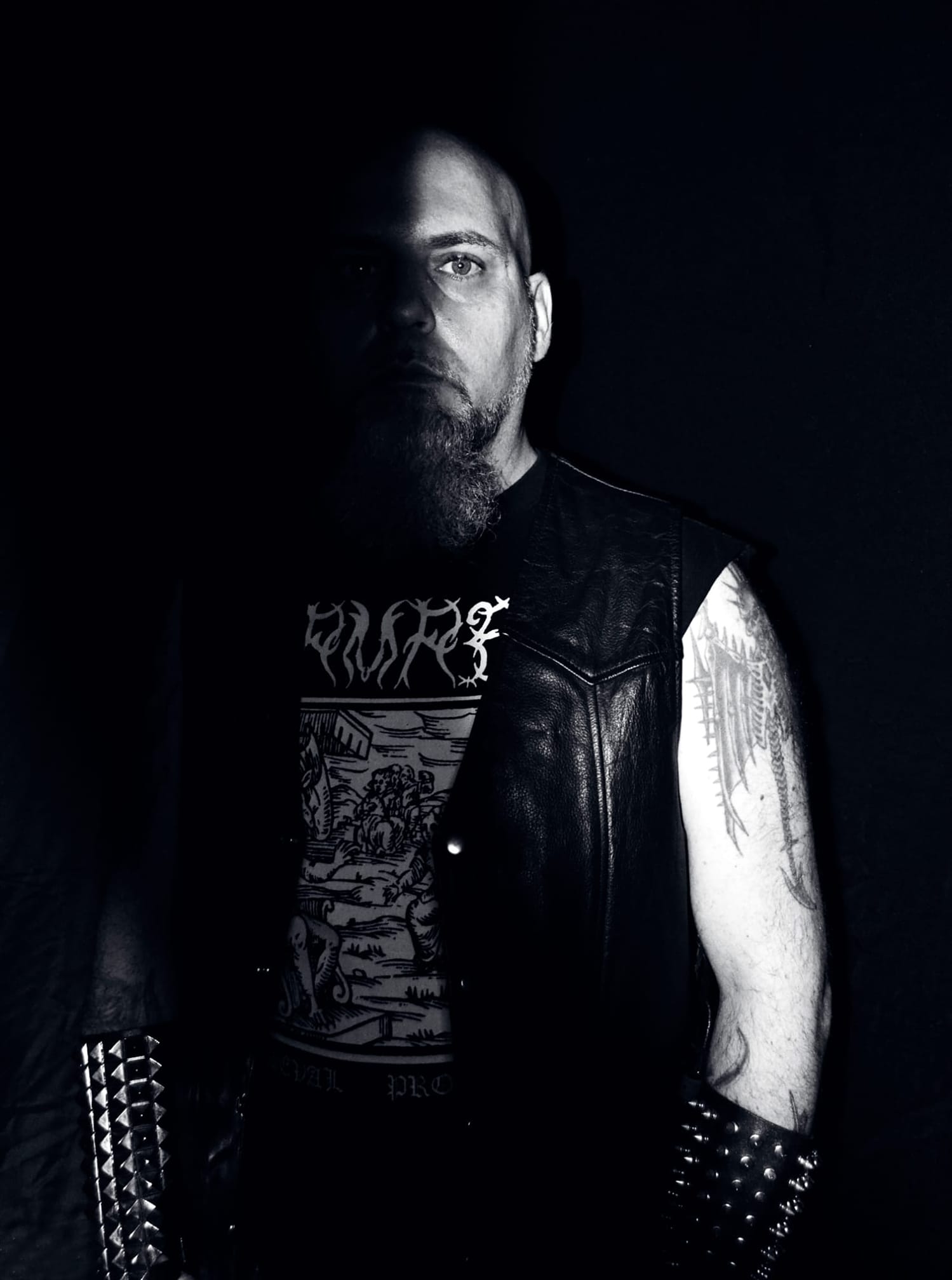 Describe your ideal live show as a performance Band. Have you already experienced that?
Each show has its particularity, many images and sensations always remain in your memory, so it is difficult to say which would be the ideal one, perhaps the best is yet to come, we will see. Like everything in life, shows change and so do people, who are a very important of the show.

Which attributes, do you think, that a new Black Metal Band should have in order to gain identity and be unique?
Being unique, today is very complicated, we live in a world where things happen very quickly,what is innovative today, tomorrow is outdated. Superficiality and image reign, selling false myths that are not real. For this reason, every band that is honest with its identity and sound, preserving it over time for me deserves all my respect.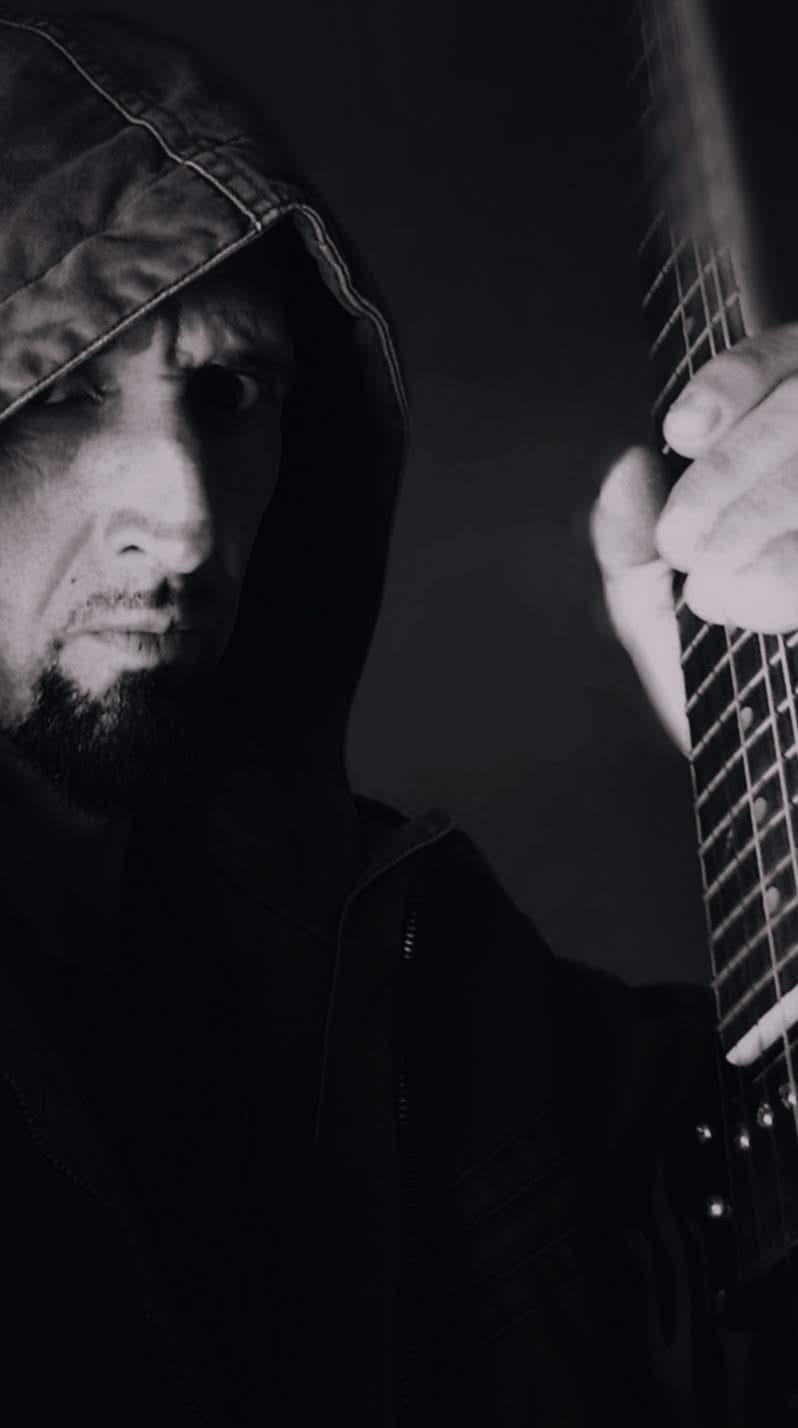 Do you believe that Digital Platforms help the new Black Metal Bands? Which, do you think, is the ideal way for a Band to promote its work?
The digital world currently rules, that's obvious, so you can't run away from new technologies, platforms are now a great help for a band to spread their work and of course it helps. The ideal way to promote your work is a very extensive question, for me the most important thing is to be constant and no matter how small a means of diffusion there is not to ignore it, even if its diffusion is little, it always reaches someone who will enjoy our music
Tell us a few things about the New Underground Black Metal Scene in Spain (Bands, Fanzines, Webzines, Metal Clubs etc.)
Bands I would say Balmog, Ered, that I like. There are several Webzines such as Ateneo Oculto, Friedhof to name a few. Fanzines Old Coffin zine does a good job it's a real old school zine. Metal Clubs are all bankrupt now because of the fucking pandemic, let's hope this changes soon so they don't disappear.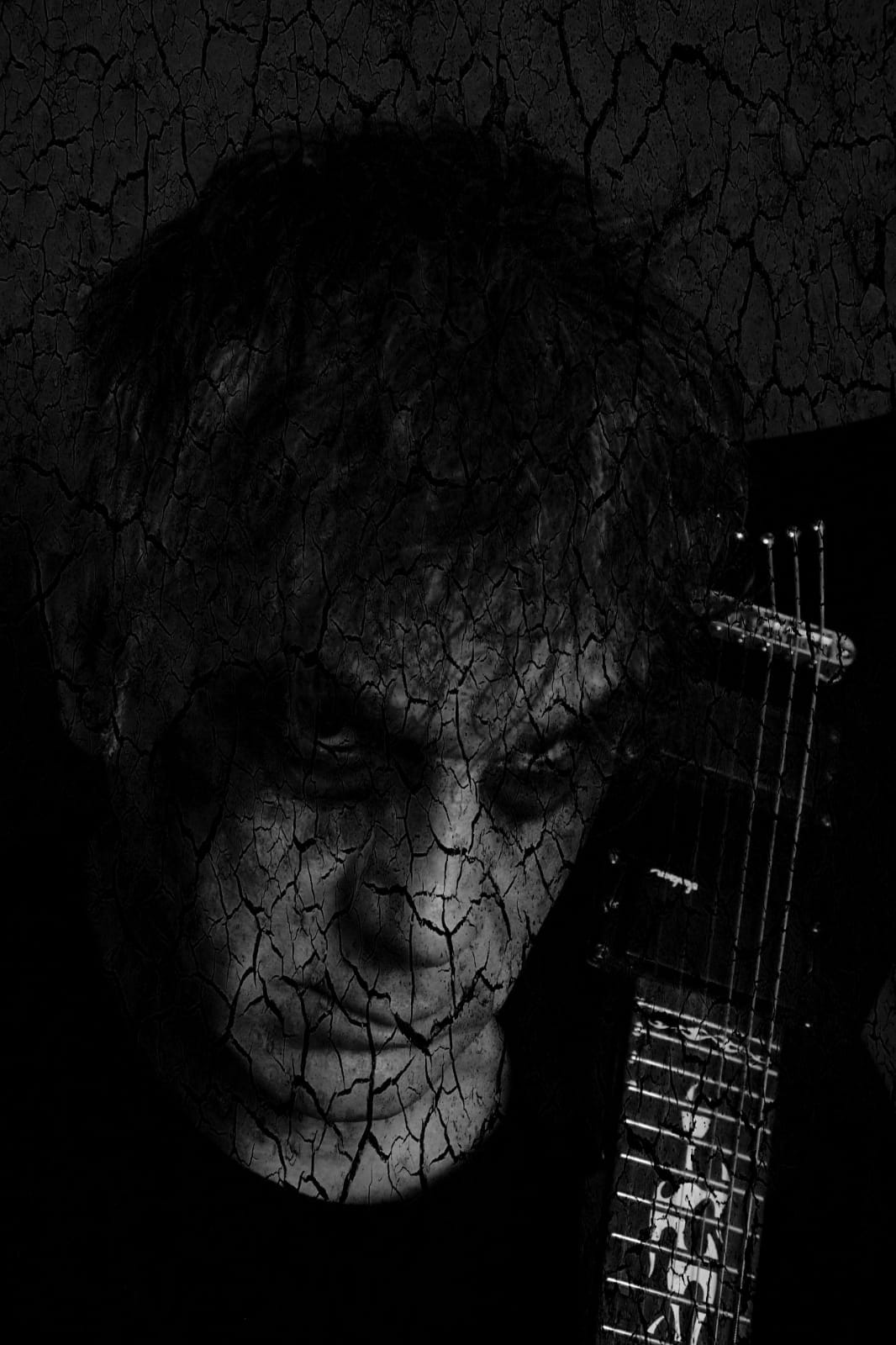 Do you know anything about the Hellenic Metal Scene?
I have always followed the Hellenic scene, it is one of the most influential in the world, who does not like Rotting Christ, Thou Art Lord or Necromantia. And more current bands that I like from your country are Acherontas, Ravencult and Yoth Iria.

What are your future plans?
At the moment our most immediate plan is to prepare new songs, to try at the beginning of the year to release our new album. After the album is released, we'll see what the future holds for us, generally if you make a lot of plans they tend to go wrong, then the best thing is to let everything take its course…without forgetting the past, living in the present and not thinking too much about the future.

Thank you very much for your time & Keep up the good work! The closure is yours.
Thank you for your interest and support for OUIJA and keep up totally filthy; like hell dogs…Hails to Hellenic horde!!!
By Steve the Filthy Dog.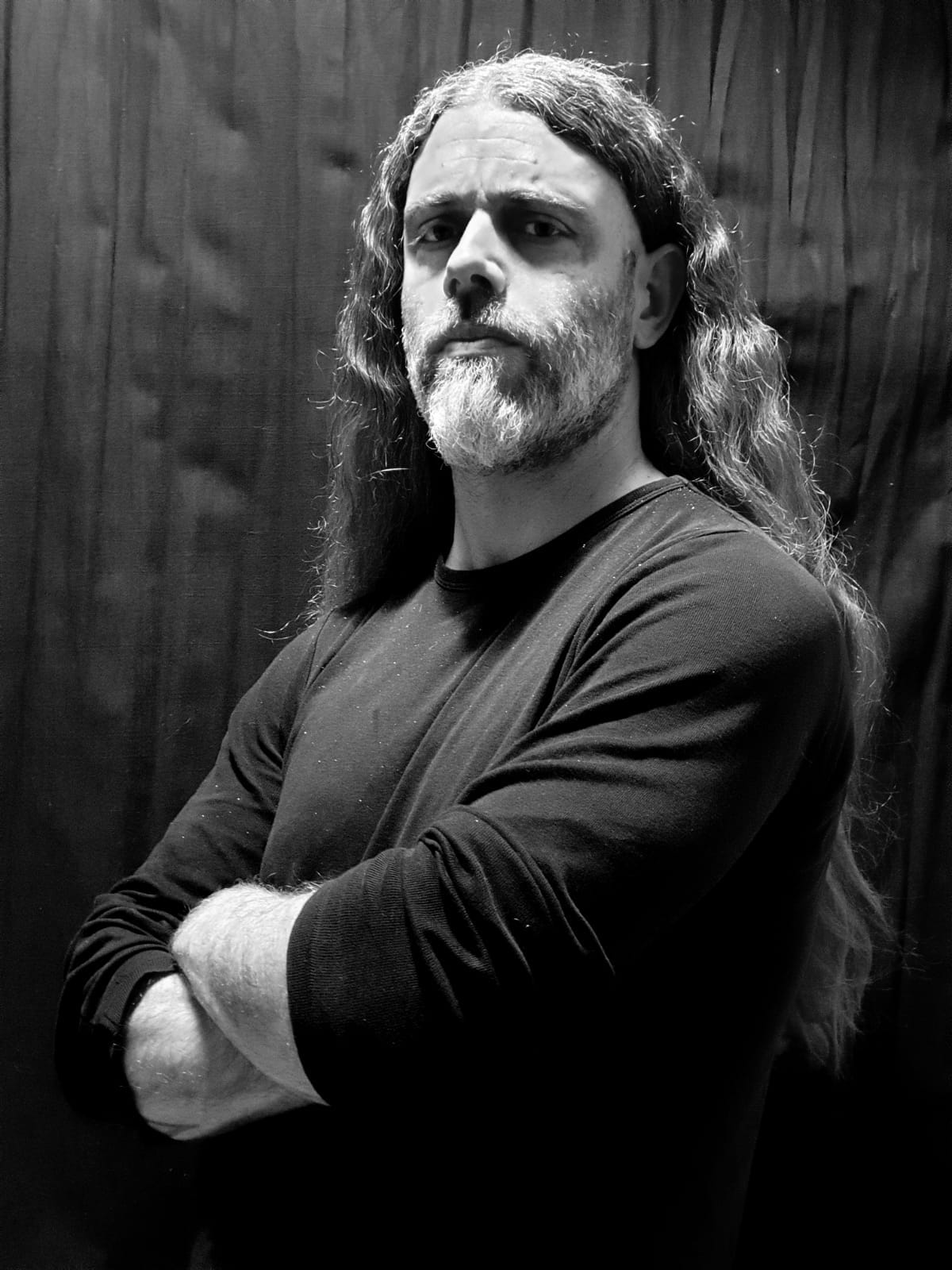 OUIJA CONTACT:
https://www.facebook.com/profile.php?id=100063462515530
https://ouija-spain-official.bandcamp.com/
https://www.instagram.com/ouija.spain.official/