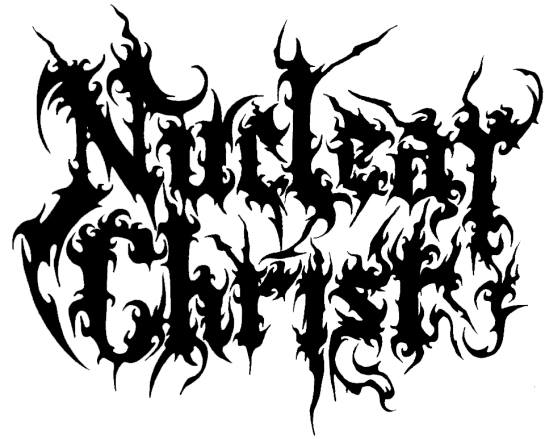 !!!SOULCRUSHING FLORIDA DEATH METAL!!!
Welcome to the FILTHY DOGS OF METAL Webzine.
Tell us a few things about NUCLEAR CHRIST (Members, Starting Year etc).
Maleficio: Nuclear Christ has been around for many years, unfortunately due to lack of a steady line up it hasn't properly manifested until now.The band came together mostly because of Kryptic Kurser from Phalanx Inferno /Abysmal and Matteus from Koroidia and now, Gnosis. Those two are really the foundation of the project.
You have recently released your EP ''Twisted Idols for Nihilism''. What is the feedback from your audience as well as from the press?
Matteus: A lot of people are really hyping the EP! It's been nothing but great responses!
Kryptic Kurser: Aaron Comos from Goat Throne Records is really into Nuclear Christ and like Matterus said, we have been getting good feedback, Can't wait until the CD version comes out as a split with Vrykolakas from Singapore through their label.
Severed Deity: it's incredible to see the feedback that people have been leaving for us! Within the first day of releasing the single, we already had people reaching out to us with compliments and excitement for the full release. I personally can't wait to see how the full release will be received.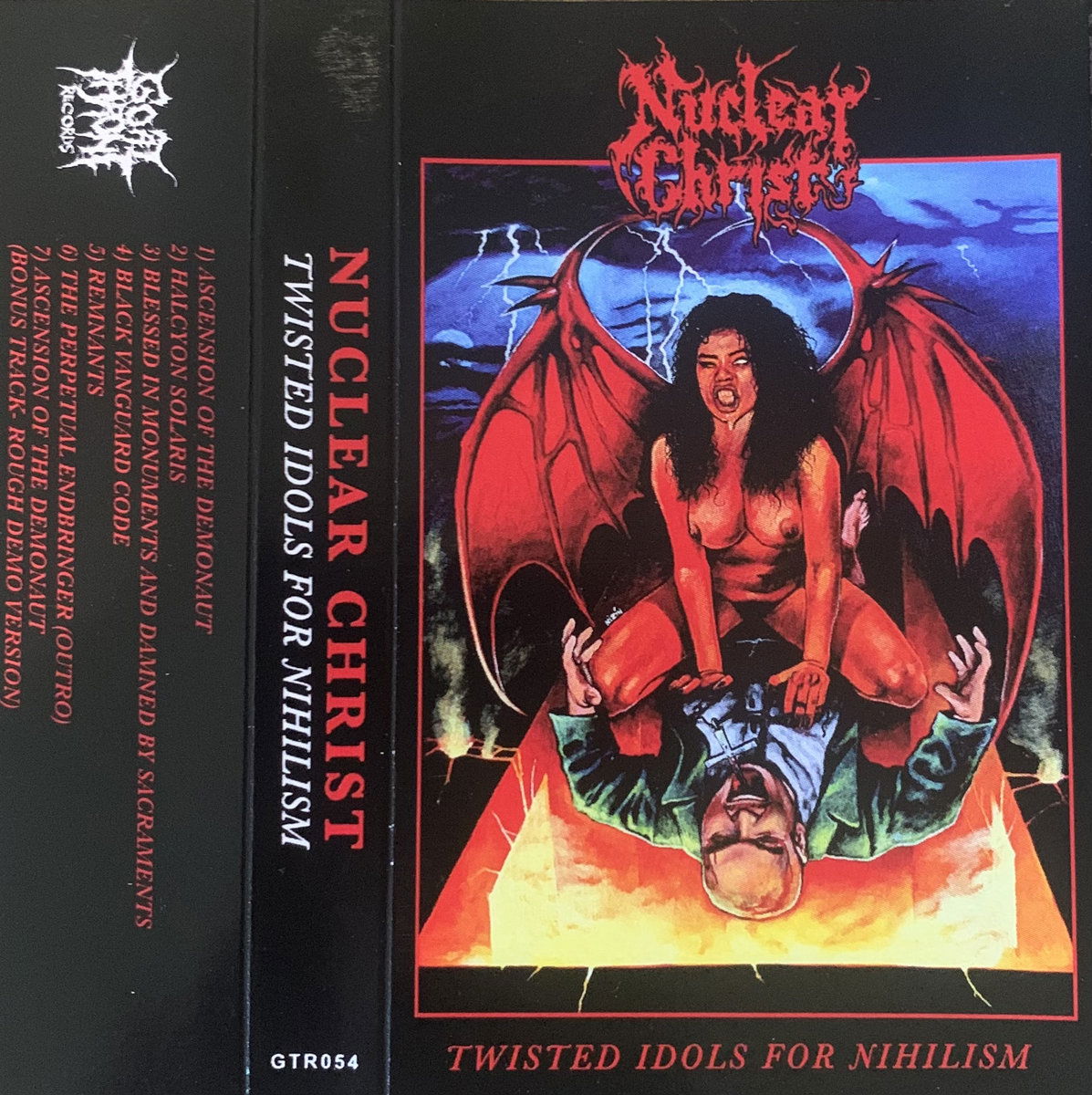 Label or DIY and why?
Severed Deity: I personally say diy but I also understand that it's not easy to cover all grounds without some support or backing from a label. It's highly beneficial for everyone to have a label who truly understands and assists with the band's creative vision.
Do you prefer Vinyl, Tape, CD or Digital Format and why is that?
Matteus: Vinyls and tapes are popular again, they make more sells than CDs nowadays. But also digital people go on bandcamp a lot.
Maleficio: Vinyl is God!
Kryptic Kurser: All formats are very much standard these days.
Severed Deity: I have no preference as I appreciate all forms of media and the availability that we have to consume music. I love how many options we have.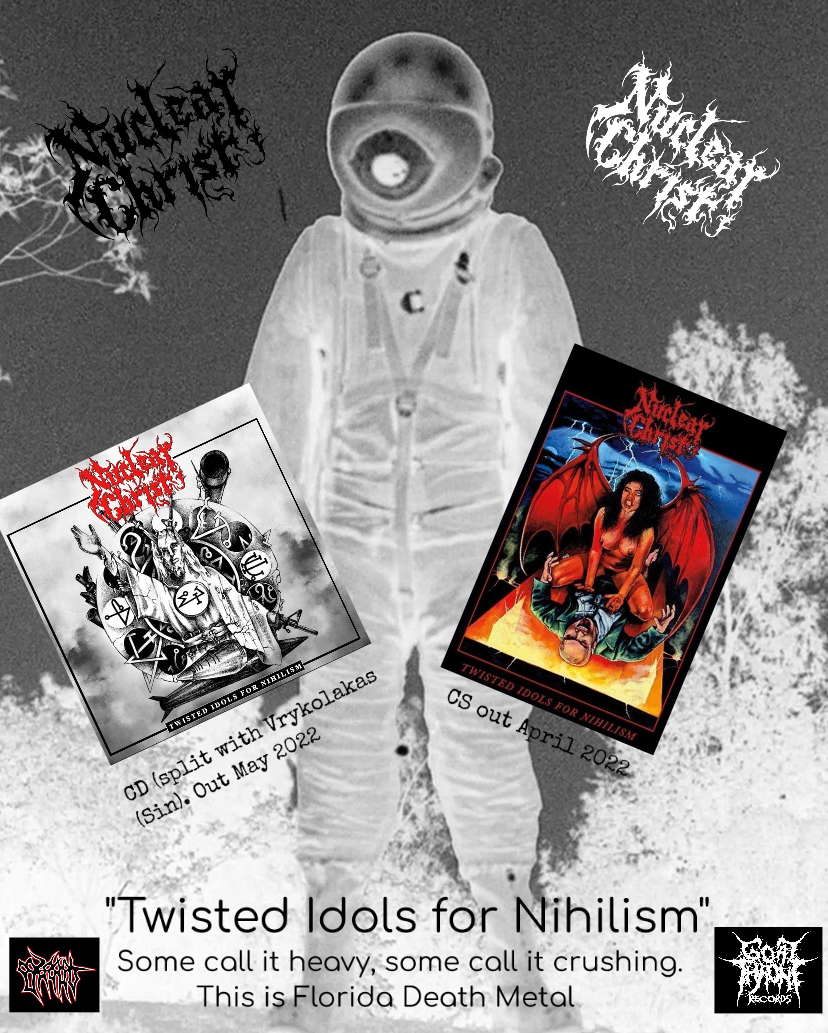 Your music style is Death Metal. Which are your main influences (Favourite Artists / Bands etc.)
Matteus: We're heavily influenced by early Deicide and Hellwitch to name a few.
Kryptic Kurser: I go back and forth with Krautrock and classic thrash and death metal. Still digging stuff like Demilich 🙂
Severed Deity: South Florida's very own masters, Caveman Cult.
Which things, do you think, a Band should sacrifice in order to succeed? Have you ever sacrificed anything in your life for a better future of your Band?
Maleficio: Time and money, we do this for the sake of making music with no intentions of any kind of gain in return.
Kryptic Kurser: I would not call it sacrifice. We do this because we can and not due to some inborn feeling like we are going to be world tour artists. In short, didn't trade in one thing to get another. What you hear in "Twisted Idols for Nihilism" is nothing more than people with similar attitudes and approaches working towards a common goal. In terms of preparation, we prepared for this release to make it as appealing as possible and hope it will be enjoyed by fans and show our partner labels, Goat Throne and Vrykoblast, as labels to be reckoned with. Death Metal really is more than just the music. One thing I can tell you is that we are fans of this genre before anything else. Many of our friends are or have been in bands and remain in contact with us and feel the same way more than likely.
Severed Deity: the shortest answer I can give, life and freedom. You have to be willing to sacrifice everything at some point in your musical career, in order to achieve serious success. Even if it's as simple as signing a multimillion dollar deal, you aren't free from sacrifice.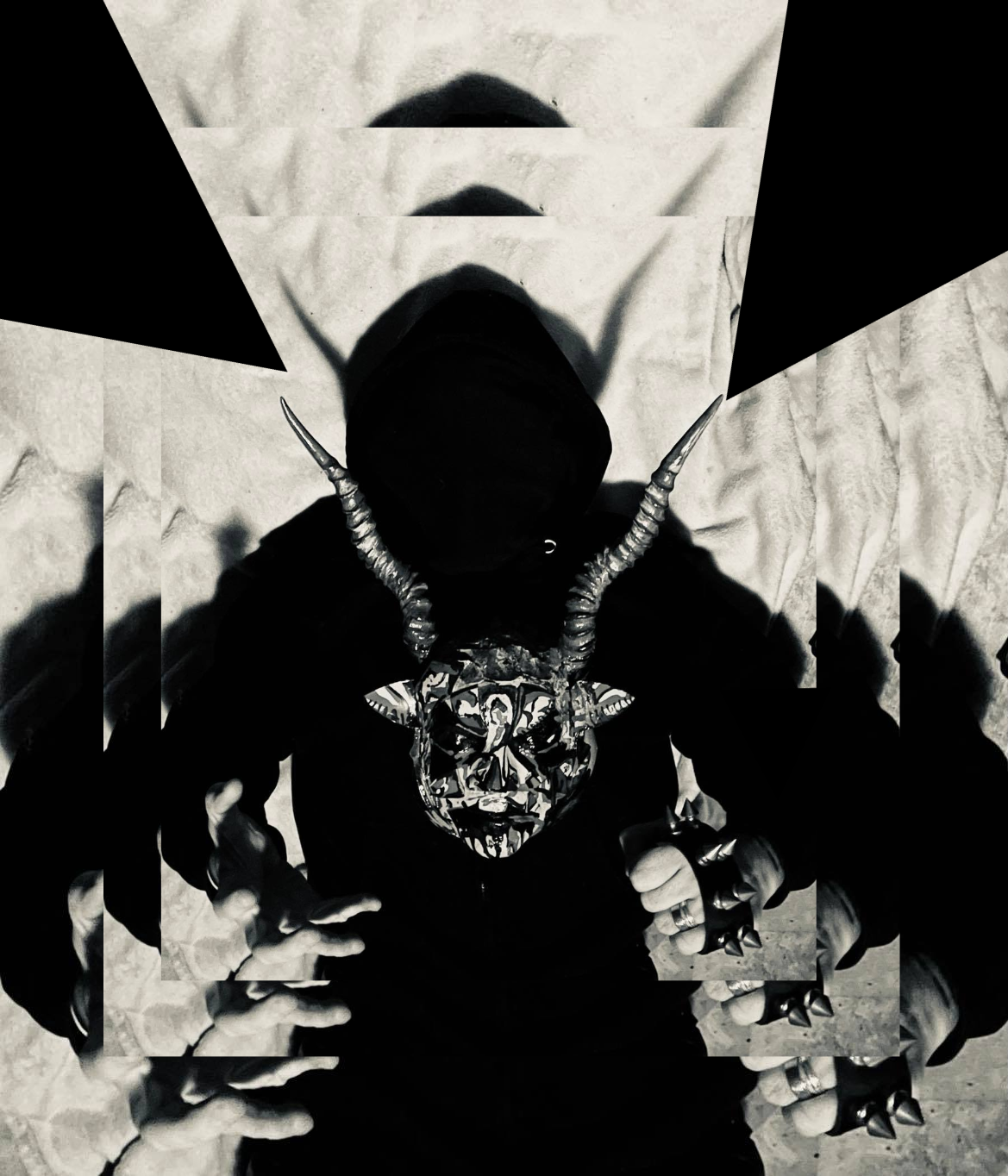 Describe your ideal live show as a performance Band. Have you already experienced that?
Matteus: We've not have played shows yet, for now we want to keep it in the studio.
Kryptic Kurse: At this point, we would be interested in getting more material together. I can tell you that we have already started to prepare for a follow up and getting our ideas together. Nuclear Christ could play live and would do so when ready and having all its tools available. Planning and preparedness come first.
Maleficio: I personally have zero interest in play live, if the opportunity presents itself I would. My ideal live show would most likely be a free house party or warehouse show, those were always my personal favorites over festivals or club shows.
Kryptic Kurser: Live is cool. If it happens, it happens.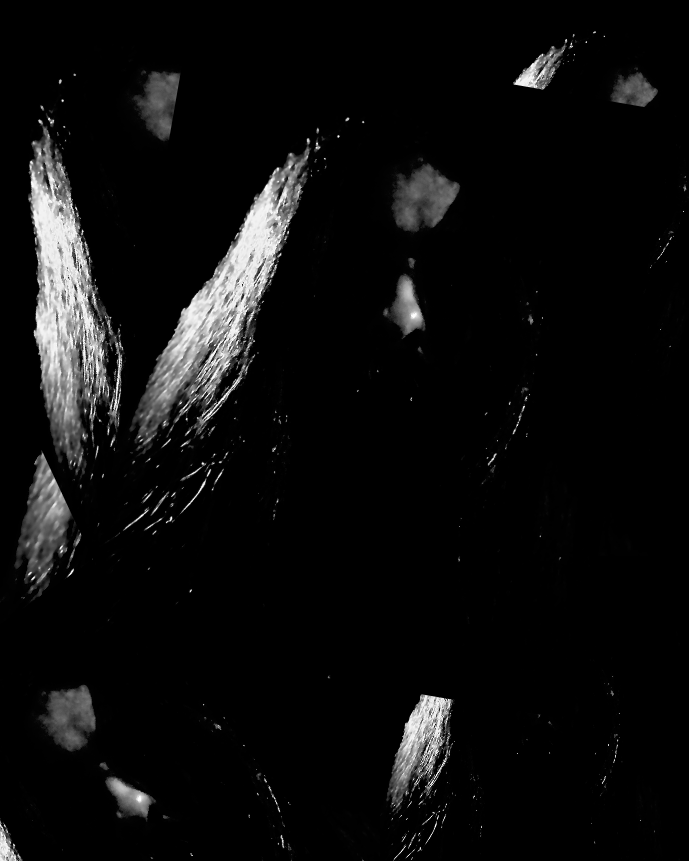 Which attributes, do you think, that a new Death Metal Band should have in order to gain identity and be unique?
Kryptic Kurser: First and foremost, be a true fan and find people that you get along with. If the chemistry is there, then, it is a good start. Without something that basic, nothing like what you are mentioning would occur.
Severed Deity: Be honest with your music. Write music that comes from within and not from someone else. You don't have to be an expert to write amazing material. Just be creative and definitely think outside of cliches and "guidelines" of the genre.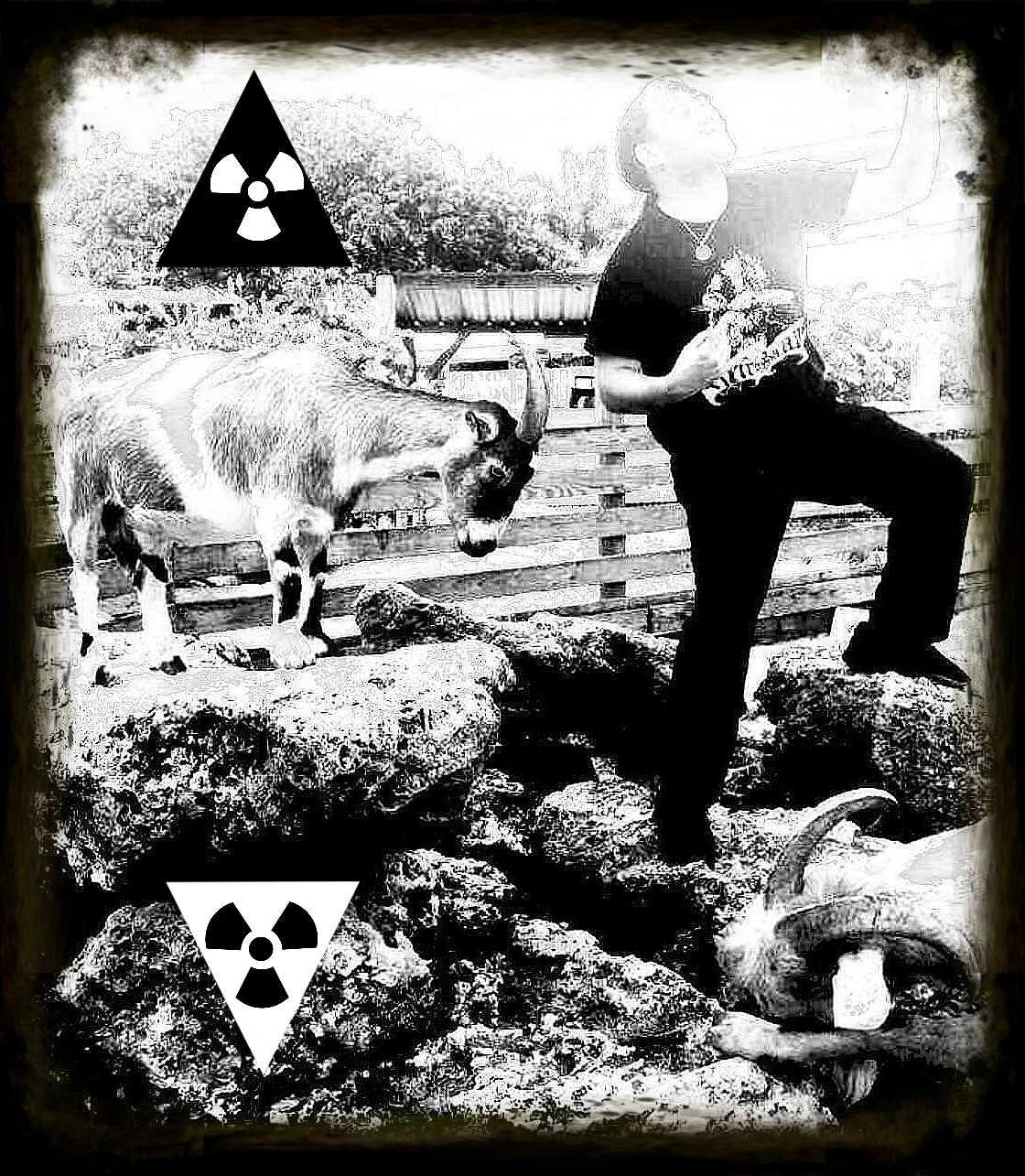 Do you believe that Digital Platforms help the new Death Metal Bands? Which, do you think, is the ideal way for a Band to promote its work?
Matteus: Yes, we saw people put our EP on YouTube and seems to be getting a lot of attention!
Kryptic Kurser: It's the standard so, it is something to consider doing. In the end, it is all word of mouth or written which makes a person curious and wanting to hear music they haven't heard before. We also have a video for our "Ascension of the Demonaut" song which we will be have out shortly to help advertise the CD version of our material.
Severed Deity: Definitely. In the age of the internet, it's best to take full advantage of it.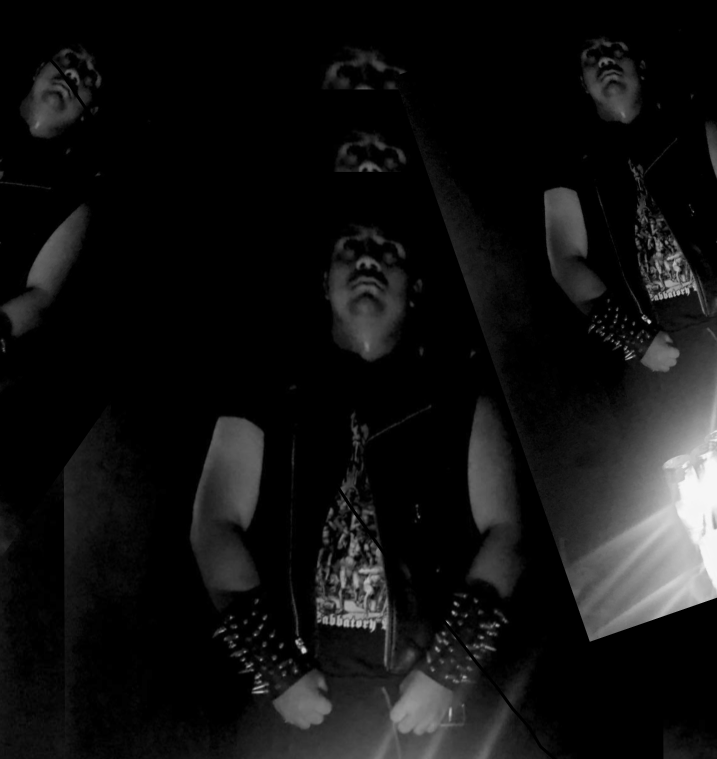 Tell us a few things about the New Underground Metal Scene in Florida (Bands, Fanzines, Webzines, Metal Clubs etc.)
Maleficio: I'm personally not involved in scenes these days, so I have no idea how things have developed lately. I have been busy writing music to record and release and that leaves little time for me.
Kryptic Kurser: We have friends and acquaintances in other bands so, we run into each other at shows and catch up. As for 'zines and the like, I have made newer contacts with people via the same way we are having this interview with you. Sometimes, these are arranged by labels.
Severed Deity: I haven't been up to date with everything but I will point out a newer band in the general scene of Metal. One of the gnarliest bands to come out of the southern half of Florida is Graveview from Tampa. They are sick and have a pretty unique sound. It's like a weird mix of chainsaws and goregrind rhythms. I find them easy to listen to on repeat.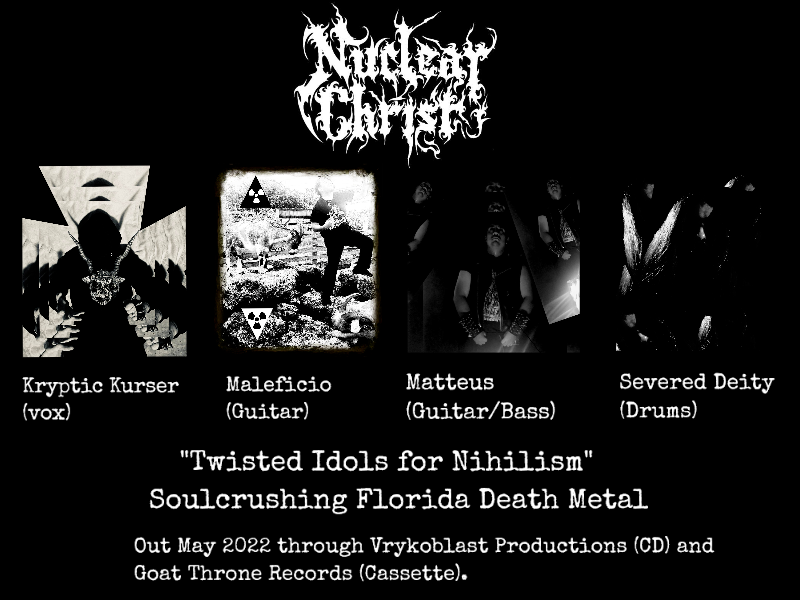 Do you know anything about the Hellenic Metal Scene?
Matteus: Yes we do 🙂 !
Maleficio : YES! ! Απολύτως!! Θεοί της μουσικής!!! I am a Huge fan! Varathron, Vorphalack, Rotting Christ, Zemial, Disharmony, Thou Art Lord, Necromantia, Unholy Archangel, Death Courier, old school stuff like Flames! Condemnation! Danger Cross! Spitfire! I could go on forever! I mentioned in a Hexorcist interview (my other band, I am Hexorcist III) the girl that I married is Greek and my son is part Greek, I am very proud of this! Matteus (our other guitar player) and the Hexorcist Drummer (Hexorcist IV) are also in a band Gnosis- They are now part of Nuclear War Now's roster, pretty much a Hellenic Worship band we are all huge fans. Μου αρέσει να μεθάω και να ακούω δίσκους!
Kryptic Kurser: I dig Hate Manifesto a lot, they got a lot of good ideas. However, Black Blood Invocation is the one Greek band I like the most.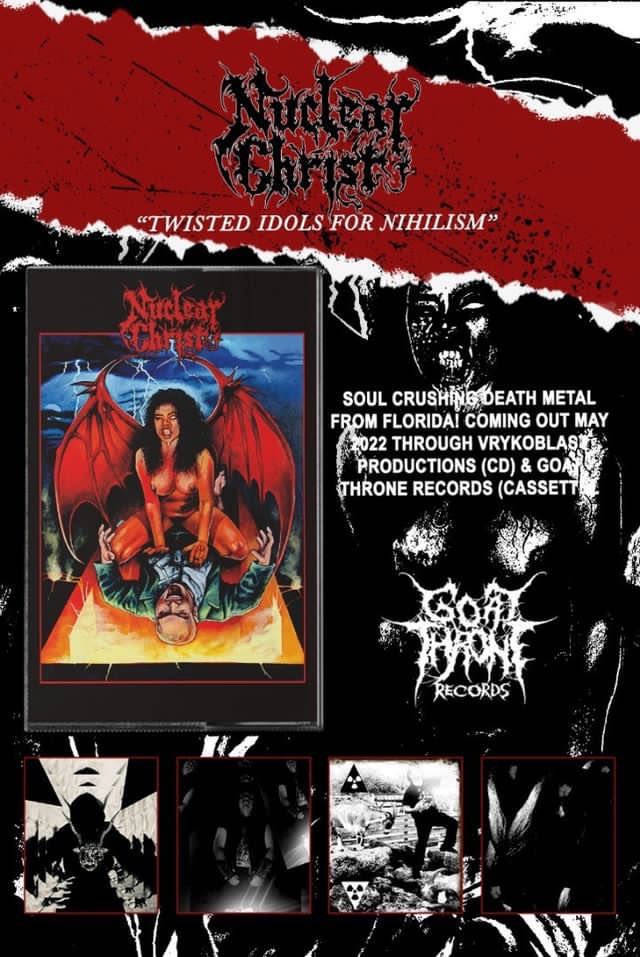 What are your future plans?
Kryptic Kurser: For the time being, just waiting on the incoming release late in July for the CD version of the demo as a split. Like I said earlier, we are starting to make plans for our next release. Let's see what happens!
Thank you very much for your time & Keep up the good work! The closure is yours.
Maleficio: Hail Satan!
Kryptic Kurser: Stavros, we appreciate and are thankful to you for giving us the opportunity to answer these questions for you. Stay tuned for more Nuclear Christ soon! In the meantime, check out the other bands if you haven't heard them already \m/. Thank you.
By Steve the Filthy Dog.
NUCLEAR CHRIST CONTACT:
https://www.facebook.com/Nuclear-Christ-105962148688375/