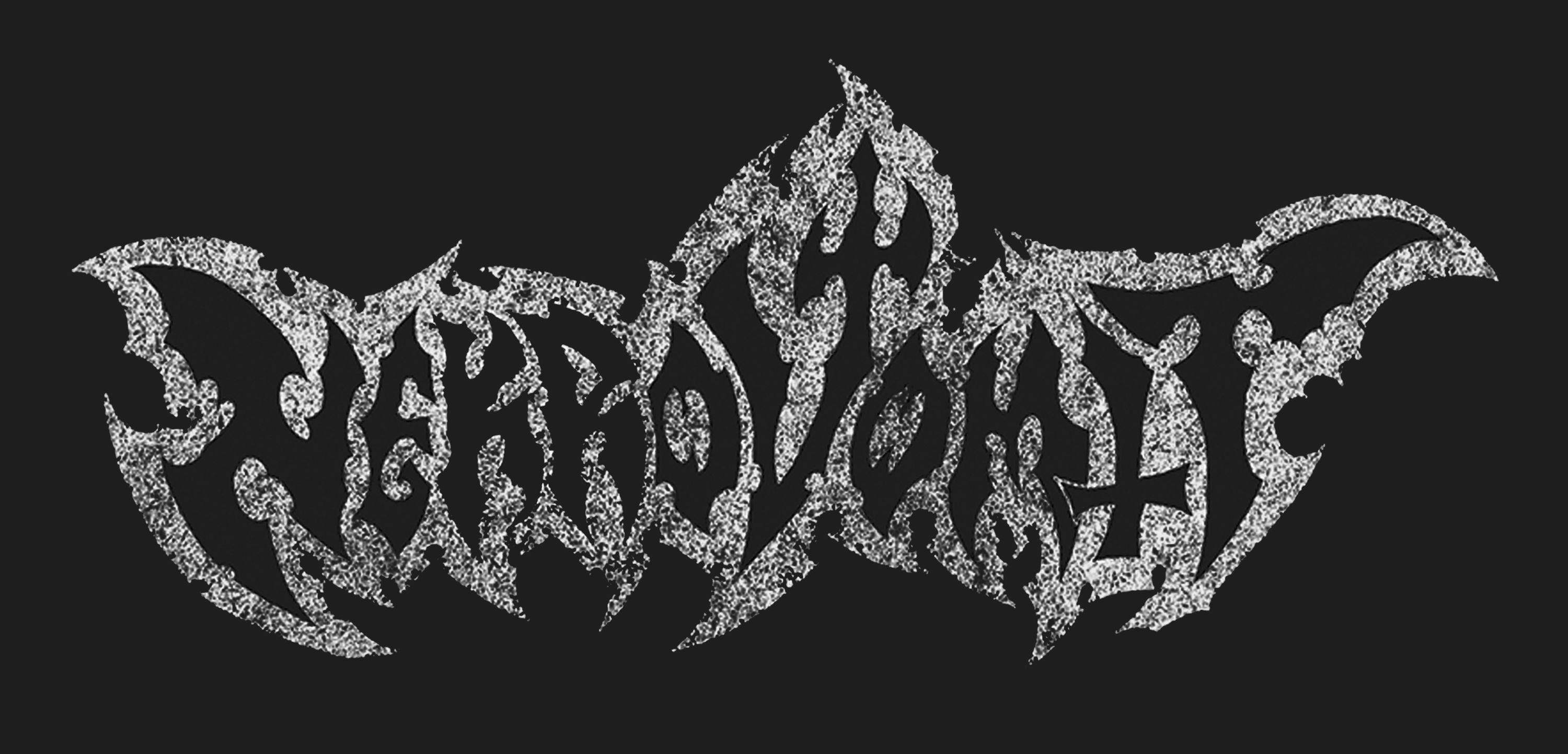 !!!BLACK/THRASH METAL FROM INDONESIA!!!
Welcome to the FILTHY DOGS OF METAL Webzine.
Tell us a few things about NEKROVOMIT (Members, Starting Year etc).
Nekrovomit was formed in May 2021, in Wonosobo (a small town located in the high plateau at Central Java, Indonesia).
Line-up: A. Devastator (guitars/bass/vox) & E. Velocity (drums).
Guest: We were also assisted by our comrades: Iwan Uchida from the band Nightwolf (Malaysia) to fill in the guitar solo on our demo "Demonic Possession". And also assisted by our colleague: Hengky Moron who filled in an instrumental track entitled "Abattoir". Artworkers: The band logo was created by P. Sickmare, and the demo artworks by Anzi Matta & P. Sickmare.
In 2021 you released your demo ''Demonic Possession''. What was the feedback from your audience as well as from the press?
The response: Some of our friends liked it, some webzines reviewed our demo, and the response was not bad.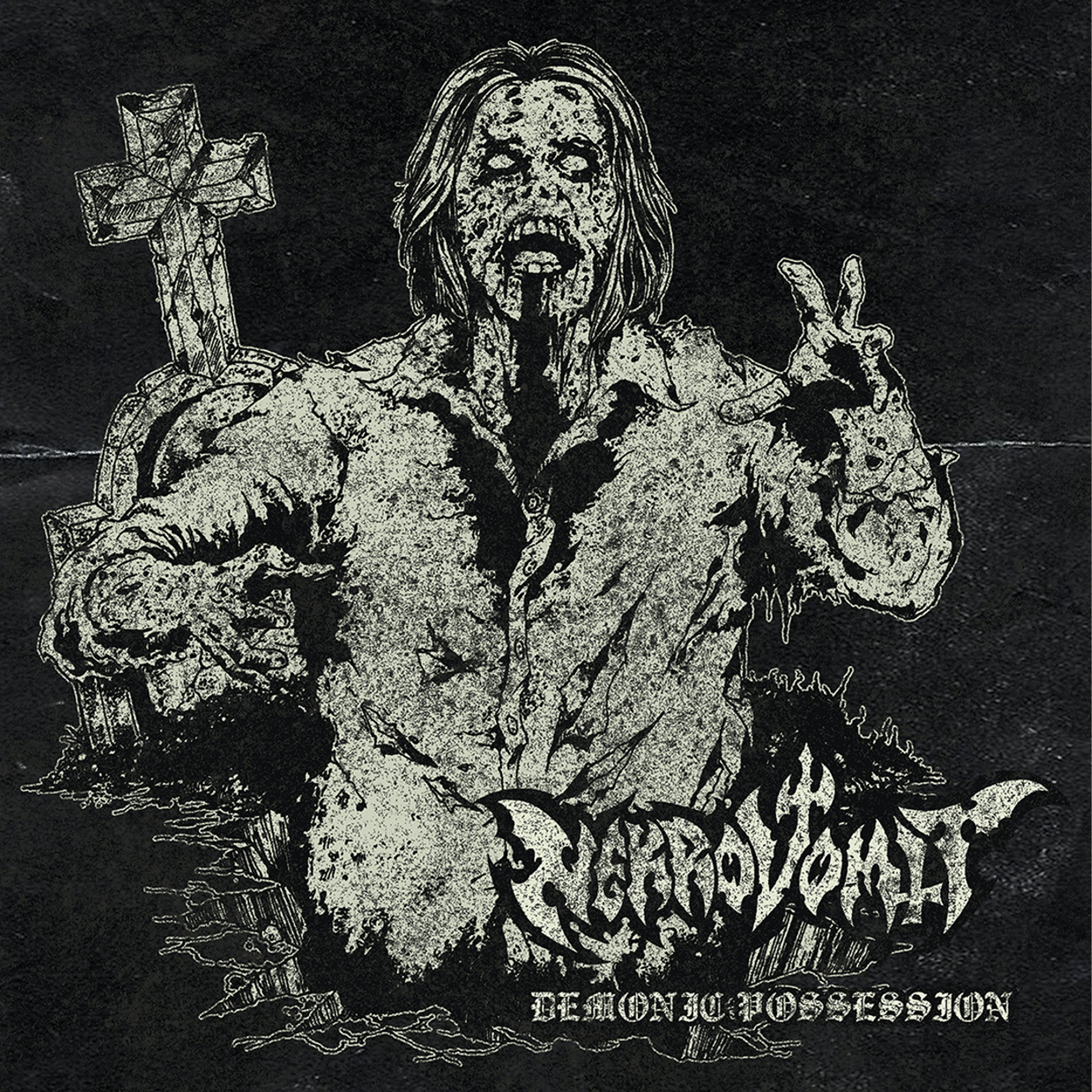 Label or DIY and why?
During the recording: we recorded the demo "Demonic Possession" independently semi-live (guitar & drums recorded live with 2 microphones: 1 for pointing the guitar amplifier & 1 for pointing the drum+room) located at Twiins Studio (Wonosobo, Indonesia) on June 2021. Vocals, bass, and guitar solo were recorded on a multi-track basis. The guitar solo was recorded by Iwan Uchida at Bandar Jahanam (Shah Alam, Malaysia). While the instrumental guitar on the track "Abattoir" was recorded in 2014 by Hengky Moron on an outdoor location at Pos Ronda Manglongsari (Wonosobo, Indonesia). For balancing, mixing & mastering we do it independently.
Do you prefer Vinyl, Tape, CD or Digital Format and why is that?
In terms of quality, vinyl and tape are the best because both are analog formats, resulting in a lossless audio quality, while CD/digital experience a lot of compression which makes the audio quality not as perfect (realtime) as analog.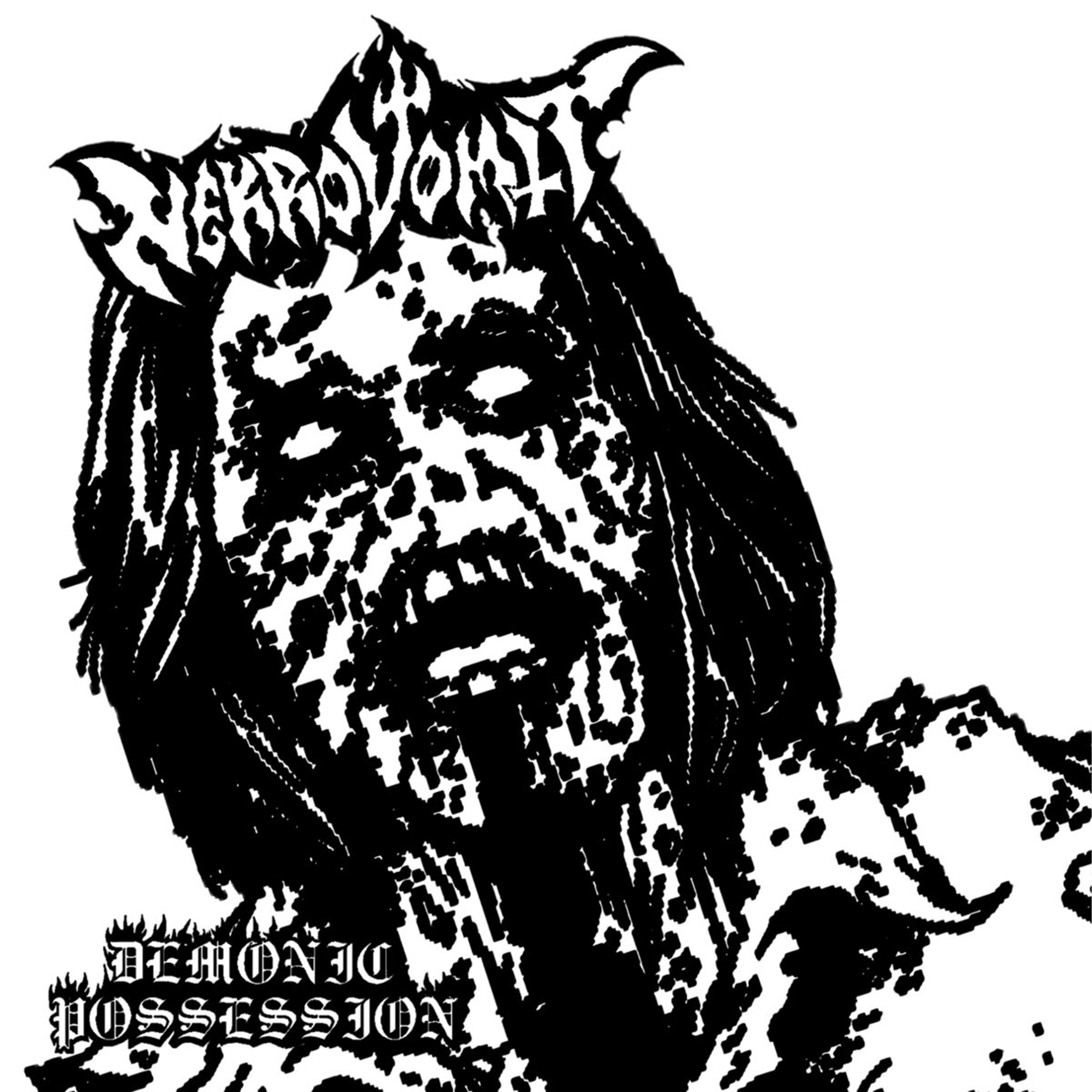 Your music style is Black/Thrash Metal. Which are your main influences (Favourite Artists / Bands etc.)
We were influenced by bands such as: Slayer, (early) Sepultura, (early) Kreator, Dark Angel, Merciless, Vader (Necrolust/Morbid Reich era), Slaughter Lord, Morbid Saint, Morbid Angel (Abominations of Desolation/Altar of Madness era), Sarcofago, (early) Necrodeath, Mutilator.
Which things, do you think, a Band should sacrifice in order to succeed? Have you ever sacrificed anything in your life for a better future of your Band?
To make the band better: we sacrifice time & money for band needs such as practicing to perfecting songs & making new material, learning technical instruments, recording techniques, and sound system techniques. In addition, we also have to be able to set aside money to buy the tools (instruments & sound system) needed by the band. We do that so that we can create works according to what we want perfectly. So, we have to be able to meet the needs of the band to make the band better.
Describe your ideal live show as a performance Band. Have you already experienced that?
We have never played live, for now we are focusing on making material for the full album.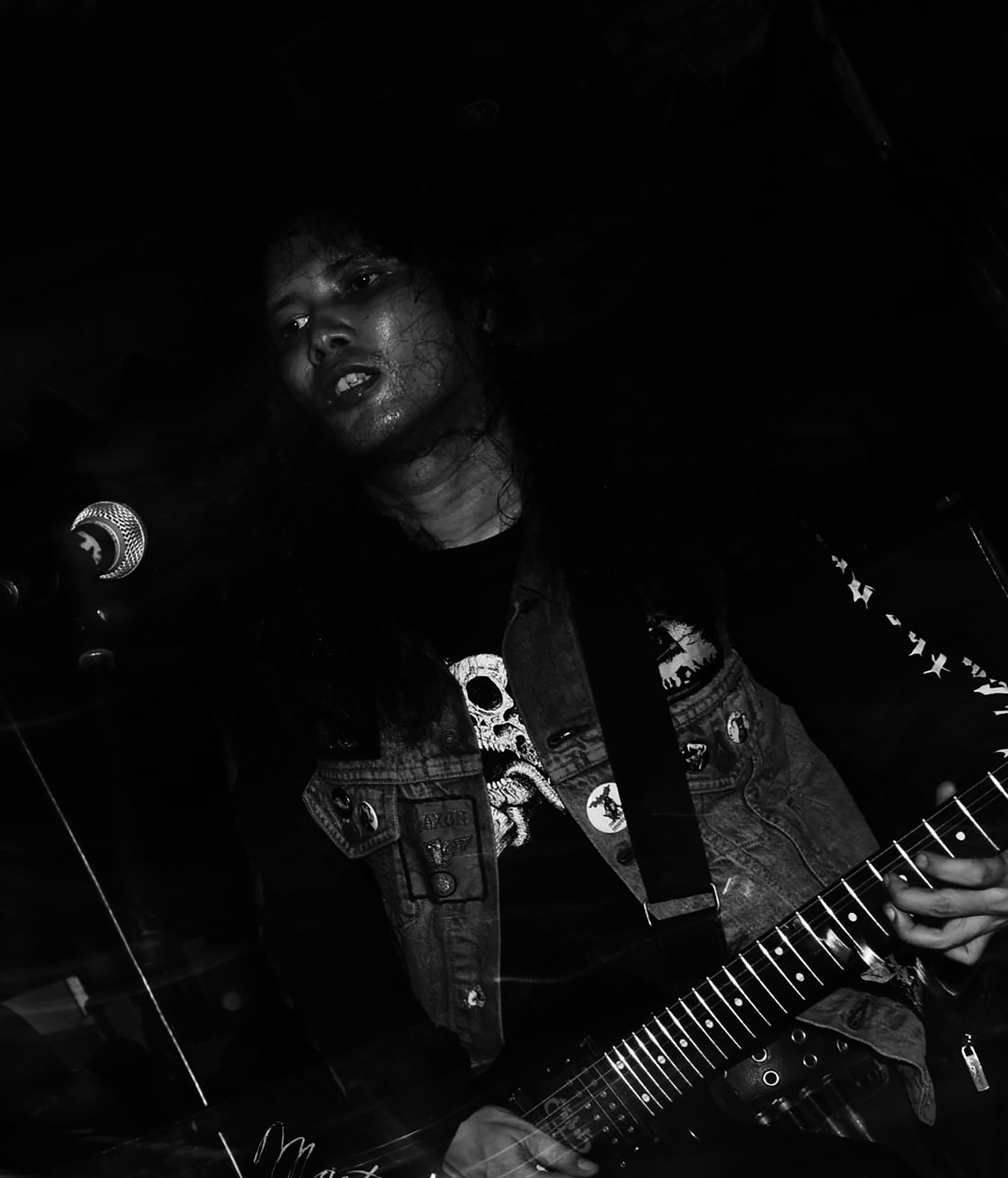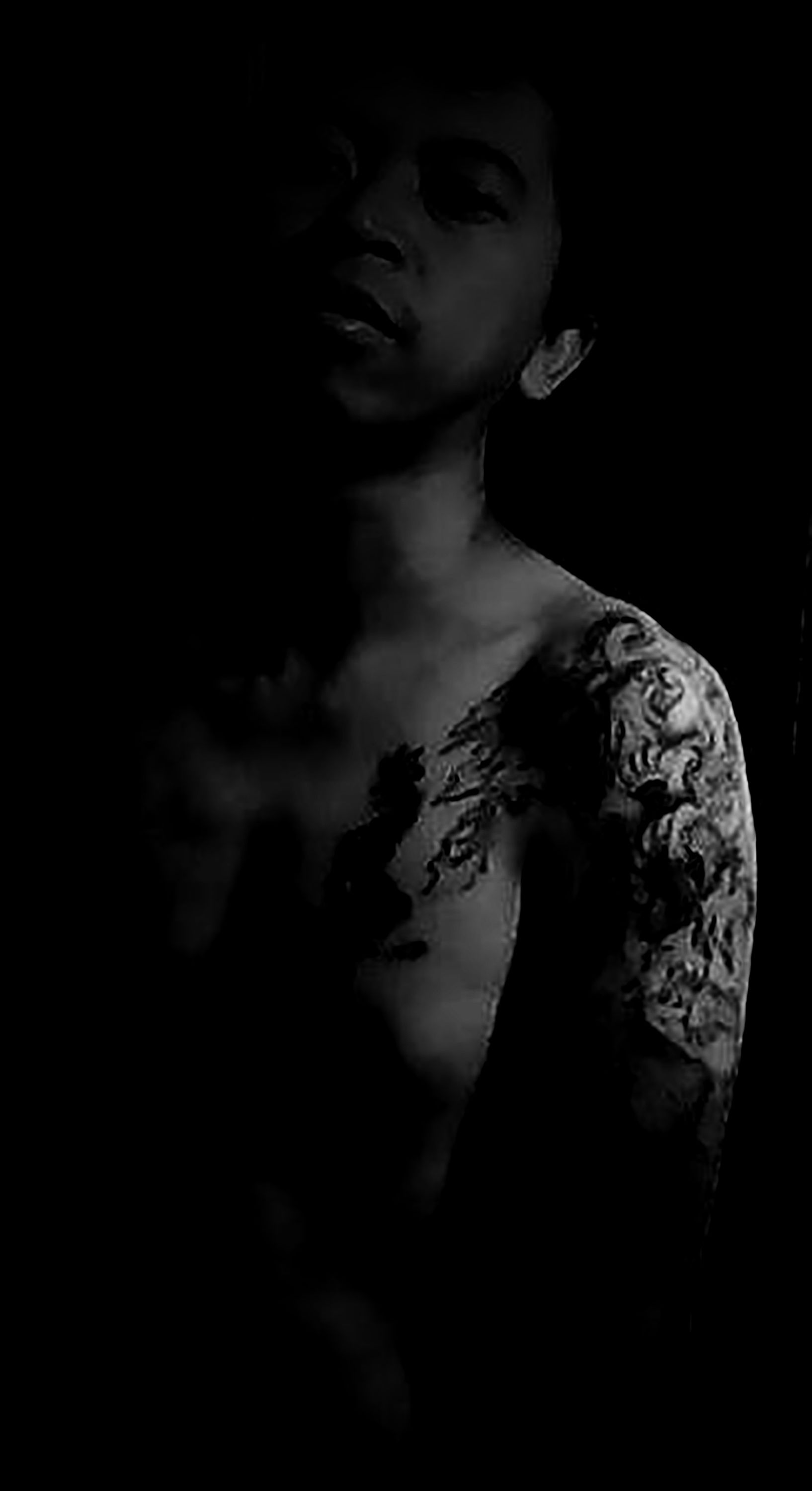 Which attributes, do you think, that a new Black/Thrash Metal Band should have in order to gain identity and be unique?
In our opinion, a band must have references (in terms of attitude, knowledge, artistic order, and musicality), and the most important thing is the sound character to create the identity of a band.
Do you believe that Digital Platforms help the new Black/Thrash Metal Bands? Which, do you think, is the ideal way for a Band to promote its work?
Yes, in this digital era, digital platforms are very helpful as a means of promotion & distribution that are easily accessible throughout the world, many bands can easily distributing works and information through digital platforms such as: bandcamp, youtube, spotify, website/webzine, and other similar digital platforms.
Tell us a few things about the New Underground Metal Scene in Indonesia (Bands, Fanzines, Webzines, Metal Clubs etc.)
In this IT era, the development of the metal scene in Indonesia is quite dynamic. We find many good bands in our country with various sub-genres, the internet makes it easy for people to get references. So that nowadays many zines are turning to digital (webzines, social media, or free copy & share zines in PDF format via website portals), but there are still people who collect & print zines in physical print format.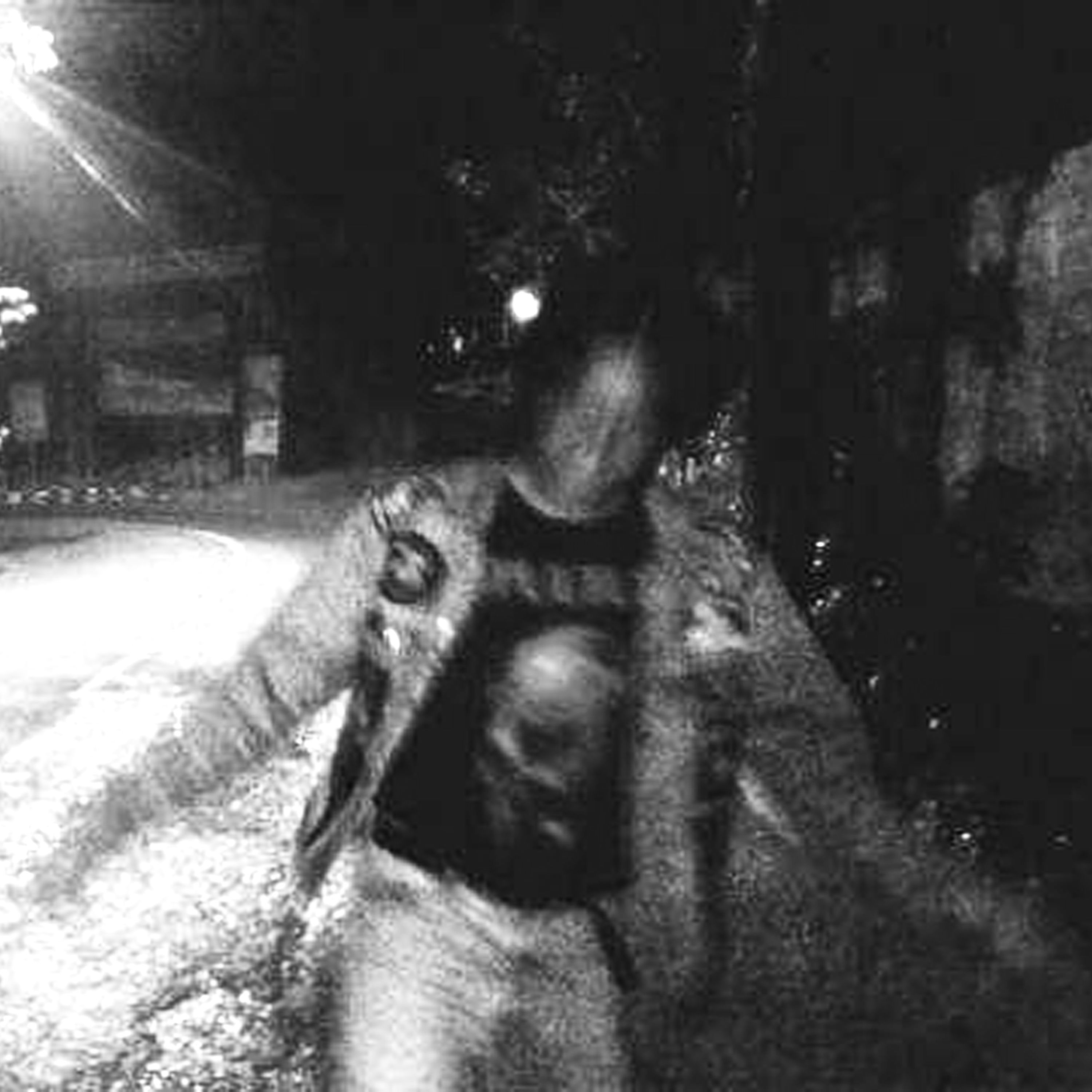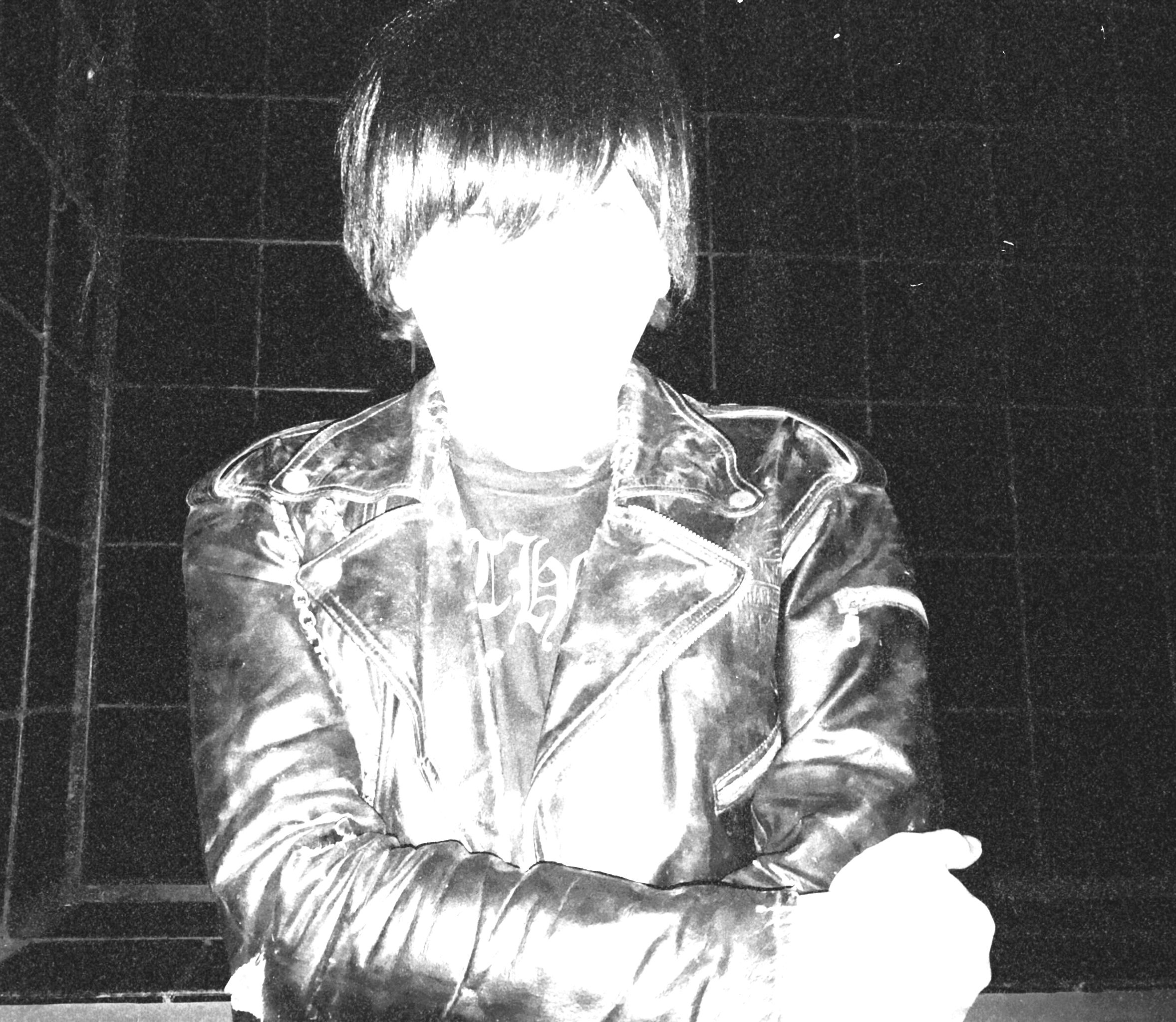 Do you know anything about the Hellenic Metal Scene?
Yes we know some bands from Hellenic Metal Scene, and we like them like: Flames, Rotting Christ, Varathron, Necromantia, Thou Art Lord, Dead Congregation, Ravencult, Slaughtered Priest.
What are your future plans?
Our plan is that we will release a full album in 2022.
Thank you very much for your time & Keep up the good work! The closure is yours.
Thank you for the interview, and see you later, best regards.
By Steve the Filthy Dog.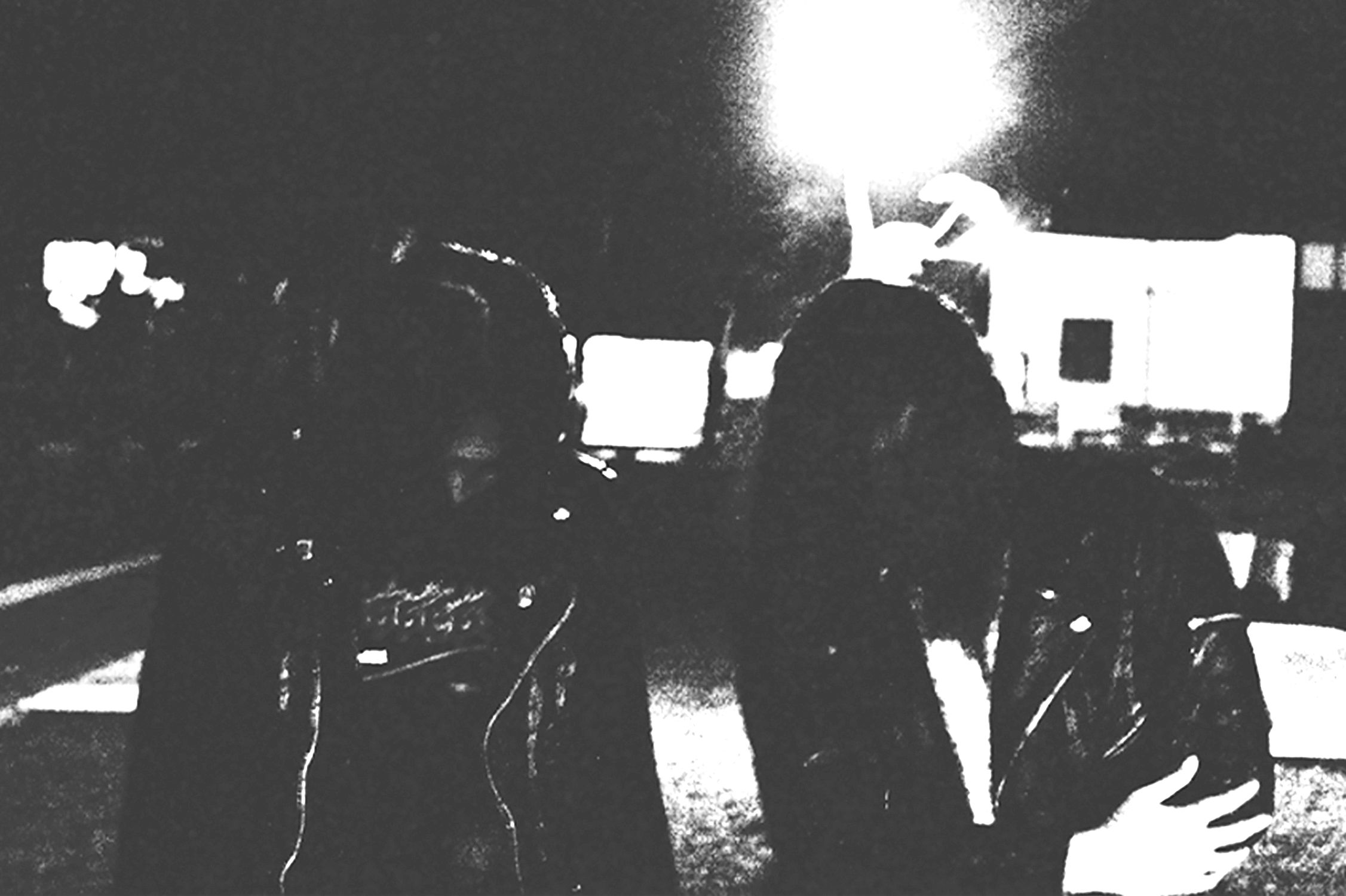 NEKROVOMIT CONTACT:
Email: demonicpossession77@gmail.com
Bandcamp: https://nekrovomit.bandcamp.com/releases
Instagram: https://www.instagram.com/nekrovomitterror/
Facebook: https://www.facebook.com/nekrovomitterror
YouTube: Nekrovomit - Demonic Possession