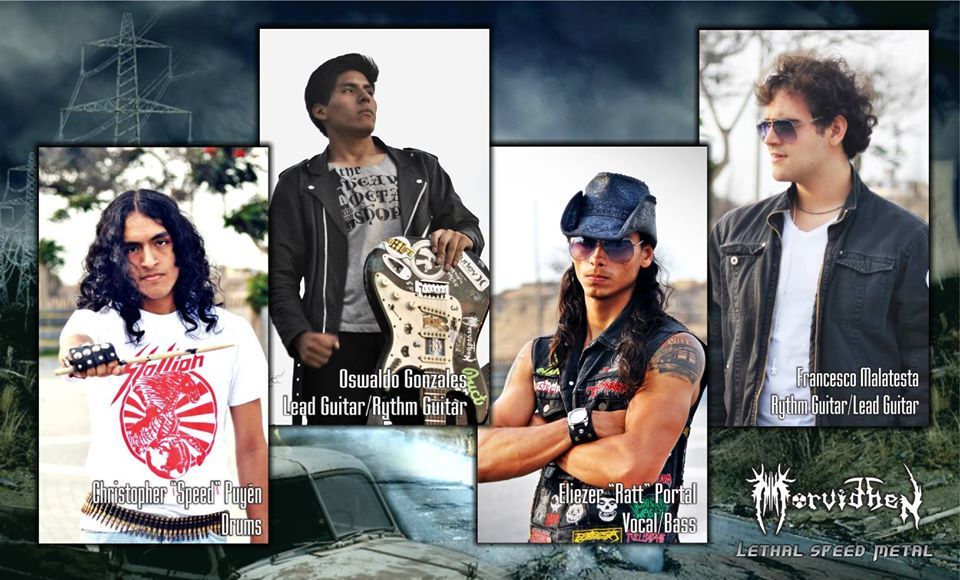 !!!SPEED METAL FROM PERU!!!

We had a conversation with MORVIDHEN.Enjoy!
Welcome to the FILTHY DOGS OF METAL Webzine.
Greetings to the fans of Filthy Dogs!
1. Tell us a few things about MORVIDHEN (Members, Starting Year etc).
Well, Morvidhen has been in existence since mid-2010. And the lineup we've been with for 7 years now is: Christopher "Speed" on drums, Oswaldo Gonzales on lead guitar, Francesco "Bio" Malatesta on rhythm guitar and Eliezer '' Ratt '' Portal on bass and vocals.We formed this band because of the feeling that music and heavy metal make us feel.
2. Your last work was the EP ''Lethal Speed Metal''. Have you prepared anything new since then?
Yes, indeed, we are quite close to releasing our first full album, and this Saturday, June 27, we will be releasing the song called "Abandonado en el Infierno" on our Facebook page, which will be part of our first album.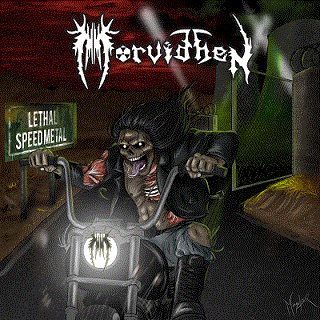 3. Label or DIY and why?
We prefer DIY for recording the music, because this way we have more creative freedom and all the rights of our music. For the releasing and distribution, yes, you need the label.
4. Do you prefer Vinyl, Tape, CD or Digital Format and why is that?
We definitely prefer and think that the ideal is to release on Vinyl, Tape or CD.any physical format. Since the vinyl itself manages to capture the perfect studio sound in addition to the longing for a collector by having the art in a large size, the tape on the other hand also has that great feeling of the old. The CD album on the other hand manages to give us a good quality sound that also impresses. The physical format help develop a stronger love for the music of the band, helps to internalize the band more and appreciate more all the work and art that wraps it.
5. Your music style is Speed Metal. Which are your main influences (Favourite Artists / Bands etc.)
As influences we have bands like Riot, Adx, Agent Steel, Medieval Steel, Ivory Tiger, Virtue, Judas Priest and many bands from NWOTHM.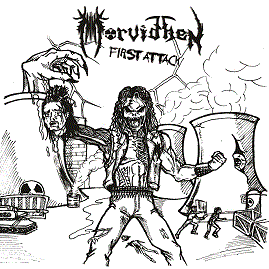 6. Which things, do you think, a Band should sacrifice in order to succeed? Have you ever sacrificed anything in your life for a better future of your Band?
If you love what you do, you pull all of you in this. We are still a young band, and despite this, we have had to make some sacrifices in order to keep the band alive and current, invest money and time, stop making certain purchases, not rest well between studies, jobs and the music, hanging out with friends, stop seeing to the family,and more, but this is what we love and this is our family too. And yes, a band should some sacrifices, but not for success (talking about money), the must do it to achieve their dream, as long as you do not compromise your integrity.
7. Describe your ideal live show as a performance Band. Have you already experienced that?
For us, the ideal is to make people enjoy our concerts. We have had amazing concerts with bad equipment or sound, but people headbanged to death, and that is definitely, everything for us.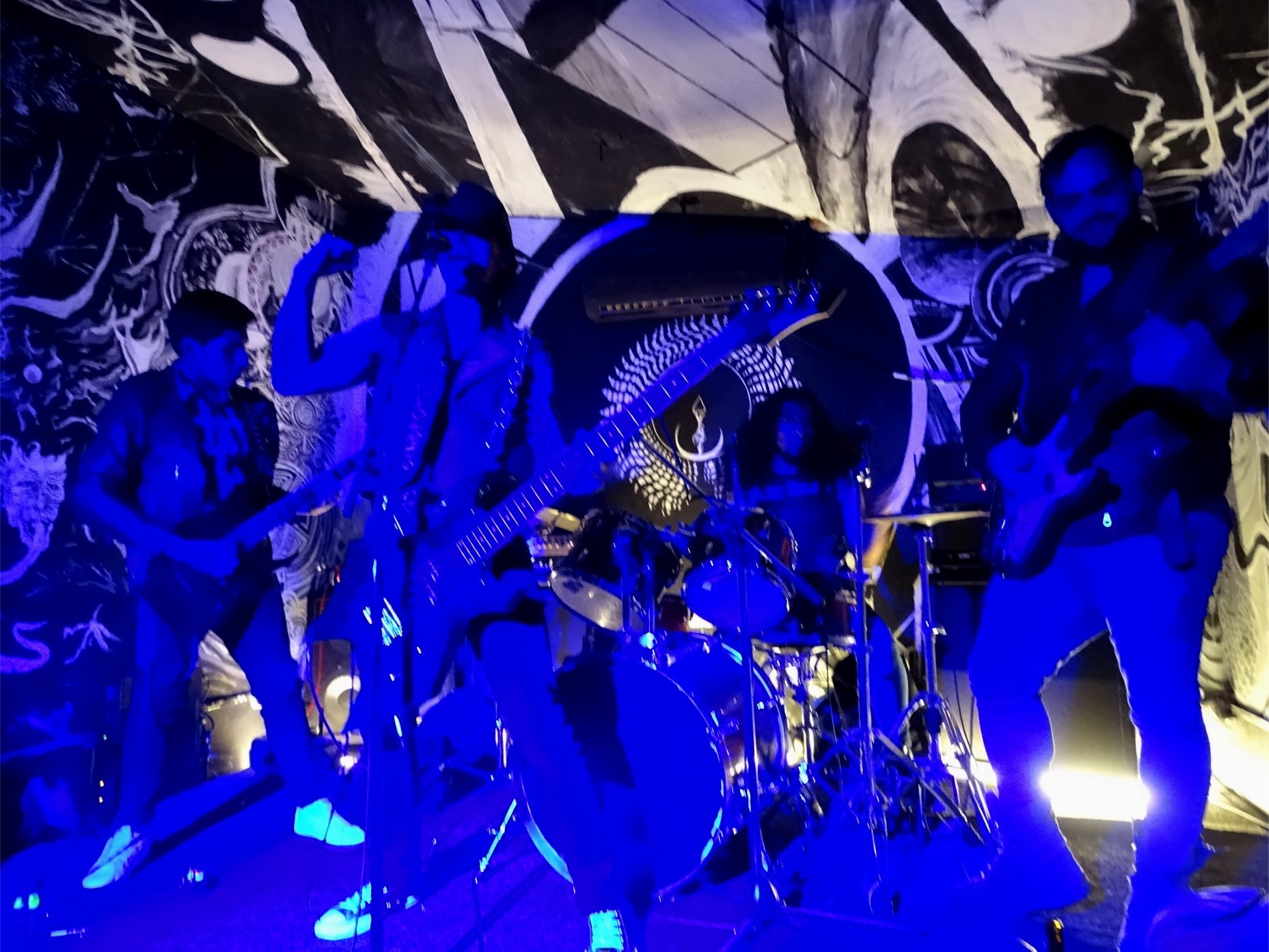 8. Which attributes, do you think, that a new Speed Metal Band should have in order to gain identity and be unique?
Well, we believe that the main thing is not to get too carried away by influences so that we can evolve with each new song we create and acquire a unique sound.
9. Do you believe that Bandcamp and other Digital Platforms help the new Speed Metal Bands? Which, do you think, is the ideal way for a Band to promote its work?
We think digital platforms are a valid tool, it can help a band to reach a bigger audience, specially to people in other countries, and more, in this times. But we hope that this does not allow it to decrease the love for the physical album and the value to artist´s work.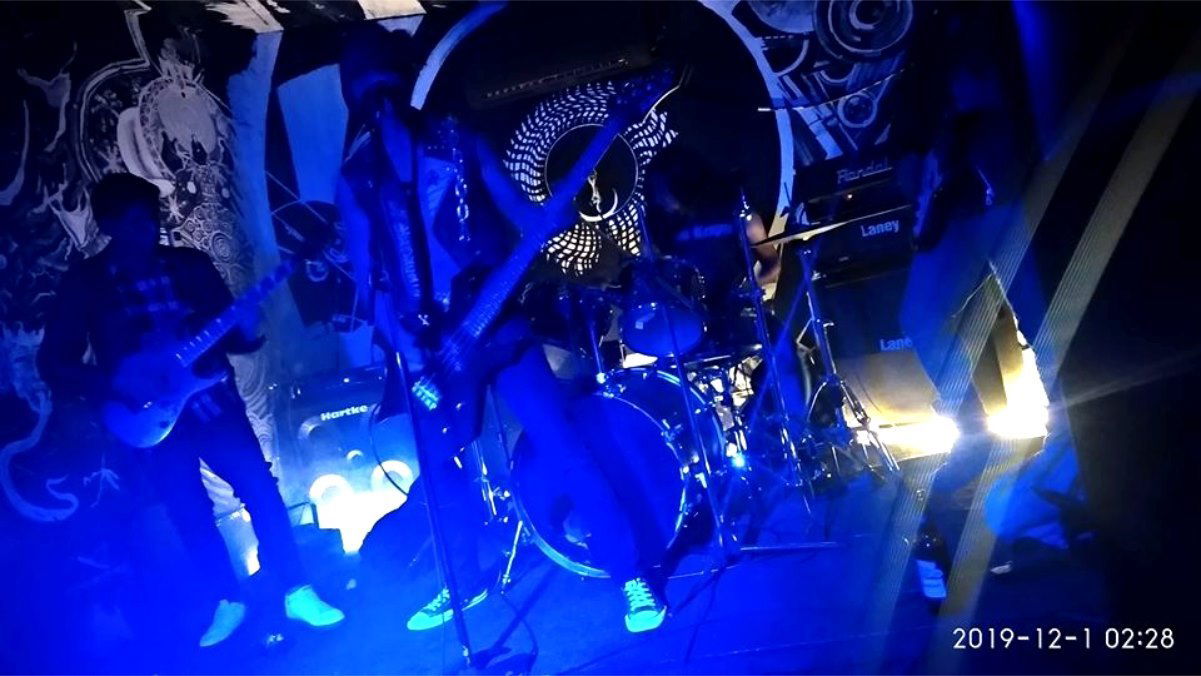 10. Tell us a few things about the New Underground Metal Scene in Peru (Bands, Fanzines, Webzines, Metal Clubs etc.)
Although the music scene, in general, in Perú is hard, specially for the rock music, even more for the metal, the underground metal scene always keep alive, now there more bands doing interesting and more professional work, added to the people who love and support the Metal through the Fanzines, Webzines, Pubs and Concerts, they keep the metal flame alive. More public support is needed, but if we work hard and more united we can make all this grow.
11. Do you know anything about the Hellenic Metal Scene?
We know something about it, we have heard bands like Rotting Christ and Varathron, and ultimately they are quite good and solid proposals, it is a very good thing that is now being valued more since both the musical proposal, with heavy roots, as well as philosophical is quite interesting.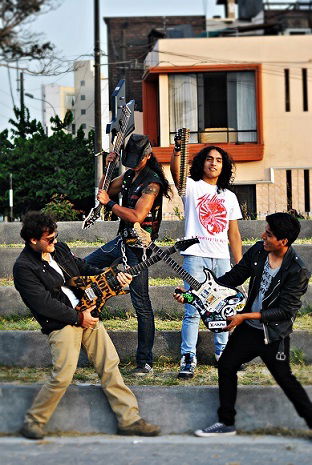 12. What are your future plans?
For now we are focused on the release of our first album, we hope that everything from the "covi" happens, and star playing live again. We also have some new songs in mind, so then we want recording a second album and and keep doing our music.
13. Thank you very much for your time & Keep up the good work! The closure is yours.
Thank you very much for the interview and all the best for FILTHY DOGS OF METAL!
By Steve the Filthy Dog.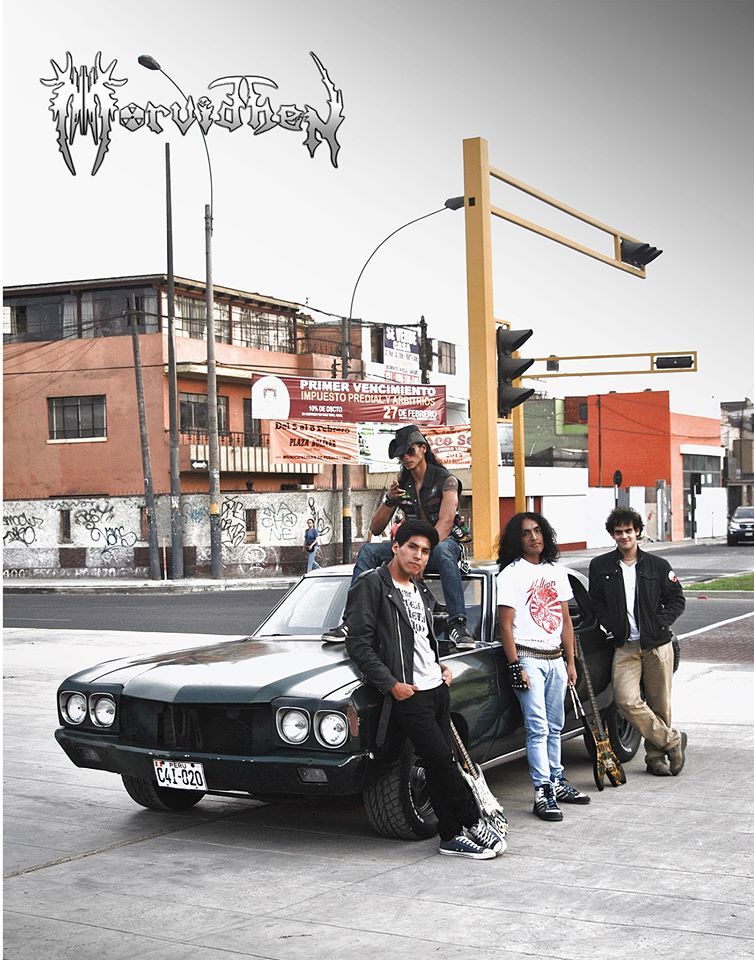 MORVIDHEN CONTACT:
https://morvidhen.bandcamp.com/
https://www.facebook.com/MorvidhenHeavySpeedMetal/
https://www.instagram.com/morvidhen_heavymetal/?fbclid=IwAR1HHAh3_L9hQP-CgYU18iwchsyyZgiuw9bTrIFLFimg1IrMRT13wmaC3L4