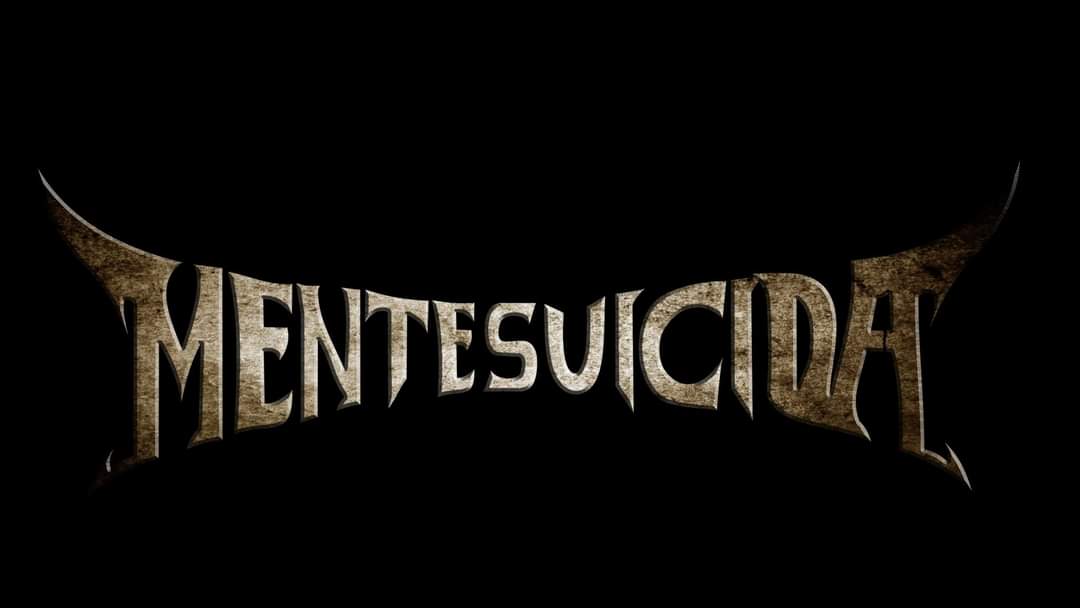 !!!THRASH METAL FROM BRAZIL!!!
Welcome to the FILTHY DOGS OF METAL Webzine.
Tell us a few things about MENTE SUICIDA (Members, Starting Year etc).
The band Mente Suicida was founded in 2009 in the city of Portel, in the state of Pará. In its initial formation it was composed by: Jaydson Santos (guitar and vocals) Marcelo Balieiro (drums), Márcio Santos (bass) and Dayleno Freitas (guitar). With an idea of making a thrash metal in the mold of the bands they followed and taken as influences. The band went through several formations over the years and is currently composed of three members: Jaydson Santos (guitar/vocals) Márcio Santos (bass) and Andrey Corrêa (drums).
You have recently released your single ''O Caos Predomina''. What is the feedback from your audience as well as from the press?
The song "O caos Predomina" was originally released on the split CD "suicide atack destruction" which is a compilation of bands from the marajó region, an area that aggregates the nearby municipalities, this current version was taken from a live made for a heavy event metal, known as the Porthell Metal Fest, this version became well known and shared among the metal scene in the region.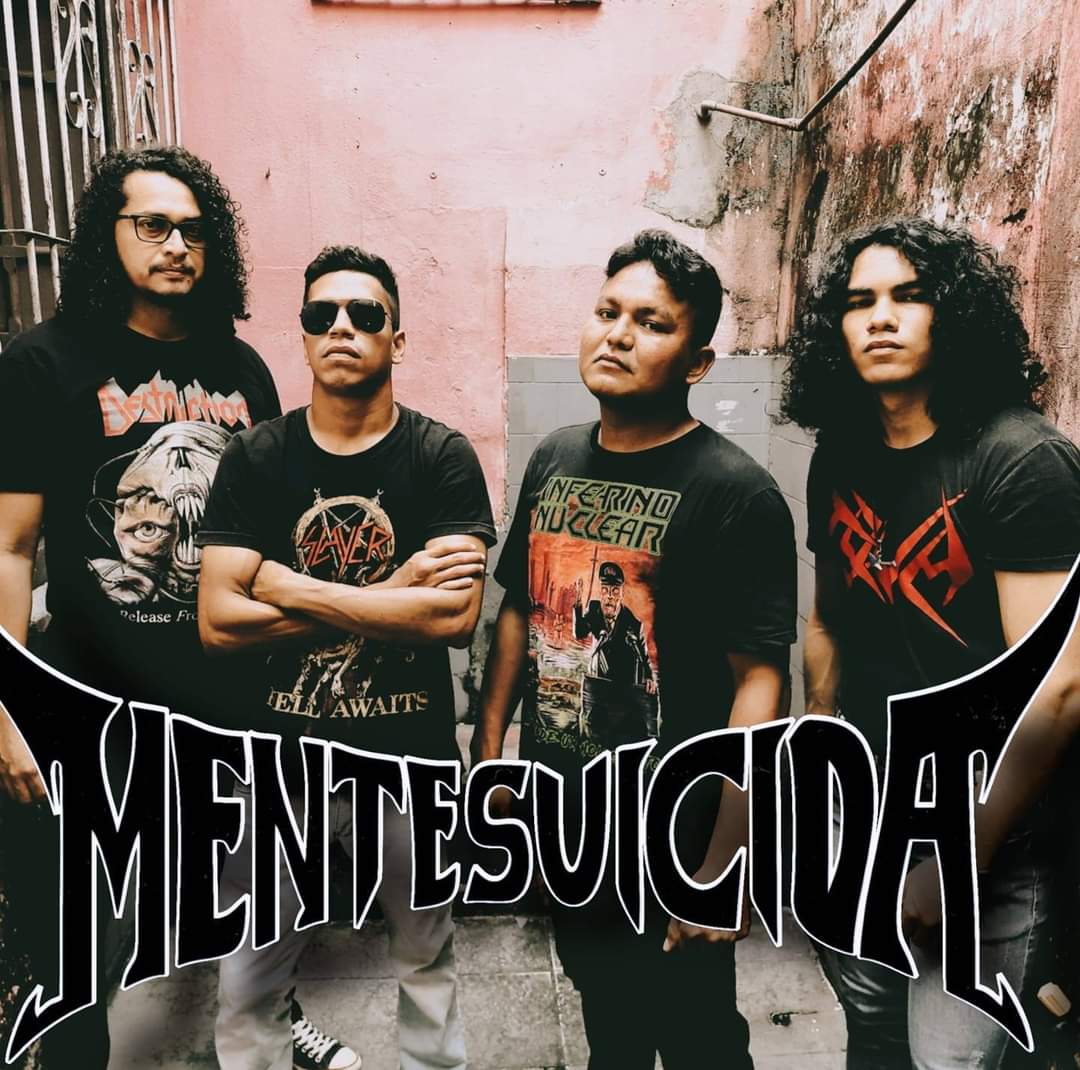 Label or DIY and why?
We are currently producing everything by ourselves with the help of partners who collaborate so that we can increasingly publicize our work, because in terms of producers in this heavy metal environment, it is still a little scarce in the region.
Do you prefer Vinyl, Tape, CD or Digital Format and why is that?
To keep and have a physical record it is very good to have the CD or vinyl. Because the feeling of removing the booklet and reading the lyrics is always good. But to listen to the music is much more practical the digital format.
Your music style is Thrash Metal. Which are your main influences (Favourite Artists / Bands etc.)
From the main influences I can list: Kreator, Destruction, Suicidal Angels, Children of Bodom.
Which things, do you think, a Band should sacrifice in order to succeed? Have you ever sacrificed anything in your life for a better future of your Band?
For the band to grow, you need to take some free time to really dedicate yourself to what you're doing and consequently you'll have to put some leisure aside. It has happened that I have to miss work to do a show, fail to attend college for rehearsal, etc.
Describe your ideal live show as a performance Band. Have you already experienced that?
The ideal show is when there is interaction between the band and the audience, and you can head bang and enjoy the show in the best metal style.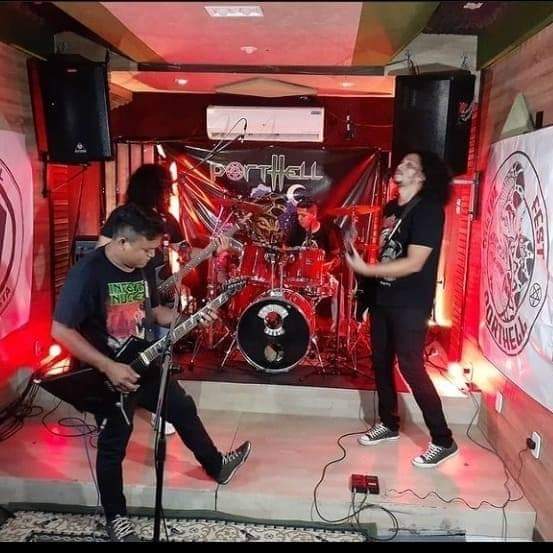 Which attributes, do you think, that a new Thrash Metal Band should have in order to gain identity and be unique?
First the band has to define what they want to convey as a message and how to convey it to try to find their own identity and have an original sound.
Do you believe that Digital Platforms help the new Thrash Metal Bands? Which, do you think, is the ideal way for a Band to promote its work?
With the advancement of technology, the internet becomes the main way for any band to publicize their work on a large scale and for free, being able to share their material instantly through links or posts. This is the ideal form of dissemination today.
Tell us a few things about the New Underground Metal Scene in Brazil (Bands, Fanzines, Webzines, Metal Clubs etc.)
New bands always appear with their own identity, we can highlight a very good band called "Project46" band with heavy sound and political lyrics that has been gaining space in the scene, from the region where I live I can highlight the band "Inferno Nuclear" very good thrash metal.
Do you know anything about the Hellenic Metal Scene?
From the Greek bands I really like Suicidal Angels and Bio-Cancer, Mainly the Suicidal Angels album "Bloodbath''.
What are your future plans?
At the moment we are in the process of rehearsals and getting ready to record our untitled EP, which will be released by the end of the year, and thus promote it by doing shows and traveling.
Thank you very much for your time & Keep up the good work! The closure is yours.
I would like to thank you for the opportunity of the interview and congratulate you for this initiative to produce content about heavy metal, this is very good to move the scene. Who knows, maybe one day we'll do a show in these parts of Greece.
By Steve the Filthy Dog.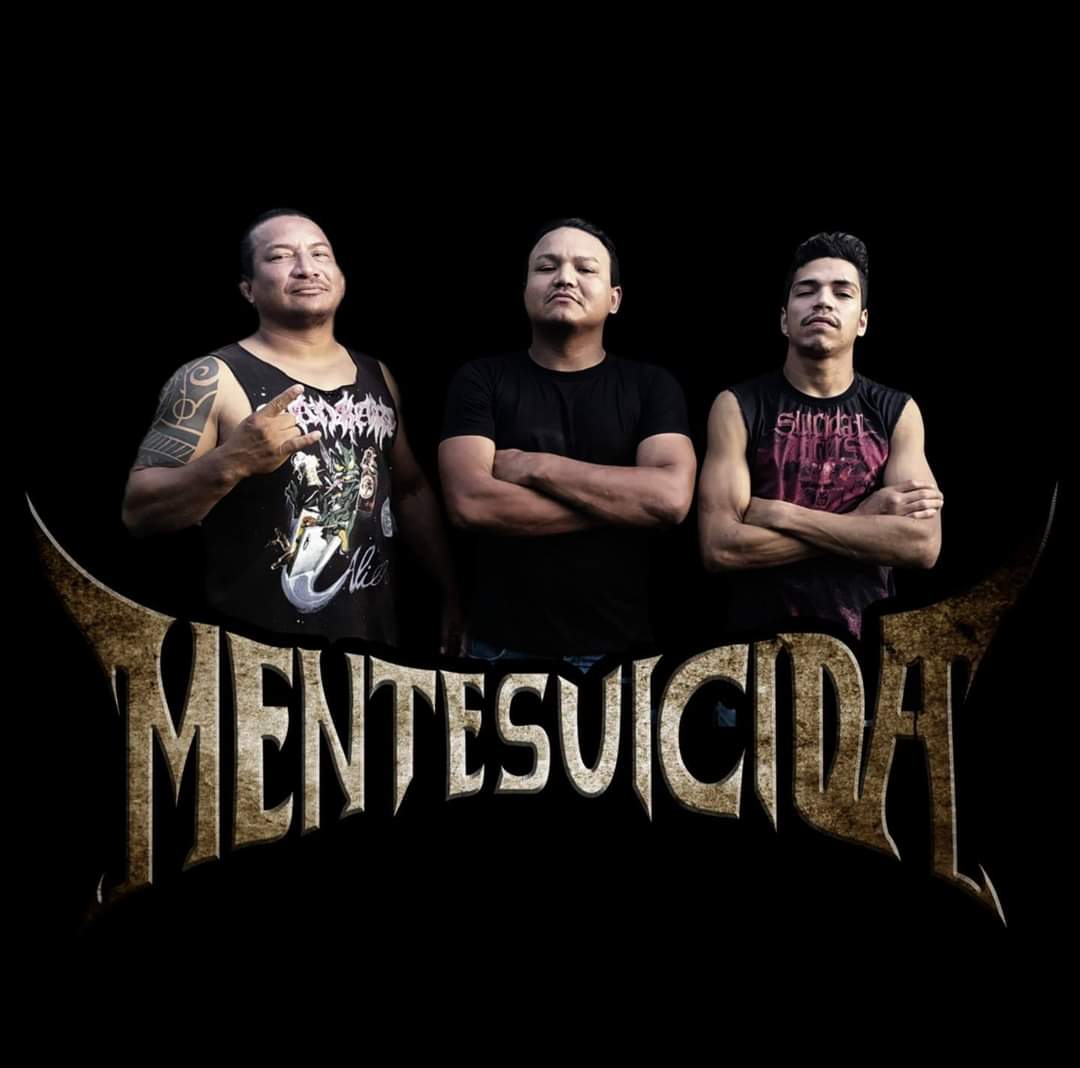 MENTE SUICIDA CONTACT:
https://www.facebook.com/mentesuicidaportel
https://www.instagram.com/mente_suicidathrash/
https://www.deezer.com/us/artist/115802152?deferredFl=1
https://soundcloud.com/mentesuicidaband
https://open.spotify.com/artist/6DtAvDgndMKs7CnLNszWZ9?si=PUBA5_y6Ss6gEKP7gsqFJQ&nd=1