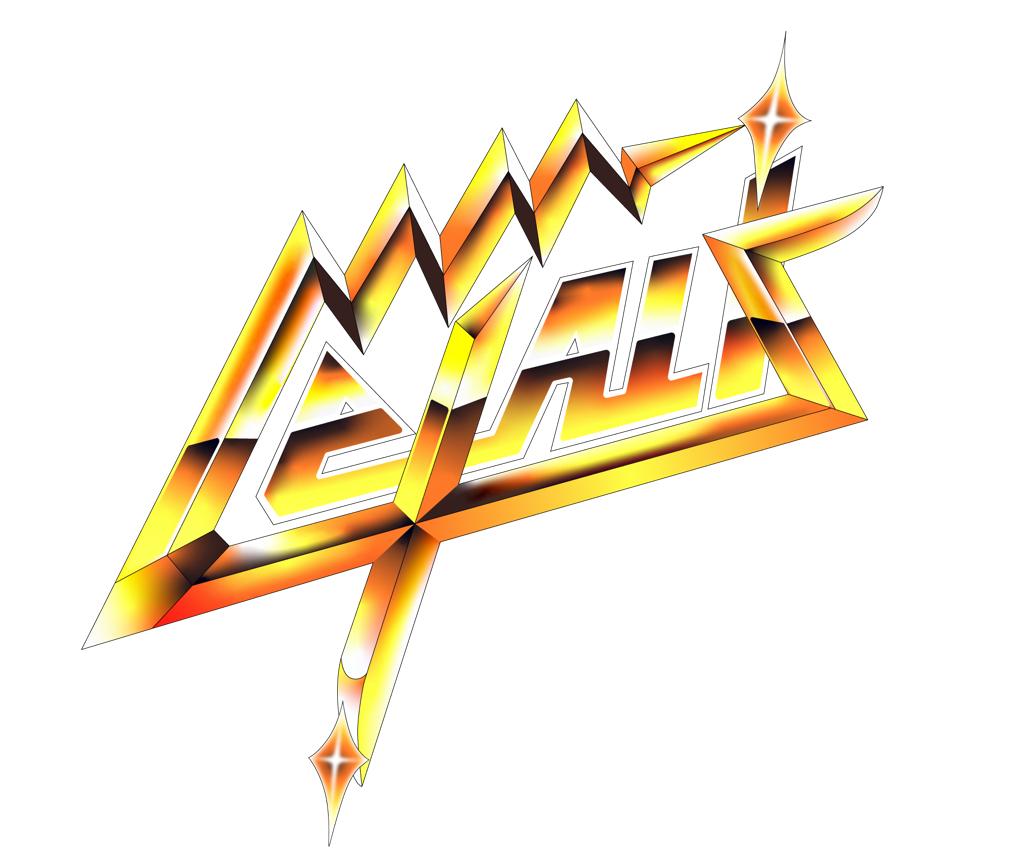 !!!SPEED METAL FROM CHILE!!!
Welcome to the FILTHY DOGS OF METAL Webzine.
Tell us a few things about LETALIS (Members, Starting Year etc).
Letalis was born in 2021, the stuff is Alejandro Martin guitar, jakilling vocals, Raimundo Belmar bass, Rodrigo Herrera second guitar and Camilo diaz drums .We started to compose the first songs, the guitar riff in charge of Alejandro y jakilling, Camilo created the speedy and aggressive drums. The first songs was "Scorpion Poison" and "Spitfire" this last one inspired in to hate to someone who only trash is coming from his mouth, then we add to Raimundo and Rodrigo to letalis's formation. We are interested in a classic sound, good lyrics.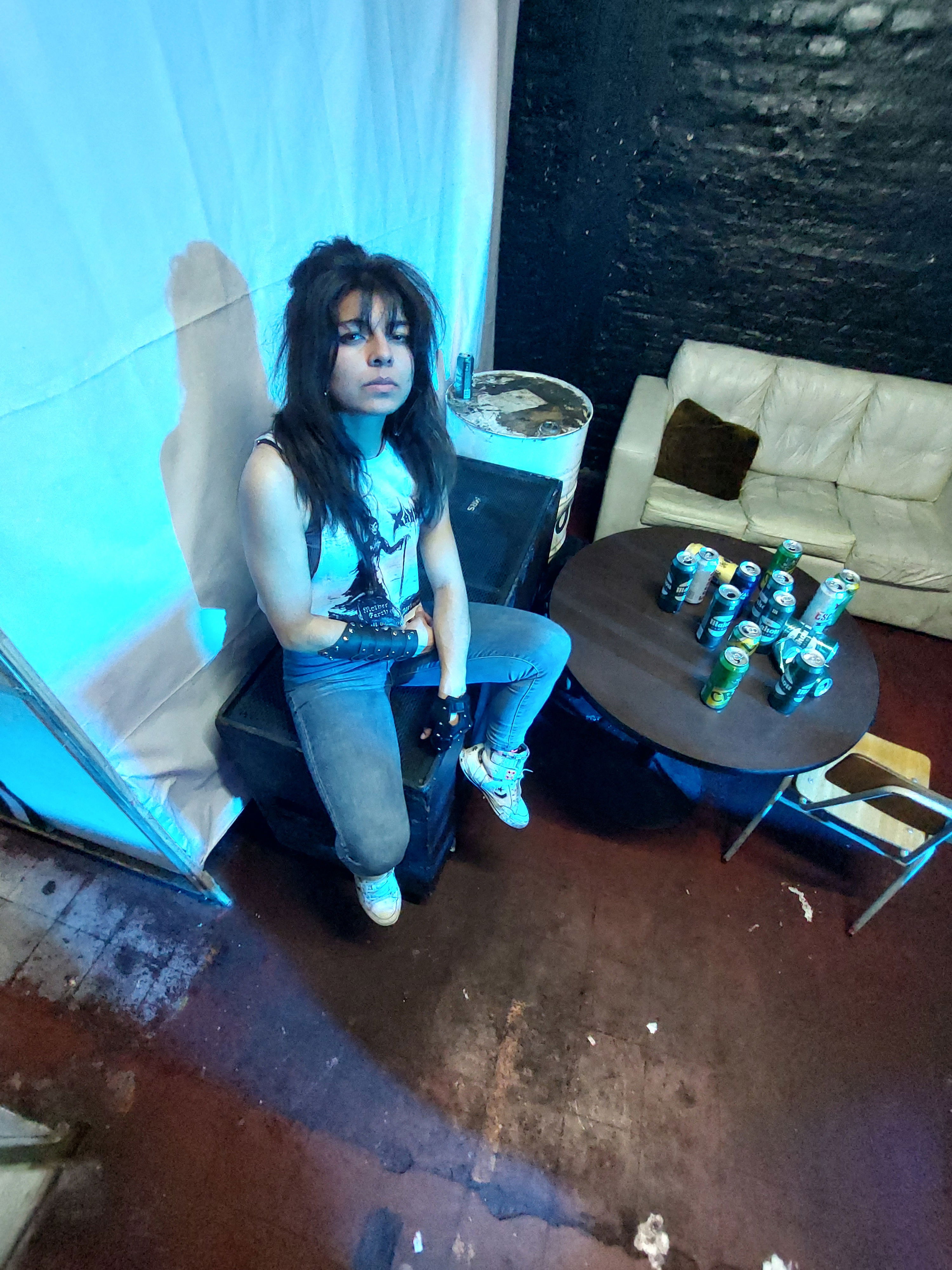 You are going to release your new work ''Hidden Beast''. Tell us a few things about this project.
In the last September 2th we decided release our album "Hidden Beast" with 8 songs inside, we uploaded to Youtube, meanwhile we are waiting for 300 copies in physics CD of our independent album which will be distribute inside the country and in the foreign. We already have reservations from Osaka, Japan. In our disc we propose speed, hatred and so much energy.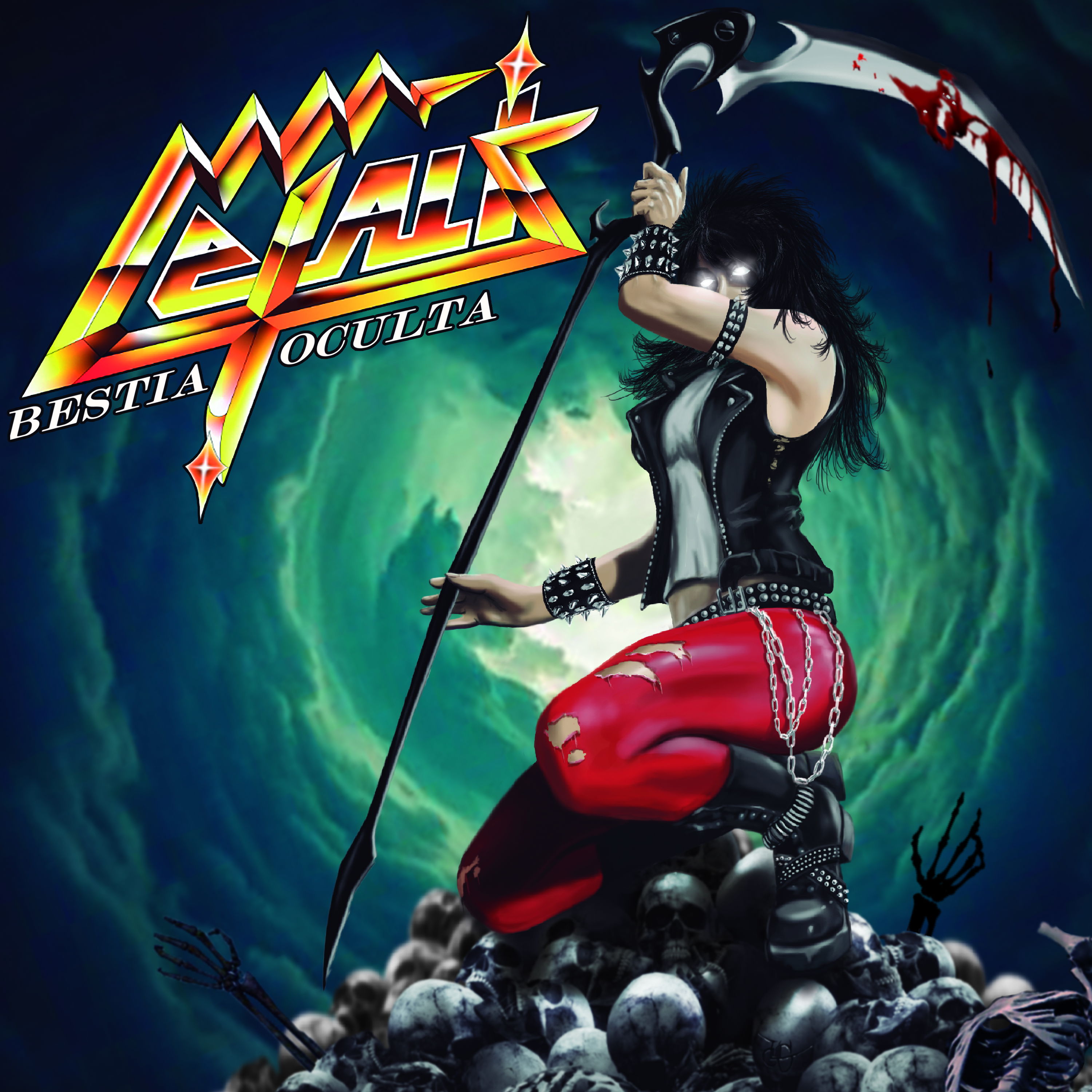 Label or DIY and why?
Always we are going to prefer work with labels, but this time for economic circumstances in the country made the work harsher for the labels, maybe at the end of this year we will be working with foreigners labels for edit "hidden beast" in tape format.
Do you prefer Vinyl, Tape, CD or Digital Format and why is that?
Personally we prefer tapes or vinyls, the sound in these formats is neater and preserve the old essence of heavy metal. However we understand need record on web platforms anyway.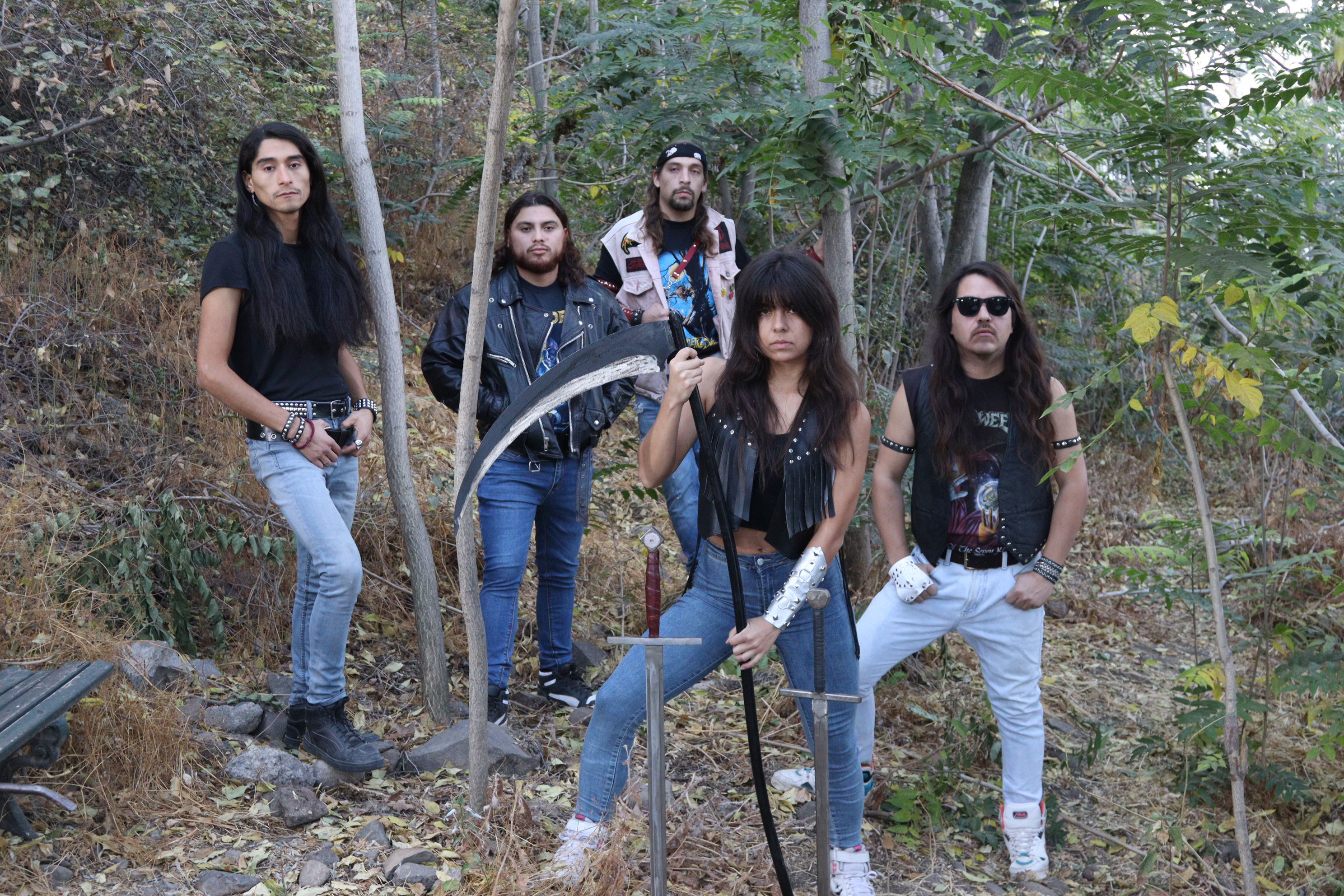 Your music style is Heavy/Speed Metal. Which are your main influences (Favourite Artists / Bands etc.)
Our main influences are Razor, Messiah Force, Helloween, Xandril, Iron Maiden, Chastain ,Judas Priest, Warrant (Ger) , Agent Steel, Exciter.
Which things do you think a Band should sacrifice in order to succeed? Have you ever sacrificed anything in your life for a better future for your Band?
We don´t feel the speed metal is a sacrifice, we are glad doing this is our escape and inner expression, the best moments are in the practice room or in stage.
Describe your ideal live show as a performance Band. Have you already experienced that?
All the shows are valuable for us, we excite give our cursed riffs in small and big places.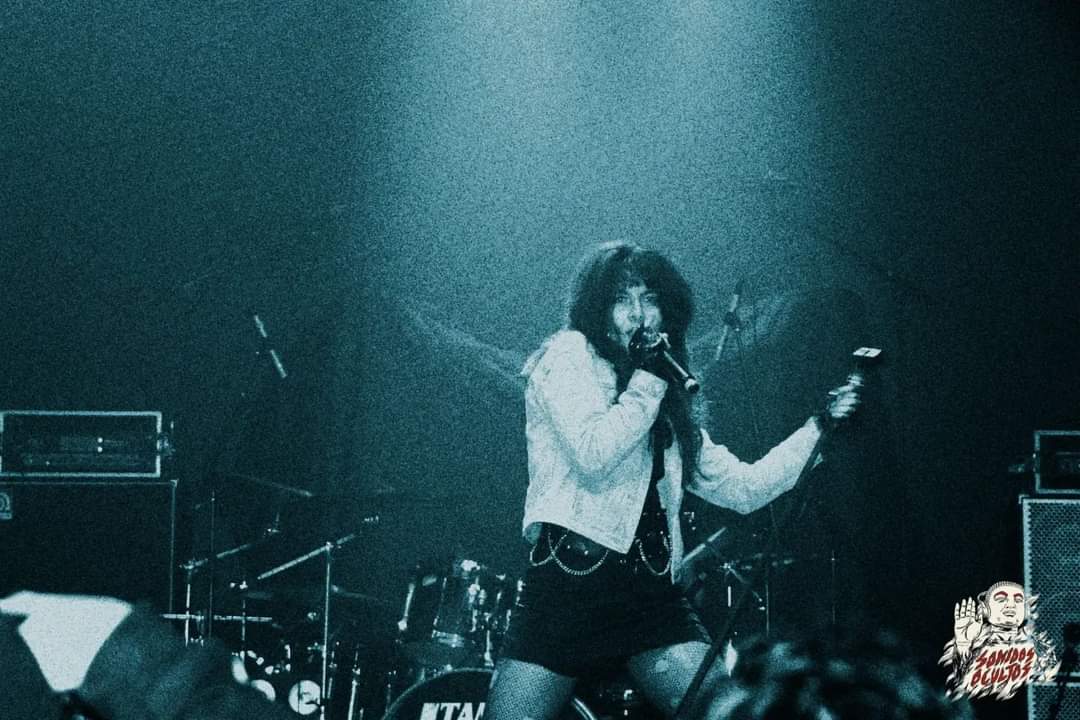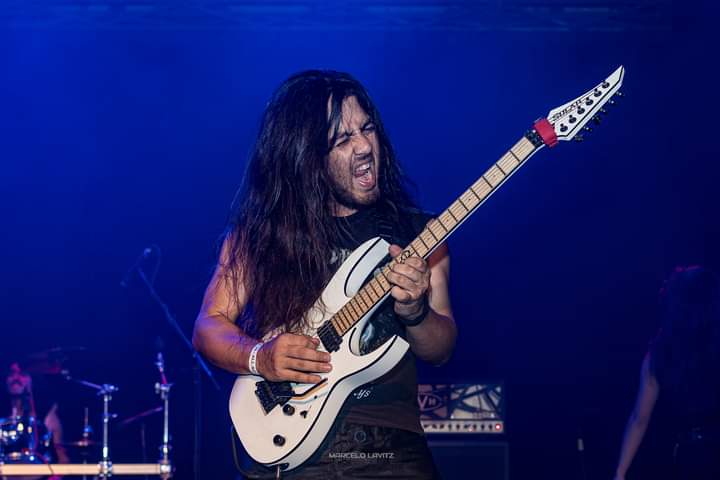 Which attributes, do you think, that a new Heavy/Speed Metal Band should have in order to gain identity and be unique?
A classic and powerful sound with passionate lyrics speaking about metal, overcome day by day and keeping in his original style.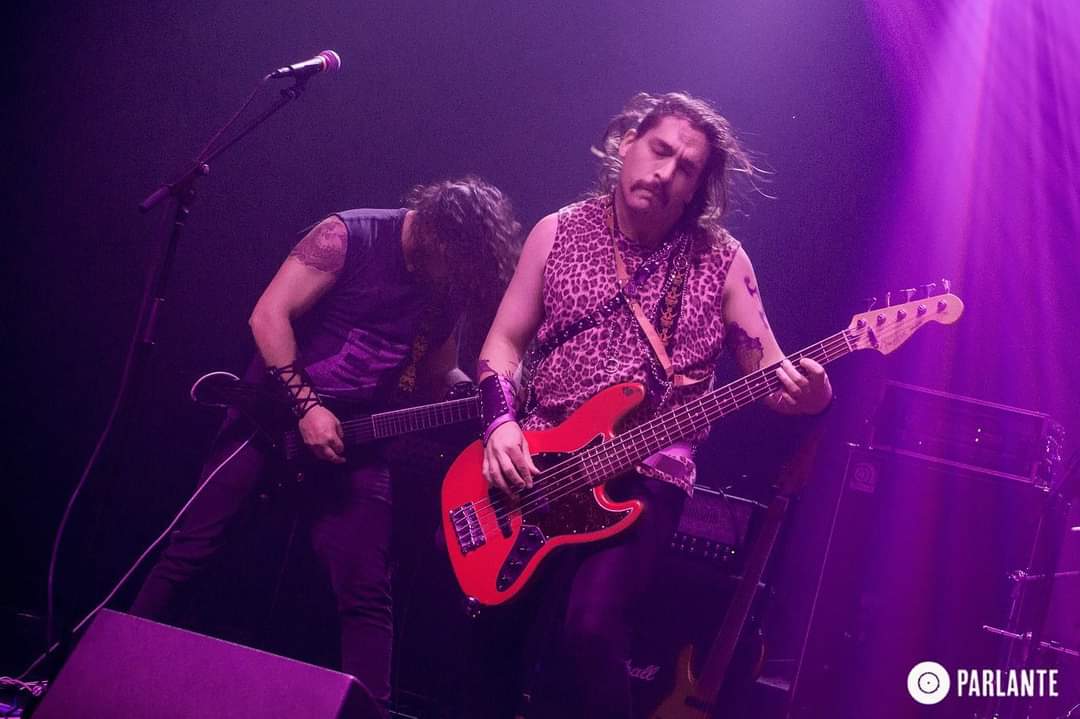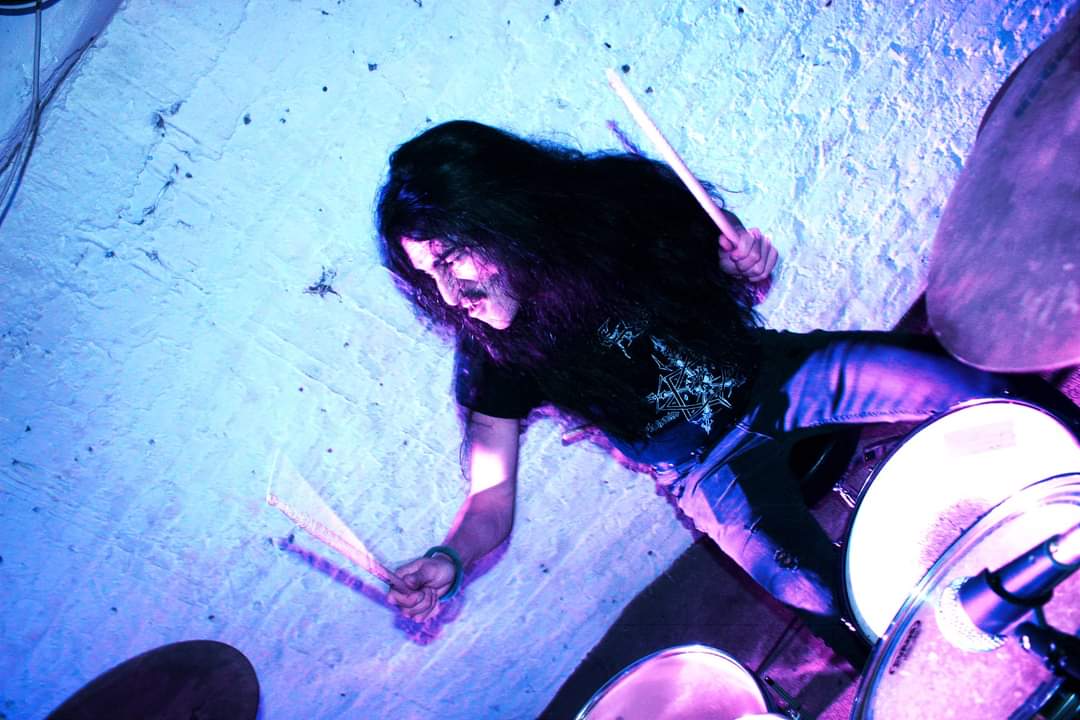 Do you believe that Digital Platforms help the new Heavy/Speed Metal Bands? Which, do you think, is the ideal way for a Band to promote its work?
We think the best way is to preserve the physical format, it's a good experience have the tape or vinyl of the band that you love and the goods bangers knows this very well.
Tell us a few things about the New Underground Metal Scene in Chile (Bands, Fanzines, Webzines, Metal Clubs etc.)
The new scene underground of our country works like a hidden beast (that's the reason for the name's album) is strong, resistance to everything that never had stop since de 80's always unseen but very validworking in silence and supporting the metal band management fully with webzines, labels, events, merchandising. The Chilean underground is historically powerful.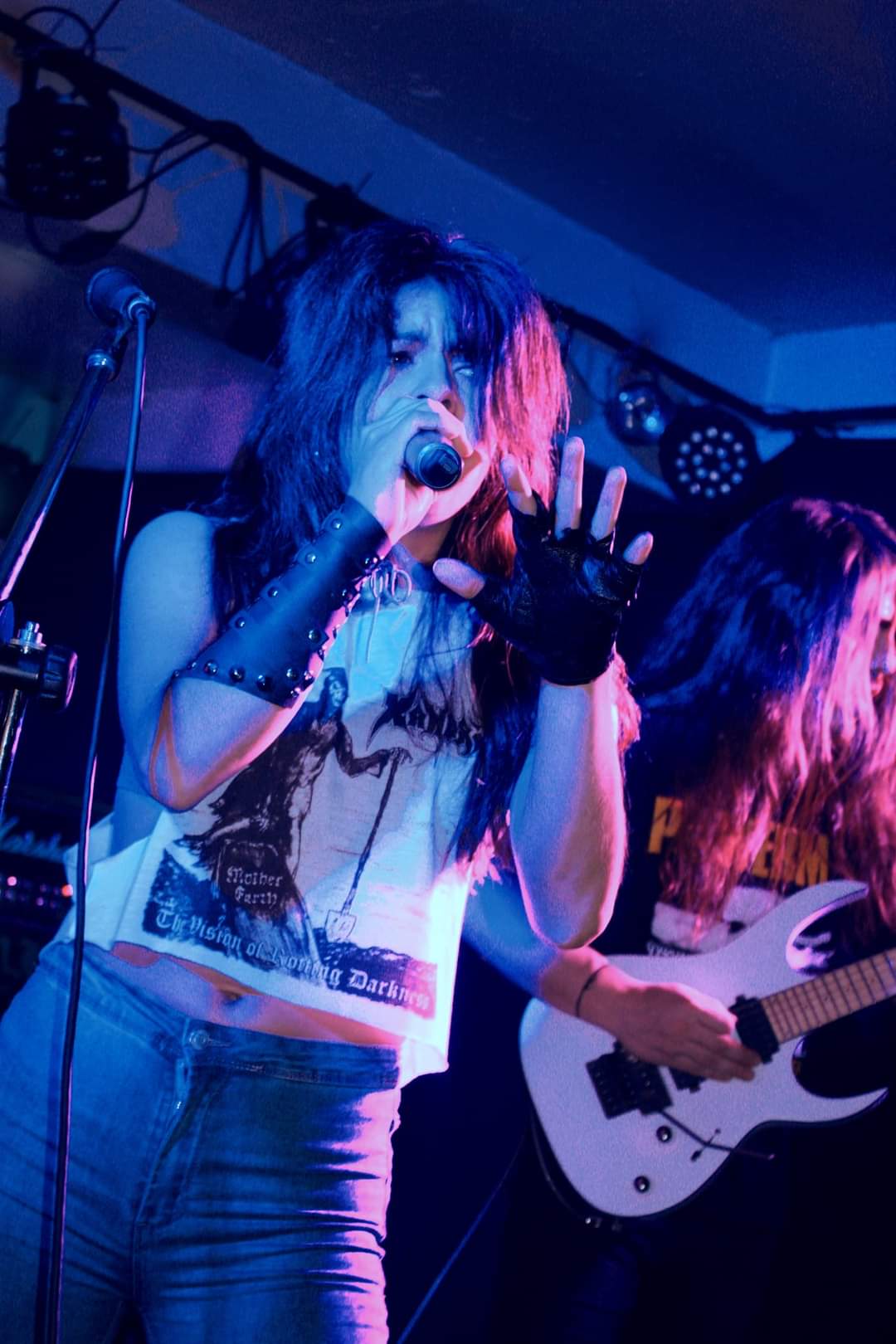 Do you know anything about the Hellenic Metal Scene?
Yes, we know the Greek metal from the 80's 90's, Black Metal mainly. we are more from heavy metal, we like a lot ''First Attack'' of Spitfire, a great influence for many others.
What are your future plans?
In the future we want to keep making Speed/Heavy Metal and maybe write the lyrics in English, but make metal is the primordial, what move us, we passionate and push us like band.
Thank you very much for your time & Keep up the good work! The closure is yours.
Thank you very much to you, for the chance and mention, we would like send a physical copy with "Hidden Beast" to you country, we wait for some address where to send our work. Thank you.
By Steve the Filthy Dog.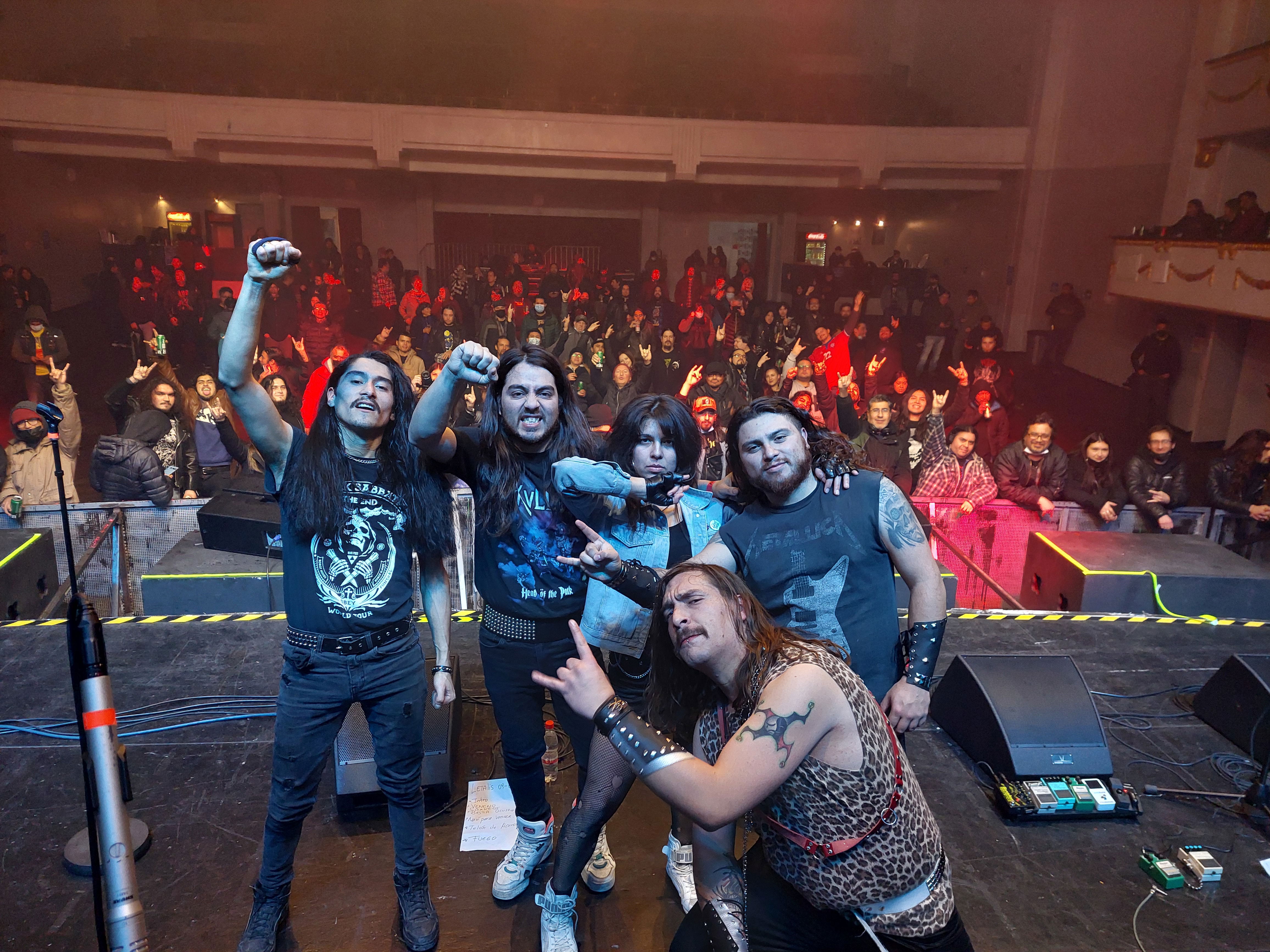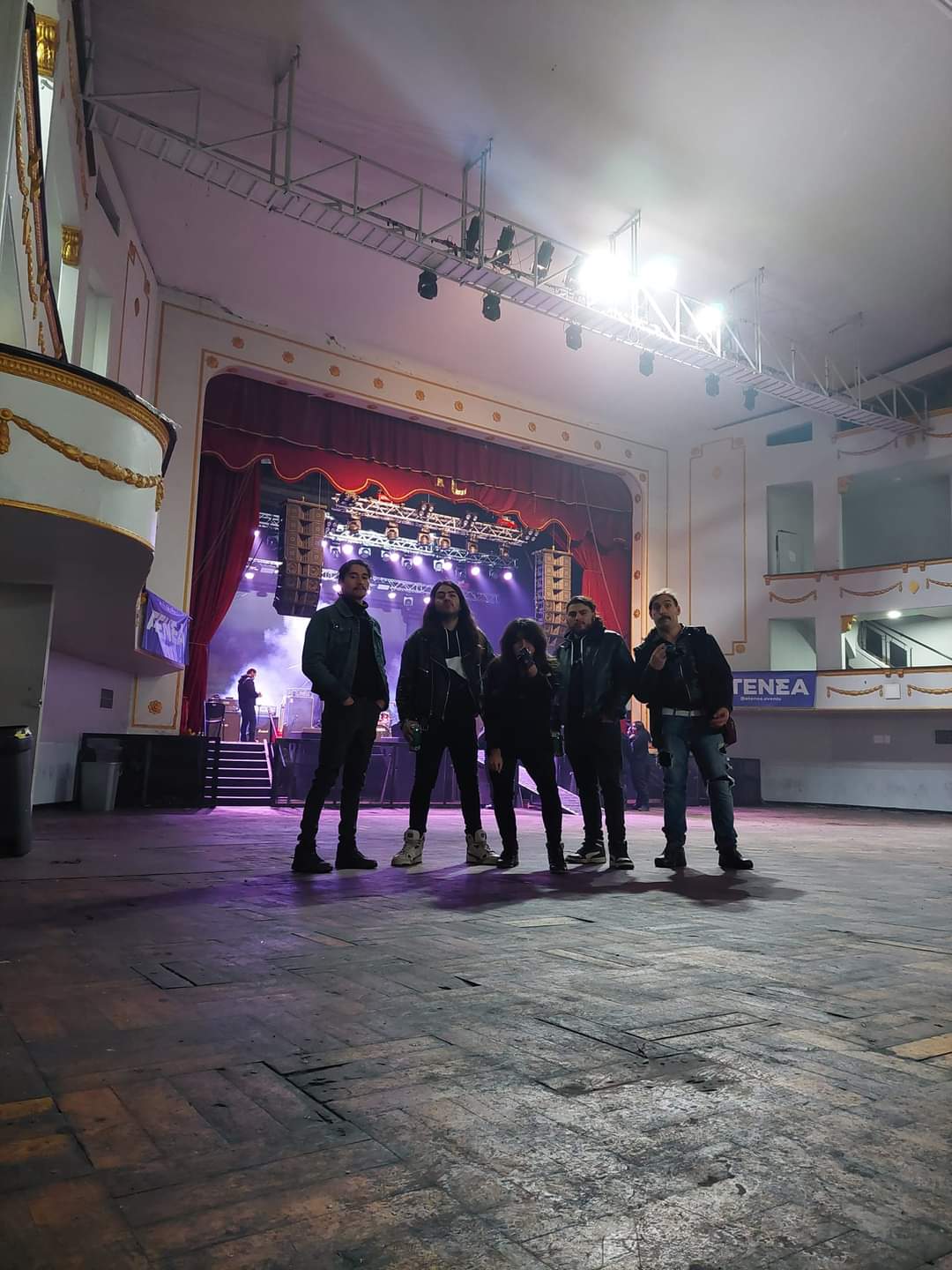 LETALIS CONTACT:
https://letalis.bandcamp.com/releases
https://www.facebook.com/Letalis.speedmetal/
https://www.instagram.com/letalis____/
https://open.spotify.com/album/539eCazfOGnnzxNhGq54gc?si=L05i2TJmT0Gb-0I38CiZVQ&utm_source=copy-link&nd=1