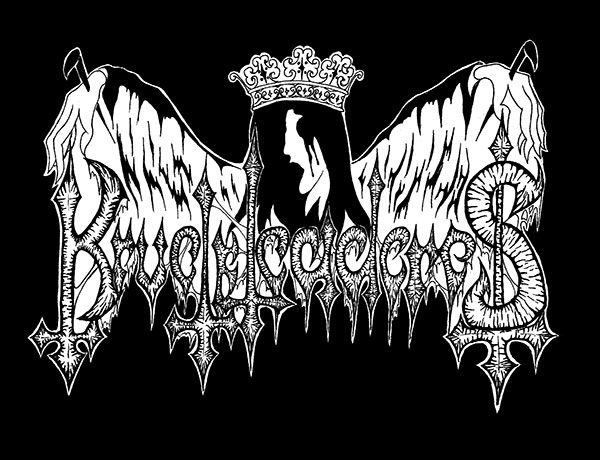 !!!SATANIC BLACK/SPEED METAL FROM CROATIA!!!
Welcome to the FILTHY DOGS OF METAL Webzine.
Thank you thank you muchas gracias.
Tell us a few things about KRUCIFICADORES (Members, Starting Year etc).
We are infernal trio: Pedro Batista Blasfemador (drums), Jose Alvaro Atacador (bass) and Capitan Alejandro Perverso (vocals and guitar). Krucificadores have existed as an idea/project since 2015 when Capitan recorded some demos with some pendejos. Present lineup is active since 2019.
You have recently released your EP ''Caballeros de la Sangre Negra''. What is the feedback from your audience as well as from the press?
Some muchachos like it very much and some no. We like it very much and thats muy importante. As far as the press goes, we have one positive review from Kraykulla webzine.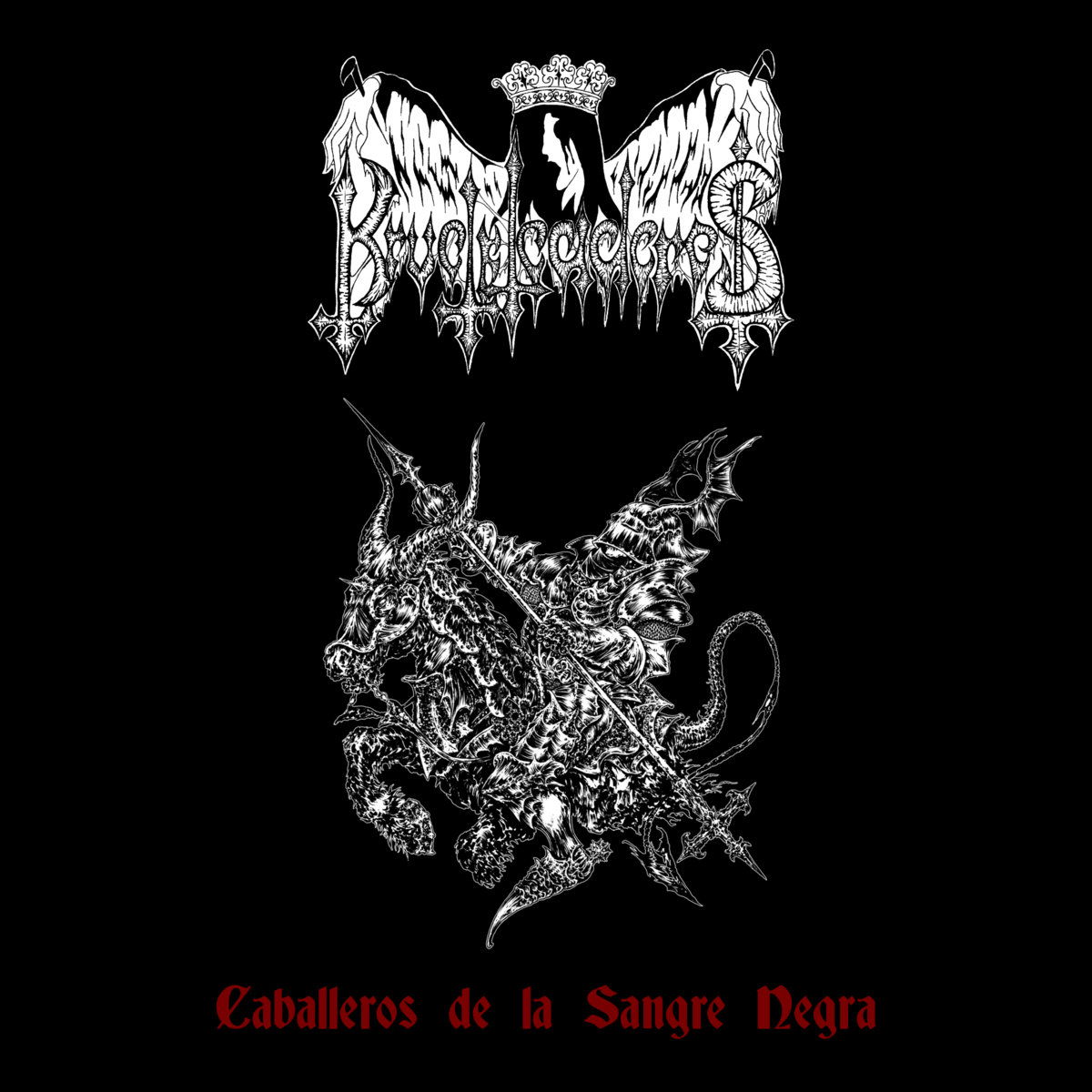 Label or DIY and why?
The EP is due on the cassette this year via Black Steel Worship label (Croatia). Two other songs will be on split with three other bands, and it will be released in Ukraine and Brazil on tape and on CD in Taiwan. With our previous bands, we did some DIY releases, and its too much effort so we prefer labels.
Do you prefer Vinyl, Tape, CD or Digital Format and why is that?
Jose is more a tape kind of a guy, Capitan is more CD kind of guy and Pedro doesn't listen to music. And we are too poor for vinyl.
Your music style is Black/Speed Metal. Which are your main influences (Favourite Artists / Bands etc.)
Obviously South American bands like Sextrash, Sarcofago, Holocausto, but also Teutonic metal forces such as Sodom, Desaster, Nocturnal, Cruel Force and others like Destroyer 666, Impaled Nazarene etc. It doesn't really matter, all metal bands sound the same.
Which things, do you think, a Band should sacrifice in order to succeed? Have you ever sacrificed anything in your life for a better future of your Band?
We didn't sacrifice anything because we don't give two shits about our band, we only recorded songs so we can go on tour, play live, travel, eat and drink for free. But we are very professional nonetheless!
Describe your ideal live show as a performance Band. Have you already experienced that?
Yes, one night in Kontejnr in Postojna, Slovenia. It was awful performance, but all 13 people went wild. Jose and Alejandro crowdsurfed in a construction container while playing and afterwards we drunk and ate till we were sick and freeze our asses off. El mejor espectáculo de todos los tiempos!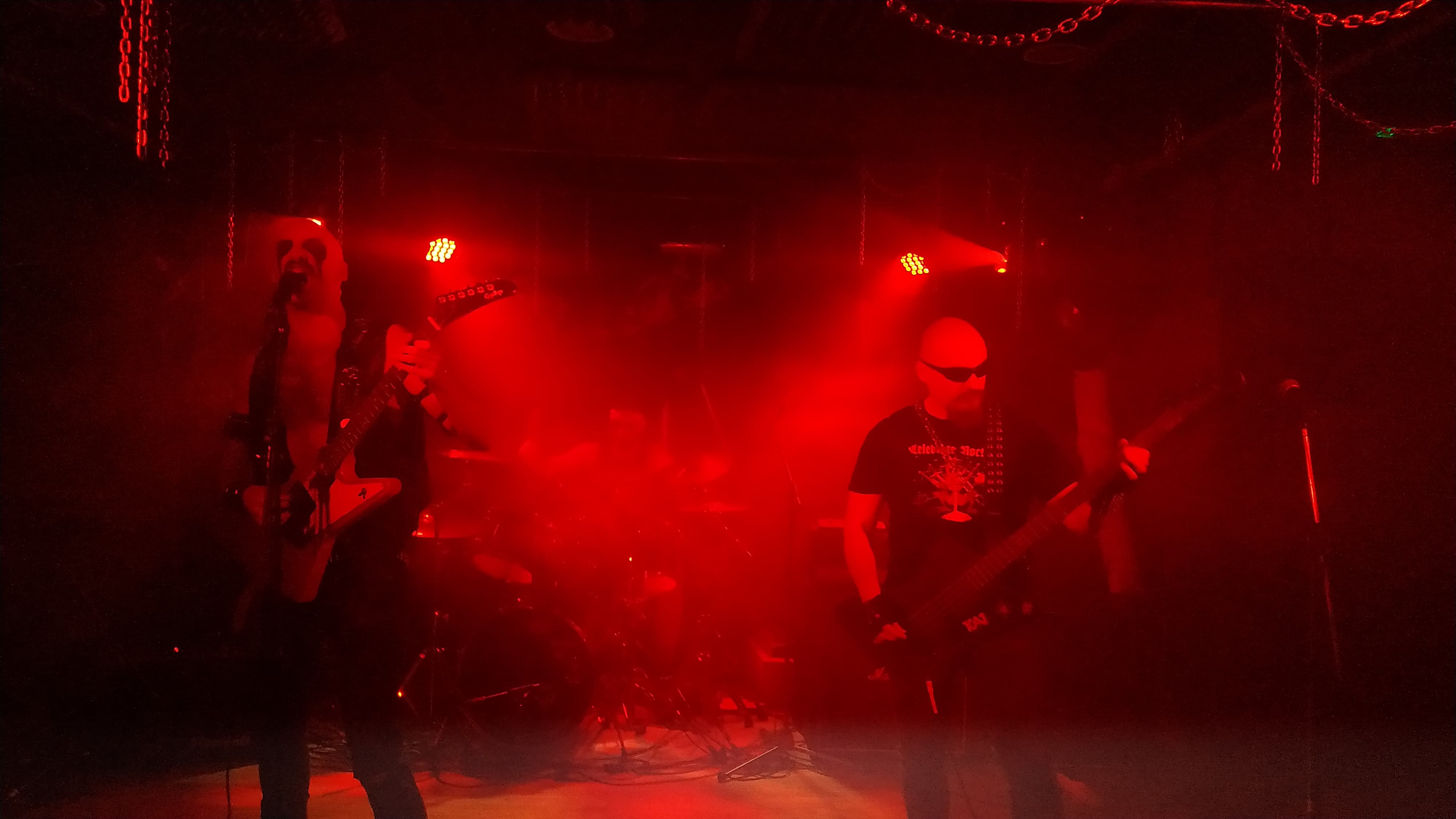 Which attributes, do you think, that a new Black/Speed Metal Band should have in order to gain identity and be unique?
We don't think that black/speed bands can have their unique identities today, all has already been recorded and played. Except us, we are pretty unique. You shouldn't take yourself seriously at all (for fuck's sake, just look at yourself what you are doing), just have fun and hope the audience (if you have any) will have fun too.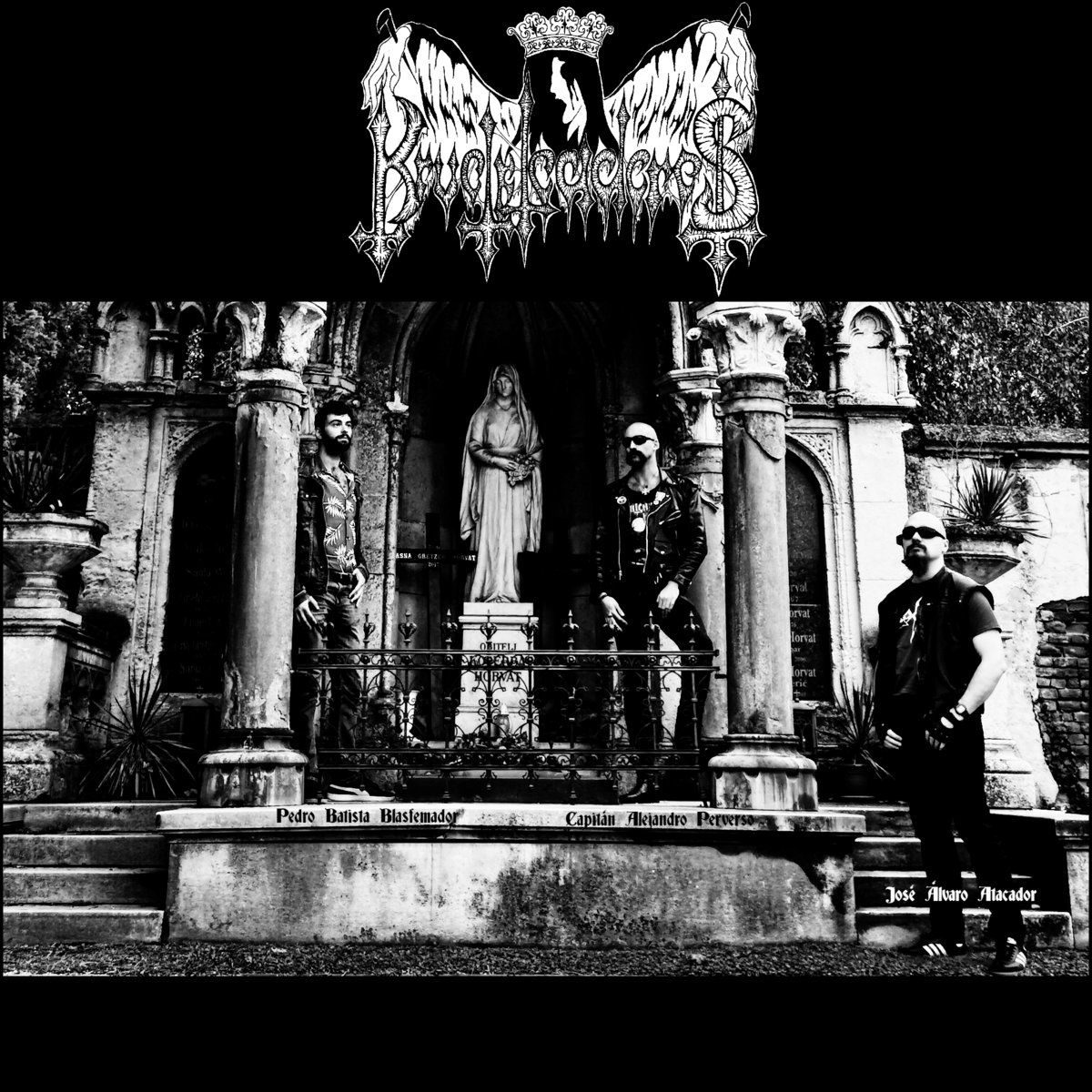 Do you believe that Bandcamp and other Digital Platforms help the new Black/Speed Metal Bands? Which, do you think, is the ideal way for a Band to promote its work?
Yes, we make muchos dineros from Bandcamp. Youtube also bien. Ideal way for a band to promote its work is to make memorable performances that will be talked about for generations to come.
Tell us a few things about the New Underground Metal Scene in Croatia (Bands, Fanzines, Webzines, Metal Clubs etc.)
When we were tres young pendejos, underground scene in Croatia showed some signs of life. Now nada. All is fucked. Just a few friendly bands which are still active are Bezdan, Cidium and Zvgator (Jose plays in last two).
Do you know anything about the Hellenic Metal Scene?
Unfortunately, apart from Omega, Necromantia, Rotting Christ, Zemial, Varathron, Macabre Omen, Sacral Rage and Dead Congregation we don't know any other bands.
What are your future plans?
There are some talks of possible European tours when COVID crisis fades, which we are very looking forward to because of so many foreign cuisines and drunken oblivions we still haven't experienced.
Thank you very much for your time & Keep up the good work! The closure is yours.
Saludos a todos! Please invite us to play in your town, we are great fun!
By Steve the Filthy Dog.
KRUCIFICADORES CONTACT:
https://krucificadoresdelasantabarbara.bandcamp.com/releases