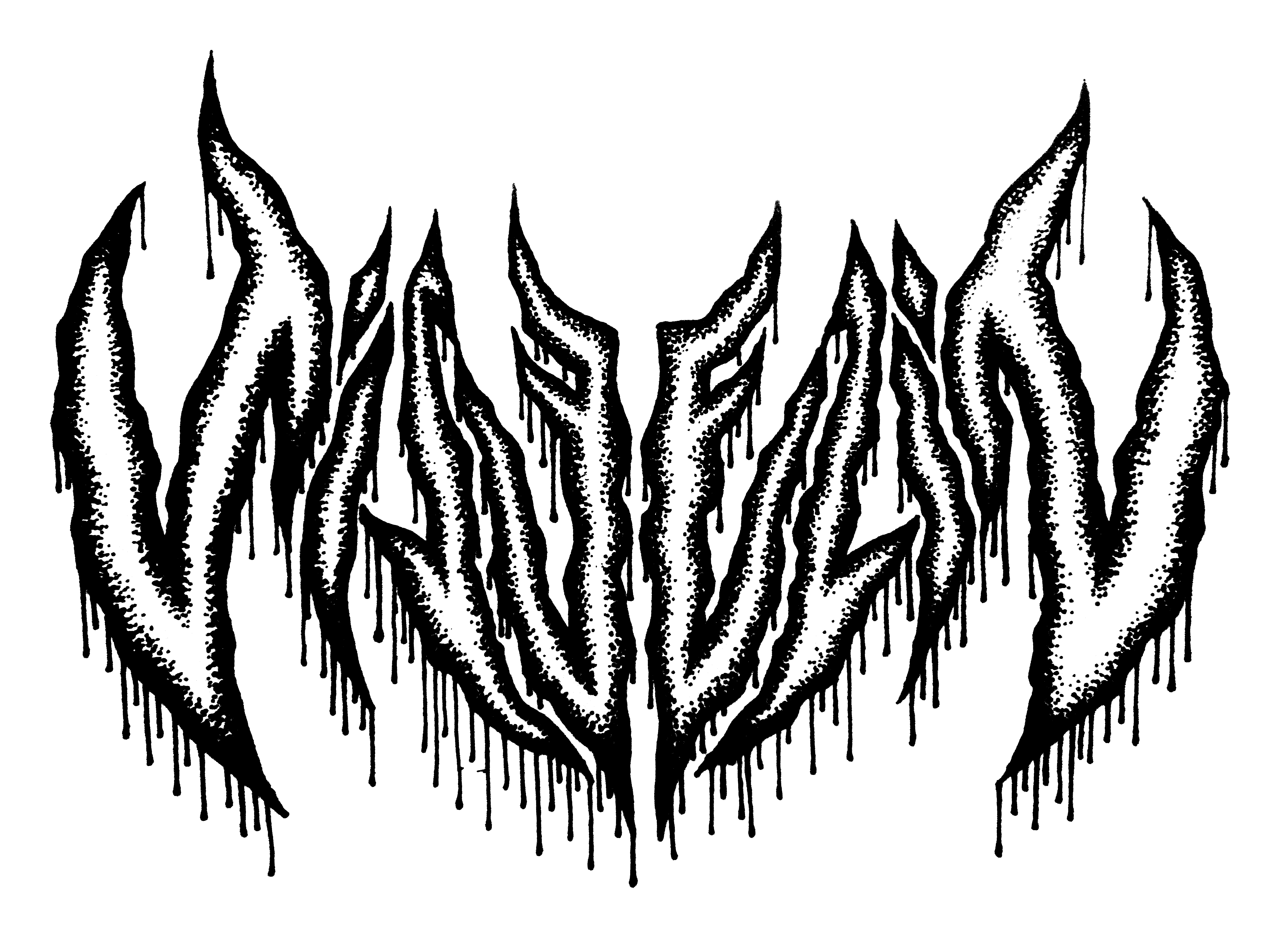 !!!BLACK/SPEED METAL FROM FINLAND!!!
Welcome to the FILTHY DOGS OF METAL Webzine.
Tell us a few things about JAVELIN (Members, Starting Year etc).
JIZZY: About 10 years ago cousins S.B. Thunderfucker and Jizzy Starlust had a Death/Thrash/Metalpunk project which they worked on once a year because of huge distance. When in 2020 they finally ended up living in the same city it was obvious that somekind of band would rise from the ashes of that project from years ago. JÄVELIN, which comes from jävel (devil/bastard in swedish) and javelin, was formed immediately. Line up was complete when Sonic Seducer, Jizzys longterm bandmate from Home Style Surgery, joined in for drums. S. Seducer had also played session drums for Thunderfuckers heavy metal band THUNDERSSON.
You have recently released your EP ''Black Magic Nightmare''. What is the feedback from your audience as well as from the press?
JIZZY: So far people have loved it and almost all the tapes are sold out which has taken us by surprise! We did almost no promotion for the EP but people found it on youtube so thanks to New Wave of Old School Thrash Metal Channel! The few reviews we have seen have been very positive. Actually there was a recommendation in French Rock Hard magazine which we would not have had heard about if it wasn't for a French fan!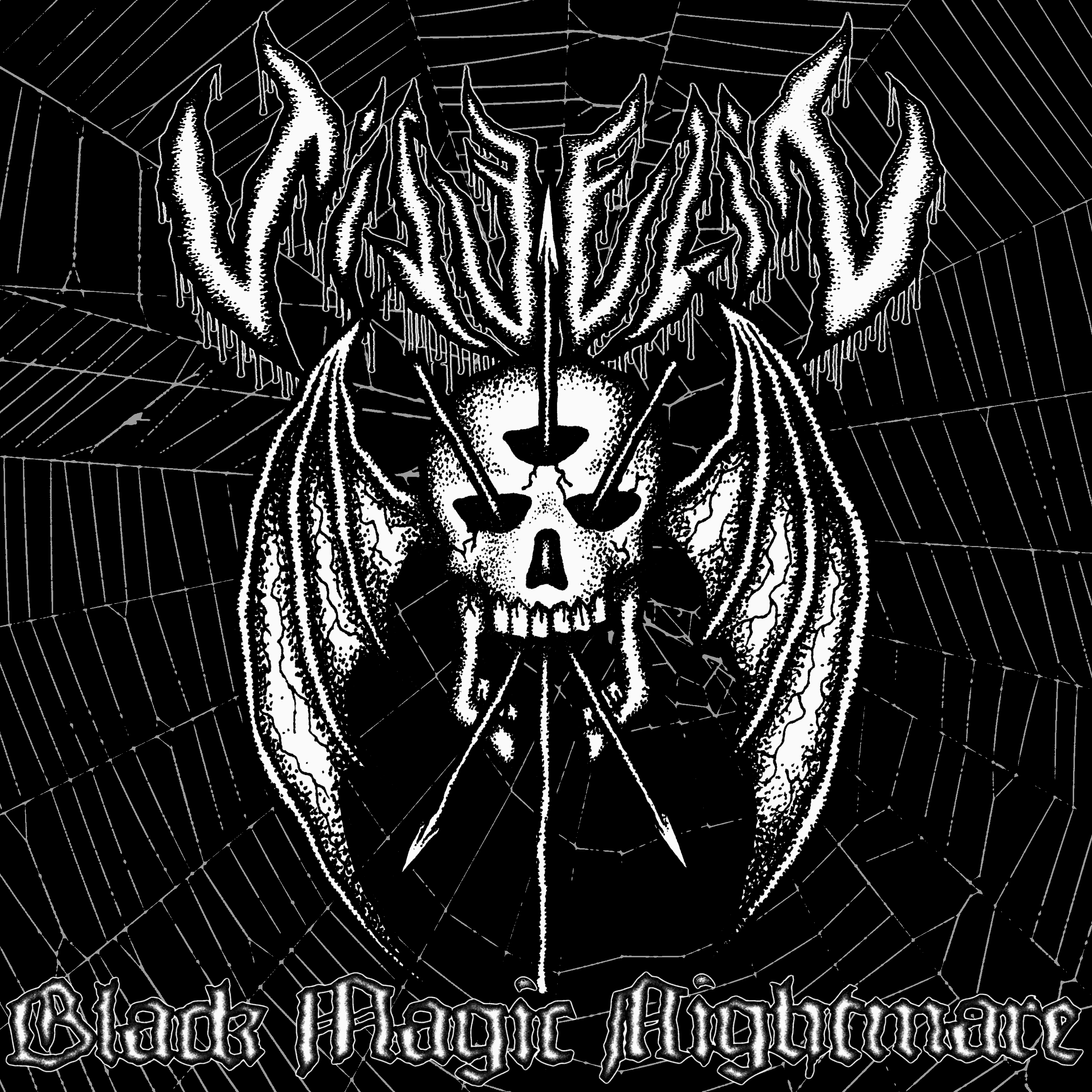 Label or DIY and why?
JIZZY: DIY gives you the freedom of expression and you can do things your way. But if you don't have the contacts of followers it is a lot of work to get your music really out there. Smaller labels are important for the underground metal scene and they work their asses off so I appreciate them and adore their love for metal! BLACK MAGIC NIGHTMARE was recorded live in our rehearsal place by a friend and we didn't look for any labels to release it, we just put it on bandcamp and youtube. I think for bigger releases like a full-length, the help from a label is very very important. People find your band via labels (and good youtube channels). We like to do our thing independently but if a label shares our artistic vision we are more than happy to co-operate! Keep it up small labels!
Do you prefer Vinyl, Tape, CD or Digital Format and why is that?
JIZZY: I'm an omnivore when it comes to formats. If I like an album I usually buy it in some format and in the age of bandcamp that also includes digital purchases. I guess some music fits tapes better (death metal demos and other primitive stuff) while others suits cd or vinyl. Our EP was only released on tape but when its time for our debut we are going with CD and hopefully vinyl too some day!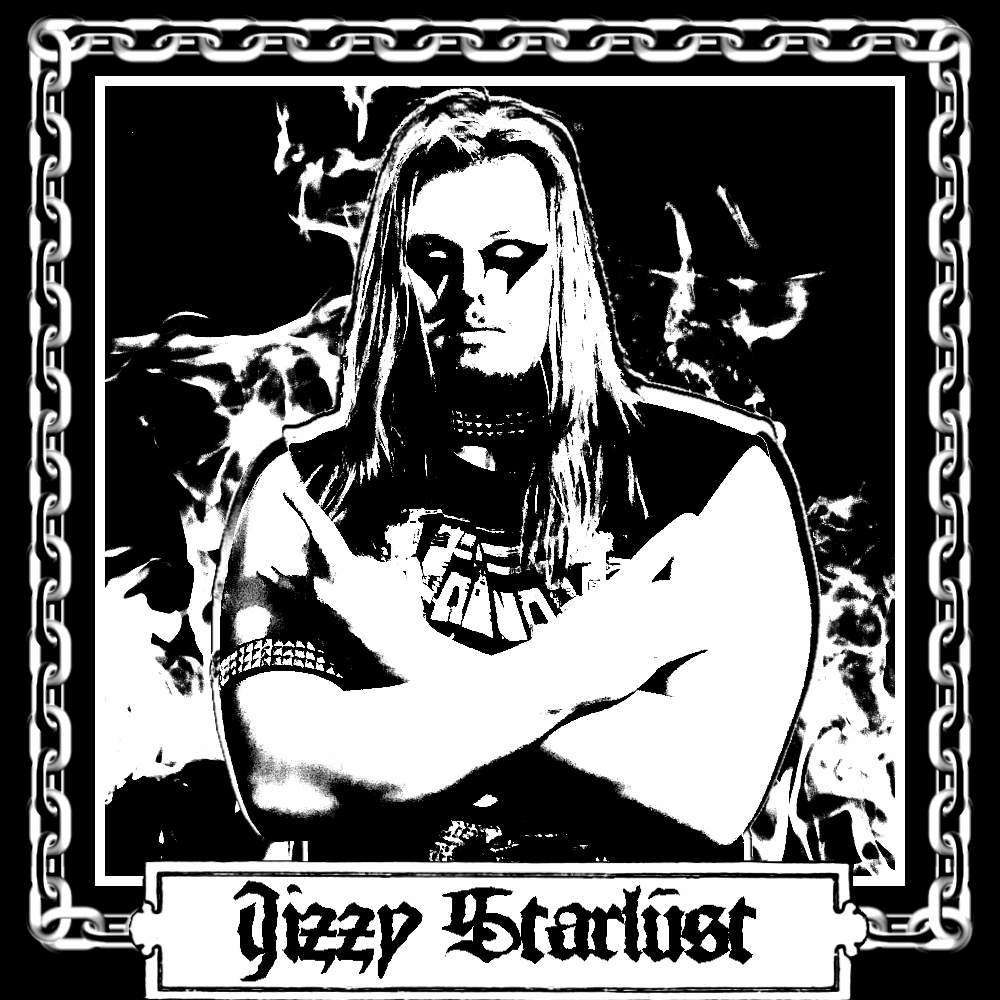 Your music style is Speed Metal. Which are your main influences (Favourite Artists / Bands etc.)
JIZZY: That is one way to put it, I guess you can also call it Black/Speed metal, Black/thrash or Metal Punk. Our music worships d-beat bands like discharge and anti-cimex + first wave black metal legends such as Venom, Bathory, Hellhammer, Sabbat (Japan) and even Sarfocago but bands like Nifelheim, Toxic Holocaust, Midnight, Whipstriker, Abigail, Aura Noir, Bonehunter and Shitfucker have definitely influenced us! In more rocking tunes you can hear some Saxon and Motörhead in there too.
Which things, do you think, a Band should sacrifice in order to succeed? Have you ever sacrificed anything in your life for a better future of your Band?
JÄVELIN: It's a very personal topic. What does being successful mean to a person? Does it mean you sell a lot of albums, does it mean you play on a eurovision contest or does it mean people like you enjoys your music? Of course being in a band takes some of your freetime, money and social contacts and that is something we are willing to "sacrifice", to some extent that is. I guess to succeed in album/ticket sales or streams would charge you more of your time/money. We actually like to keep it balanced, we still need to go to work to pay for the band stuff and other important things in life like metal records and MTG cards haha but without music it would be a pretty empty and boring life. To me we are successful if we get our album out and some people like it and actually want to buy it.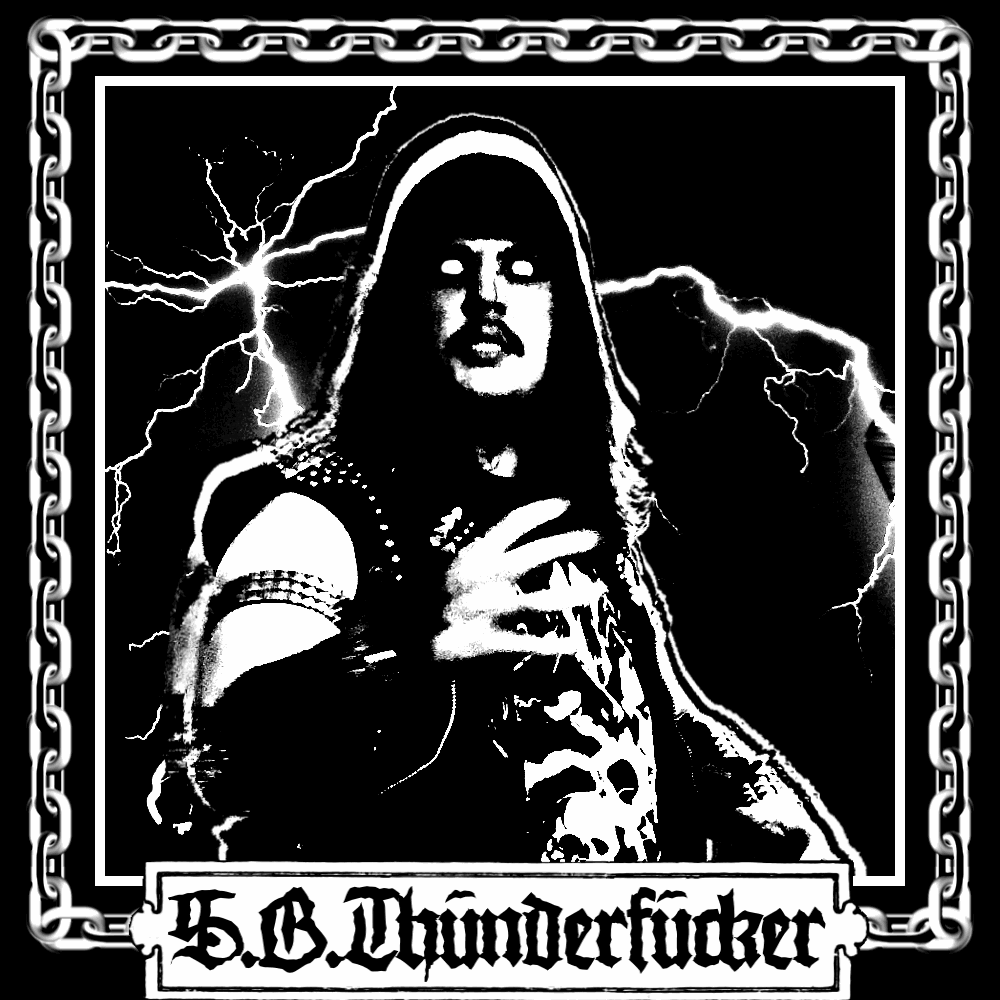 Describe your ideal live show as a performance Band. Have you already experienced that?
JÄVELIN: We haven't played any gig yet. Our debut gig is actually next week, looking forward to it. Ideal show would be playing with bands who share mutual interest in this kind of music and attitude. Of course same "criterias" applies to the audience. Great bands, great audience, love for metal and maybe some beer haha, nothing too crazy I guess just good times!
Which attributes, do you think, that a new Speed Metal Band should have in order to gain identity and be unique?
S.B: One thing I think bands should focus on is the visual aspect, cool album art and cool band photos etc. A band with interesting visuals is bound to make an impact, for example Midnight with their hoods, or Bonehunter with their awesome bear stuff. And the music needs to fucking rip of course.
Jizzy: Habitus is important, it gives you the identity. You can do the same old same old and not reinvent the wheel but maybe have your own little twist there to keep your band interesting and stand up from the endless lists of other speed metal bands. And don't force it either - if your own thing is to emerge it will eventually.
Do you believe that Digital Platforms help the new Speed Metal Bands? Which, do you think, is the ideal way for a Band to promote its work?
S.B.: For sure, as a band only starting out Digital is super accessible because there really are no costs involved when putting your music out there. Easier to make snd actually sell a tape or whatever it is you wanna make after you first find an audience online willing to buy your stuff.
JIZZY: As a music collector I think its also fun to dig through what bandcamp for example has to offer. And you can check other peoples collections and make some good finds there also.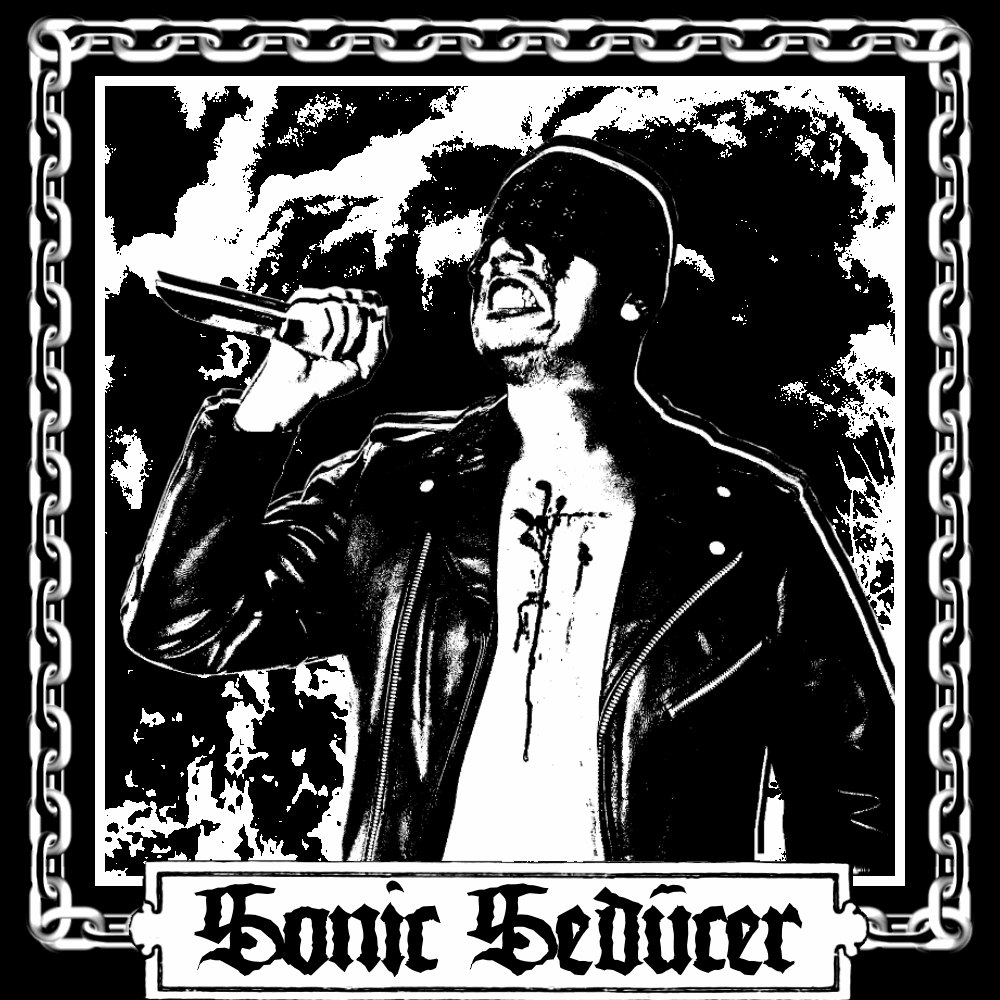 Tell us a few things about the New Underground Metal Scene in Finland (Bands, Fanzines, Webzines, Metal Clubs etc.)
JIZZY: There is actually few very good smaller distros/small record labels that keep the underground spirit going at least in death metal scene. Metal is very popular music in Finland and there is a lot of metal medias out there, I would not call them underground tho. Some of my favorite Finnish bands in the underground scene include: Bonehunter, Scumripper, Sadistic Drive, Terror Cross, Galvanizer and Templar. All badass!
Do you know anything about the Hellenic Metal Scene?
JIZZY: I know that labels there are doing the devils work and putting out new albums and beautiful repress versions of classics all the time. I have ordered countless packages of true metal from the awesome labels of your region.
What are your future plans?
S.B.: We are currently working on our first full length album, the songwriting is basically done so the next step is demoing everything out and planning the eventual recordings. New shit will be more evil than ever...
Thank you very much for your time & Keep up the good work! The closure is yours.
JIZZY: Thank you for having us! Keep it up and never stop metal! New JÄVELIN album is coming sooner than later and meanwhile If you haven't go blast some BLACK MAGIC NIGHTMARE!!!
By Steve the Filthy Dog.
JÄVELIN CONTACT:
https://javelinofsin.bandcamp.com/releases
https://www.instagram.com/javelin_of_sin/