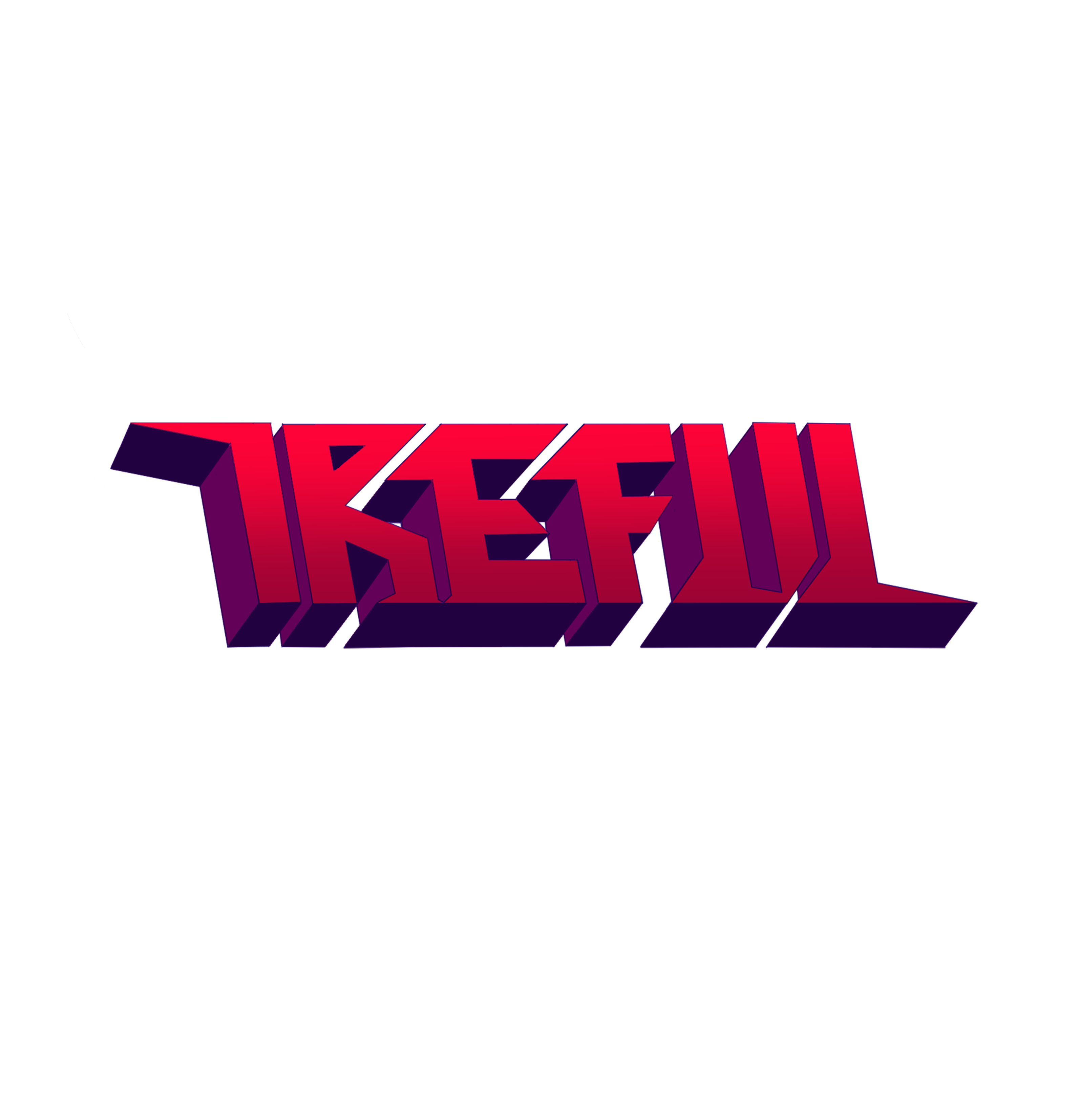 !!!OLD SCHOOL THRASH METAL FROM ITALY!!!
We had a conversation with M. Thunderbolt (Lead Guitar). Enjoy!
Welcome to the FILTHY DOGS OF METAL Webzine.
Tell us a few things about IREFUL (Members, Starting Year etc).
IREFUL begins in Italy between 2019 and 2020 to spread hate fueled music for deadly slaughters in the name of 80's Thrash. Crafted by four maniacs already active in various projects such as: Eraser, Shock Troopers, Daemonokrat, Hellraiders, After Demise, Lamiera, Soviet Nuns and more.
You have recently released your EP ''The Walls Of Madness''. What is the feedback from your audience as well as from the press?
It's quite soon to say, but it seems getting a good response for now, we appreciate that other people is happy with the record as much as we are. Actually, recording a record with all the restrictions we suffered due covid-19 emergency and the loss of many rehearsals has been kinda problematic but we are totally satisfied with the results and our use of studio timing.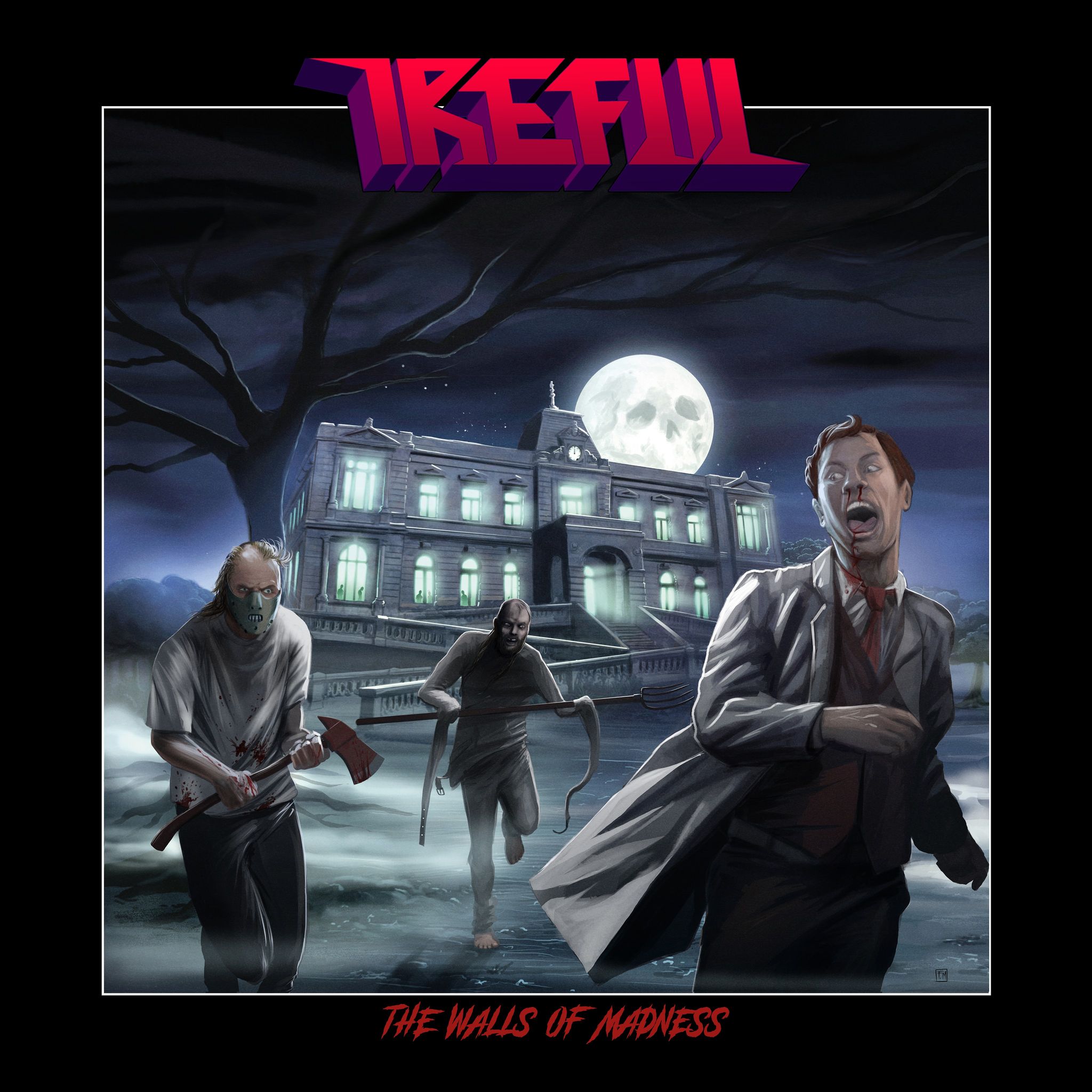 Label or DIY and why?
The EP is already available on three independent record Labels on CD:
Defense Records / MyThrone Promotion – Poland (500 copies)
Spiritual Beast Records – Japan (400 copies)
Thrash or Death Records – Brazil (500 copies).
The Tape version will be released in May by Life After Death Records from USA.
The LP 12" version (500 copies) will be co-produced (in full Punk style) by 12 DIY Label:
Italian Thrash Attack (Italy)
Impeto Records (Italy)
Italian Extreme Underground (Italy)
Ostia Records (Italy)
Hecatombe Records (Spain)
Quebranta Records (Spain)
Catabasis Records (Spain)
Demons Records (Spain)
Night Animal Records (USA)
Let The Bastards Grind (UK)
Pasidaryk Pats Records (Lithuania)
Finte-Platten (Germany).

Do you prefer Vinyl, Tape, CD or Digital Format and why is that?
Vinyl and tape, for sure! We're four nerds, to be precise we're vinyl fetishists ahah!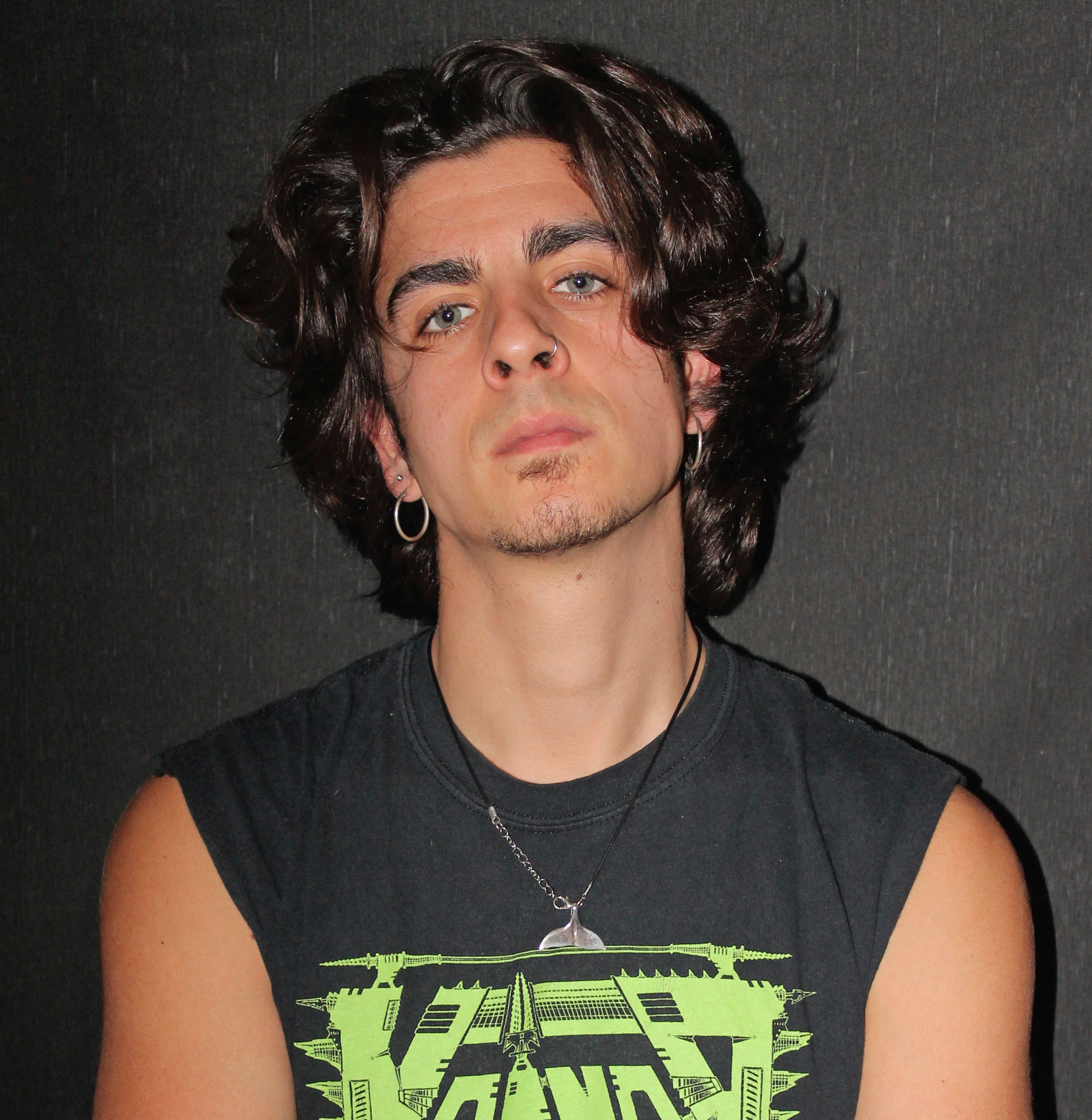 Your music style is Thrash Metal. Which are your main influences (Favourite Artists / Bands etc.)
I have to say that we love every kind of "good" music (from the Gregorian chants to the early Death Metal, ahaha [Thunderbolt]). About Ireful influences… well, we open our mind to many types of riffing, from the American Thrash (Vio-Lence, Exodus, Dark Angel, Nuclear Assault…) but actually also focused on European Thrash (Angel Dust, Deathrow, Bulldozer, Tankard…).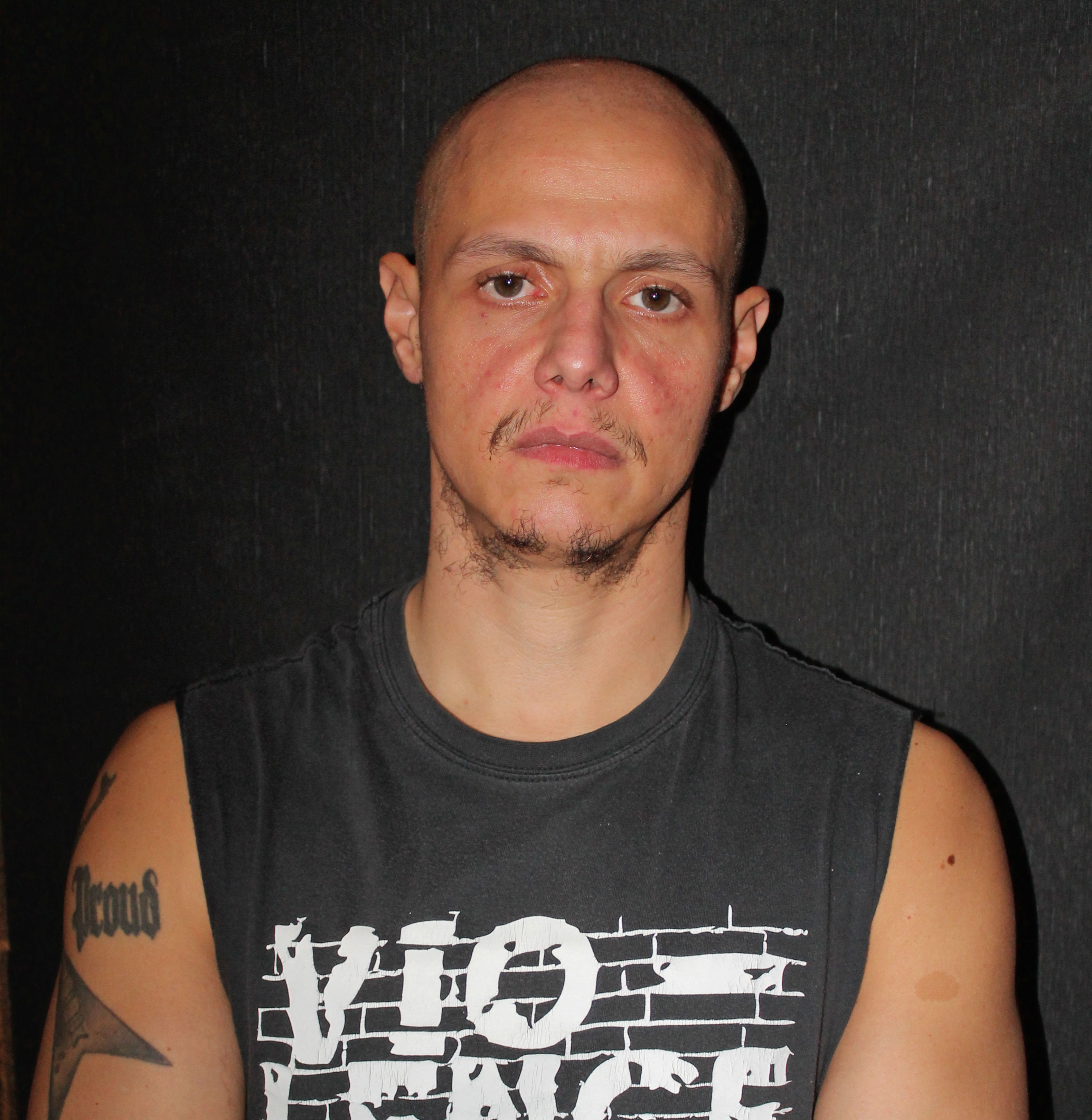 Which things, do you think, a Band should sacrifice in order to succeed? Have you ever sacrificed anything in your life for a better future of your Band?
Unfortunately the world has changed a lot… All the expenses are borne by the bands, and yes, it's a heavy sacrifice; recording sessions, mixing and mastering… but also the time and the sweat that we invest in our bunker for rehearsal. Every band must continue to dream, but nowadays it's very complicated, the market is saturated and the fans continue to support the mainstream. The world of the underground tells many beautiful stories and anecdotes, it contains a lot of quality but often fails to emerge, for the reasons I listed above. So, in summary, I tell you yes, it's very difficult to have a band and keep it. Sometimes the crowd doesn't know what's going on behind a band, the expenses, the economic or organizational difficulties. A bit like what happens behind the scenes in a restaurant kitchen (I was a chef – Thunderbolt). We can only SAVE the scene by supporting us all, as if we are brothers.
Describe your ideal live show as a performance Band. Have you already experienced that?
Honestly, I don't know! As IREFUL we didn't play in a gig yet, we are a new band… and then, you know what happened with Covid19.
Which attributes, do you think, that a new Thrash Metal Band should have in order to gain identity and be unique?
ATTITUDE and the knowledge of Hardcore/Punk world.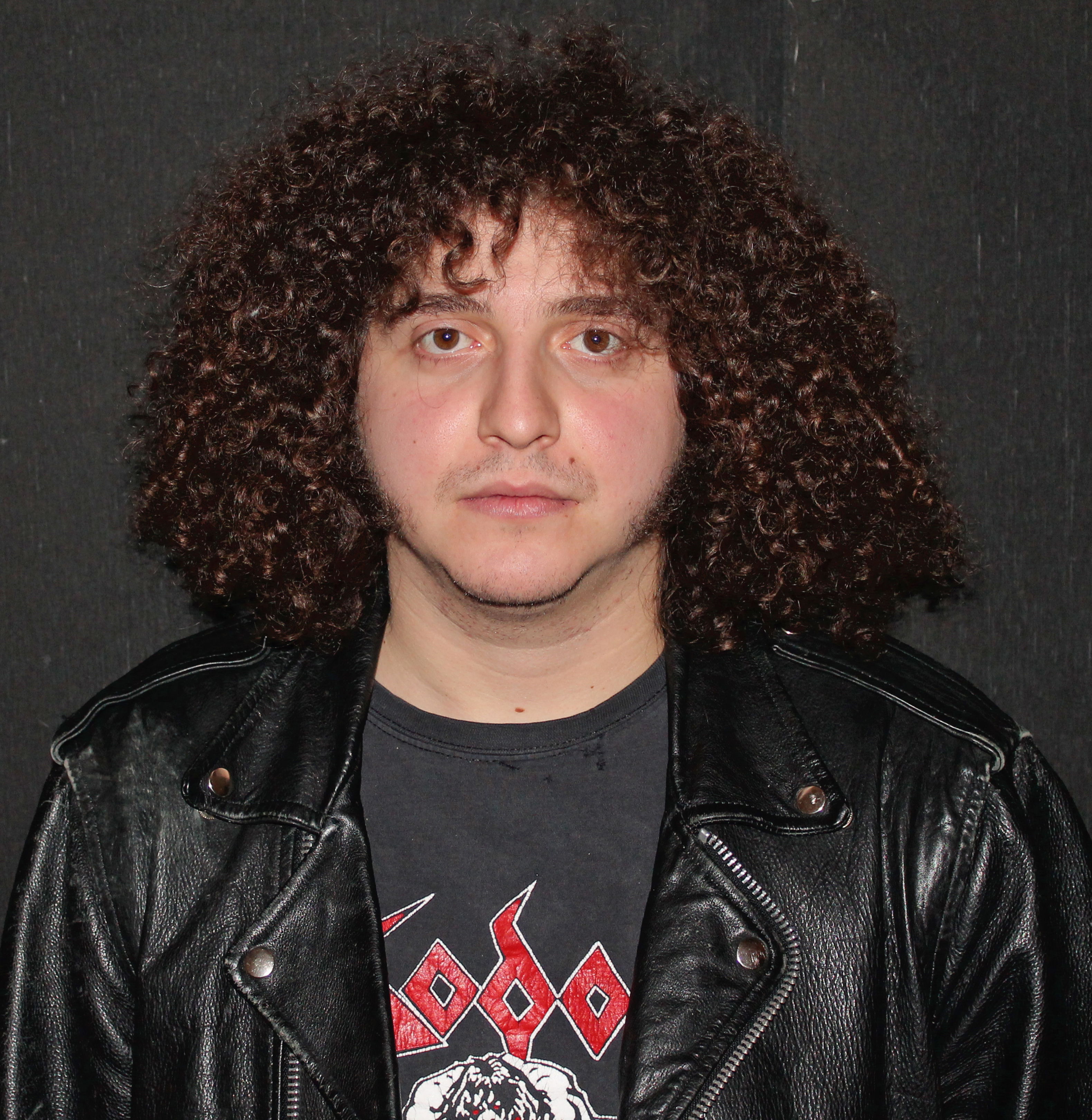 Do you believe that Bandcamp and other Digital Platforms help the new Thrash Metal Bands? Which, do you think, is the ideal way for a Band to promote its work?
Absolutely not, the real supporter buys the physical stuff… I guess that digital commerce has damaged the market. The Web has certainly given a great hand to the bands for the promotion, but it has also taken away the possibility to creating the unexpected surprise by buying the CD "in the dark" or discovering the band through the magazines.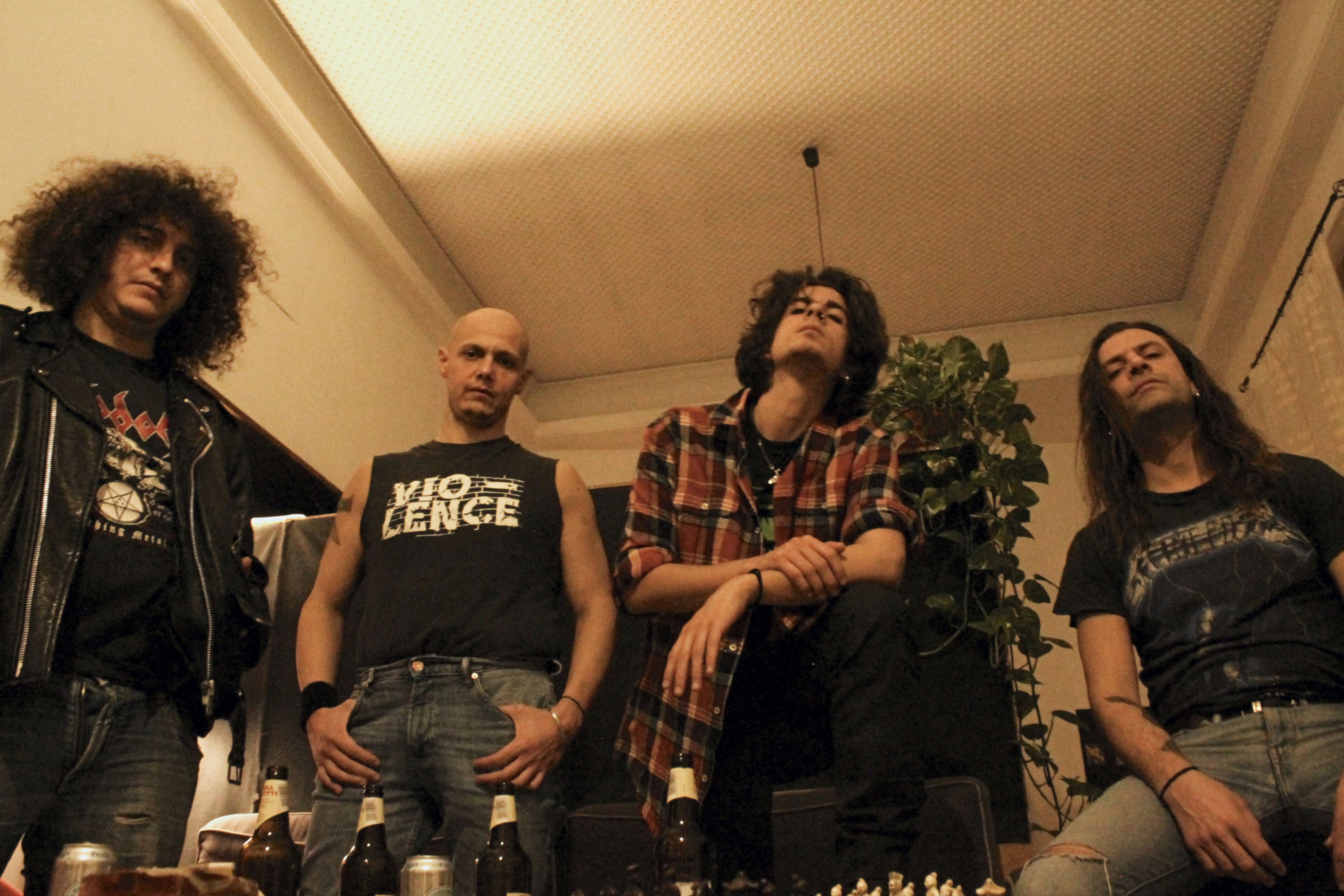 Tell us a few things about the New Underground Metal Scene in Sicily, Italy (Bands, Fanzines, Webzines, Metal Clubs etc).
There are many interesting band like starting from Schizo, Bunker66, Eraser, Lich, Temptress etc. The situation has changed a lot from the past, but I'm confident about a revival of a united scene. We must fight!
Do you know anything about the Hellenic Metal Scene?
We know many bands like Suicidal Angels, Rotting Christ, Dead Congregation, Spider Kickers…
What are your future plans?
Obviously it depends also by the pandemic. But we already started to play again to create new stuff for the next full-length.
Thank you very much for your time & Keep up the good work! The closure is yours.
Many thanks to FILTHY DOGS OF METAL family for this interview. A big thought goes to Greece, beautiful country, which is the "mother" of our Sicily. Big hugs to all of you, and keep supporting underground!
Love and Thrash
IREFUL
By Steve the Filthy Dog.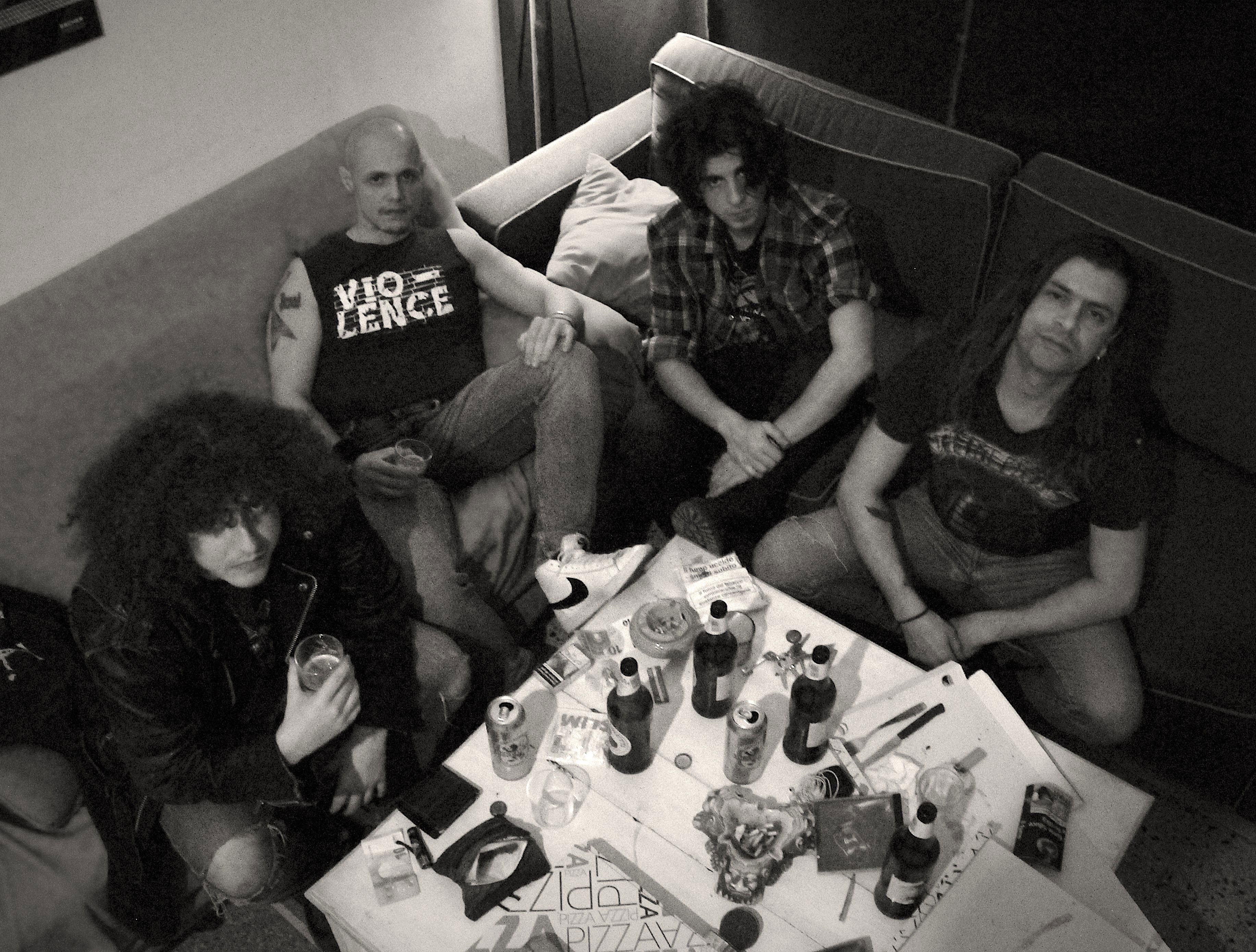 IREFUL CONTACT:
https://irefulthrash.bandcamp.com/releases
https://www.facebook.com/irefulthrash
https://www.instagram.com/ireful_thrash/