Welcome to the FILTHY DOGS OF METAL Webzine.
Tell us a few things about HEADSPAWN (Members, Starting Year etc).
Headspawn was founded by JP and Alf in 2019, and it was supposed to be a fusion of everything they dig. We decided to work on our debut EP to launch the band and so we worked hard to release the best stuff we've got so far. In the middle of the process, Marconi Jr has joined the band and now we are gathered to write our first album.
You have recently released your EP ''Pretty Ugly People''. What is the Feedback from your audience as well as from the Press?
We have some unbelievable numbers (for us), it was quite a surprise to get included in some playlists and being replied by so many people around the world. Actually, some famous artists have talked to us with lovely words of encouragement and reforcing our thoughts to continue this work..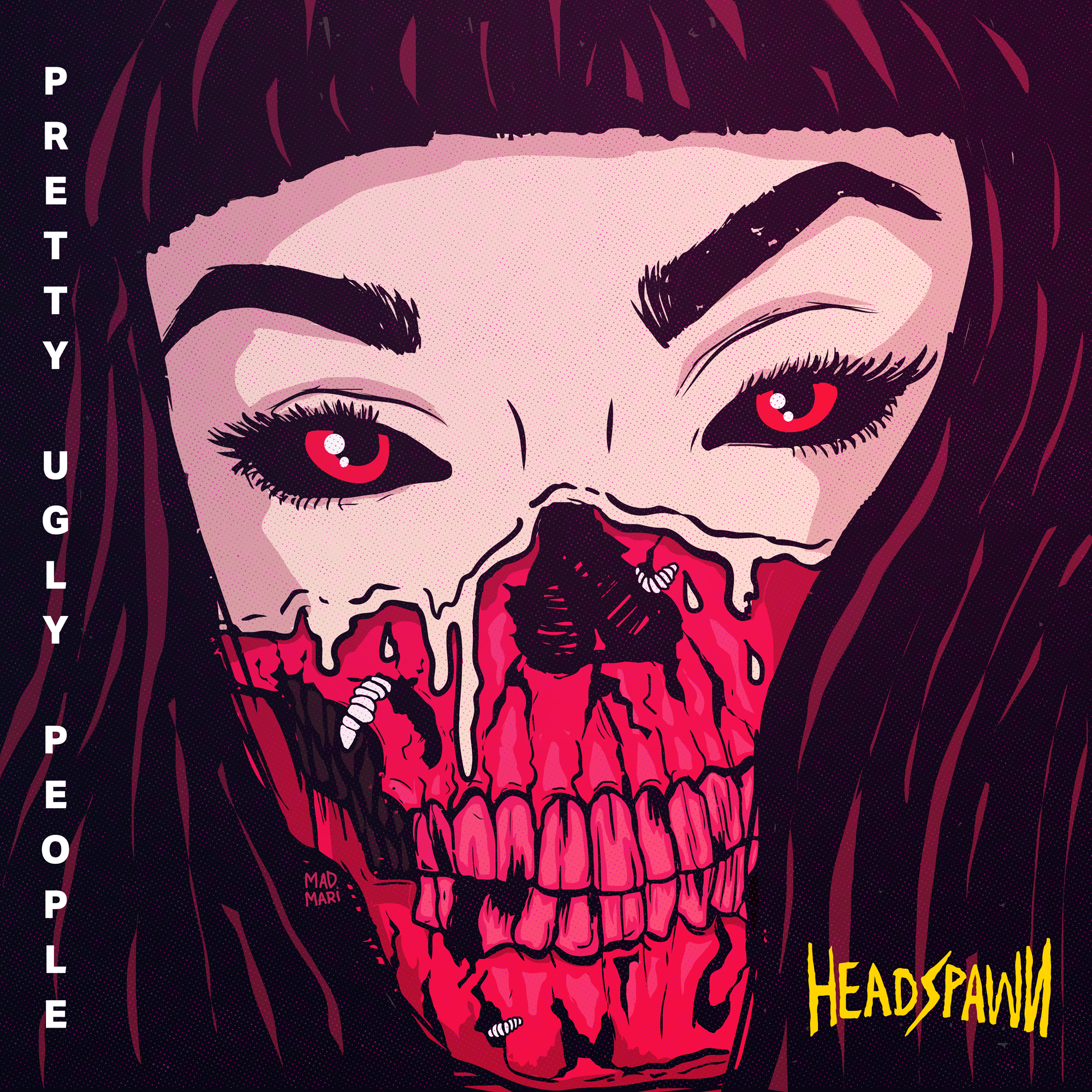 Label or DIY and why?
Well, we are always looking for a label to help us. Although We are doing everything ourselves since the first moment, for example, we had to study a lot of video editing, music marketing, music business, and everything between. So we are kind of into both of them.
Do you prefer Vinyl, Tape, CD or Digital Format and why is that?
We think that the digital format is way more democratic and easier to reach, but Vinyl, tapes and CD's are awesome items to be collected because they print out some sort of affective memory to the listener.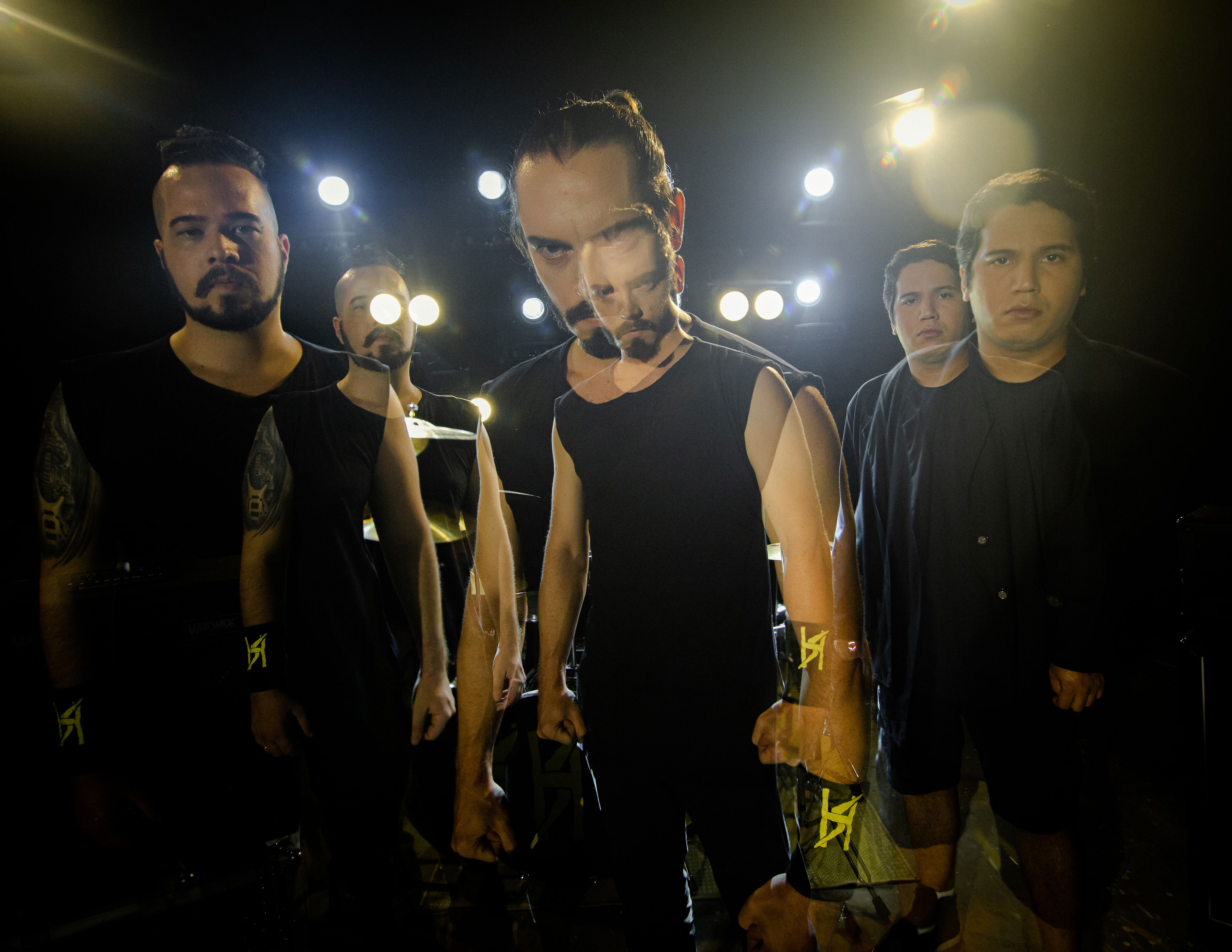 Which are your main influences (Favourite Artists / Bands etc.)
We believe that everything we like is within our sound, but to avoid a generic speech We are going to make a short list in here. Here we go; Gojira, Sepultura, Alice in Chains, Soundgarden, Korn, SlipKnoT, Pantera, Faith No More, Black Sabbath and many more (I'm sorry about that).
Which things, do you think, a Band should sacrifice in order to succeed? Have you ever sacrificed anything in your life for a better future of your Band?
We all have hateful jobs just to get paid and then invest our money into the band, sometimes We spend days without seeing our family and friends even living in the same city. We know that's a just the very first steps to accomplish something and We are awared that many more efforts and sacrifices will have to be made.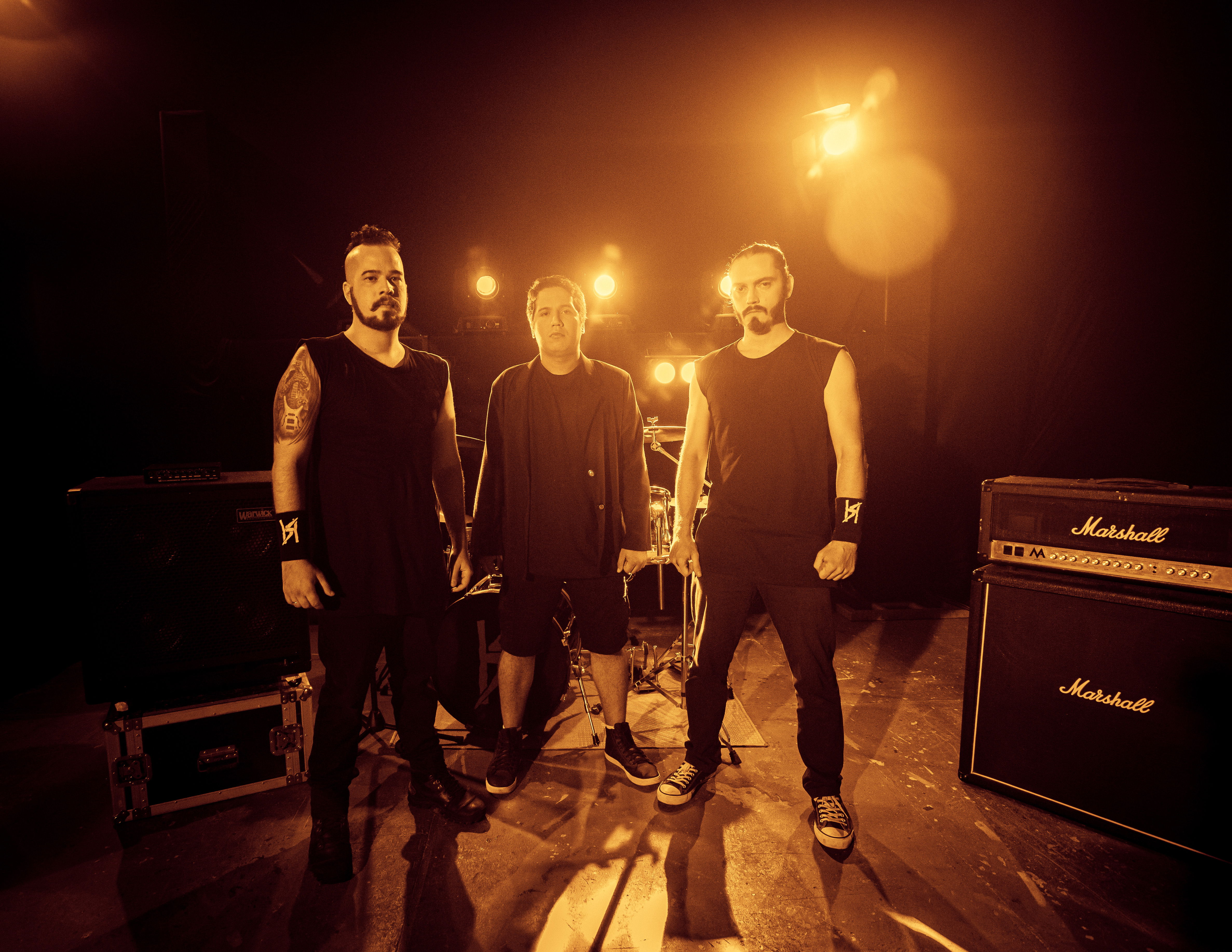 Describe your ideal live show as a performance Band. Have you already experienced that?
Just as audience... We all have individual experiences but, unfortunately, it was not possible to be done with Headspawn because We released our material during the pandemics and We are in Brazil with a stupid bastard as a president, so We have absolutely no idea when We are going to step on a stage for the very first time as Headspawn. We are ready for anything, FYI.
Which attributes, do you think, that a new Metal Band should have in order to gain identity and be unique?
Trying not to copy anything and being true about your music. It sounds cliche, but We don't believe there's a formula to be yourself and sound like yourself. Just grab your instrument, do your best to release all the inspiring things you want to put in your music. Music is art and not some sort of math.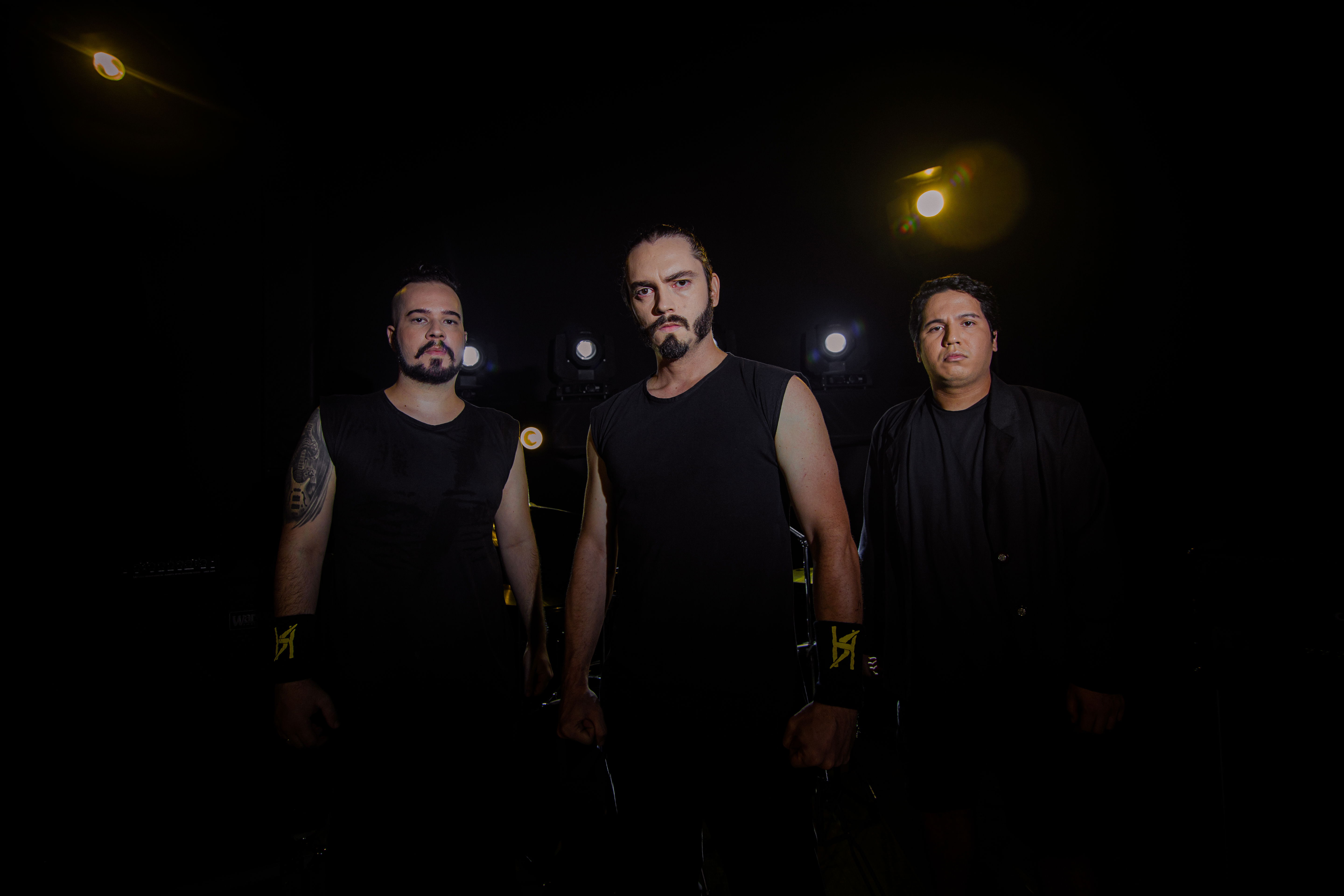 Do you believe that Bandcamp and other Digital Platforms help the new Metal Bands? Which, do you think, is the ideal way for a Band to promote its work?
Actually, any platform is useful to promote your music. The technology is something too dynamic and it has a great influence in how you promote your art around the world. Bandcamp, just like Bandnest, Soundcloud, and many others have an important participation in turning some simple listener into a faithful audience for your band.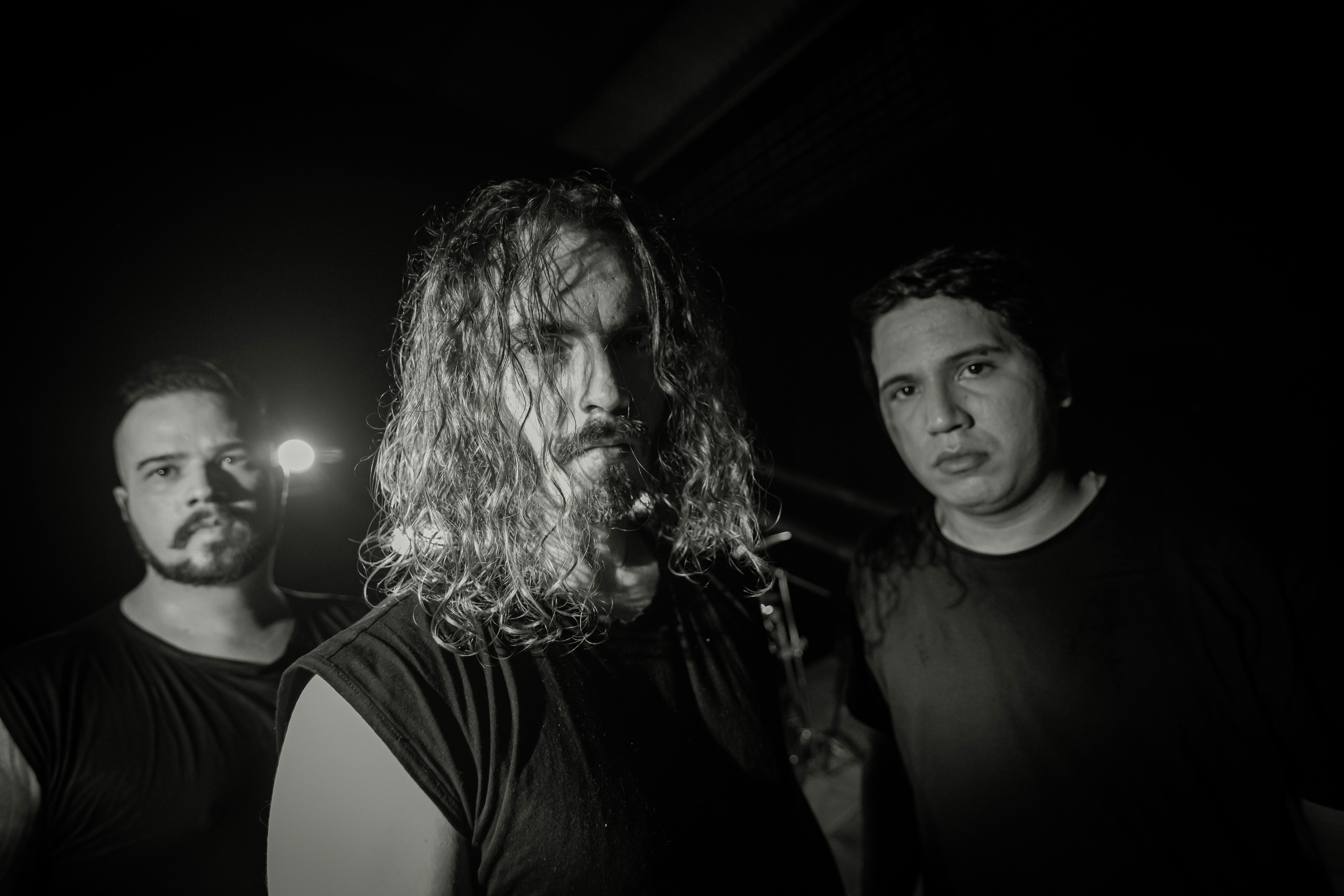 Tell us a few things about the New Underground Metal Scene in Brazil (Bands, Fanzines, Webzines, Metal Clubs etc.)
We have some nice festivals that are really worthed to participate. The underground bands help each other with many things since borrow you some equipment or present your band to someone that may help you to get somewhere. All of us are trying to live through a musician career, and that's kind of beautiful to see everyone sacrificing everything to put themselves on the path they always dream to follow.
Do you know anything about the Hellenic Metal Scene?
We know some talented bands that longs forever to be widespread in Brazil, like 1000 mods and Septic flesh. It's not close to the things we do, but we really dig them.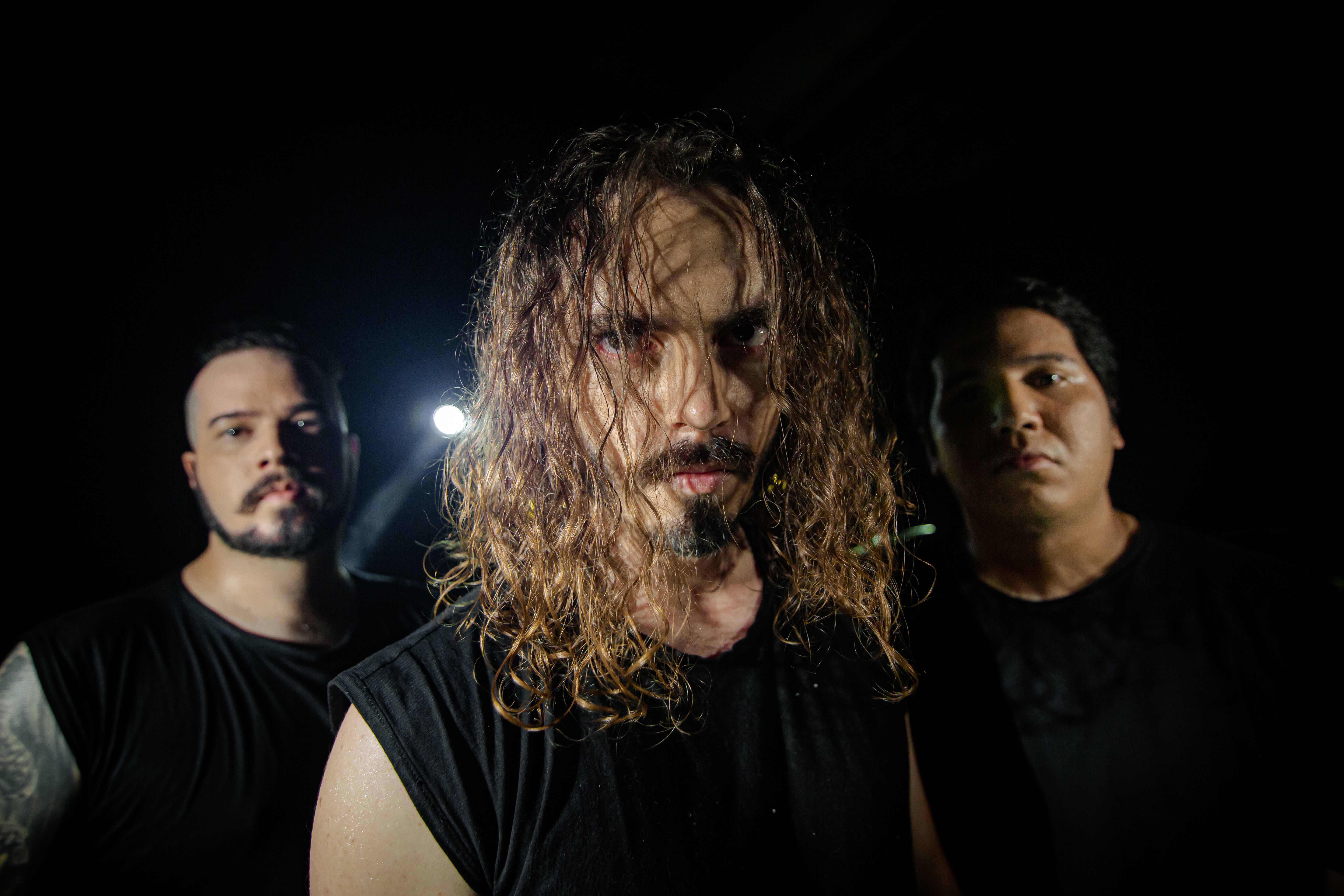 What are your future plans?
Our next steps are shoot a live performance indoors, playing our entire EP, and get the production of our first album started. We really hope to be on a stage soon!
Thank you very much for your time & Keep up the good work! The closure is yours.
Thank you so much to having us, we hope the next interview can be made in flesh, and we are looking for perform an incredible presentation in Greece.
By Steve the Filthy Dog.
HEADSPAWN CONTACT:
Youtube: https://is.gd/headspawnchannel
Spotify: https://is.gd/headspawnspotify
iTunes: https://is.gd/headspawnitunes
Deezer: https://is.gd/headspawndeezer
Instagram: https://is.gd/headspawninstagram
Facebook: https://is.gd/headspawnfacebook
Official Store: https://is.gd/lojaoficialheadspawn
JZ PRESS
Email: jzpress@metalnalata.com.br
www.facebook.com/jzpressassessoria
www.instagram.com/jzpressassessoria